The highest form of research is essentially play. –N. V. Scarfe
We are hard-core researchers around here. Another love of my life is homeschooling. I love the flexibility, I love that I've been able to watch the growth every step of the way, and I love excuses to check off "school" for the day when we go on field trips.
Here is our recent foray into North Carolina History and Science…in pictures. Because we are leaving for a trip to New York the day after tomorrow (with our 9 month old puppy) and I've got mom magic to work to make it happen.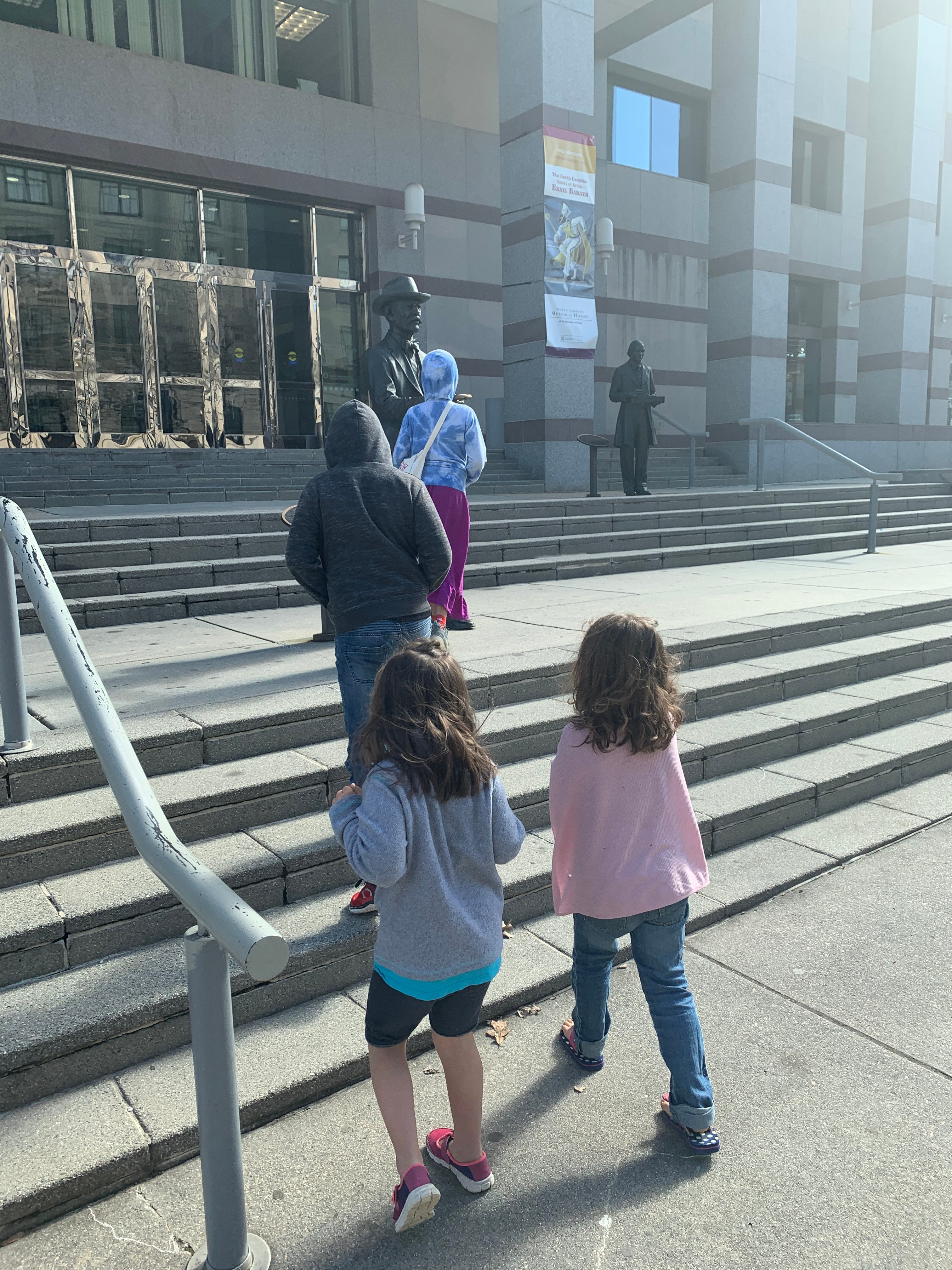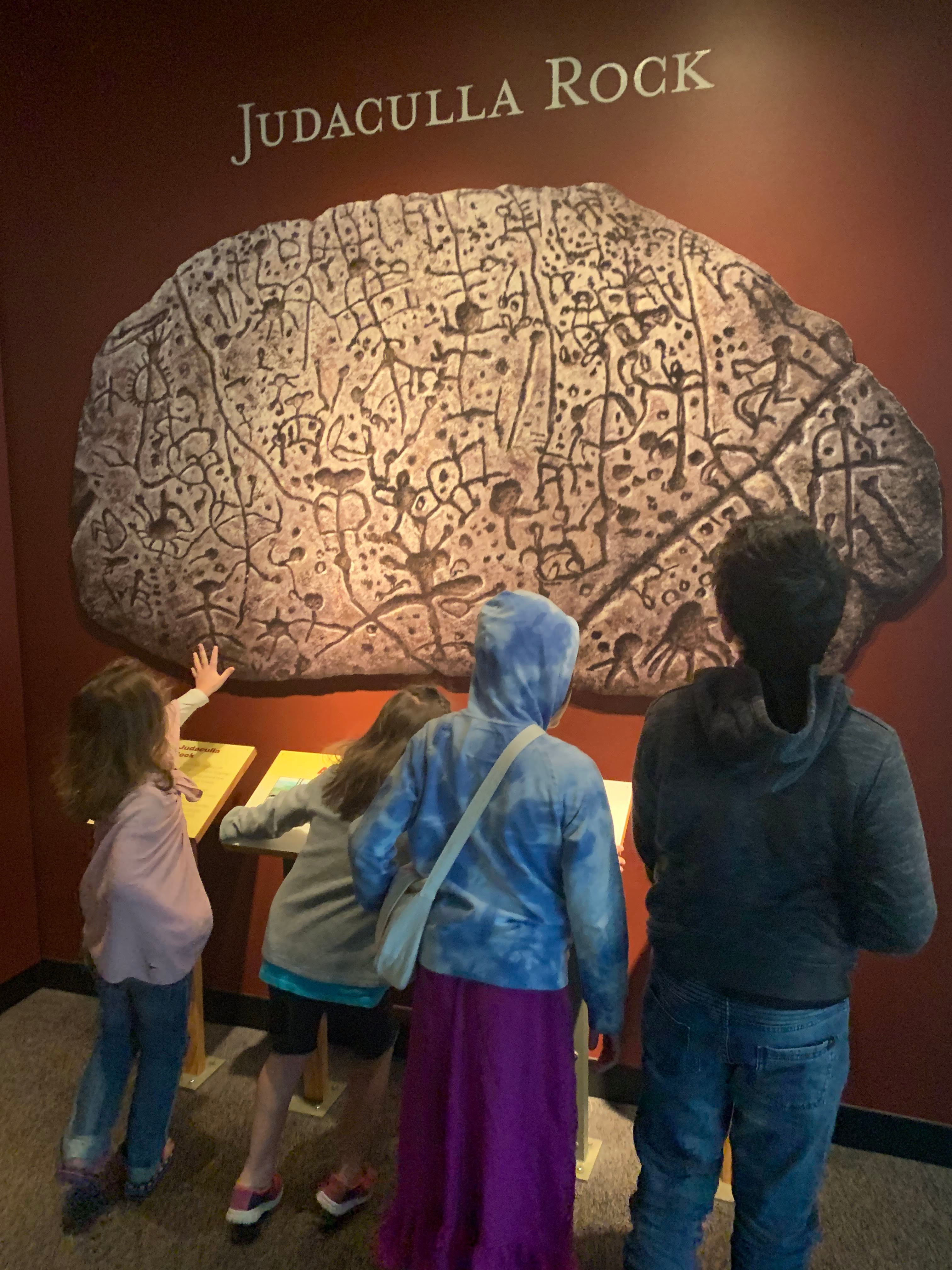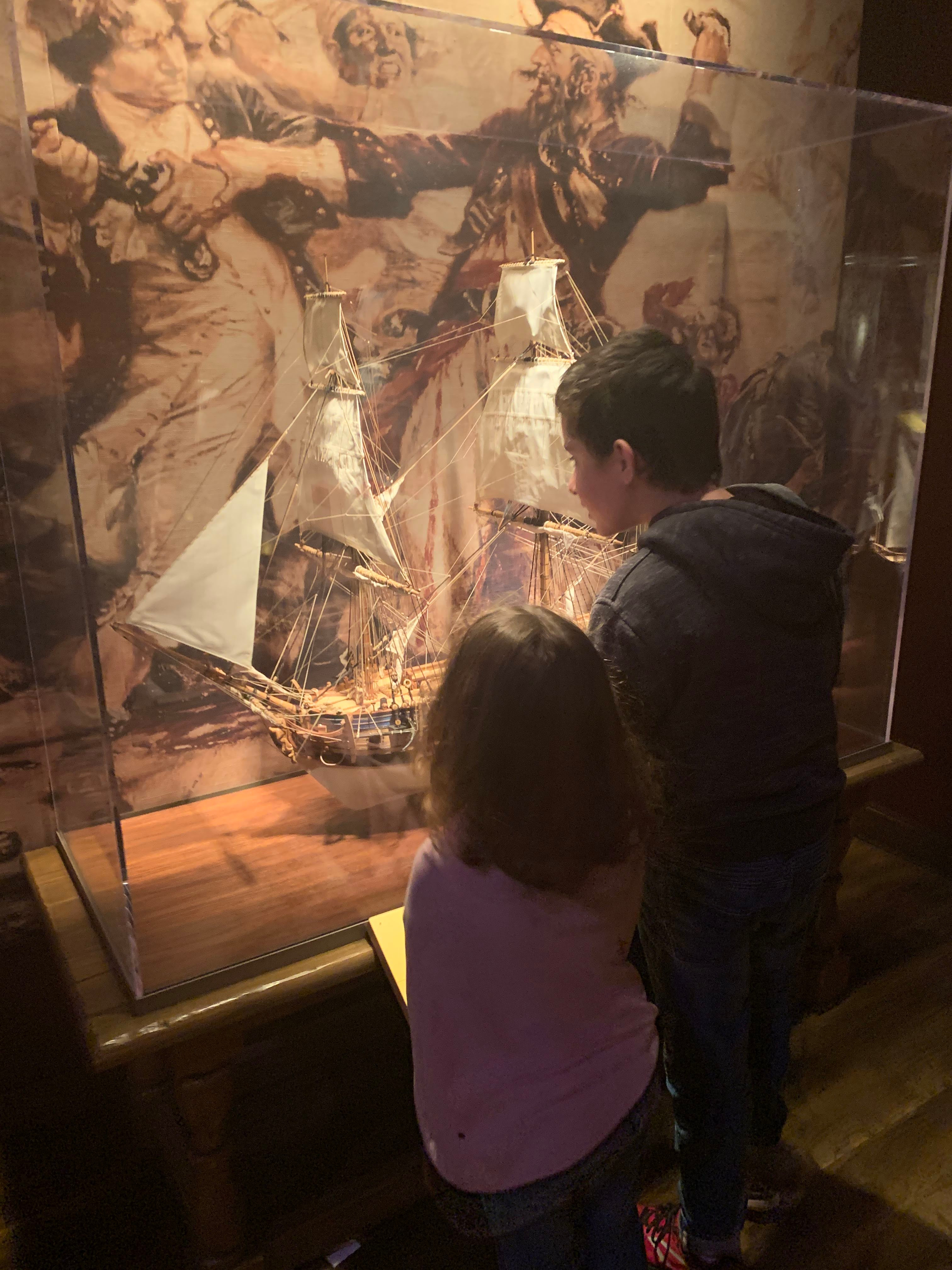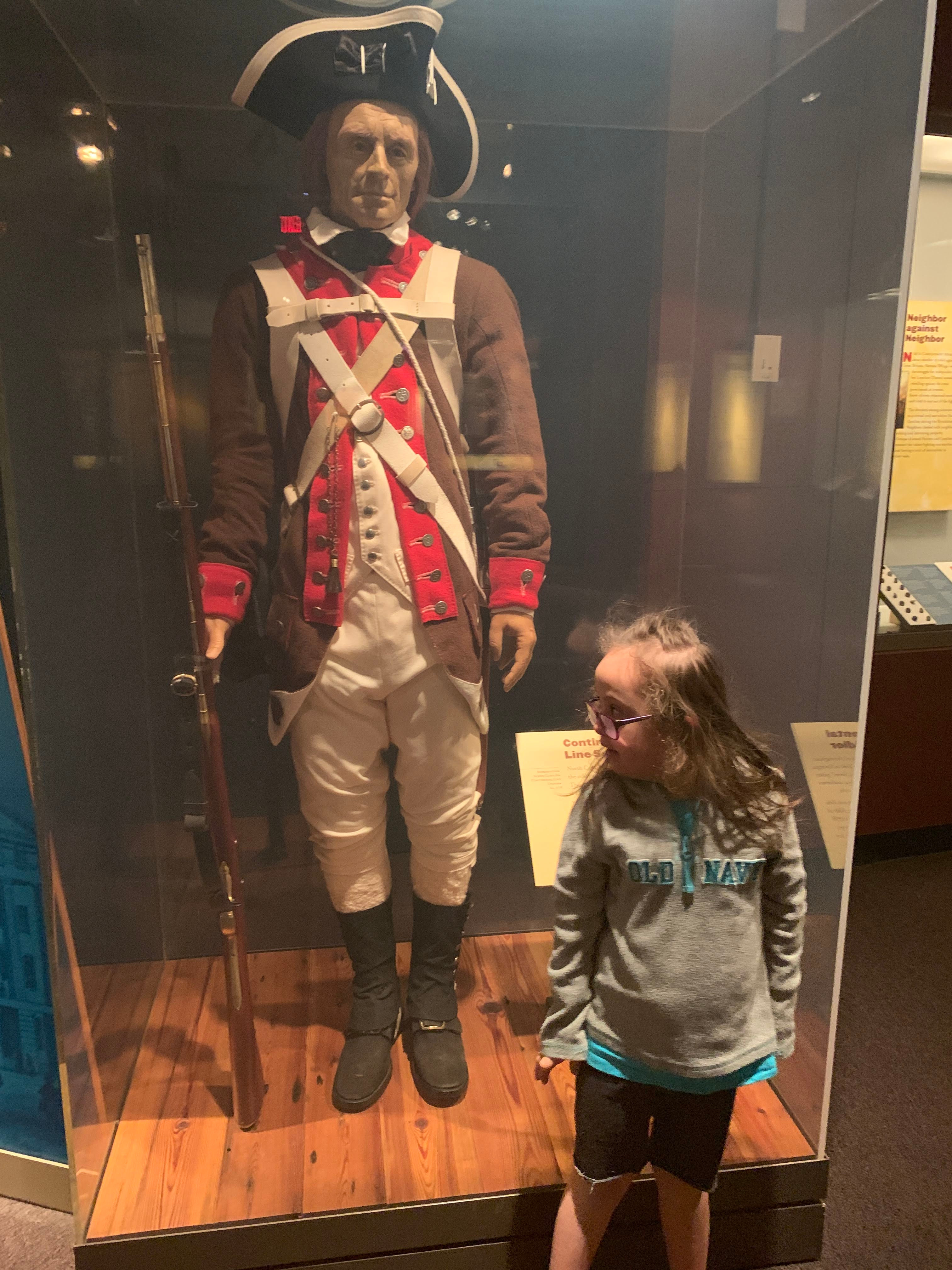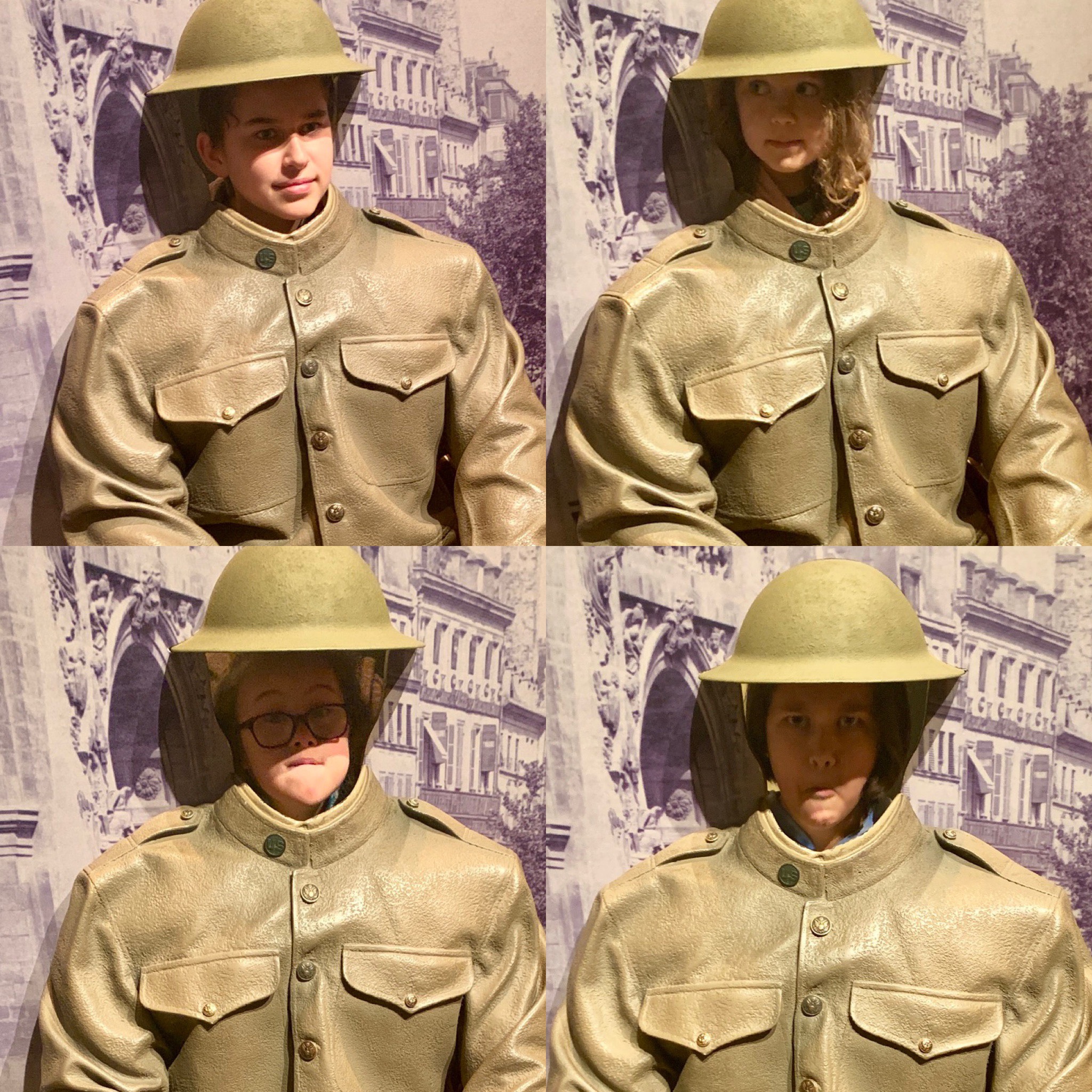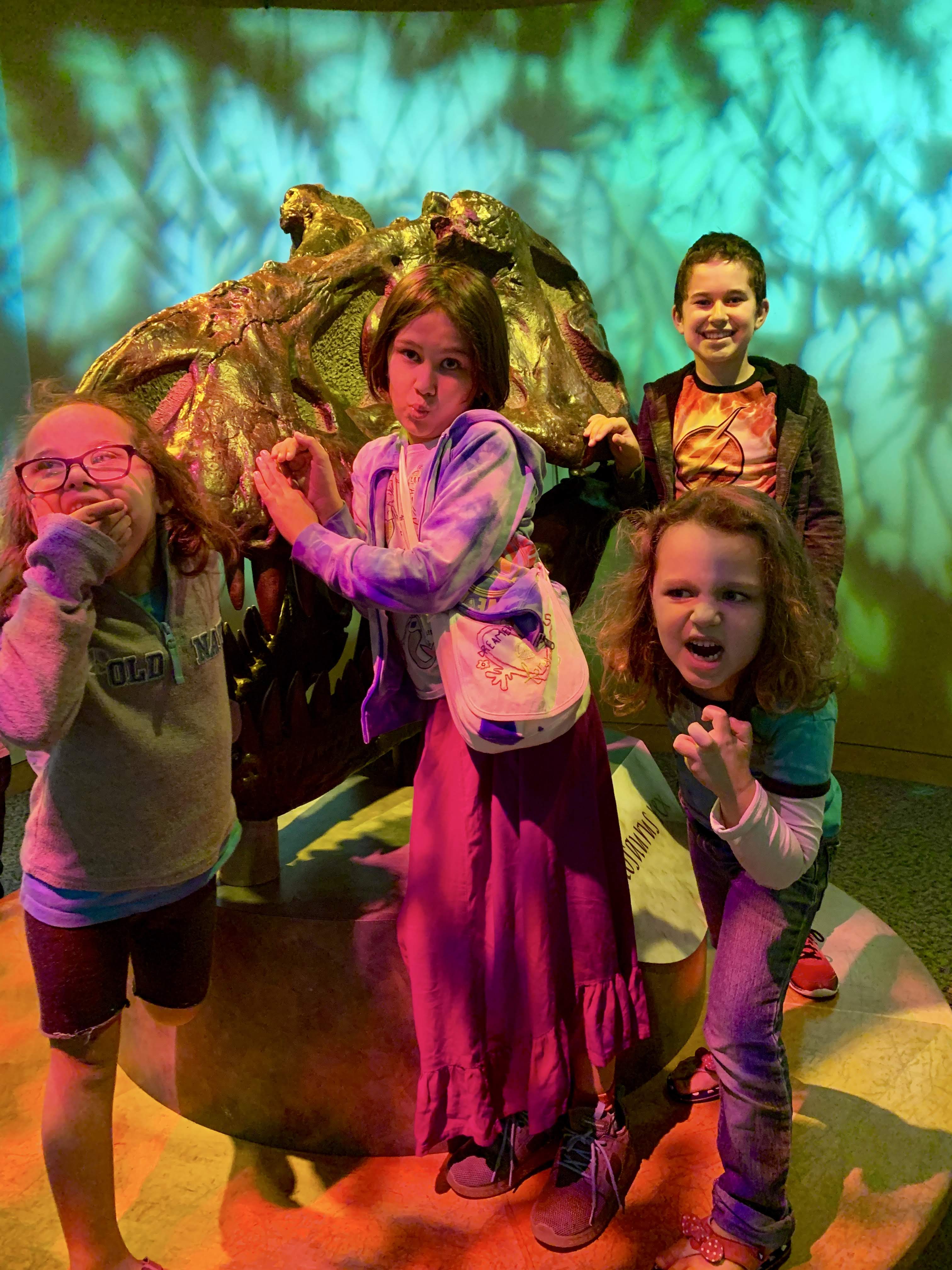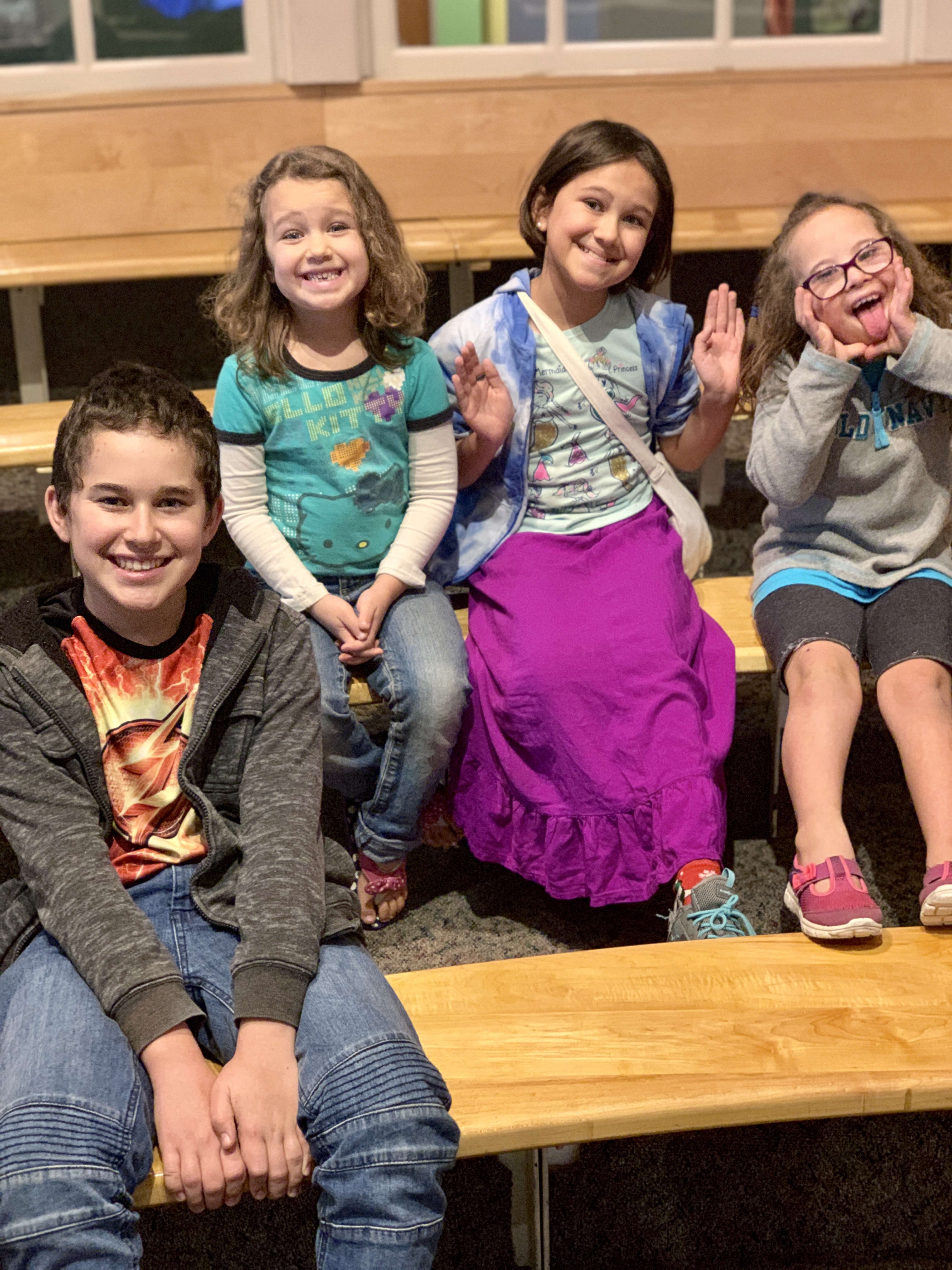 P.s. Yes. Corra is wearing her pink baby blanket tied around her neck like a cape. Love homeschooling so, so much.