I'm a terrible wife. In prepping for this post to share my husbands 36th birthday, I found four pictures. No worries, I thought. I'll just go back and find cute pictures from previous years. Um. Yeah. Tons of amazing pictures of this guy being amazing, but none (literally, zero!) of his actual birthdays. How have I not documented his birthday like I have for each of the kids and even myself on occasion!? Alas, it is with my head hung in shame that I resolve to mend my ways and record more about the celebration of my favorite human being on the planet and his date of birth.
Also I had to steal the selfie from St. Patrick's day because I didn't even snap a picture of us on his day. Sigh.
We realized that by the evening of his birthday he had crossed the threshold of having spent more years as an adult than otherwise and every second just widens the gap. It's ok, he excels at all the facets of adult life: husband, father, employee, lumberjack, brother, son, etc.
Now although I'm terrible at taking pictures of what we do on his birthday or what cake I talk him into letting me try, we do something cool every year. This year as we become more agoraphobic inclined to stay home, I thought of the perfect birthday date. The kids went to Grandma's for the whole afternoon. That equaled grilled rib eye steaks for lunch, a long nap, a few walks with the dog, and a whole lot of playing a new video game. Perfection. No pictures, but it was heavenly.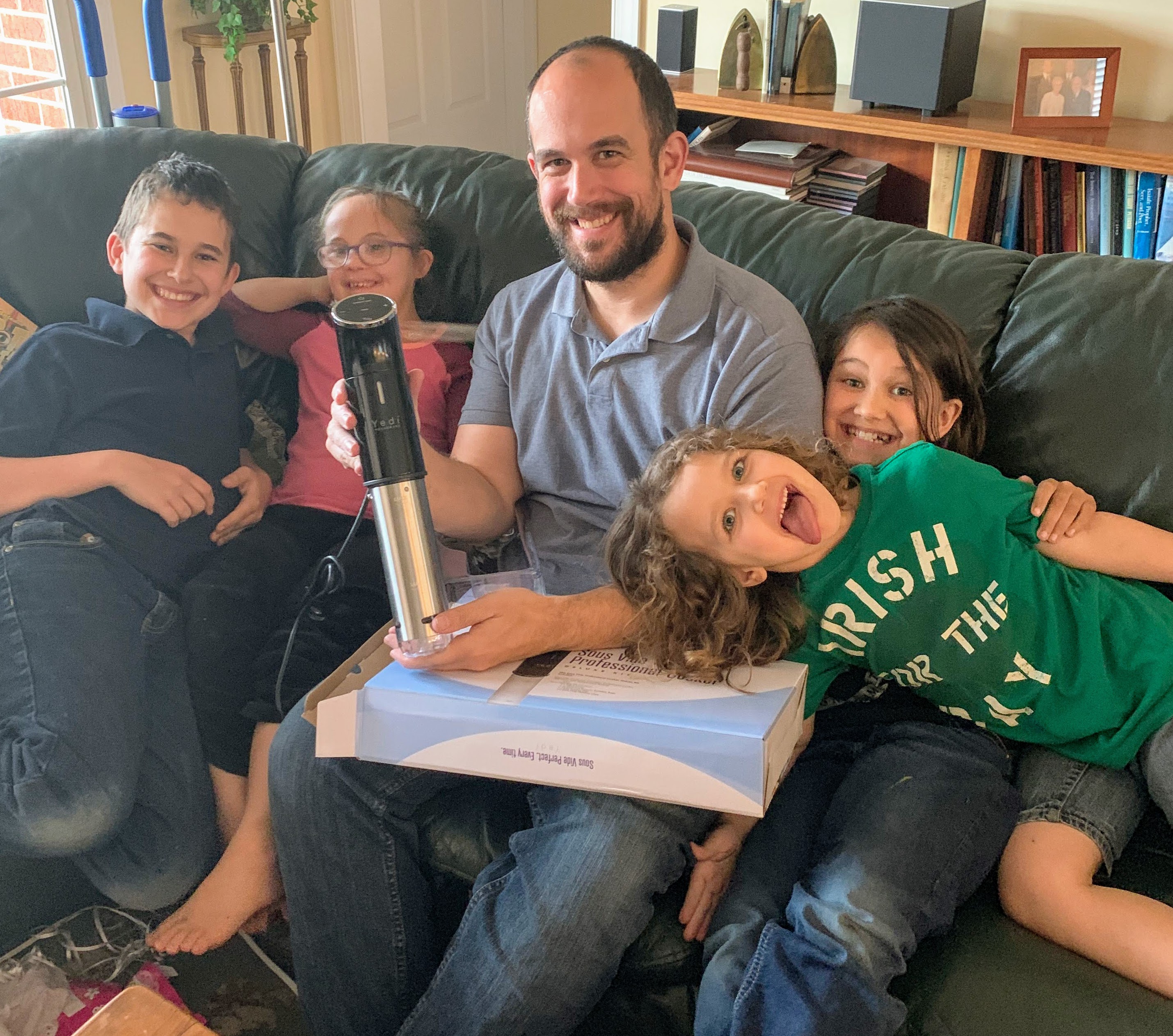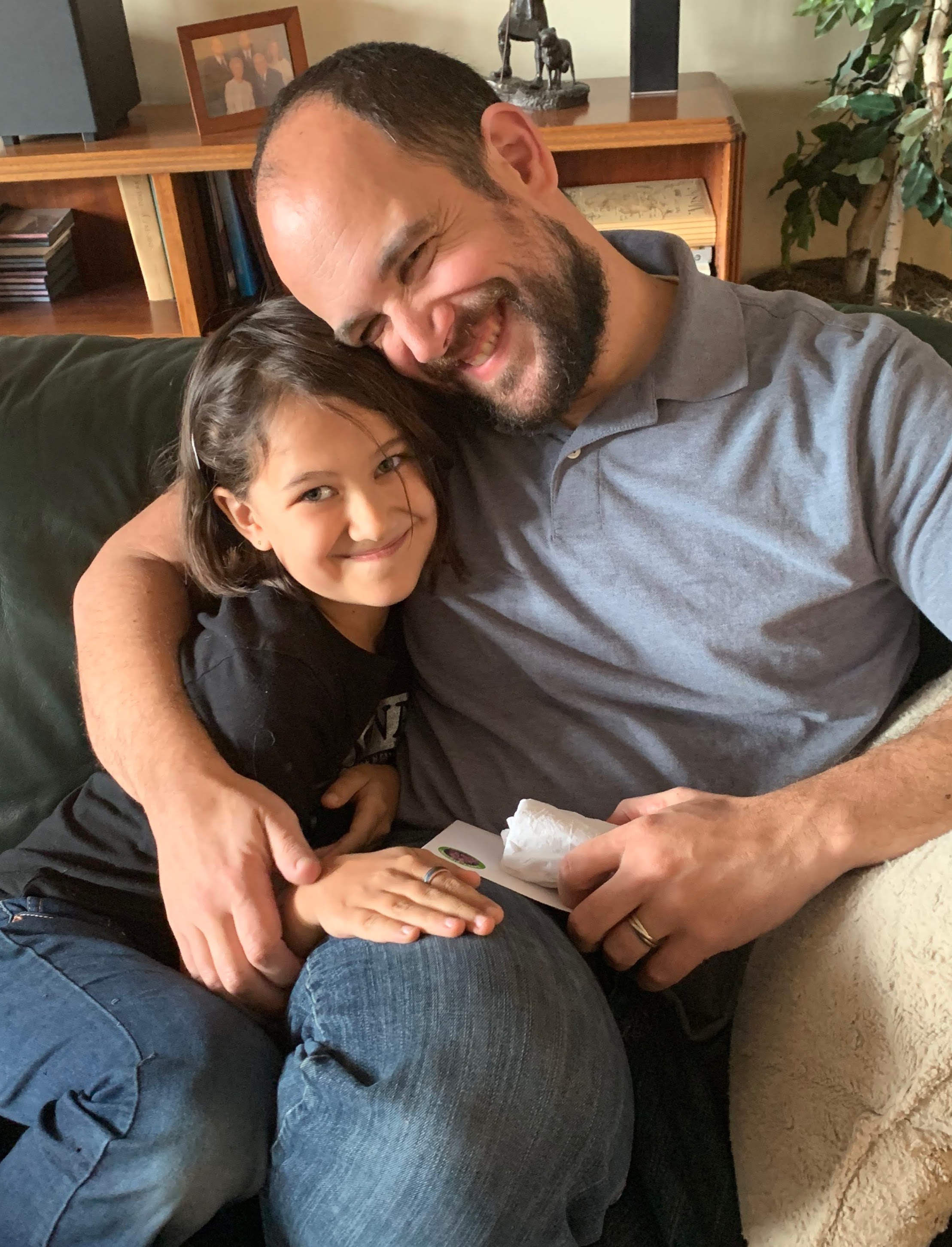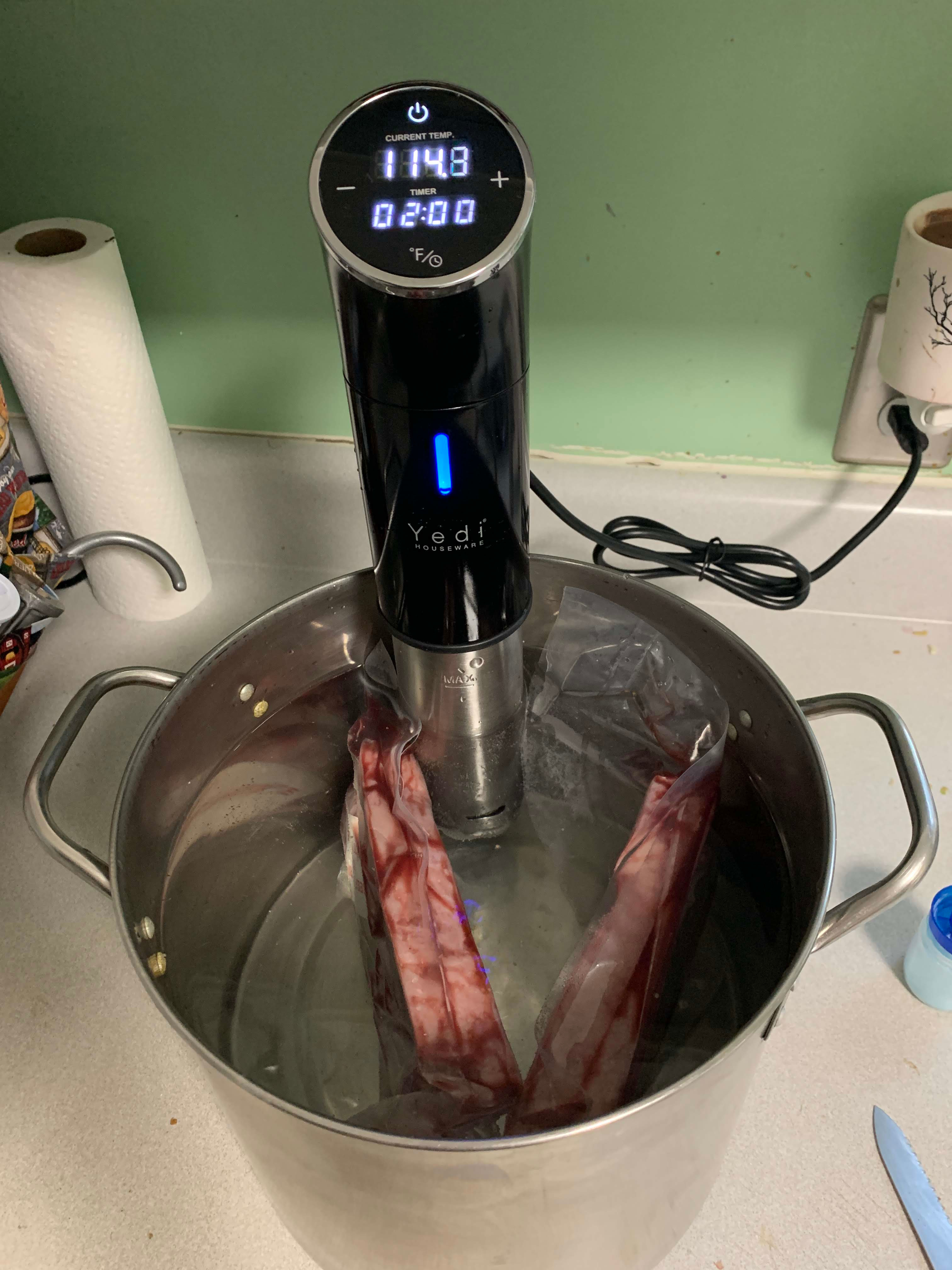 The next day he got a two hour nap and a relaxing afternoon until we had his birthday dinner. We got him a sous vide stick and kit. I will do a whole post on how cool this new kitchen gadget is and the cooking method in general but needless to say, we love it already. Neil has been reading about it for a while since steak is now a prominent part of our diet and I told him that maybe it could be a Father's Day present. Ha! I even kept it a secret for a few days. Hey, that's really good for me.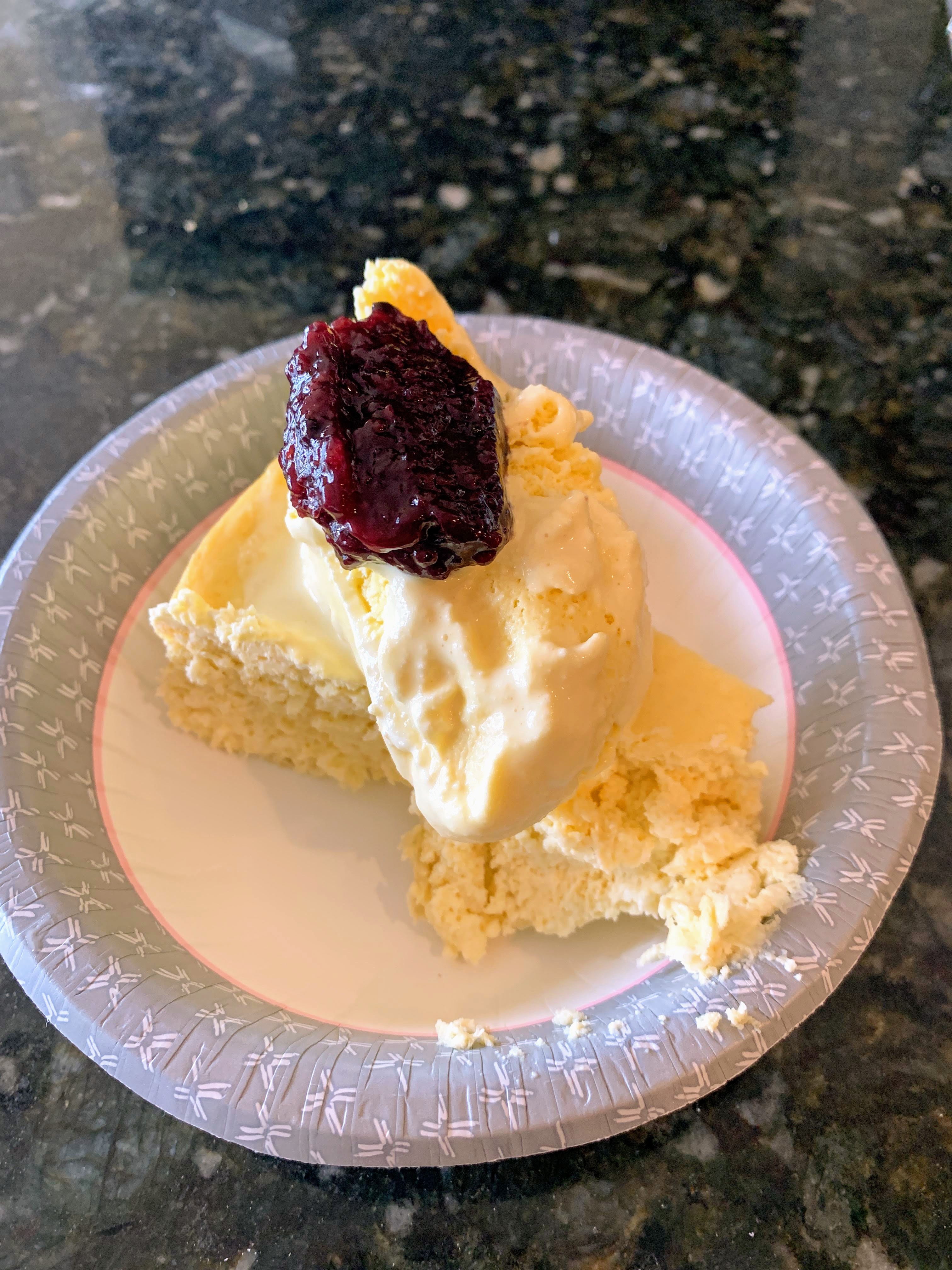 Dessert was a keto crustless cheesecake, super rich homemade ice cream, all topped with my favorite black and blue jam.
I'm not one to gush, but I sure love this guy and am grateful that he's mine. He has accomplished so much in these 36 years and 15 of them I've been right there to see it all first hand. He's my favorite and we had fun spoiling him a bit.