Prepare yourself. There is a whole lot of green in this post. The hope is that at the end of the summer I'll do a harvest post and we'll add some reds, blacks, blues, and yellows to the predominant green theme.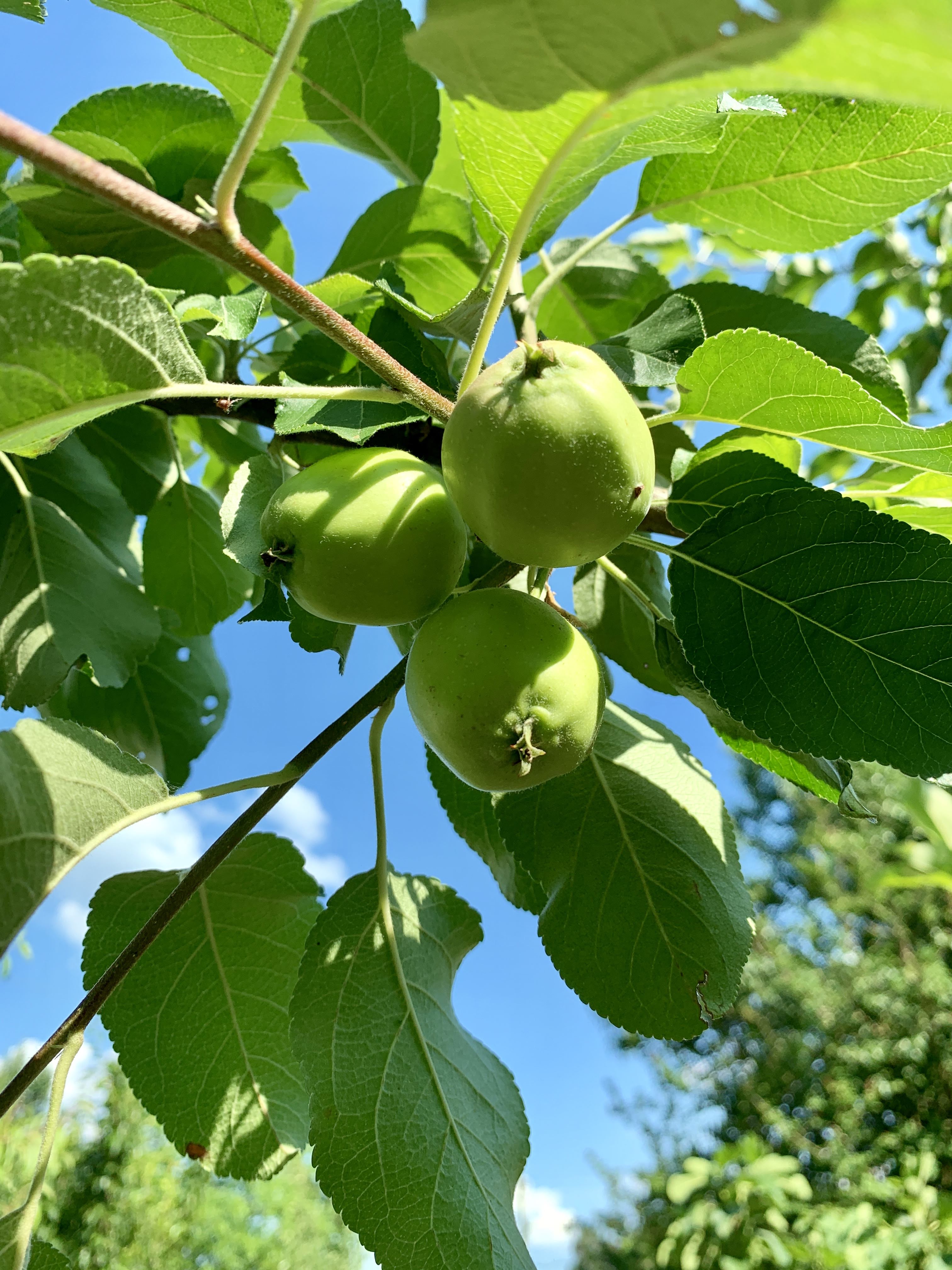 Spring #3 on our farm is moving right along. Our Gala trees have a fair amount of fruit happening, so it is a distinct possibility that I will try my first ever homegrown apple in a few months. AHHHH!!! I'm so excited. The Honeycrisp and the Grannysmith trees are doing ok just didn't really set fruit. The pears have also grown and are healthy and vigorous…but no fruit this year. Sigh.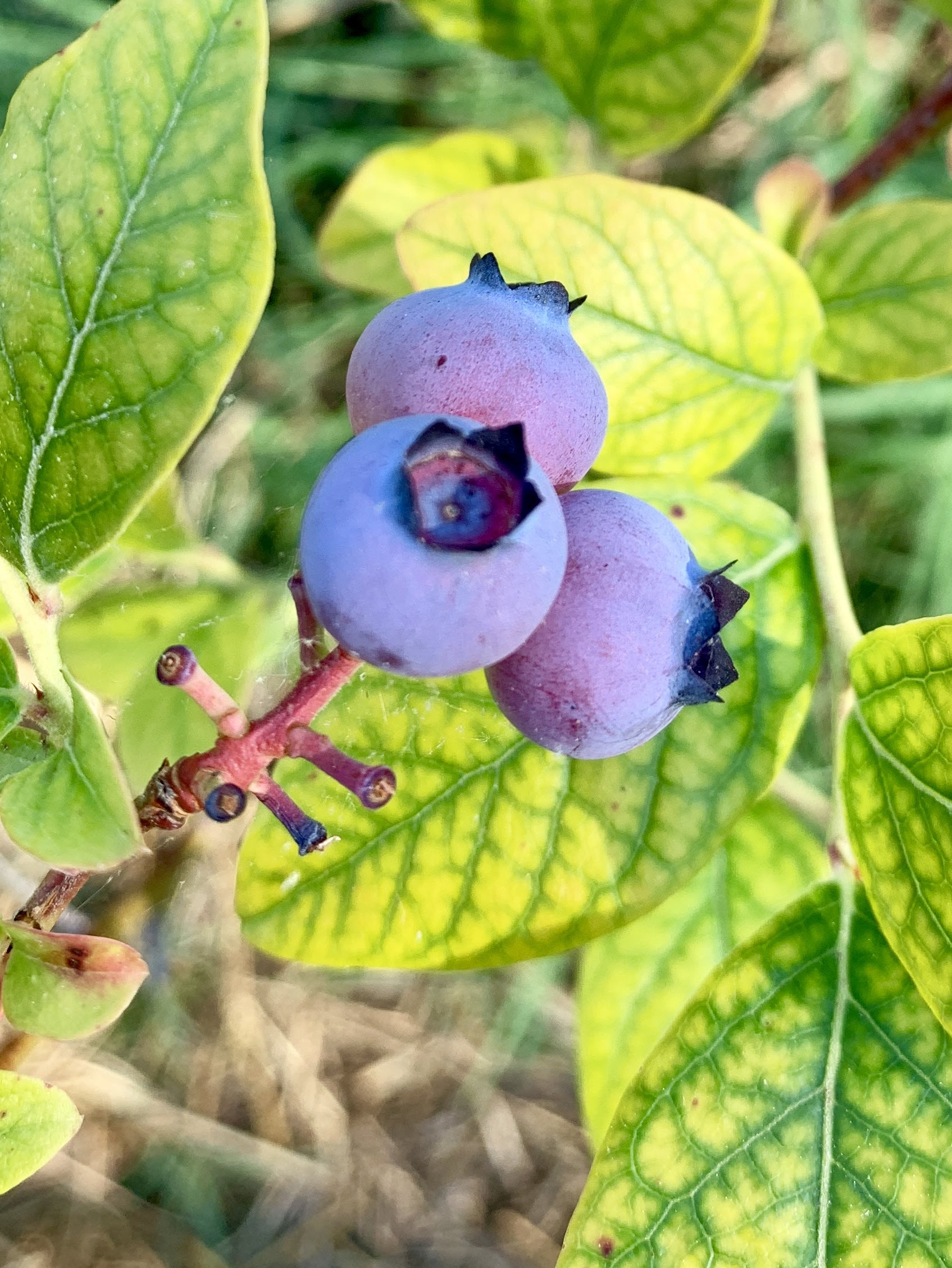 The blueberries are amazing and I actually was proactive about netting the birds out. Maybe we will eat them this year.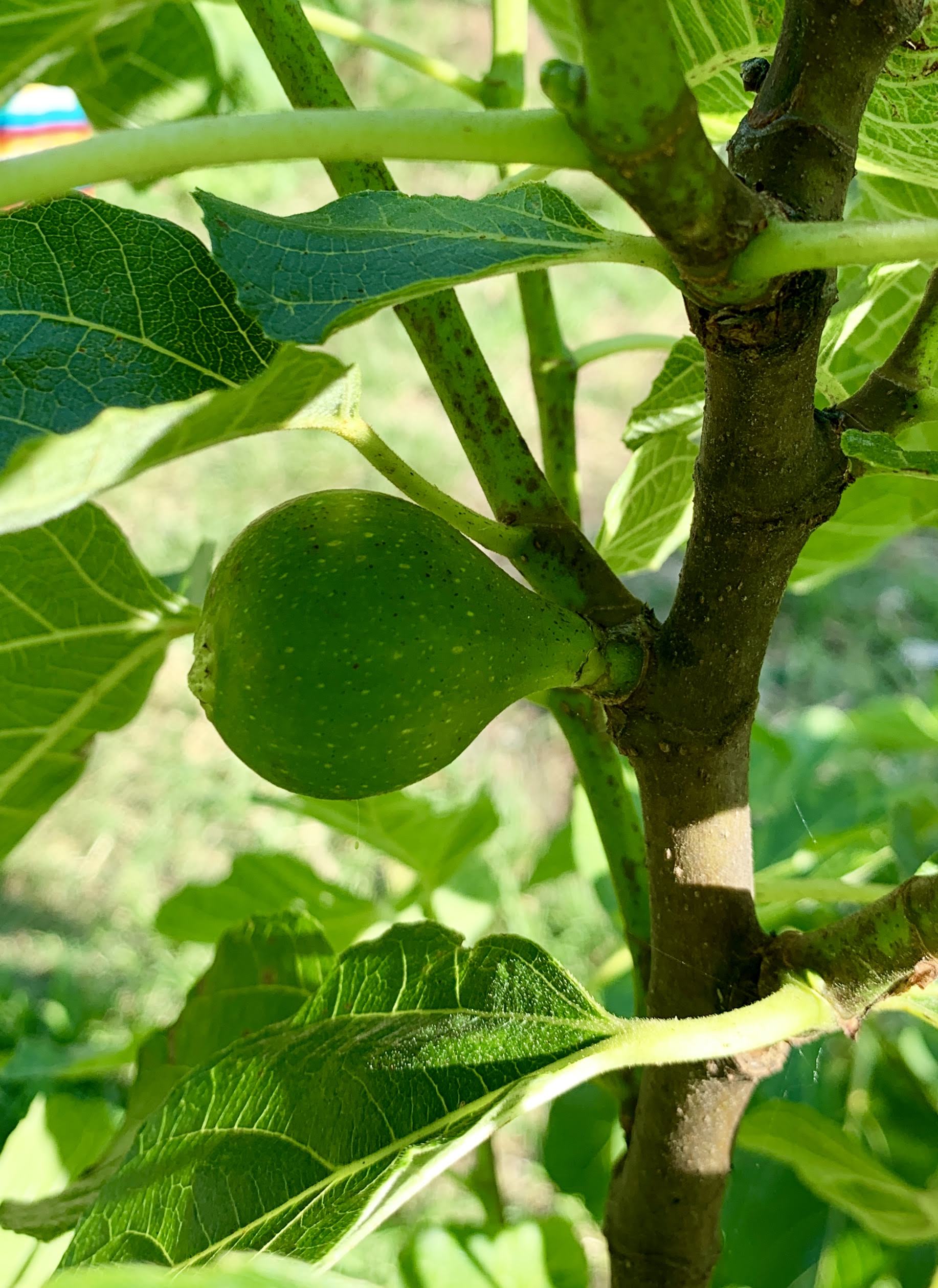 Corra is already asking about ripe figs. There will be negotiations to secure at least enough figs to try a preserve recipe from my favorite canning book. I'll have to offer something large in trade…probably her weight in chocolate.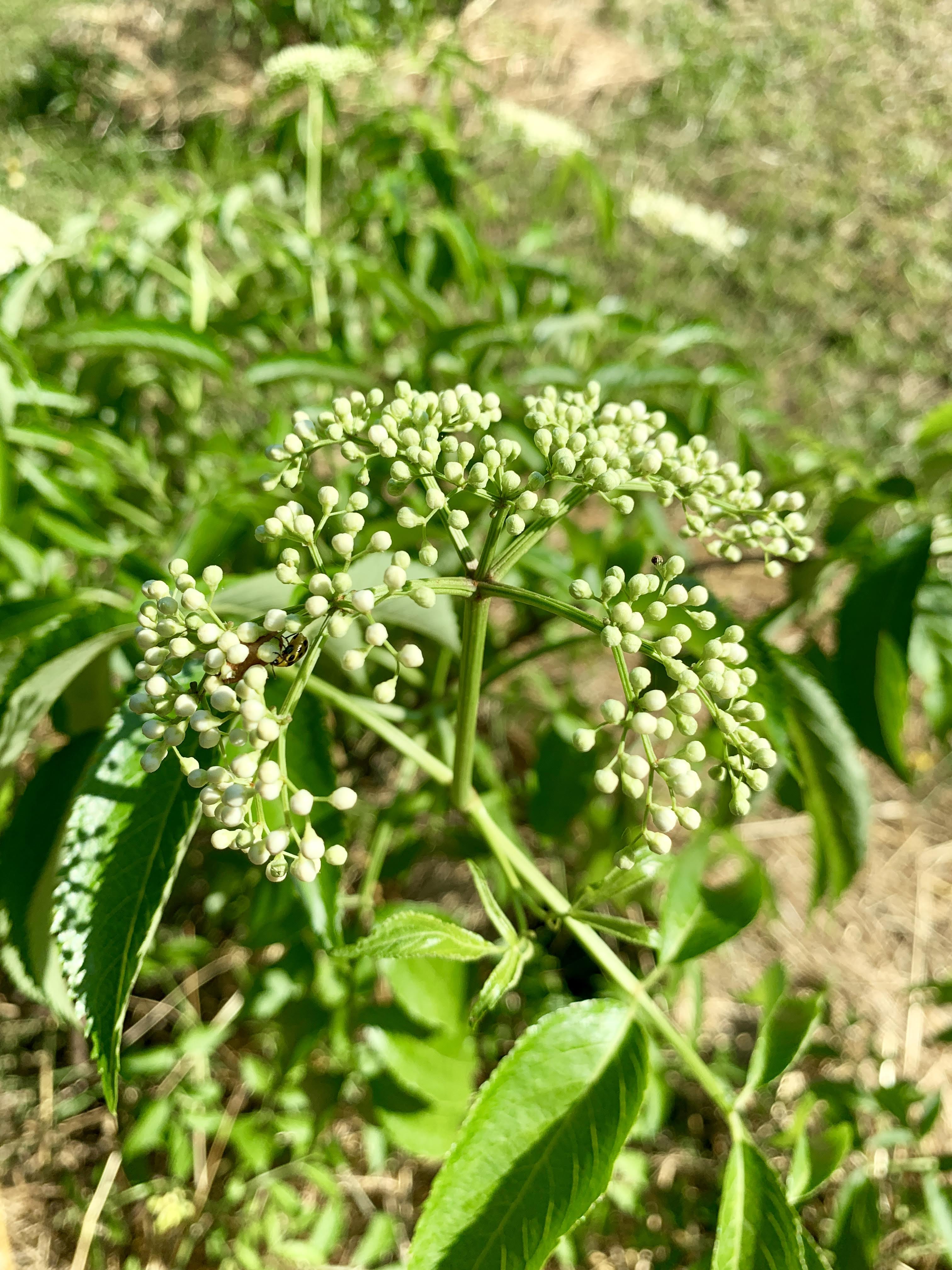 One of my elderberry bushes basically died back to the ground but it's snapped right back and has a fair amount of berries. Sugar-free Black and Blue jam is on the docket.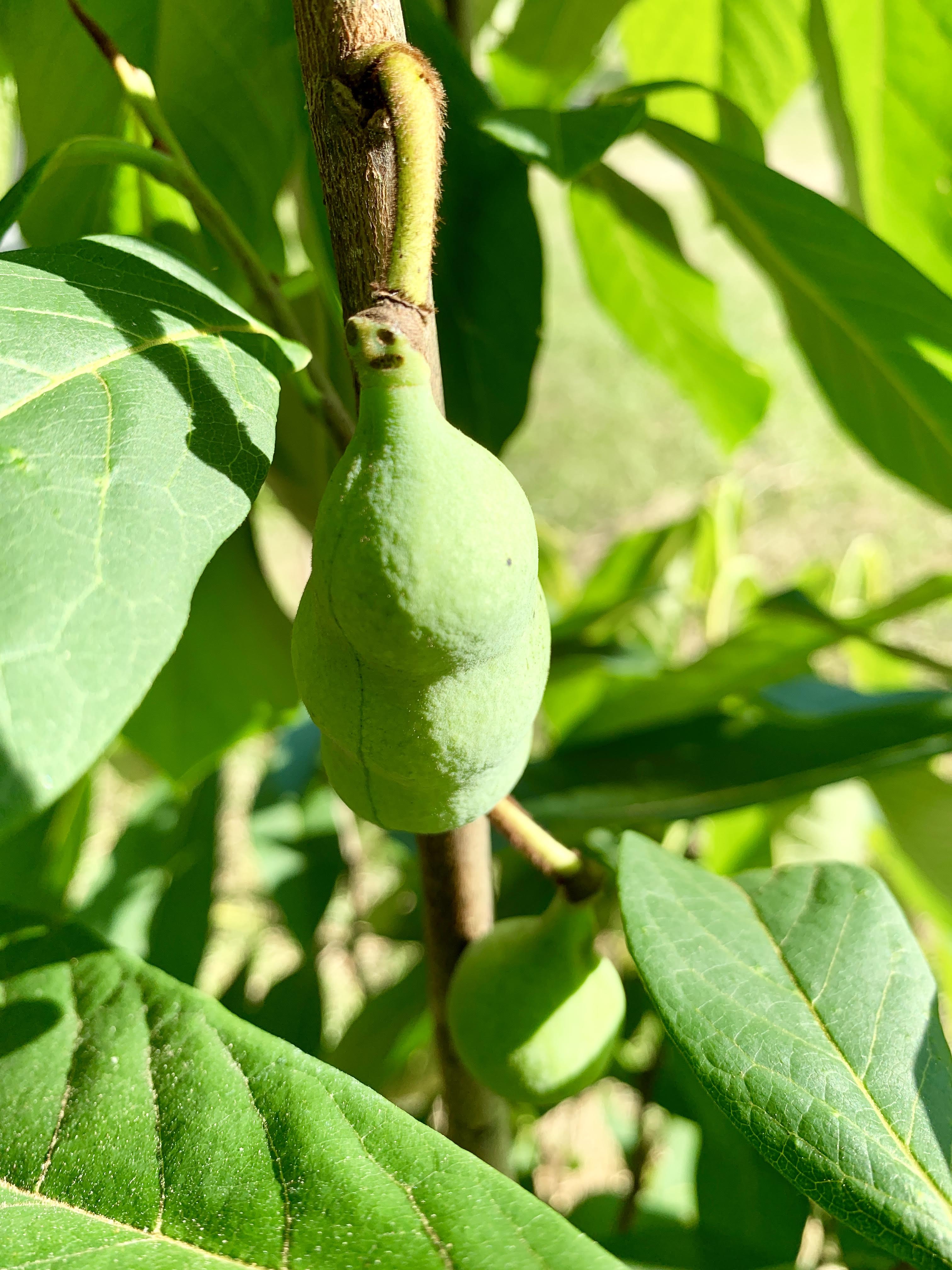 A heat spike coupled with low rain fall has all my trees looking a little wilted. I'll be hand watering until we get rain, but because I also upped my hand-pollinating game we will probably get 4-5 pawpaws this year!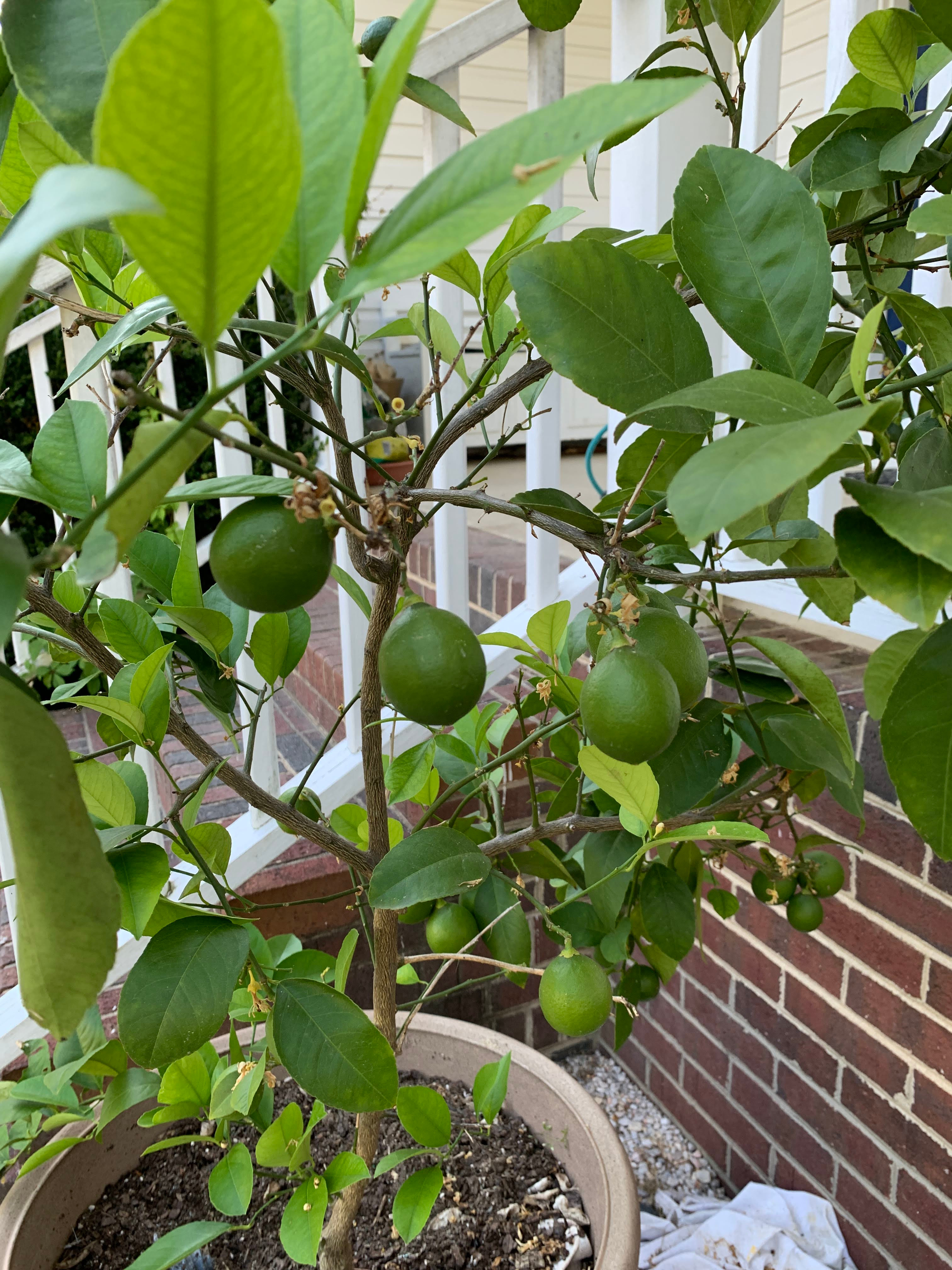 Speaking of upping my game..I'm getting better at caring for my lemon tree while it winters in our kitchen. We also got it back outside as soon as we could and it's amazing. We have at least 15-20 lemons happening. Keto Lemon curd will be eaten straight from the jar with a spoon.