New York Birthday
---
2019-07-20
Travel makes you modest. You see what a small place you occupy in this world. - Gustave Flaubert
It started out as something completely different. The idea for a trip that Neil and Garyn would take in conjunction with his 13th birthday morphed and flexed and eventually settled into an even better plan than what we initially thought it should be. I grew up with a mother who believed in travel and experiences. I will be forever grateful that she didn't listen when people thought she was crazy for taking a five year old to see Phantom of the Opera or a twelve year old to Les Miserables. I had traveled internationally by the time I was six and was a veteran solo flier a bit before. These experiences made me feel modest and small, but also like I could handle anything. I was so excited for Garyn to have an amazing opportunity to get a taste of Big and World and to see that he can handle it all.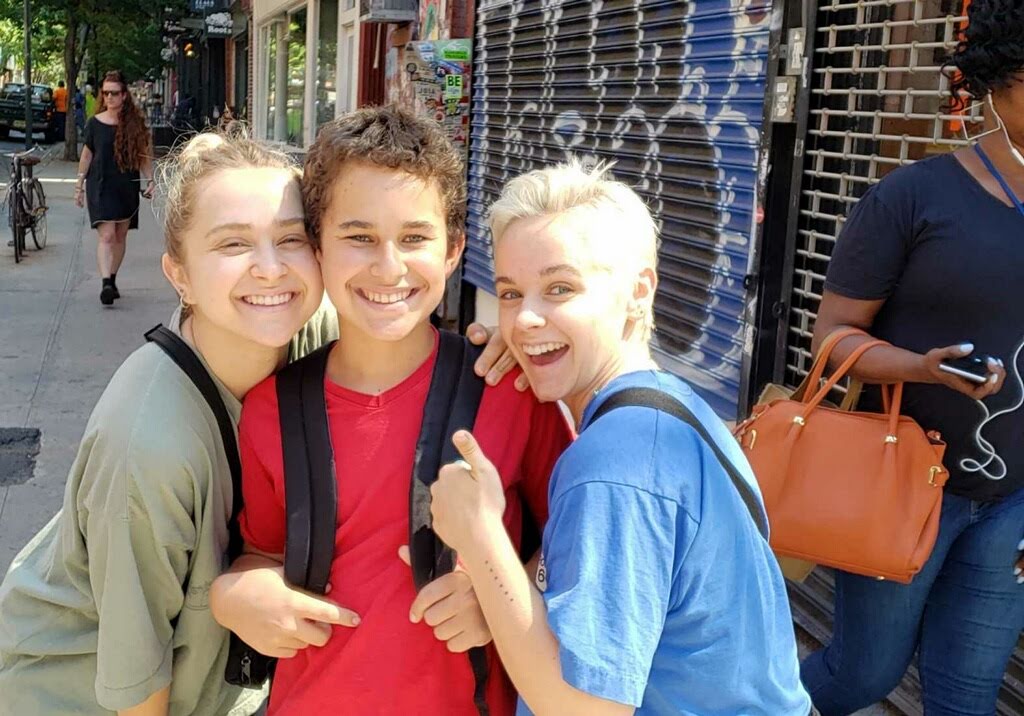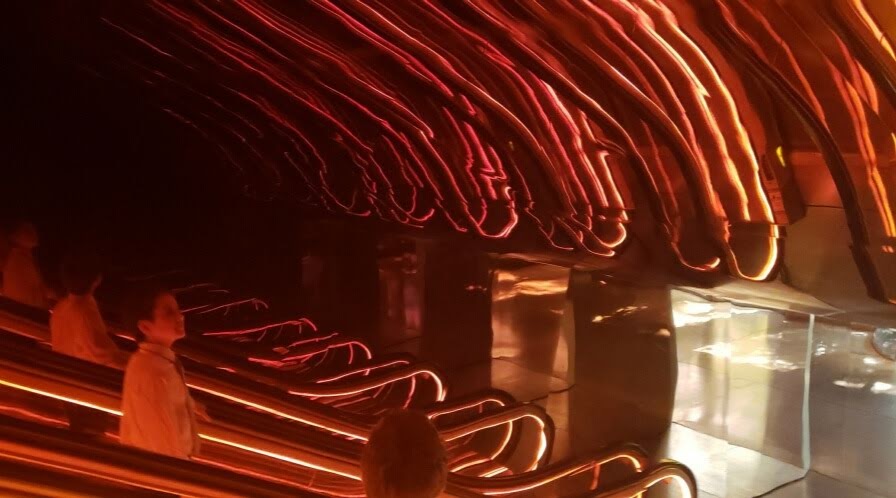 My sisters are currently residing in Lower Manhattan while they are in rehearsals to go on tour with Madonna. They have had to sign a ton of non-disclosure forms but I haven't so I'm going to name drop all I want. I plan on writing all about their tour and experience when we (hopefully) go see the show. But they were given two rooms at a really cool new hotel and kindly let Garyn and Neil take one of them. The men repaid their kindness by securing them the amazing complementary chocolate chip cookies that are served in the lobby, but the girls miss the window (8 pm - midnight) because they are usually in rehearsal. It was a totally fair trade.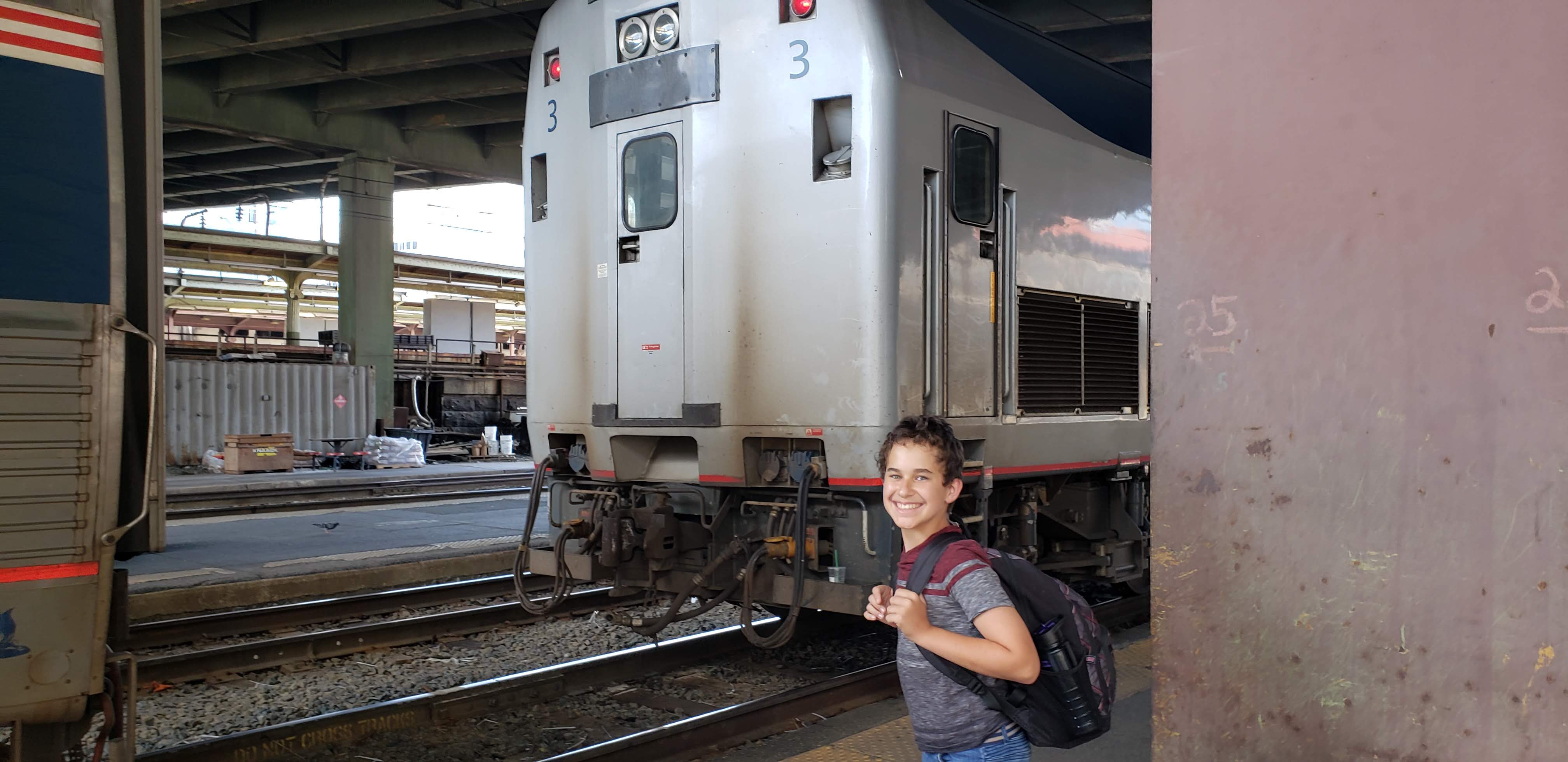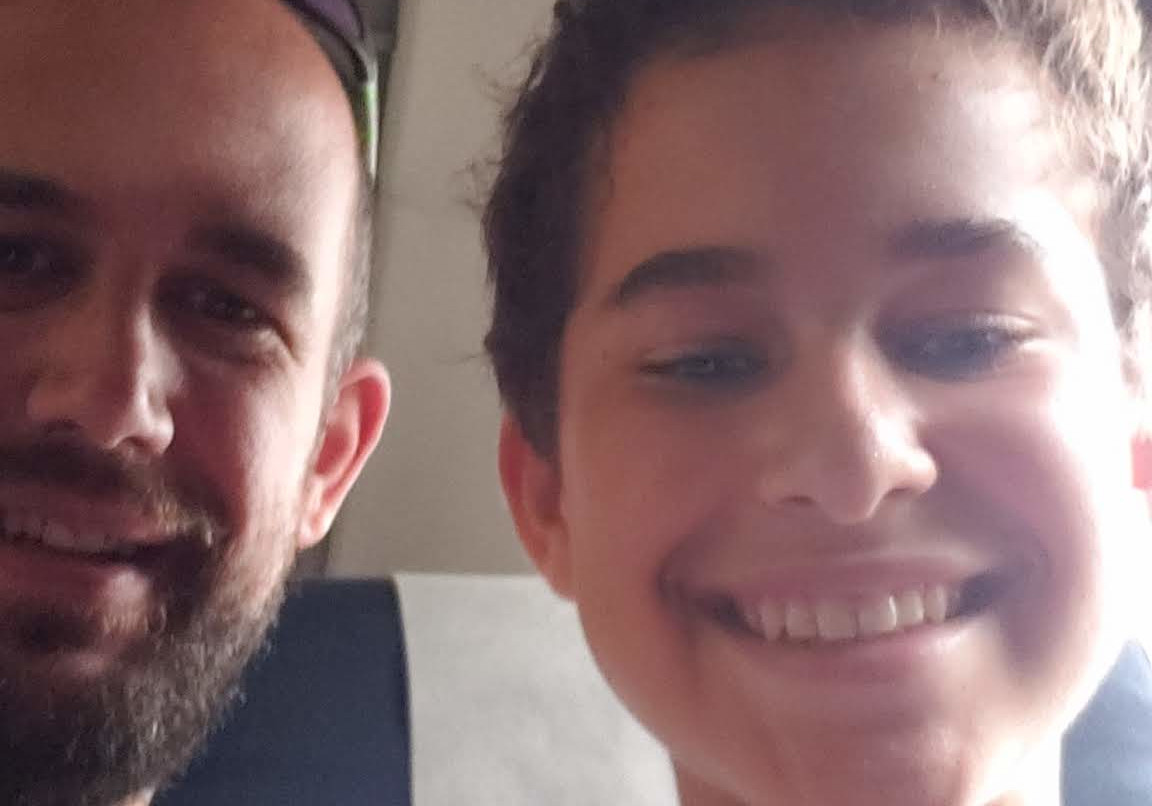 They took the train from here to Penn station. Subway, busses, ferries, and their feet got them all around the city for the rest of their trip.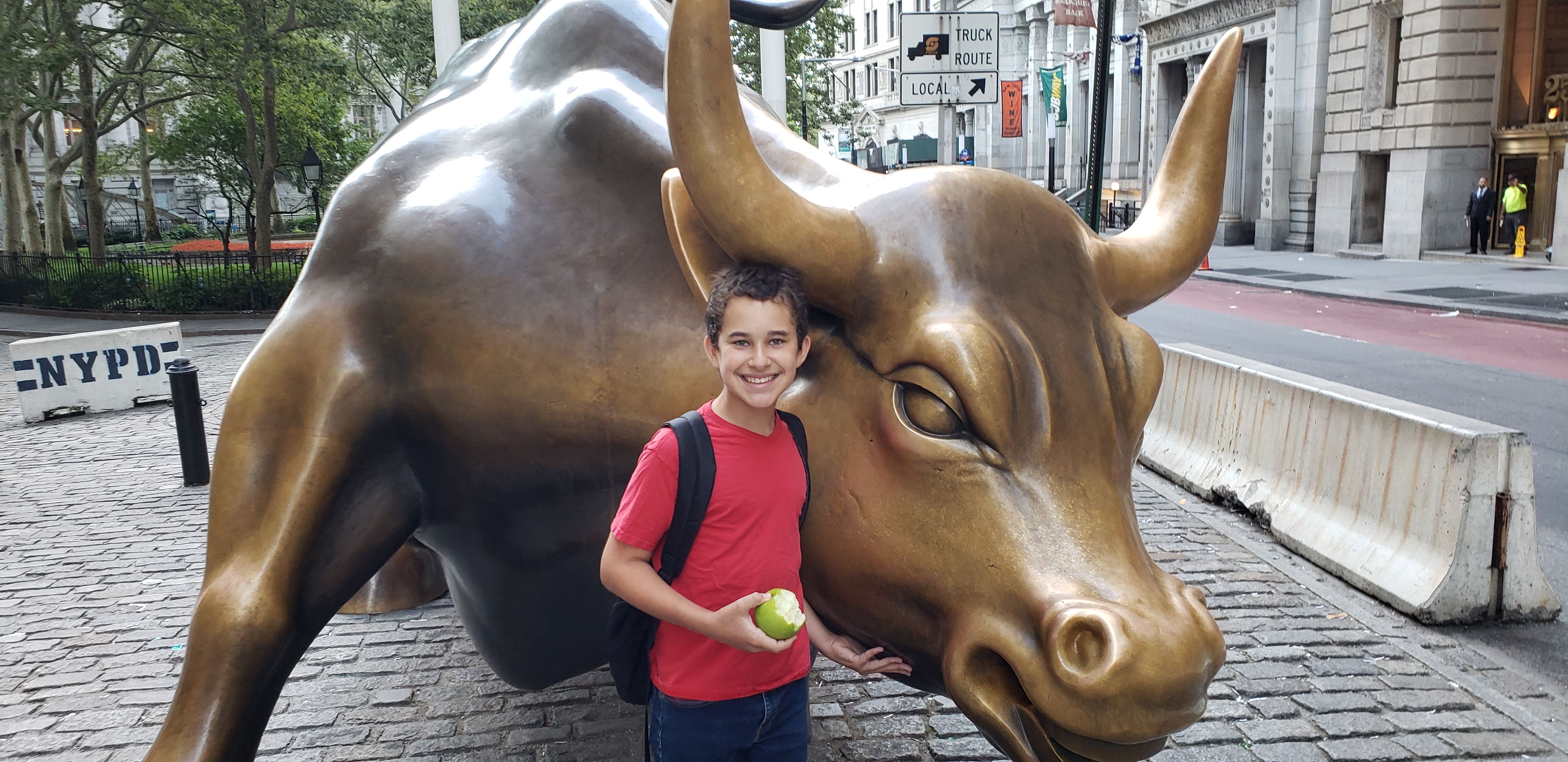 Turns out the big, famous landmarks that they planned on seeing weren't that far away so they checked boxes off their list on their way to their first planned adventure…the Statue of Liberty and Ellis Island.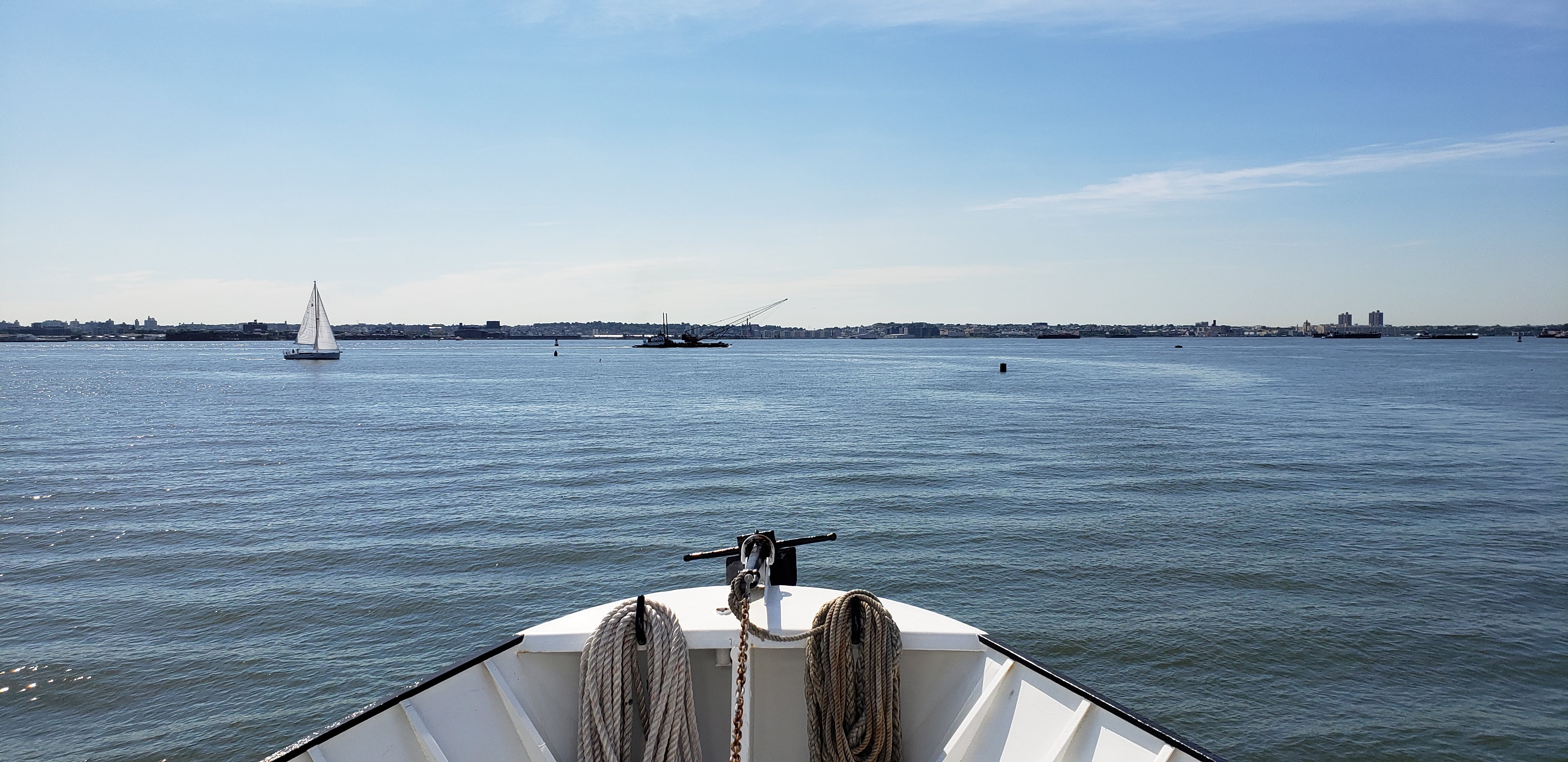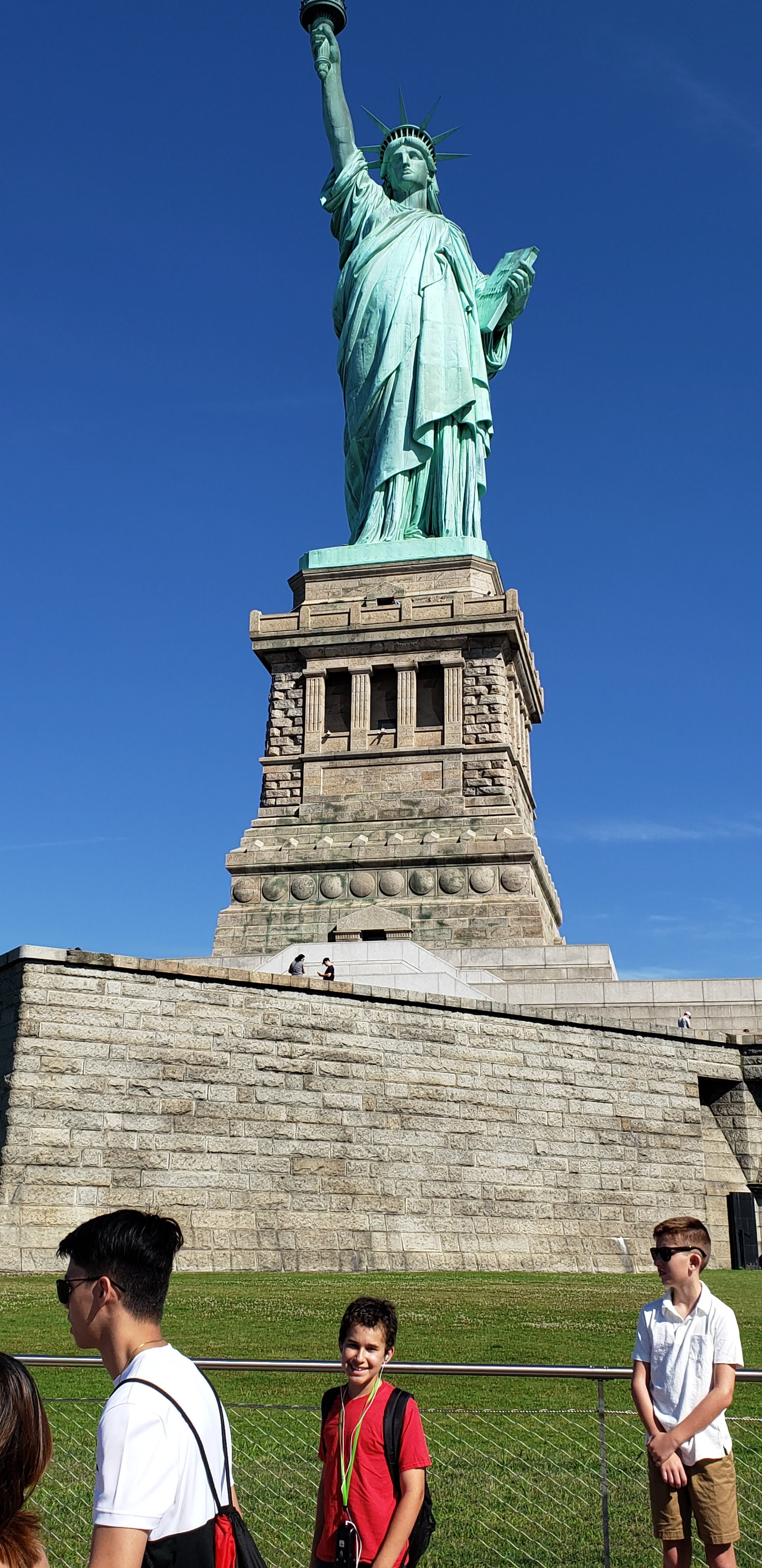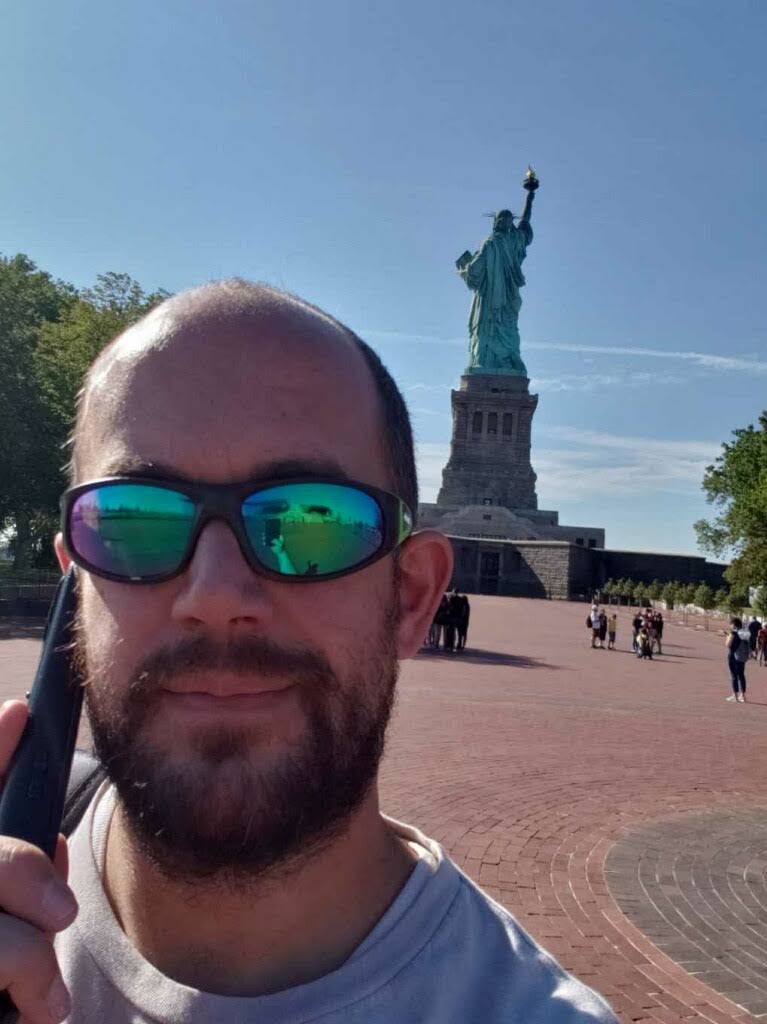 Garyn is finally old enough to actually enjoy audio tours and reading the plaques at museums…so exciting! Unfortunately, even being a crazy advanced planner, we didn't get tickets far enough in advance for them to go up in the Statue. Luckily, It was still pretty awesome.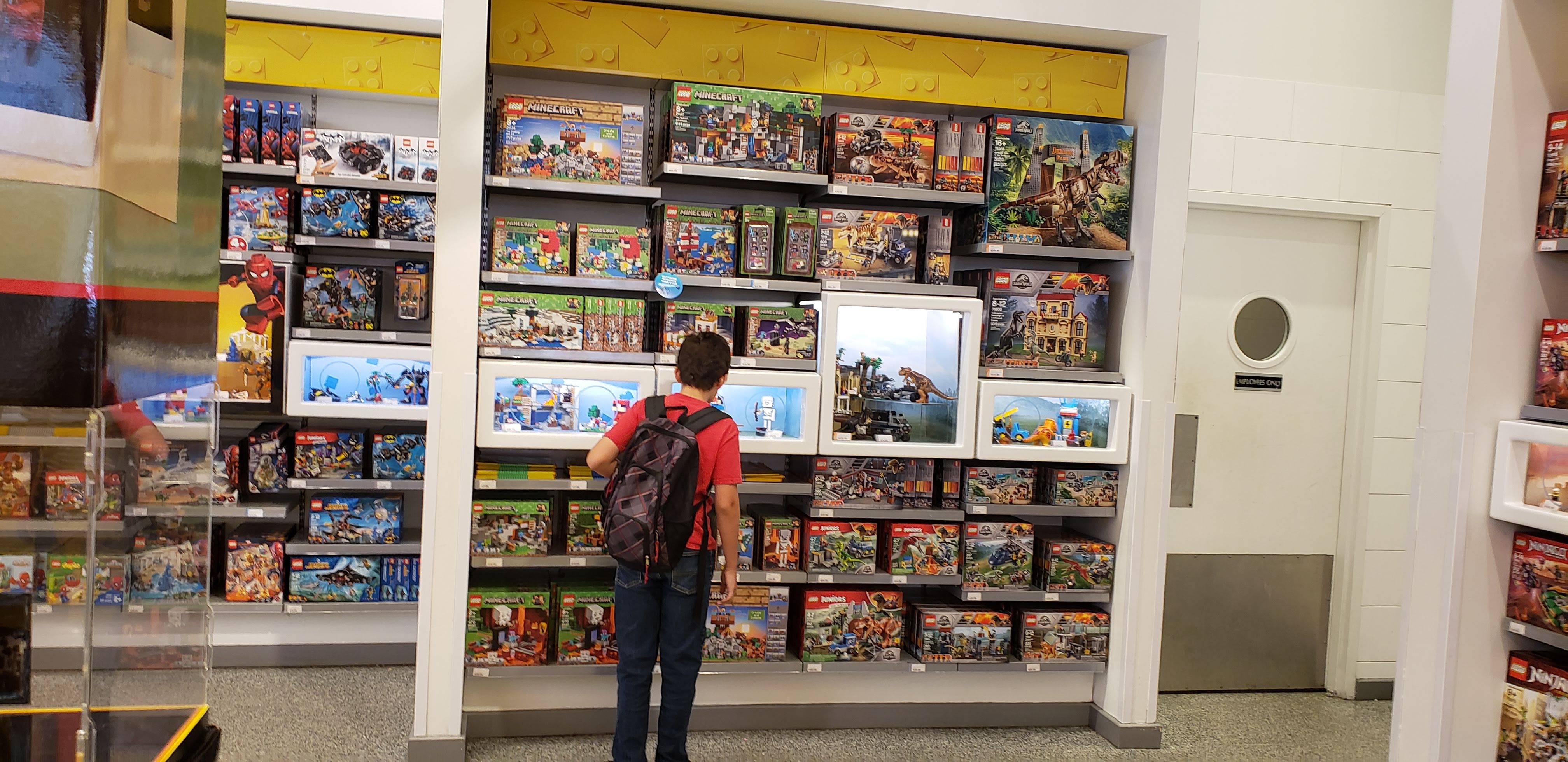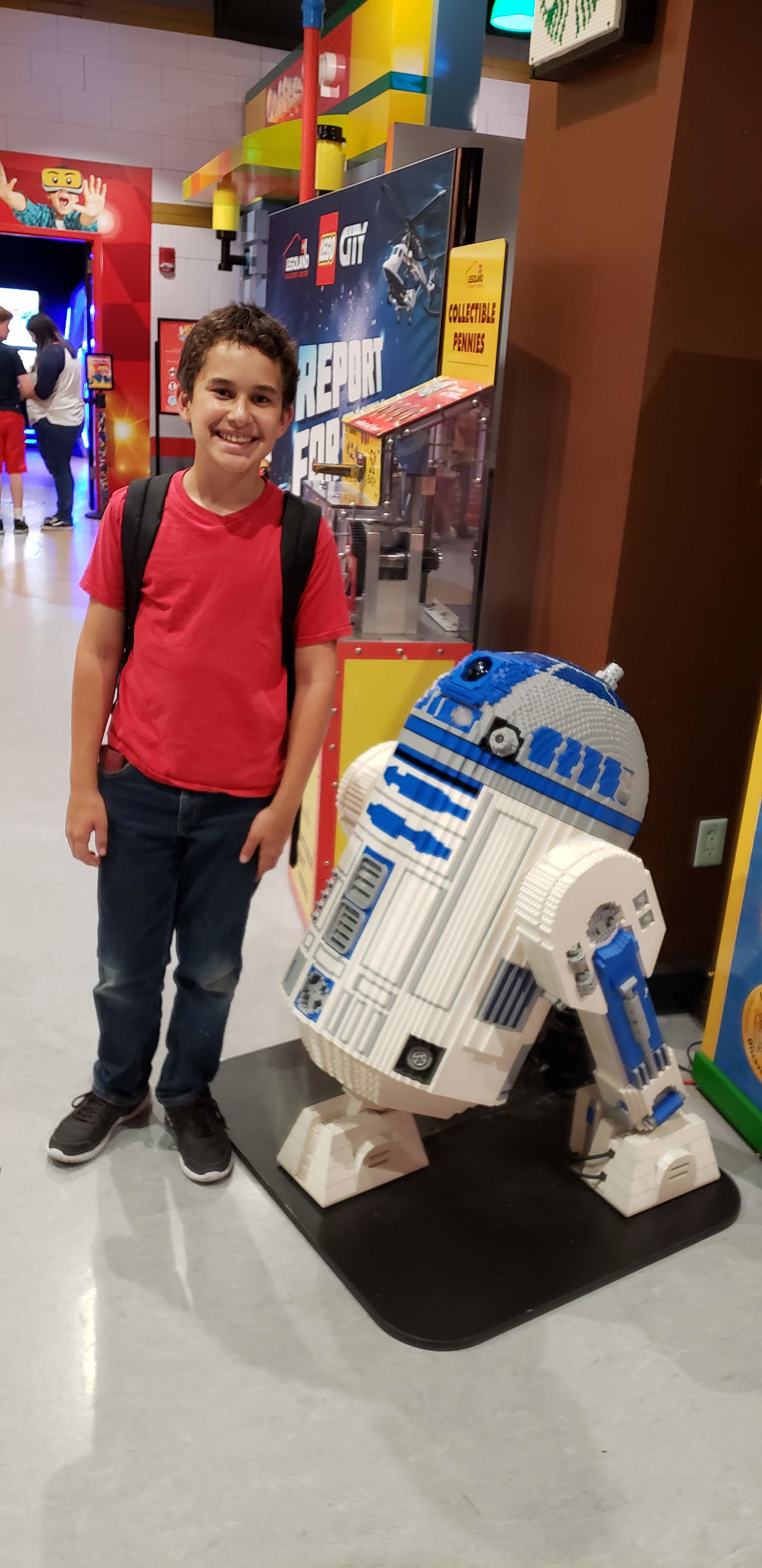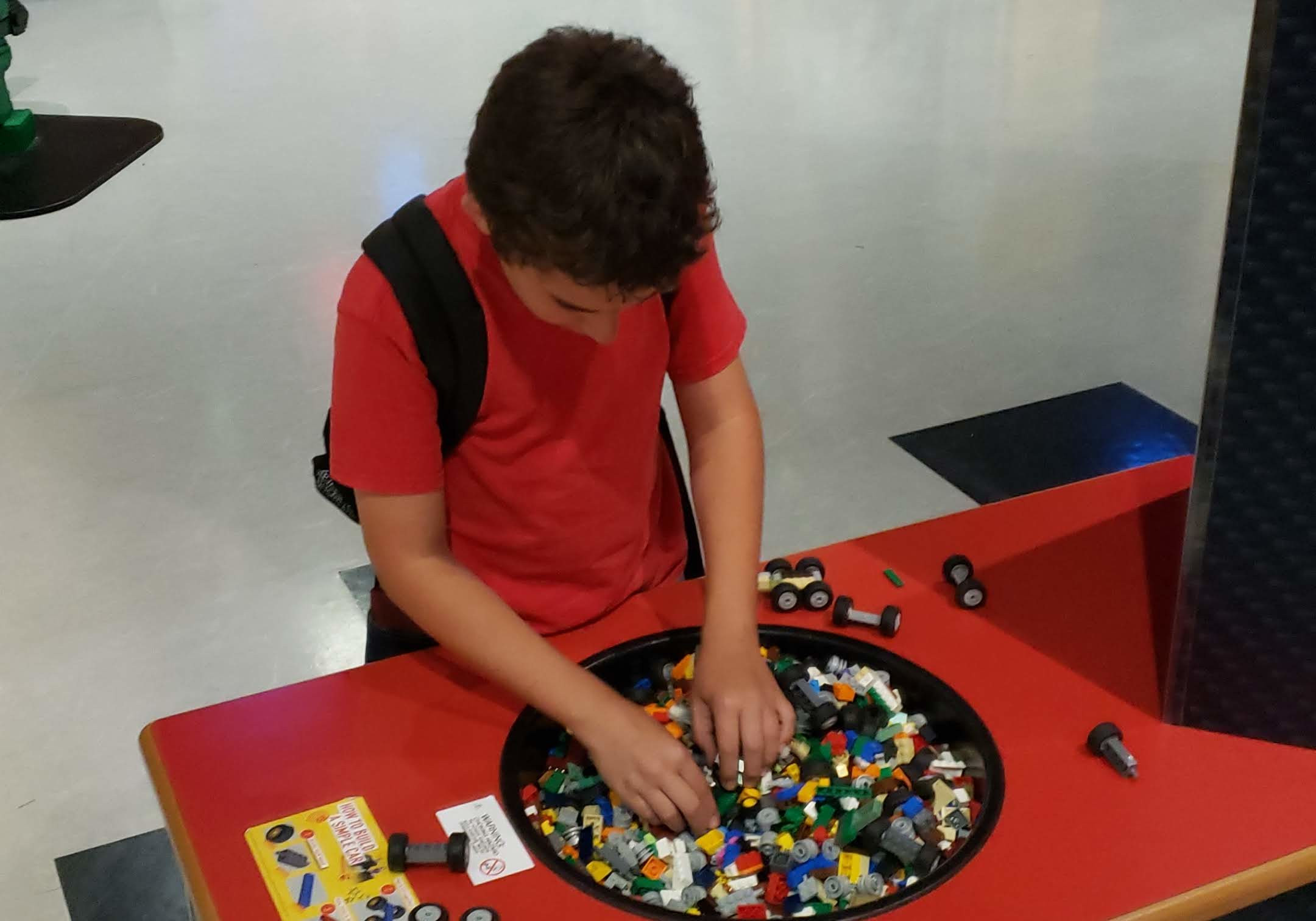 So. The boy's fascinations are currently LEGO's, robotics, and computer programming. The coding happened on Neil's laptop on the 11 hour train rides, and robotics had to sit this one out. But LEGO's were covered in style. They went to two LEGO stores to score a ton of parts. Sad thing is that his tastes and parts list were a bit more sophisticated than retail outlets usually cater to. Oh well, he still had a great time shopping. Then they went to the LEGO Discovery Center. He got to build and race and ride and build for hours. Being the sweet big brother that he is, he made mini-figures for each of his sisters that looks like them…Corra's has a guitar. It was pretty much heaven.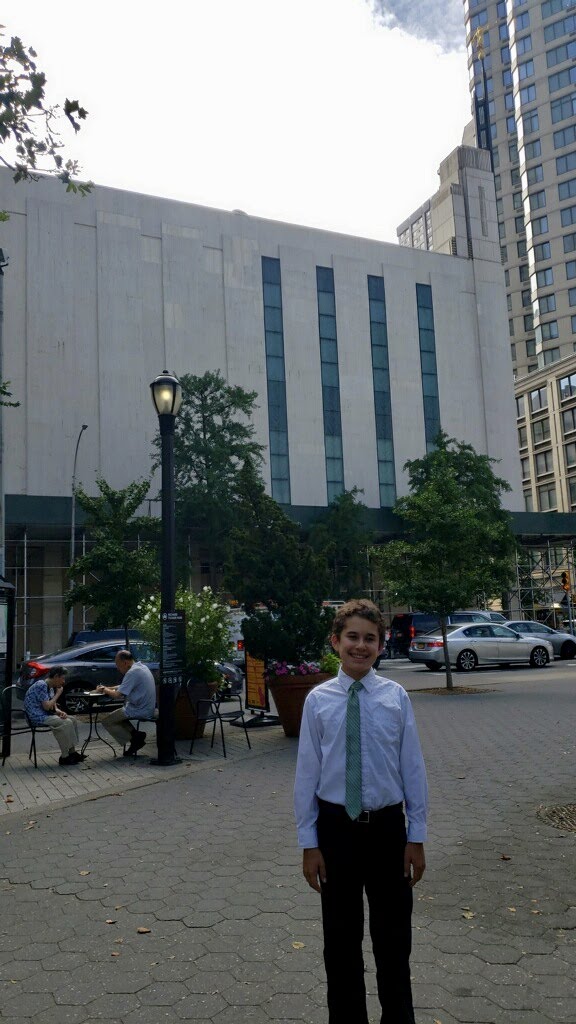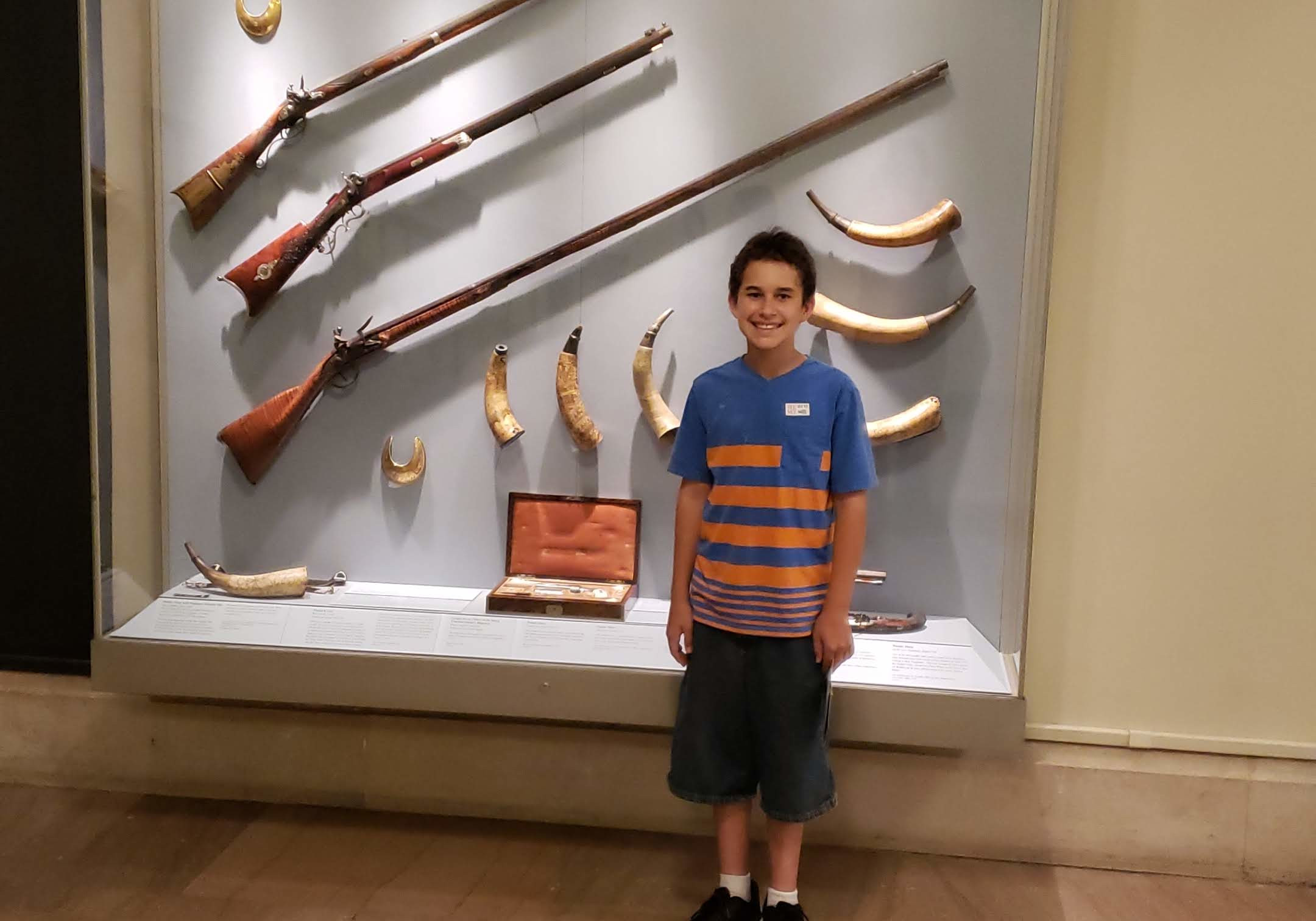 A visit to the Manhattan New York Temple and The Met museum were the other major highlights. Well. Highlights of the actual outings. Other things not to be left out: watching shows he doesn't get to watch at home because he has little sisters (Lord of the Rings: Fellowship, the original TRON, and lots of Star Trek Voyager).
It was such an awesome experience, I was happy to give up my husband and little-girl-wrangler-in-training for five days. Said little girls and their mother were also ecstatic when the five days were over.