Let me tell you a tale of mountains. And driving, and new babies, and trying to move out of down town Salt Lake City on Pioneer Day. It is a tale fraught with emotion, carnivore snacks, and beauty.
When my sister Brenna decided to move to the best state in the nation, we were overjoyed. Quickly my mom and I decided to fly to Salt Lake and help her drive across the country. My mom passed on some killer travel genes so a three-day grueling drive with good company and no kidlets sounded pretty awesome.
Sitting in the airport eating fried chicken, we realized that we had never flown just the two of us. The last time we flew together was when our family took a trip to Florida when I was 15ish. We caught up on everything going on, and I contemplated what it would be like to be close to mountains again (It was cool…not earth shattering and I was happy to get back to luscious Southern green, but it was cool).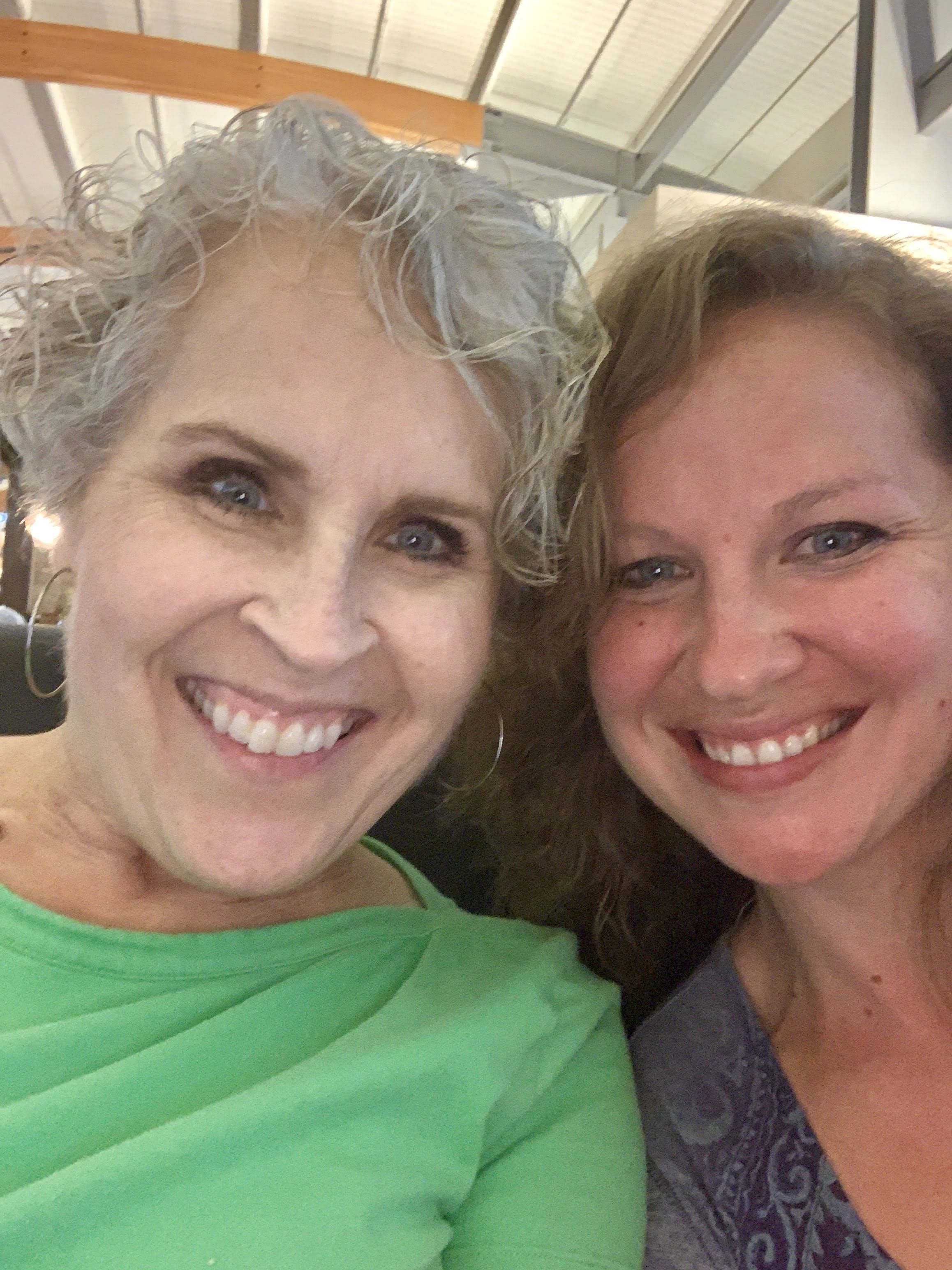 Now let me tell you something I learned on this trip. July 24th is Pioneer Day, and it's a way bigger deal than the Fourth of July. As we drove to Brenna's down town apartment at one in the morning, we saw tons of people camping out on the parade route and they had been there for days. Ok, no big deal. Then we got to the apartment and realized her front door opened out onto the route. Huh. Ok, no big deal, we will just get up really early and get out before the parade. I got moving at 5:30 am and went down stairs and around the corner to an alley to scope out where we could pull her SUV to load her stuff. A friendly camper (Nice guy named Brian. Was happy to hear that people outside of Utah had large, 4-kid families too, surprised to know I am old enough to have a 13 year old. That was great.) told me that yeah, the streets were all blocked for the marathon. Ah. Because of course.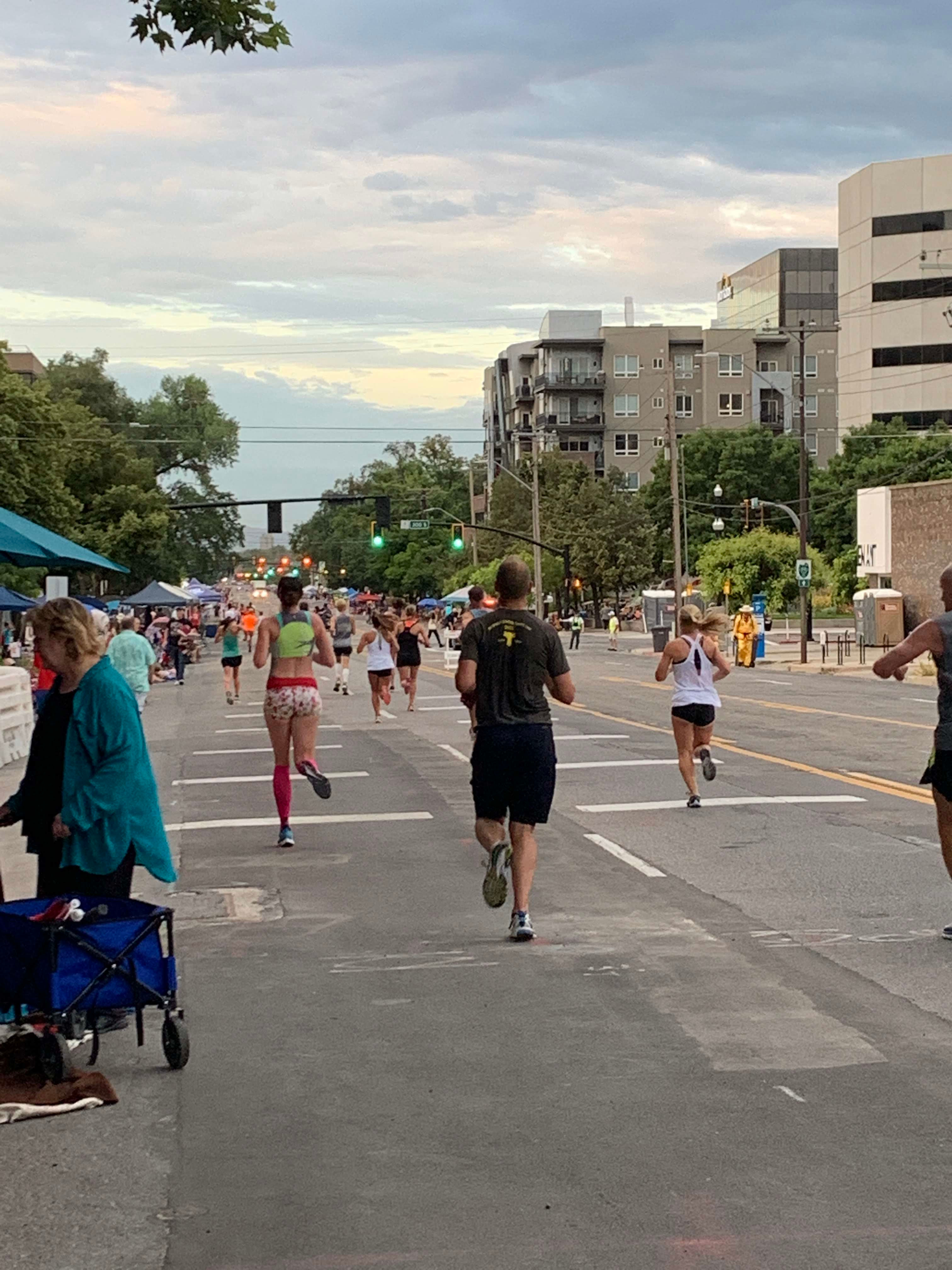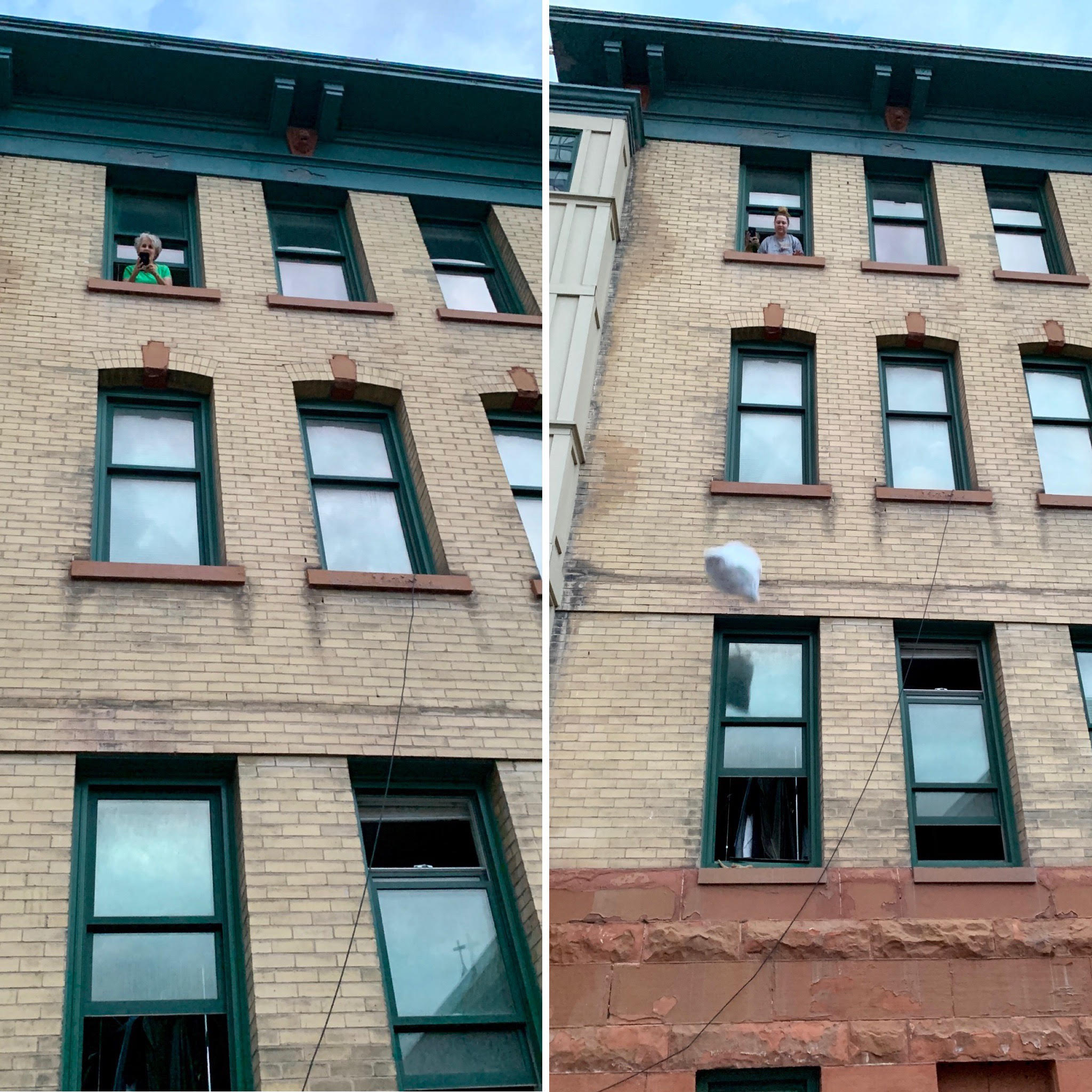 Since things were kind of unraveling…we decided to drop the trash out the window so we could save our strength for the multiple trips up three flights of stairs and lugging awkward, heavy totes two city blocks to the closest place we found to park her SUV. Luckily, that friendly camper let me borrow his 4-wheeled dolly that he had sitting idle and we were able to load everything much easier than we initally thought. We escaped, snagged breakfast at Einstien Bros., and crashed at Mom's cousins house for a solid nap.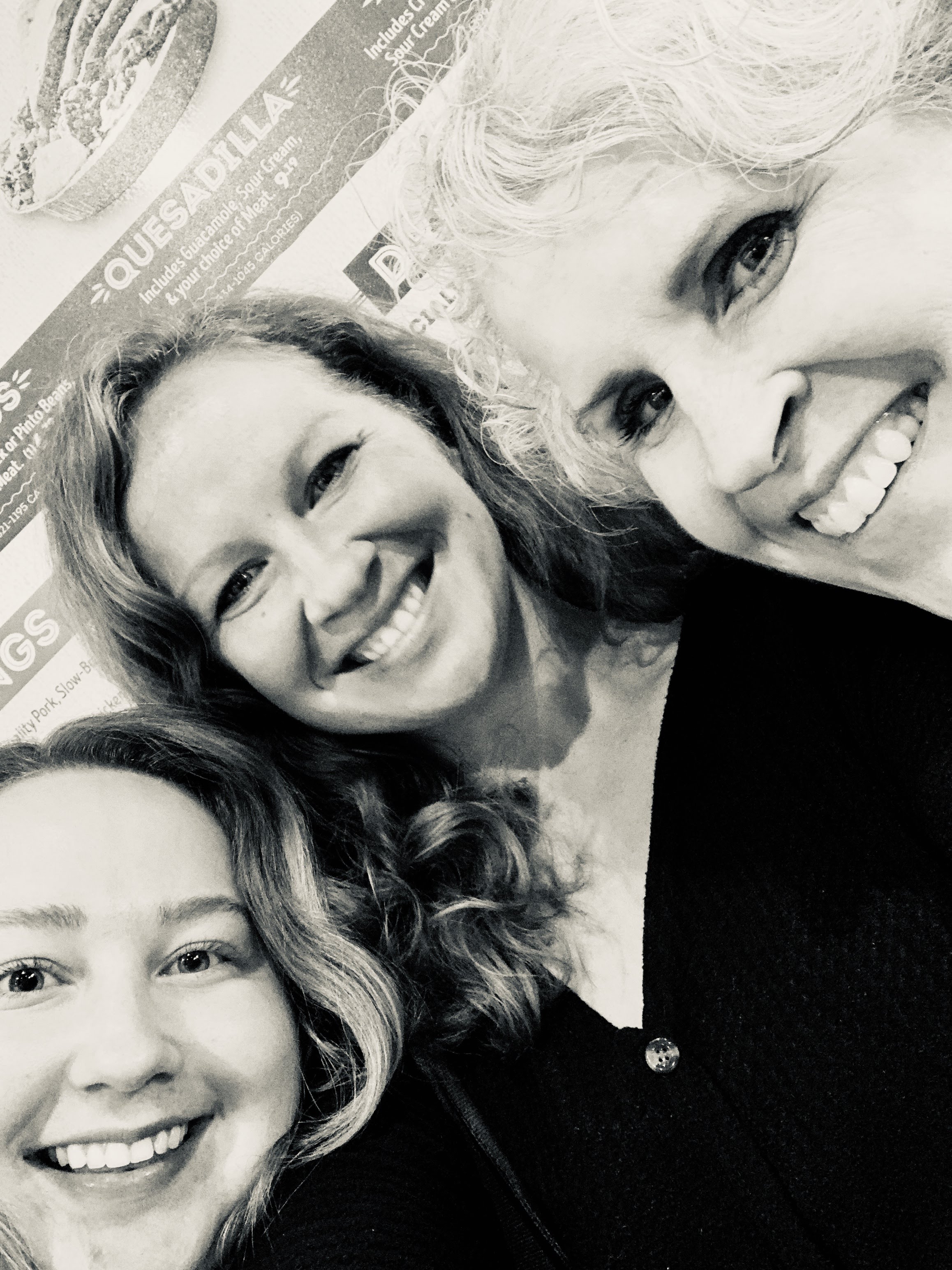 Cafe Rio is a great resturant even when I'm eating from a very limited menu so we stopped for a late lunch before heading over to meet my kind-of niece and nephew.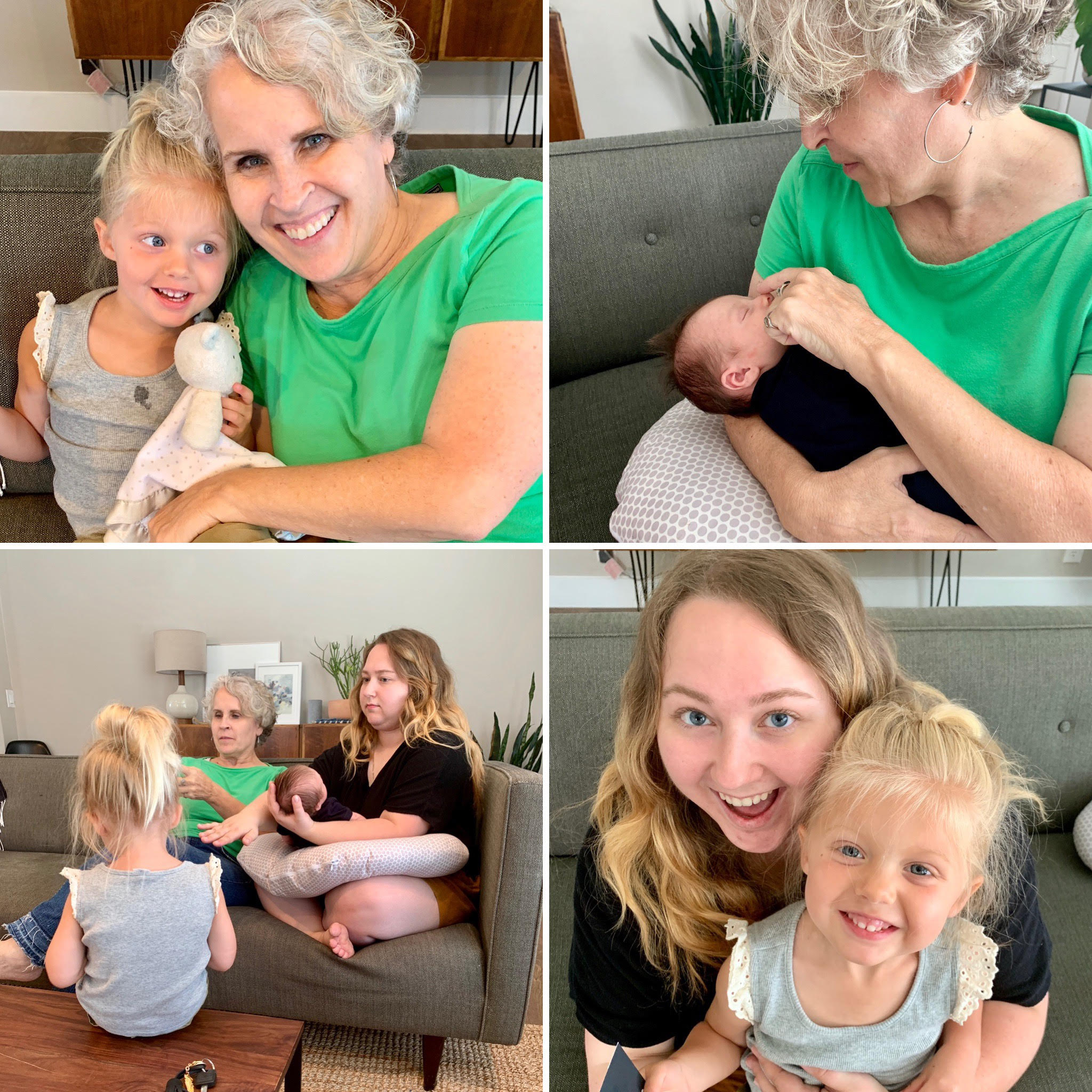 Great visit, then early bedtime to get on the road early. We had to swing by Cummings Chocolates for my grandma's favorite chocolates. Then we got travel food…carnivore style! Also sunglasses.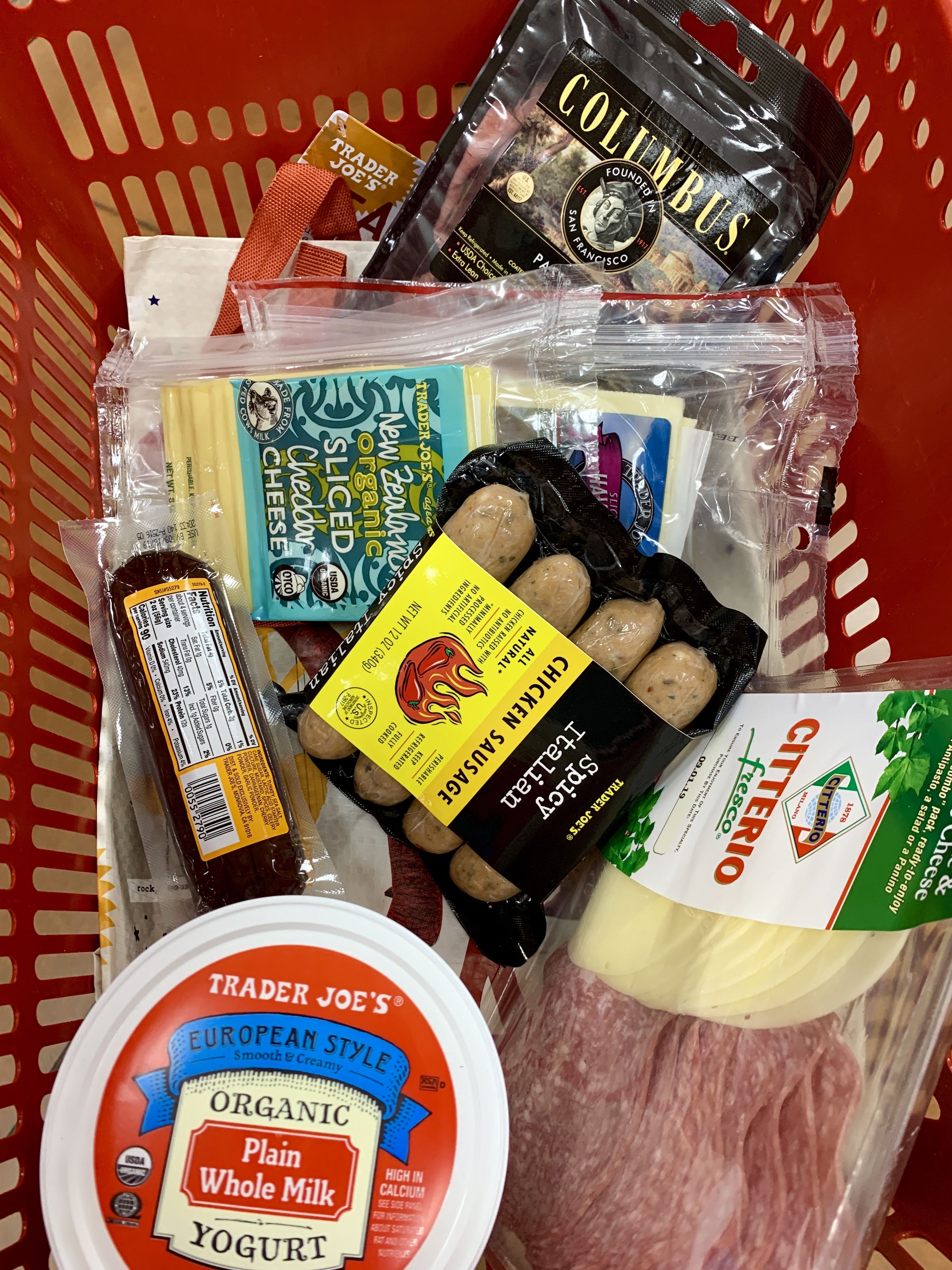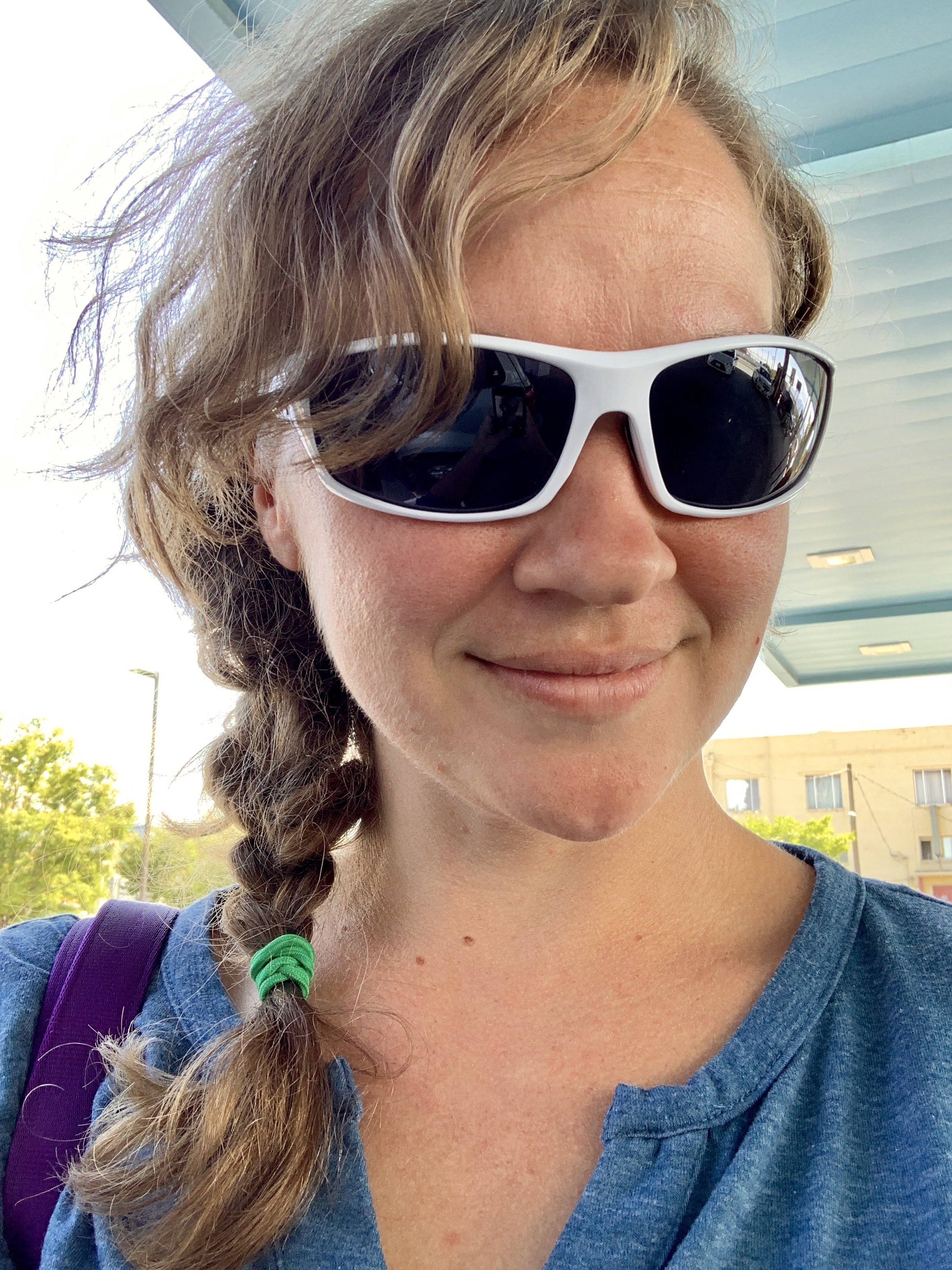 The rest of the trip was everything a road trip ought to be: good company/conversation, beautiful scenery, state signs, and stopping at every possible Trader Joe's along the way. Brenna has been working for them for almost a year and was able to transfer straight to a store here. So she wanted to collect some of the state specific bags they sell in the different stores. First night, Denver. Second night, St. Louis. Third night we made it home. Tired but so greatful for the memories made and shared.