The turkey went into the smoker at 3 am Thursday morning after soaking in a brine for a few days and having homemade herb butter (with herbs from our garden) smeared under the skin and all over it. When it came out looking like this (see cover photo) I could breathe. The turkey was the last thing that was causing me stress about this holiday and it turned out beautifully and exactly on time. Even if we did get up stupid early to make it happen. I breathed easy the rest of the day.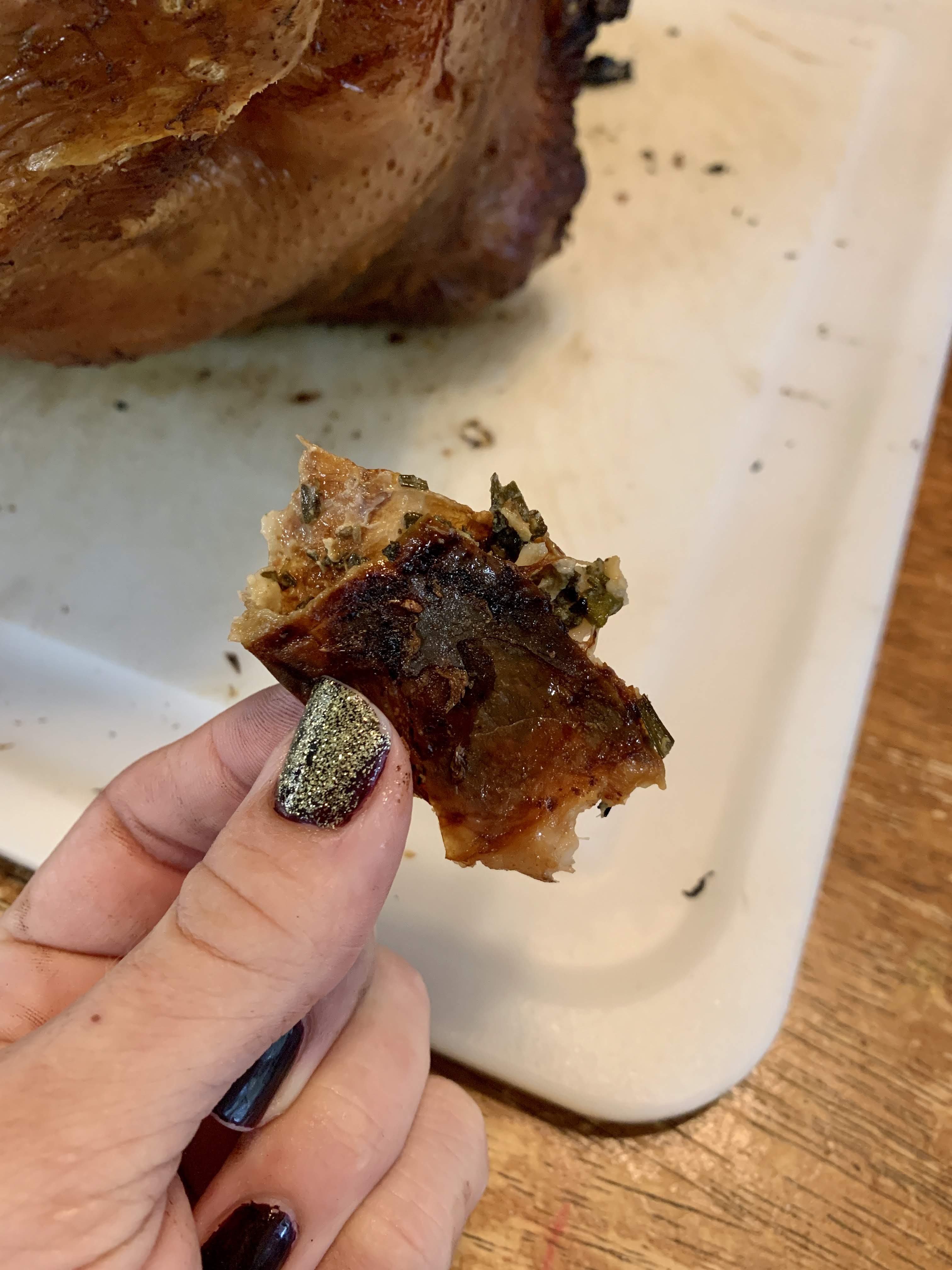 Perfectly crispy and smoky turkey skin is the true Thanksgiving day breakfast…I loved every fat dripping piece. Funny that no one else in my family shares my view that the skin is actually the best part of the whole day…weirdos…oh well, more for me.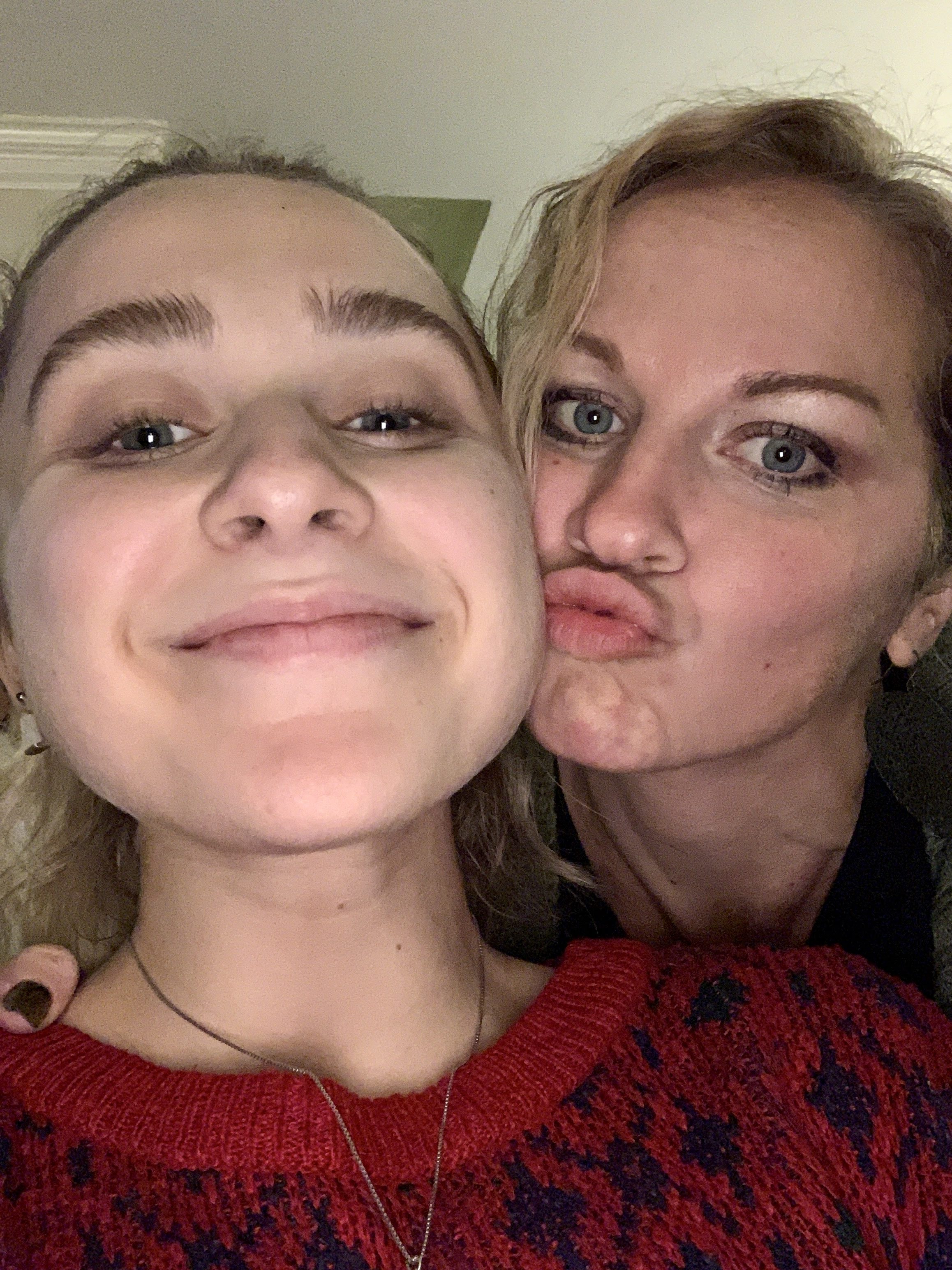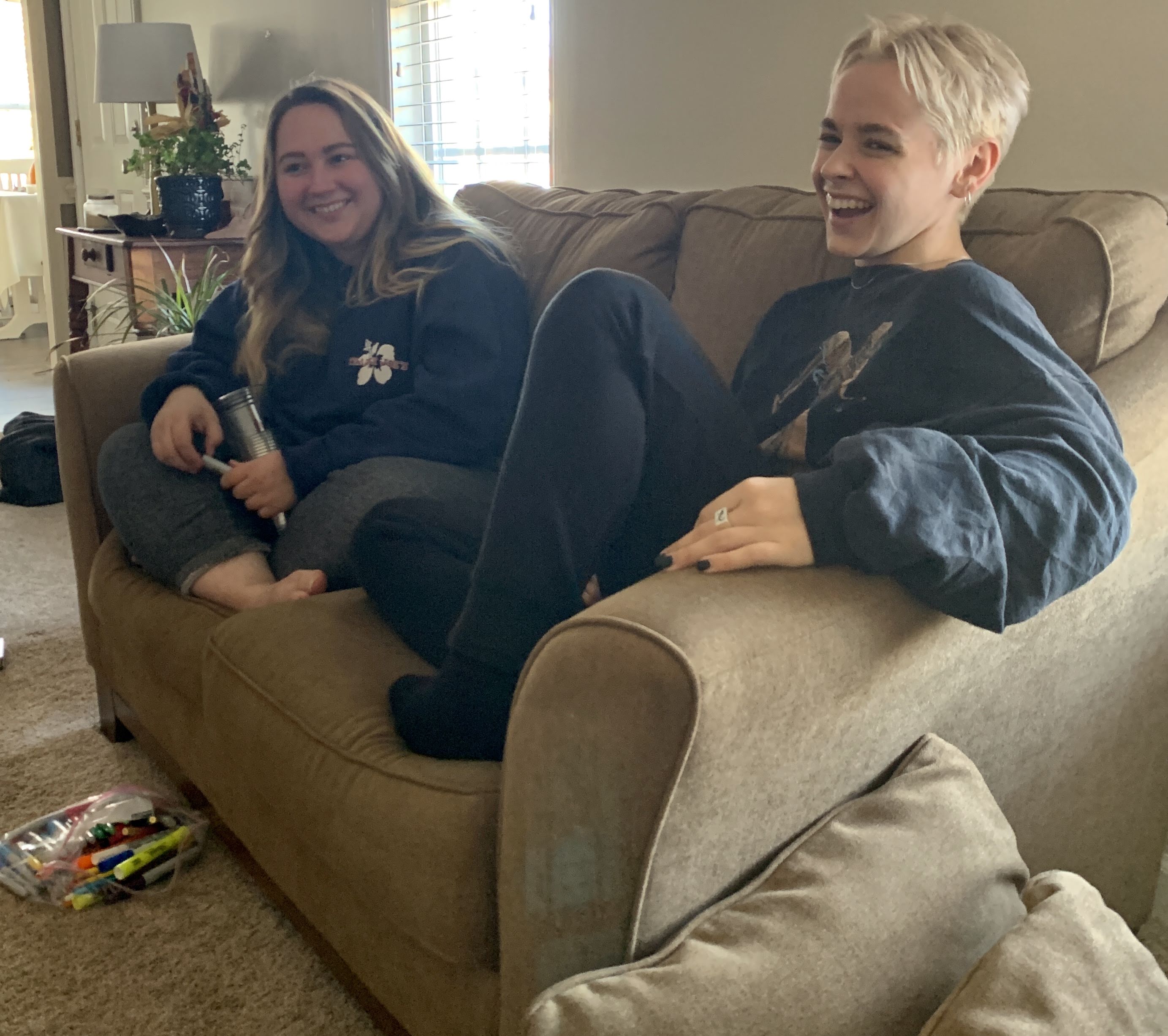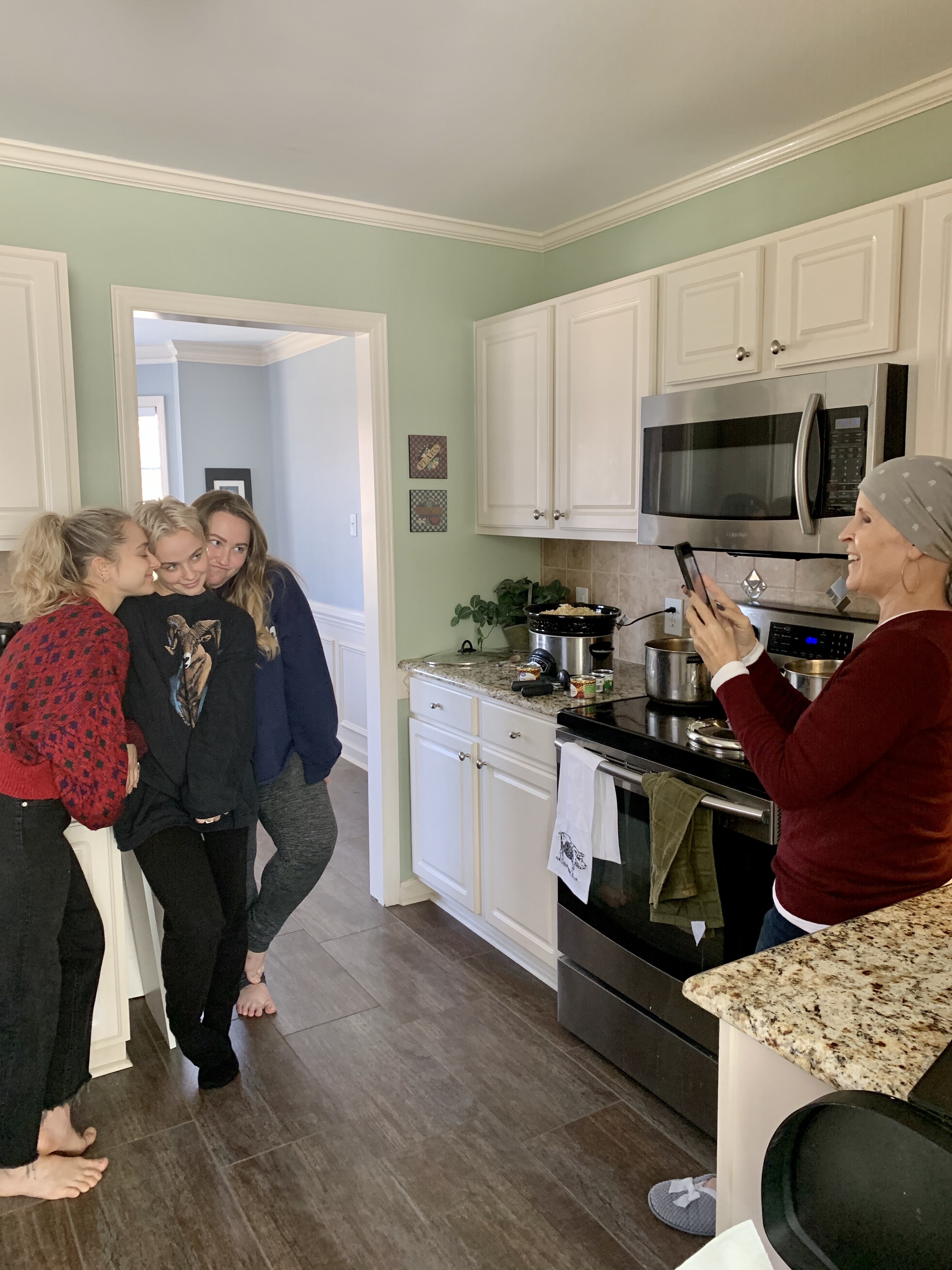 Tuesday night we took my mom and Neil's little brother, as well as our monkeys to go see Frozen II [aside: liked it. wished there was better story telling, but the soundtrack is really growing on me and it has more depth that the first one. Also Kristof's tribute to 80's rock ballads made me and Neil laugh so hard.] Little did my Mom know that my littlest sisters were flying in to be here for Thanksgiving. They are touring with Madonna's Madam X tour [I'm seeing it a week from today and will be blogging all about it] so everyone, including them, figured they would just stay in L.A. for the holiday and not worry about traveling out here. But then they thought it might be nice to give Mom a taste of her own medicine. She is the queen of epic and dramatic surprises, and it was time the tables turned. It was perfect. I totally called that she would burst into tears and she did and it was perfect. Anyways, we had these two around and it made an already amazing day a smidgen better.
There was sumo wrestling in the back yard, more TV than I usually allow, card games at all hours, delicious food and Bingo.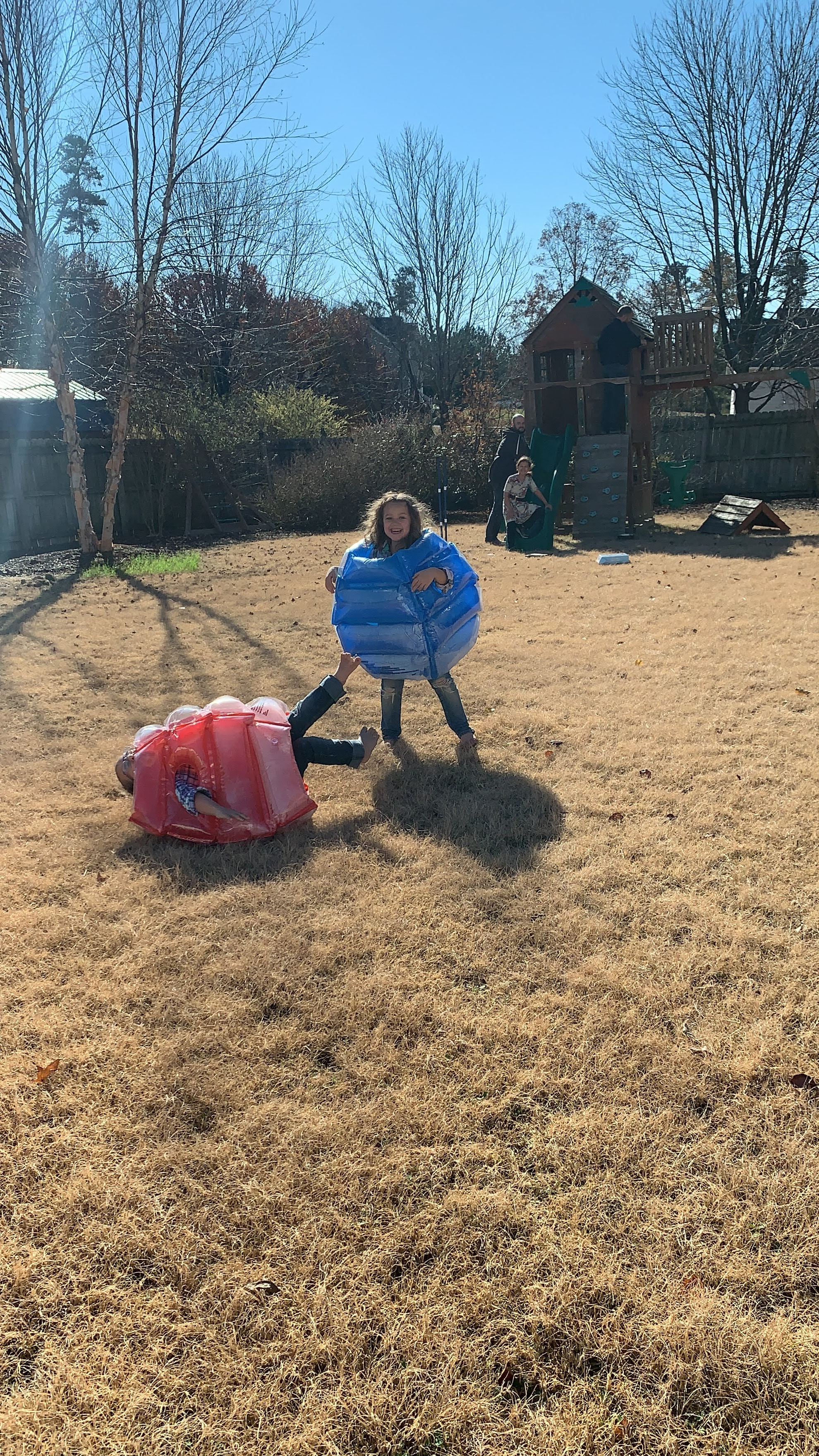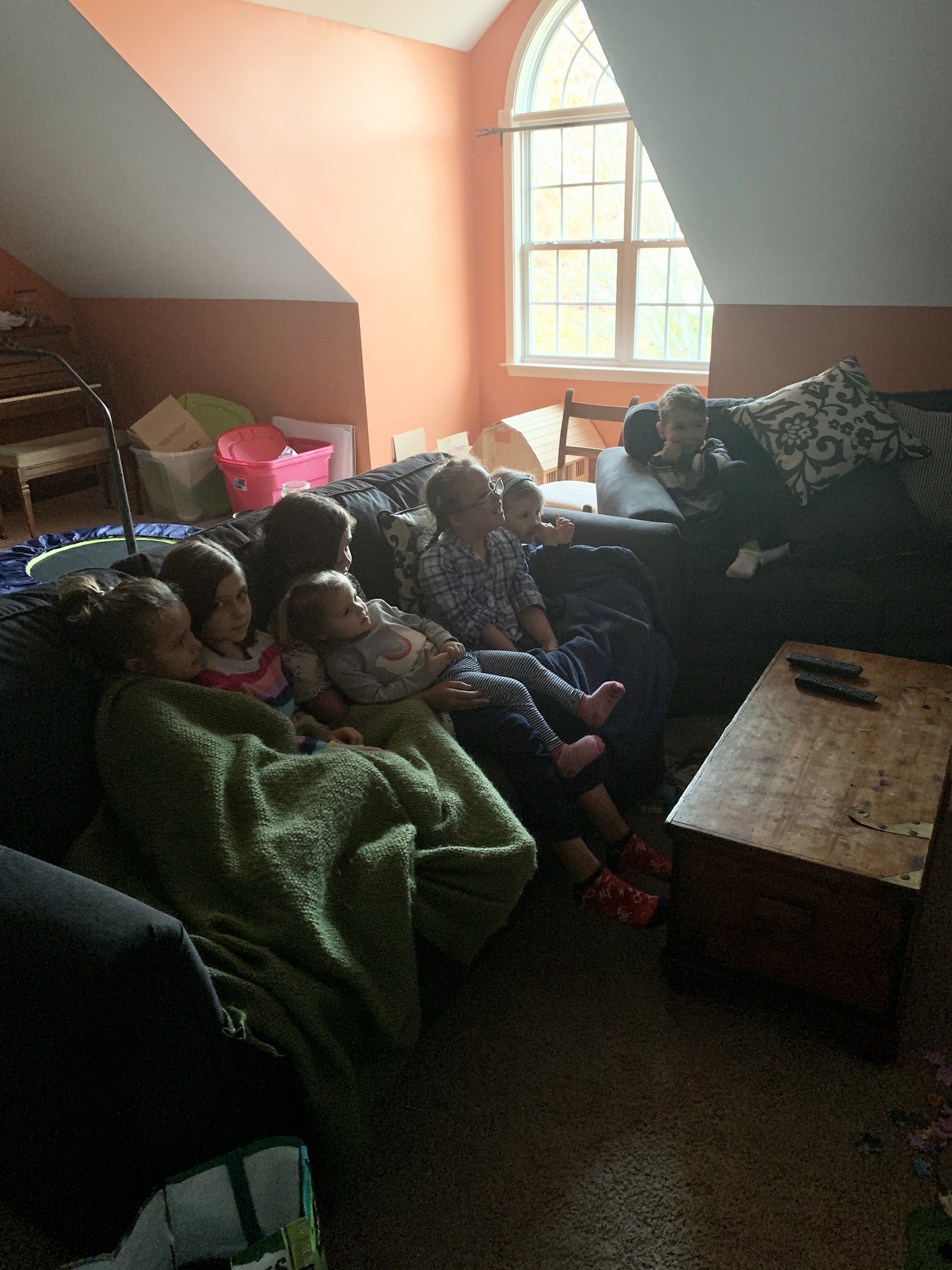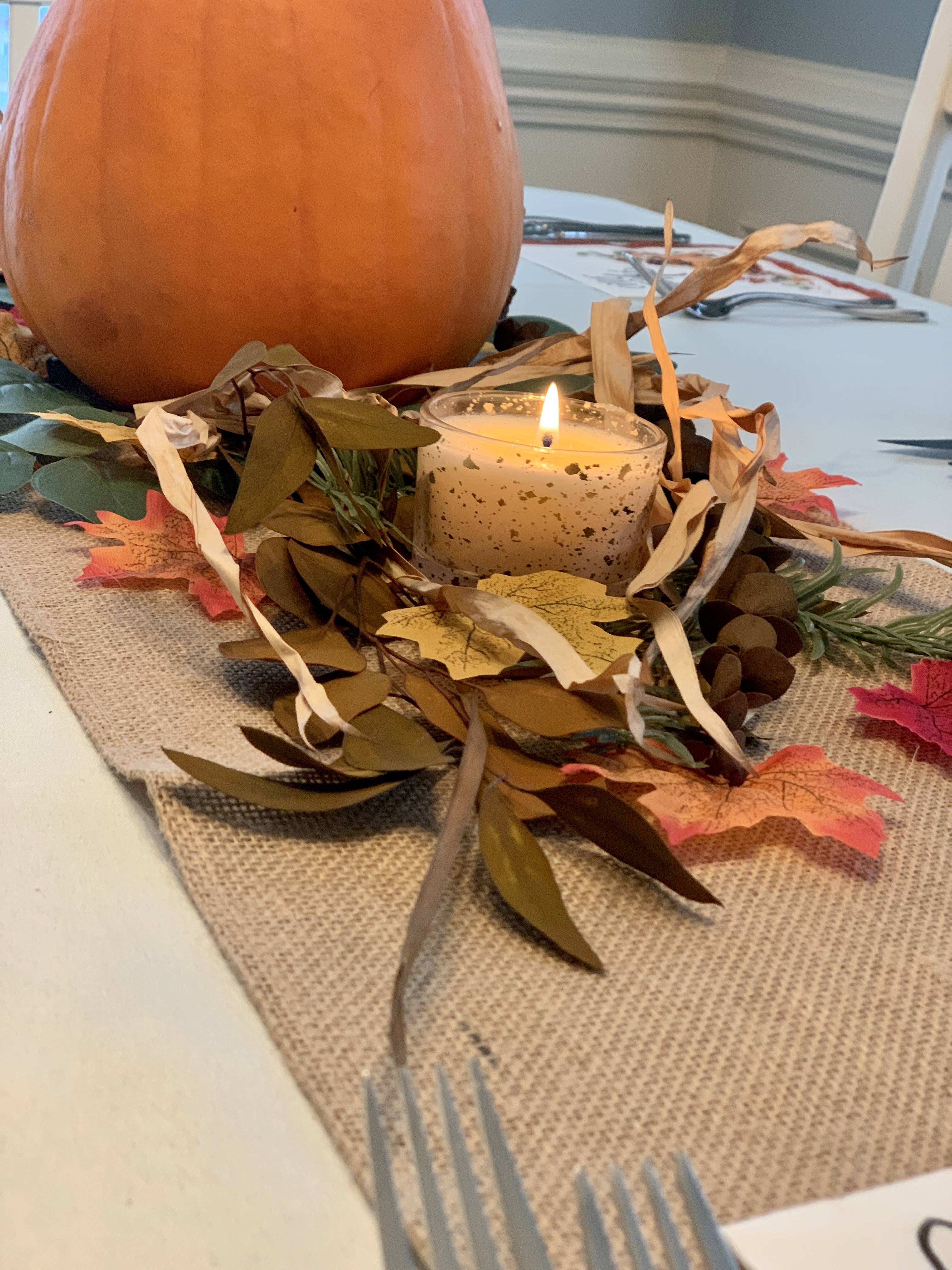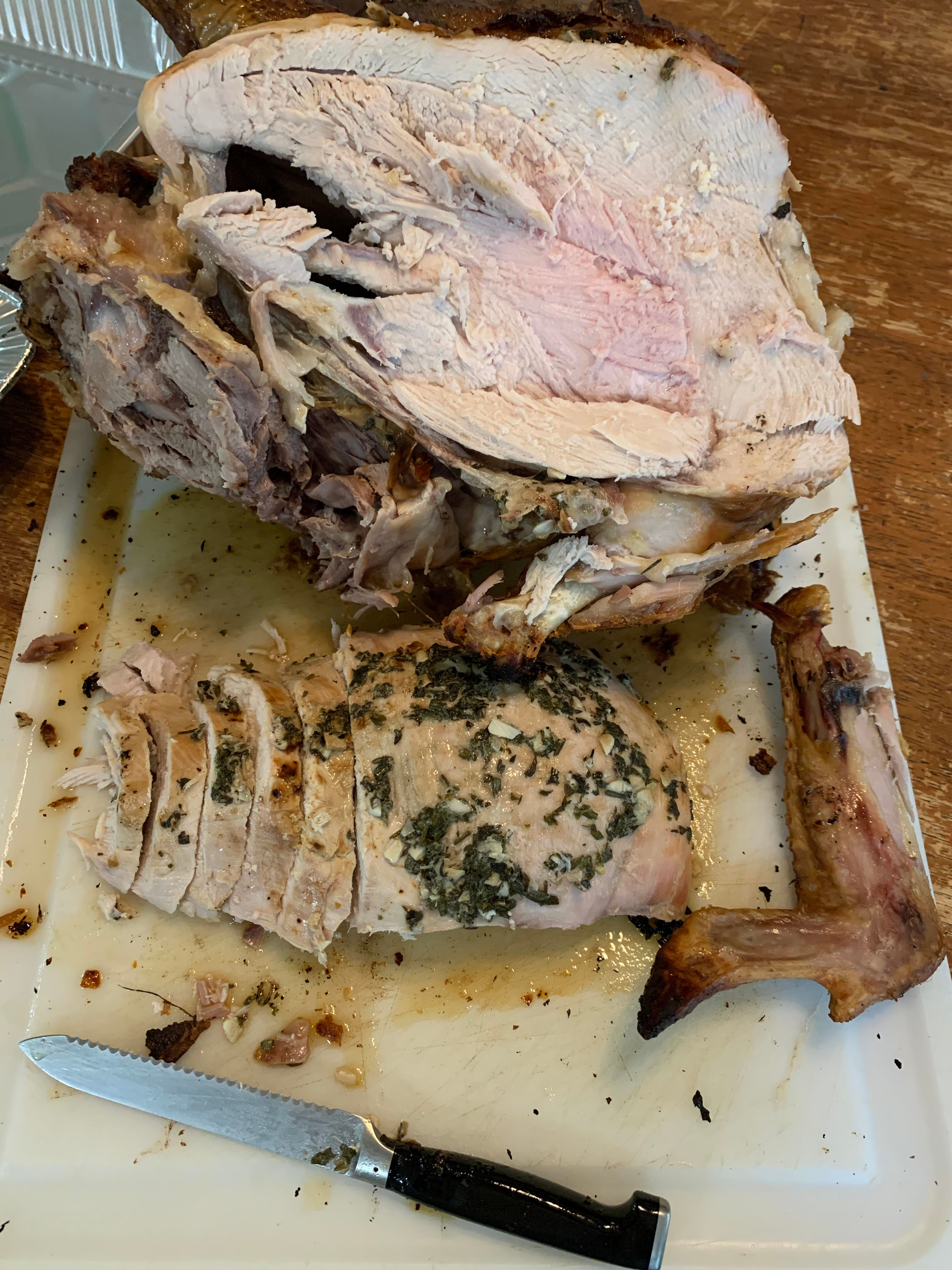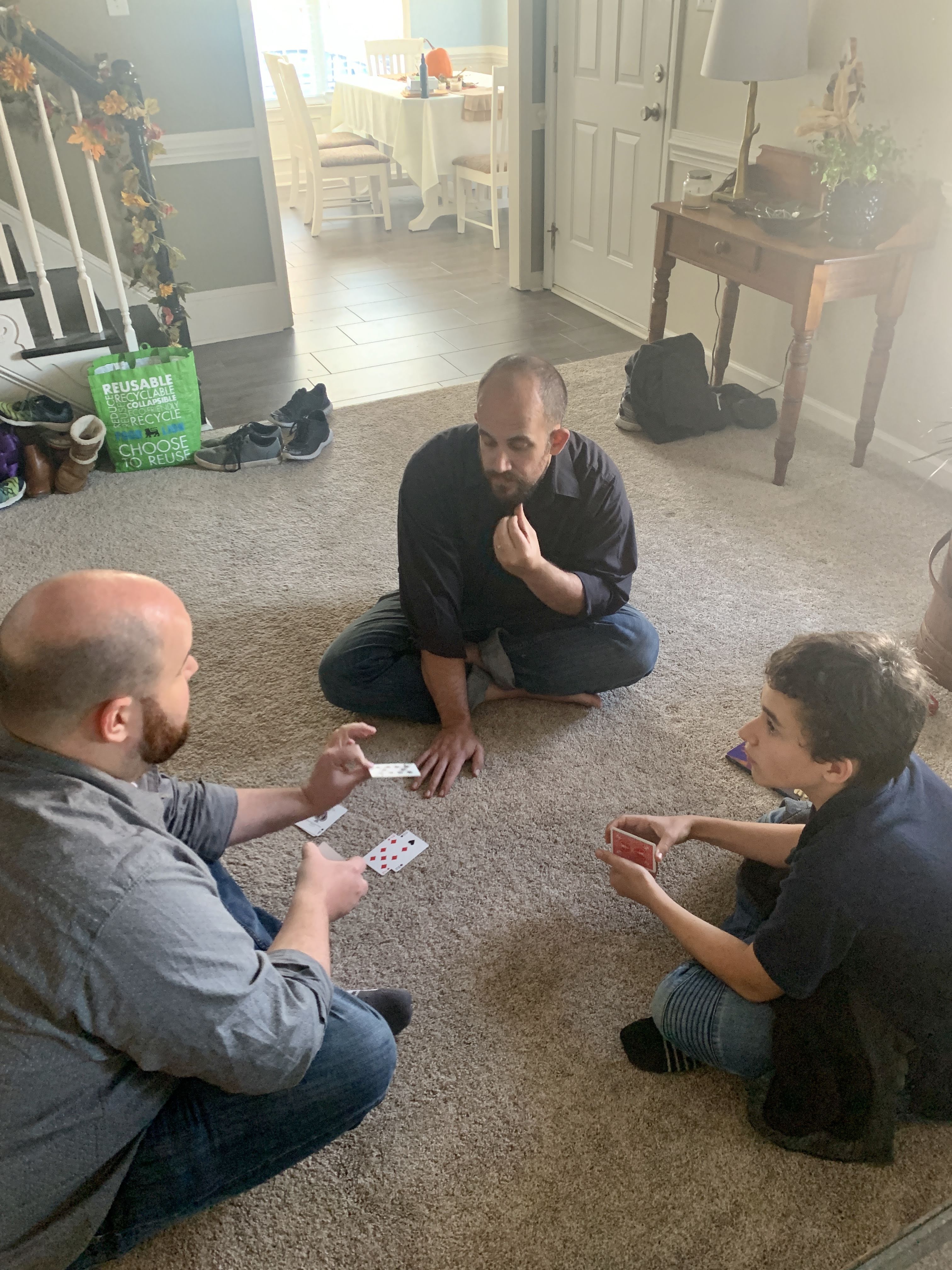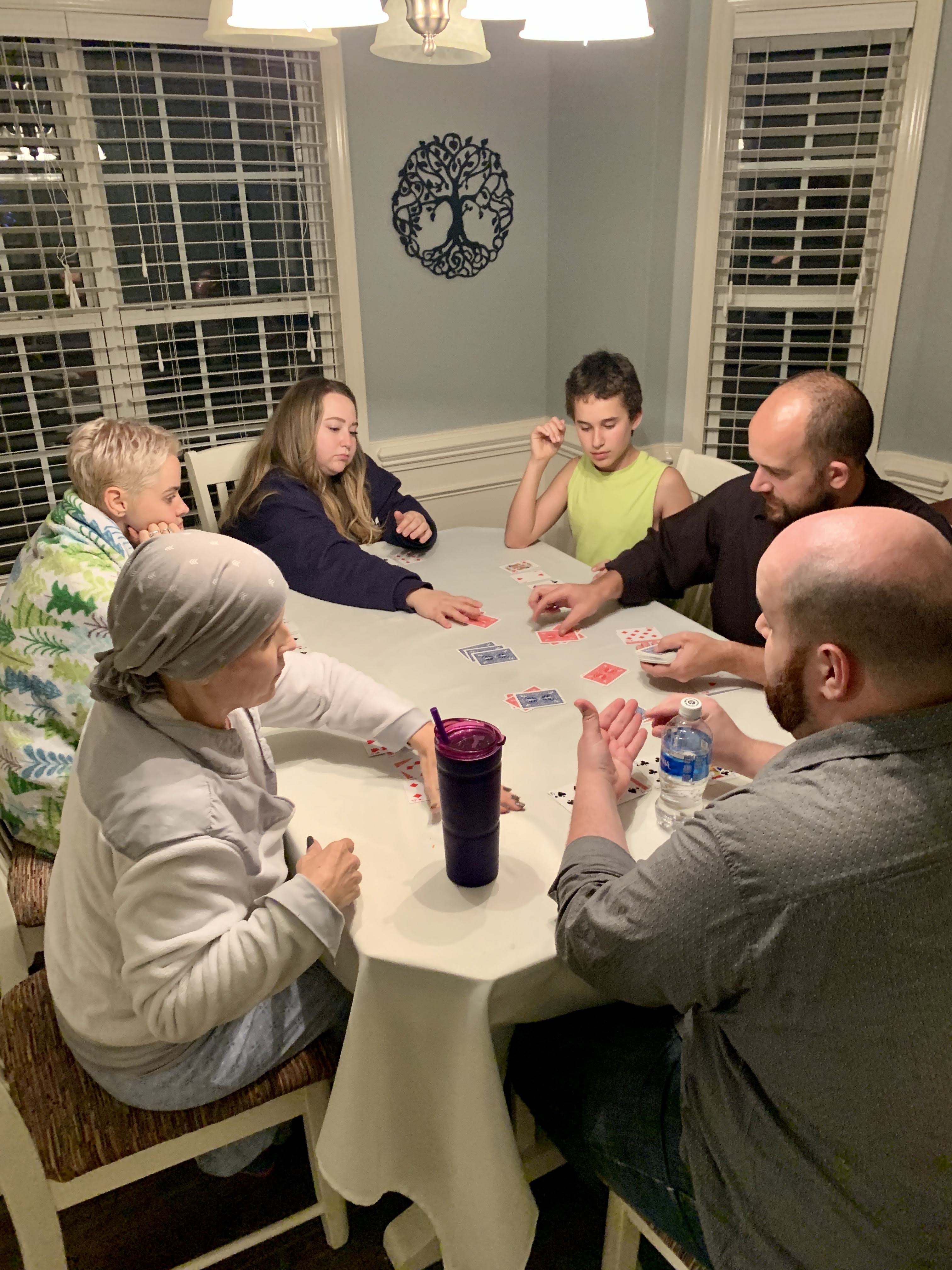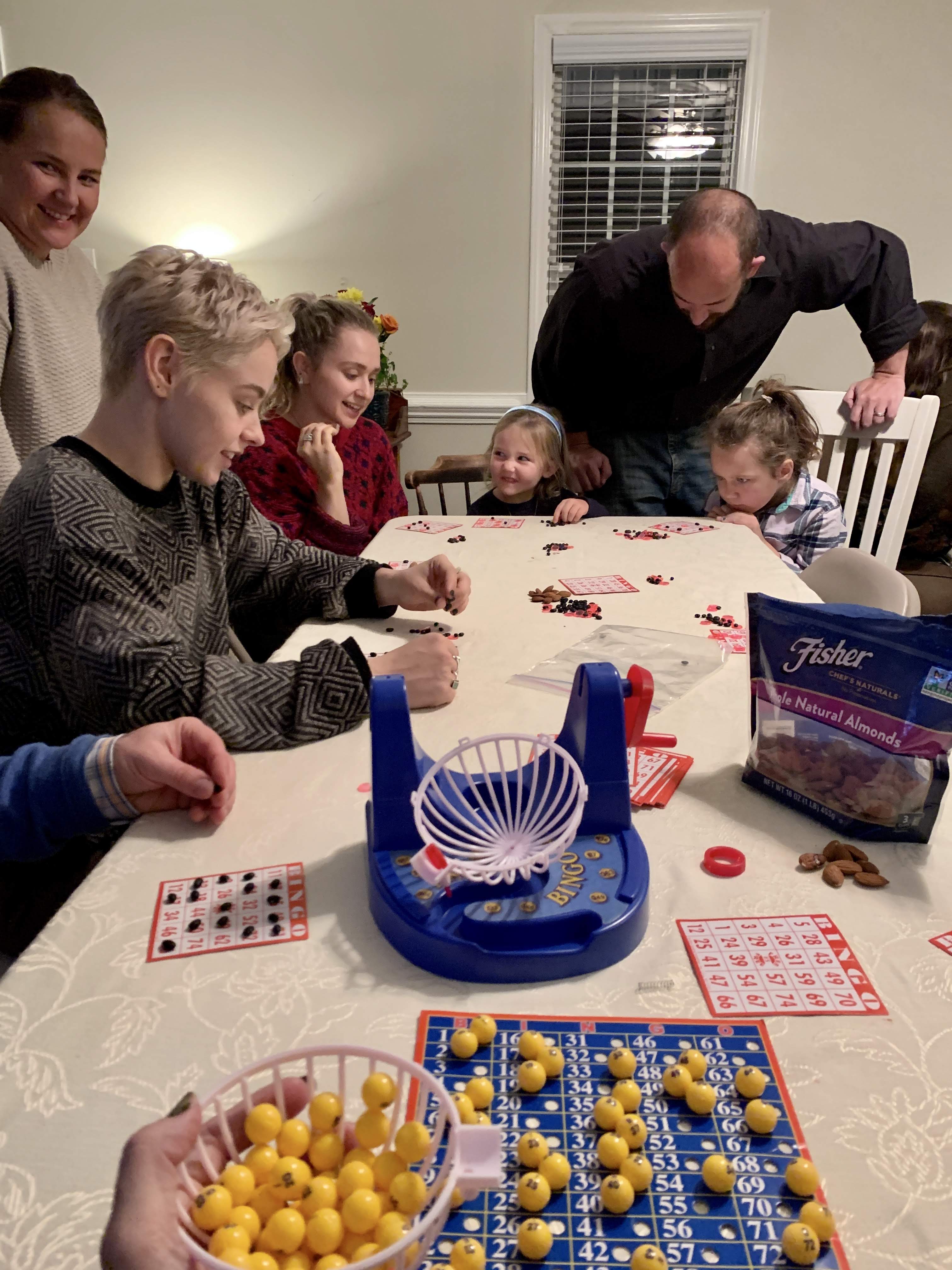 Most people now associate Black Friday closely with Thanksgiving. We didn't leave the house at all. Instead we had our annual bonfire to clear the yard debris that accumulates. We put up Christmas lights and pulled out Christmas books. For the first time ever, we mixed up a British Christmas Pudding that we will have on Christmas Eve as part of our "Cratchit Family Dinner."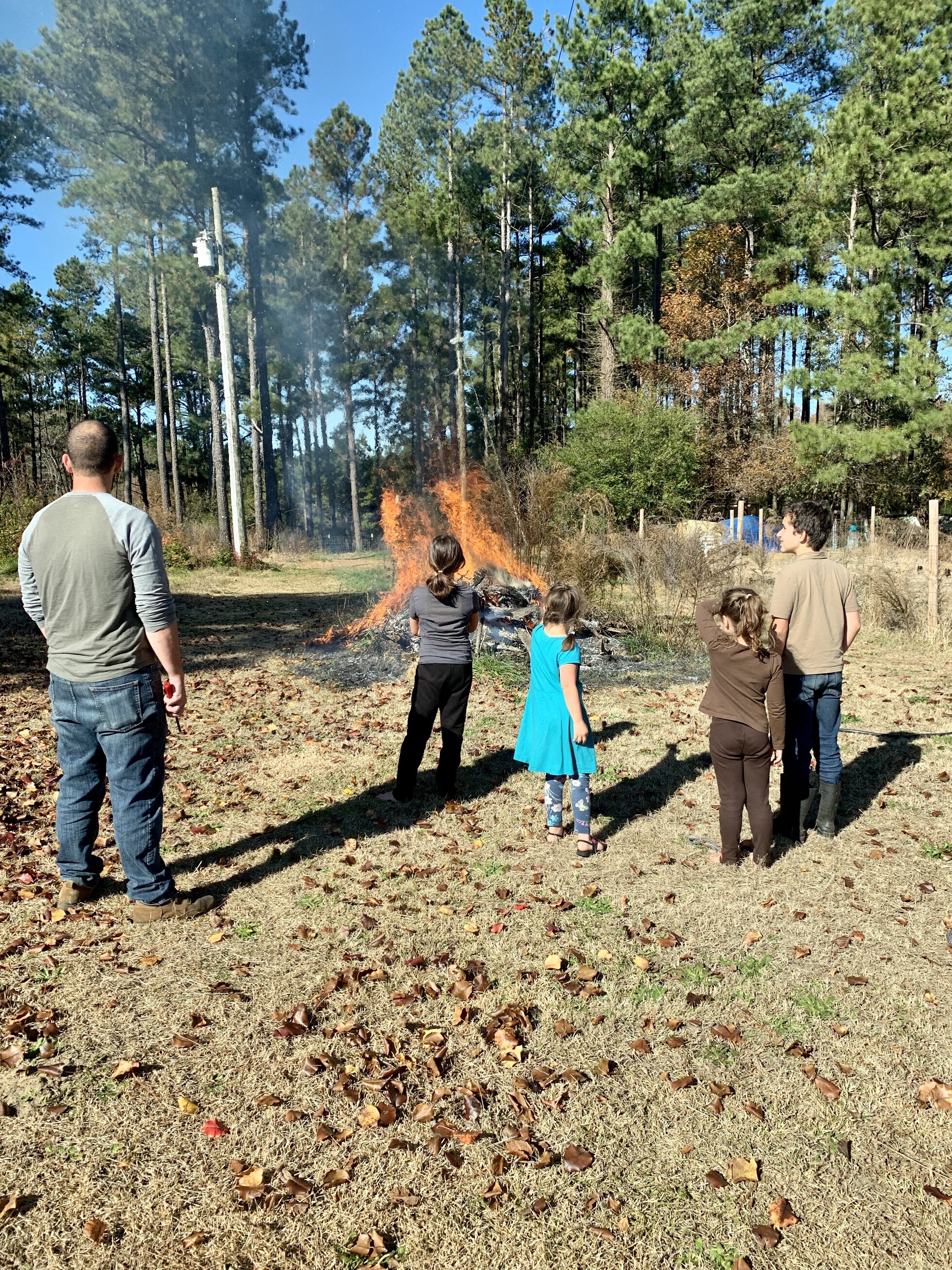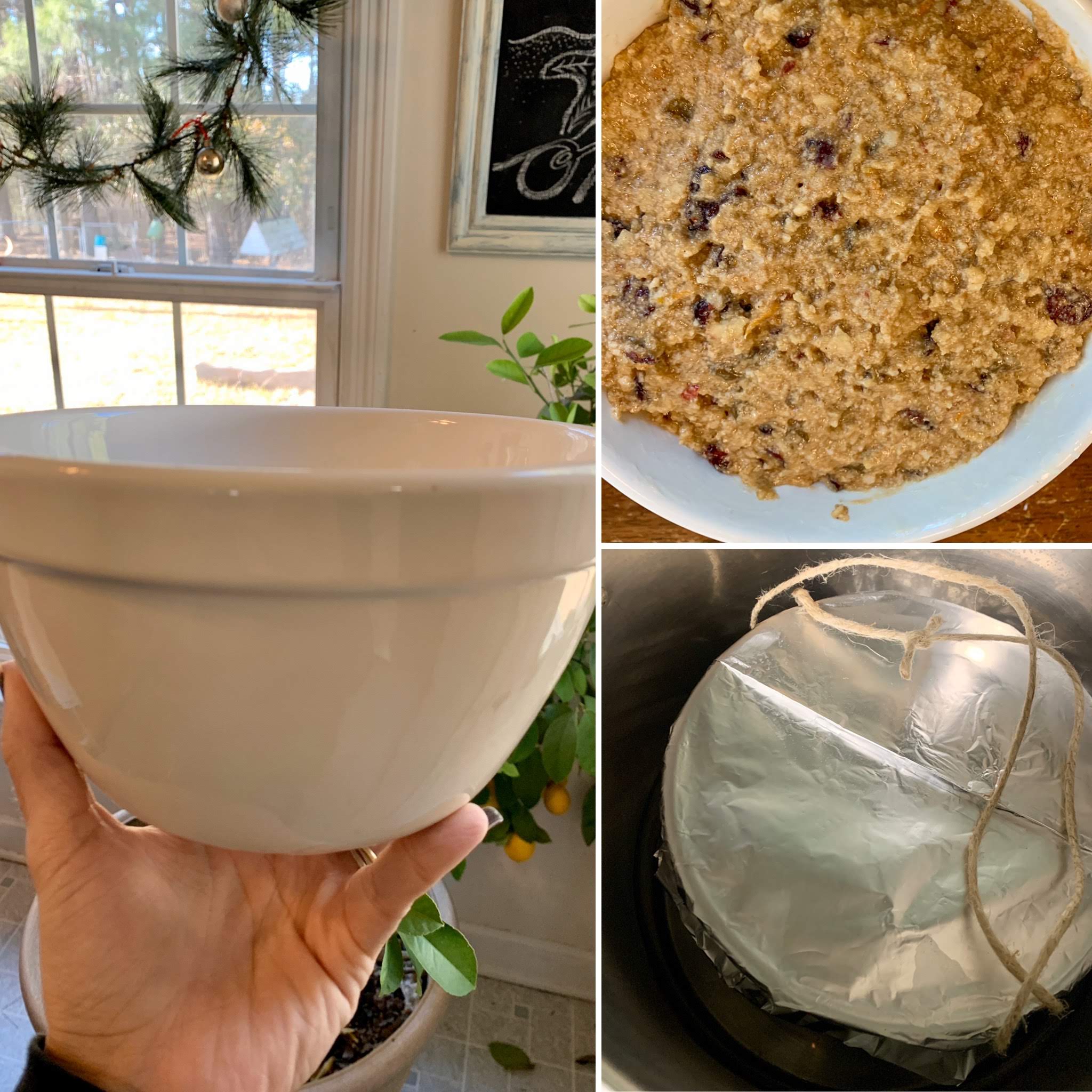 Just a quick bit about the pudding. I've been planning this pudding since last year when we processed our first beef and I ended up with beautiful, creamy suet. The day finally came and I completely messed up the first attempt. The recipe was written with the measurements in ounces then cups. Turns out 2.5 oz flour is very different from 2.5 cups. Ahem. Luckily I had enough stuff to scrap the mistake and start over. My chickens were just fine with cleaning up my mess.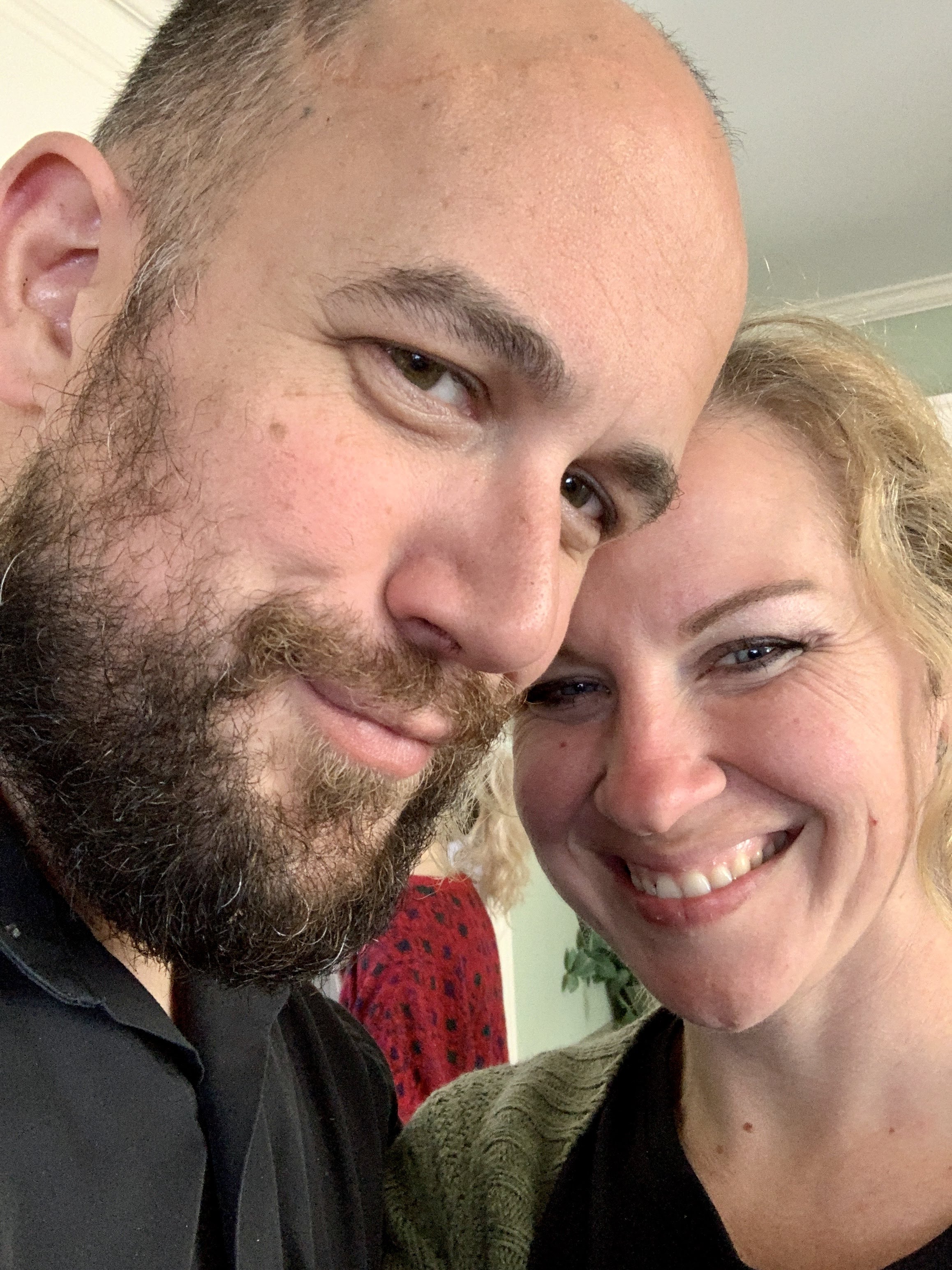 Naturally, I'm thankful for this handsome guy. He makes sure that I can calm down and clear my head when stress starts to pile up and that I always know how grateful he is for me. Everyone else in my family is grateful he can hang light fixtures (my mom), has perfect ballet turnout (McCall), will do squats in jeans out of solidarity (Baylie), can be really snarky (Brenna), and will play cards and talk shop (his brother, Ian).
Hope your day was as lovely and was filled with all the things that inspire gratitude in you.