Hi. I'm Lindsey and I'm a sucker for hands-on play opportunities. Also educational shows masquerading as epic IMAX 3D movies.
But let's back up. I knew about this place…Marbles they call it. It looked gimmicky and dumb on the website. So when we moved here and I scoured Raleigh for a new fun place to field trip (field trip is a verb in our house) I wrote it off as inferior to other options. Here I stand a humbler homeschooling mom, pride in hand to report we have a new favorite place. It was the real hand saws and actual pieces of wood in the actual woodworking stations that sold us.
My son has gotten to be friends with a young man who is getting ready to go on a mission for our church. He works at Marbles. Somewhere in the geeking out with Garyn over LEGOs and all things engineering, he suggested that we come play sometime. He is leaving in a few weeks so we had a deadline.
The day arrived and as soon as we got in and were sorting out where to go first, Garyn took off to find his friend. It was really cool to not even worry about anything…because he's big now.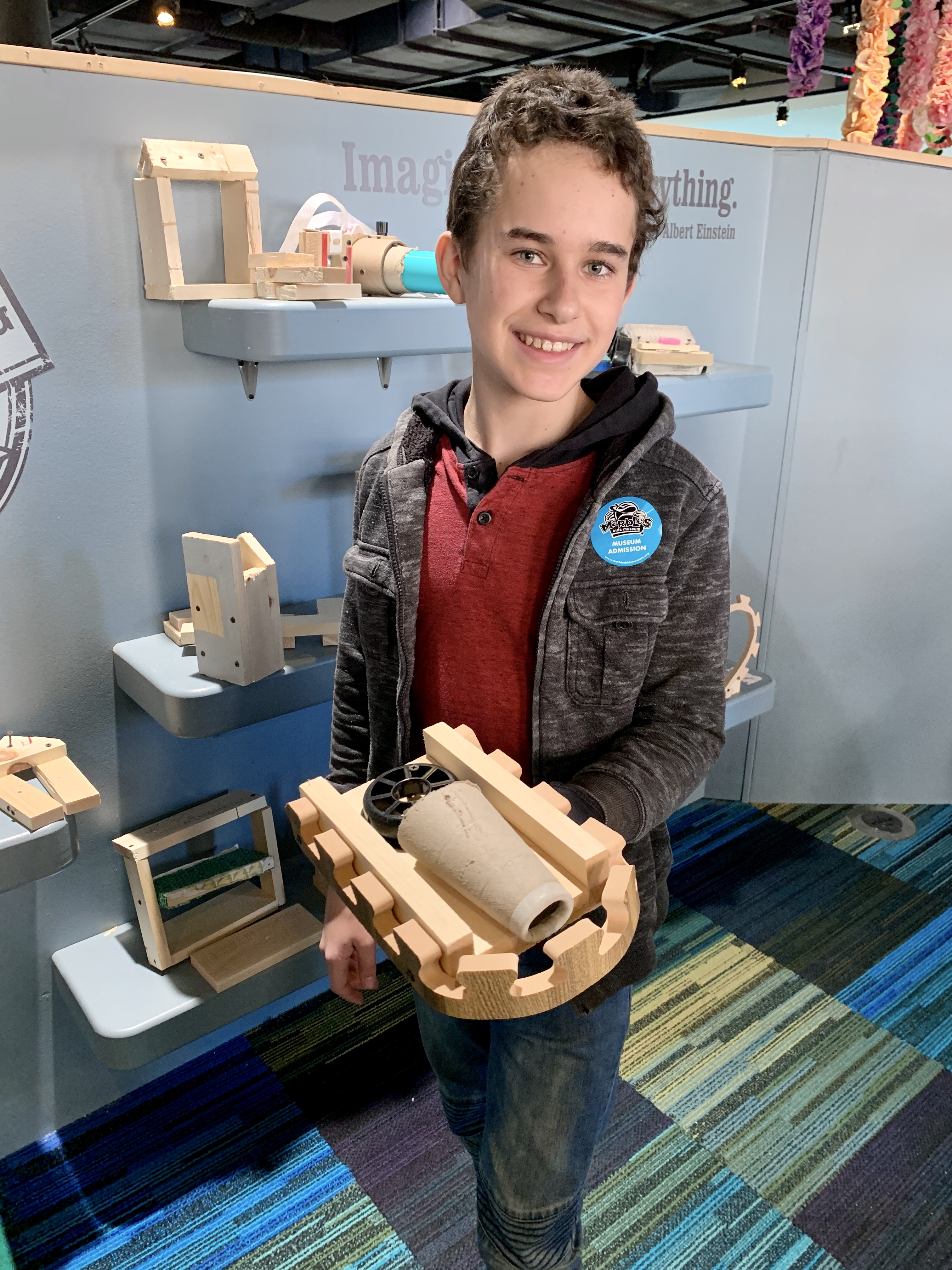 See? Told you he's big. We met up with him in the wood shop towards the end of our visit before heading off to watch a movie.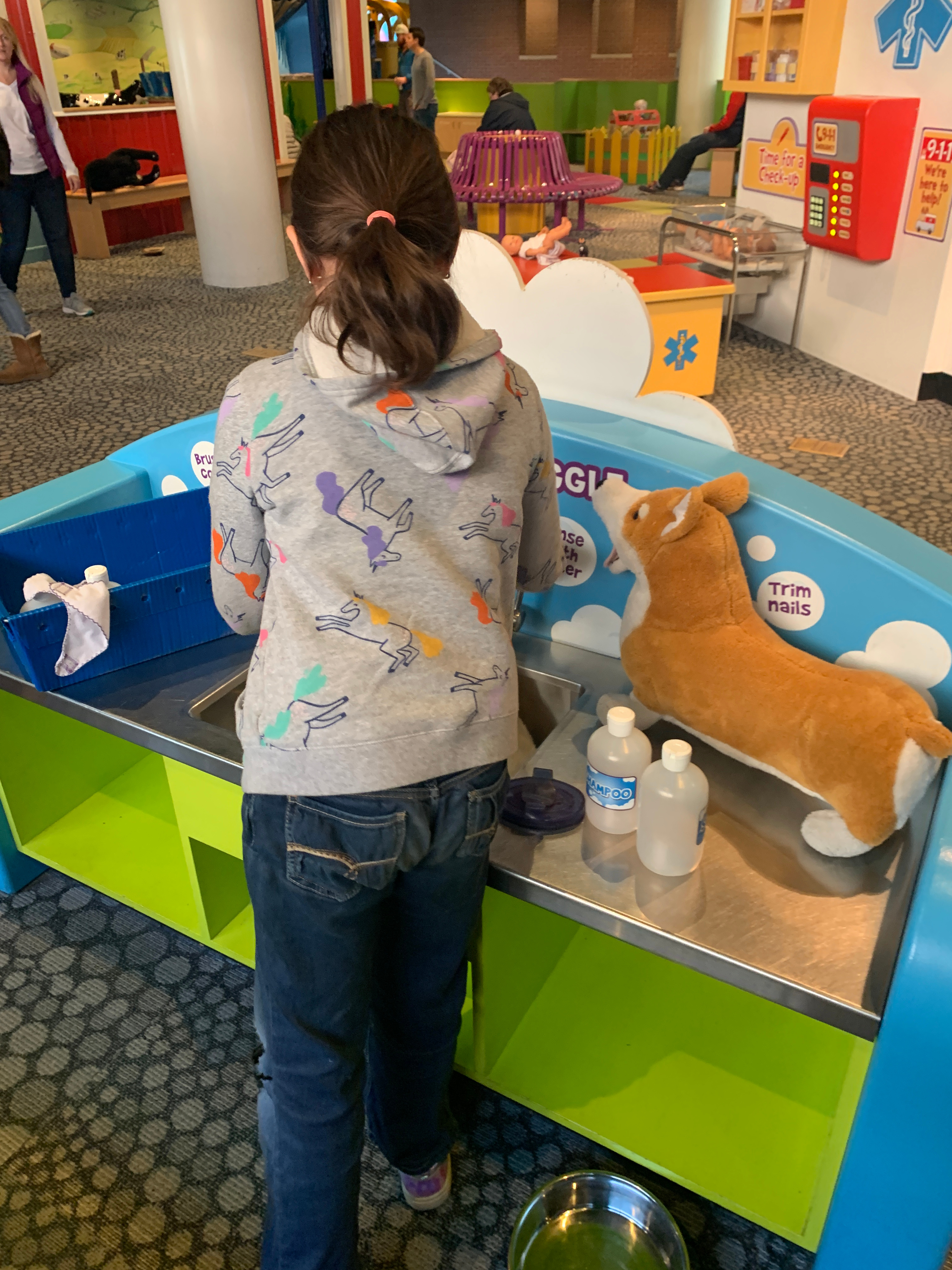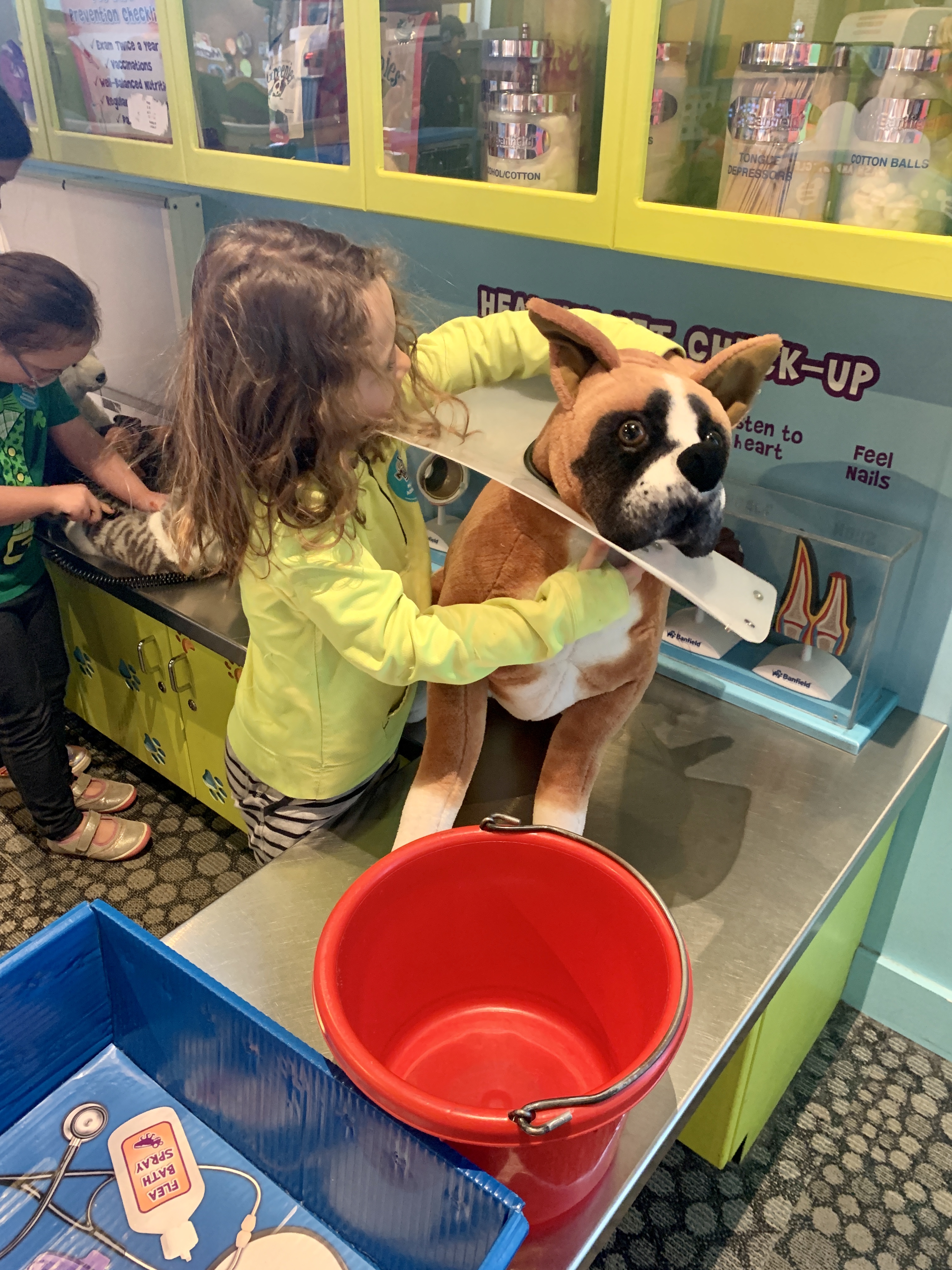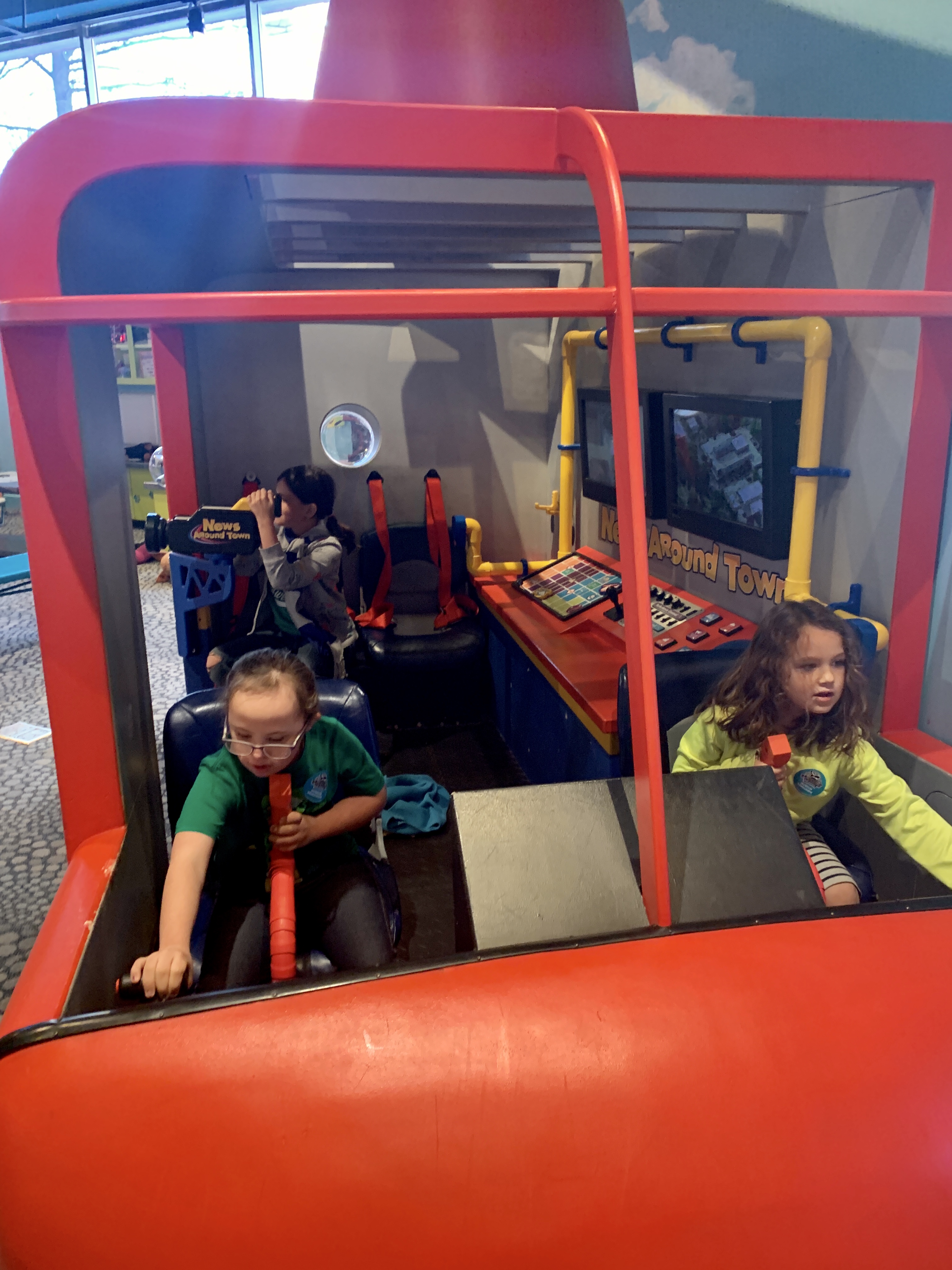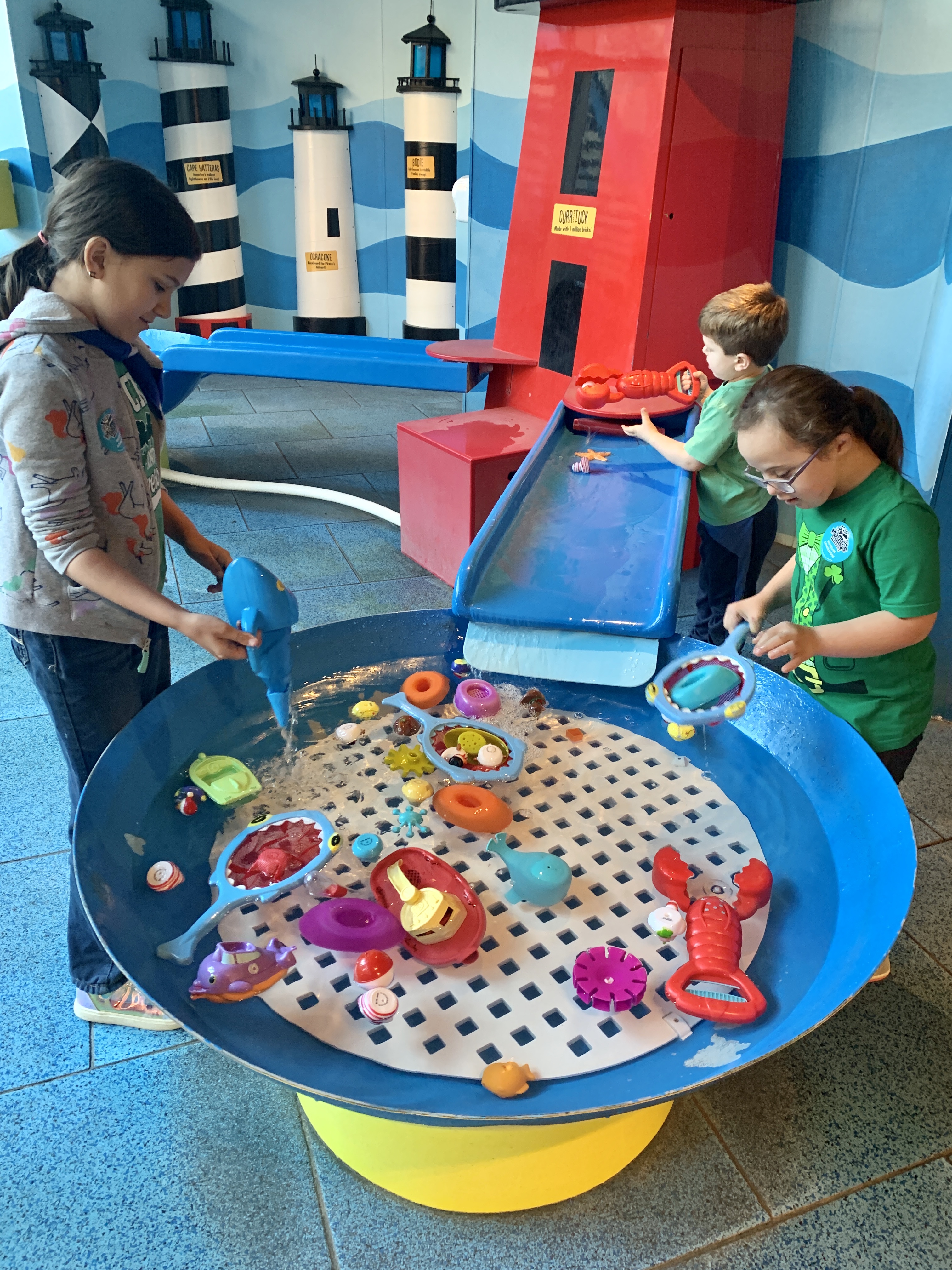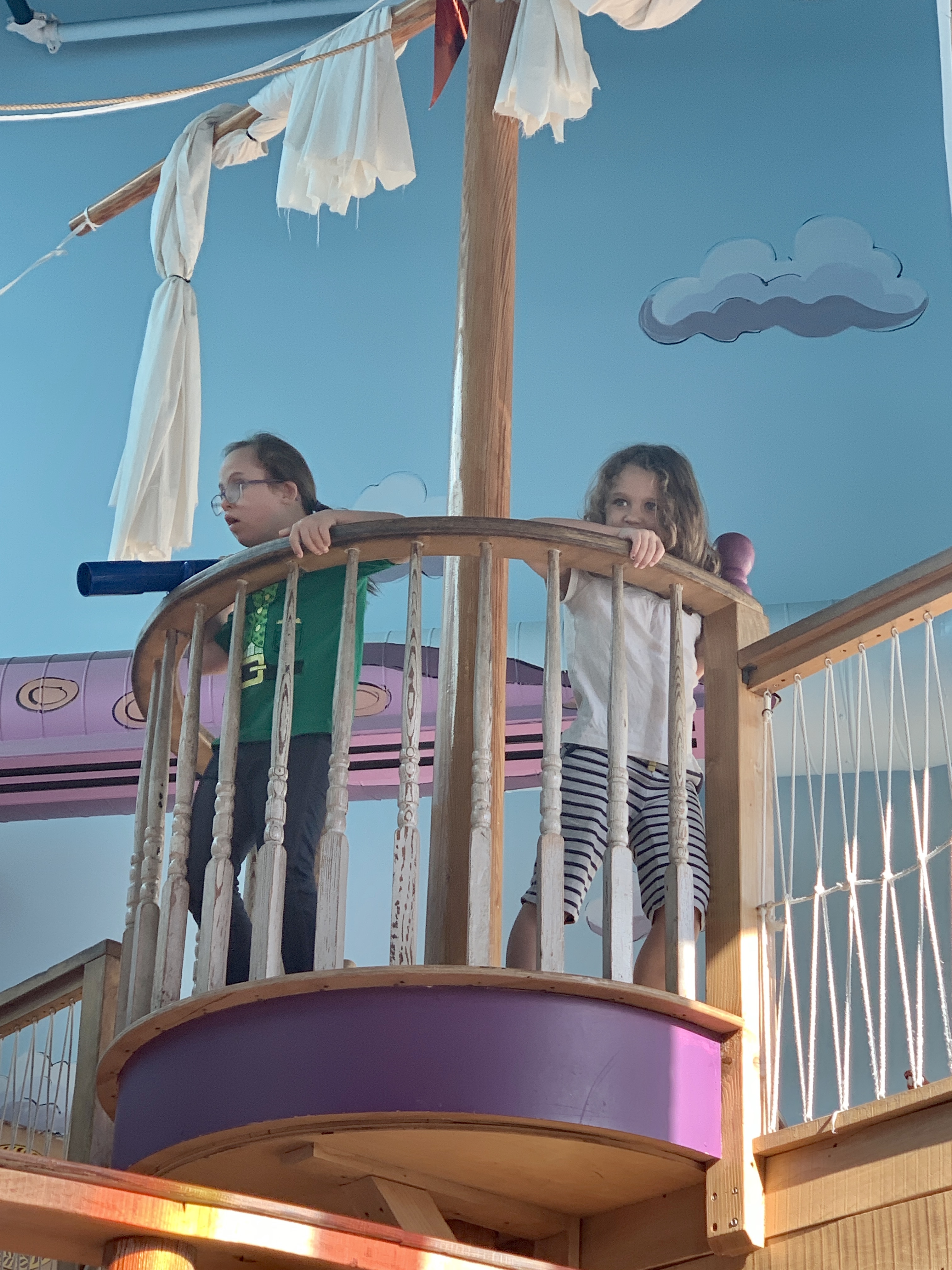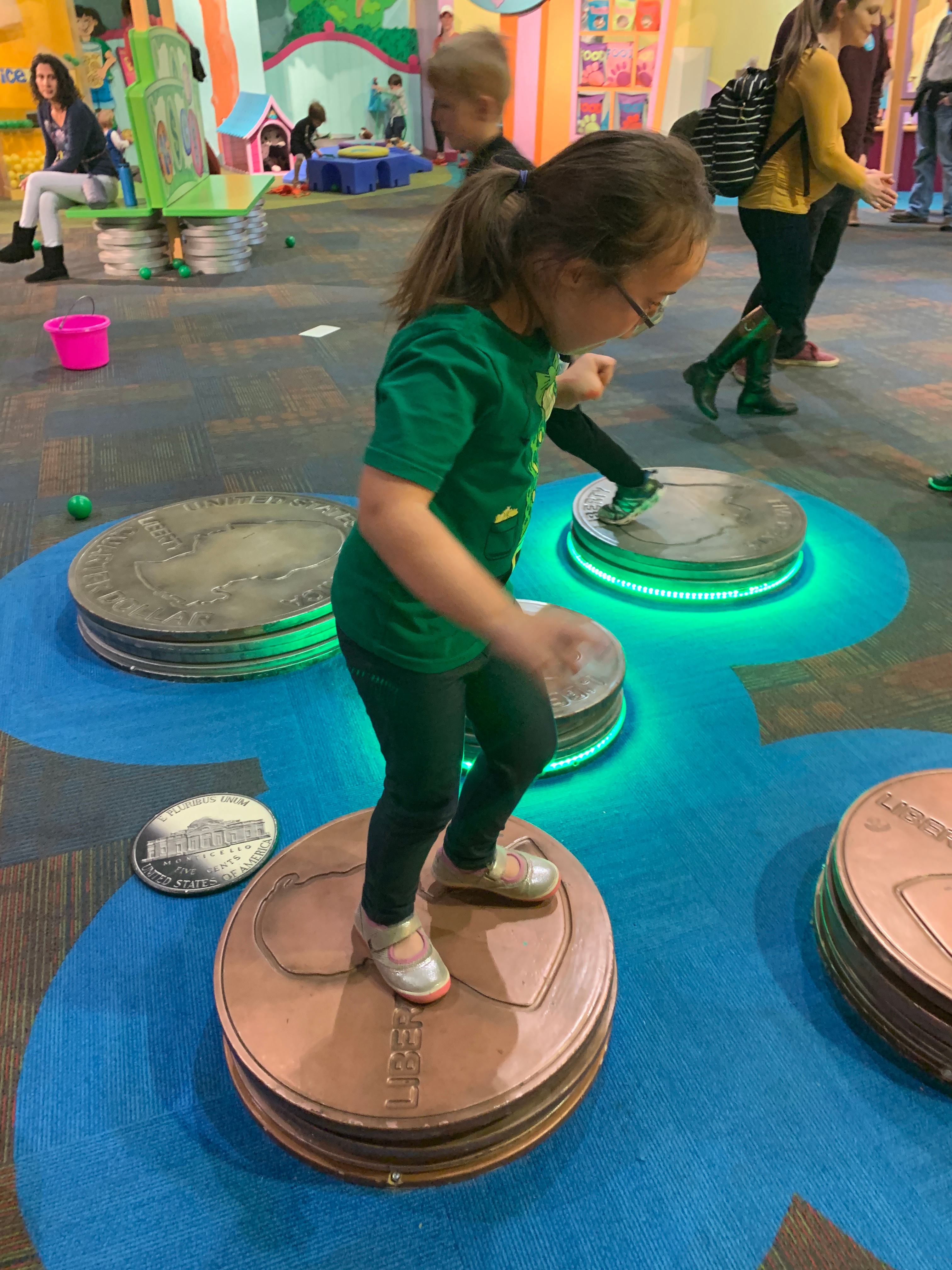 In the meantime we explored everything. Being vets was a favorite.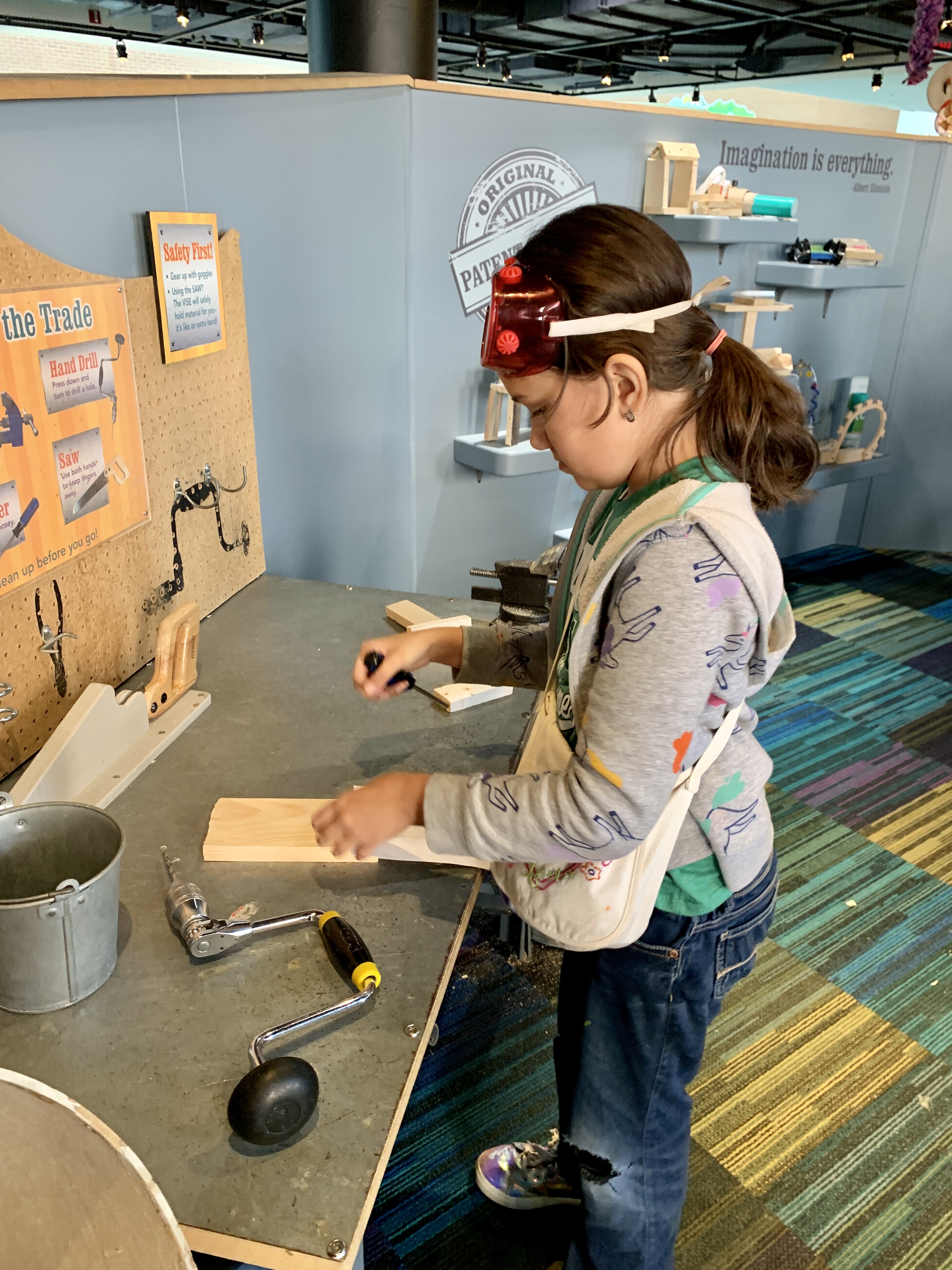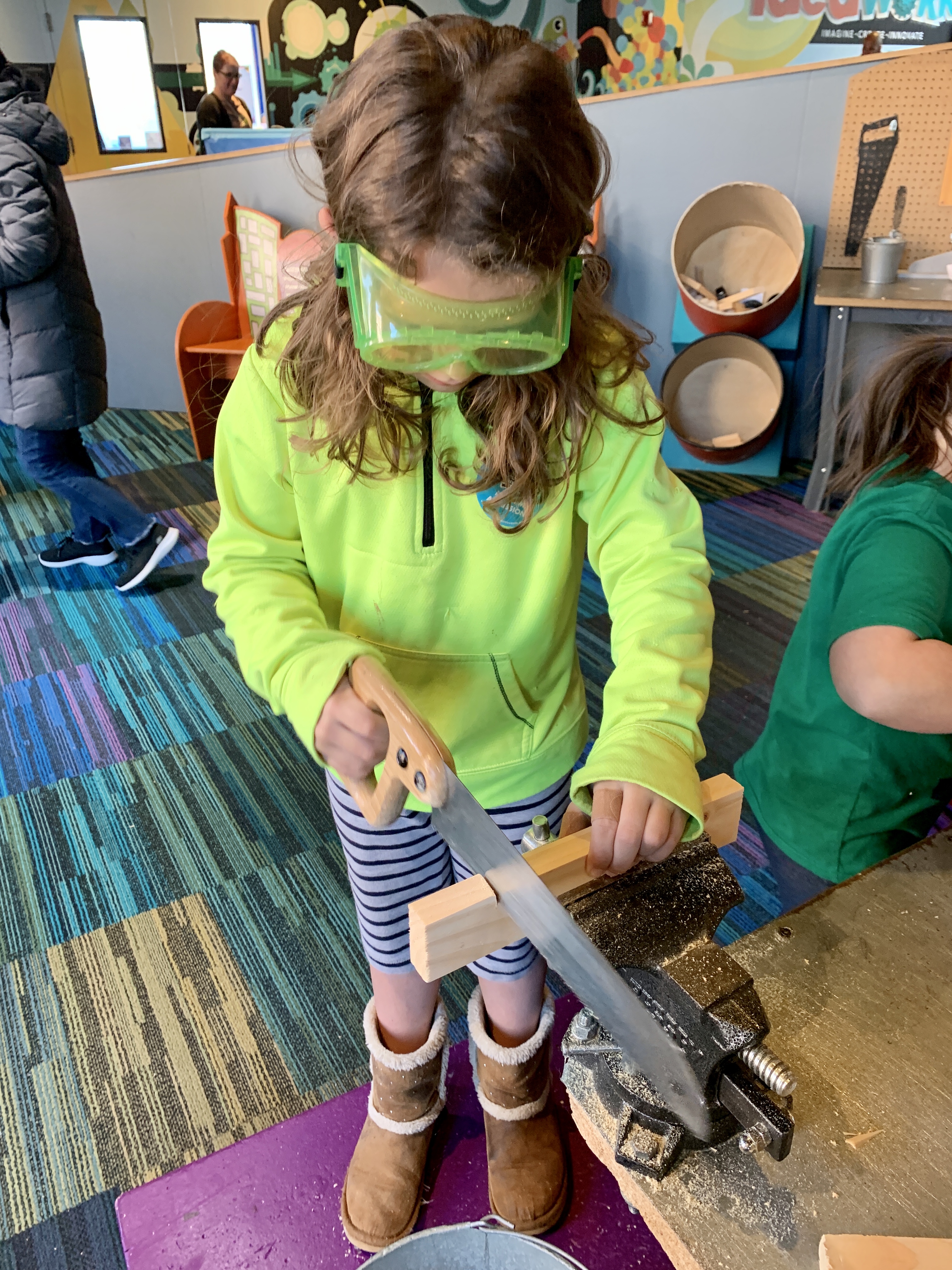 Garyn didn't have all the fun building and we spent a fair amount of time here. Corra was determined to cut through the whole 1x4 by hand. She almost made it.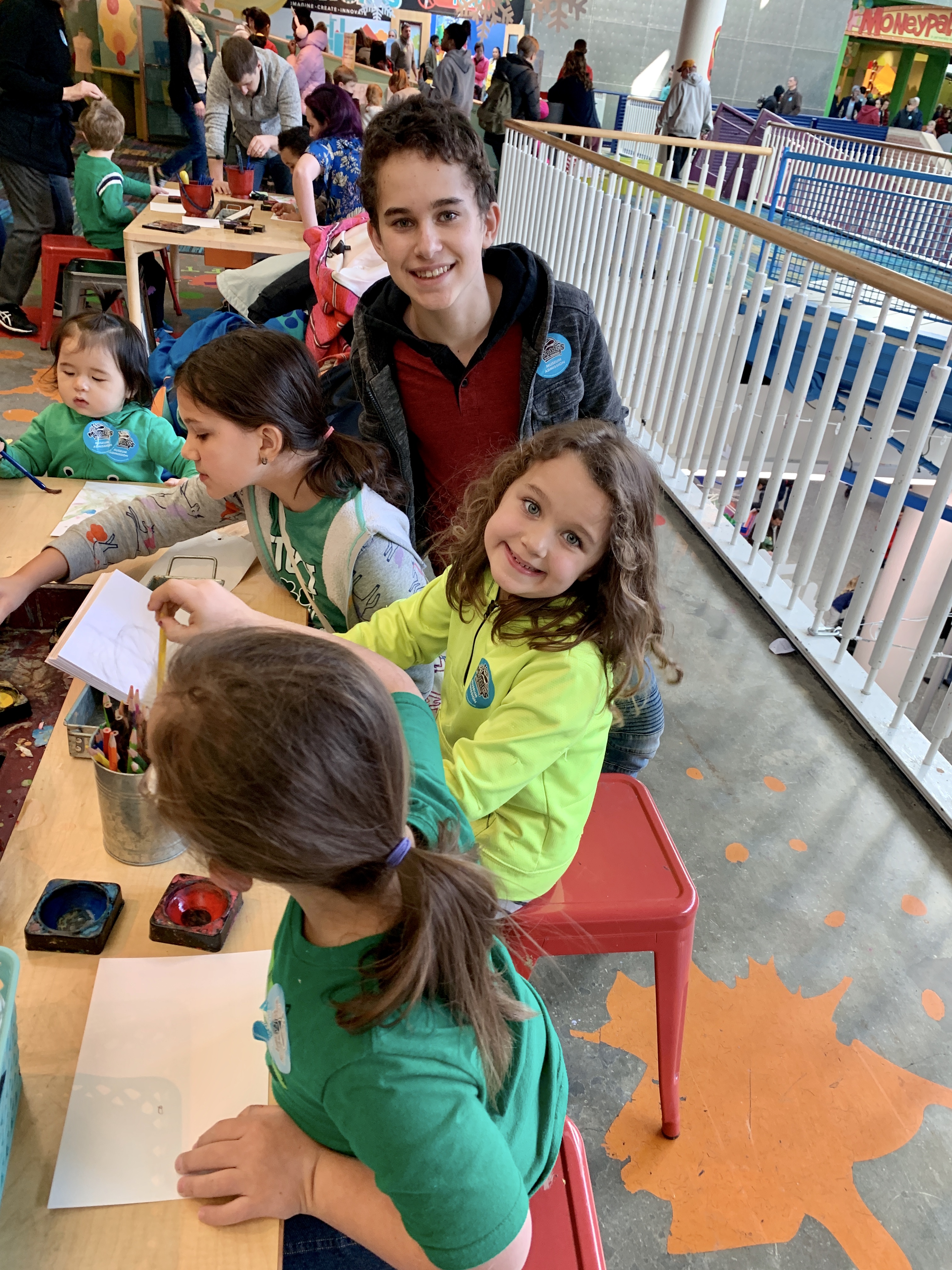 We stopped to paint on the way to the movie.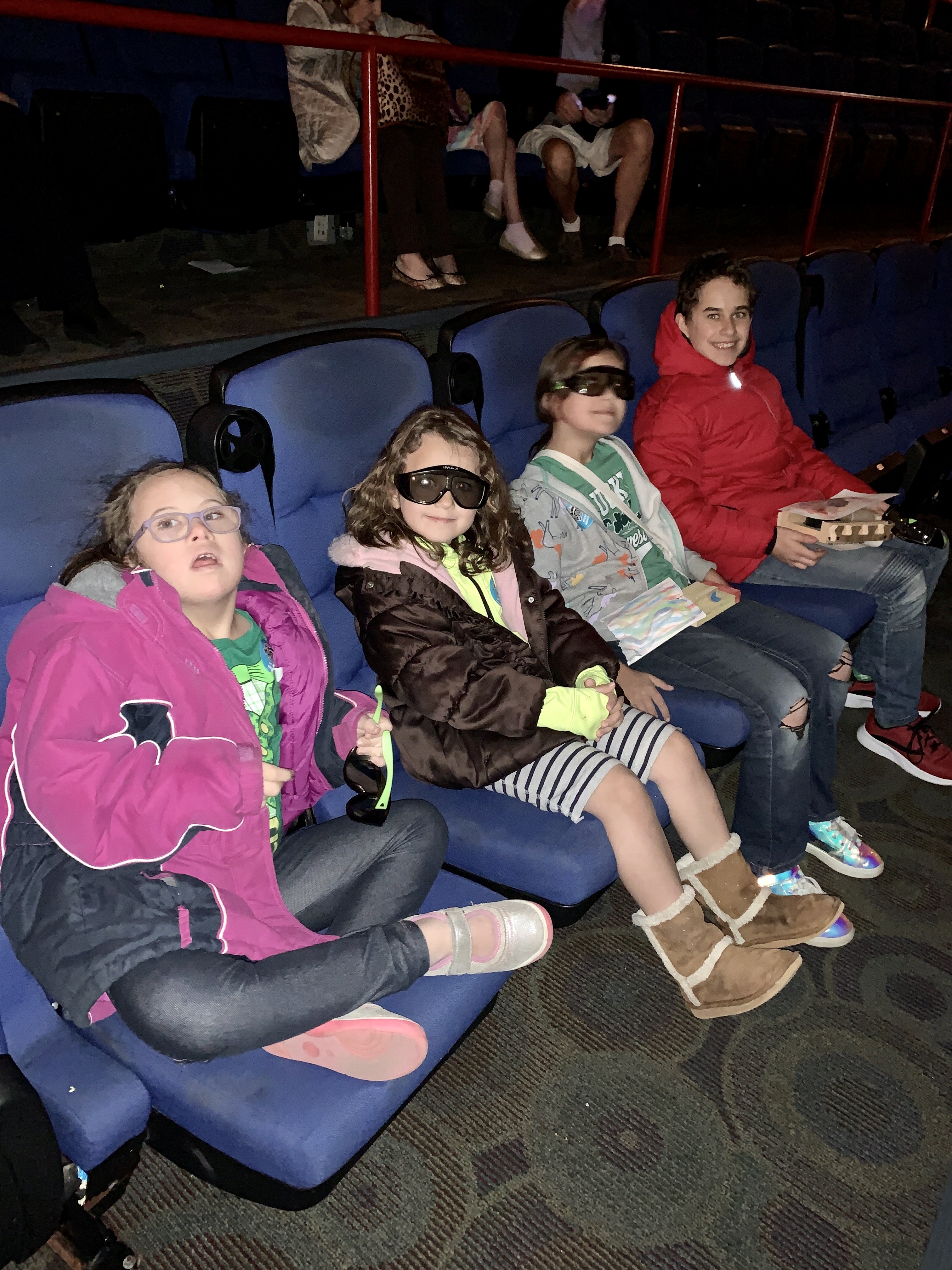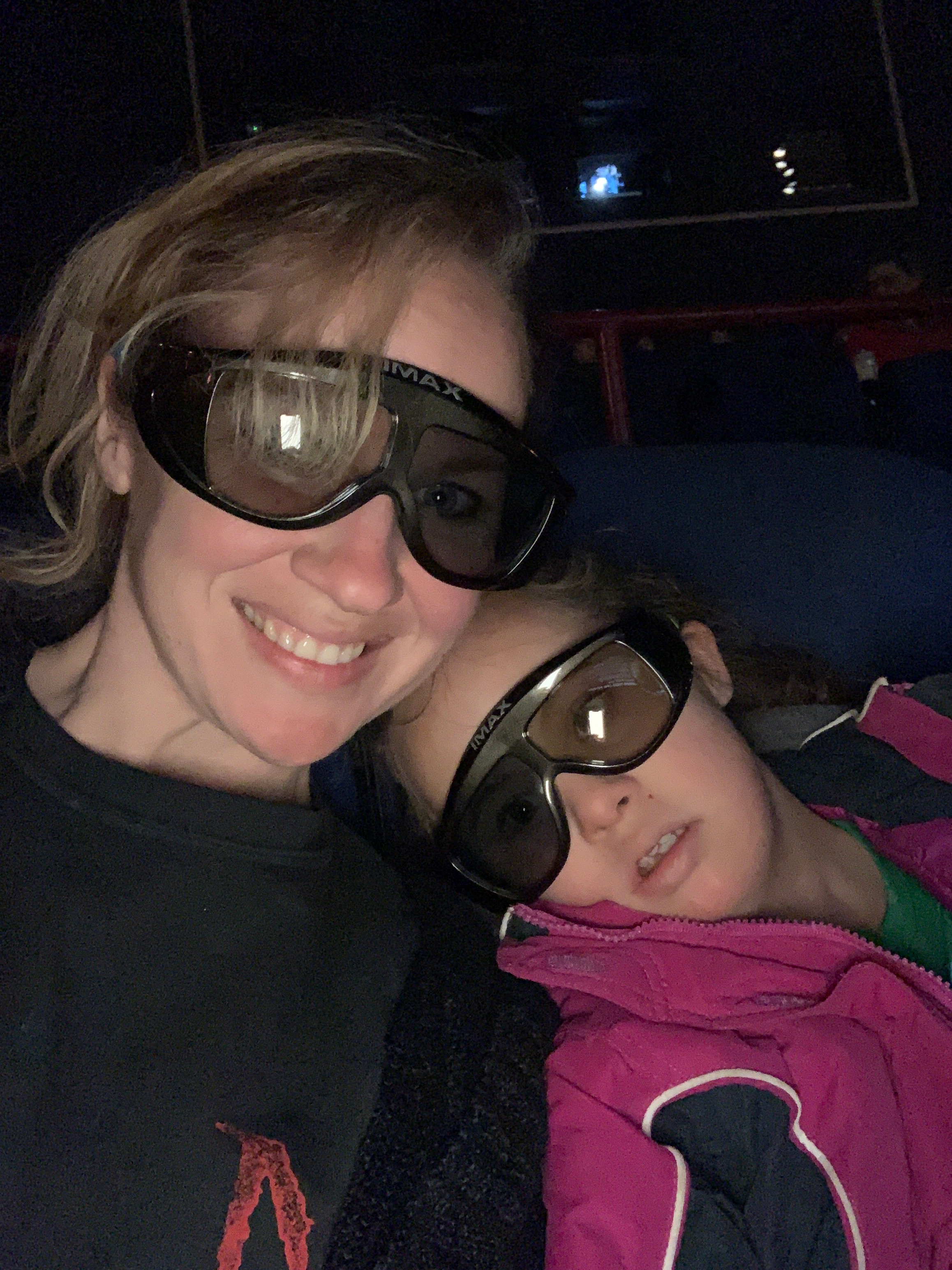 To round out the morning we decided to catch a show at the neighboring IMAX theater. It was all about service and rescue dogs, so of course a huge hit with everyone. It was fantastic and it made me want to simultaneously smooch Tatanka and double down on her training. January field trip = check.