Valentine's in Ohio
---
2020-02-22
I'm terribly sorry for the lapse in posts. I missed two whole weeks! Shameful. Well, we did catch the plague. And I'm sure one of the weeks we had company, which meant i could be a decent hostess or be rude and glued to my computer…it was probably a hard choice. I don't actually remember because of the aforementioned plague.
But we got betta! [Ten points and a long distance high five for naming that all time classic at the pinnacle of British absurdist comedy! Ok, I'll give you another hint: Was it an African or a European swallow?]
Anyways, we headed up to Ohio to visit with my favorite in-laws. It just worked out that we drove up on Valentine's Day. This meant that I could get the girls themed car activities for the way up, and everyone chose a clearance V-Day treat for the way home. Winning was had all around.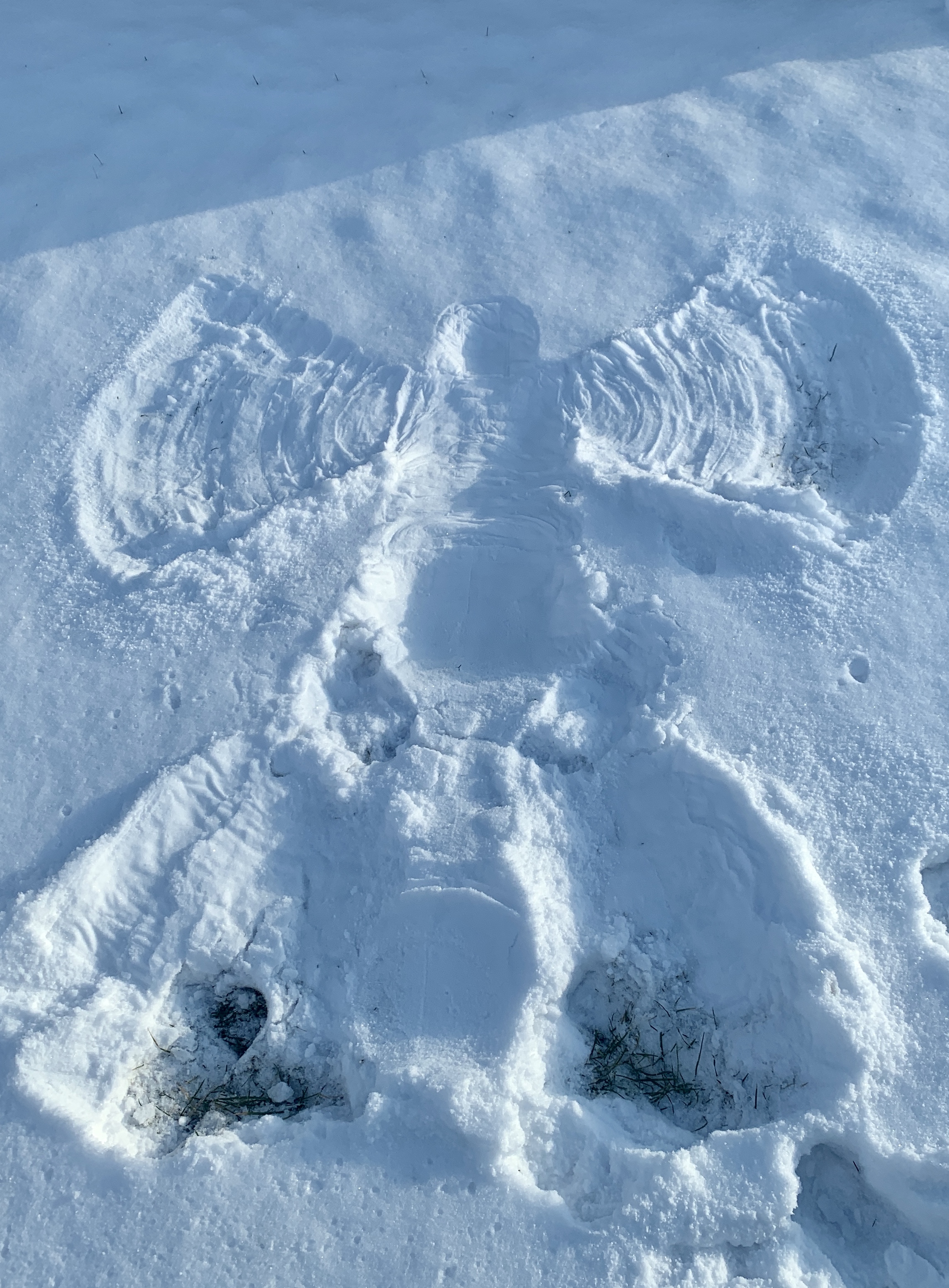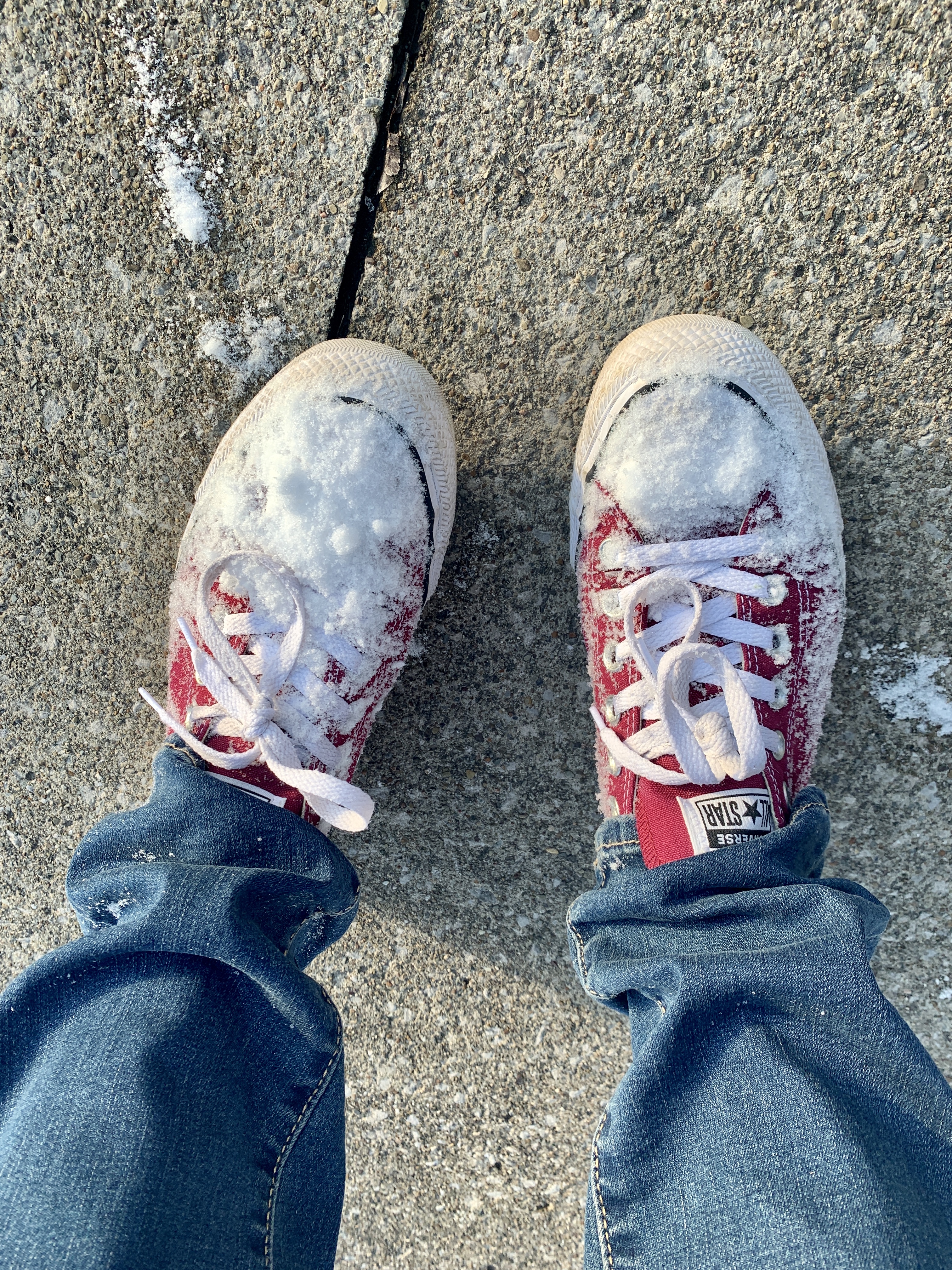 We made excellent time. Turns out that's easier when your kids are big and you only have to stop twice. New hand-held vintage video game that Neil and I played in elementary school, new markers, shades, and tons of library books made the trip dreamy.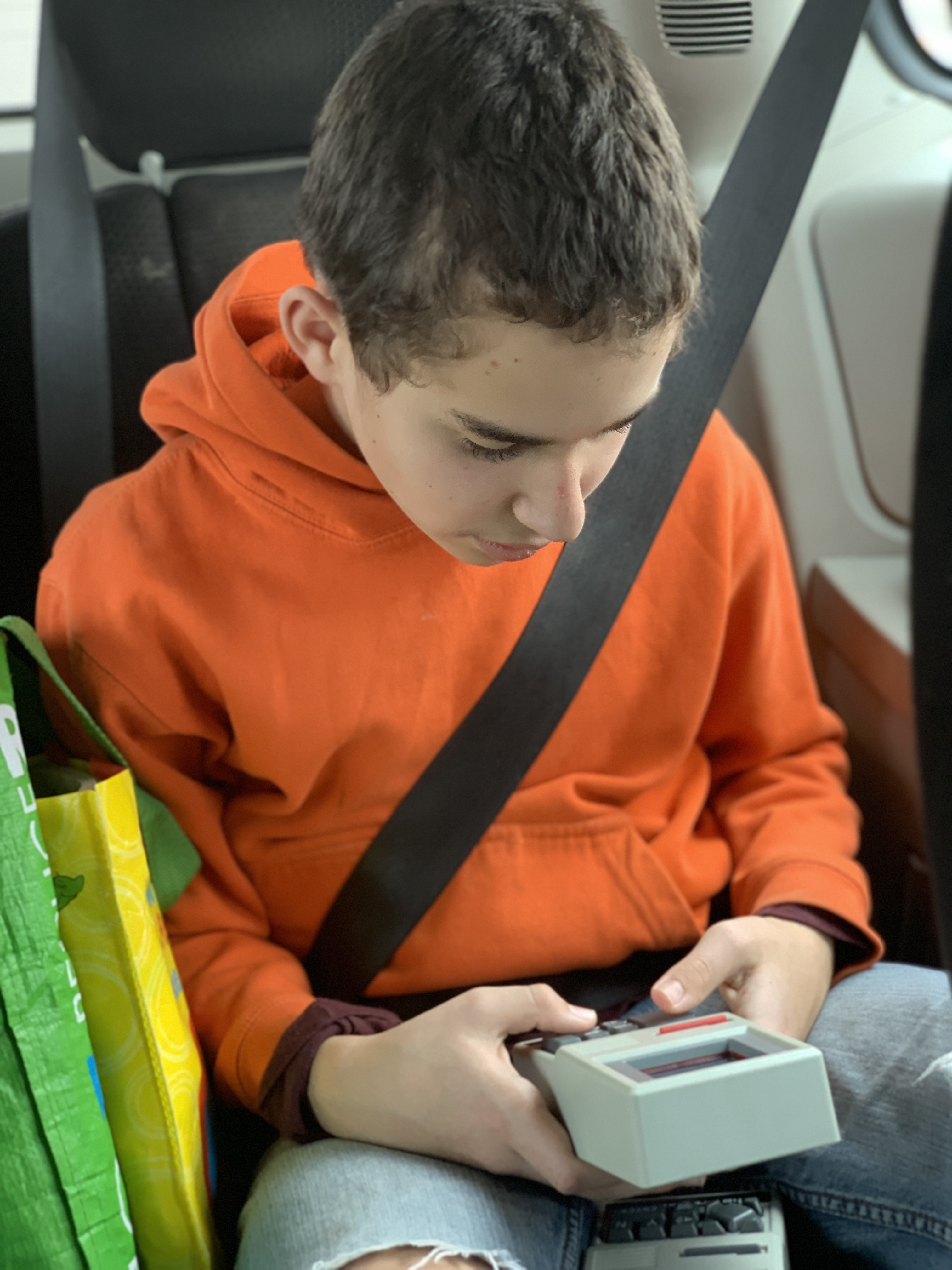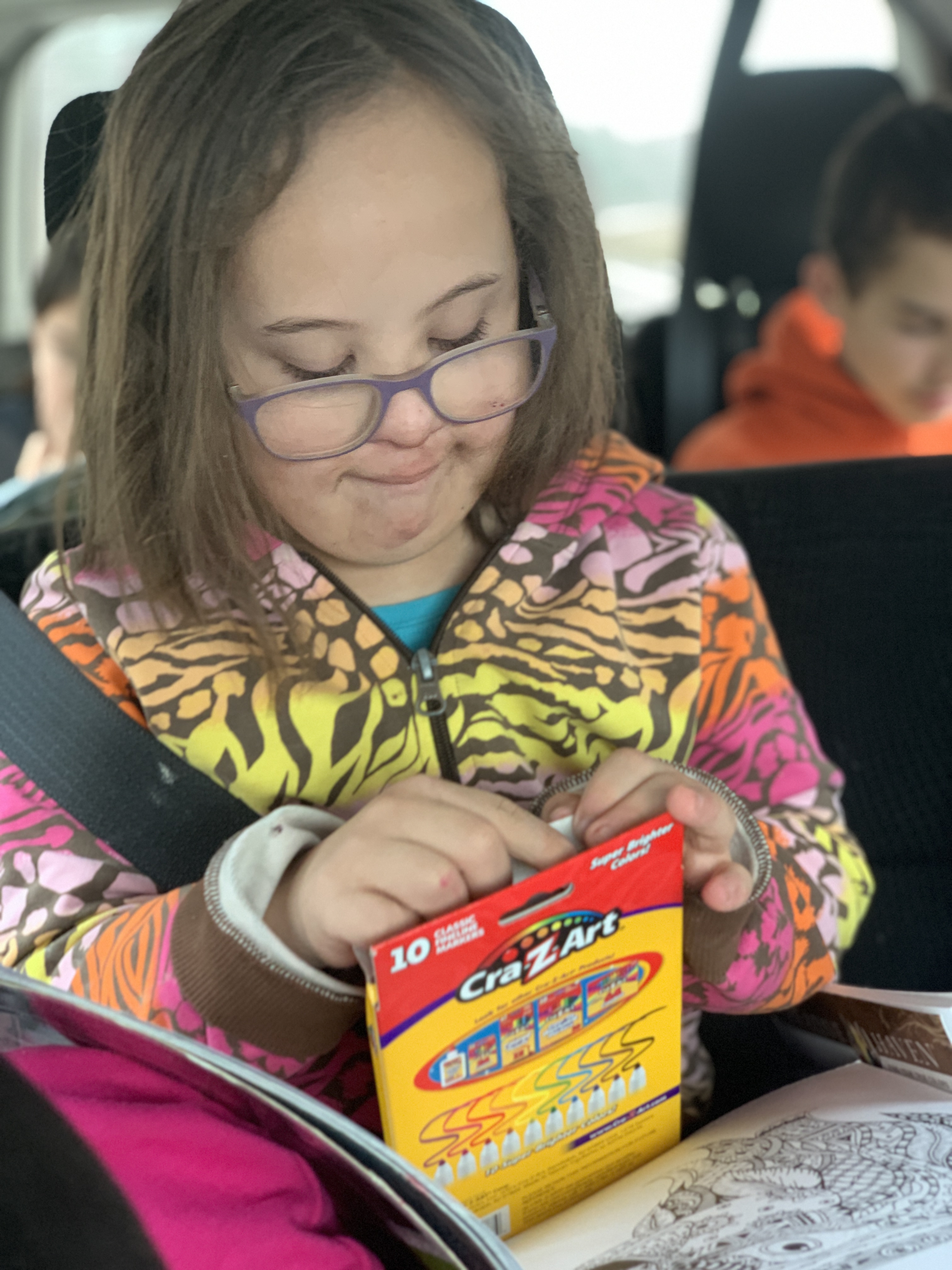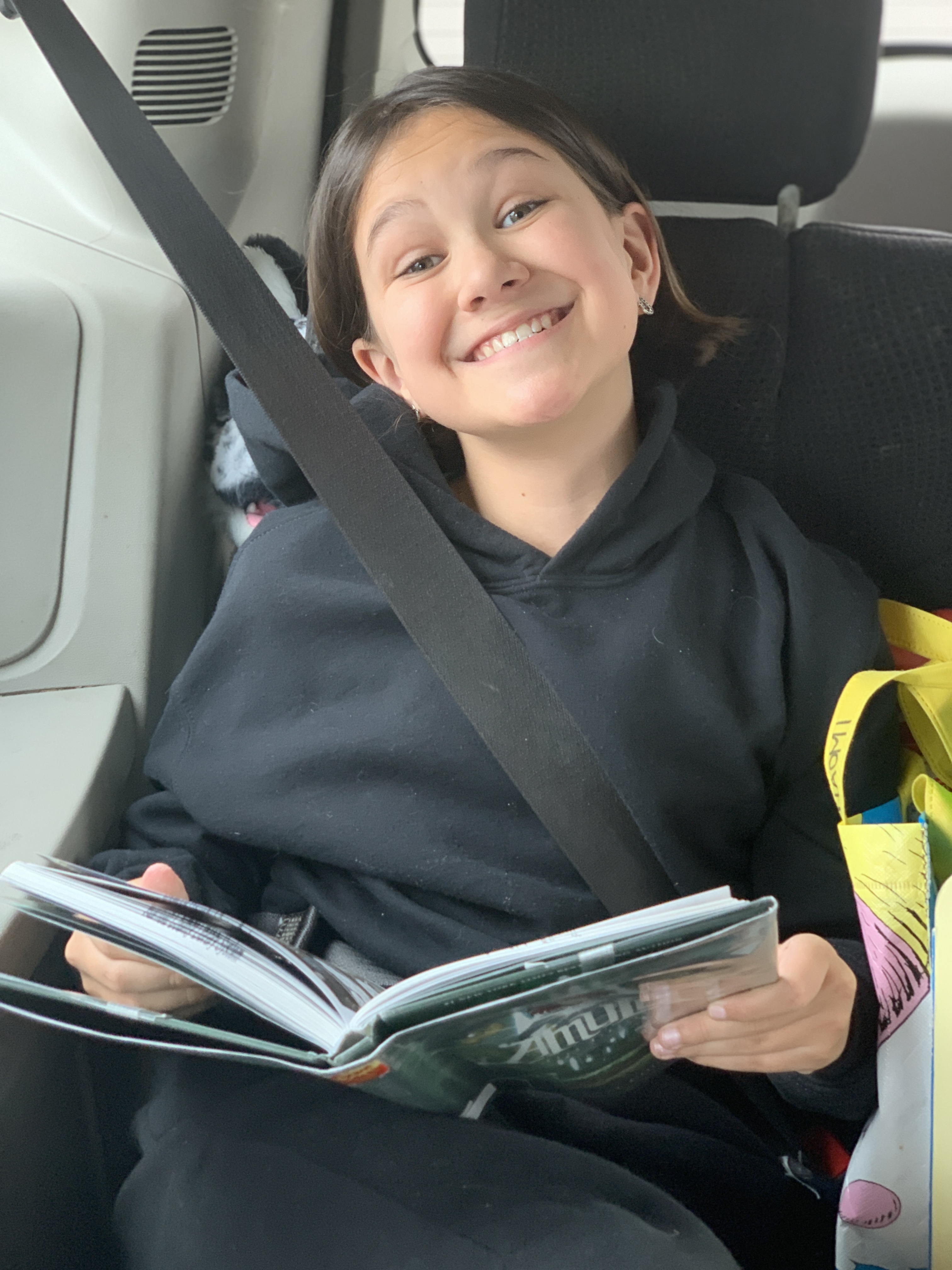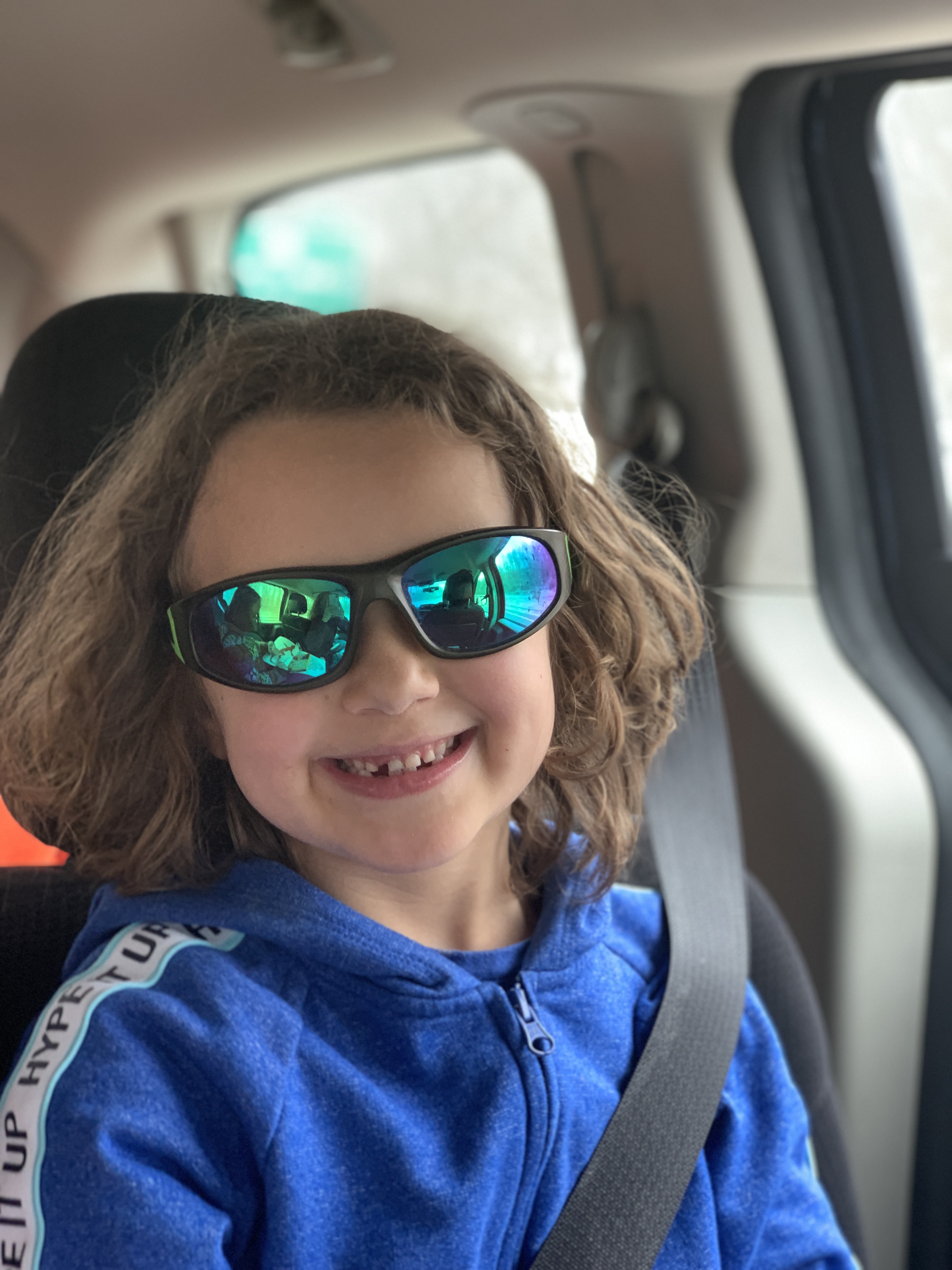 Everyone got to play in the snow that fell just for us, both Friday night and Saturday.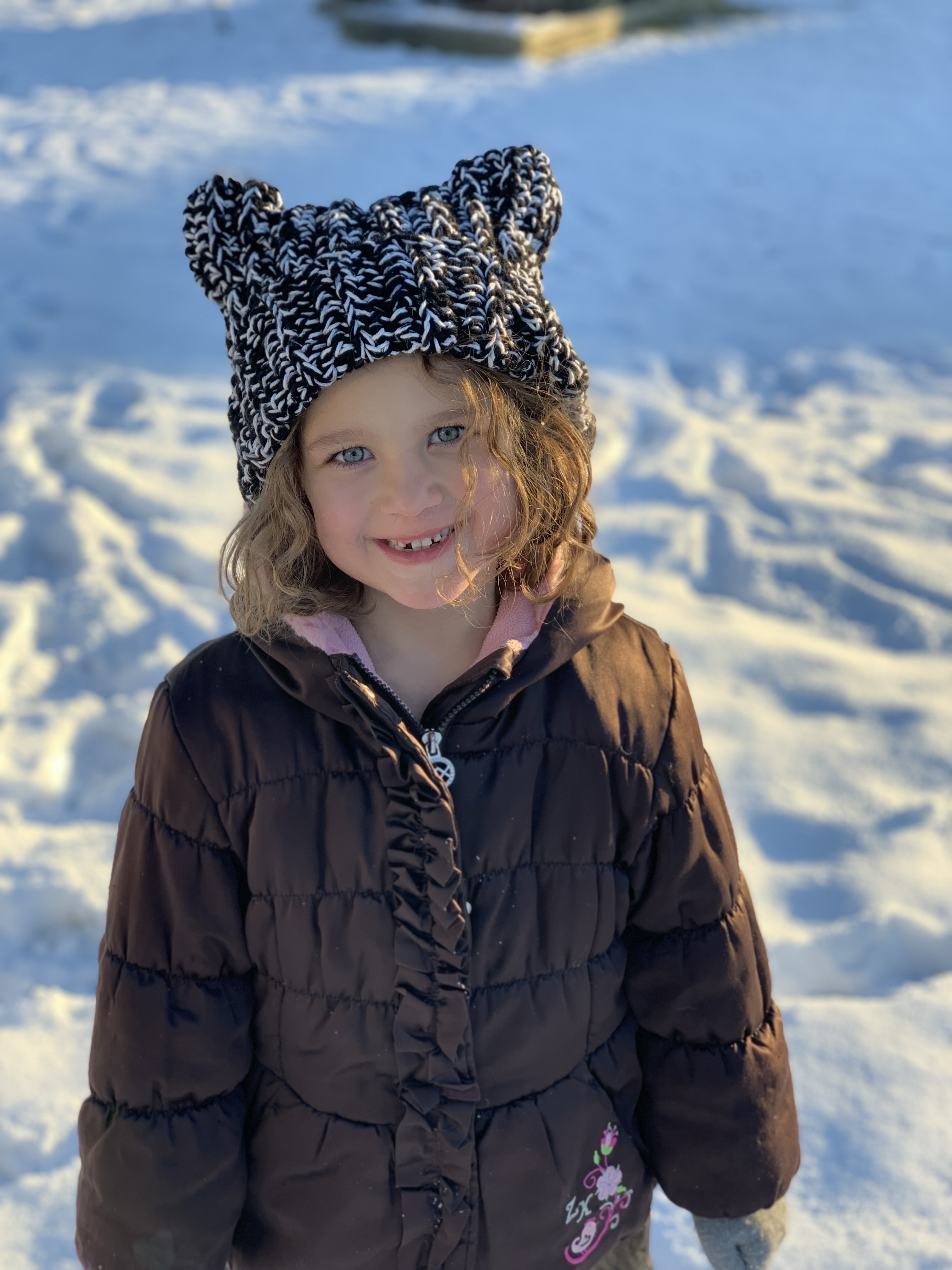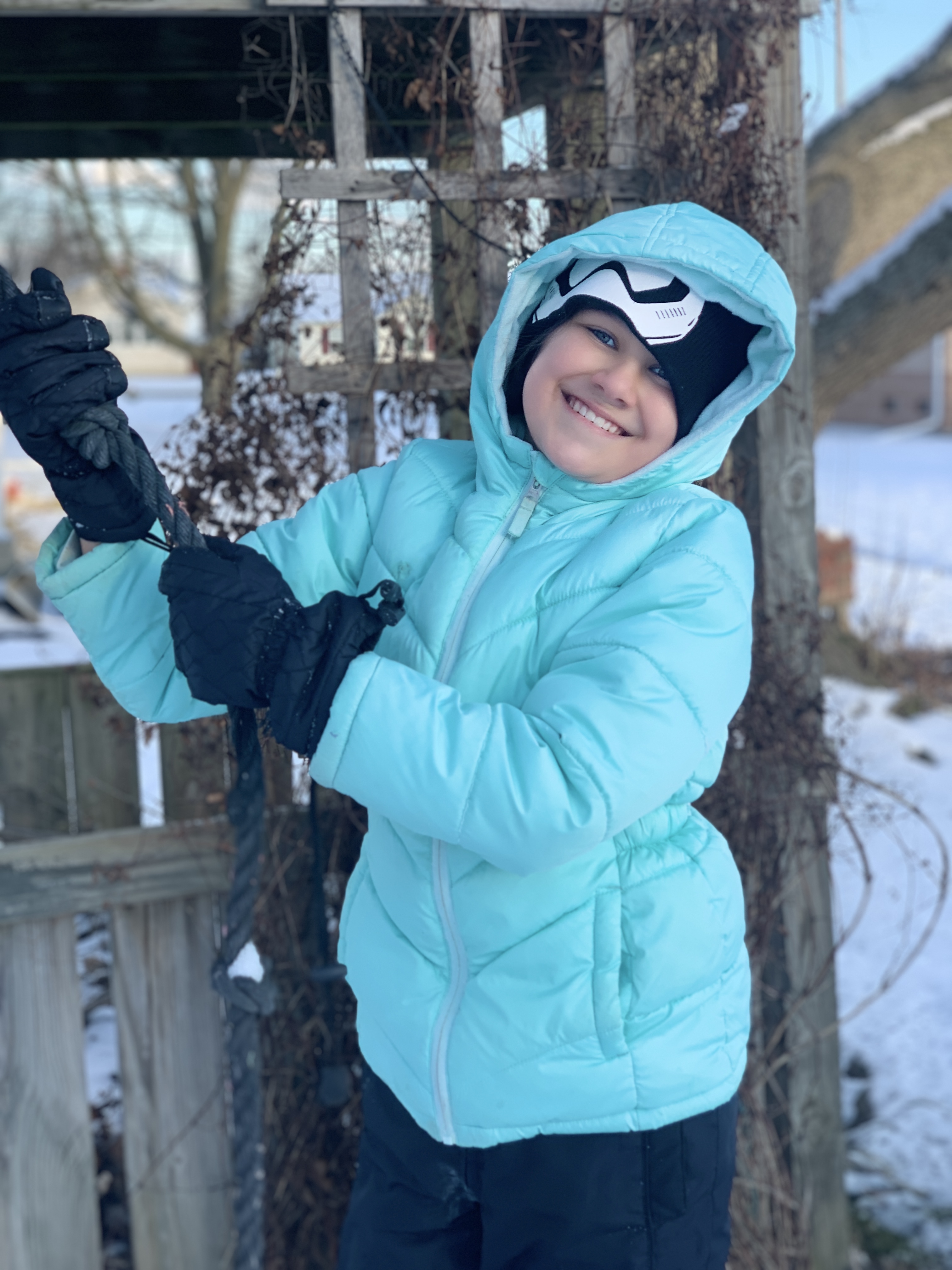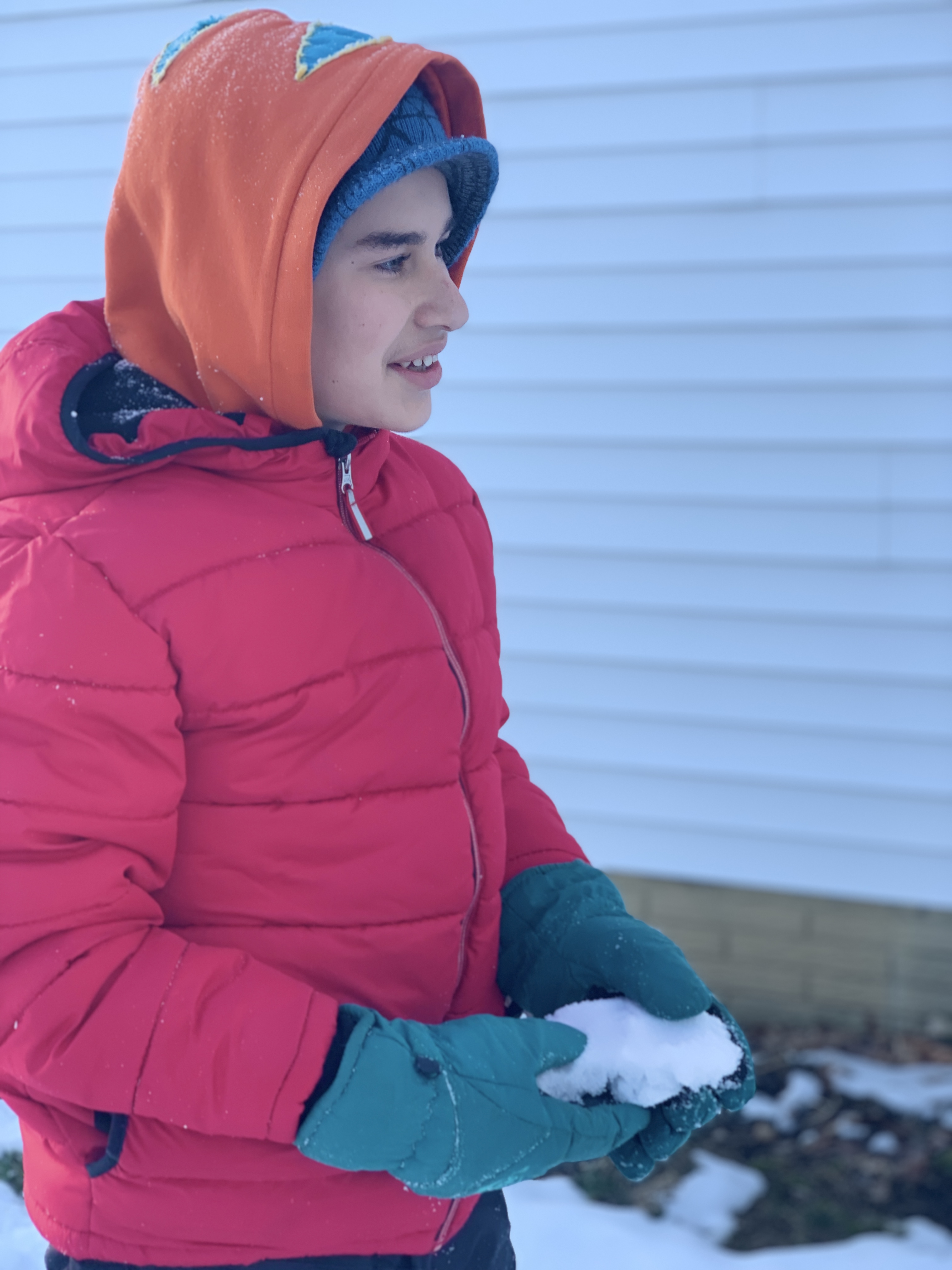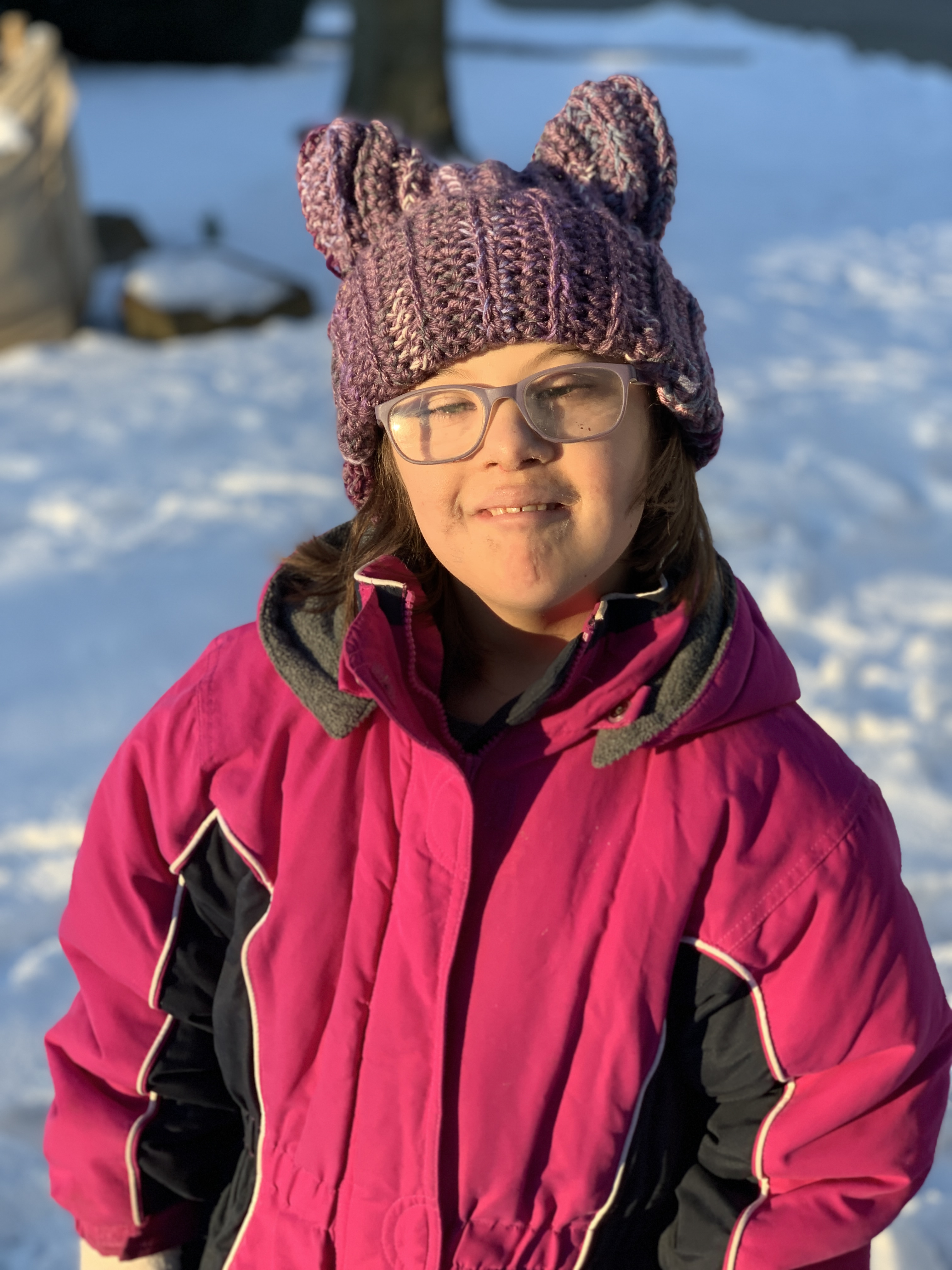 Grandma and Grandpa's house is always a top-of-the-list destination. They have ping-pong, and Grandma passed on the secrets of Sunshine Salad, an elevation of the jello medium.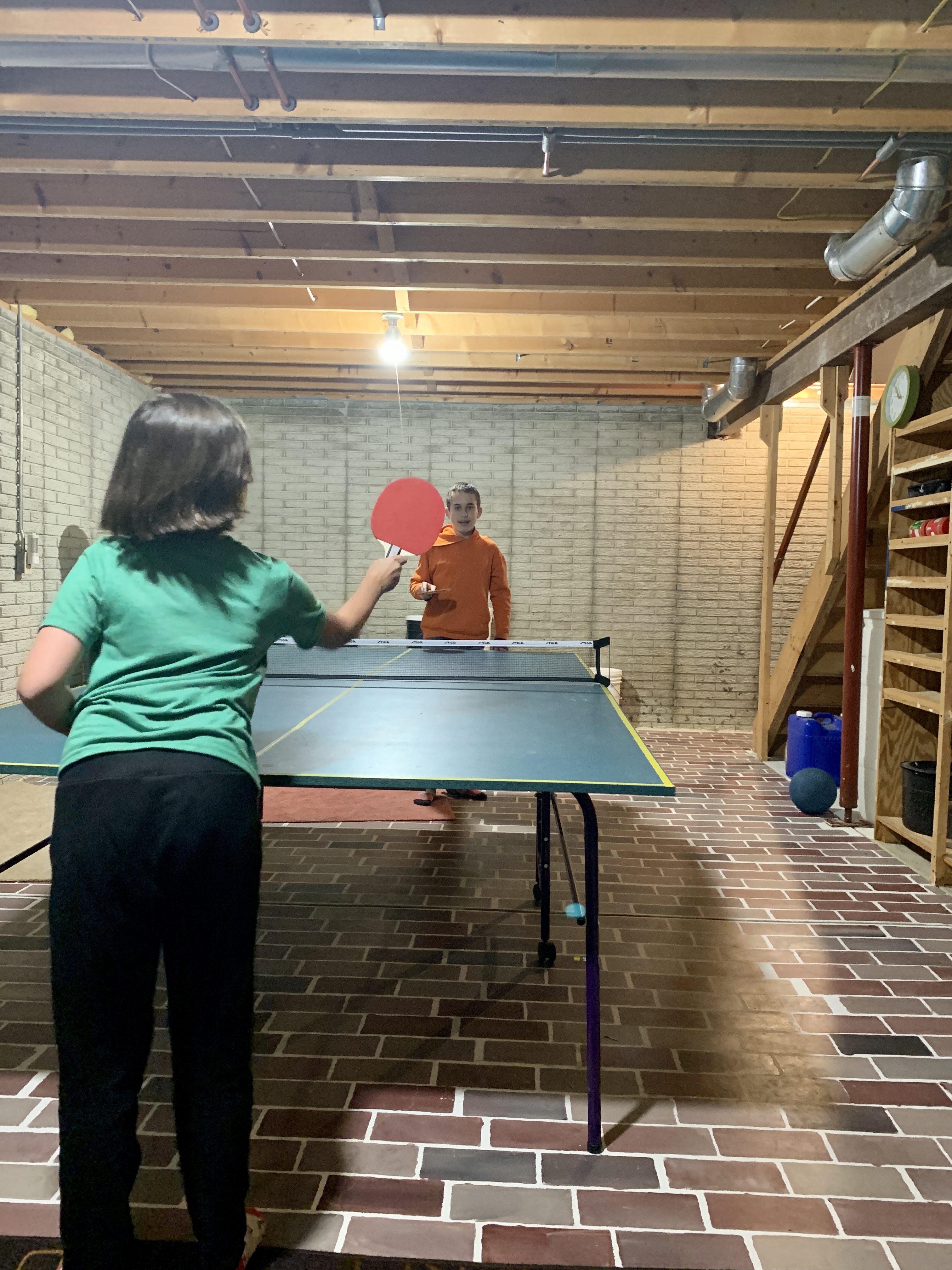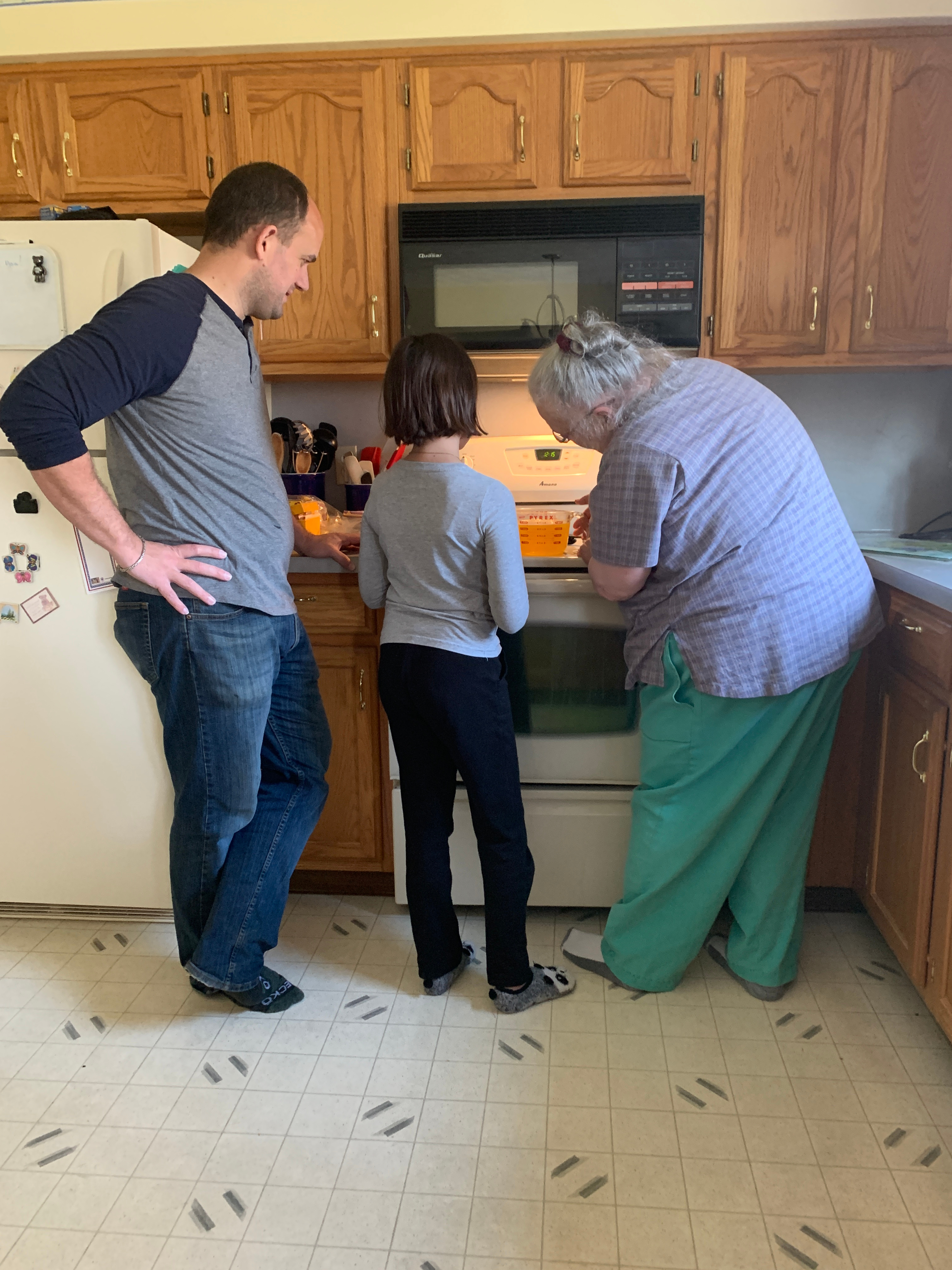 Garyn and Neil decided to teach his computer to play a puzzle game that Neil's parents have. Neil got to teach Garyn about the machine learning stuff he's been reading up on. It was super cool…and I might have just counted those hours towards school…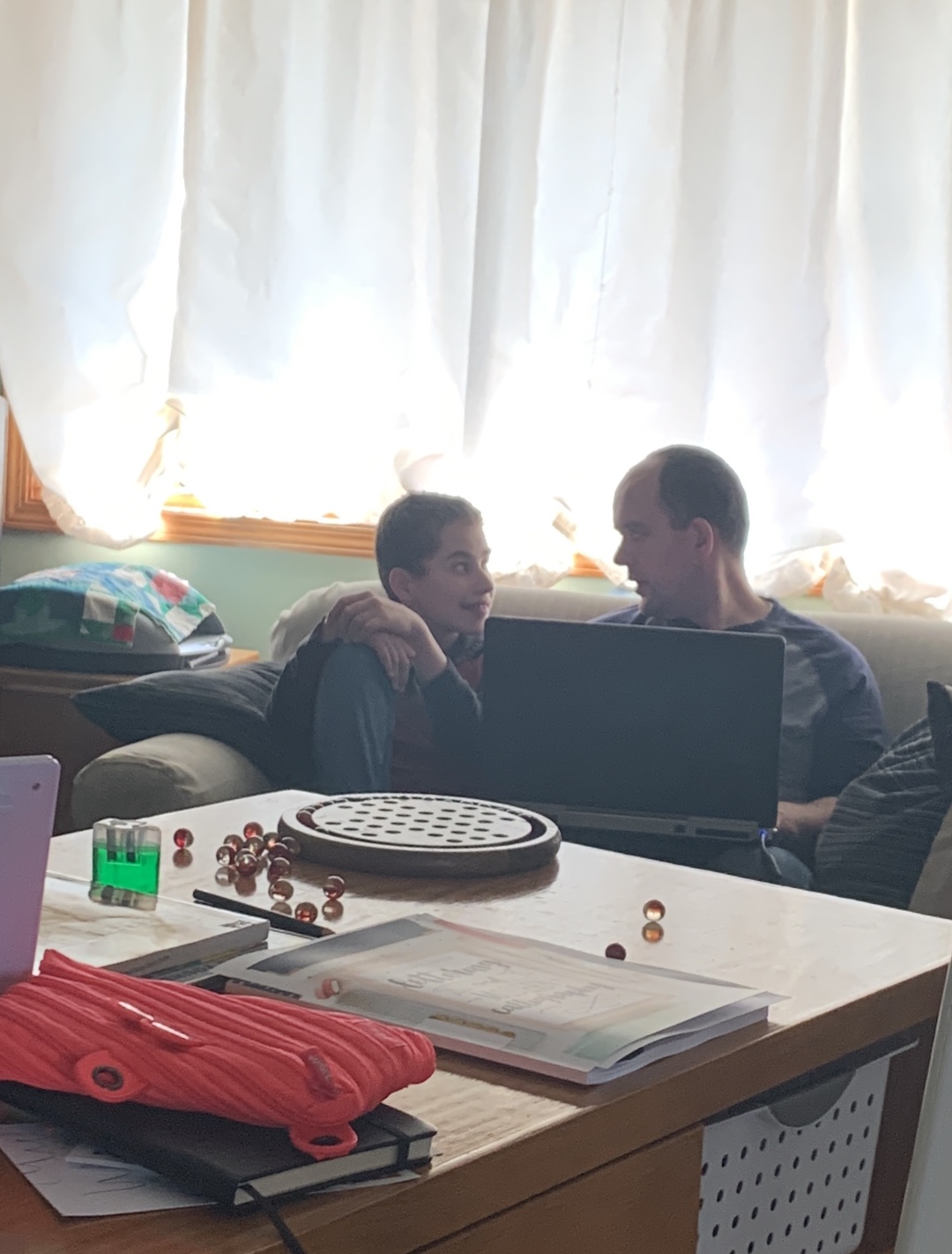 It's really fun that Neil's folks live in the same house he grew up in, and it's up the street from the house where they lived when he was born. Neil took us on an outing to visit his schools and the places he knew growing up. We ended at the beautiful waterfall that has a very nice (if icy and slippery) overlook.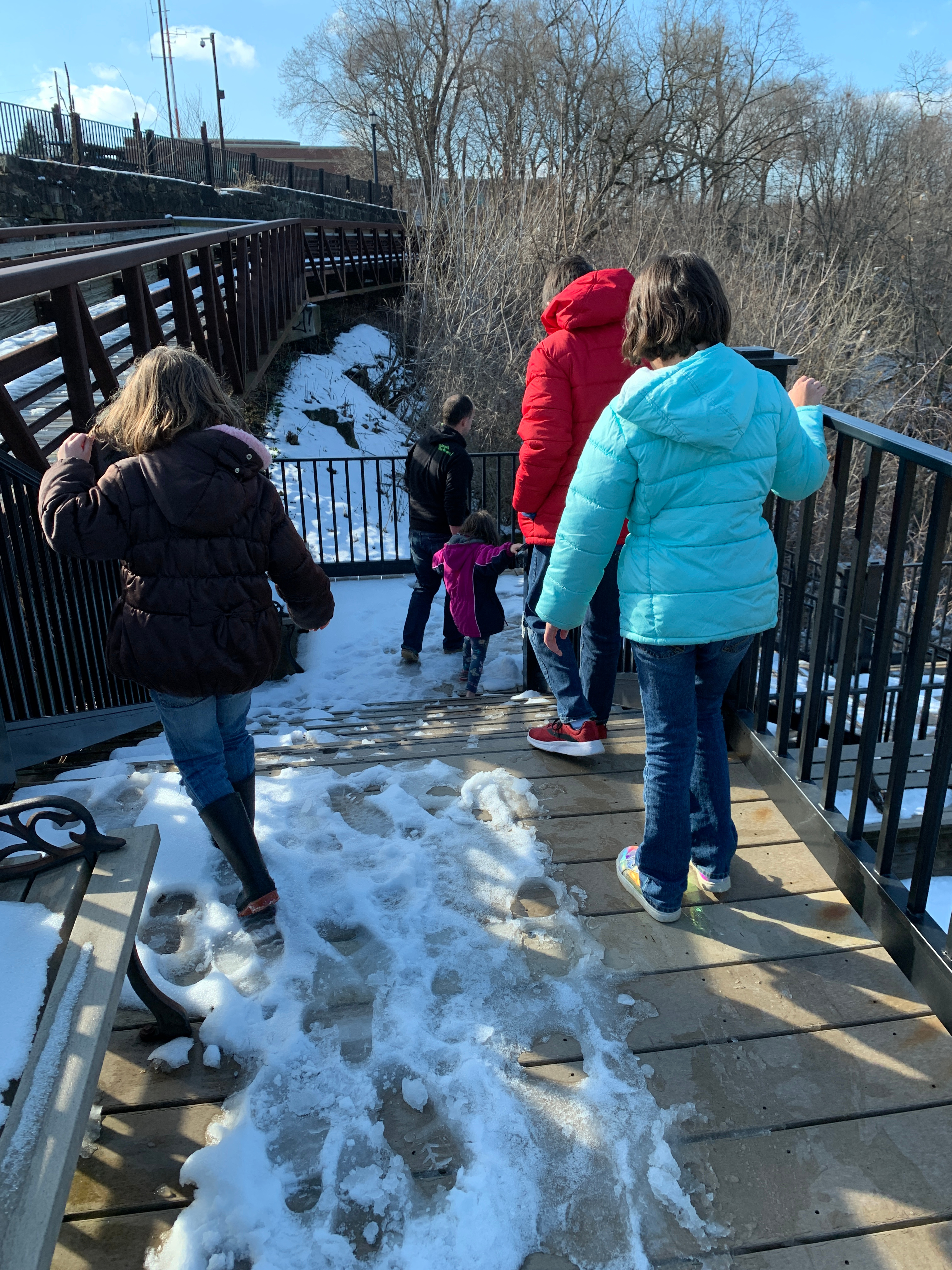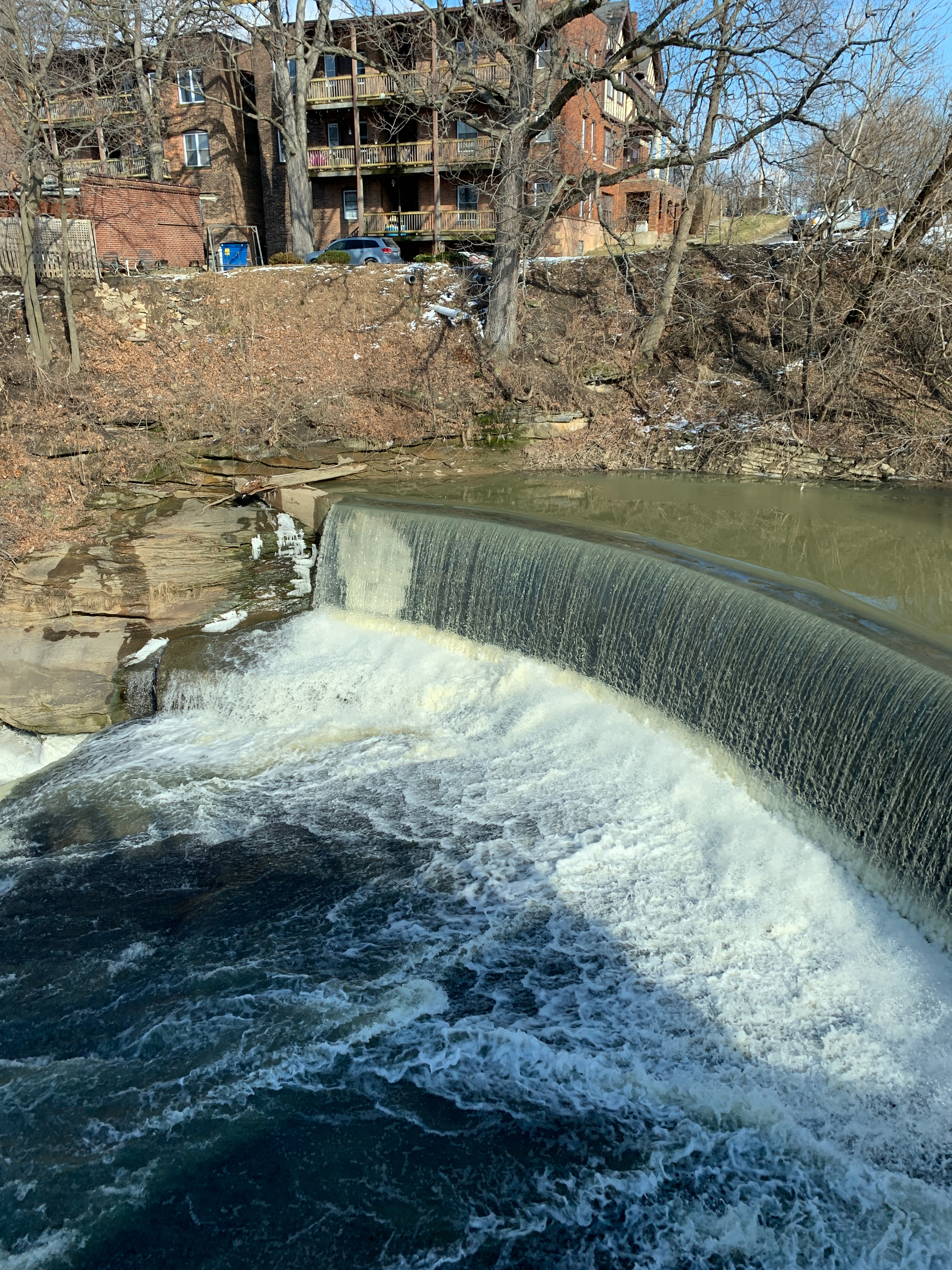 Neil and I have never really been a huge Valentine's Day couple. Especially since the kids have gotten older, we always do stuff as a family and it's always low-key. It was so nice to visit with my in-laws and spend a long weekend. I'm also happy to report that 15 Valentine's Days spent together and we are only becoming more obnoxiously in love.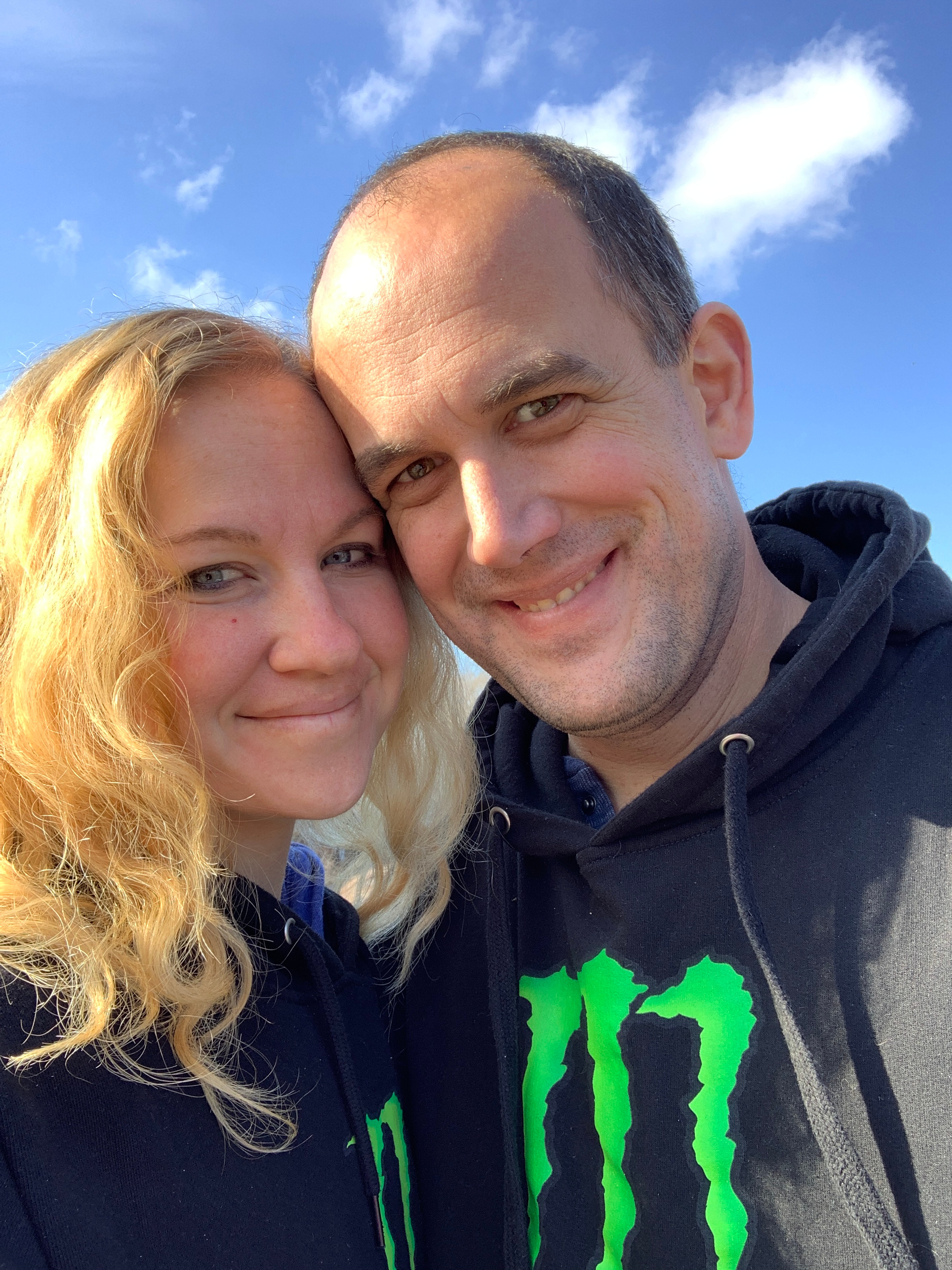 We even have matching hoodies to prove it.