Covid-19 is kind of an attention hog these days. Sure it's shut down all North Carolina schools for two weeks (bummer for my homeschooled children…life goes on as usual for them. They have a really mean mother.) Sure it's made "social distancing" a new part of our cultural lexicon. Sure it's kind of the new big "thing." But you know what? Covid-19 is not nearly as cool as Pi Day. That's what we should actually be talking about here. I love Pi Day because it's an excuse to do cool math stuff and listen to a song based on numbers, and eat all the pie. And that, my friends, is what we did. Oh and also attended a wedding reception that managed to squeeze in before the end of the world.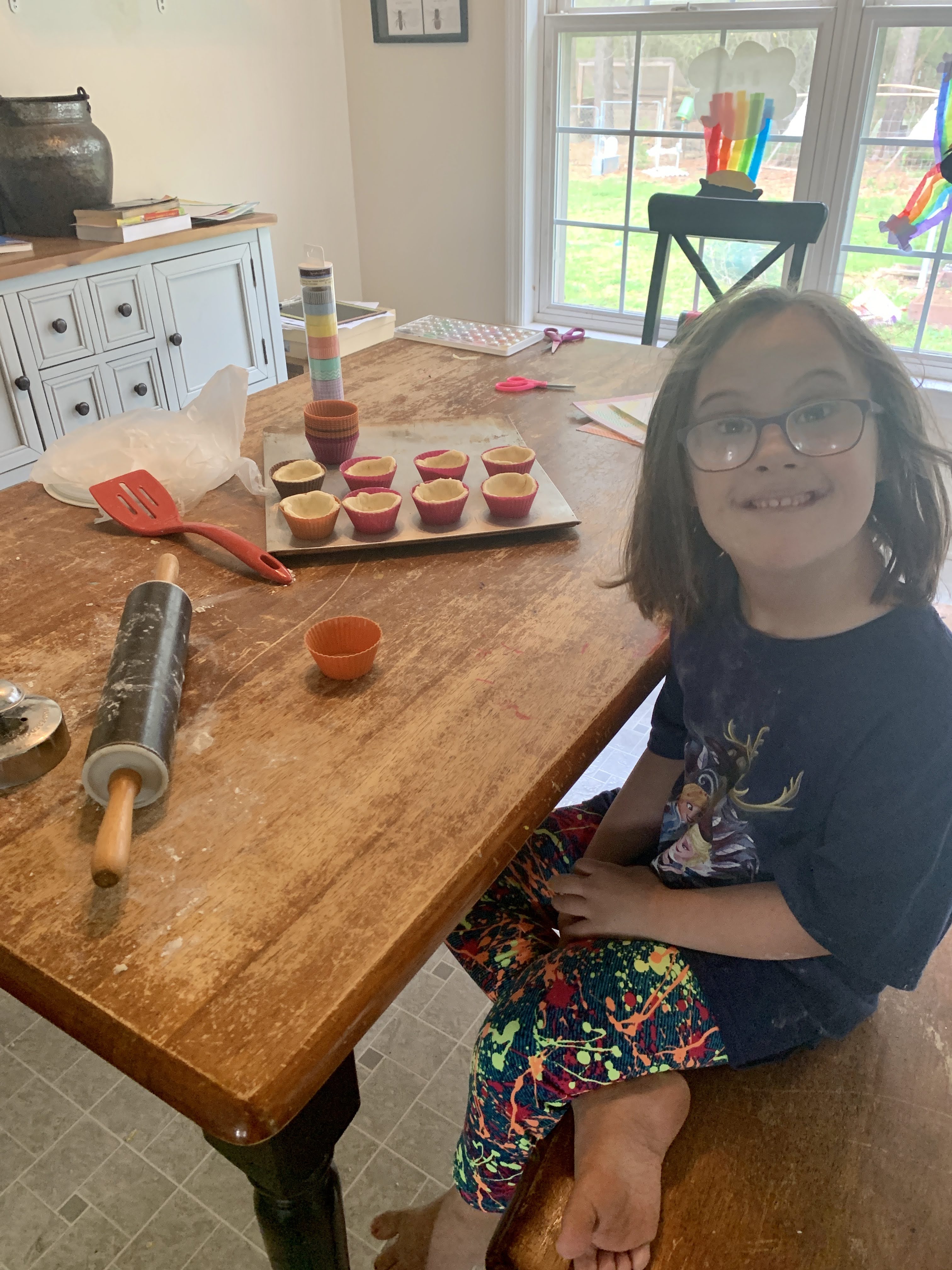 Some of our closest friends have a son Garyn's age and a few more boys that are staggered in between our girls. Their nerd quotient is sufficiently high to guarantee we will be friends forever and they invited Garyn and Naomi over last night for some Dungeons and Dragons. Naomi's penchant for back-story creation has earned her a place at the table. She has found her tribe. Layna and I made mini berry pies as snack food for them to take and to celebrate a day early.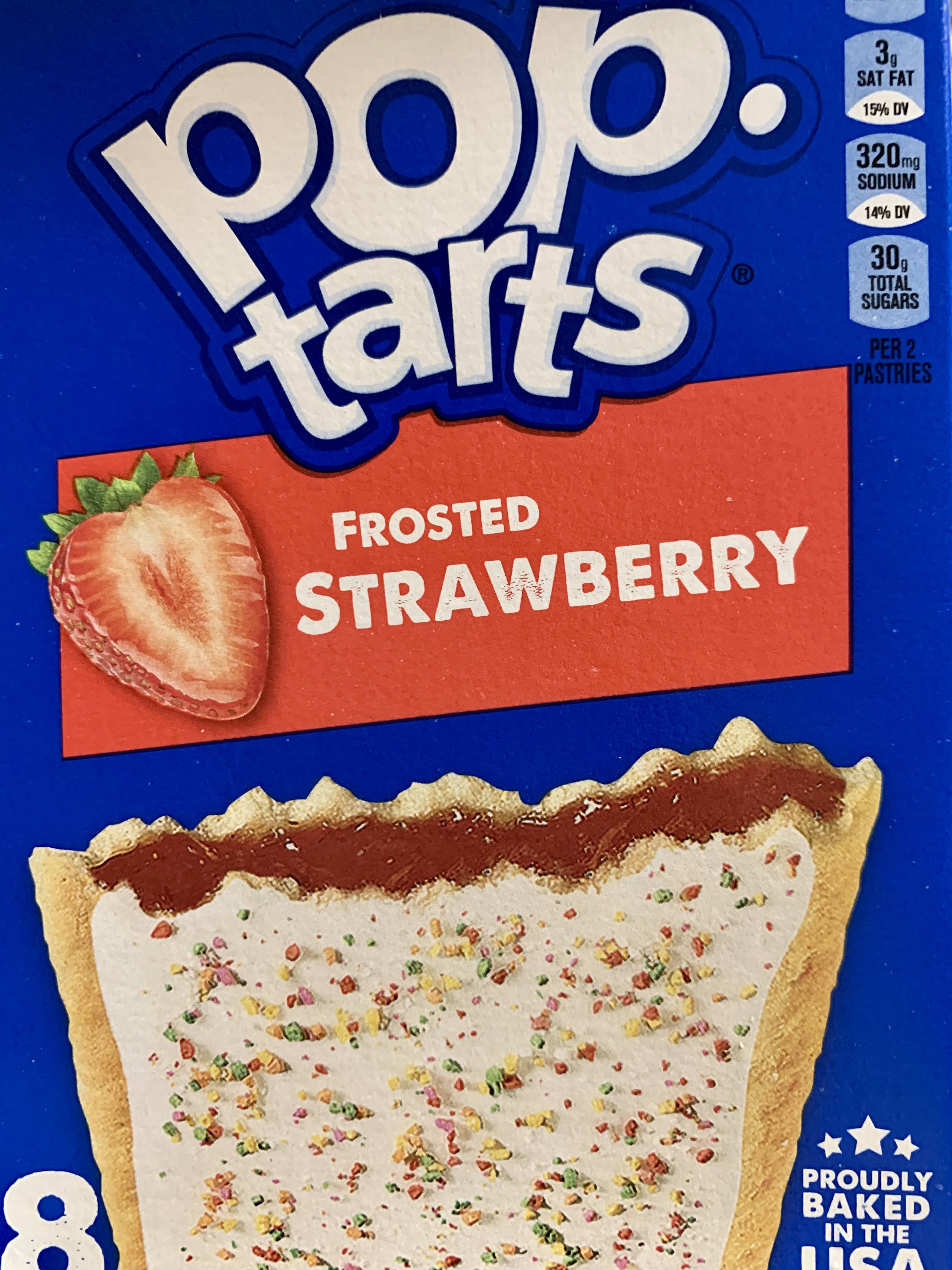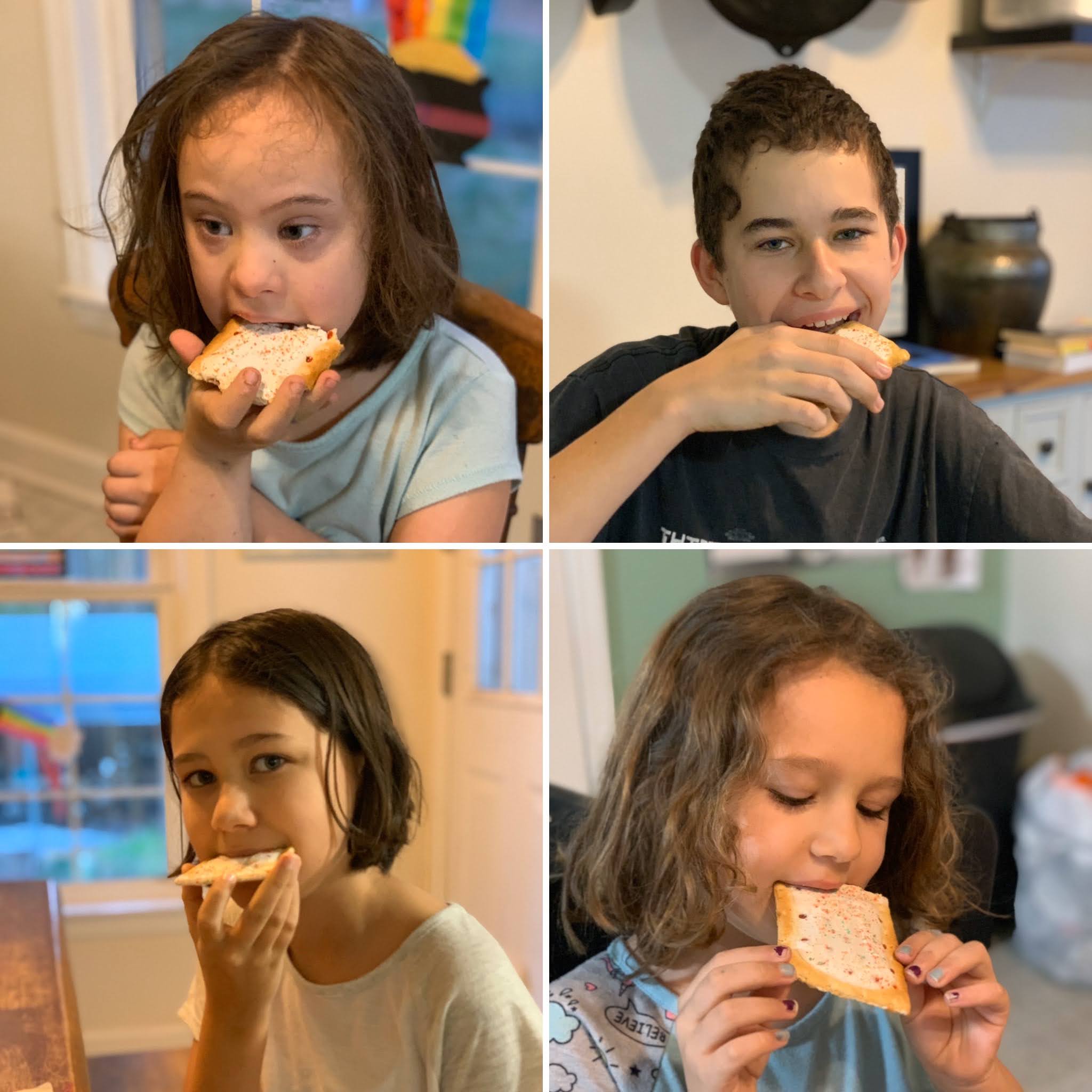 I made the mistake of asking what kind of pies the kids wanted for breakfast. It was immediate and unanimous…strawberry Poptarts. EPIC SIGH. I gave in and I bought Poptarts for maybe the second time in my whole life. If this doesn't prove my undying love and devotion to my children's happiness, I don't know what would.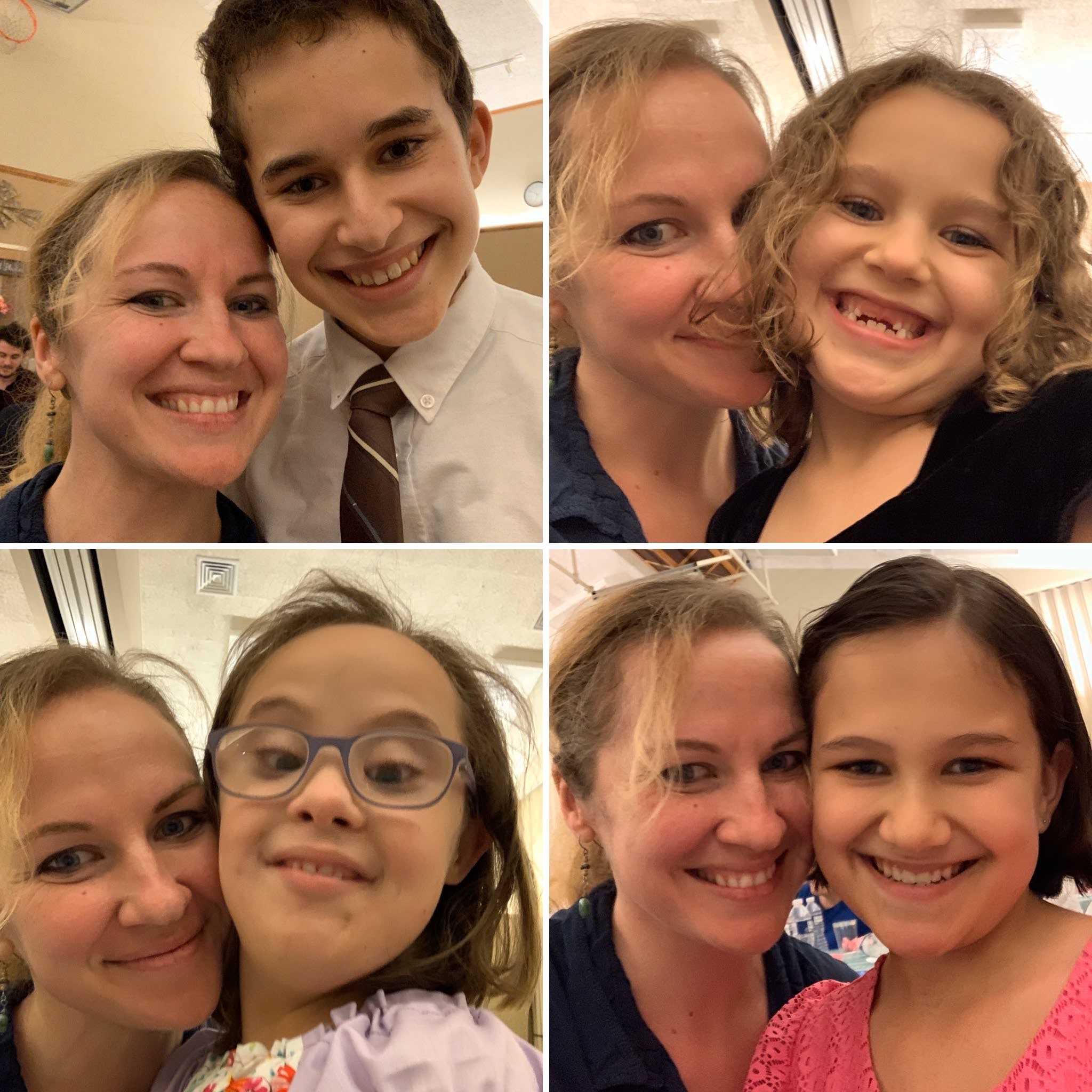 Naomi requested chicken pot pie for lunch and it was a huge hit. Most of our actual Pi Day activities happened yesterday for school, so today we worked hard and played hard before heading to the wedding reception.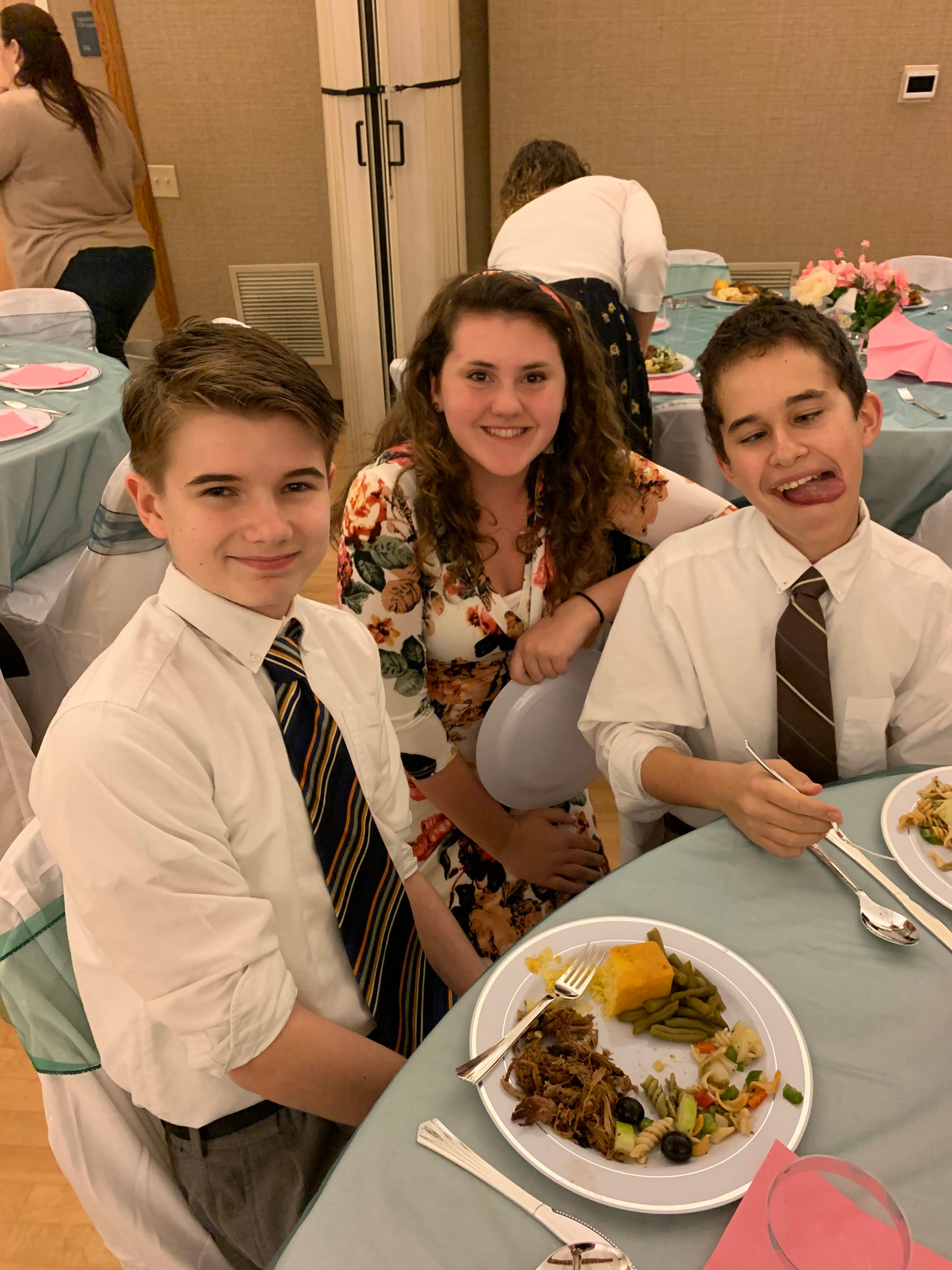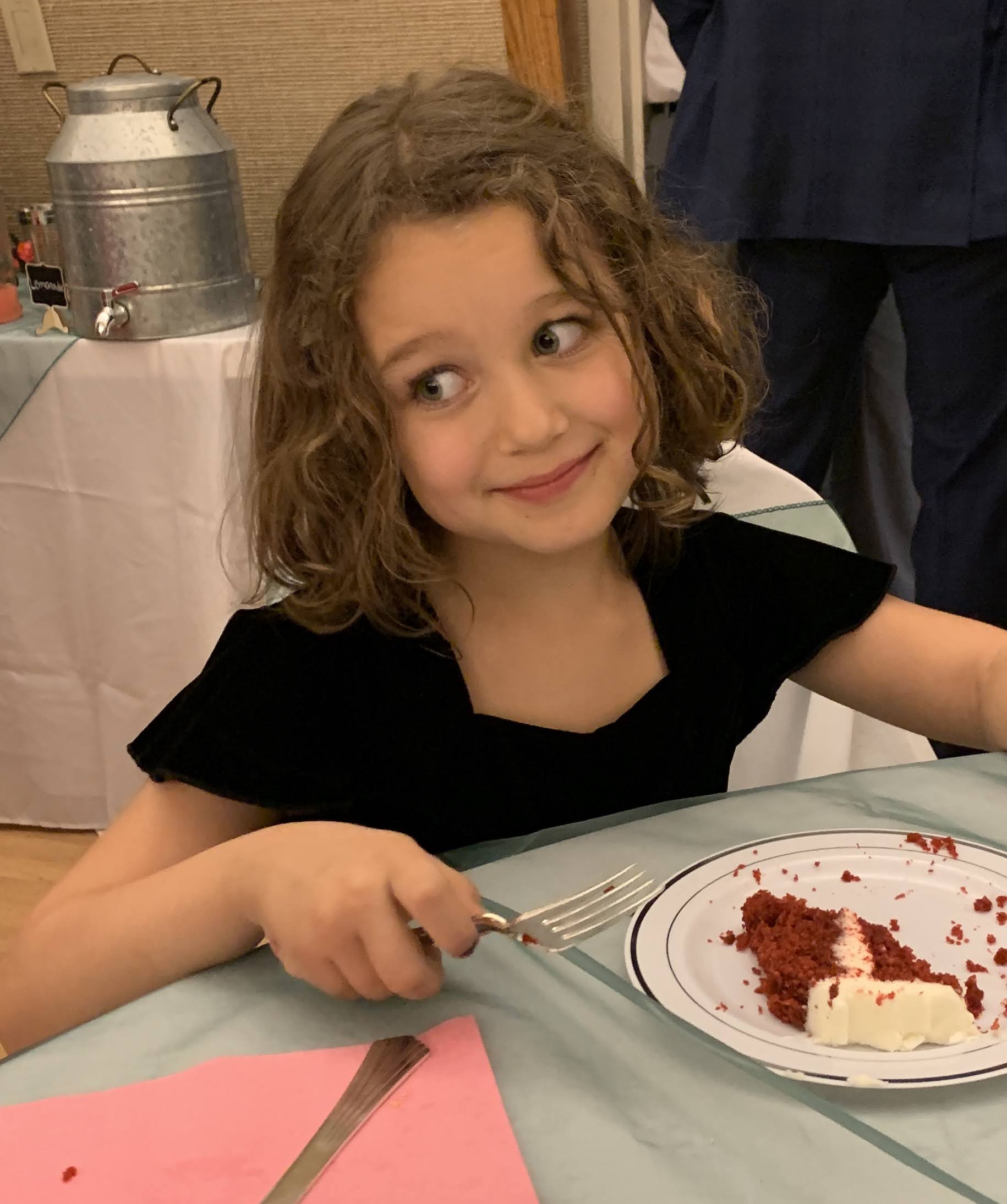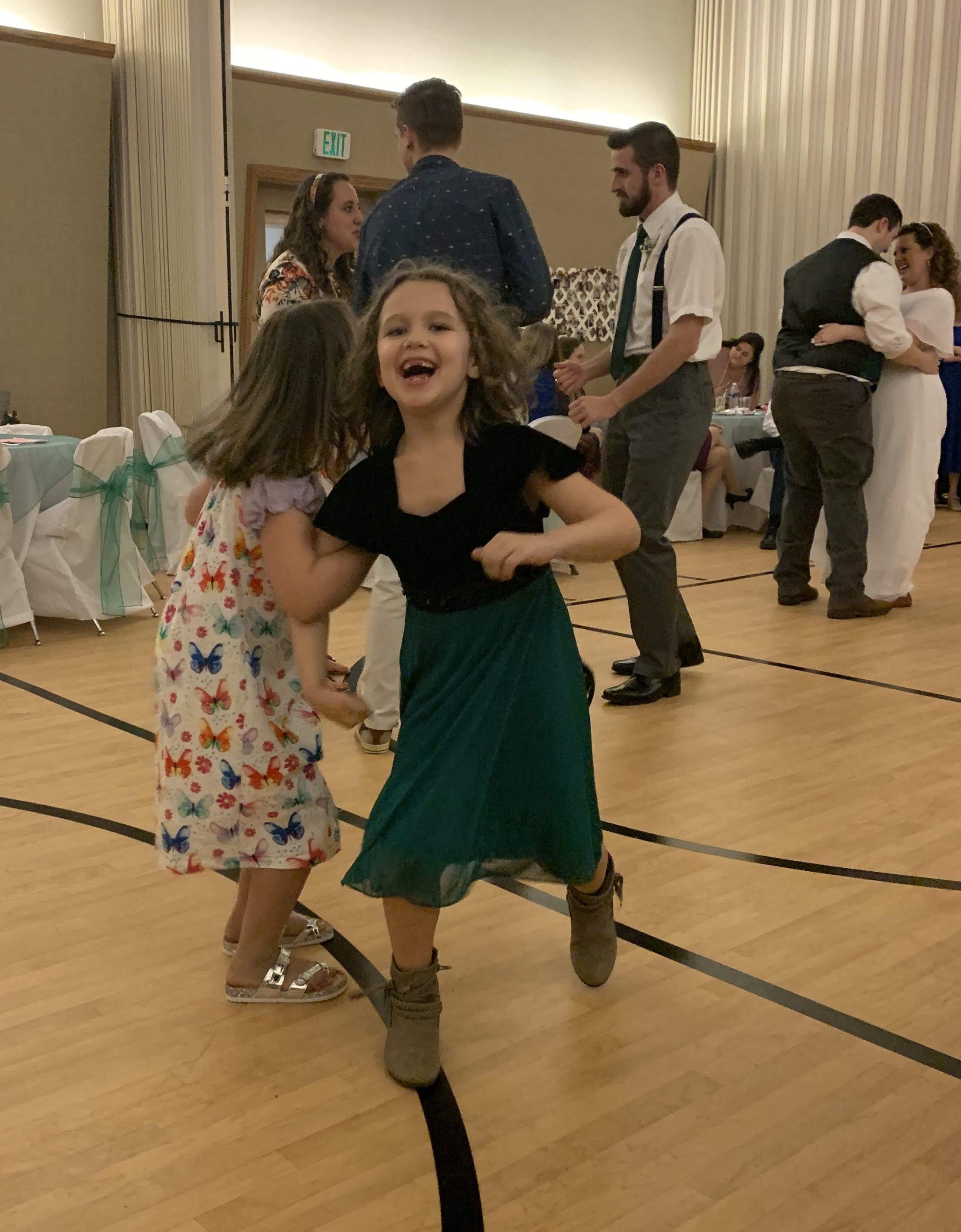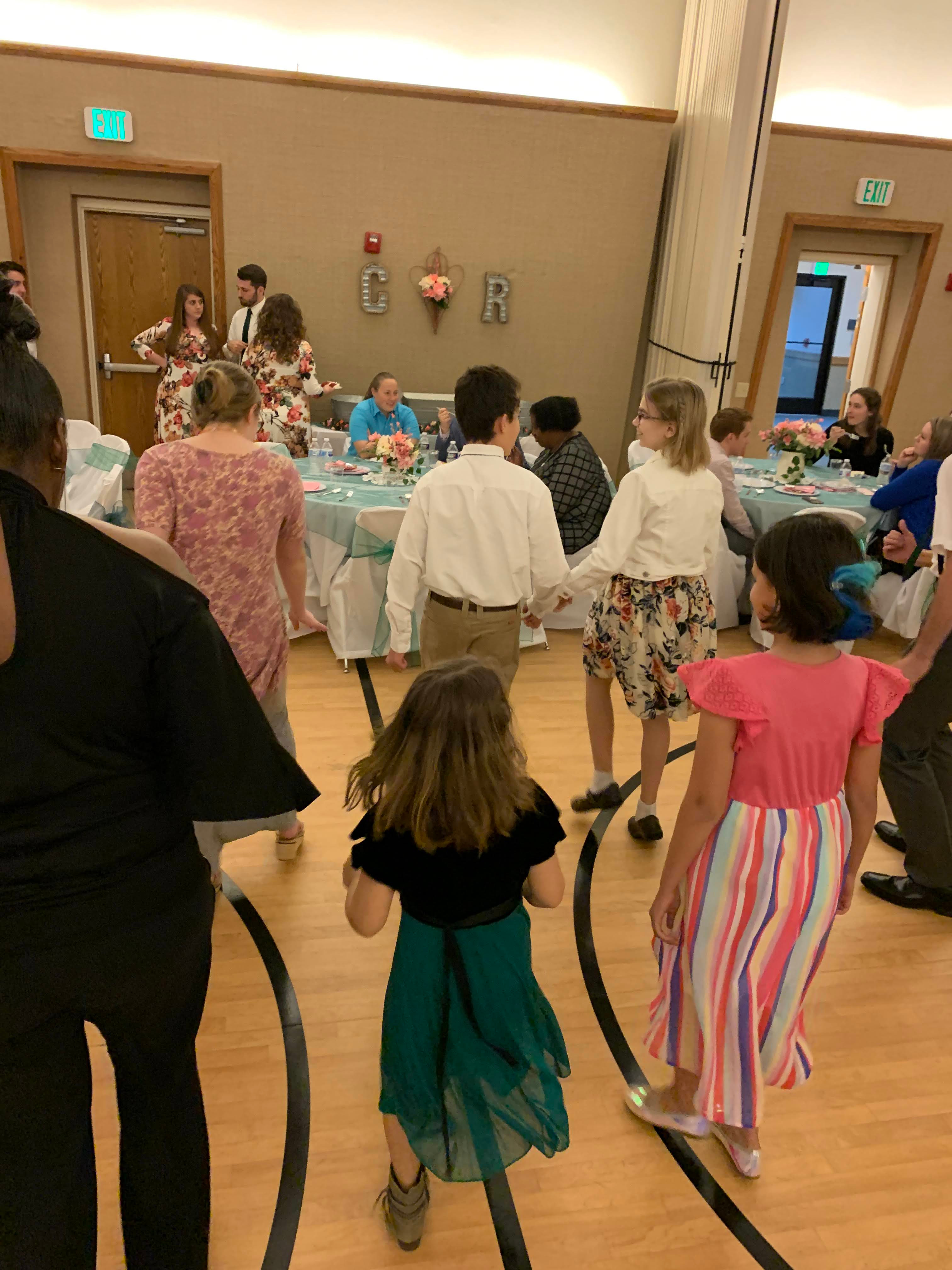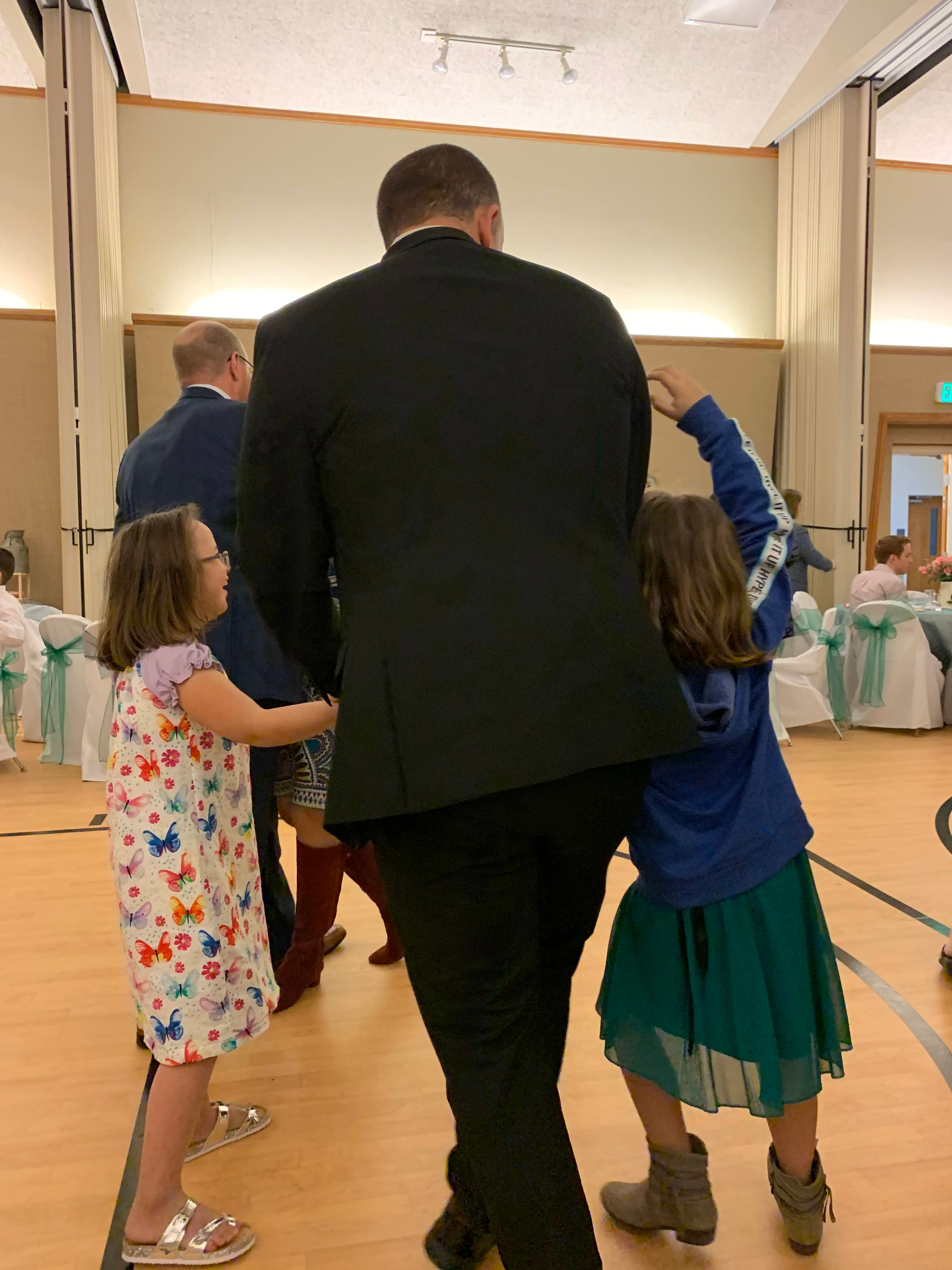 Neil and I didn't have dancing at our wedding and that's how I wanted it. Having said that, I'm really glad other people are not weird like us. Our girls had so much fun dancing and I'm really proud of my boy that he got out there and was willing to look a bit awkward in order to have fun and learn a bit by trying. My little girls also loved dancing with their dad as much as did I. We don't get to slow dance very often and I try to take advantage whenever I can. It was a lovely reception and even though Covid-19 is taking over…it's not the boss of us today.