Top o' the evening to ya! St. Patrick's Day is one of my all time favorite holidays and I don't even have a good reason why. My last name has been Irish for the last 14 years, 11 months, but that's not it. Maybe I'm just a sucker for themes and shenanigans and green make-up. Also sheleighlys and rainbows and Irish accents. Ok, I guess I do know why I love it so much.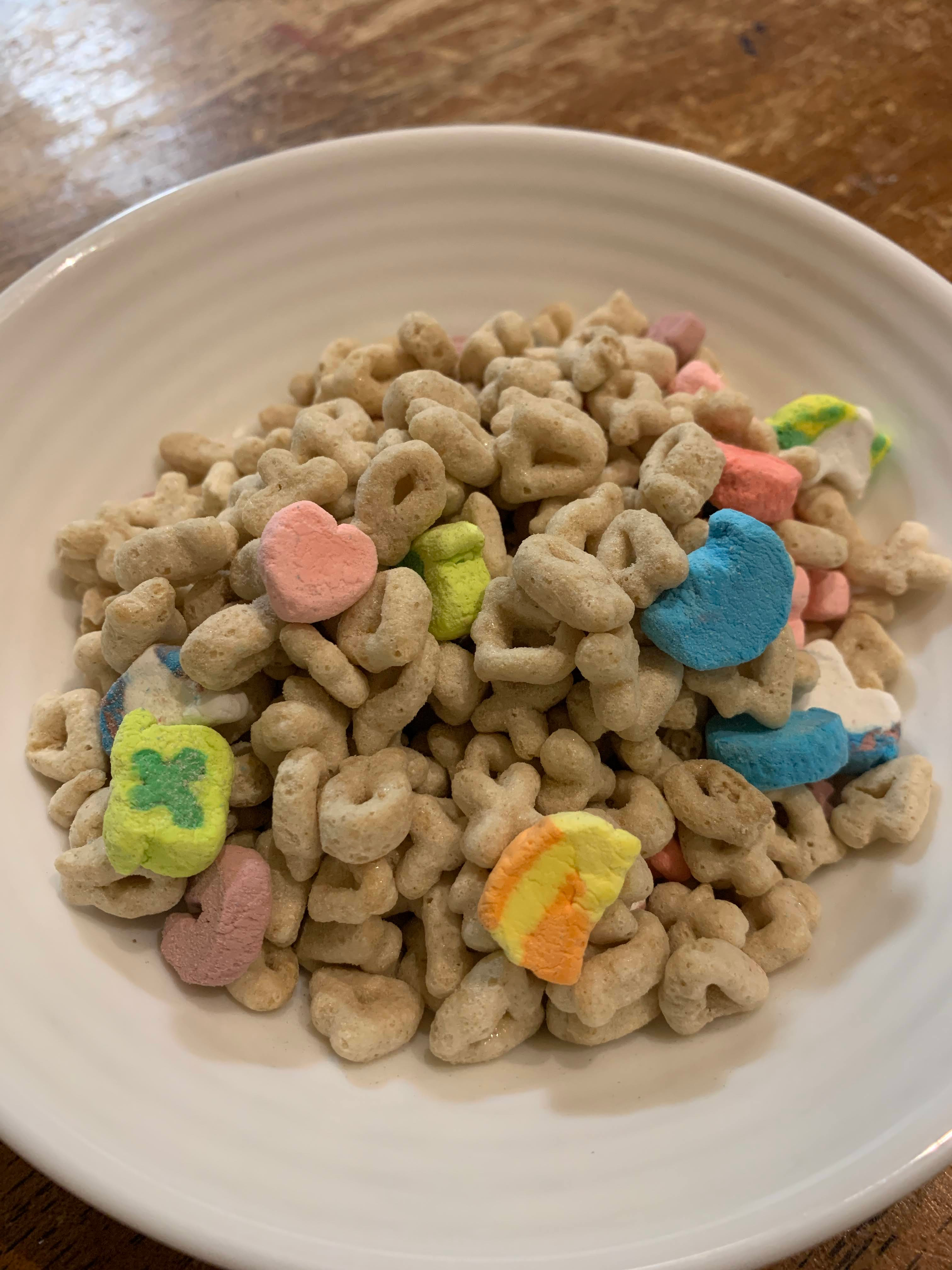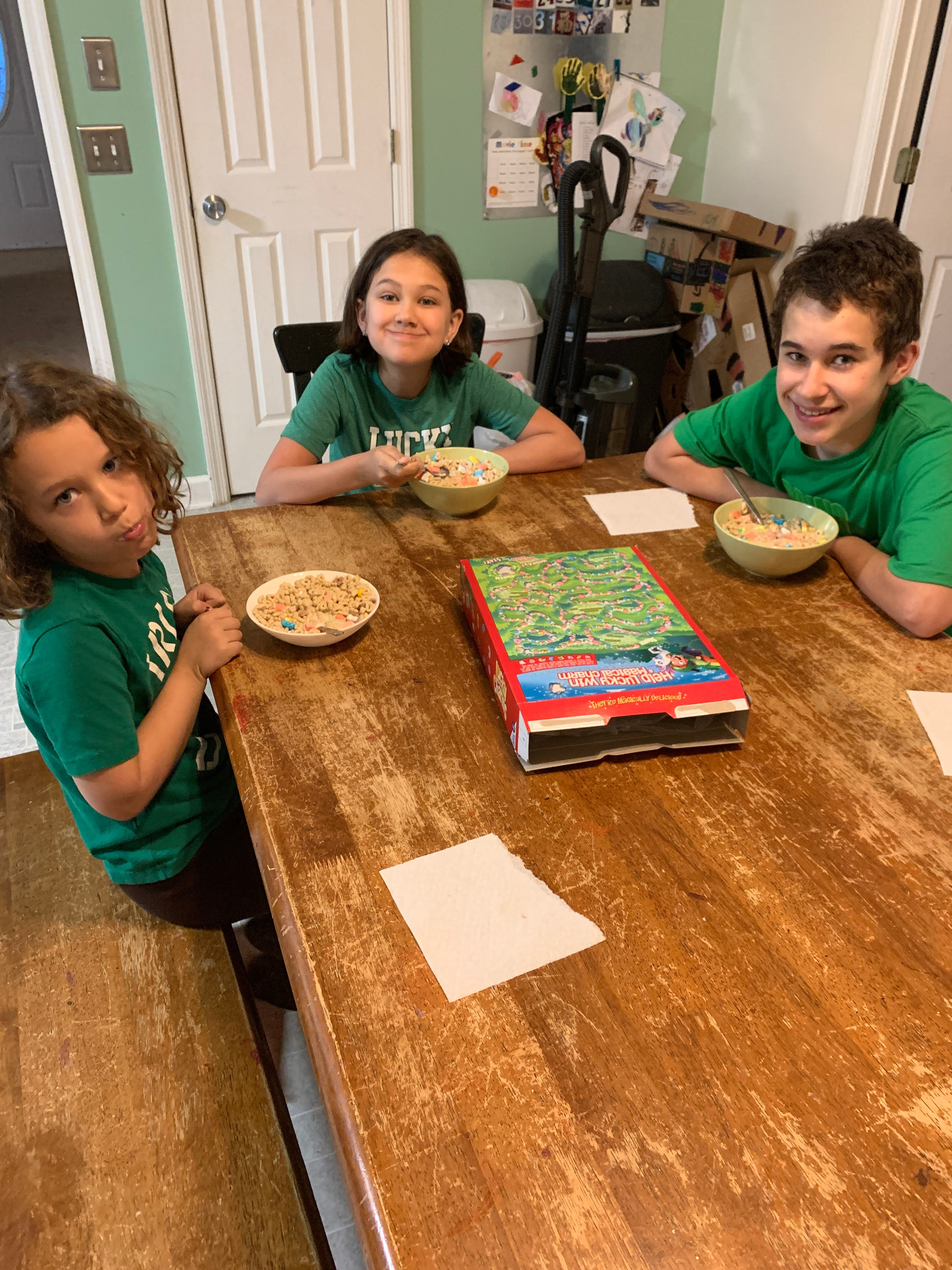 I've really moved our family away from cereal as a standard breakfast. It used to be a once a week thing (Life mostly, nothing crazy), but the more I learn about sugar and grains the more it bugged me. On holidays though, I sometimes loose my ever-loving mind. Garyn also requested that we make rice crispy treats with Lucky Charms to share with the big ones' art classes (which were canceled, which meant the kids got even more doses of Lucky Charms). We did make them. Because I lost my ever-loving mind.
I forgot to take pictures of the finished creations, sorry. And the reason Layna is missing from the breakfast picture is because she does this…thing. She'll wake up between 3:30 and 5:00 am and talk and turn on lights and play. If I work it right I can get her snuggled and warm either in her bed, on the couch or in our bed. Then she'll crash for a good 1-2 hours more. St. Pat's was one of those mornings and she completely missed breakfast with the other kids.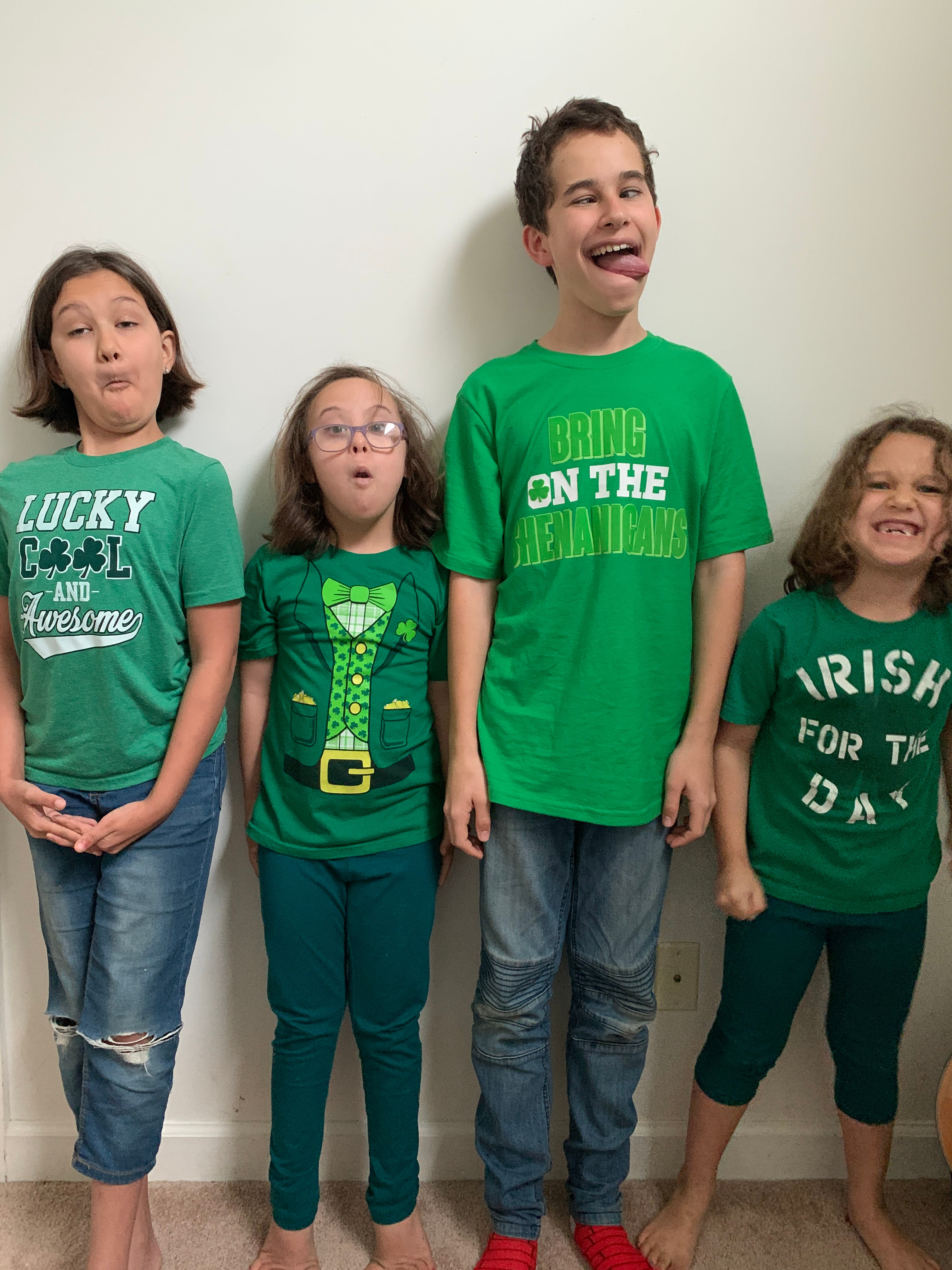 After everyone was properly attired…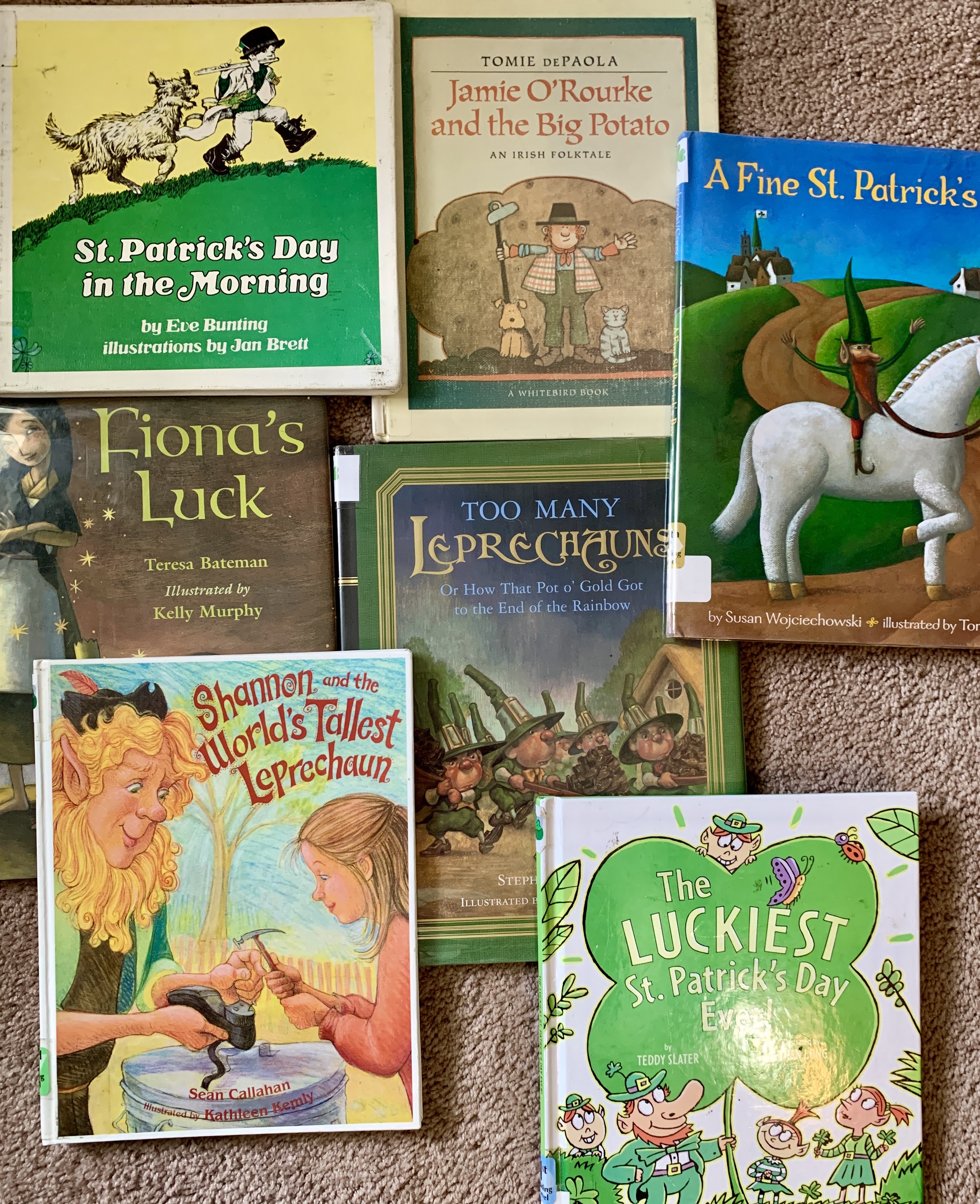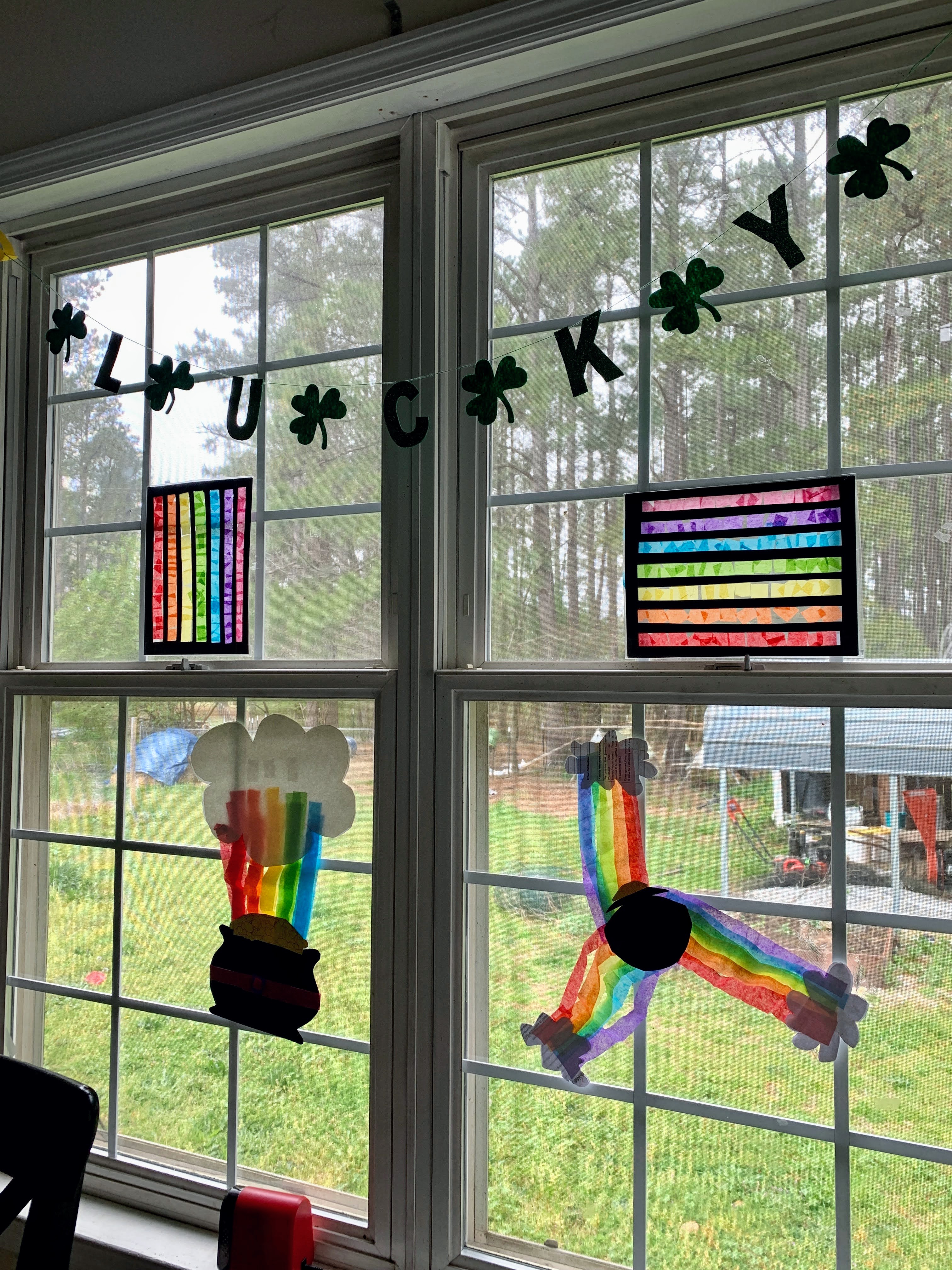 …we got going on our day. On holidays we usually do fun school stuff like Mad Libs or coloring or other themed worksheets. These window rainbows were a craft from a few years ago. This year the girls helped me make a rag garland for the fireplace. We also raid the library for all the best books on that holiday. These are some of our annual favorites. I get to hone my Irish accent for a few weeks each year.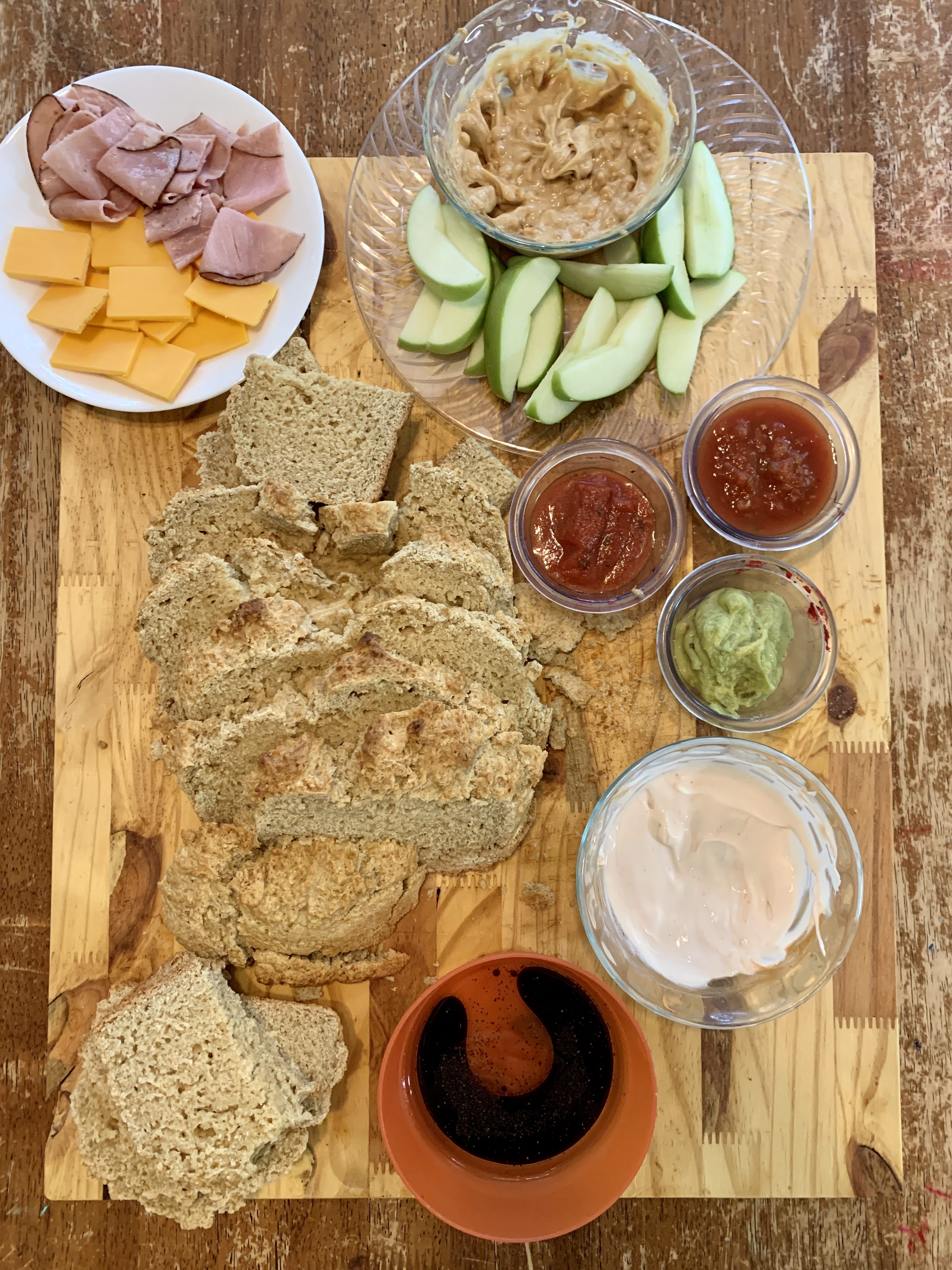 Lunch was my first attempt at Irish Soda Bread and assorted dips. The girls latest favorite is Ketchup Cream, a mix of ketchup and sour cream thanks to their favorite Barbie movie. It's actually pretty good, although Garyn refuses to admit that. After lunch we went on a field trip to Trader Joe's to visit my sister at work. It still causes the primitive reptile mother part of my brain to freak out a little when I see empty shelves and way too many people shopping in the middle of the afternoon on a Tuesday.
Dinner was corned beef and green mashed potatoes and I made an important discovery. I'm not a corned beef kind of person…which is surprising considering how much I love beef. The kids loved it. Sometimes I'm pretty certain I didn't pass on any of my genes.
It was a good day, despite the increasing levels of crazy out there, and I'm glad we celebrated like we always do. It helps to keep the crazy in perspective.
P.S. Added bonus for today!!!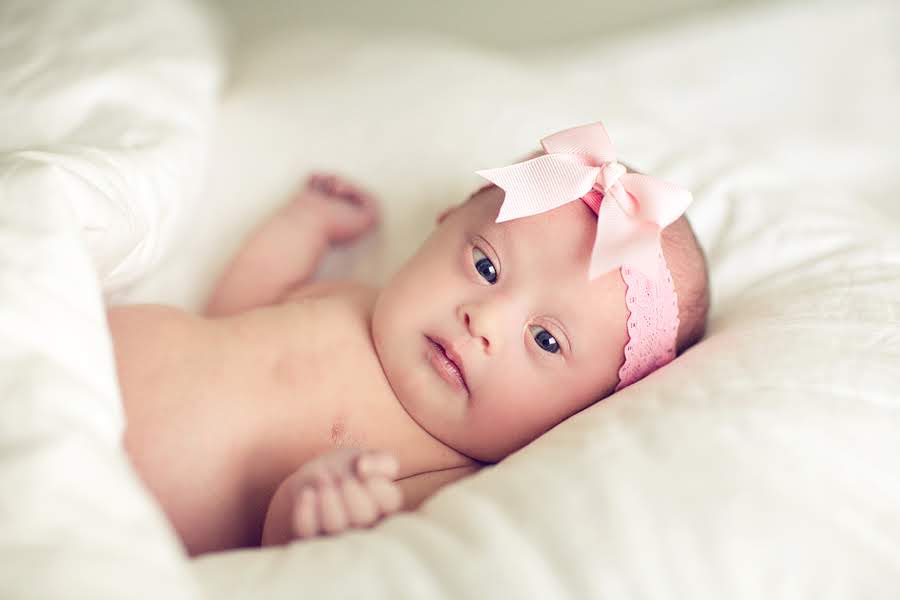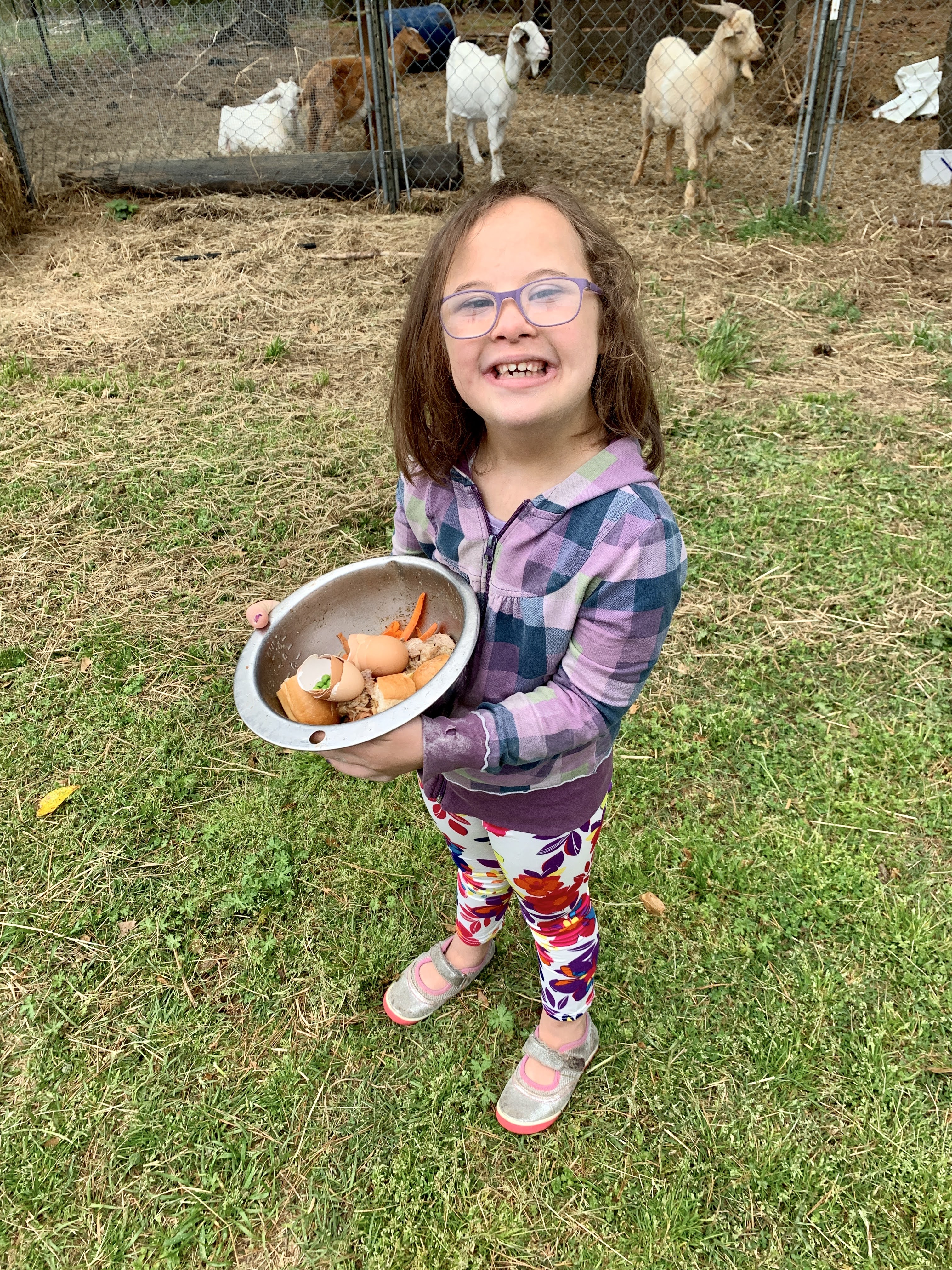 Happy National Down Syndrome Day…3-21 (three 21st chromosomes) That one extra chromosome sure turned our world upside down. Naturally, now we can't even picture our world without it.