…and first the bad news. We started battling the blight and rusts on our fruit trees quite early this year and despite me upping my game with these babies: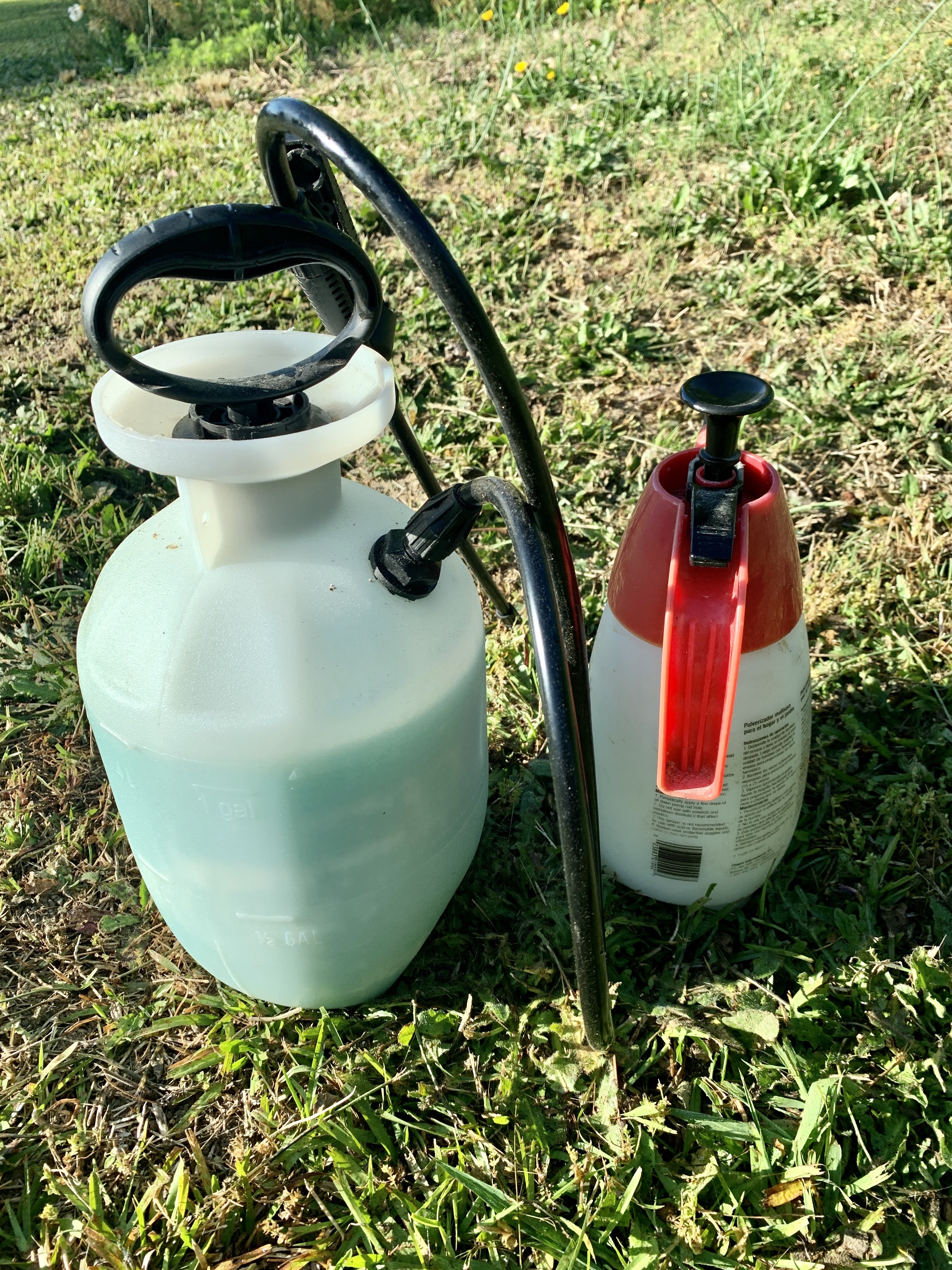 [big one is a general all purpose spray and the small one is permethrin (bestest insecticide ever)]
I had to prune probably 4 feet of main leader branch off my asian pear tree. Sad day. One of my granny smiths is barely hanging on and the overall crop is very low, I think because we had such a warm winter. Sigh.
…and now the good news. Prepare for flower onslaught in 5…4…3…2…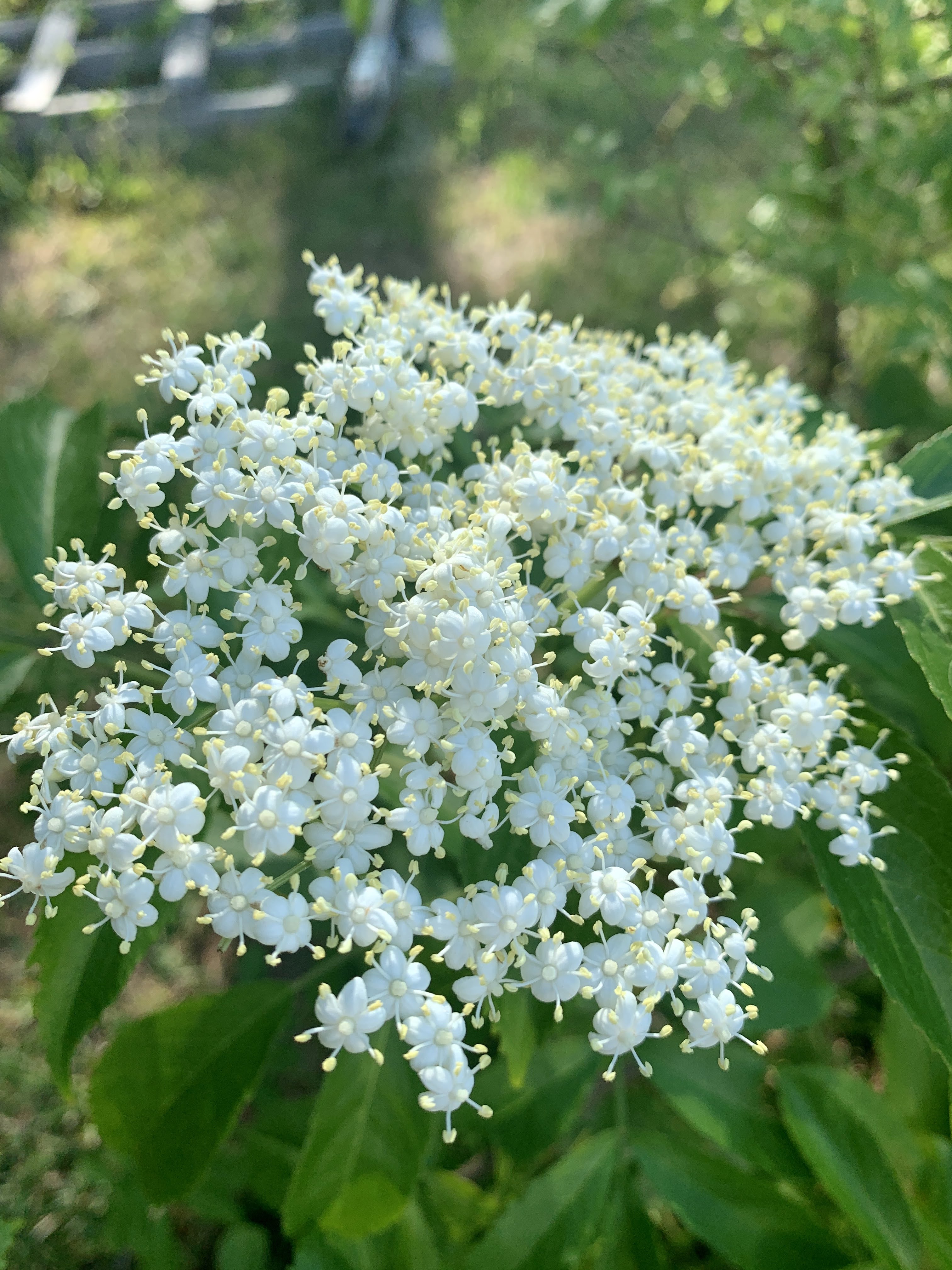 Elderberries.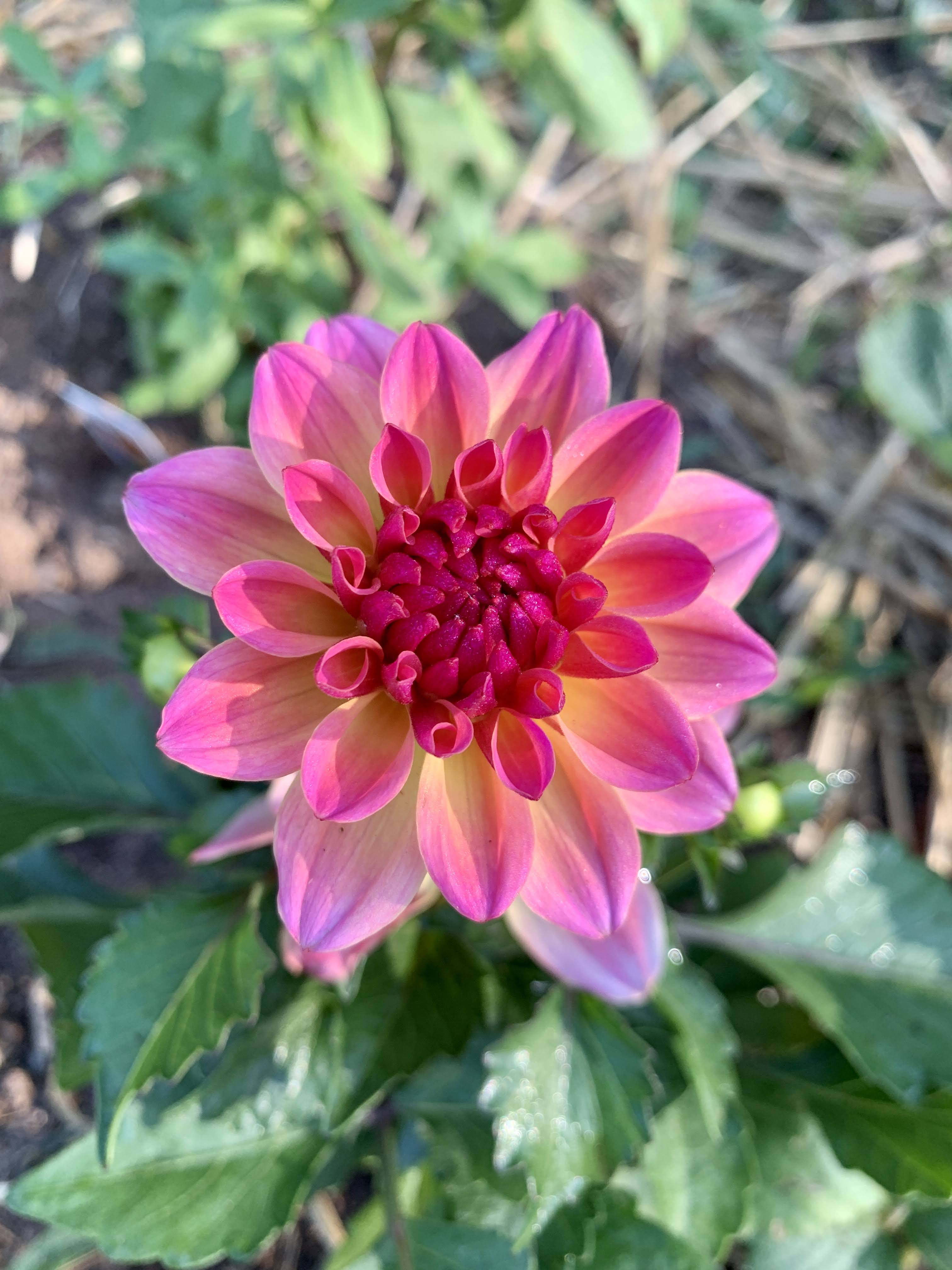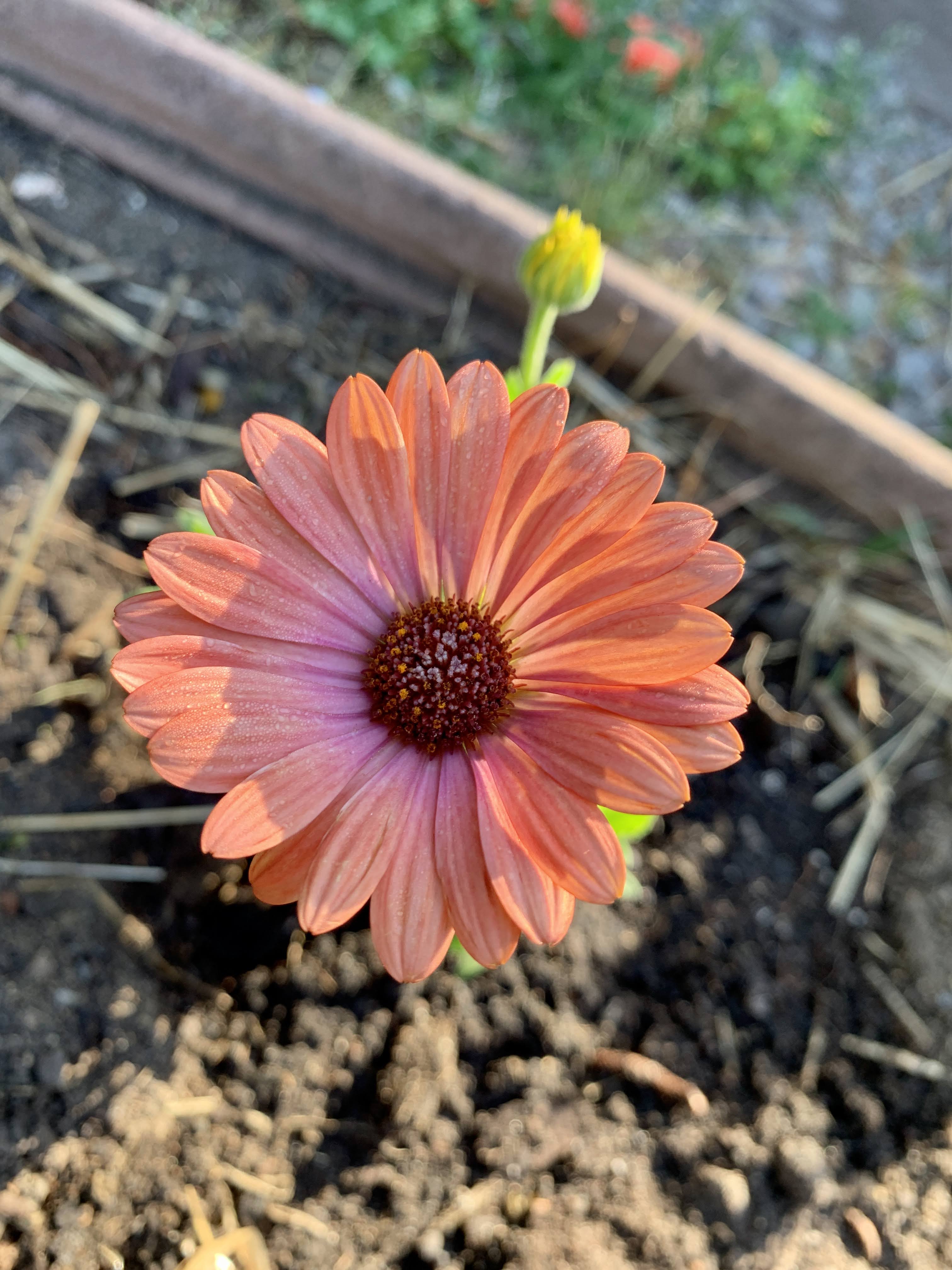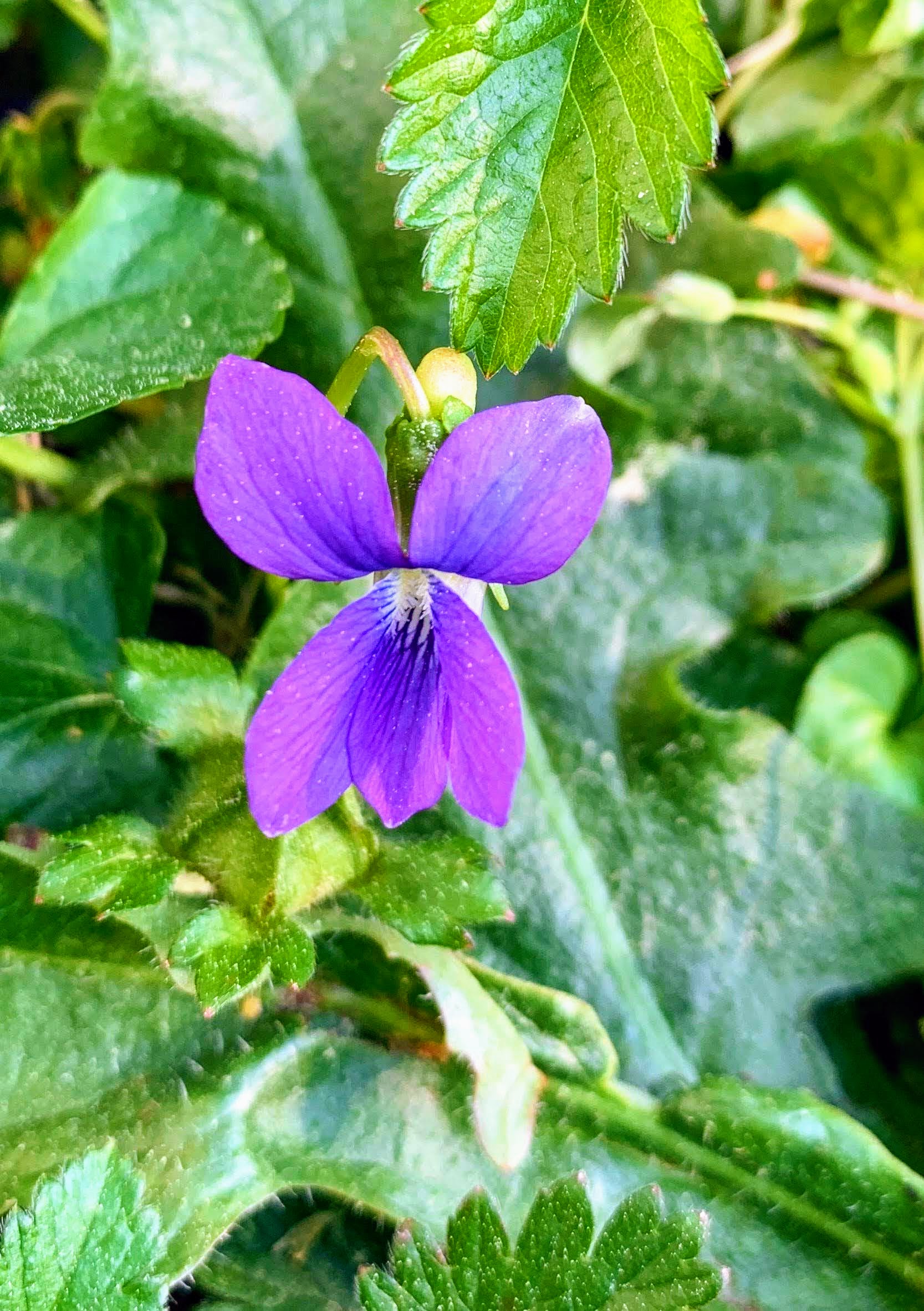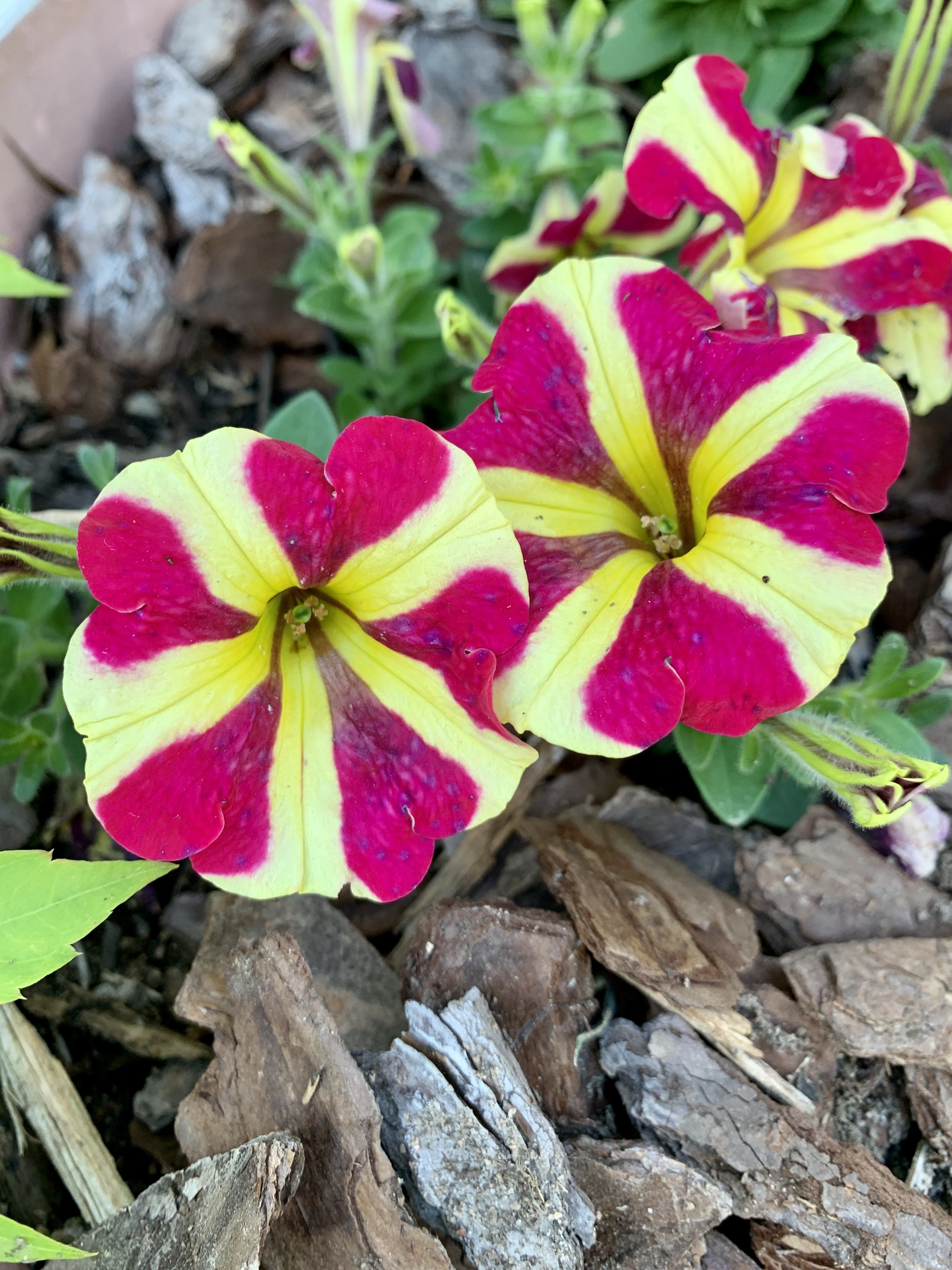 Flowers and more flowers, mostly in my girl's gardens. There are more, but you get the idea.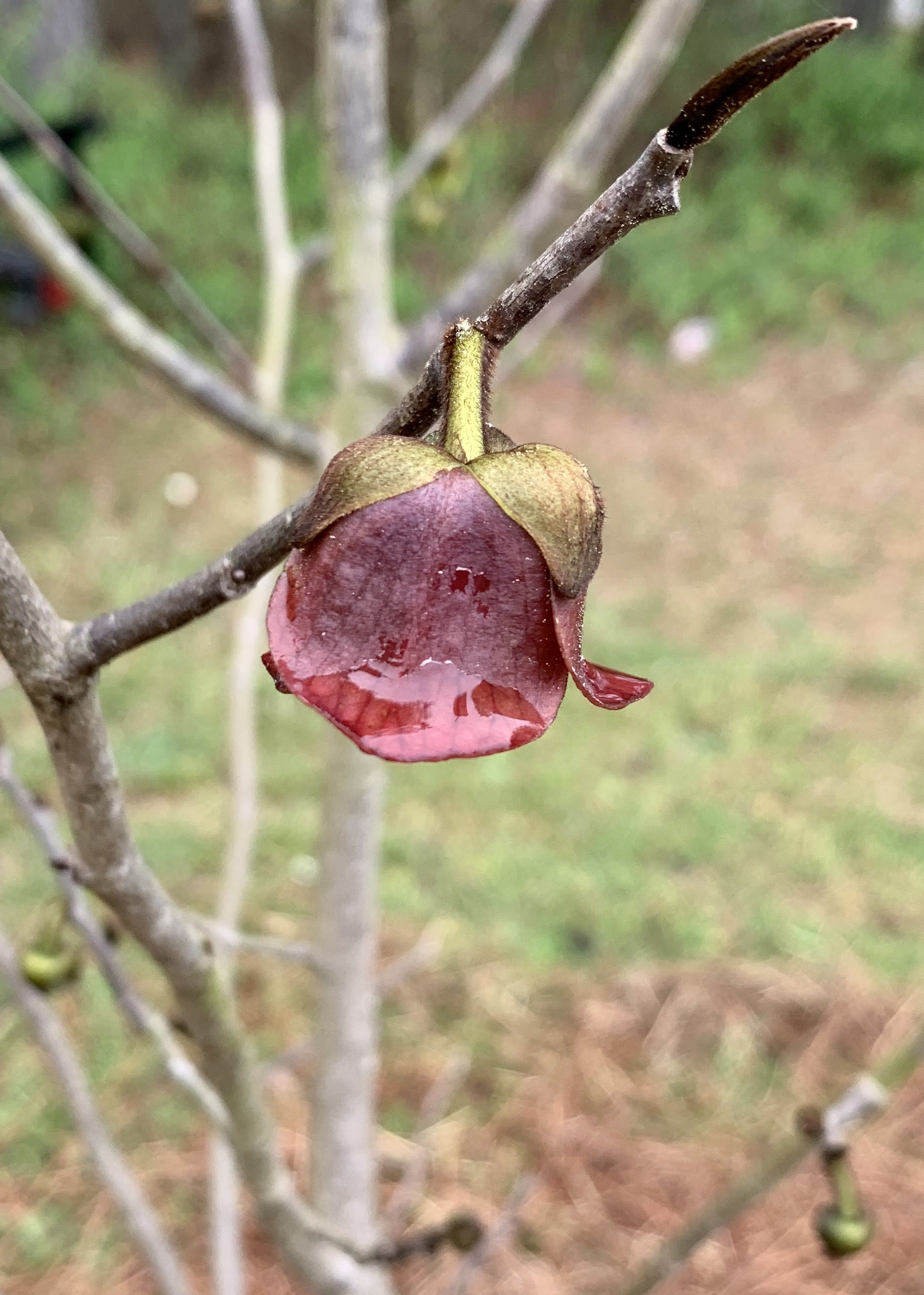 Ok one more flower. This is a pawpaw flower. Ever year I take a clean paintbrush and gather pollen from some flowers and swish them into the other flowers. If I manage it right these start growing…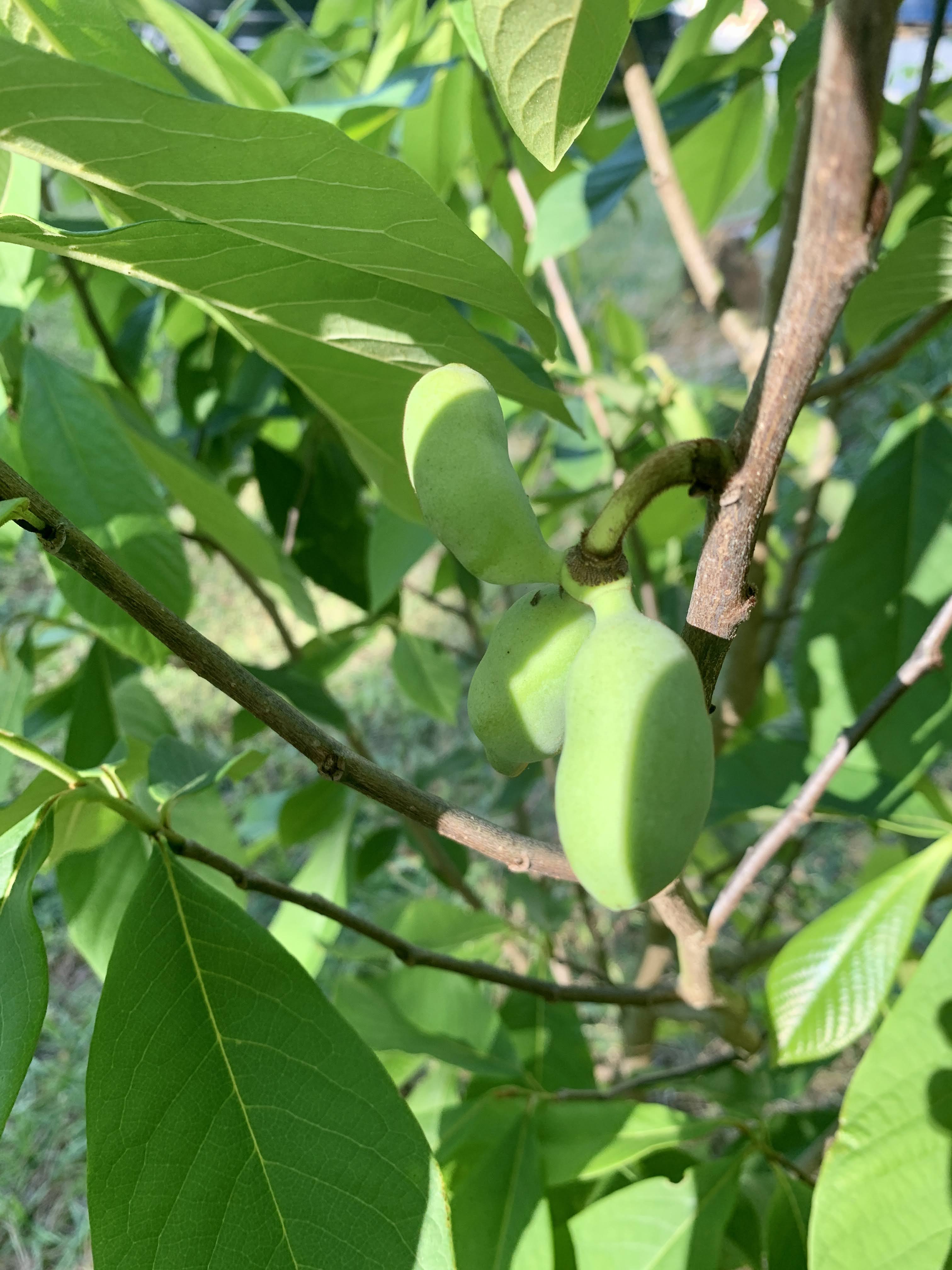 These are the the coolest fruits and we have a quite a few that set. I'm so excited.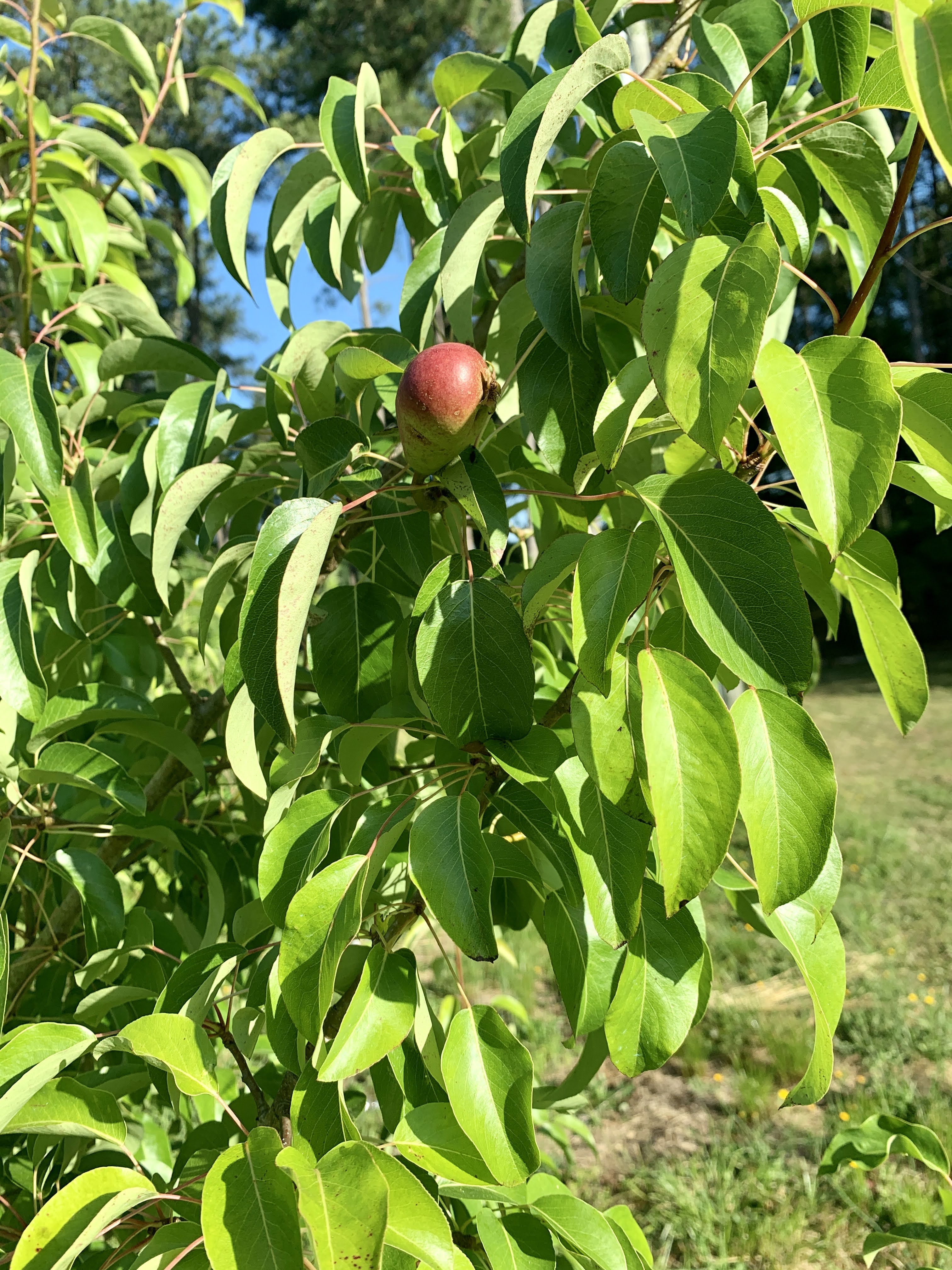 More fruit that makes me excited! My pear tree that got hit super hard by fire blight right after we planted it and I had to prune it so much I thought it was going to die…bounced back. It has three pears and I'm happier than I ought to be about three pieces of fruit.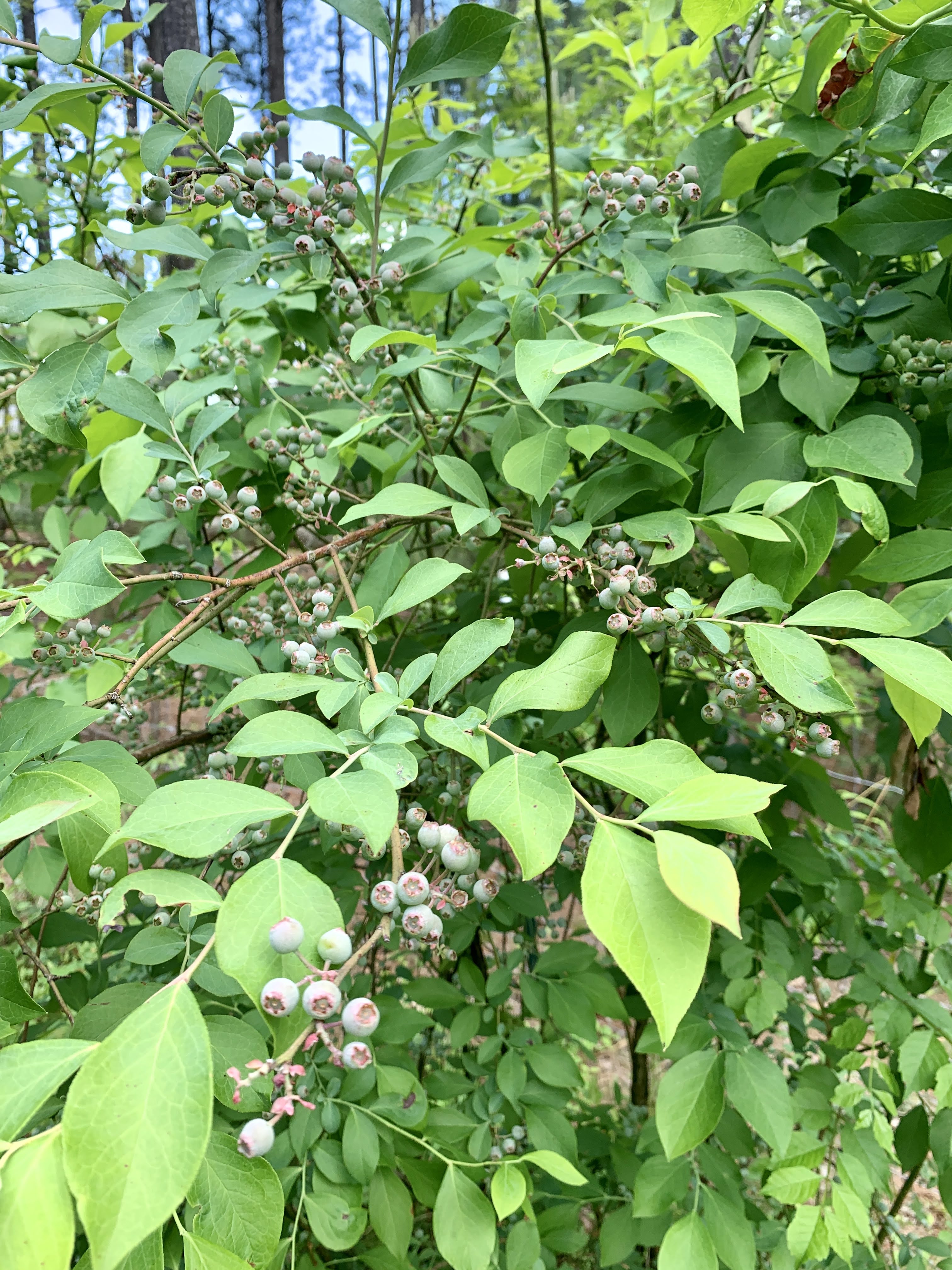 Wild blueberry bush down by Mei's yard. Positively dripping with berries.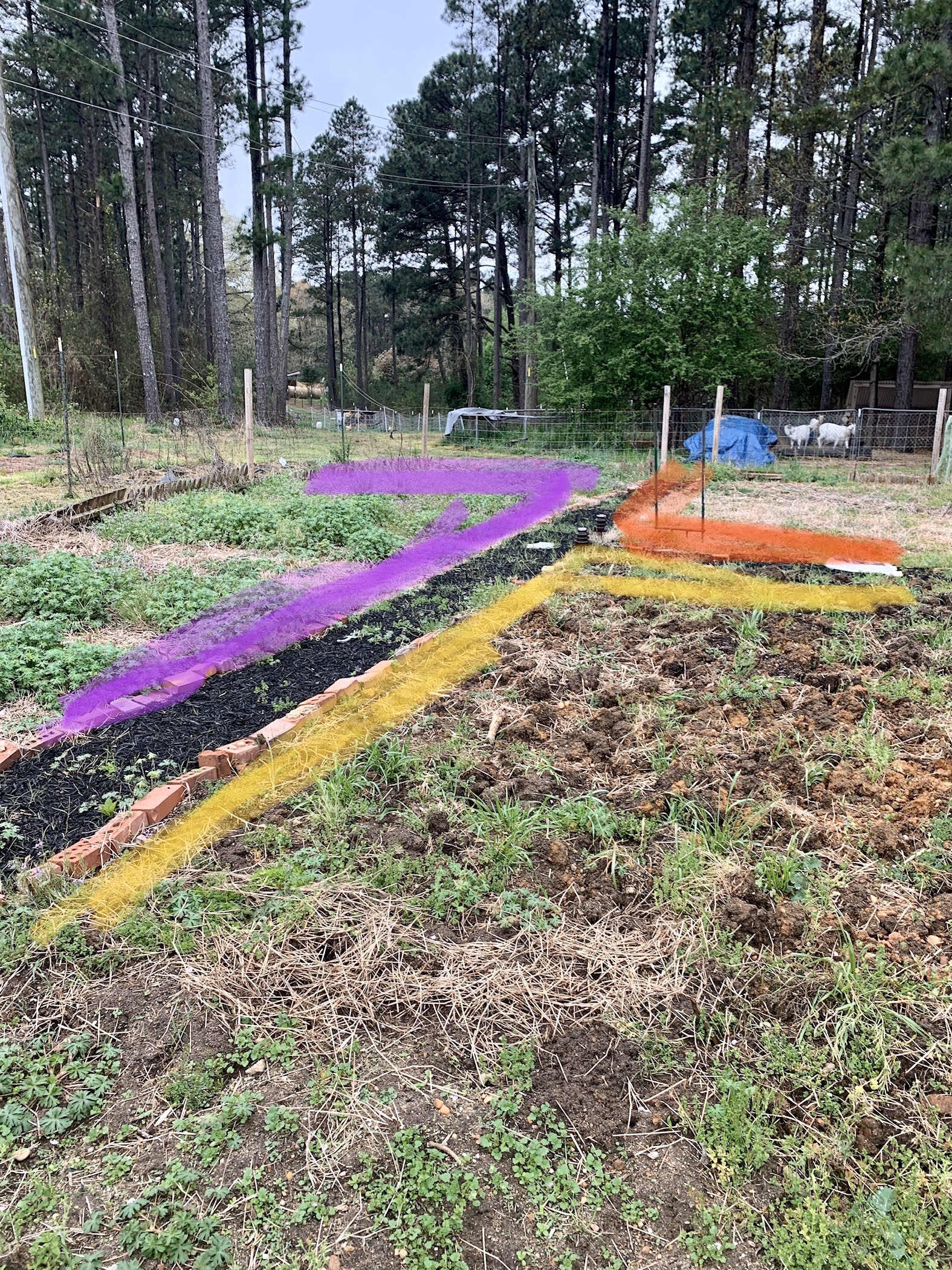 These beds have all been weeded and planted with veggies and such. Doing well, but perpetually drowning in weeds.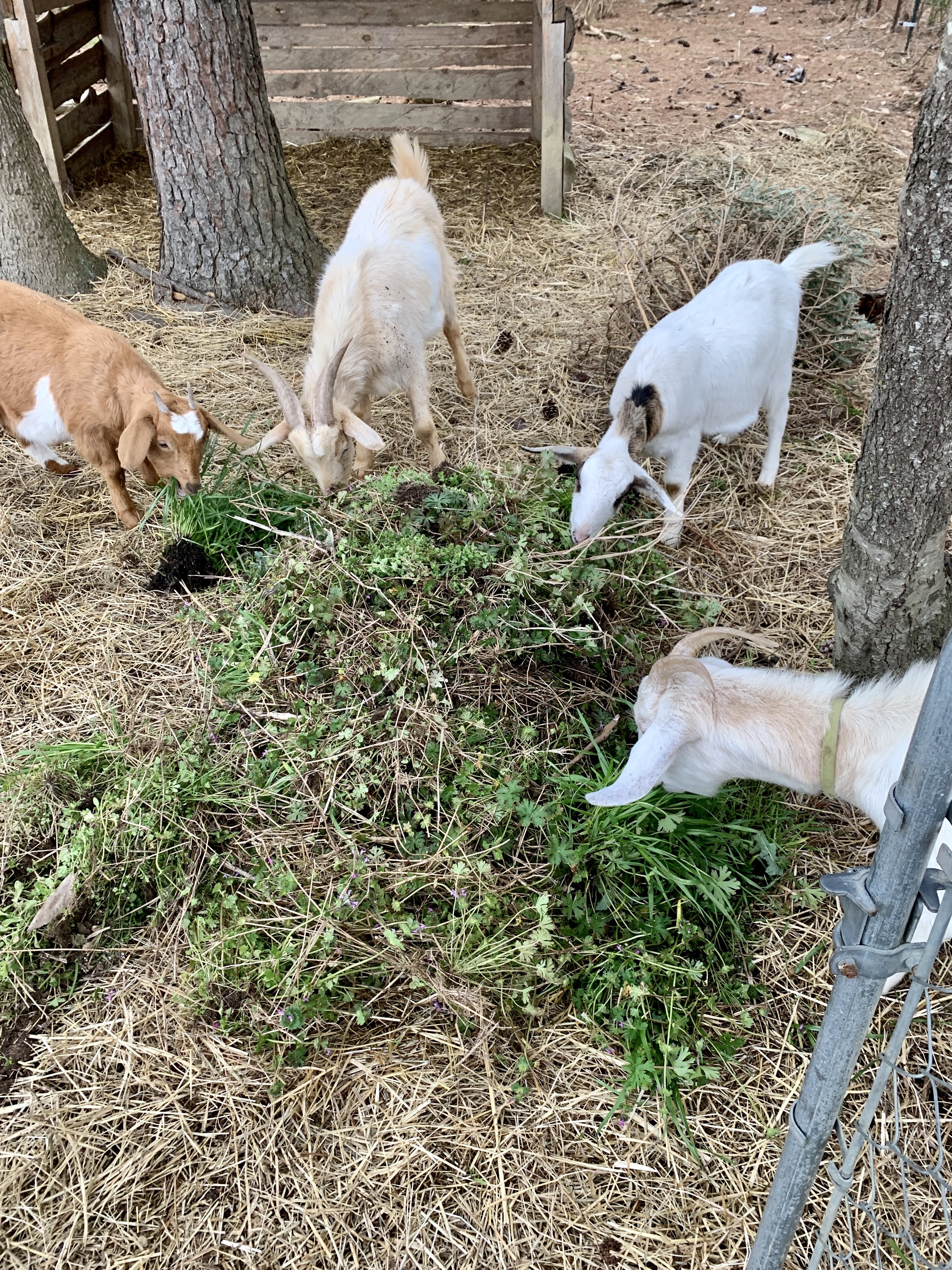 They've learned that when I bring the wheel barrow into the garden they are getting green stuff. They love the weeds that insist on invading my garden and it helps me stay motivated to battle the weeds, knowing that they will make my goaties happy.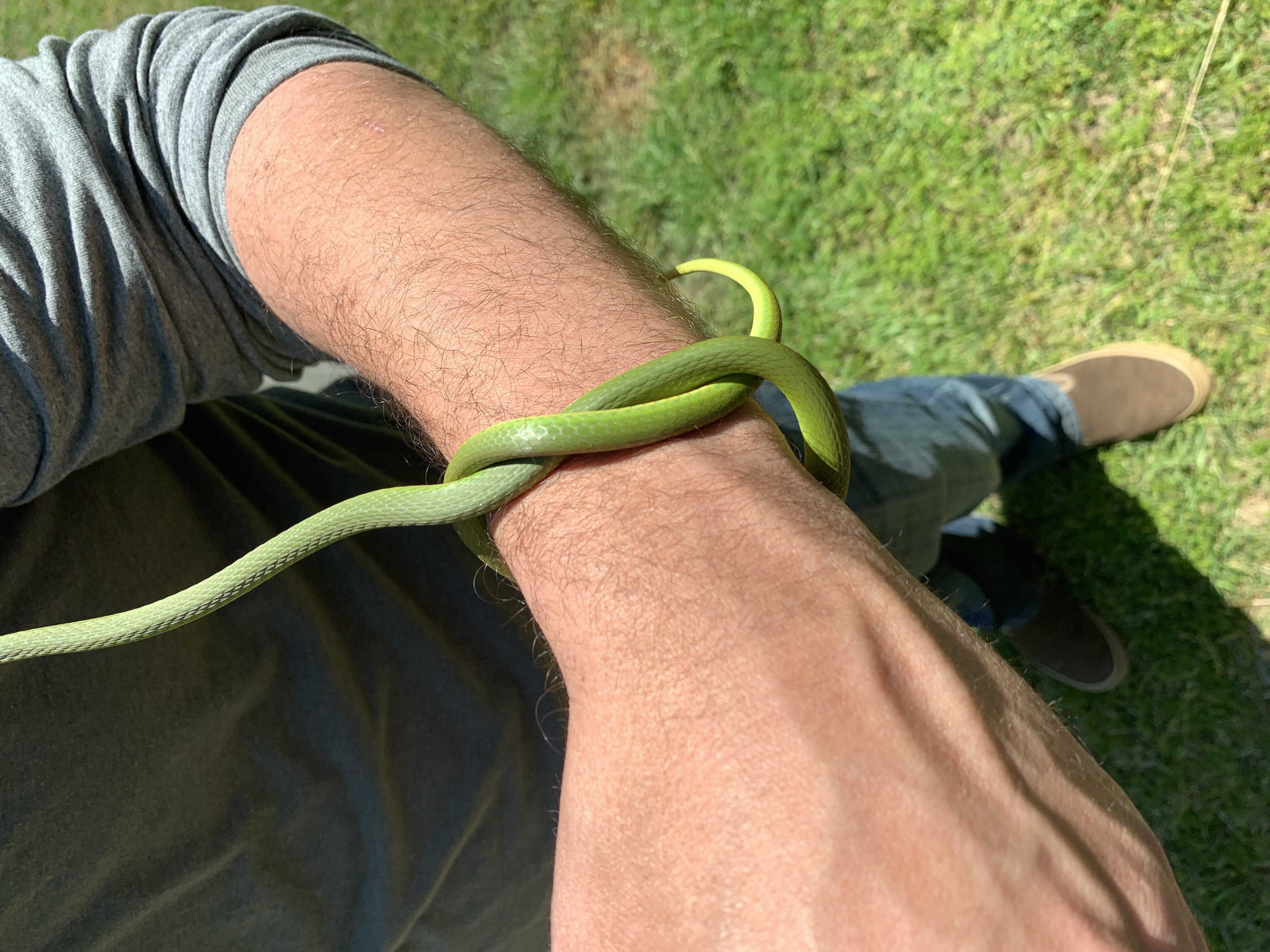 A few new "friends" we've found out and about.
Monday is Memorial Day and we are getting a pool. Yesterday was our last day of school. That means it is practically summer and we start working hard and playing hard. And I can't wait!