This year's festivities did not turn out how I planned. Shocker. Way back when no one knew what covid-19 was (new hipster eatery in Raleigh?) I wanted to throw a Fourth of July party for a few friends…like 20-30 people worth of friends. There would be outdoor light strings and a projector movie and homemade ice cream. It was going to be epic. Then, one pandemic later, we pivoted.
It ended up being just family. No outdoor lights and the ice cream was store bought. No projector movie. And just like the rest of 2020 thus far, it was great. Different and quite and slow…but still great. Have you noticed that? This year has been different, quiet and so, so slow. (By the way, slow is not my prefered speed with which to move through life.) But it's still been pretty great.
Ok. Full disclosure. Stepping on a nail that went through my boot and half an inch into my foot was not great. Farm life is not for the weak of heart. Or feet.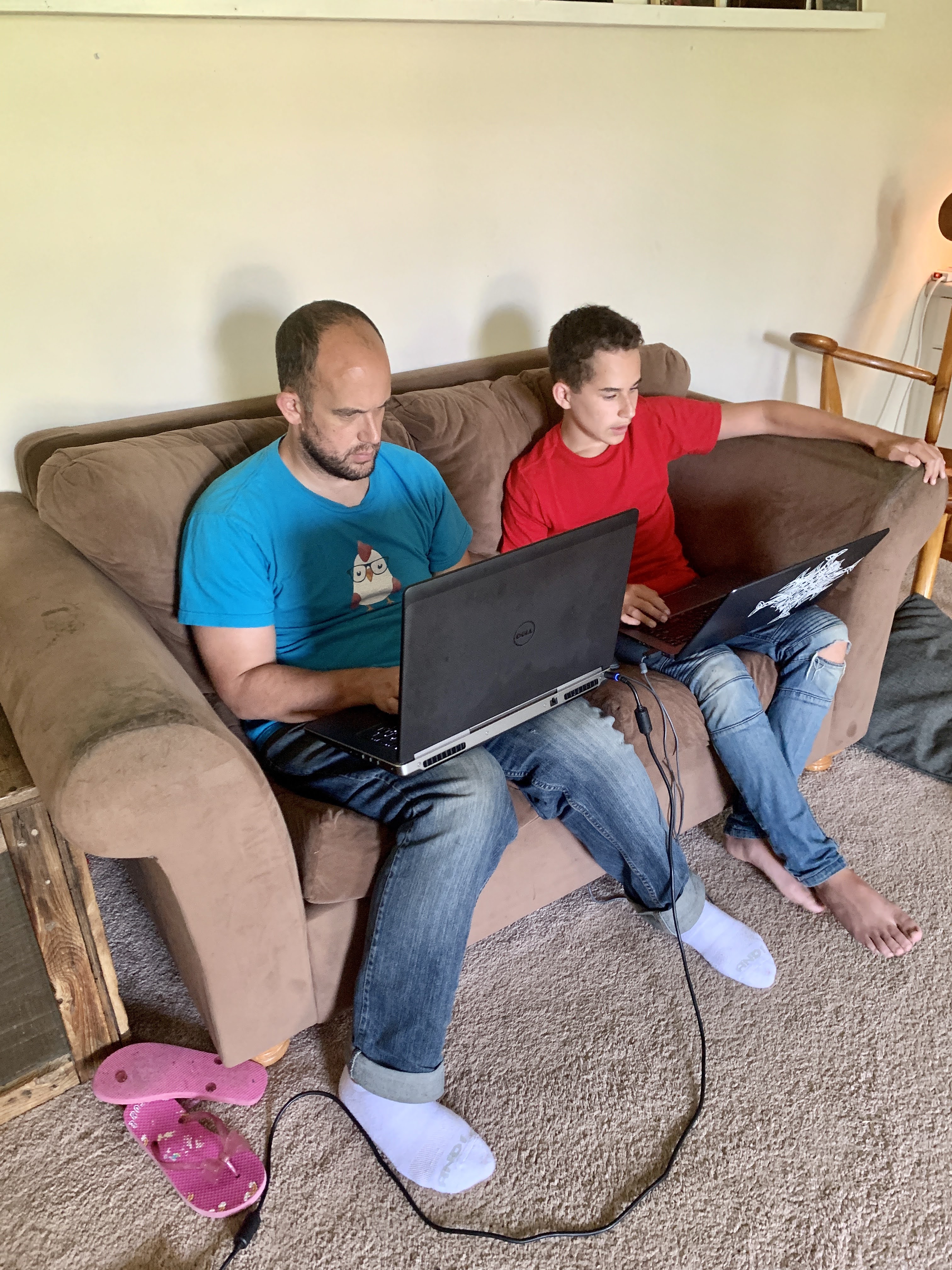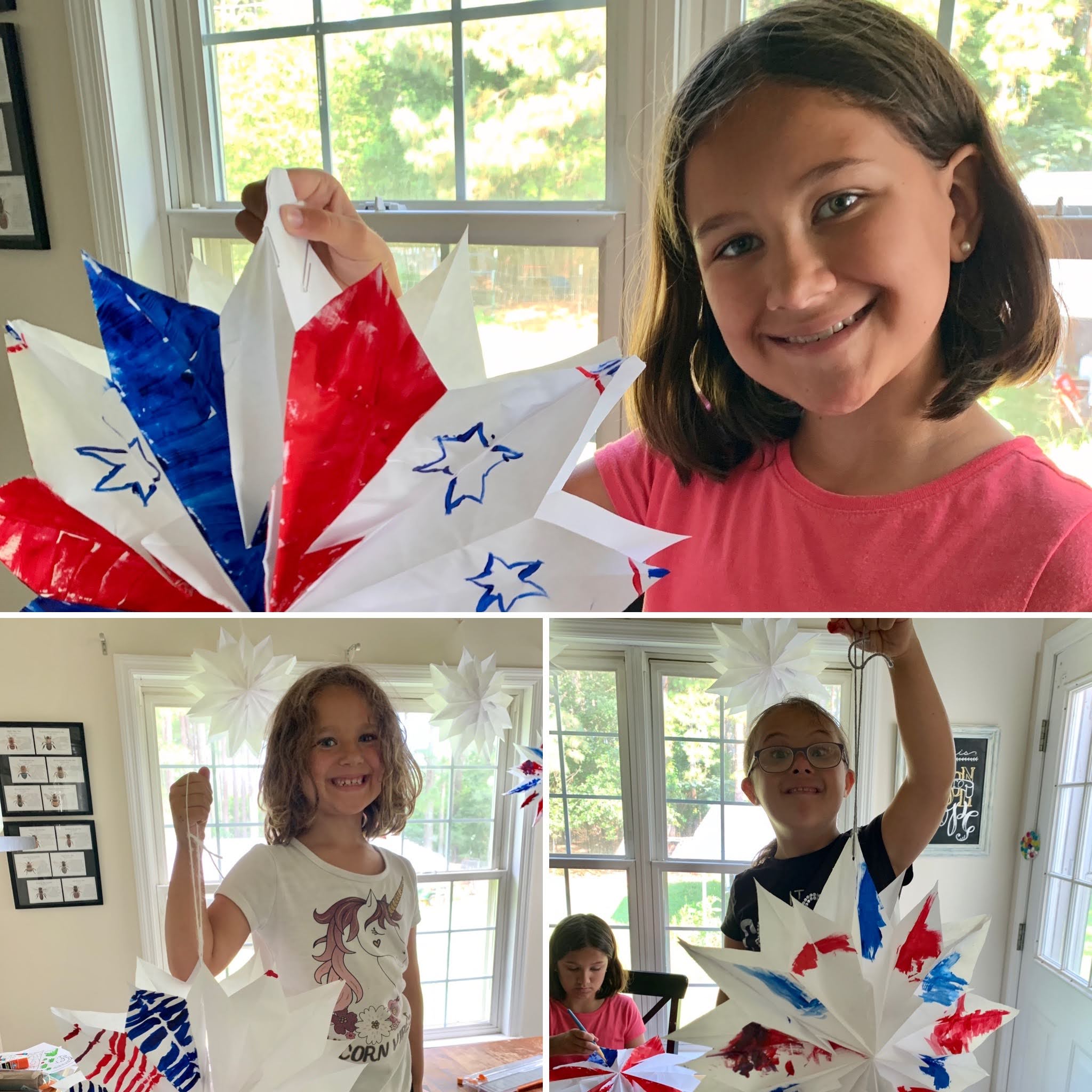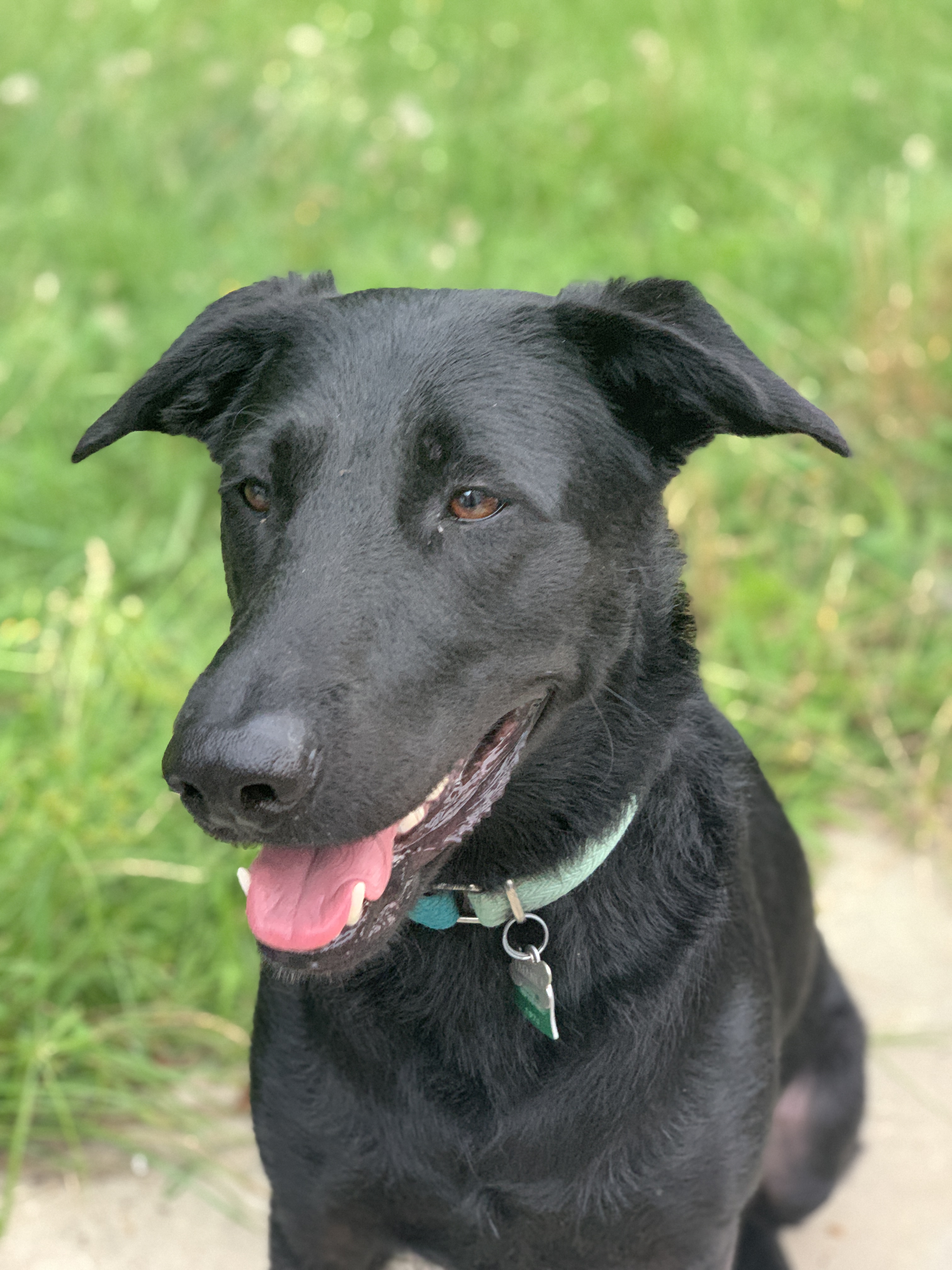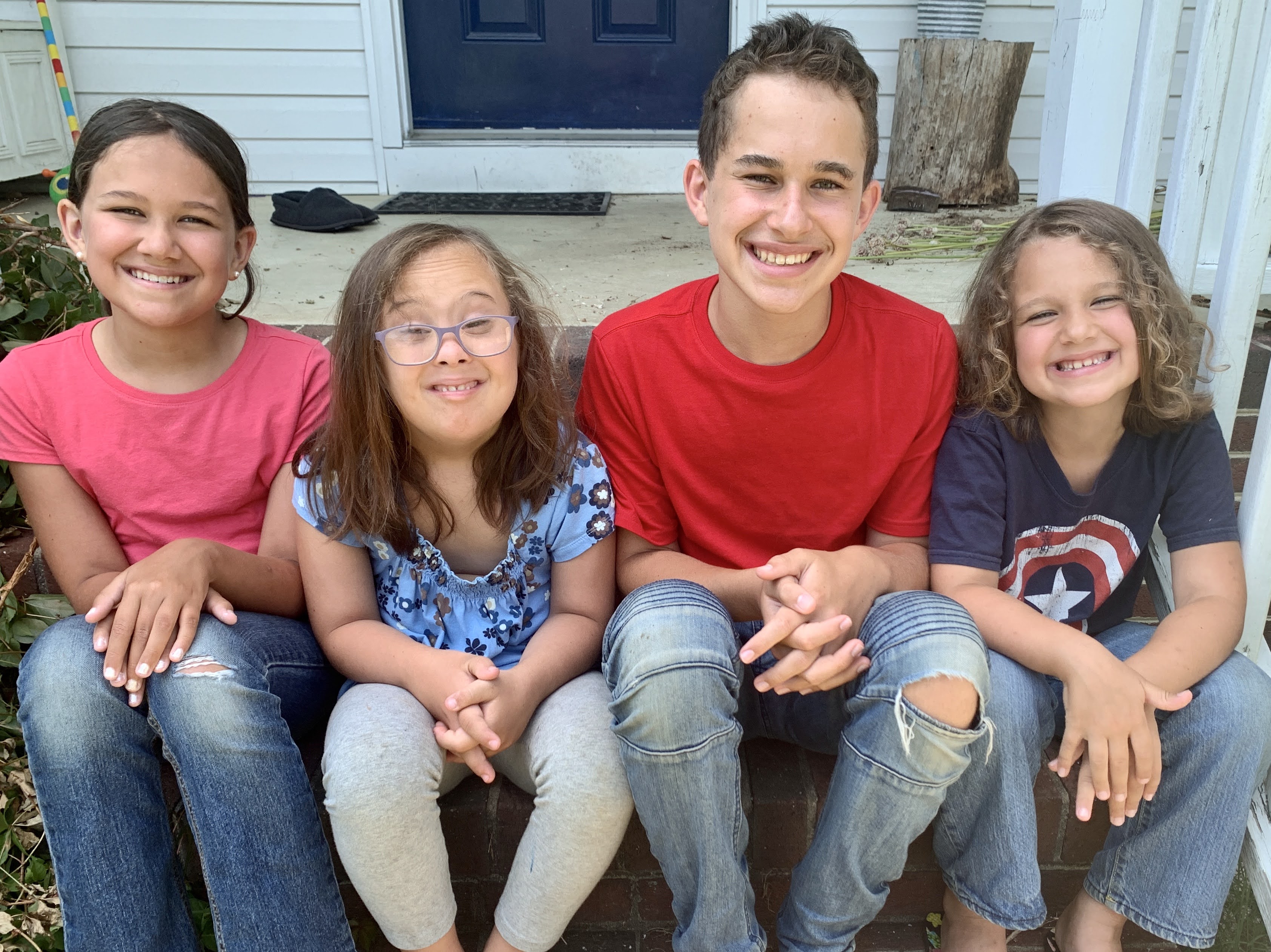 This stuff earlier in the day was pretty awesome.
Neil is teaching Garyn and the girls to trade stocks and futures so they got a lot of bonding/trading time in. The girls like trading ok, but they love crafts. Thank you, internet for the best Independence Day craft ever. Doggo loved it all, especially when her best buddy came over later. And we snuck in our traditional on the steps 4th picture.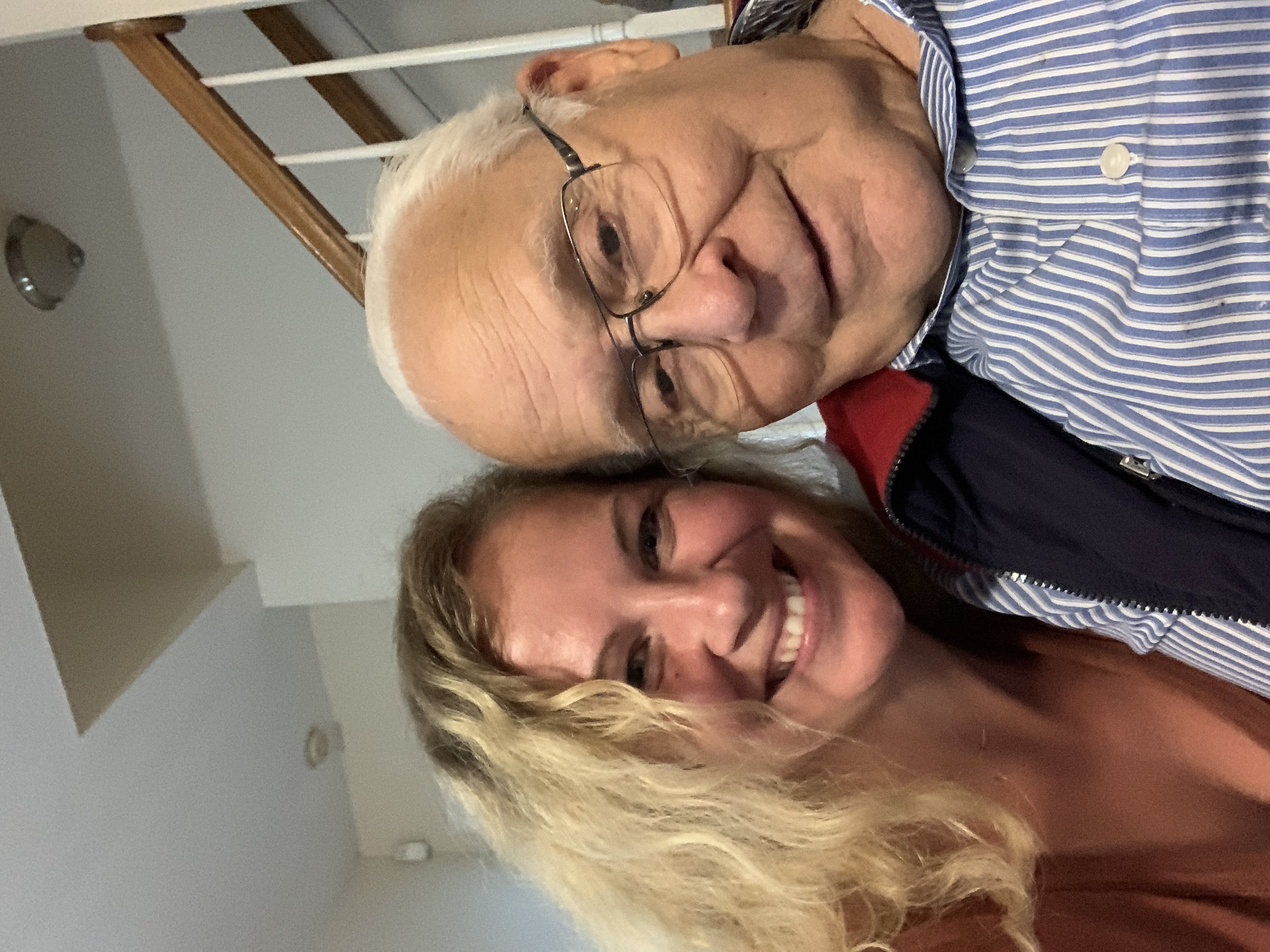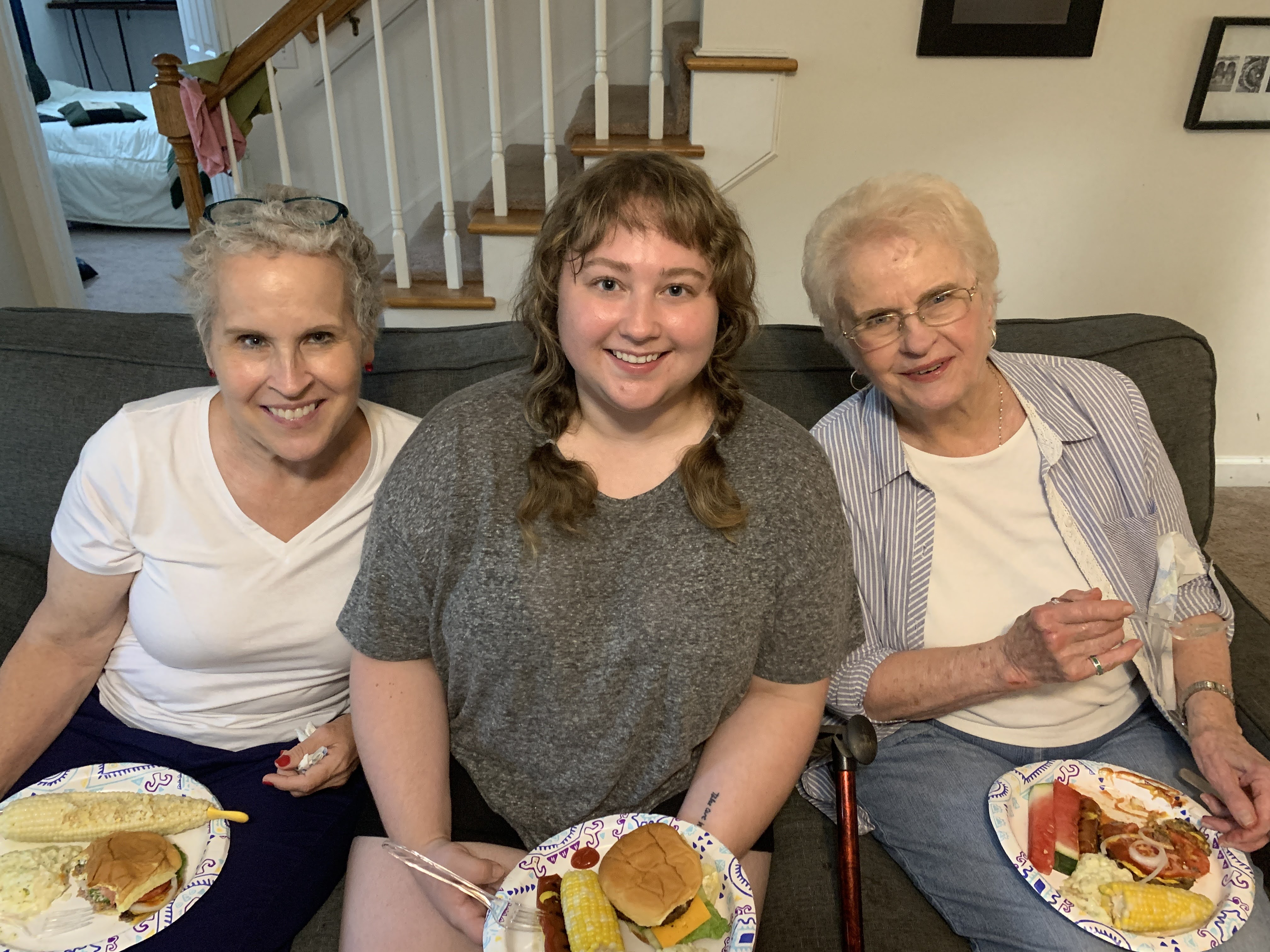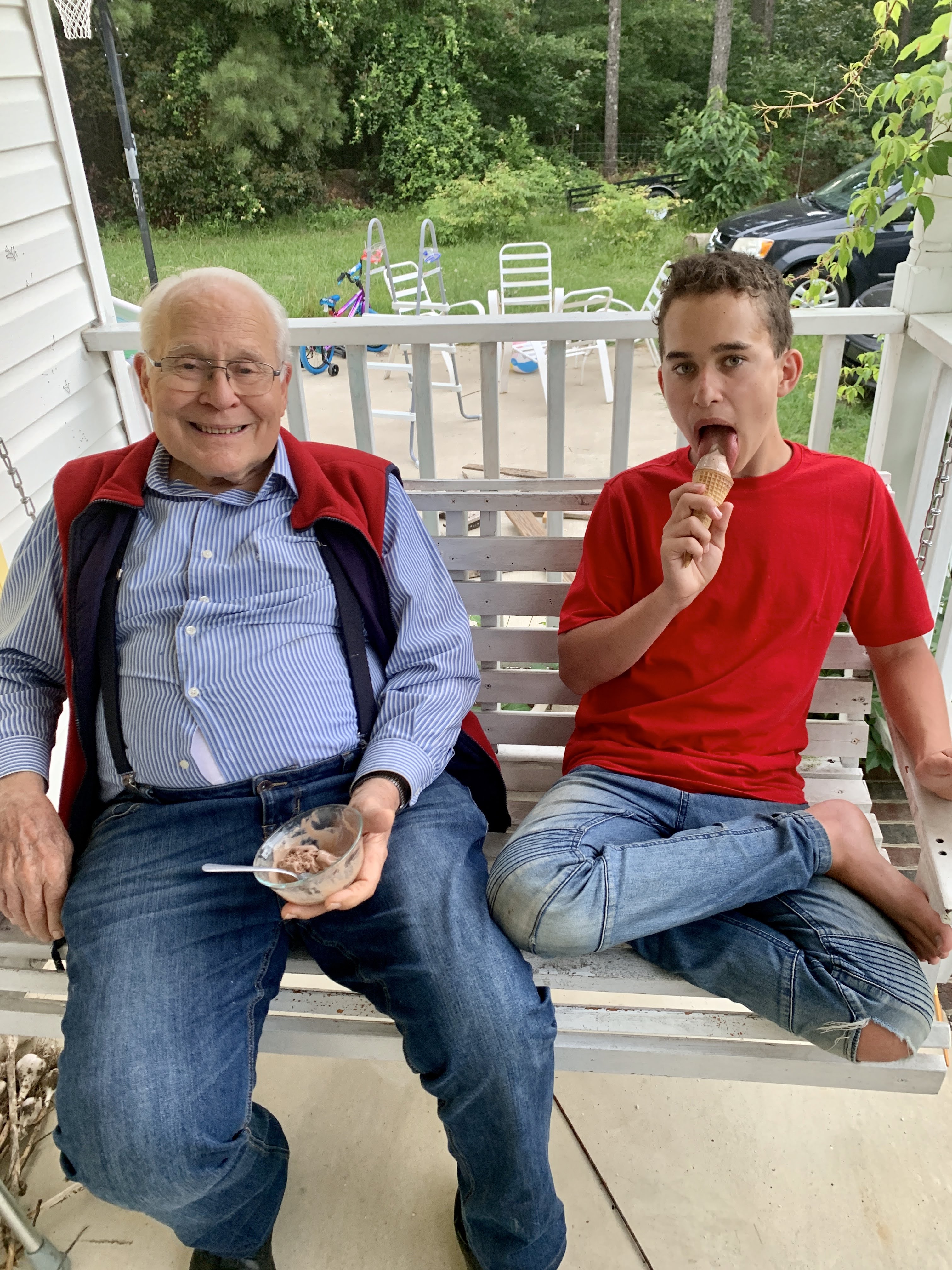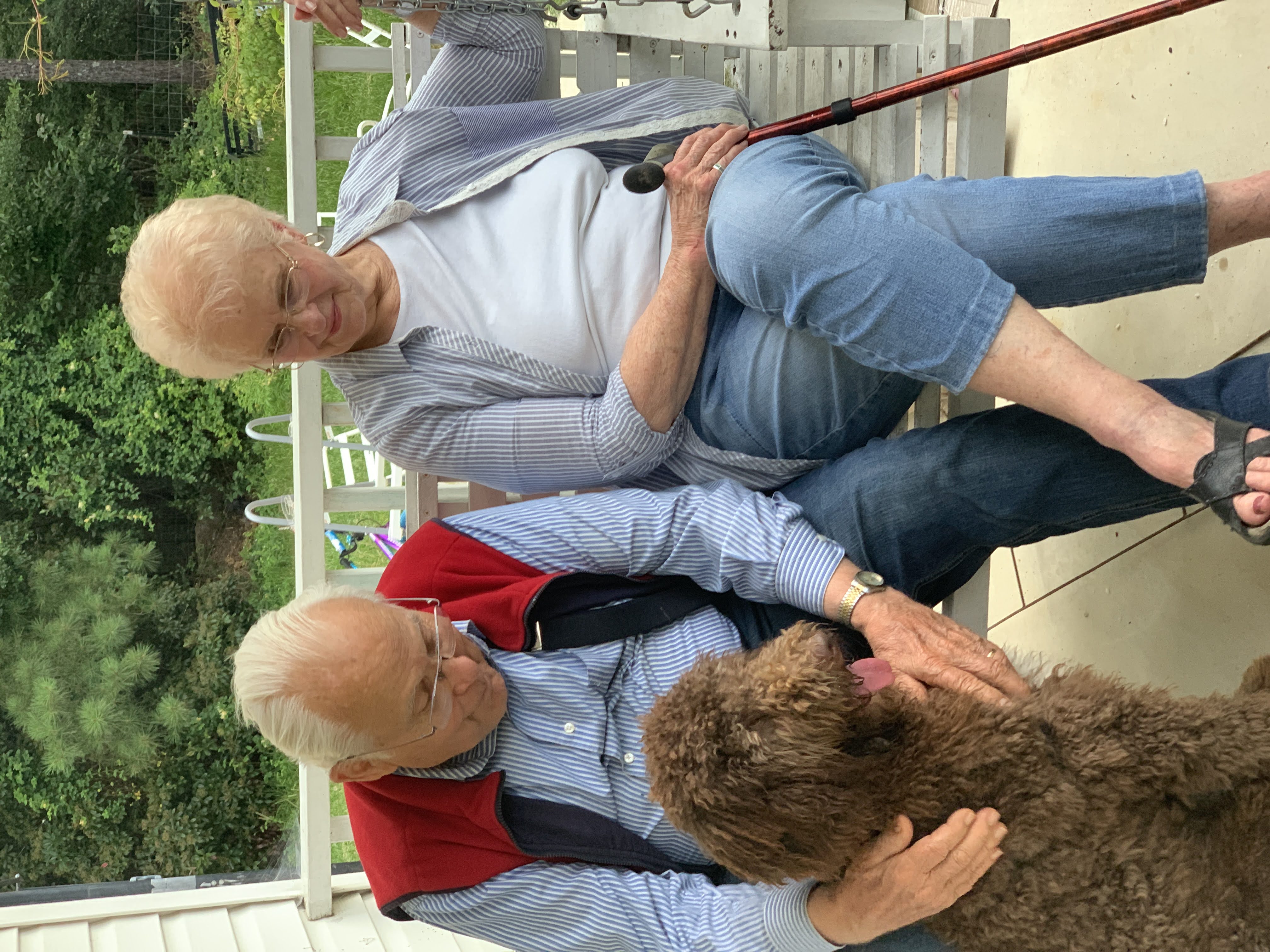 Then some of our favorite people (and dog) came to play.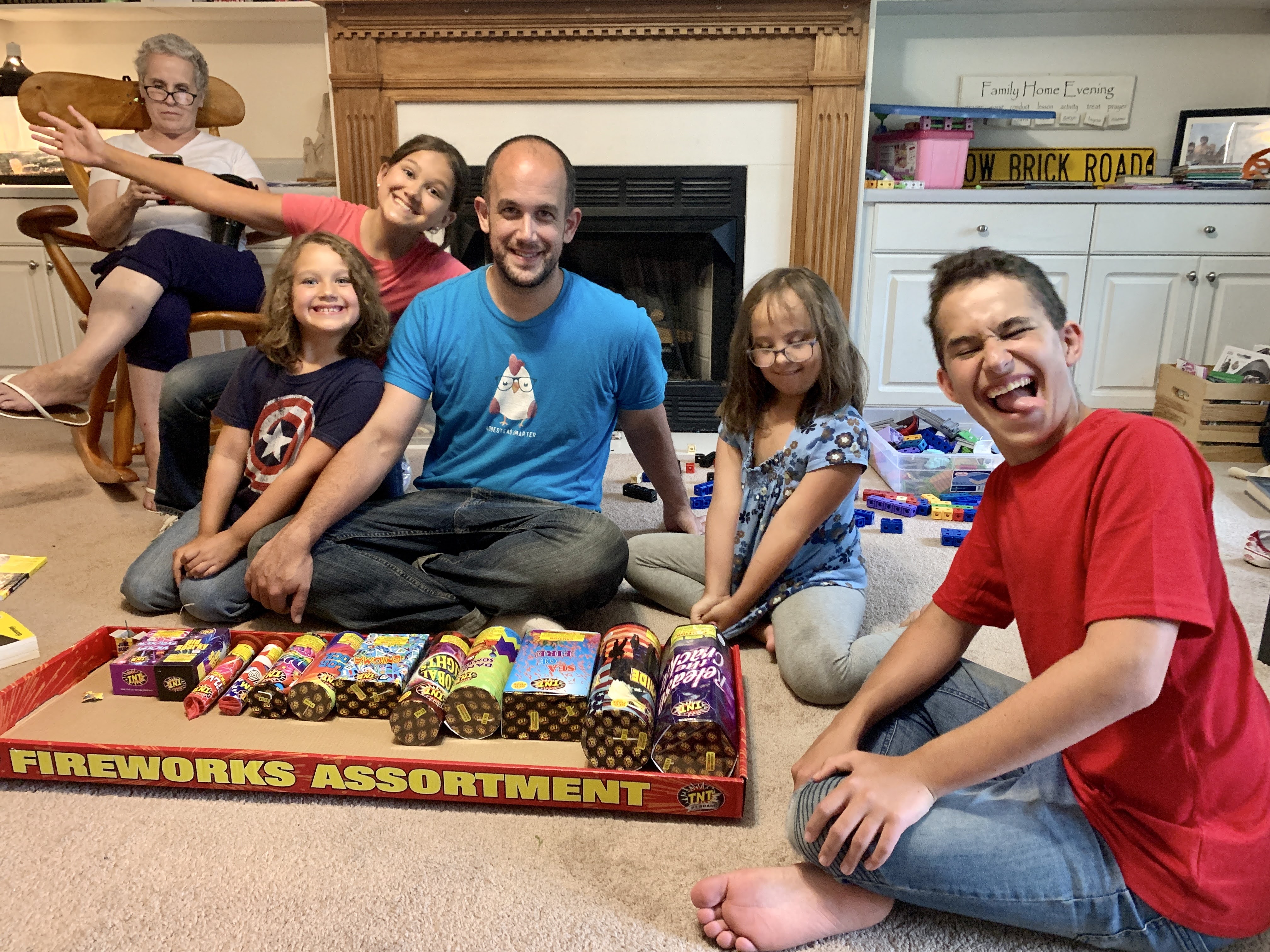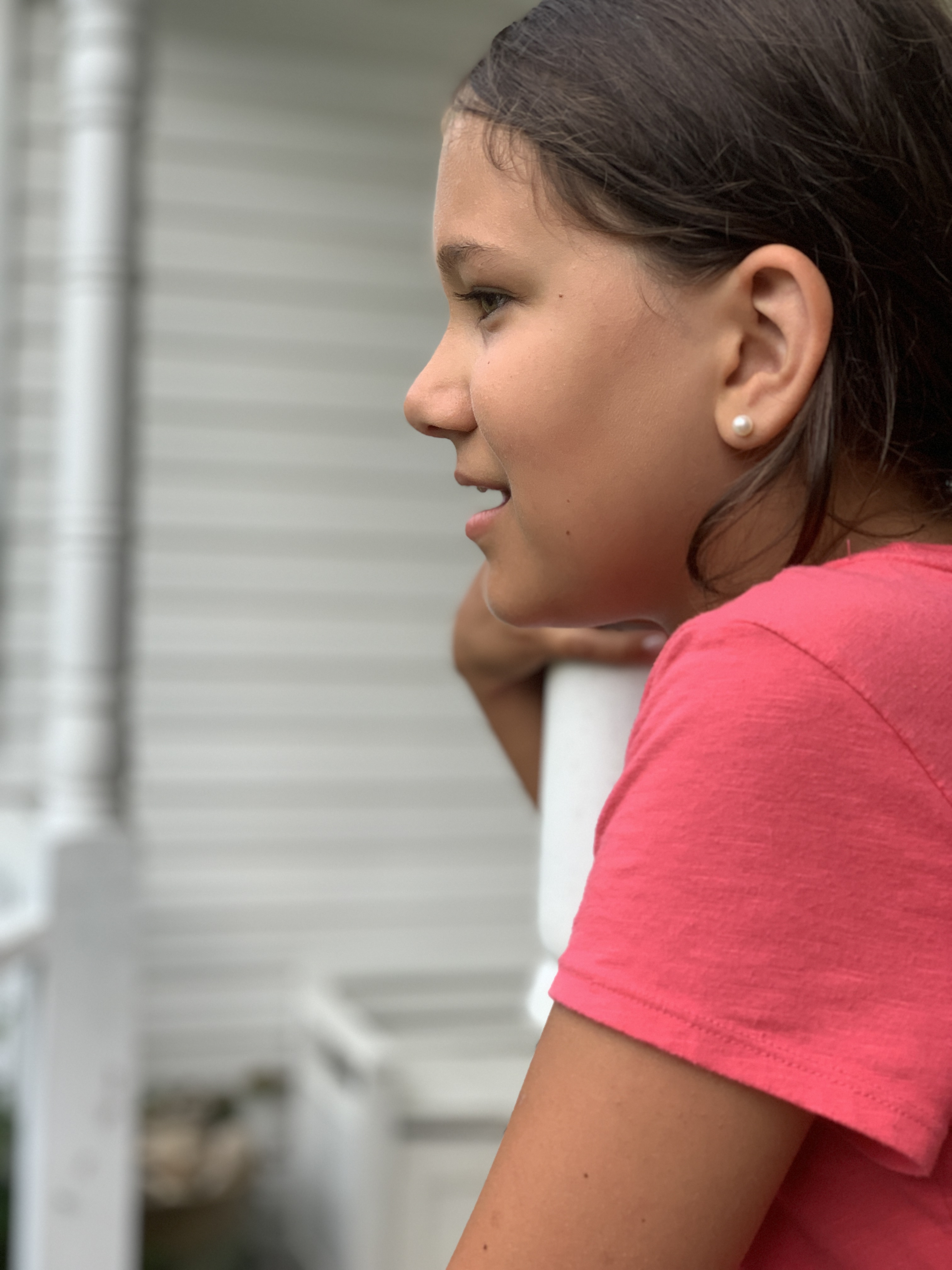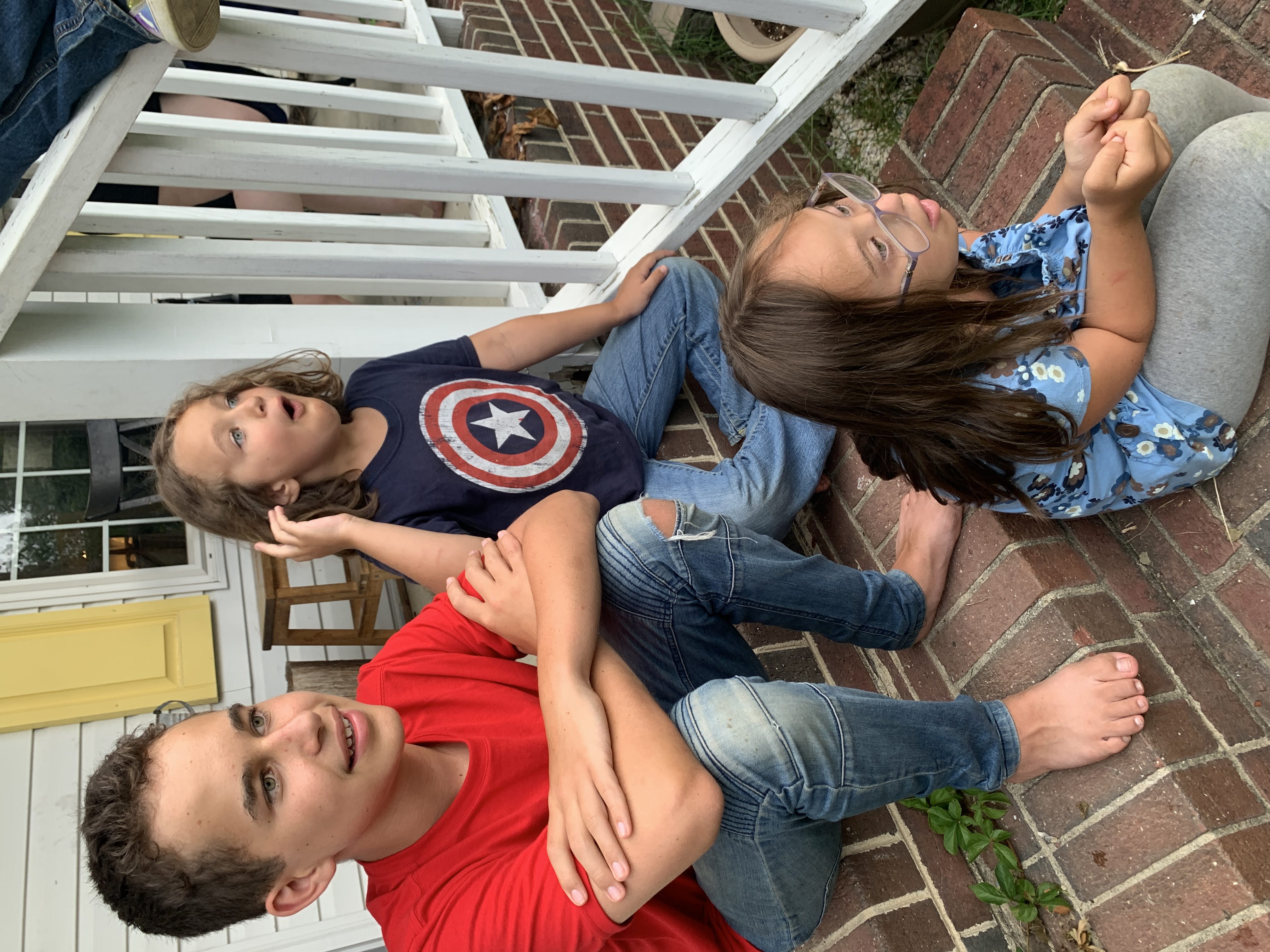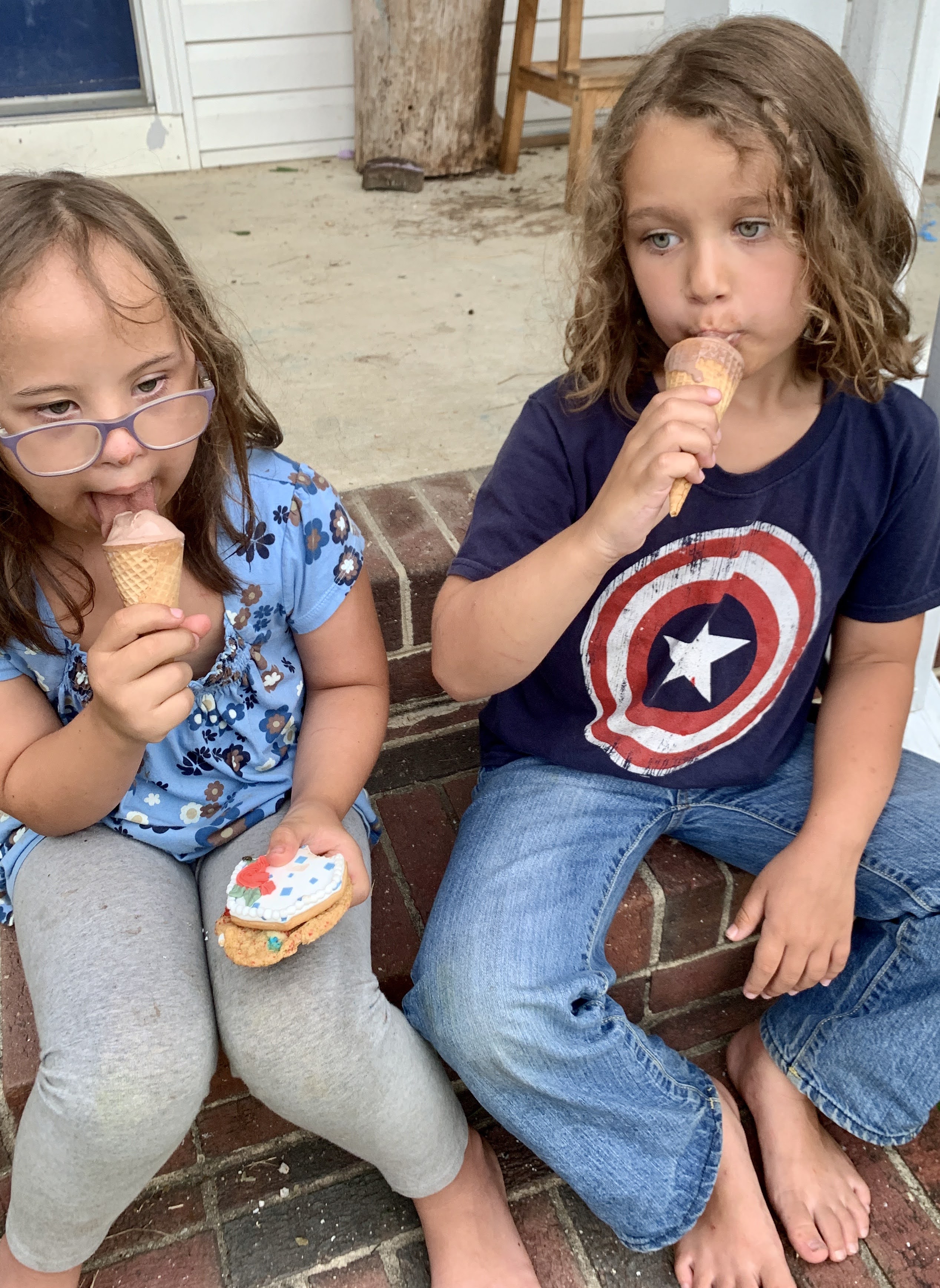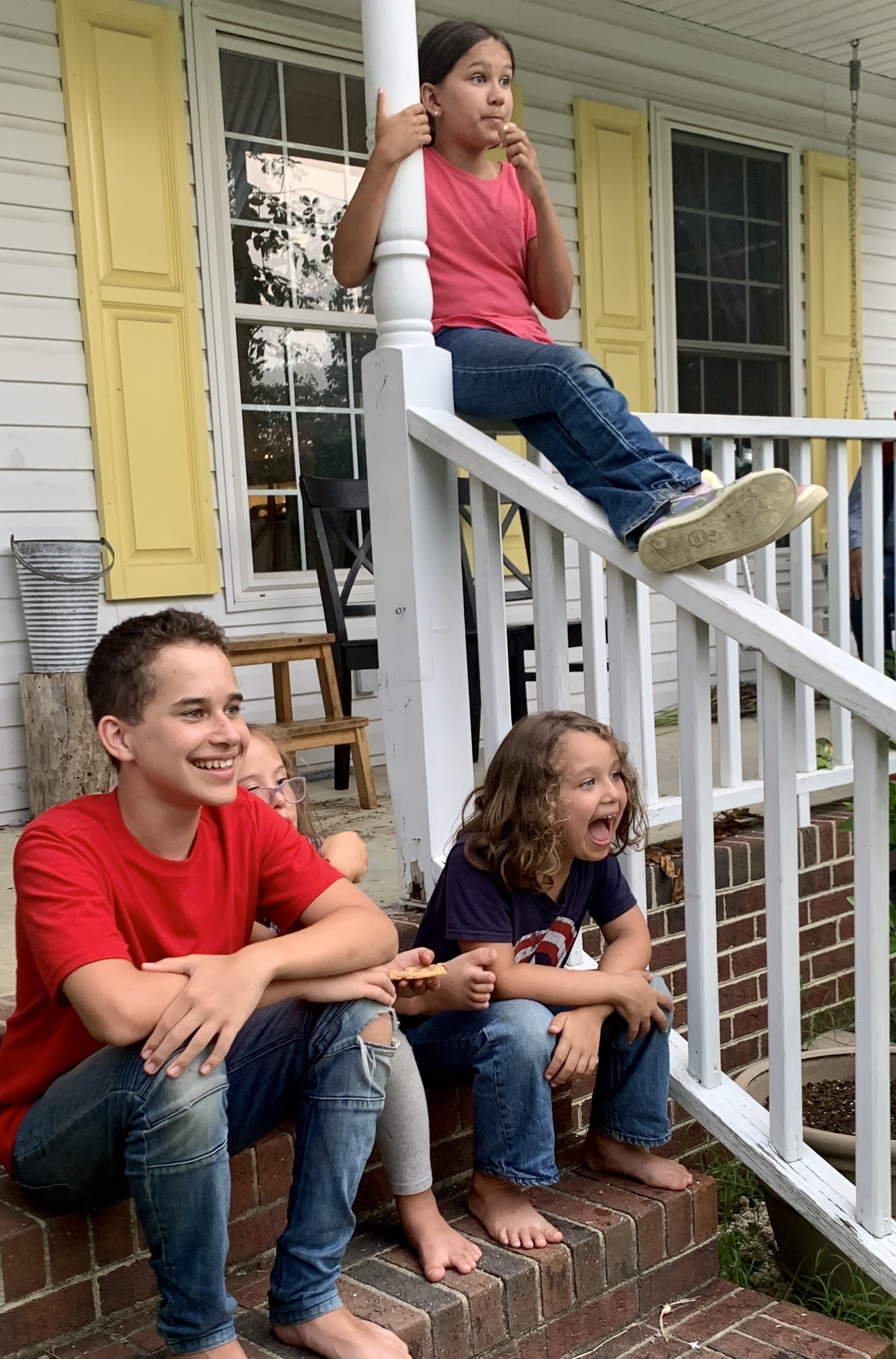 Fireworks. Ice Cream and homemade cookie break. More fireworks. I'm pretty sure that is the definition of great. Happy Birthday, America!