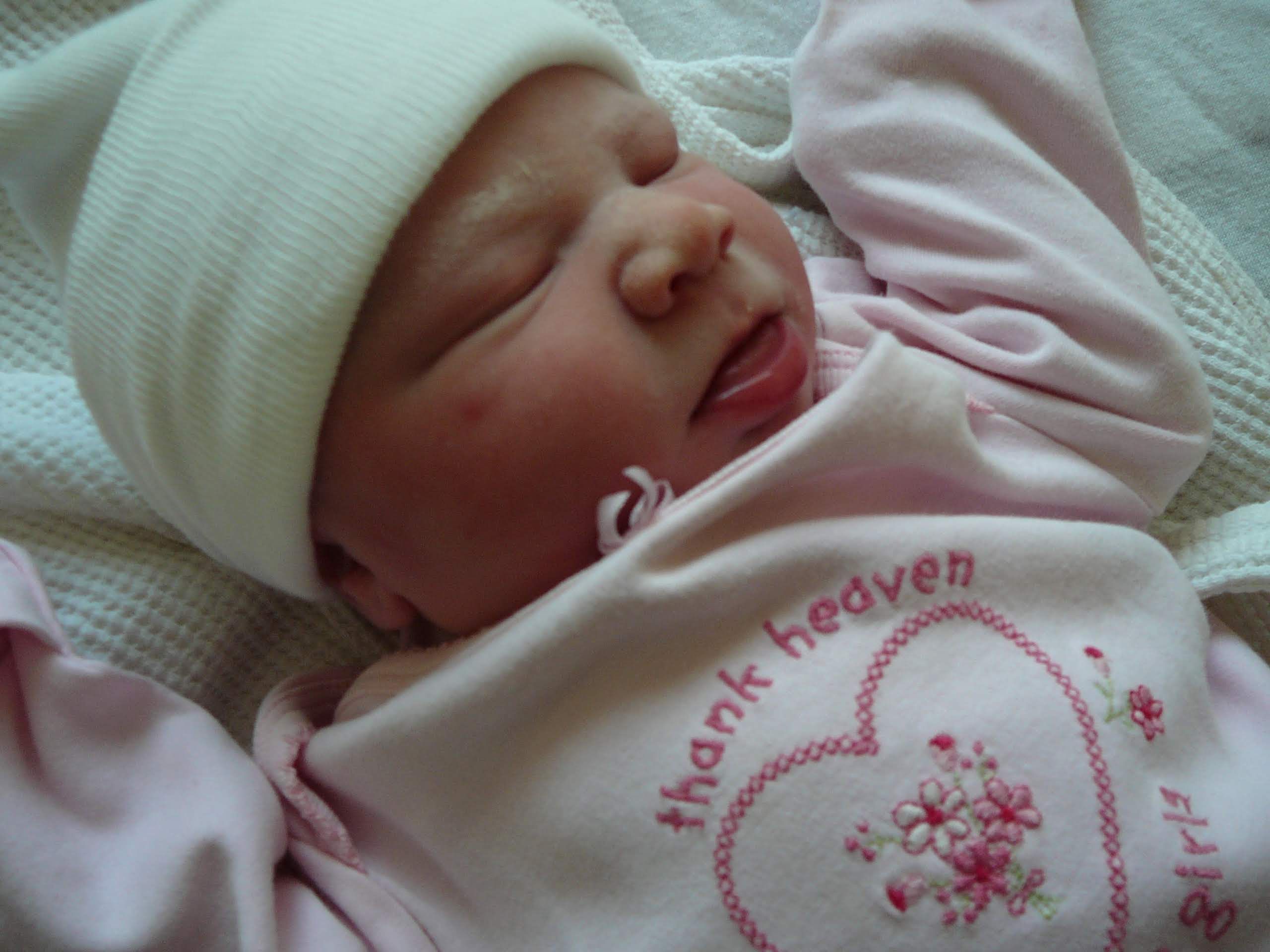 She used to be a baby.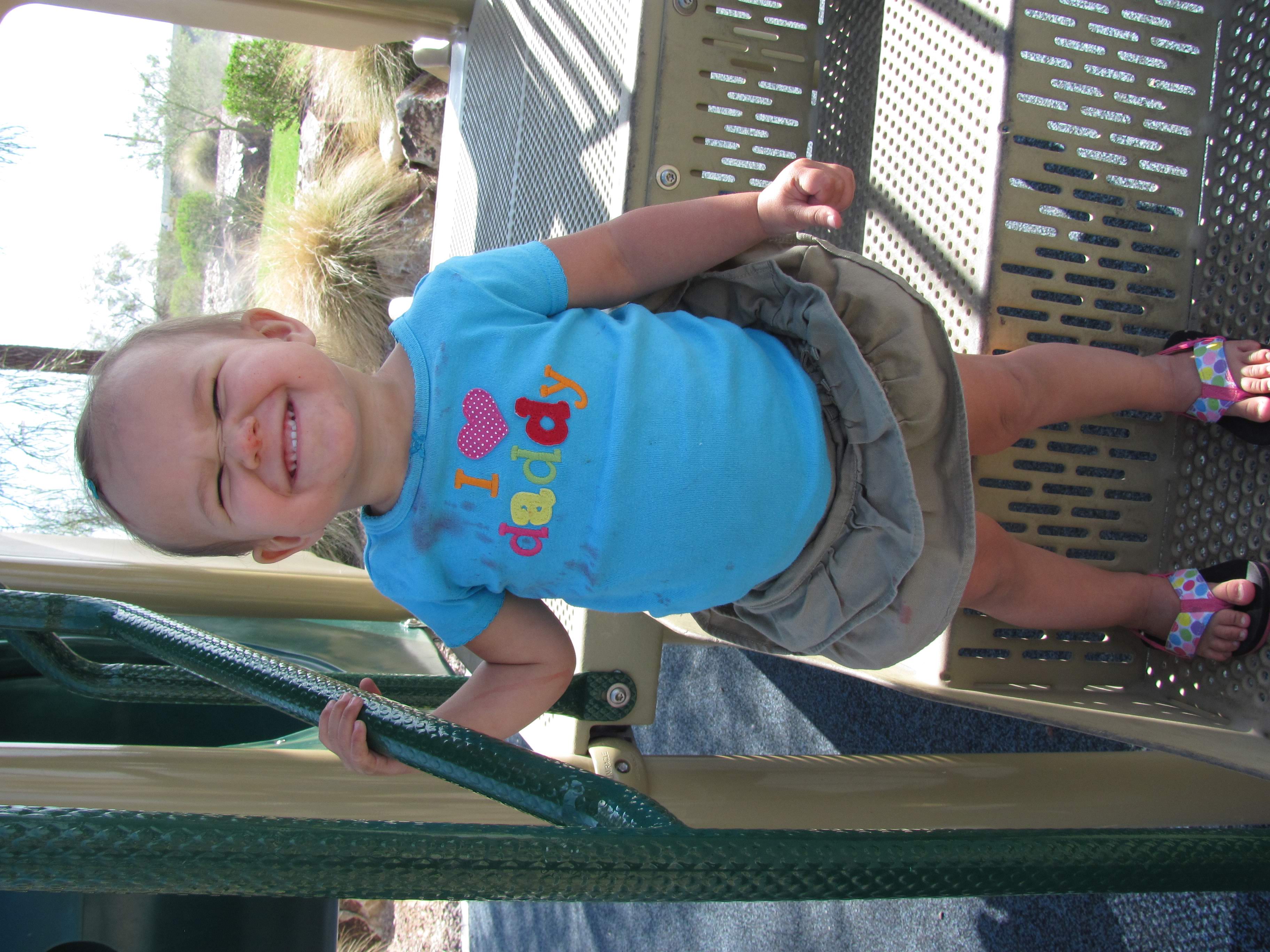 She used to be bald and only squint smile.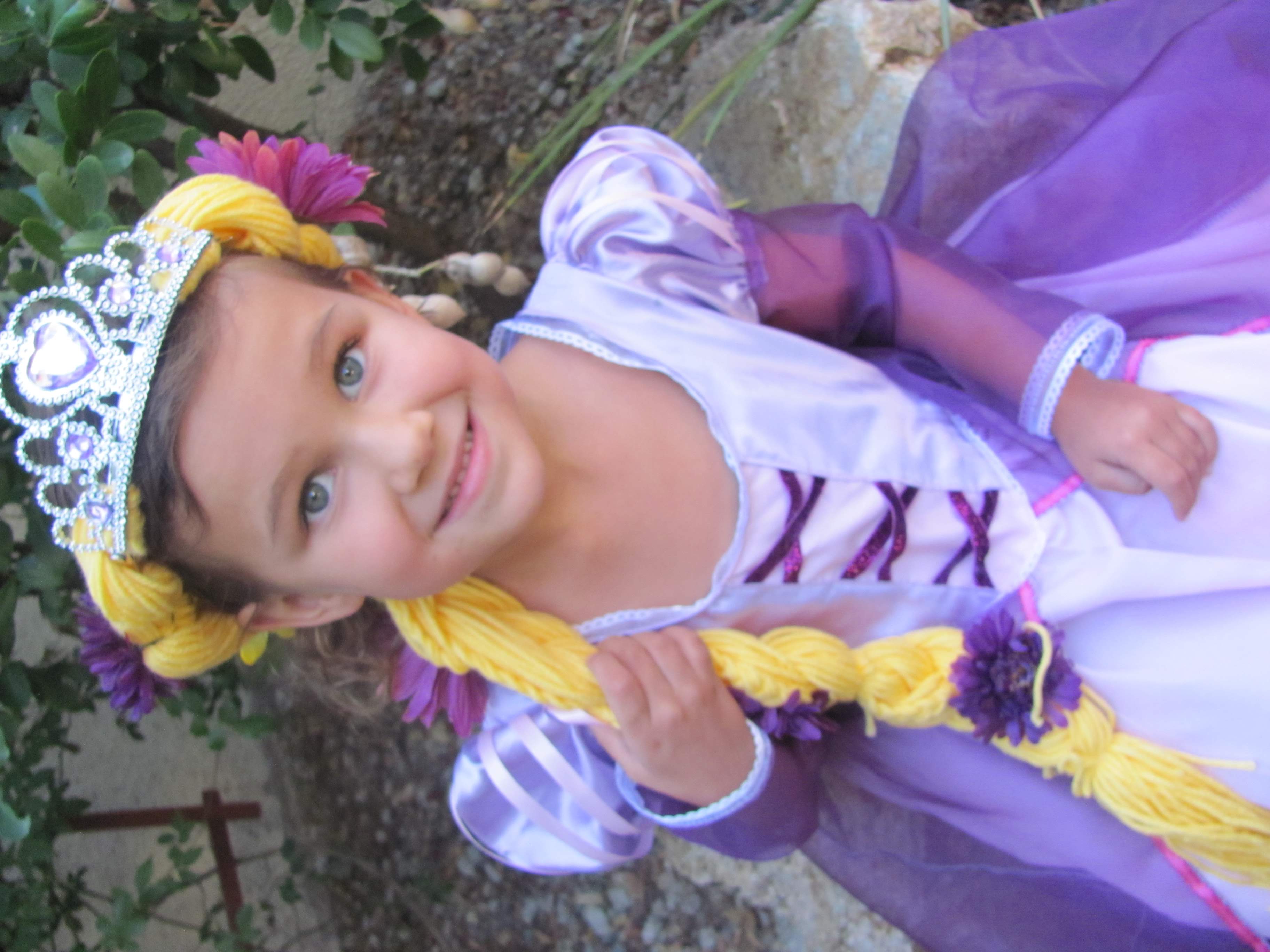 She used to love princesses.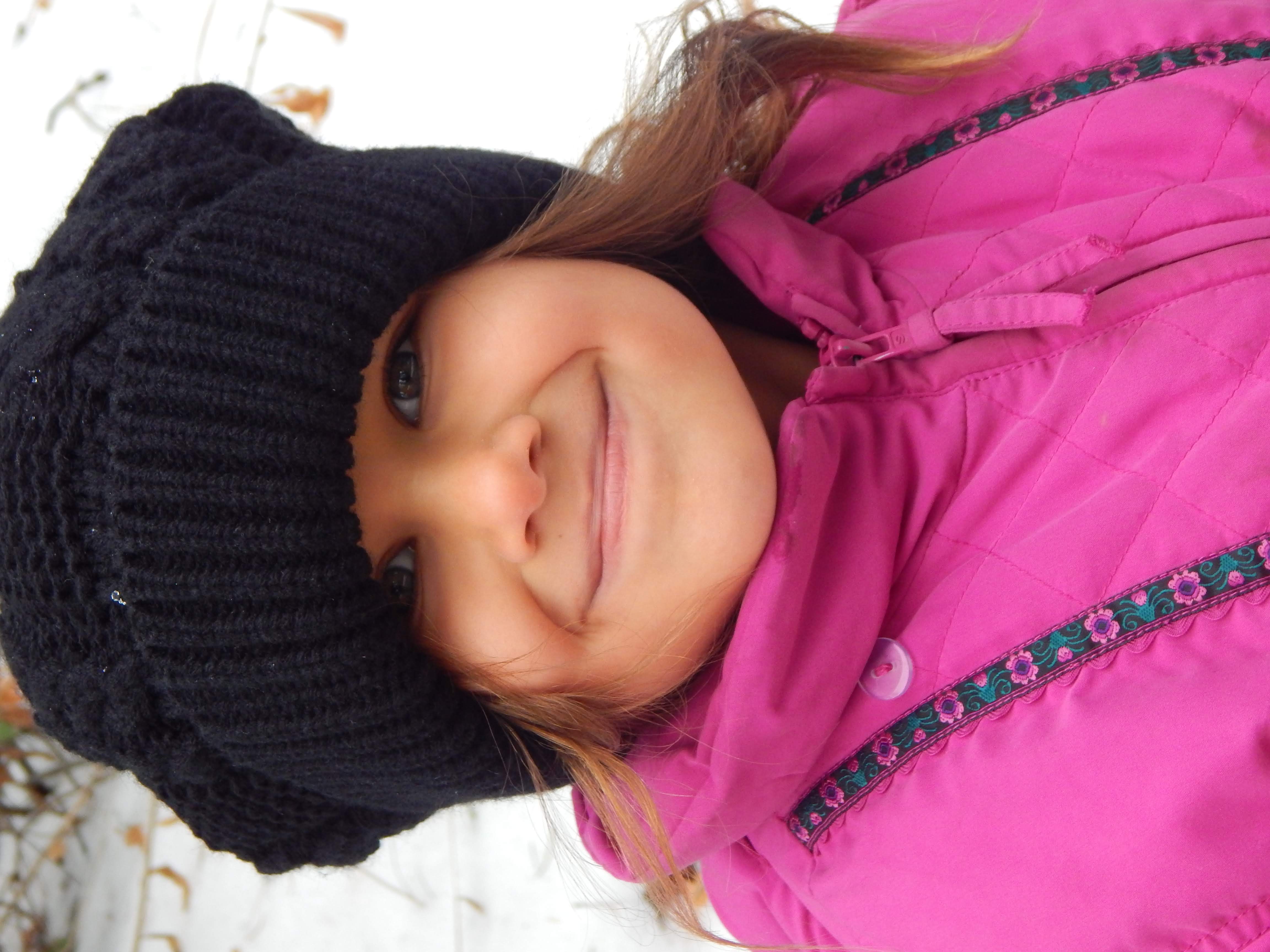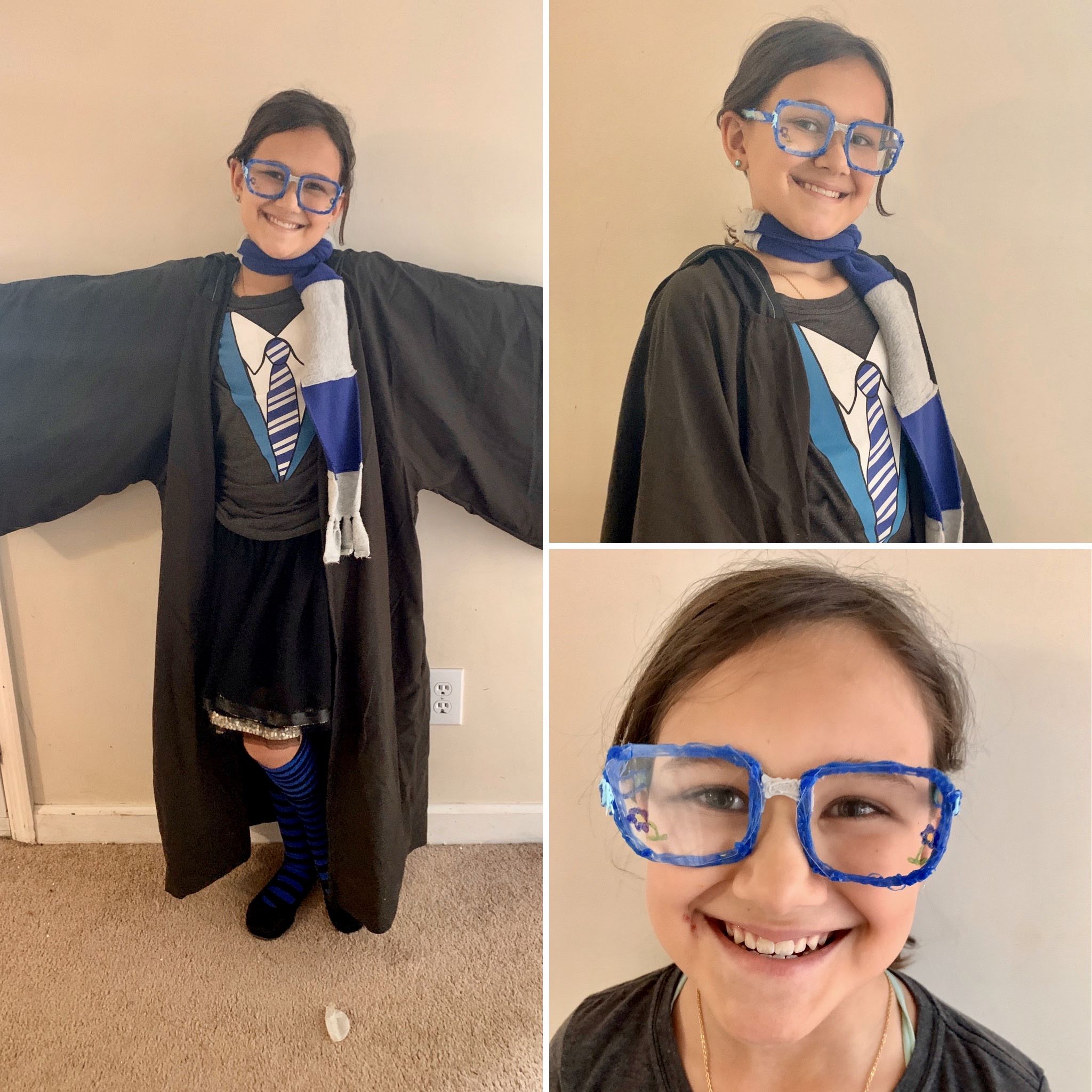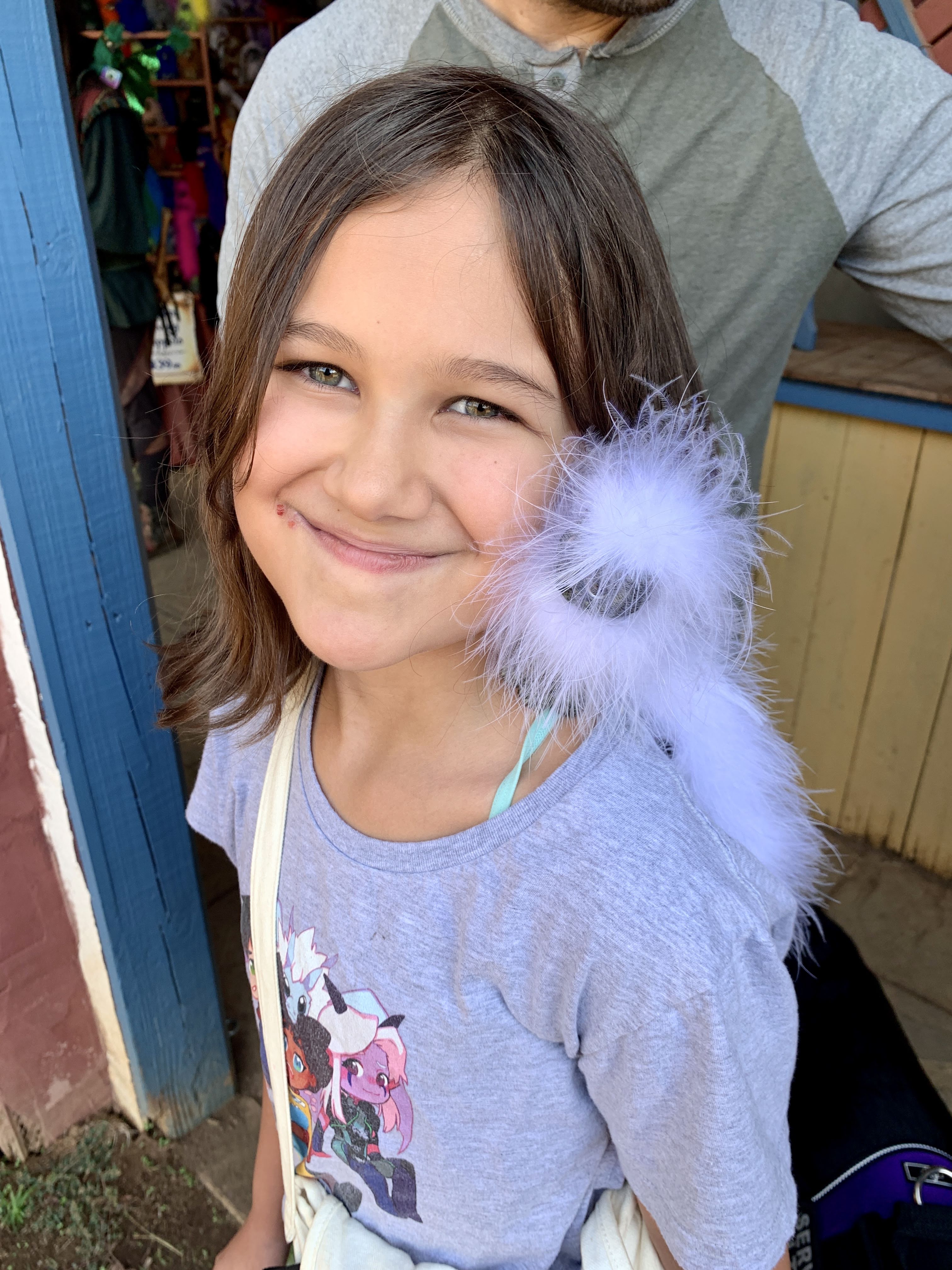 She is still so beautiful it surprises me sometimes. She still loves Harry Potter (Ravenclaw for life!). She still loves little creatures, real and mythical.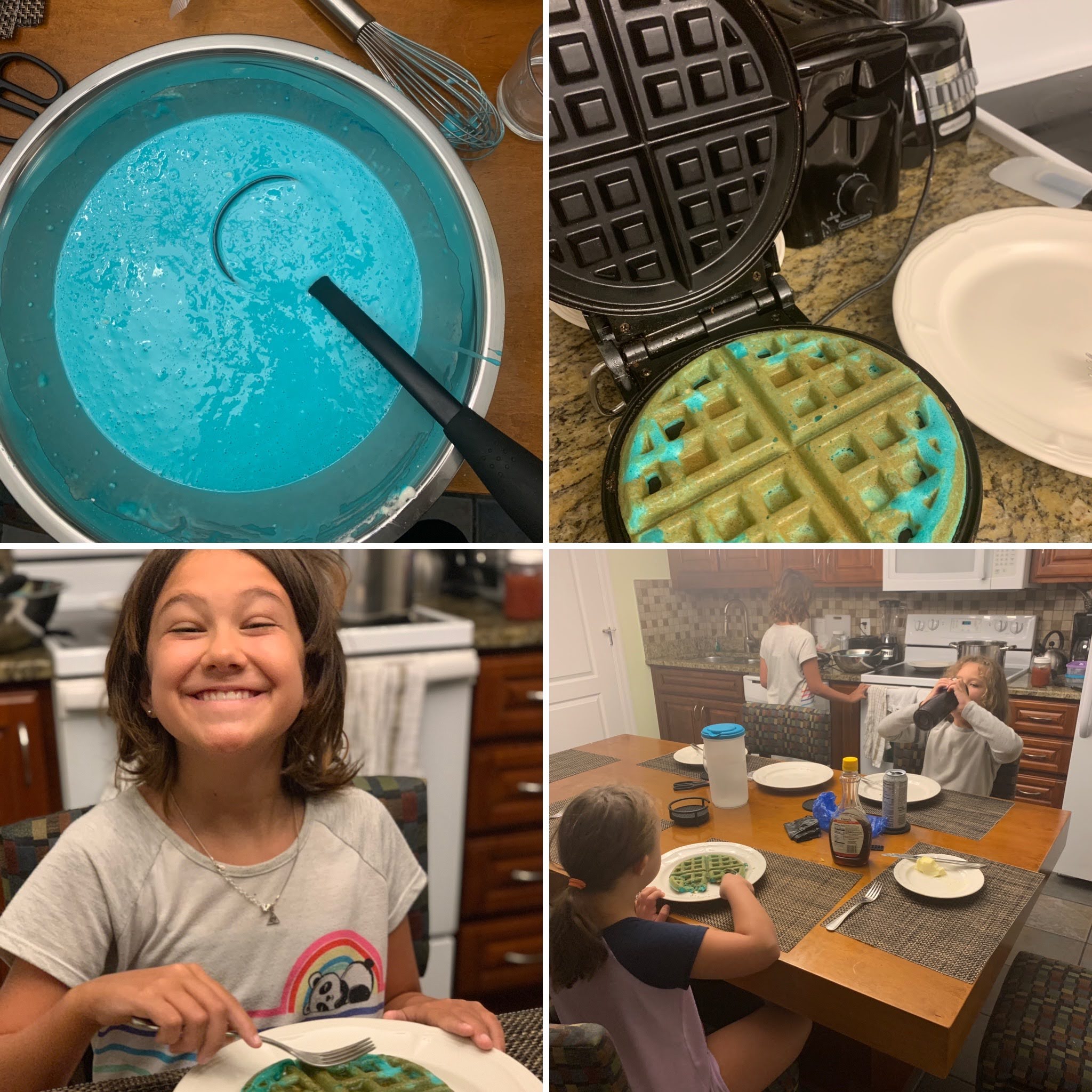 Now a days, she loves to cook and Ravenclaw pancakes/waffles are high on the list of specialties.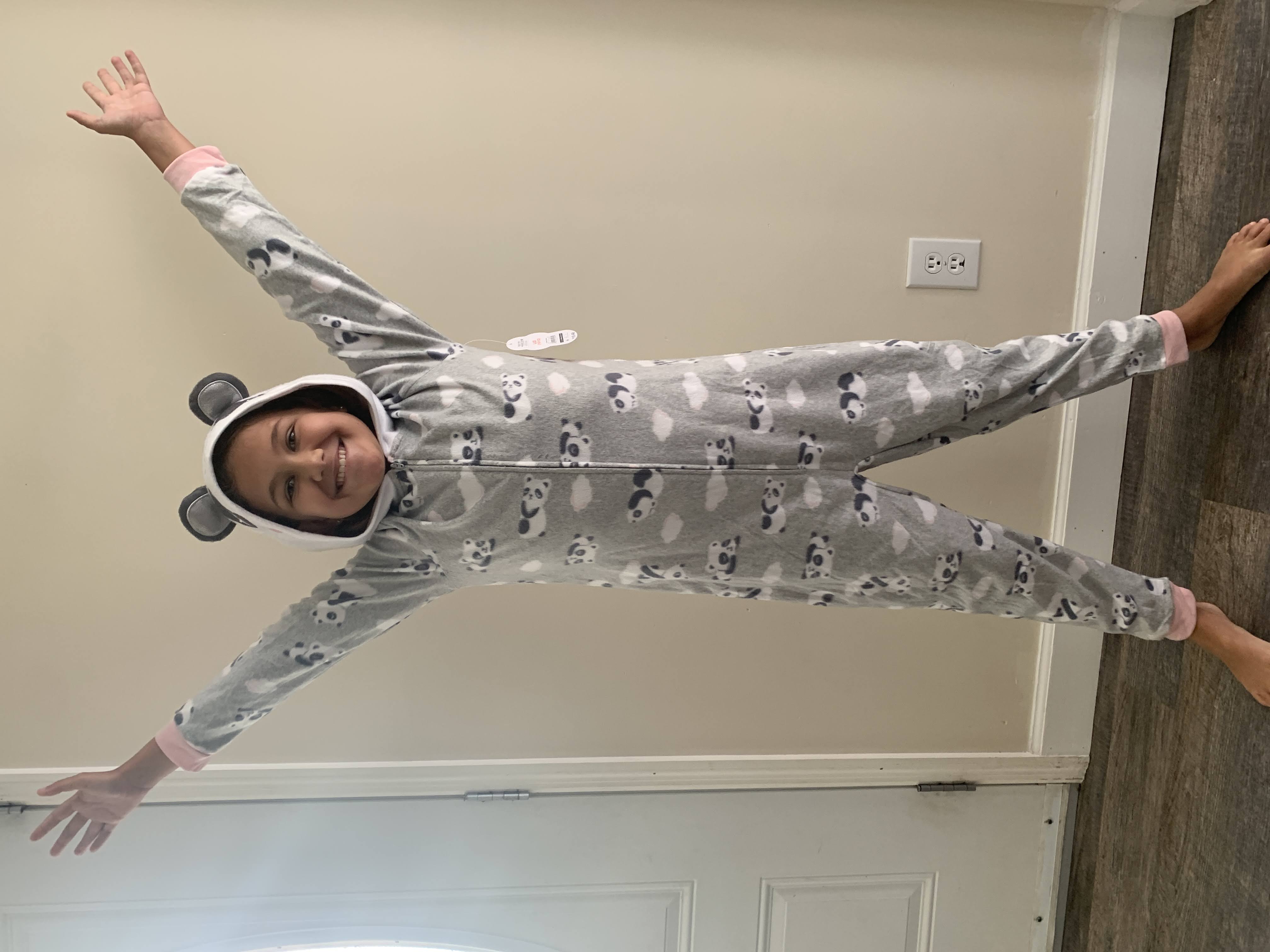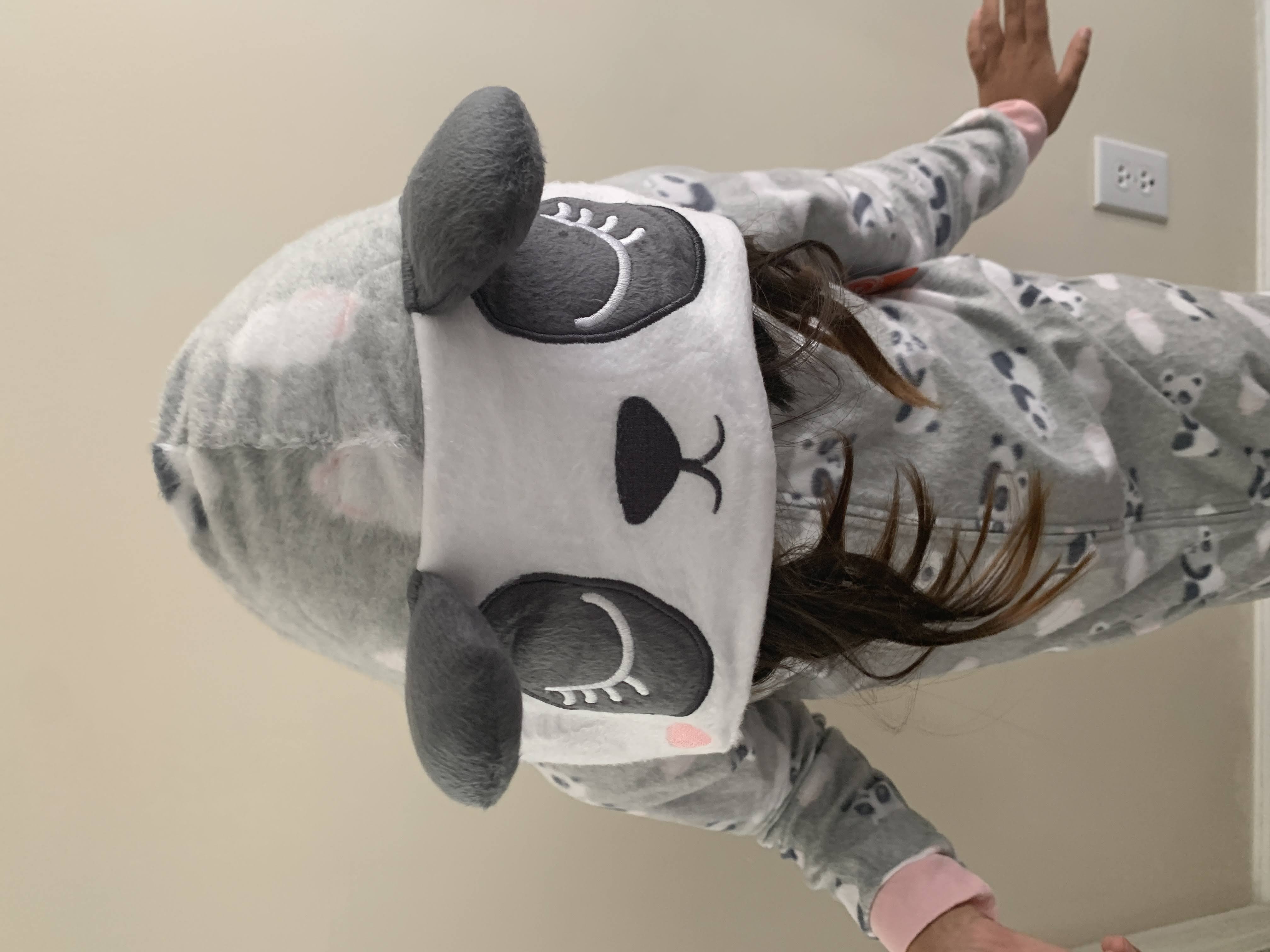 She loves pandas and footie jammas, so when we saw these while out shopping…we knew she needed them desperately.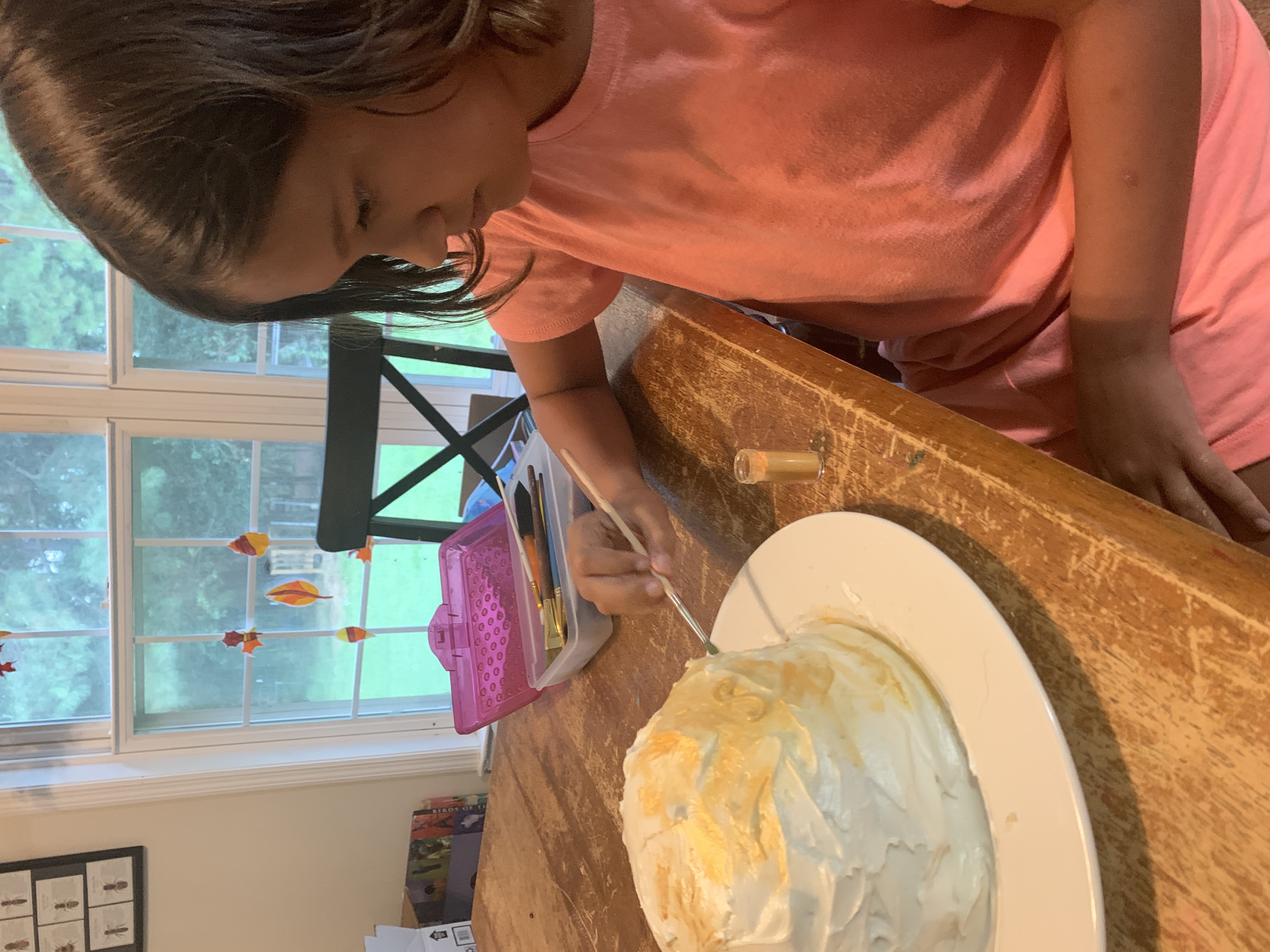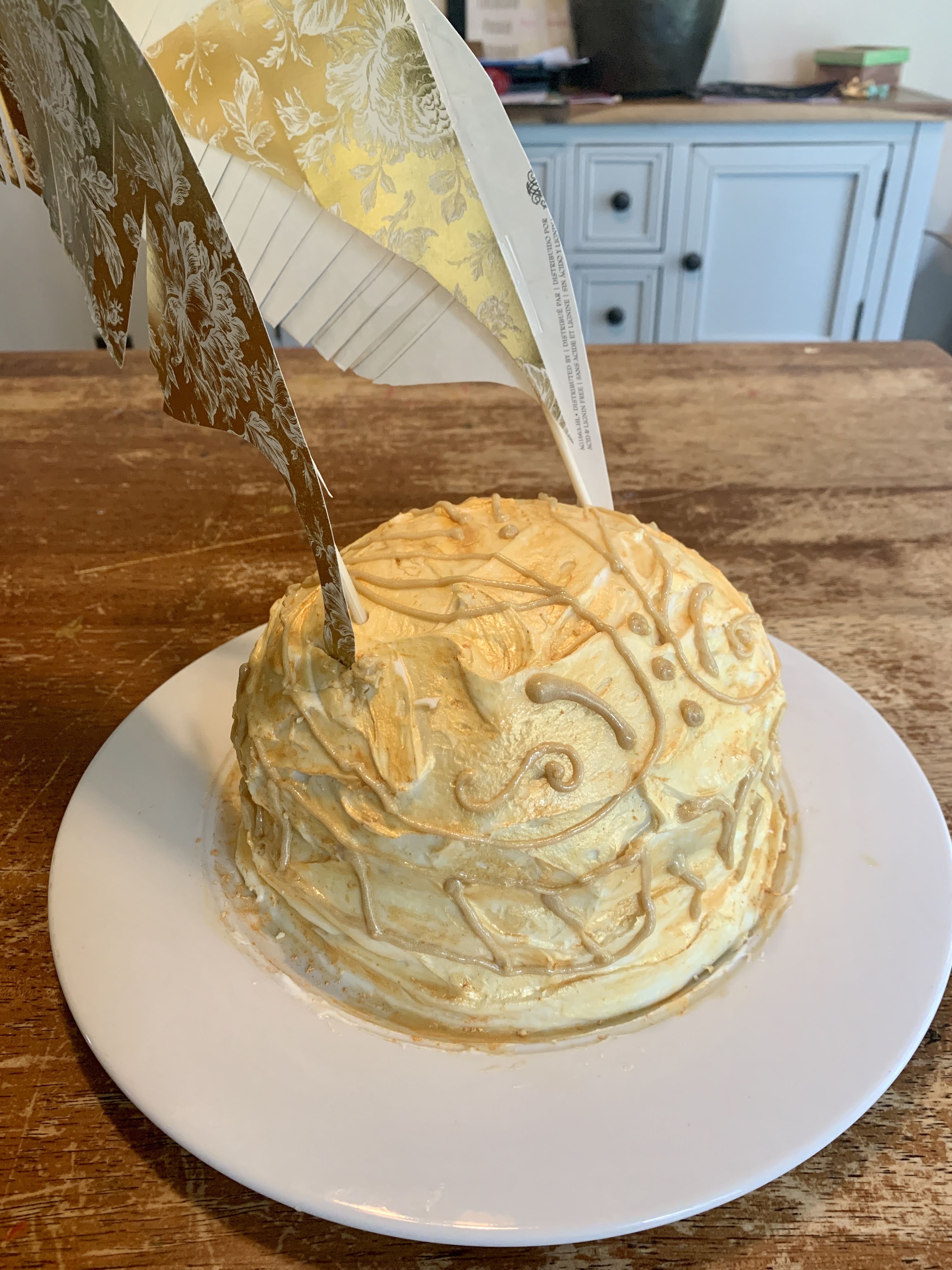 She has serious opinions about her birthday cakes and wants to help as much as I'll let her. I'm happy to report she is an expert at painting luster dust on buttercream covered snitches. Useful life skill, that.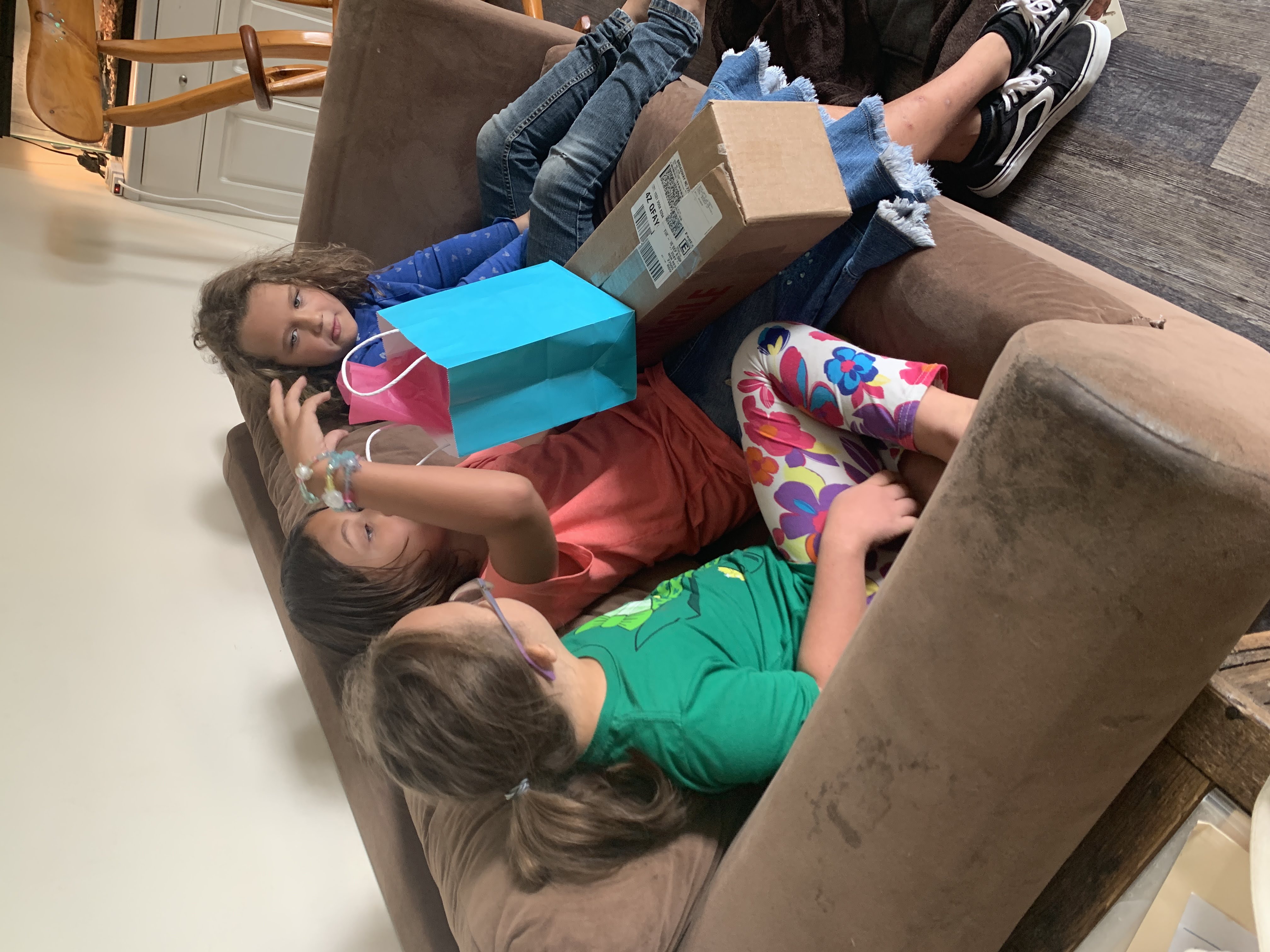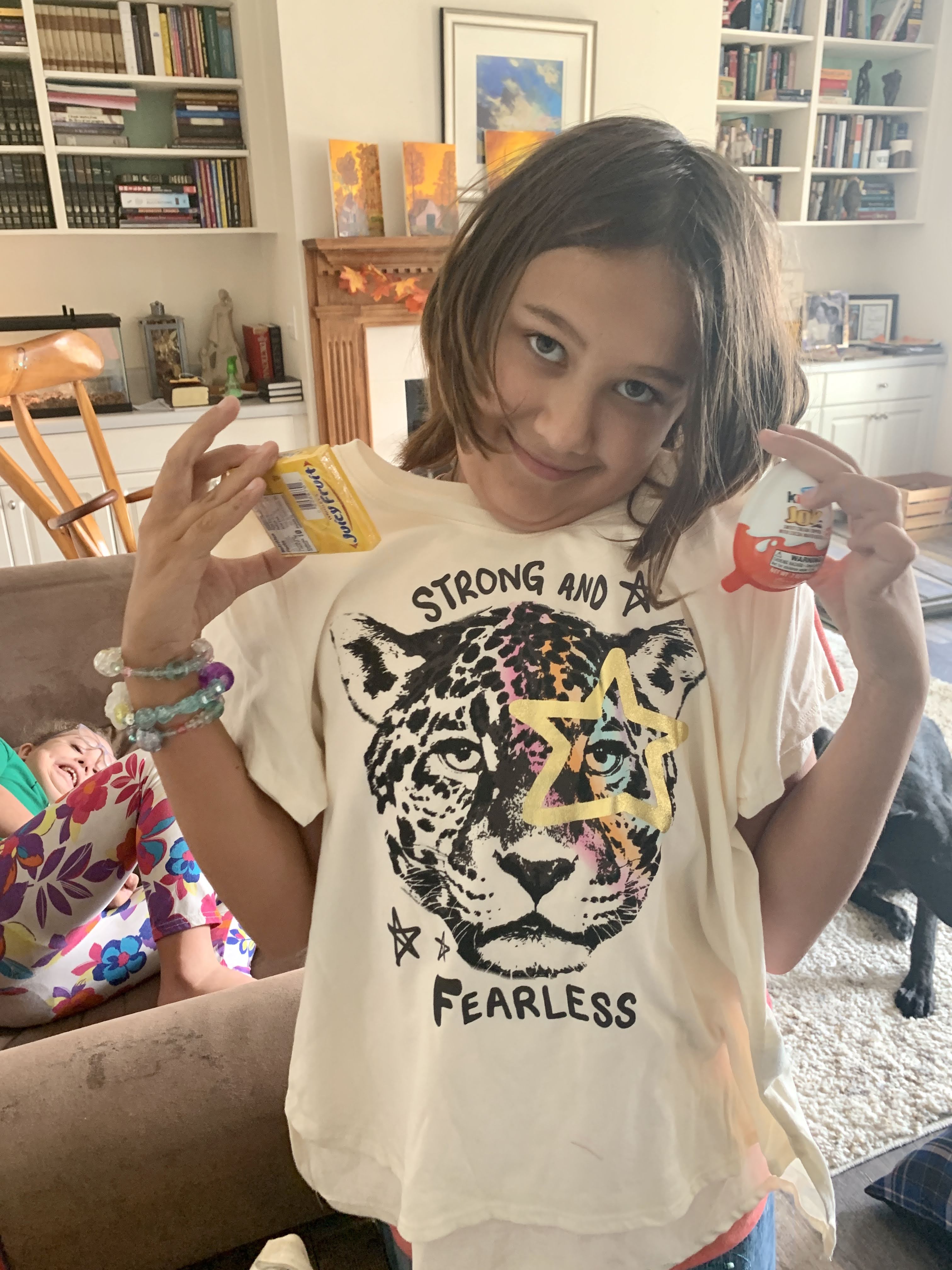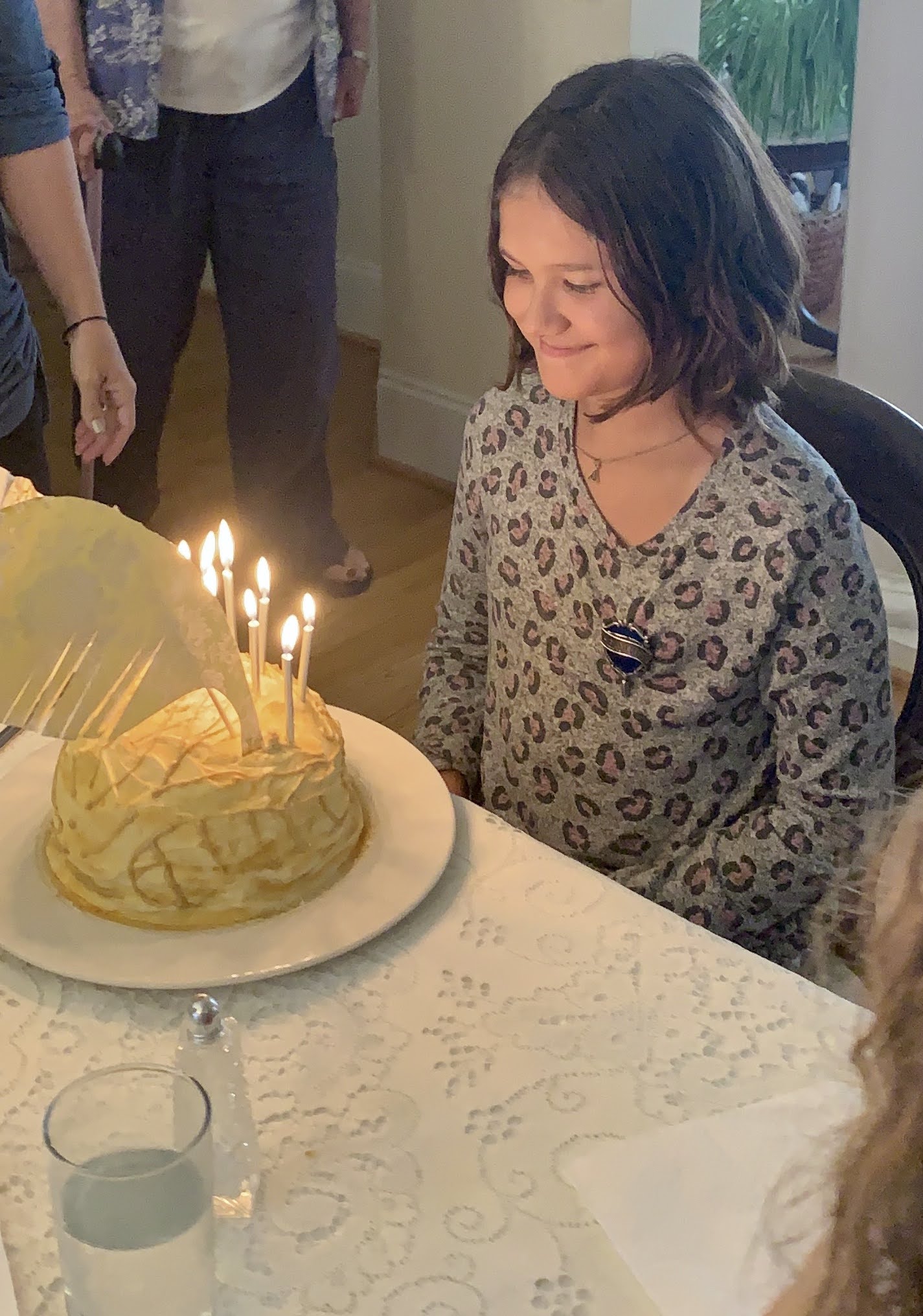 She is adored by her little sisters. And her big brother. And her dad. And by her mother. I've learned a lot from recognizing that with this one, I observe and course correct myself. For a long time my parenting approach was trying to change her. It was an epic fail. Once I internalized that she is 1) her very own autonomous being and 2) a very different being than I am…I was able to start working with her instead of trying to make her something she isn't. We've come a long way, this first daughter and I, and I'm so excited to see where she goes from here.