Family Pictures
---
2020-10-03
This picture above was from our first family photo shoot after we moved to North Carolina. It kicked off a tradition of taking family pictures / school pictures right around the Fourth of July every year. I'd say my munchkins have grown a bit in these four year…so here are the highlights of our photo shoot this year. A few months late, but we've been busy!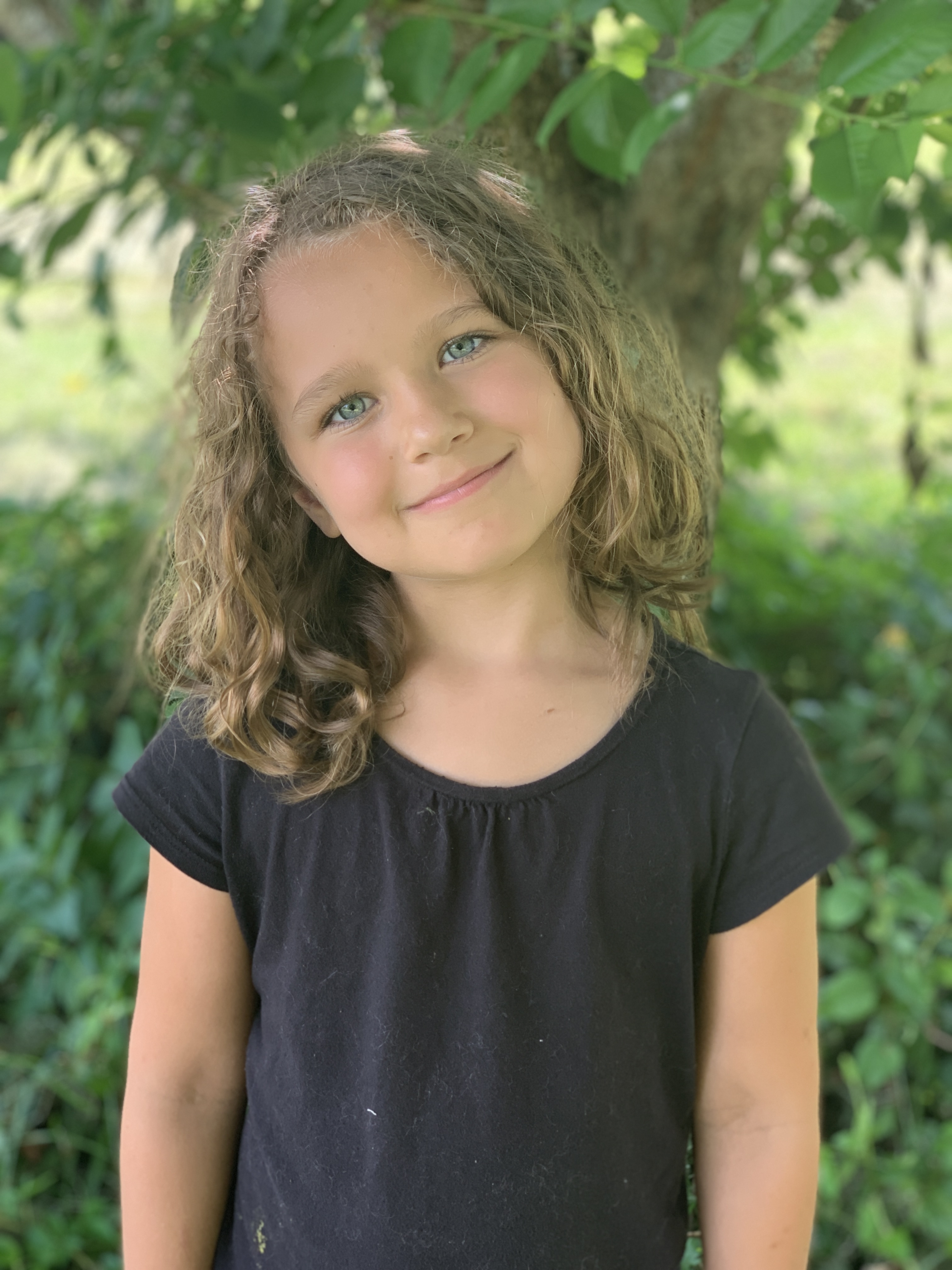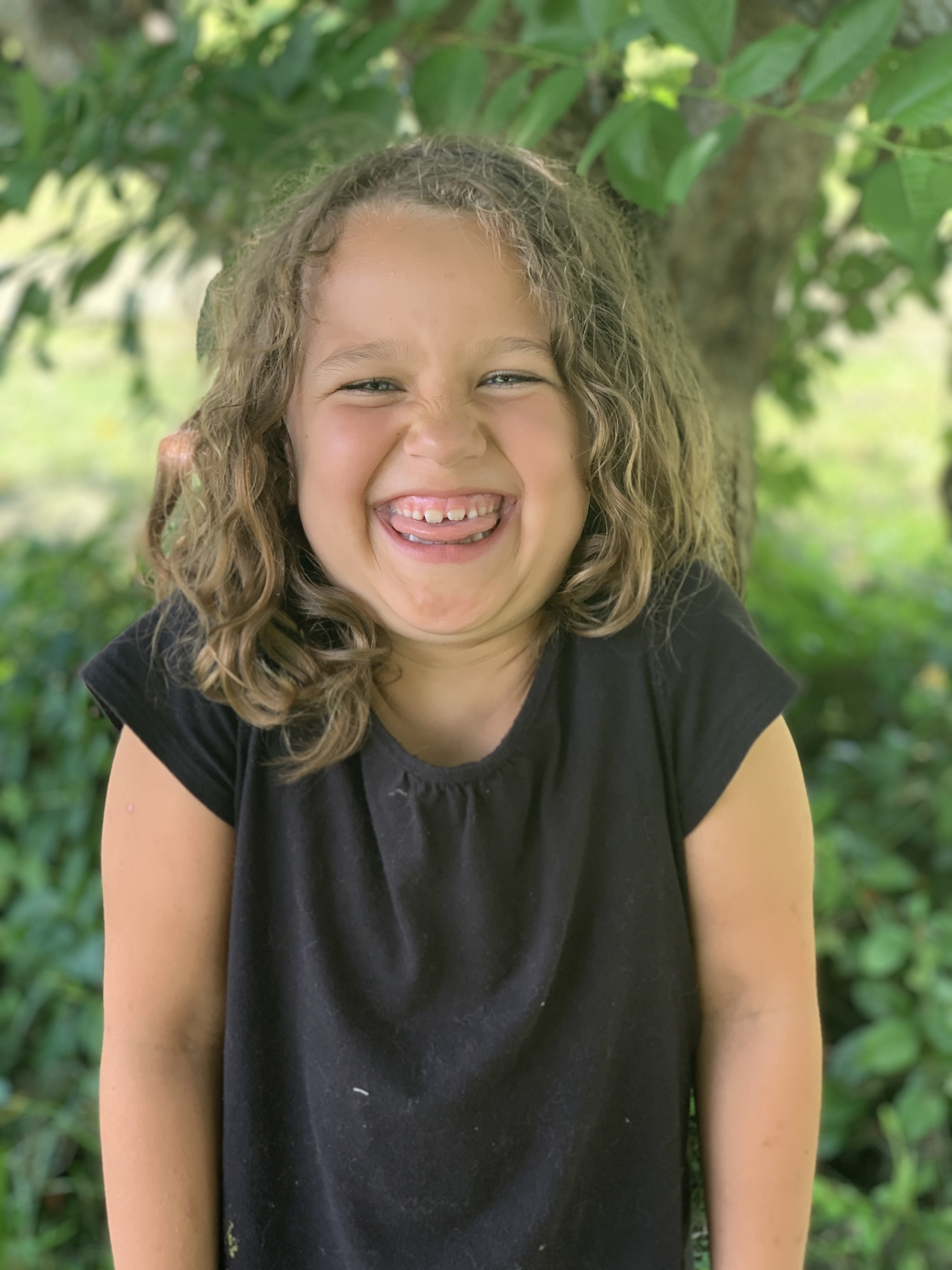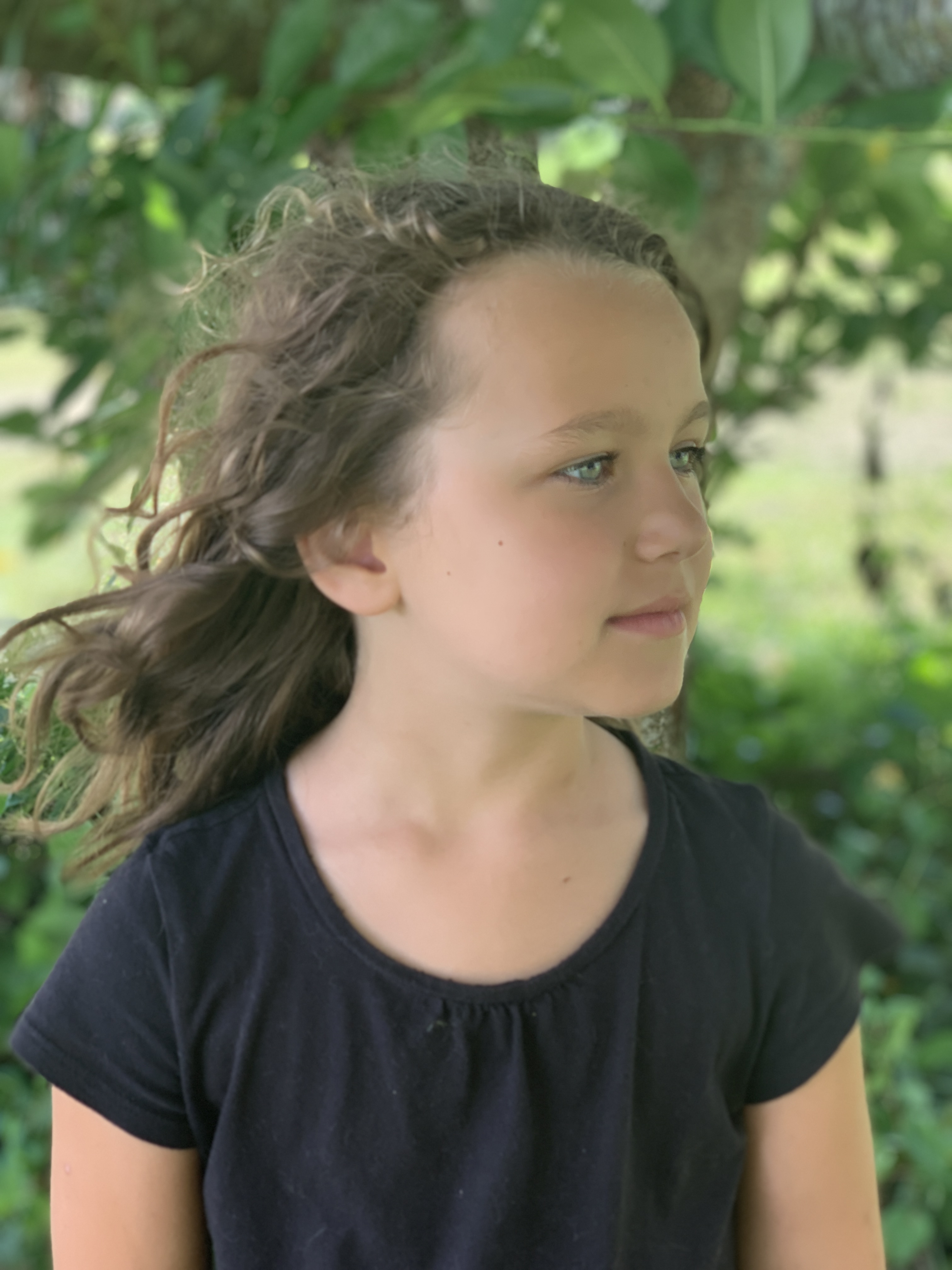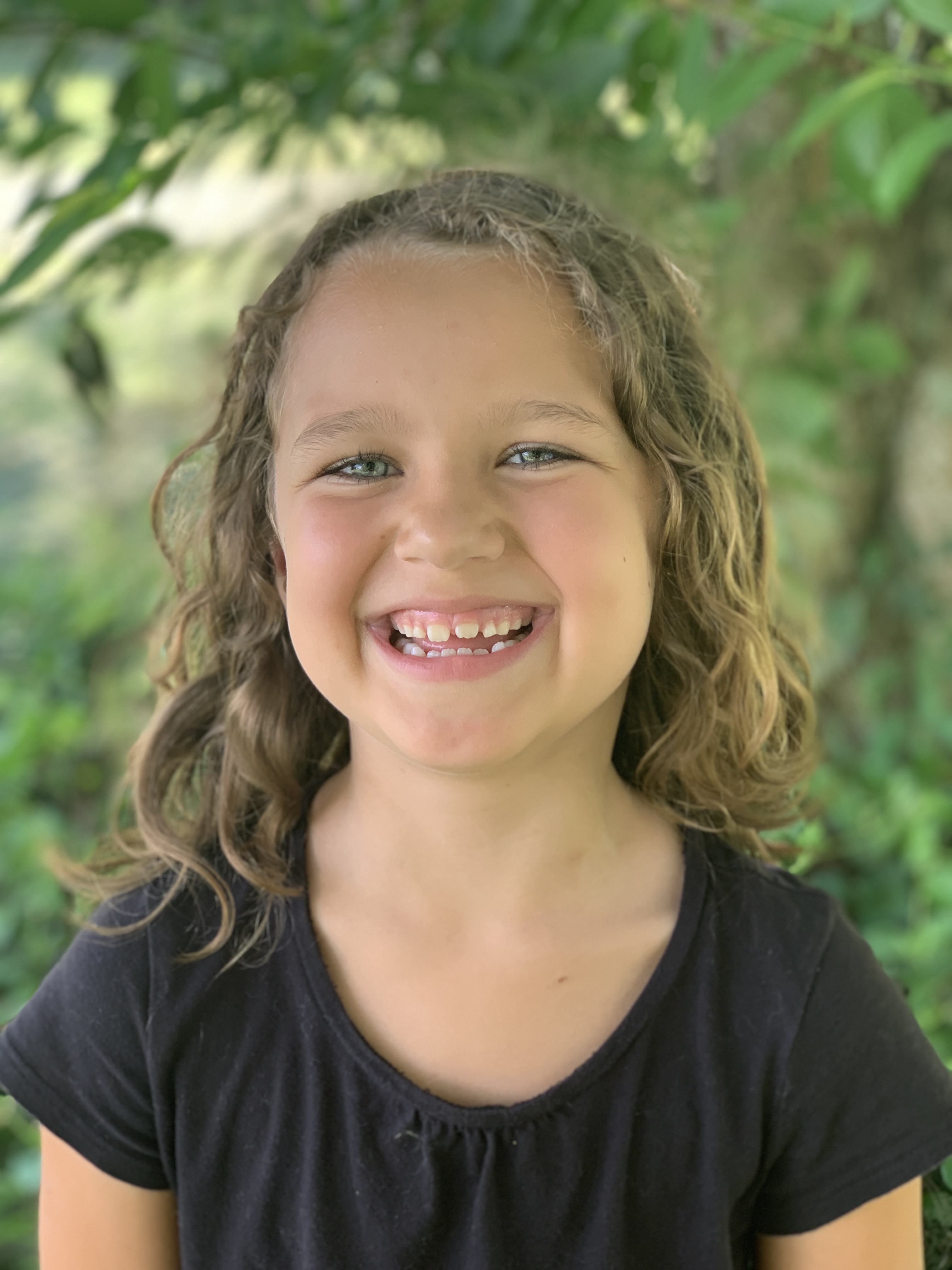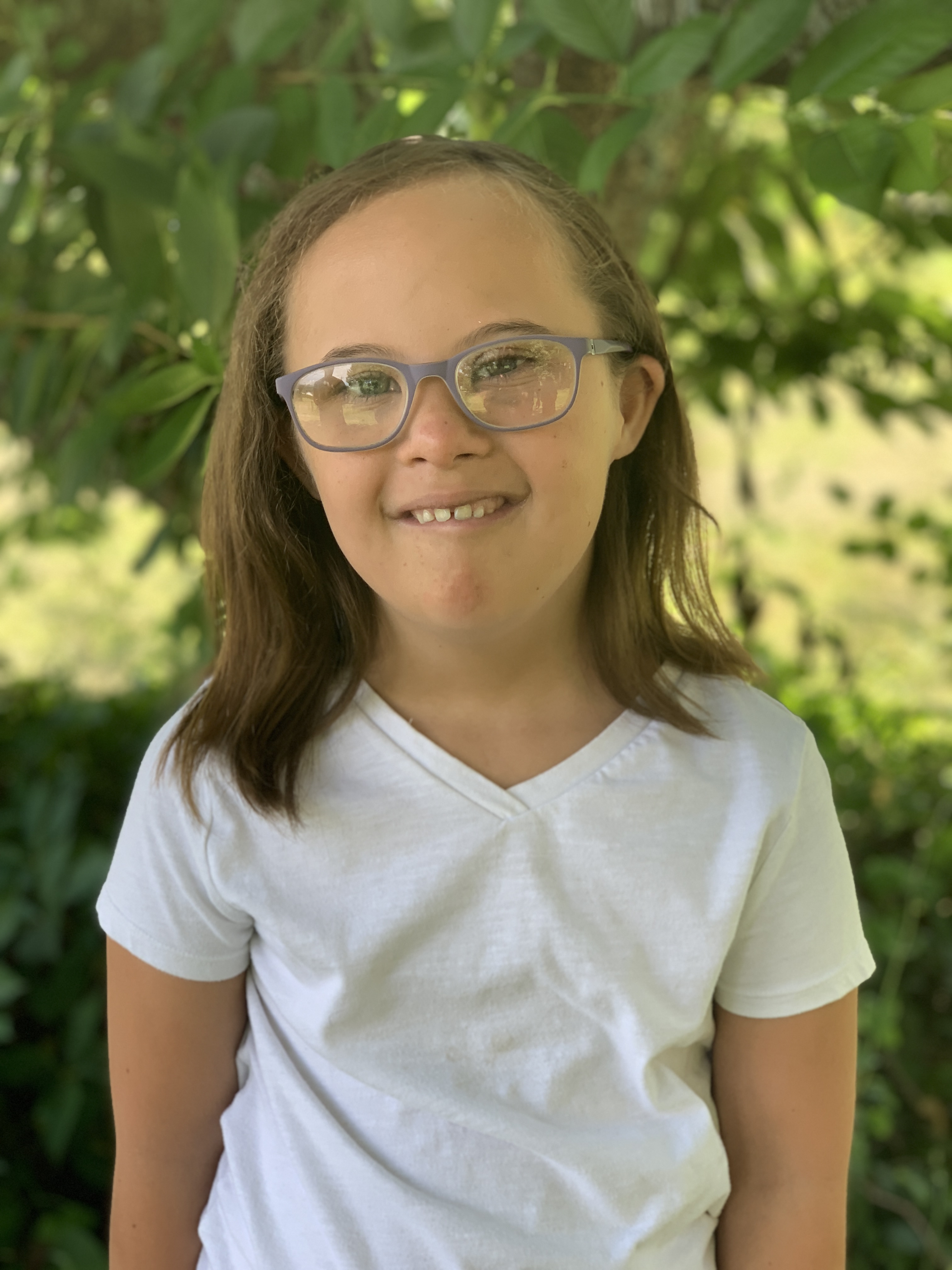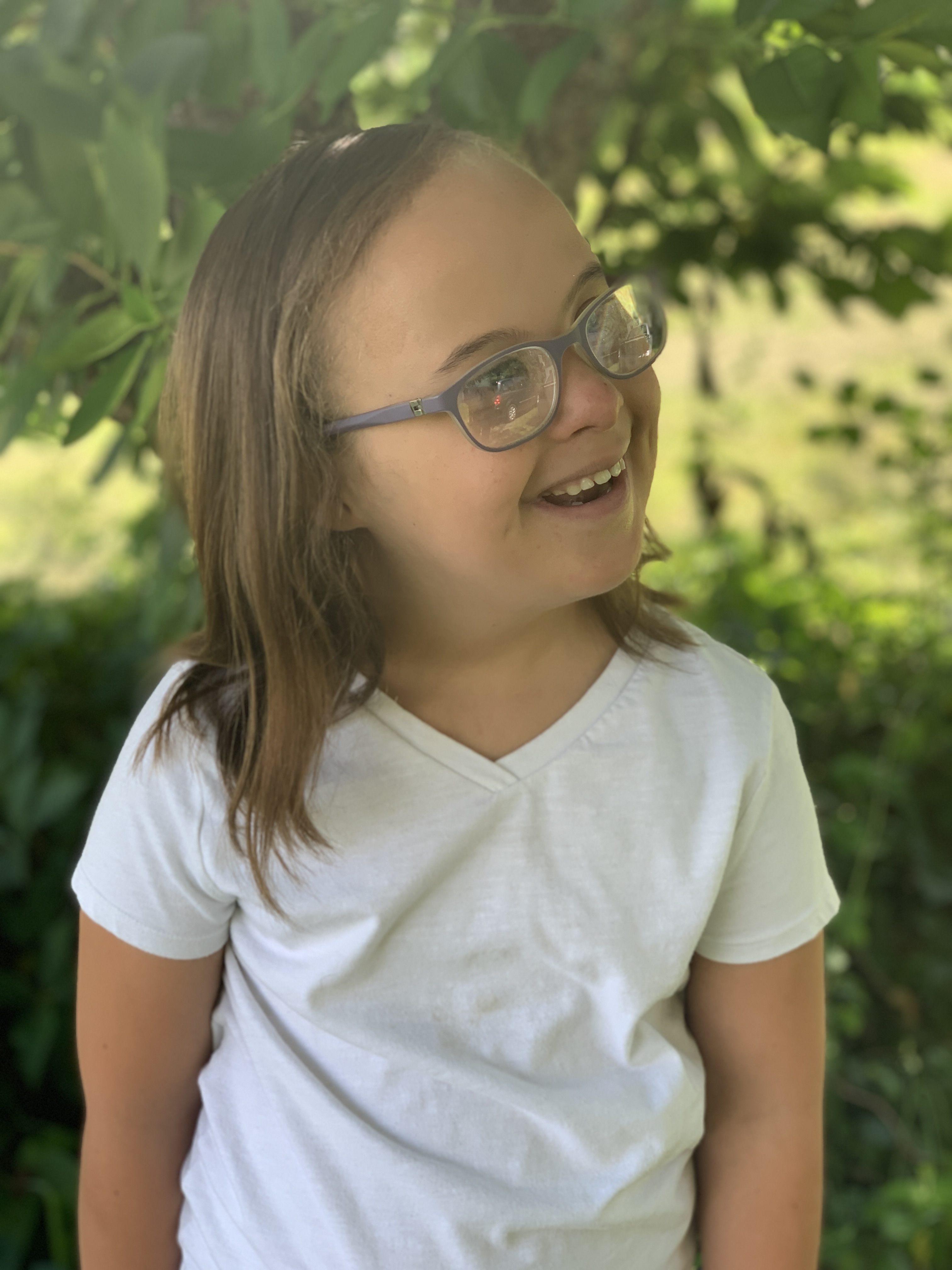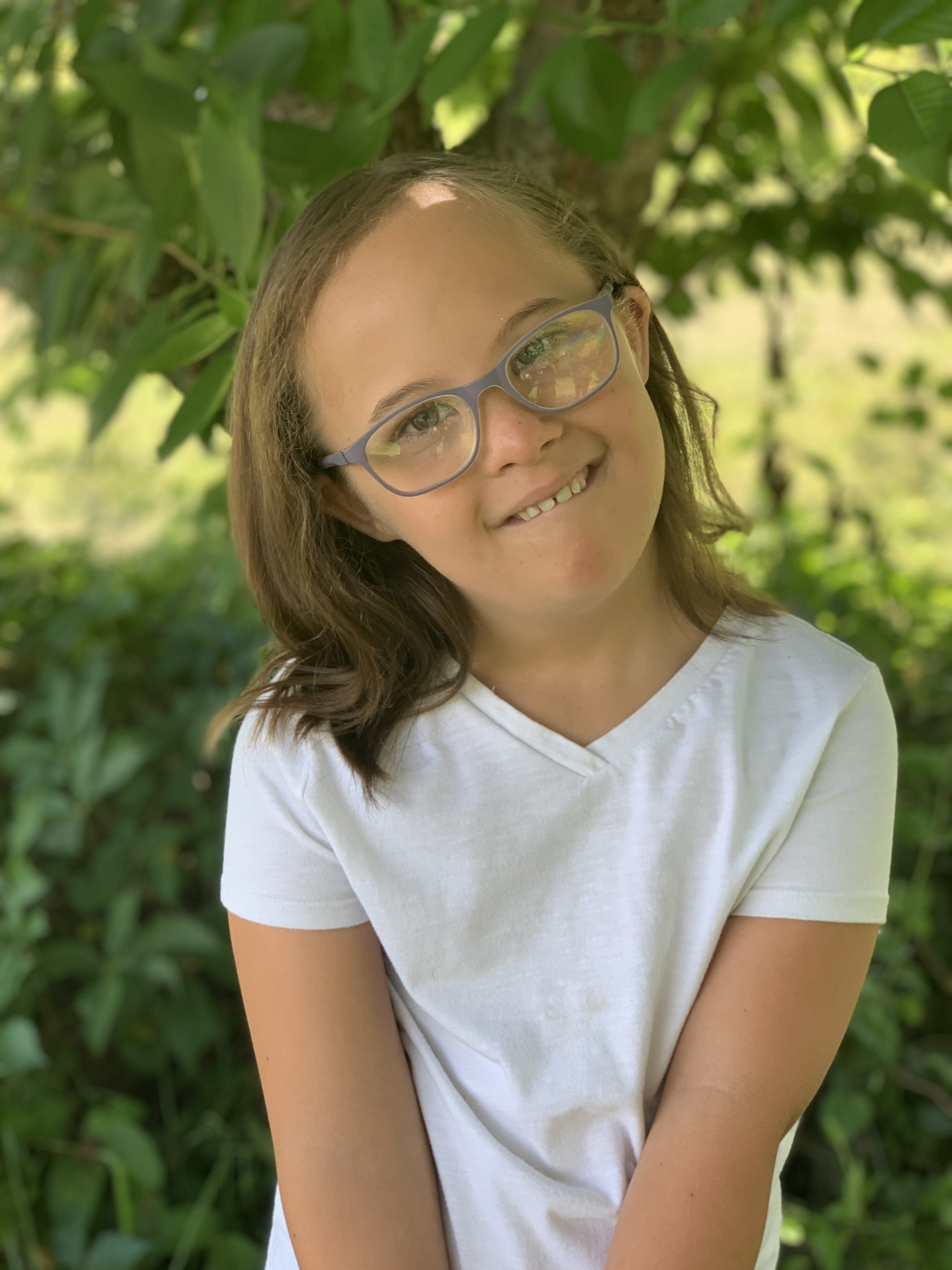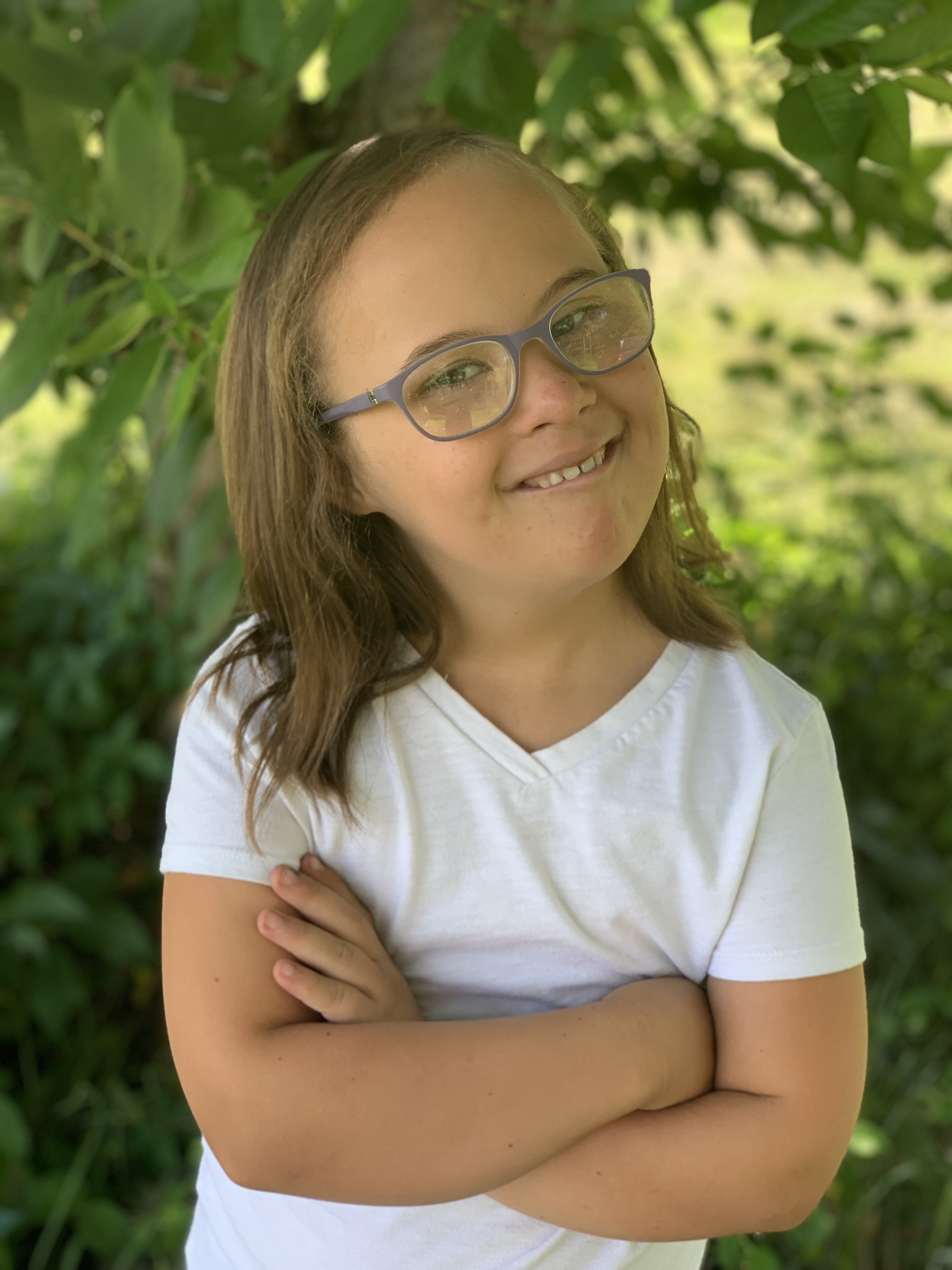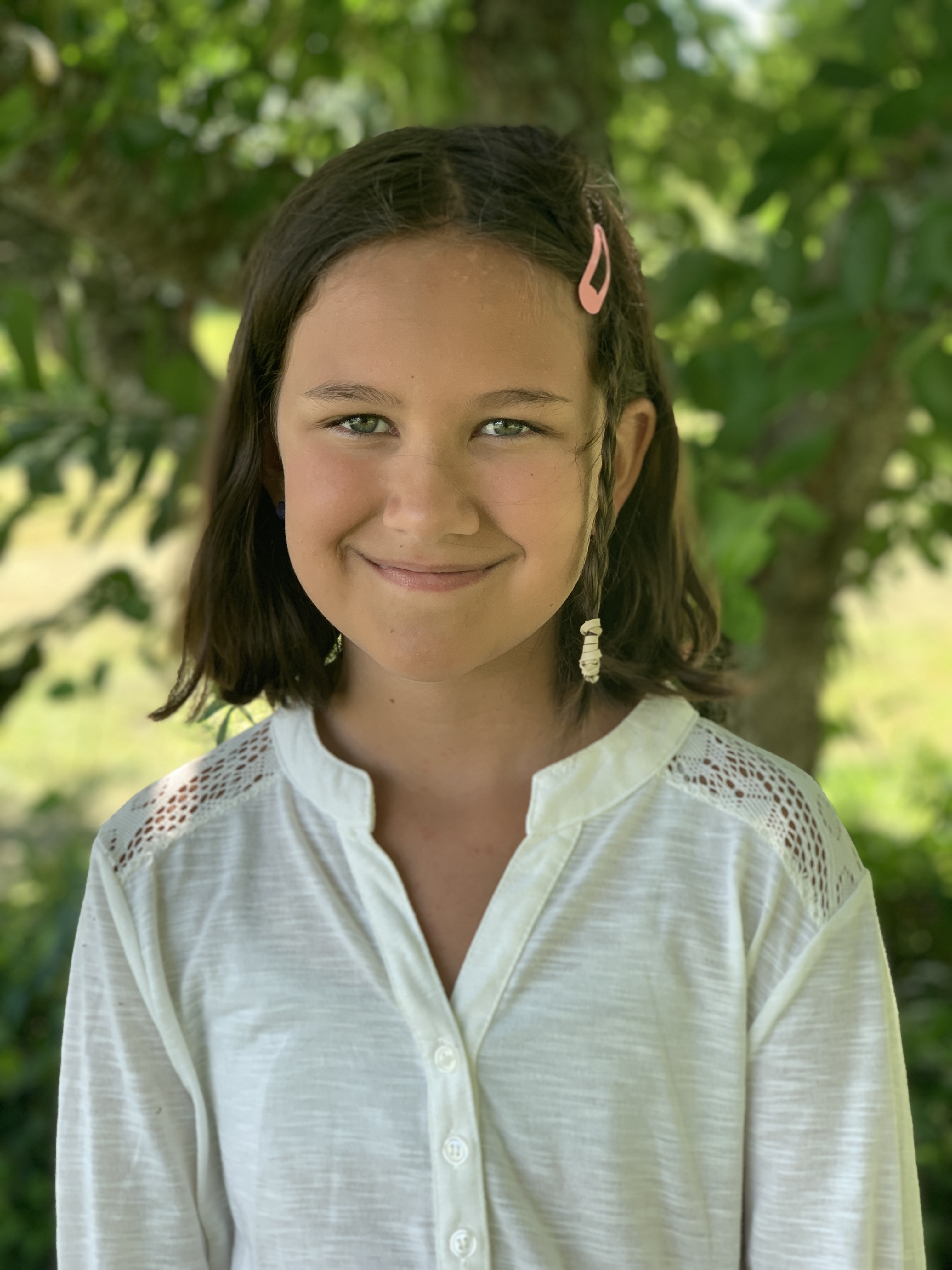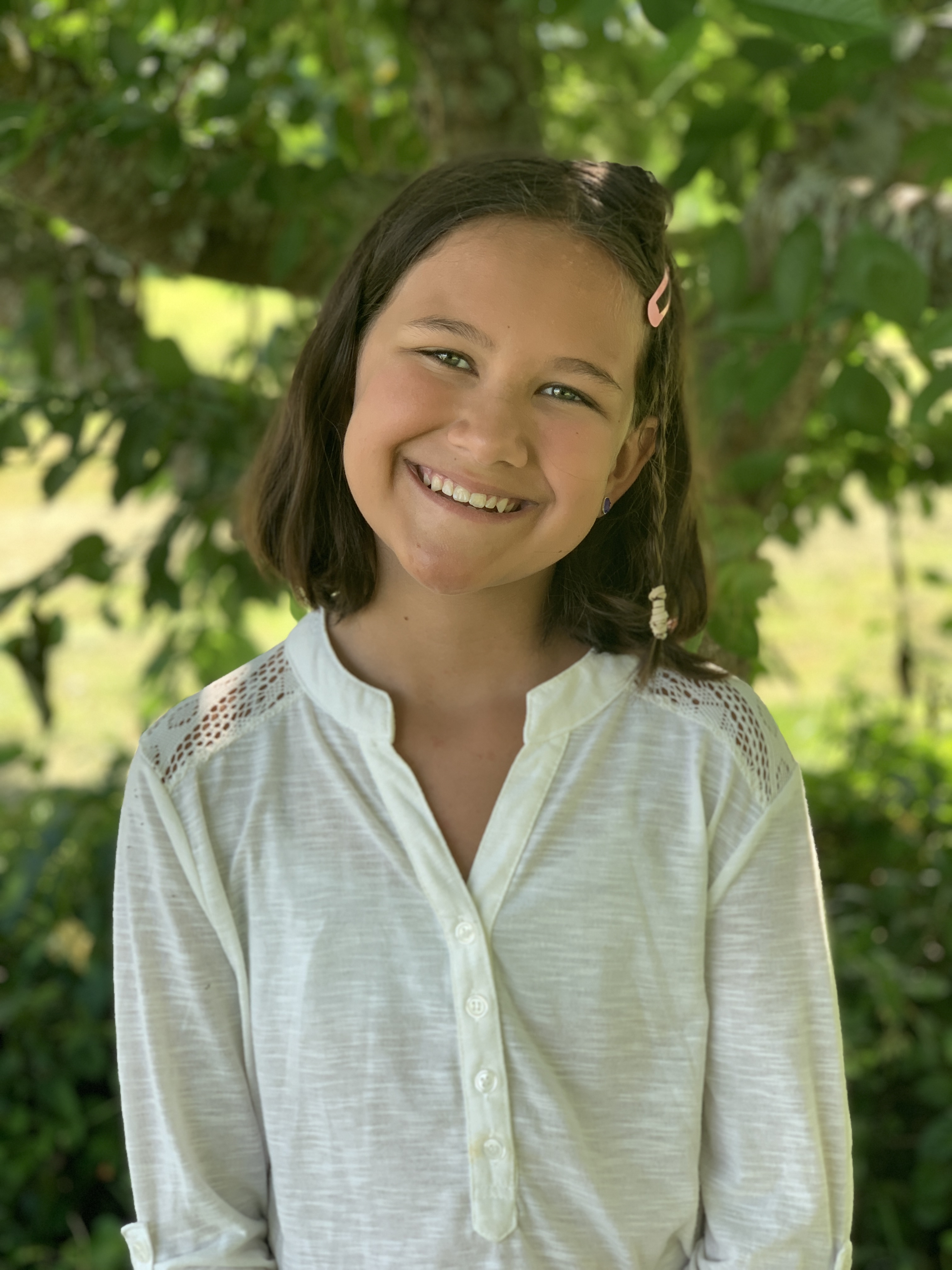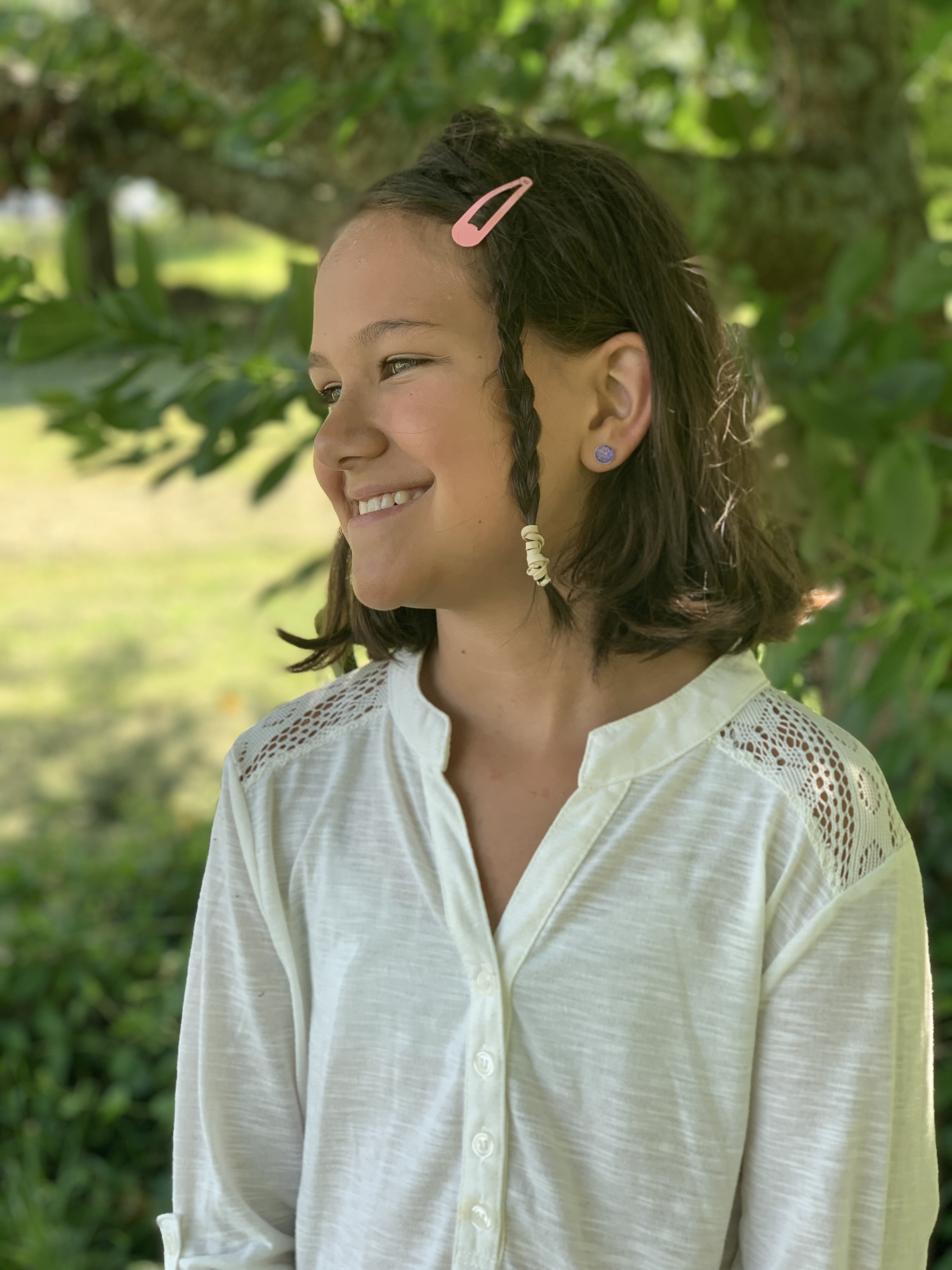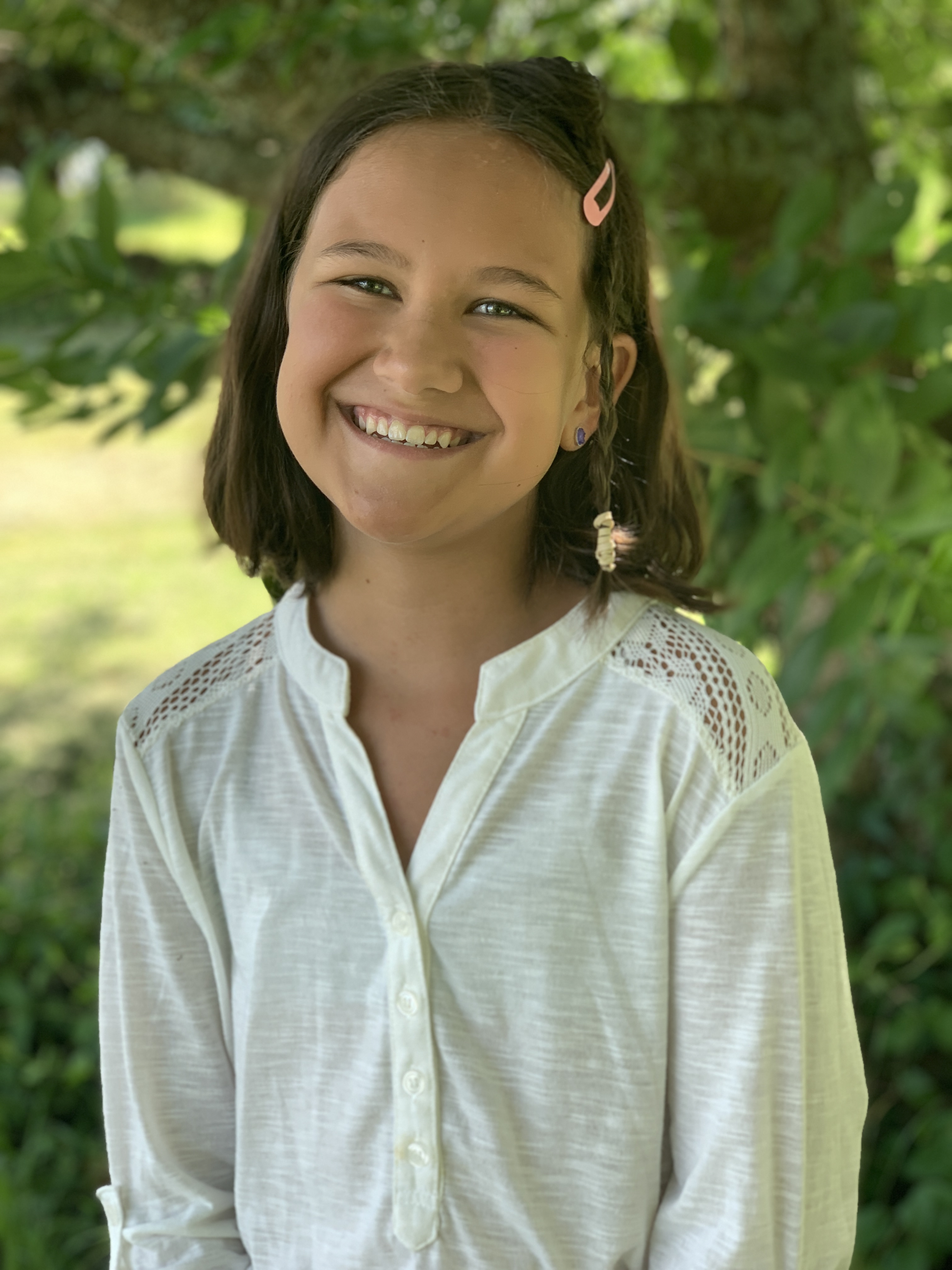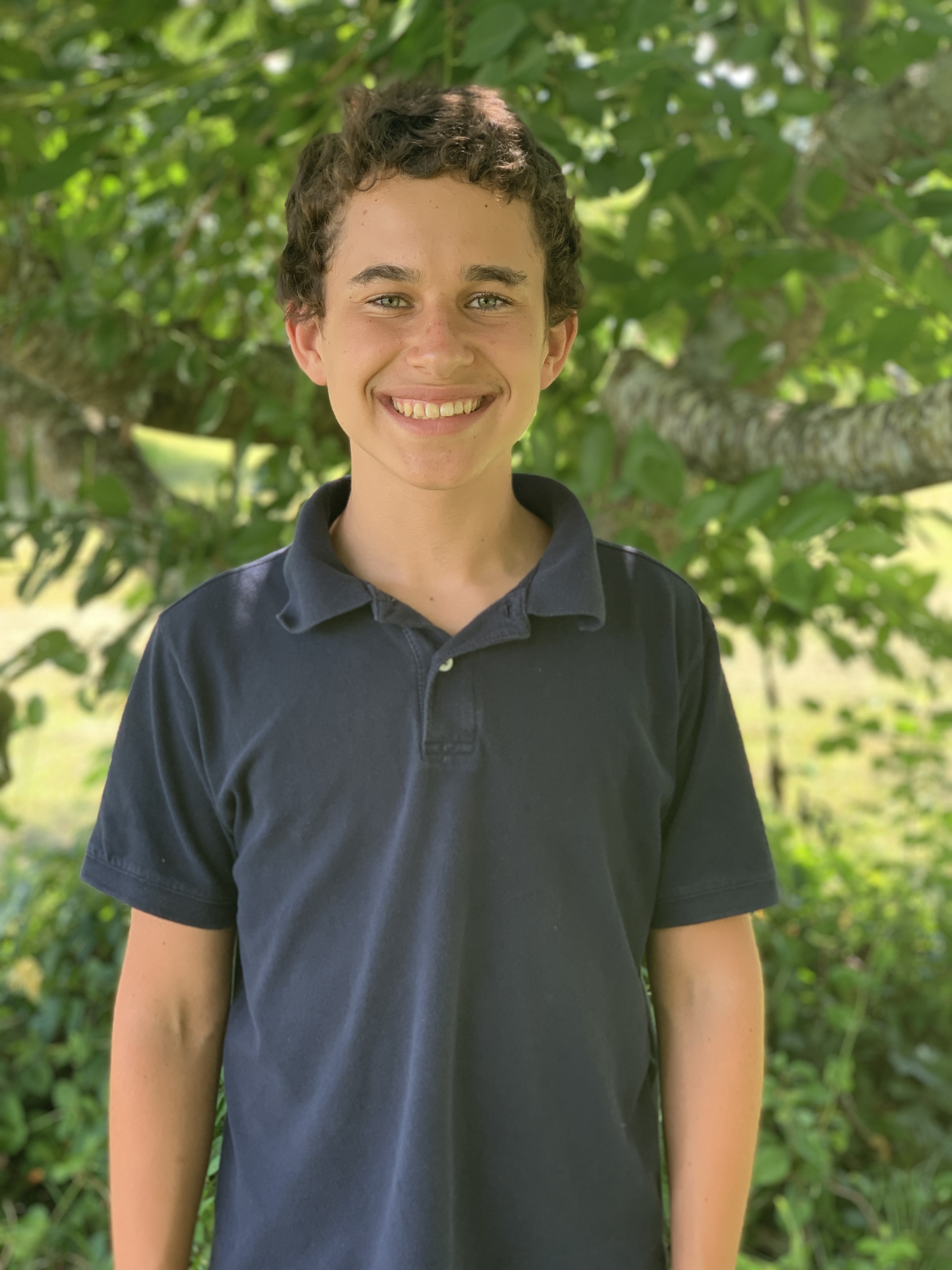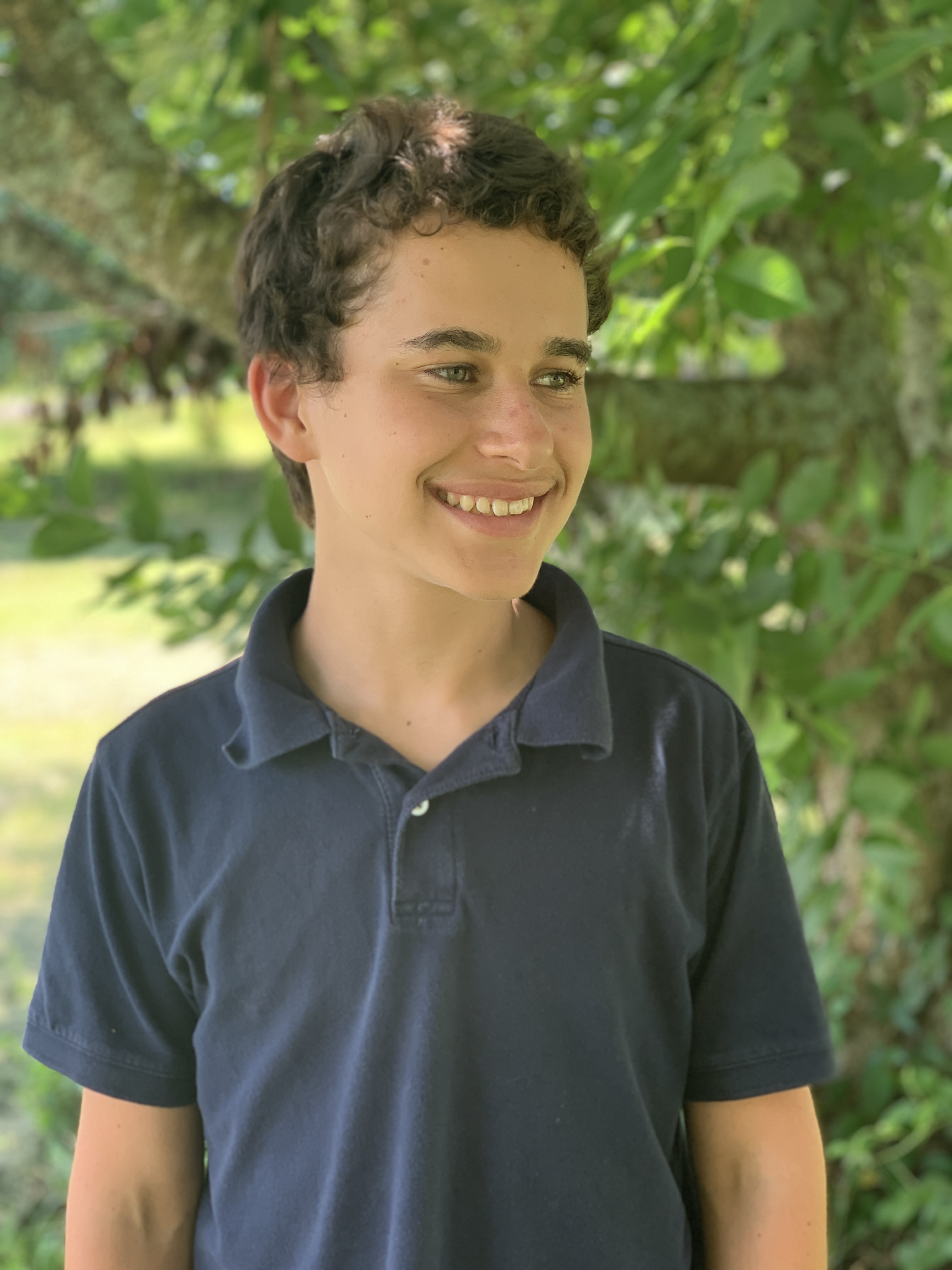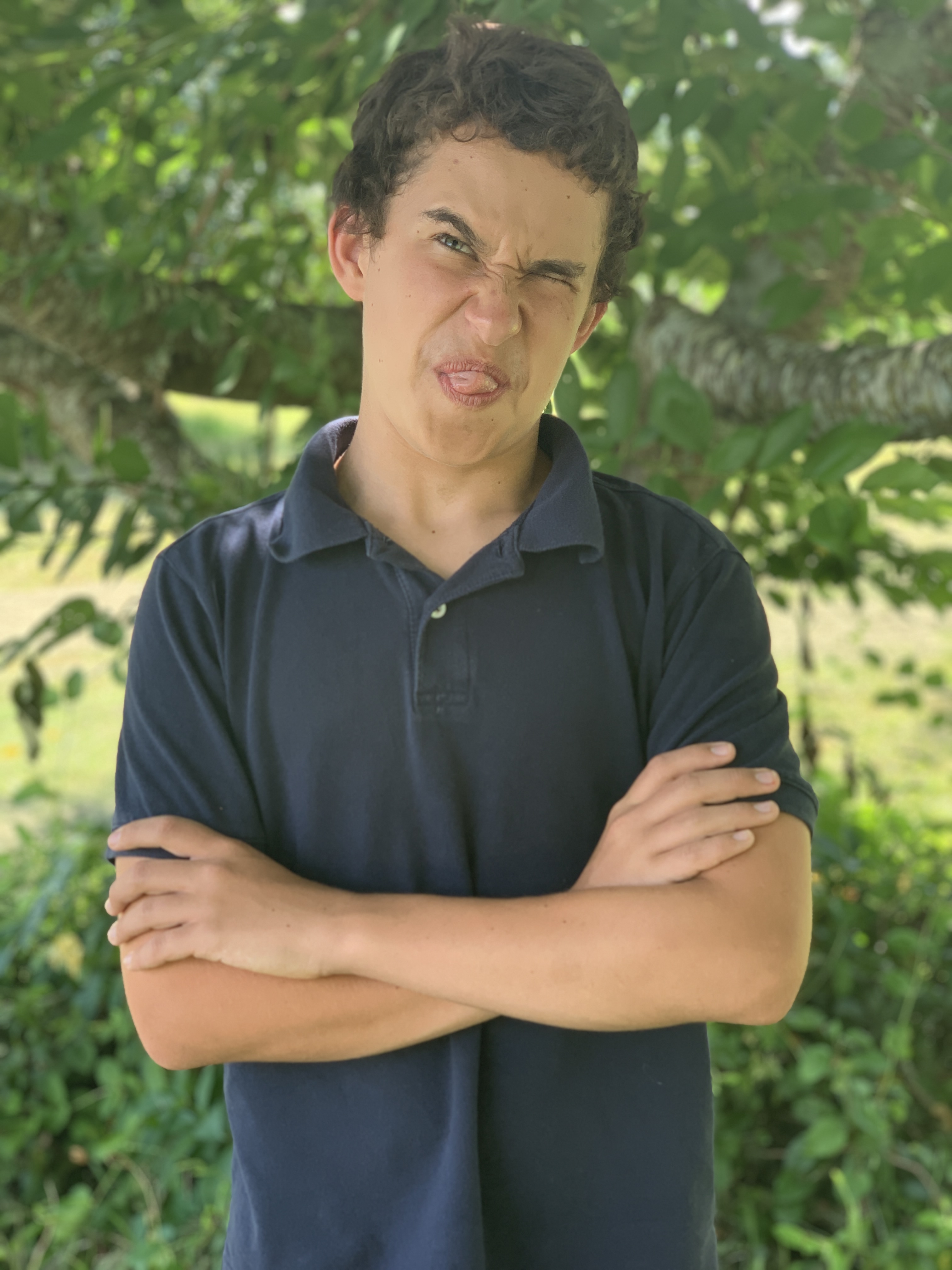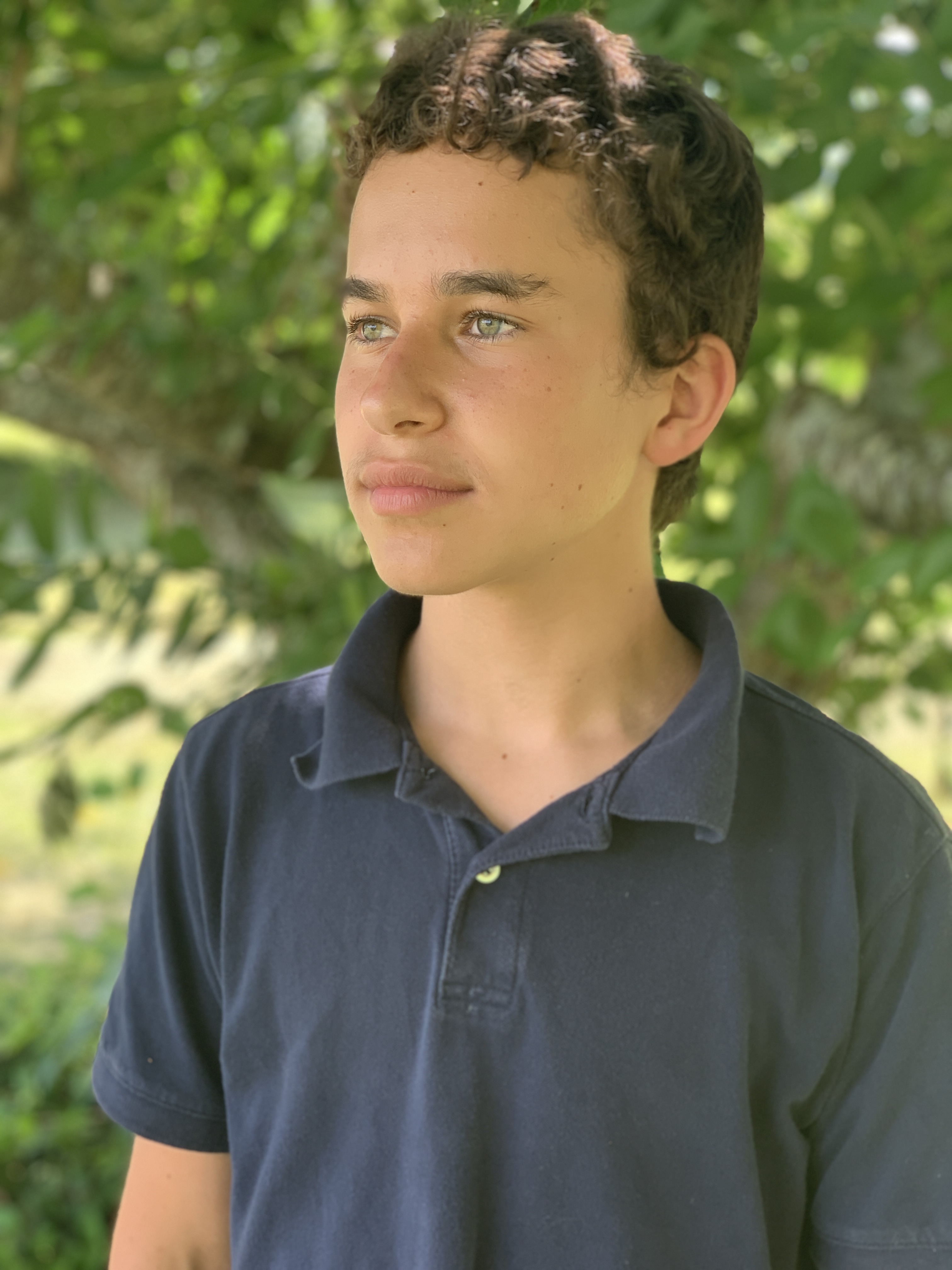 Corra has a few less teeth since July. Layna has all the same sass. Naomi looks even more grown up (her new steam-punk combat boots that she wears everywhere don't help.) Garyn is my man cub who becomes a little more man and a little less cub every day. It's so much fun having beautiful children.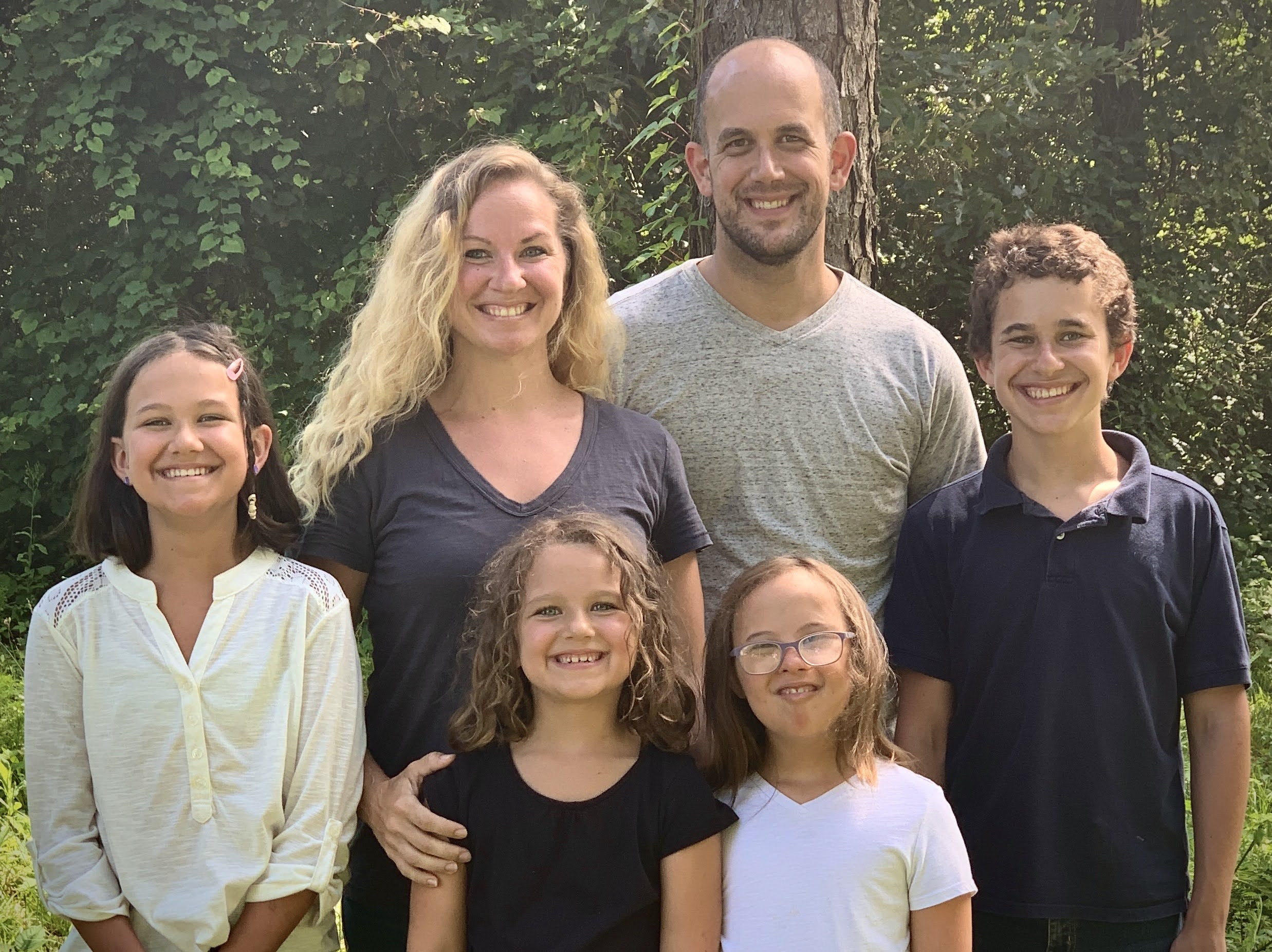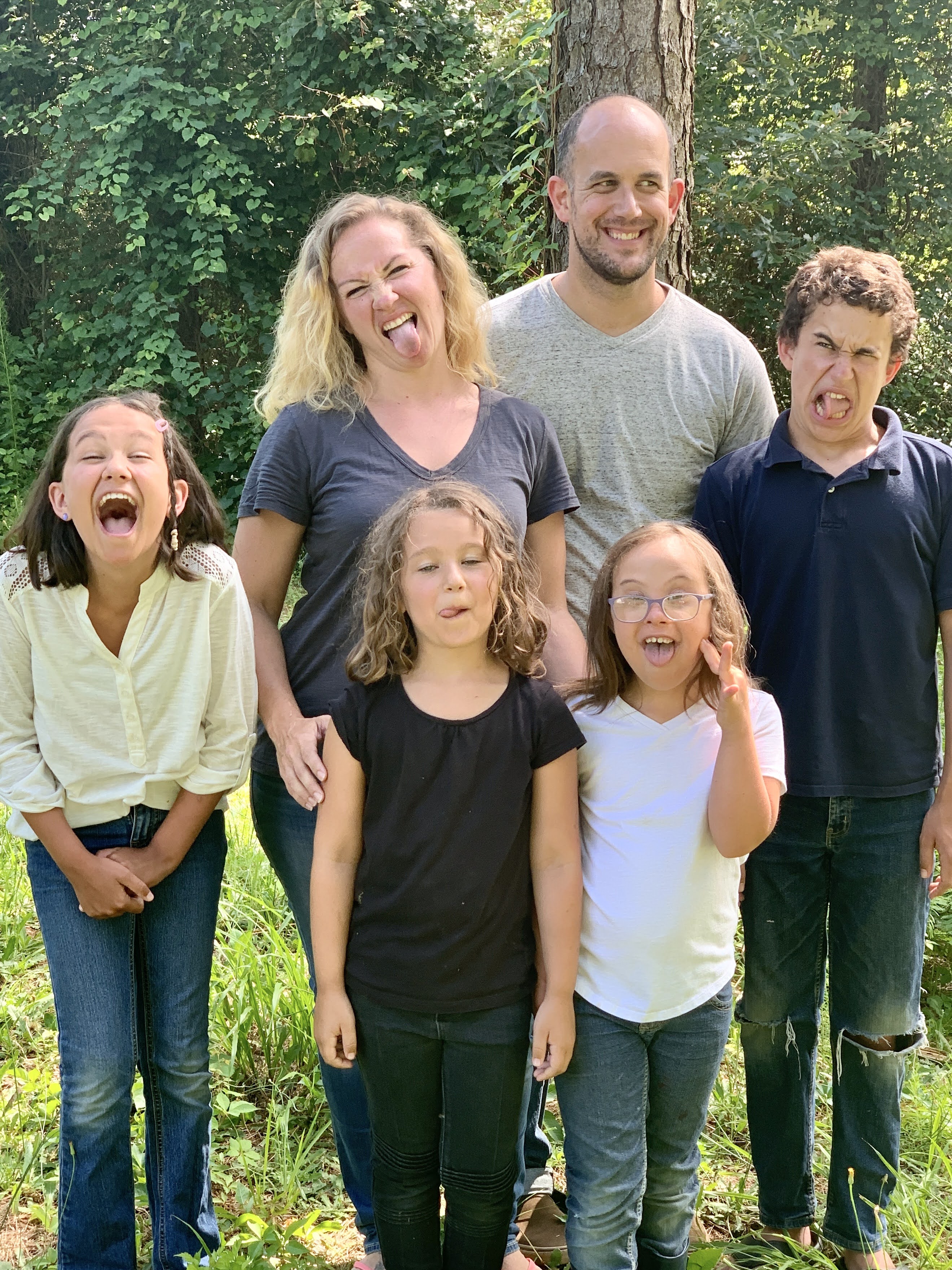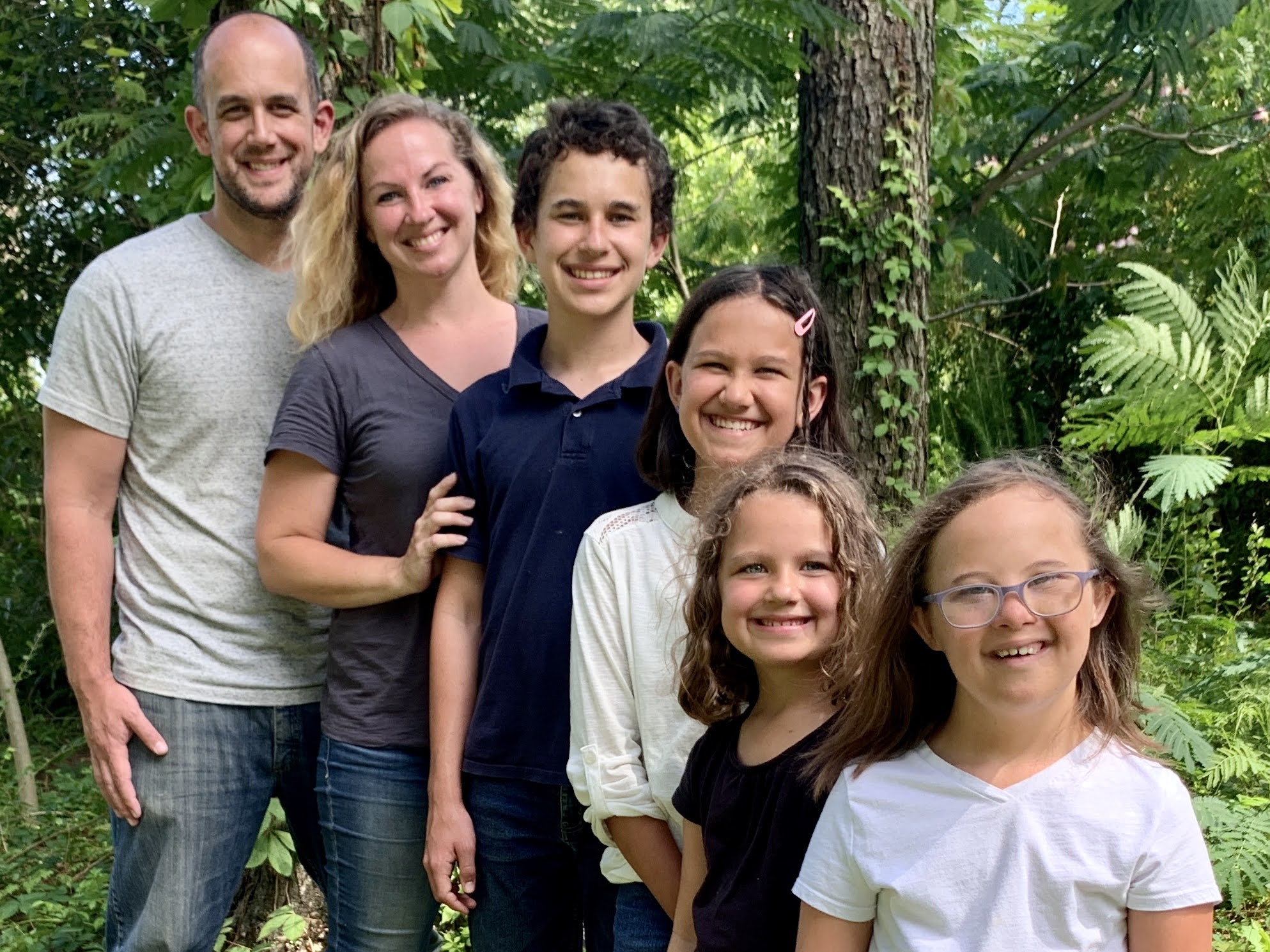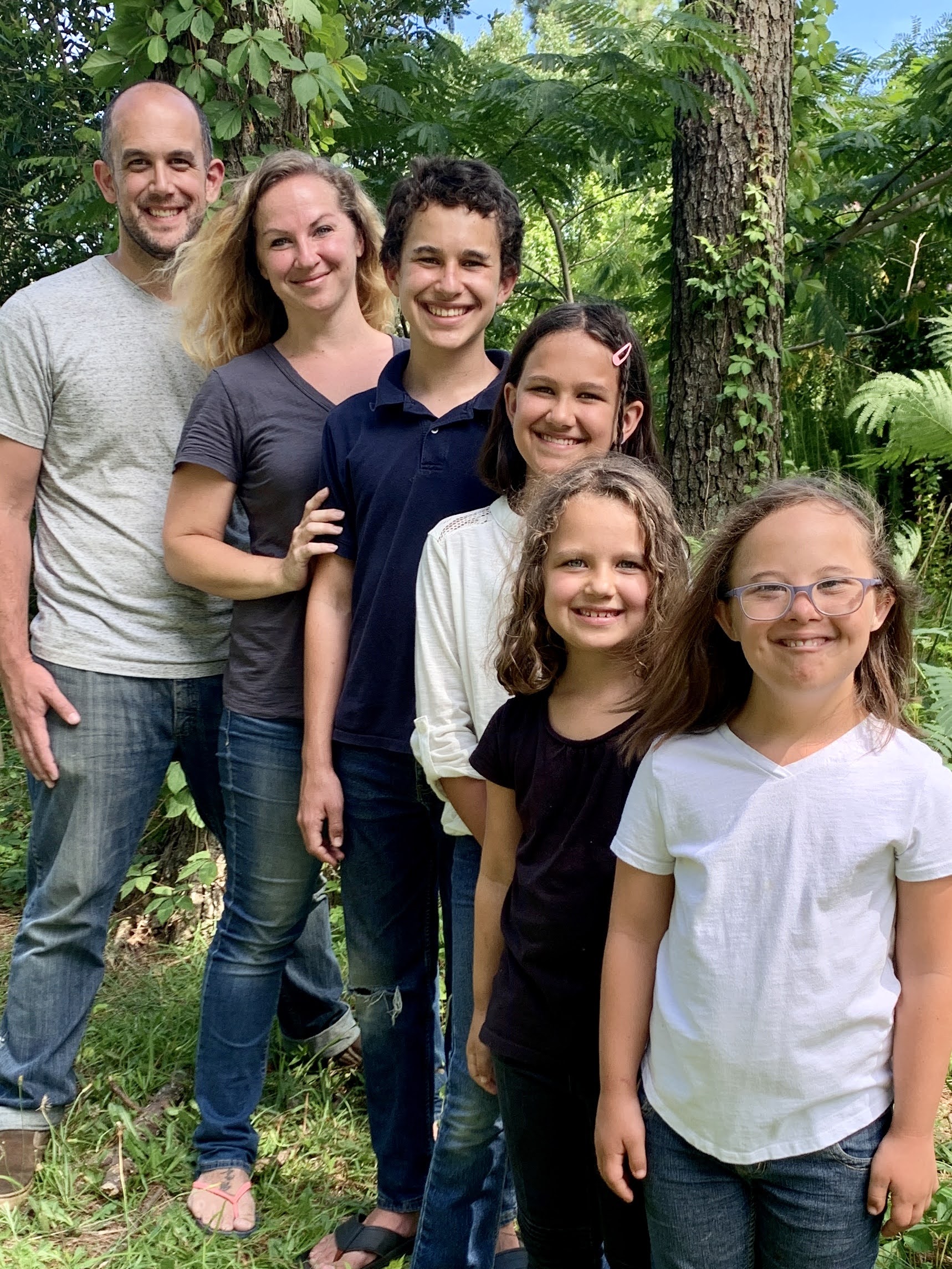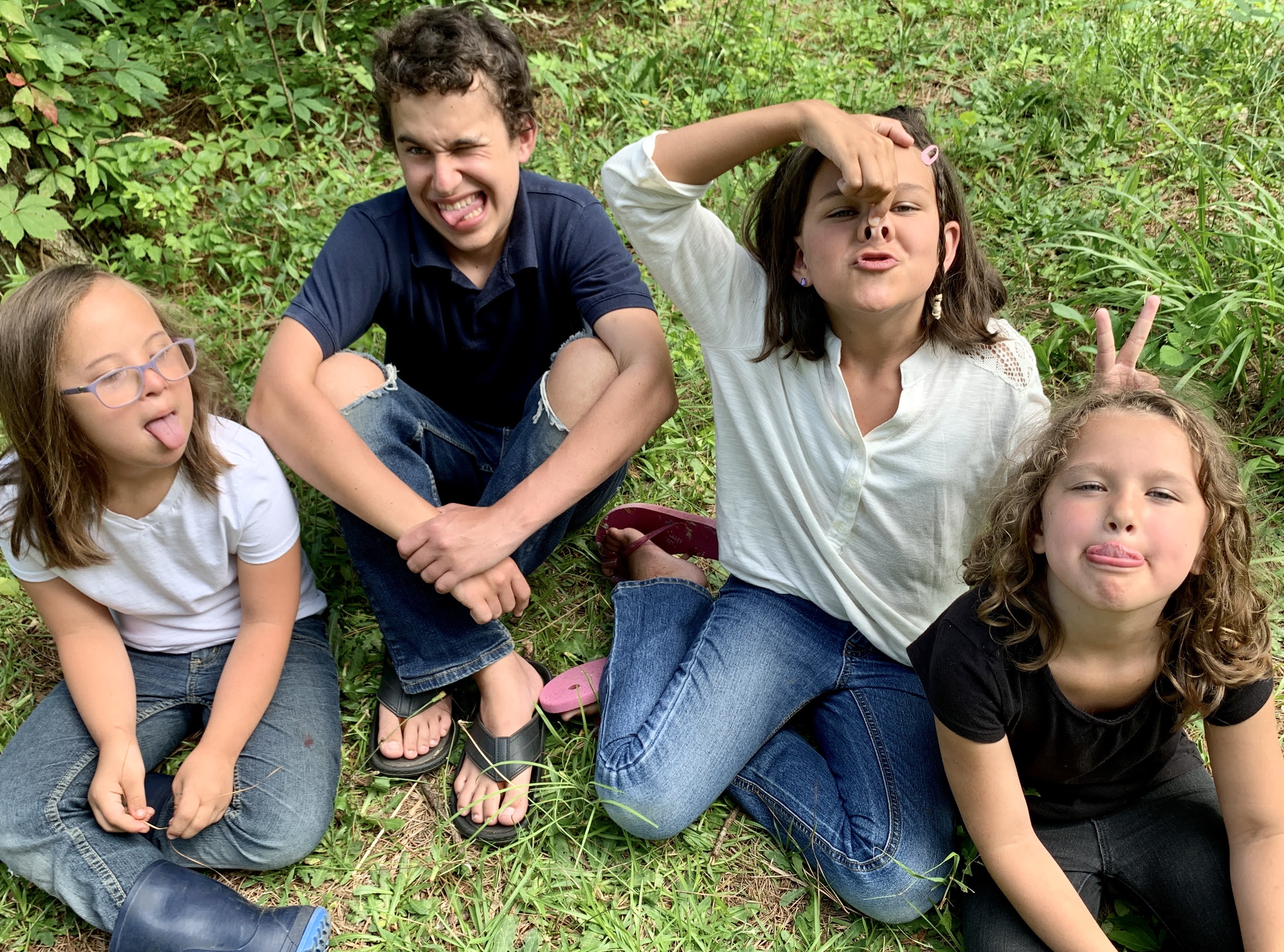 Quick updates now that we are only 3 months from the end of the year!
Neil: working hard and bishop-ing hard, embracing the new zoom chic of white shirt, tie, and jeans for all his important remote interviews. He also put in new floors through our whole downstairs so he's leveled up his handyman skills a ton.
Lindsey: Extra tired, but settled into the joys of early morning seminary. Up to her eyeballs in Halloween costumes, homeschooling girls and soaking up the best season of the year.
Garyn: Straight A's (except for history with a B+…pesky life lessons about time management and deadlines) but loving school and seminary and his 3D printer. Finding time to play with his sisters which they love.
Naomi: Enjoying her writing projects, suffering through violin practicing but still loving the instrument, and perfecting her Minecraft and Portal skills. Harry Potter fan for life. Burgeoning gymnast.
Layna: Speech and now art class keep her calender full and she loves school the most of all the girls. She loves to win at board games and we are working on losing gracefully. Schedules are not to be changed, altered, or messed with in any way.
Corra: She was born to be a gymnast and it's so cool to see her in her natural habitat. Reading is coming along slowly but surely and she still loves all things drama and pretend. I love that she still needs cuddles on a daily basis.
I sure love my crew.