Camping in October
---
2020-10-24
Camping in the middle of the summer with both ridiculous heat and awesome lake swimming? Check.
Next up was camping in beautiful weather, but only wading in the lake…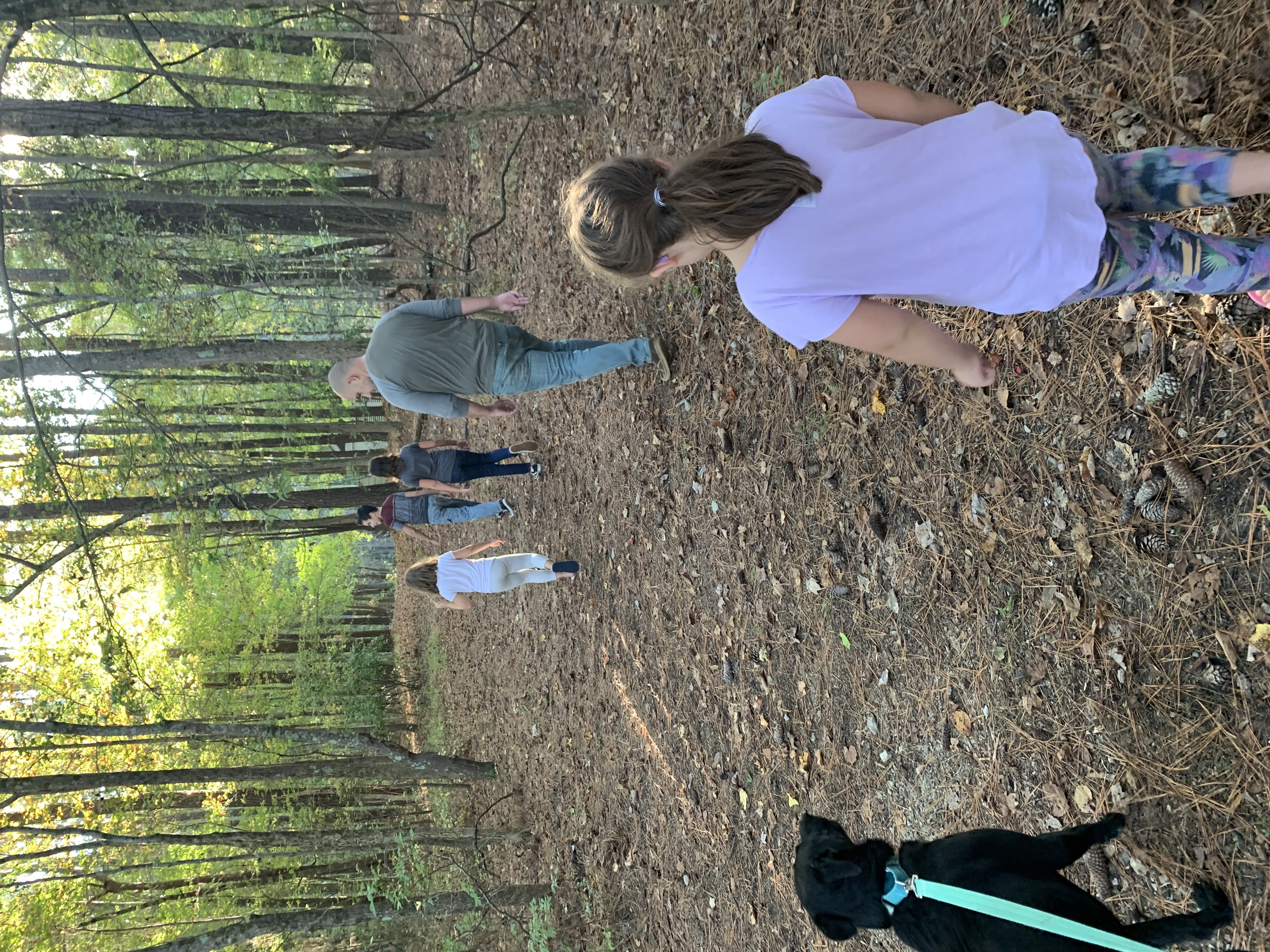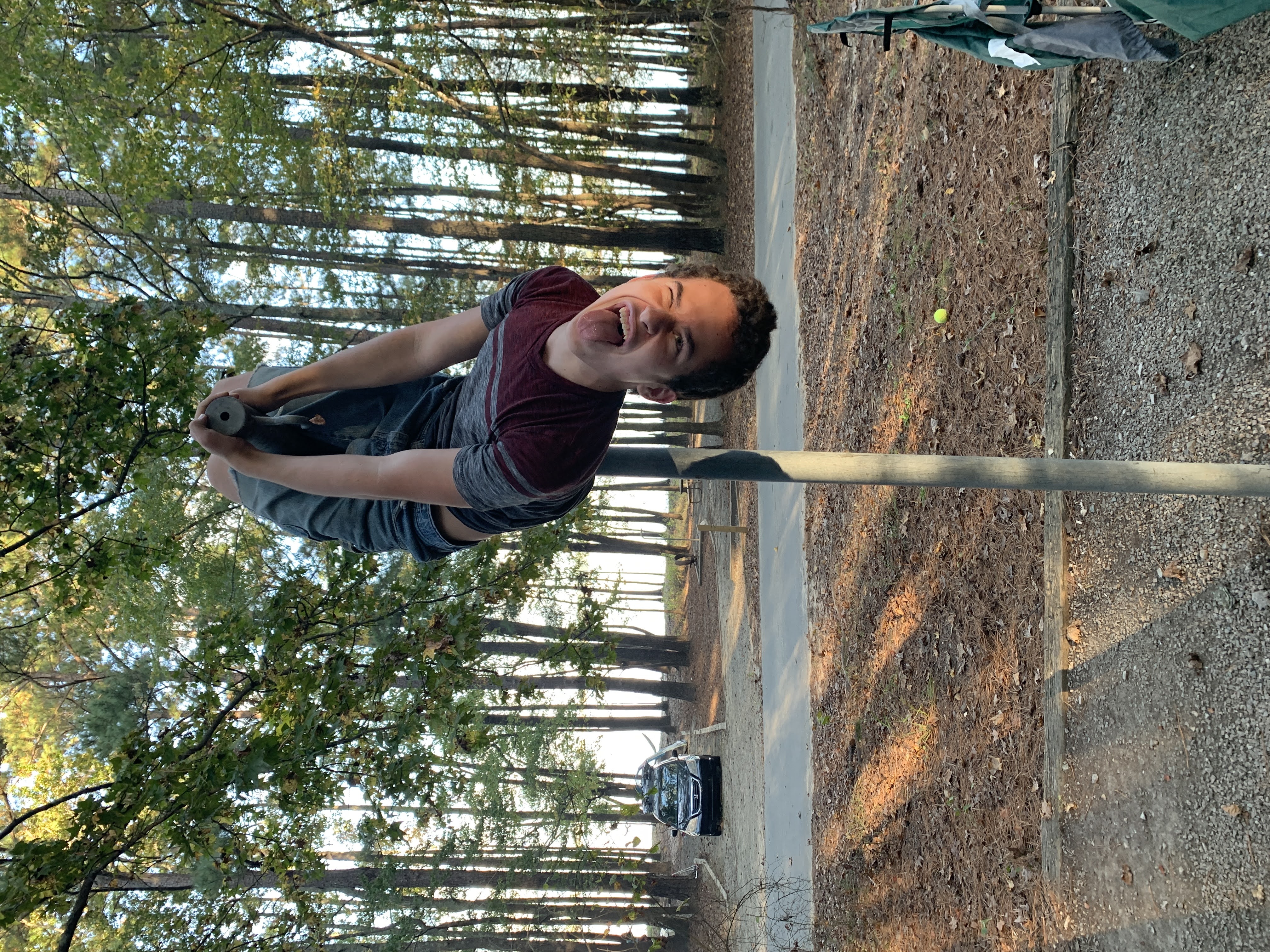 We decided back in July we needed to try this whole camping thing again with just our family when the weather was a little cooler. Yesterday was experiment day. First thing to do after we arrived at our campsite at Jordan Lake, was to locate the nearest bathroom. Handy to know, especially at one in the morning. Having taken care of all the necessary business we started to set up the tents and we spotted the rare Garyn in his natural habit engaging in typical behavior for this creature. We also got the fire going for dinner.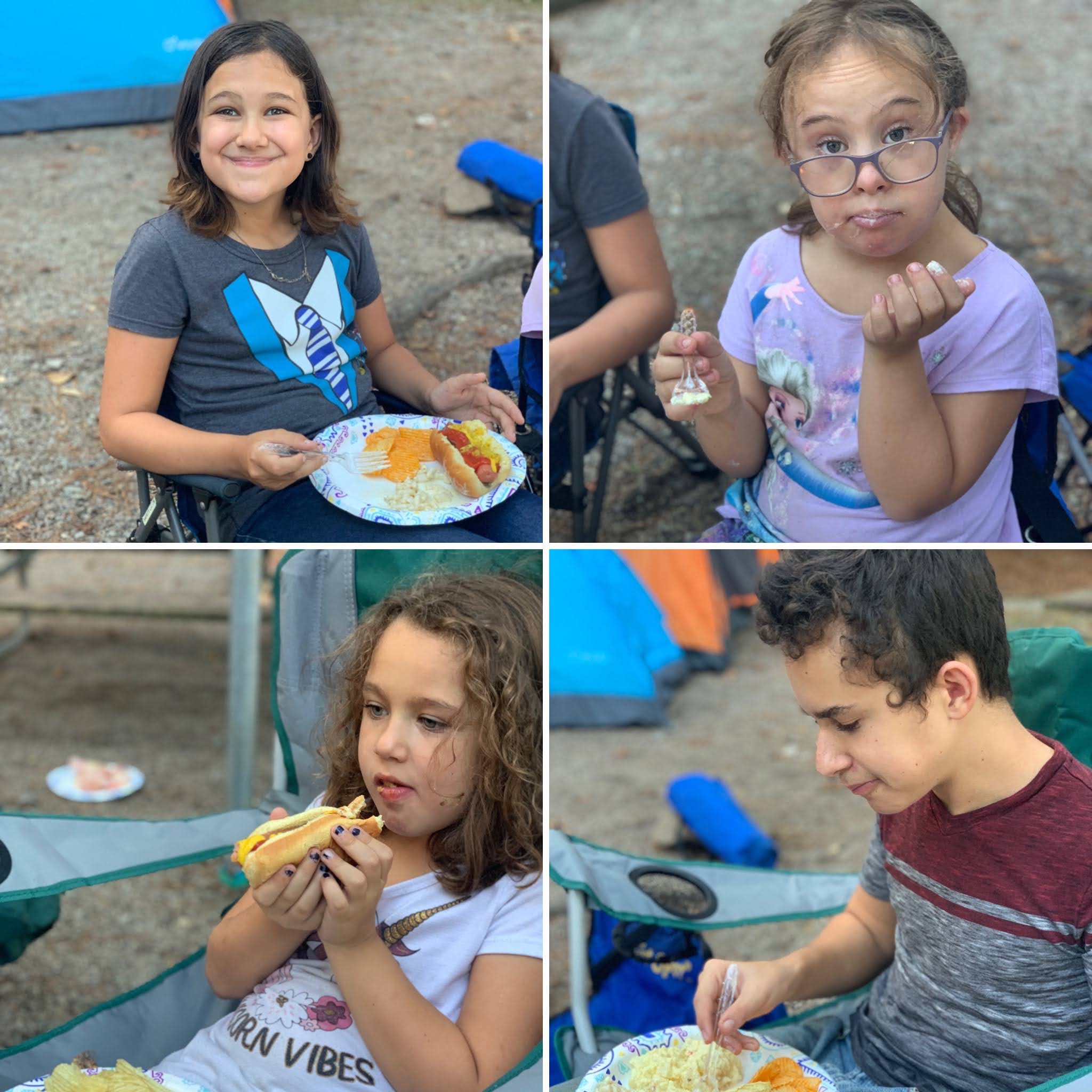 Fire roasted hot dogs, potato and macaroni salad, and chips. The height of haute camping cuisine.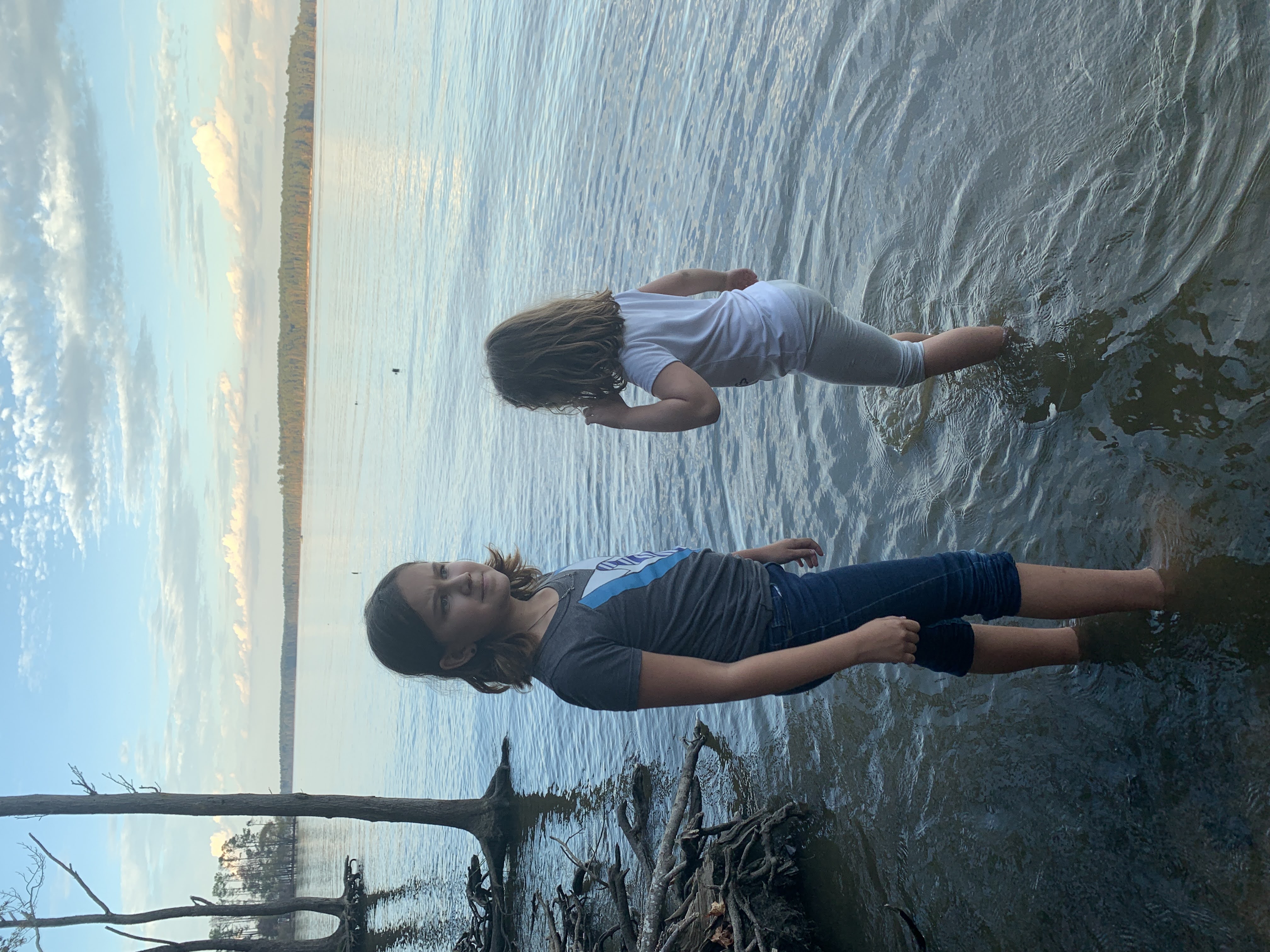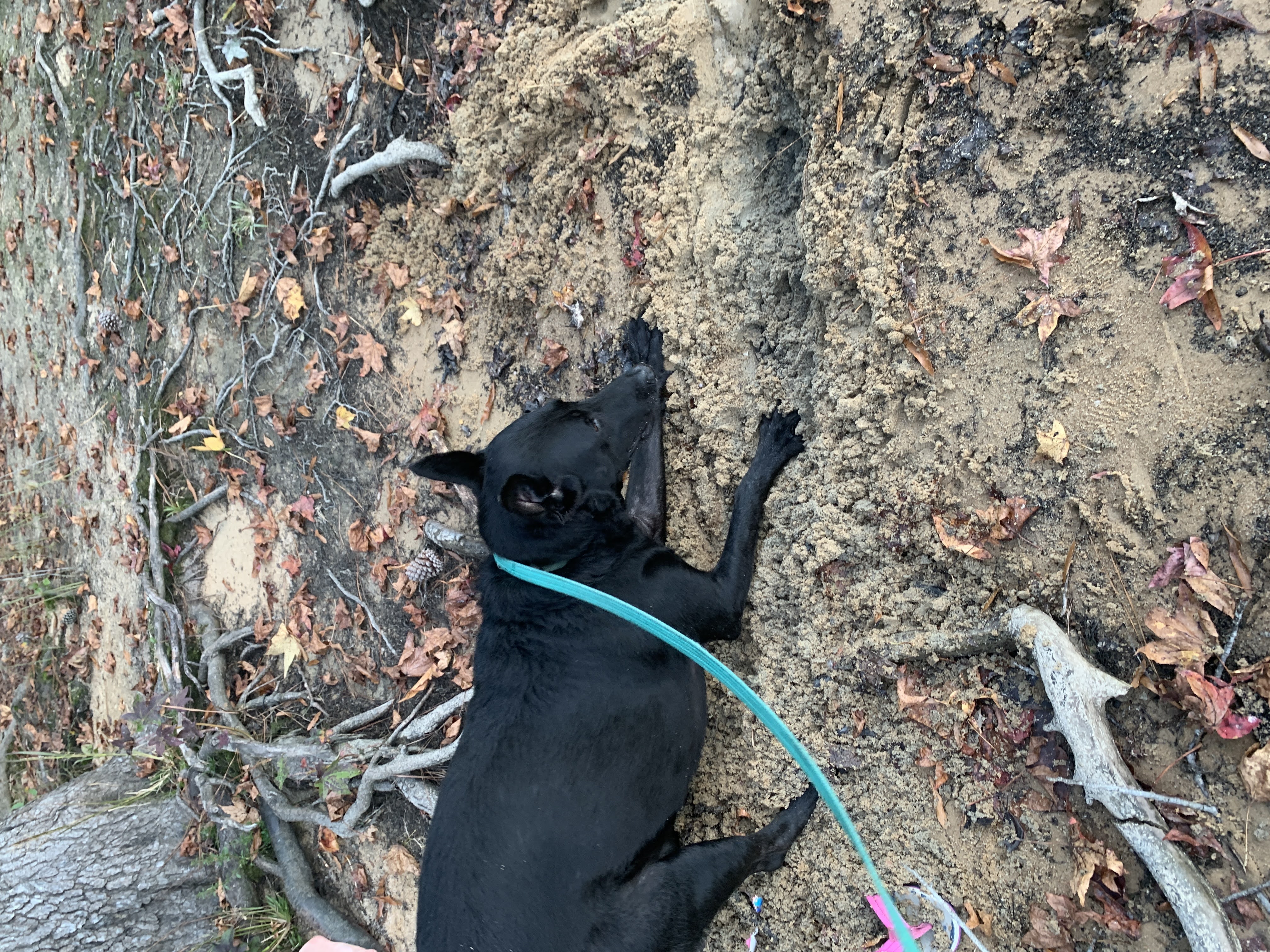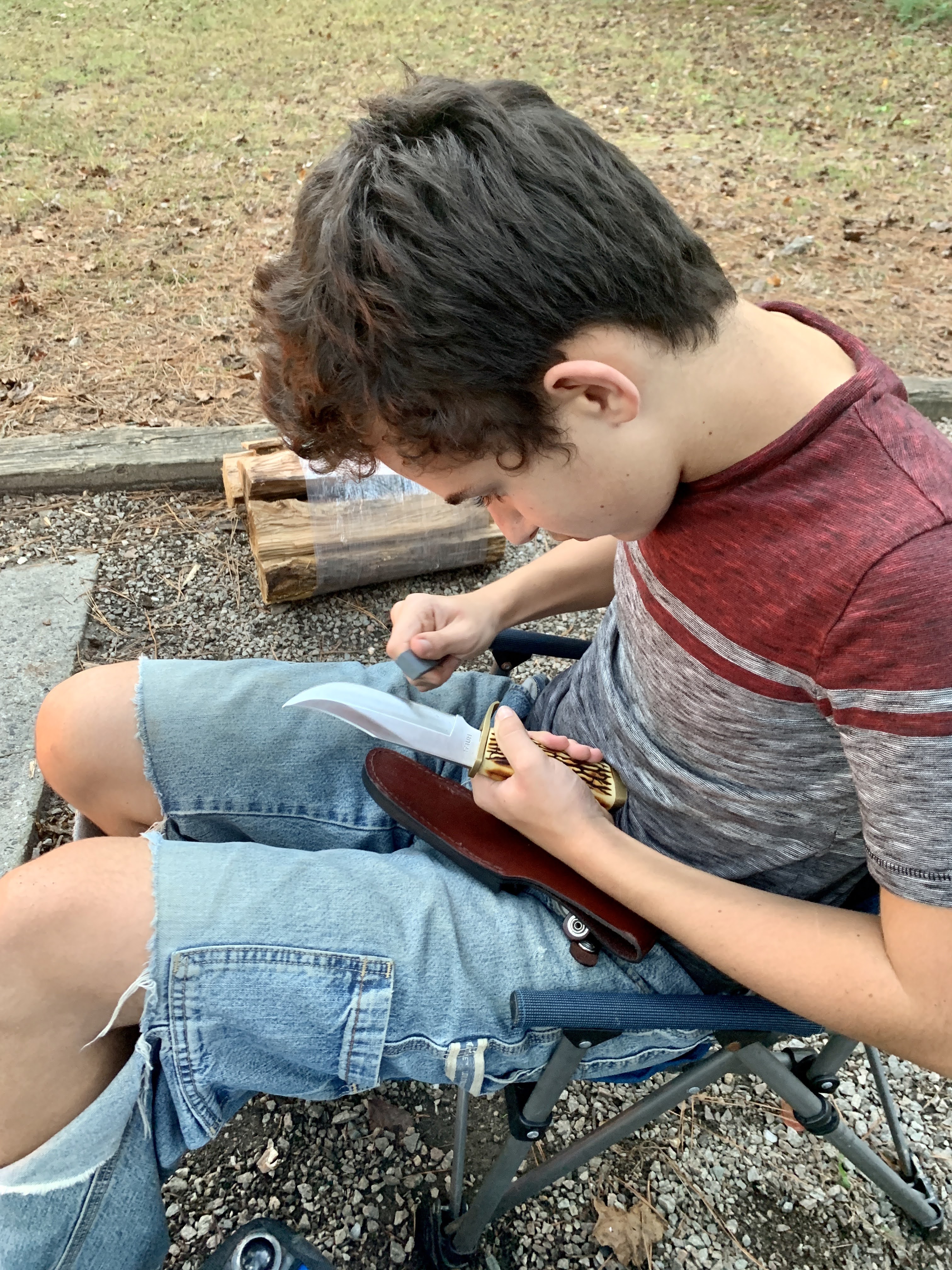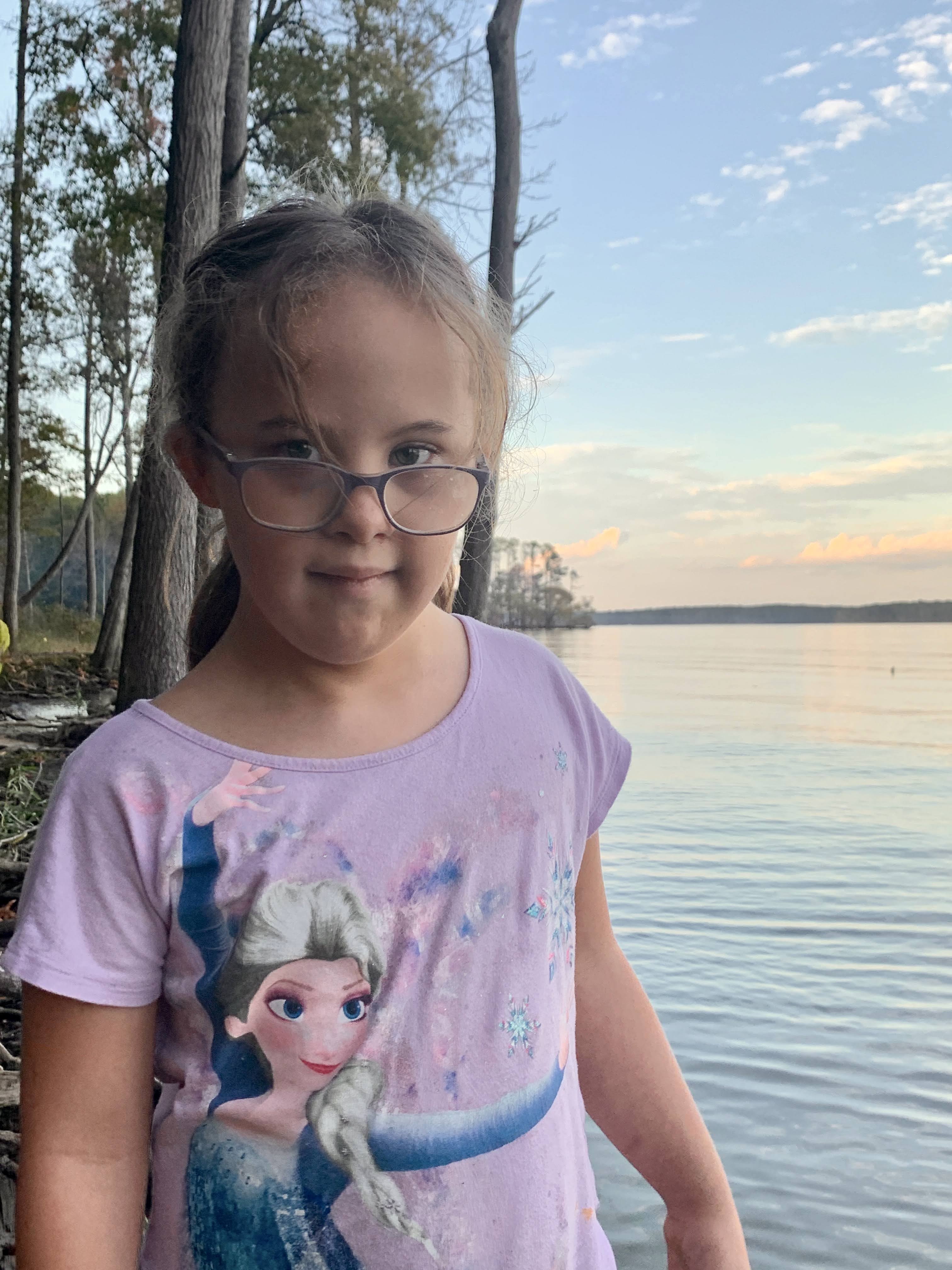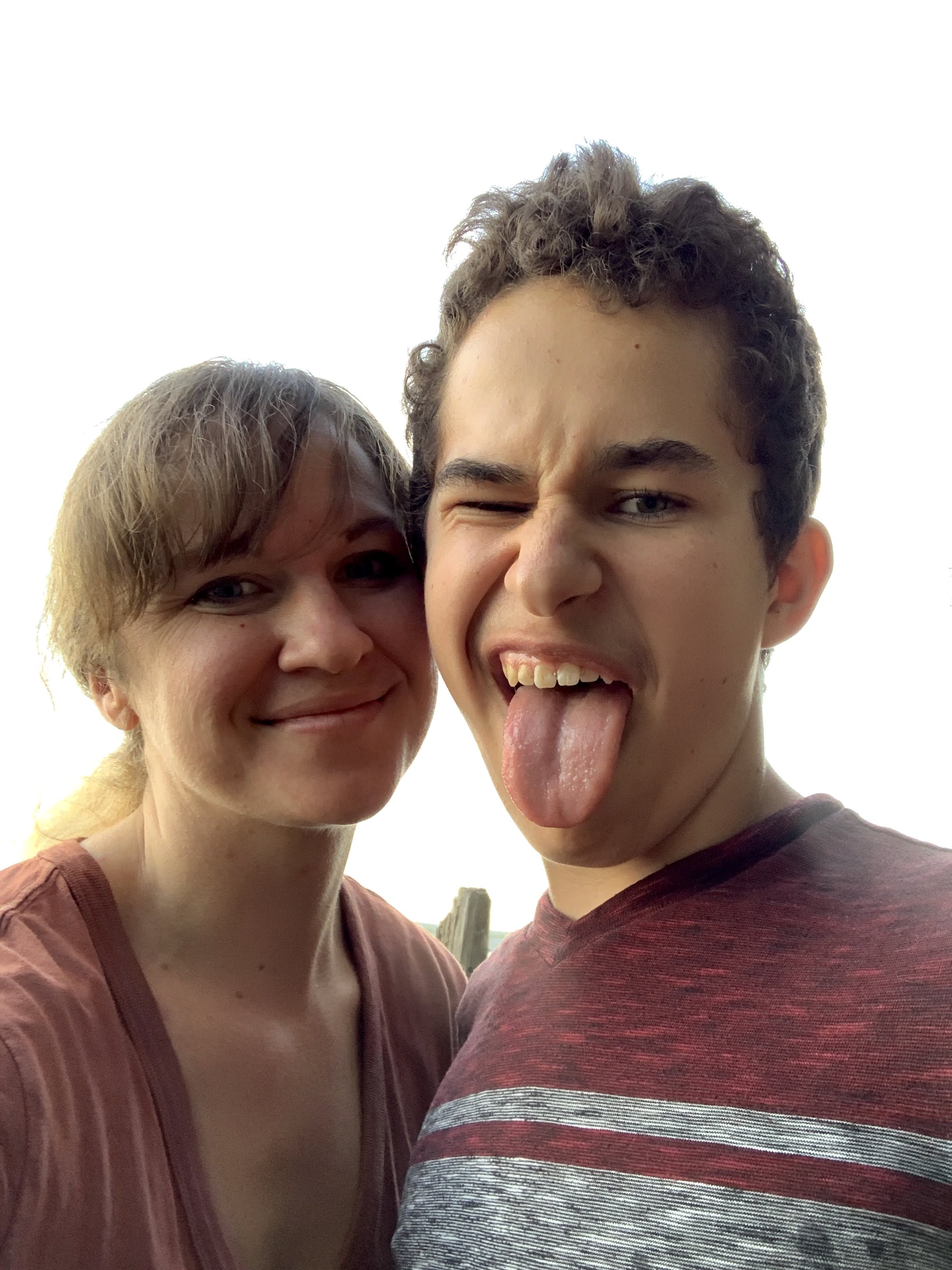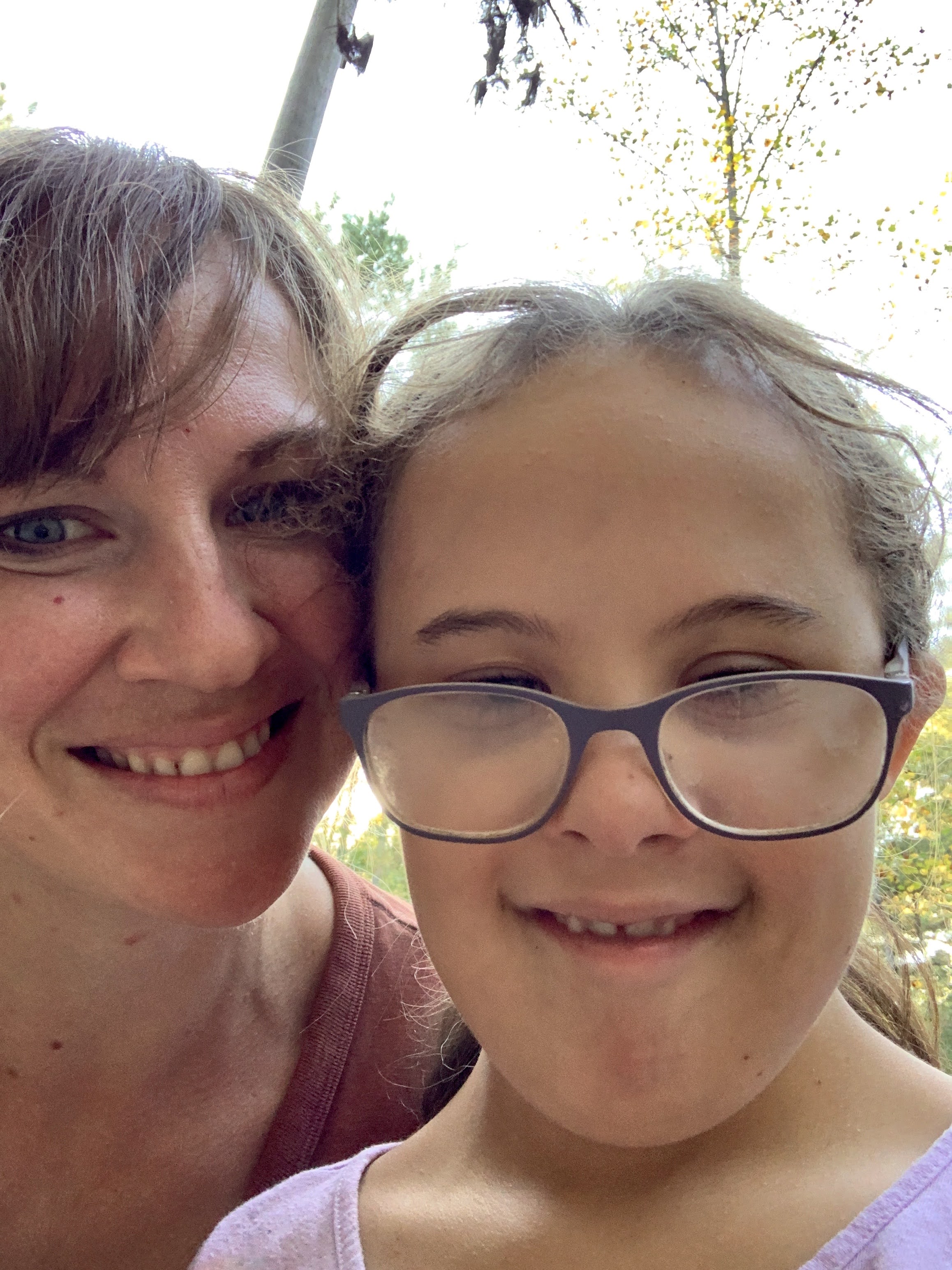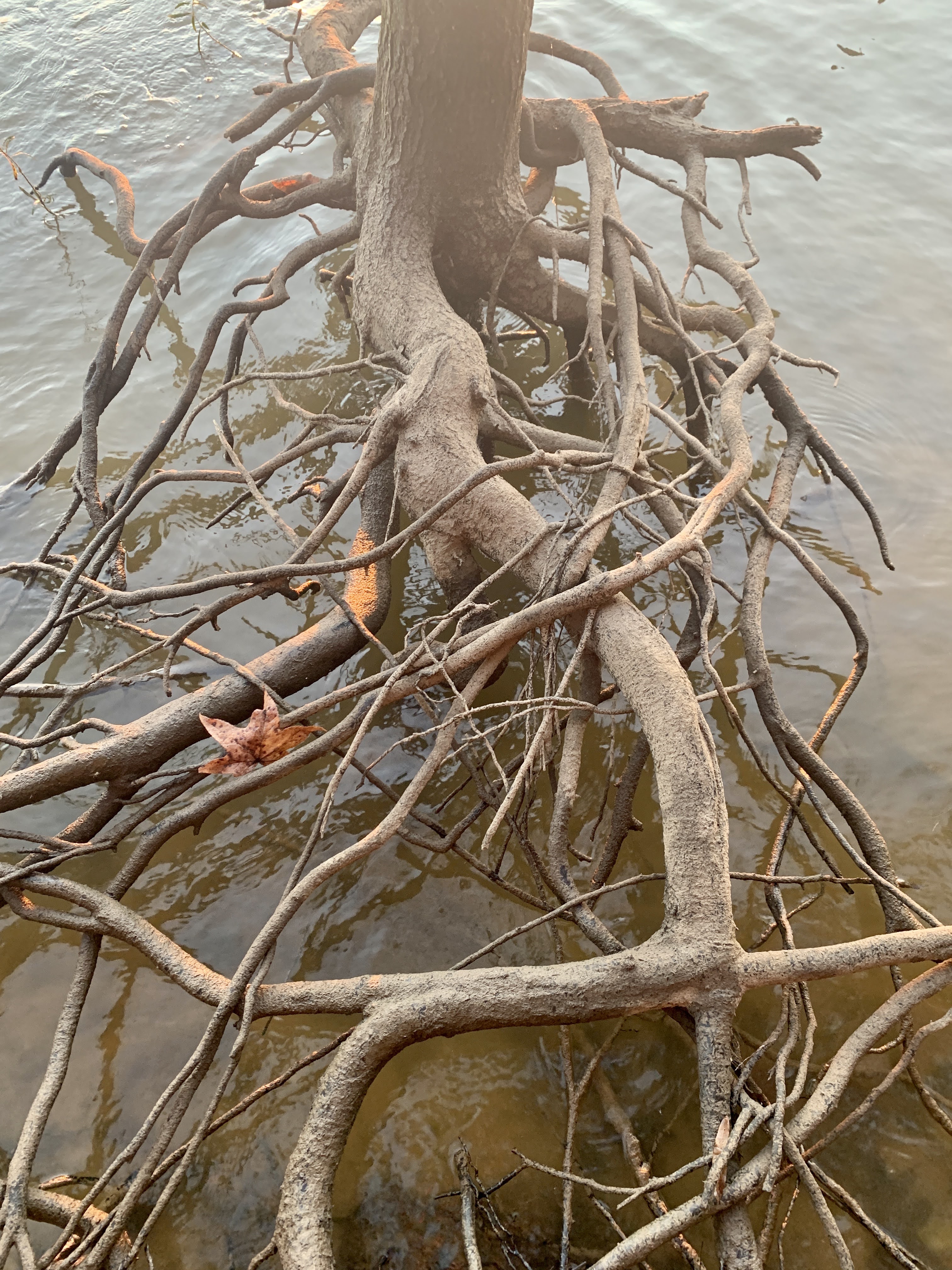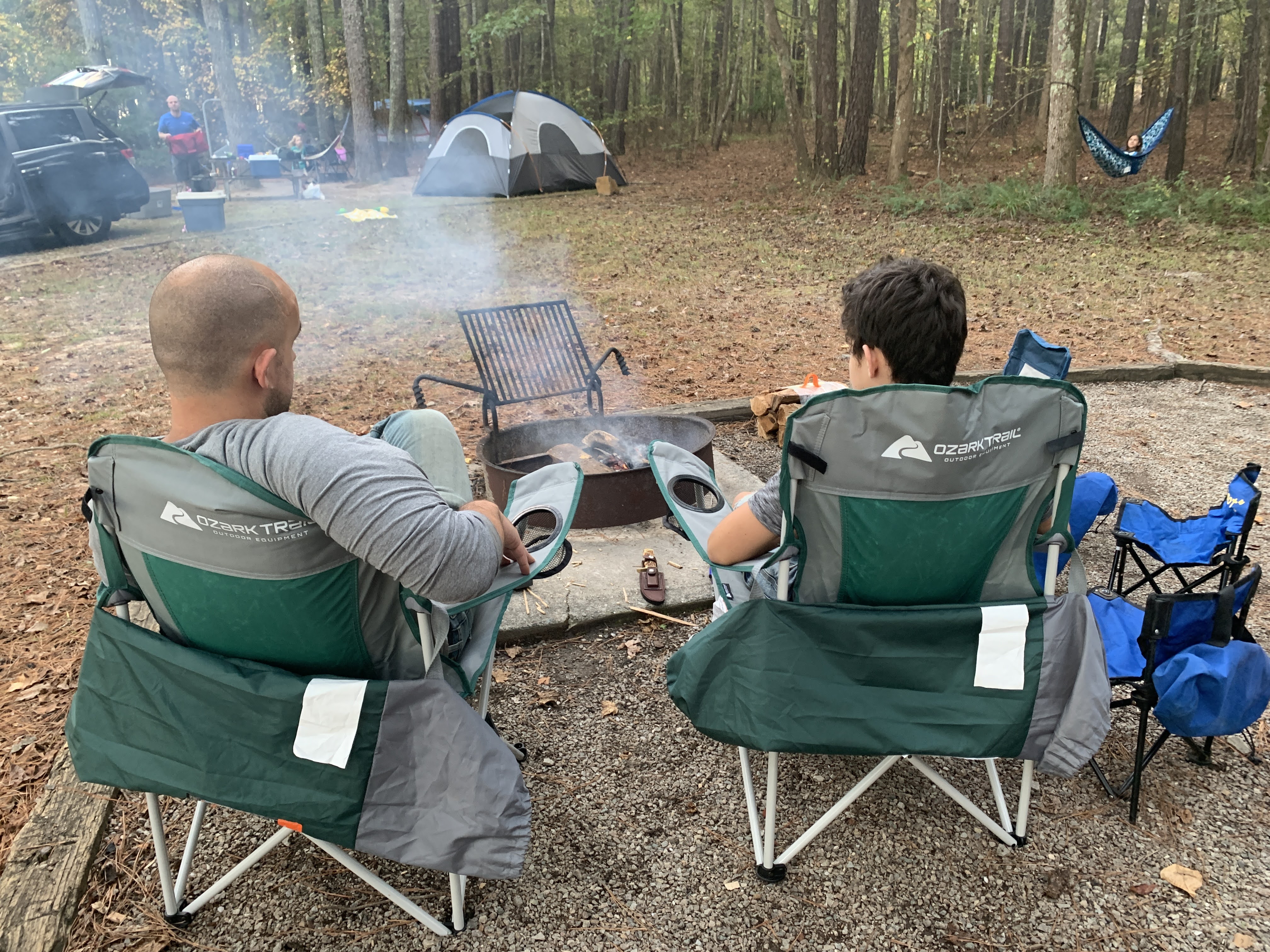 Everyone's tummies needed to settle before s'mores could happen. We walked over to the lake to wade and dig (more a Tatanka activity than anything). I snapped some selfies and cool nature shots too. Garyn worked on his knife and chatted with his dad. It's so fun to see their relationship start to transition as Garyn gets older. Neil pushes him and calls him on stuff, but it's so good for Garyn. They are really close and it's fun to see them being guys together.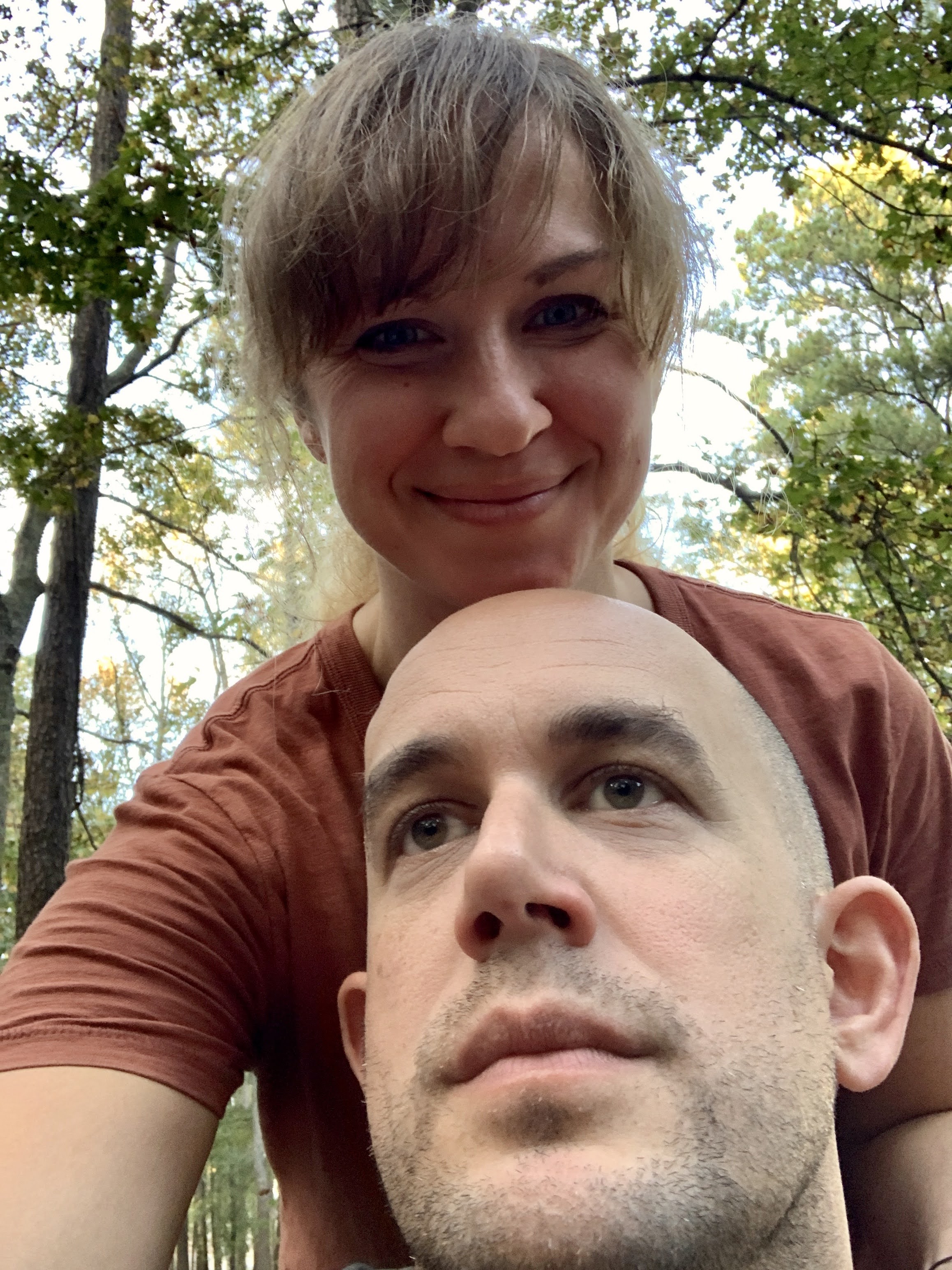 Me - You have to look at the camera!
Neil - I was trying to be all thoughtful looking away into the distance…but ok.
Me - [takes picture, then deletes it] You were right, I like your way better. [Takes another picture]
Neil - Was I too stoic?
Me - Nope. Perfect.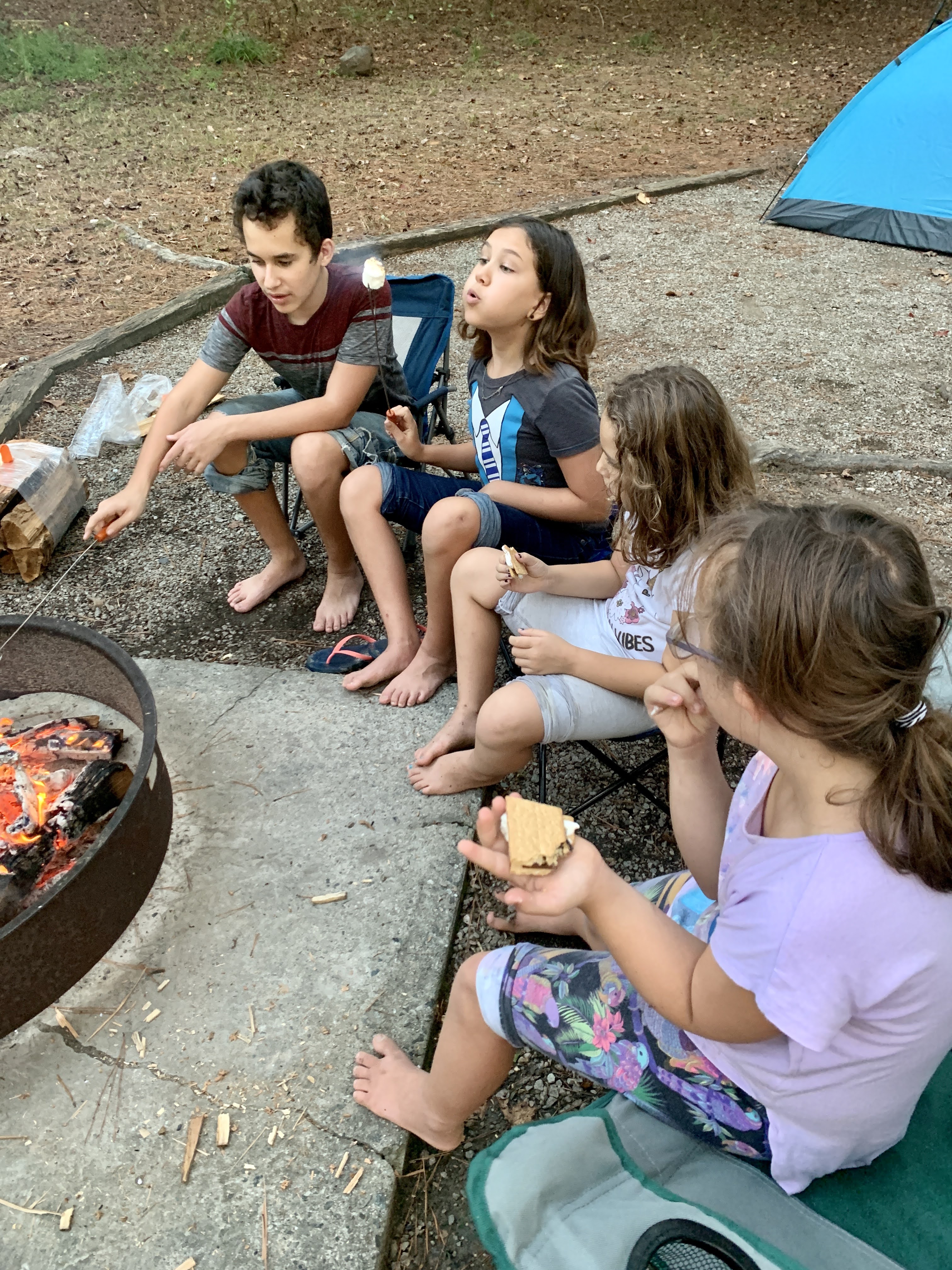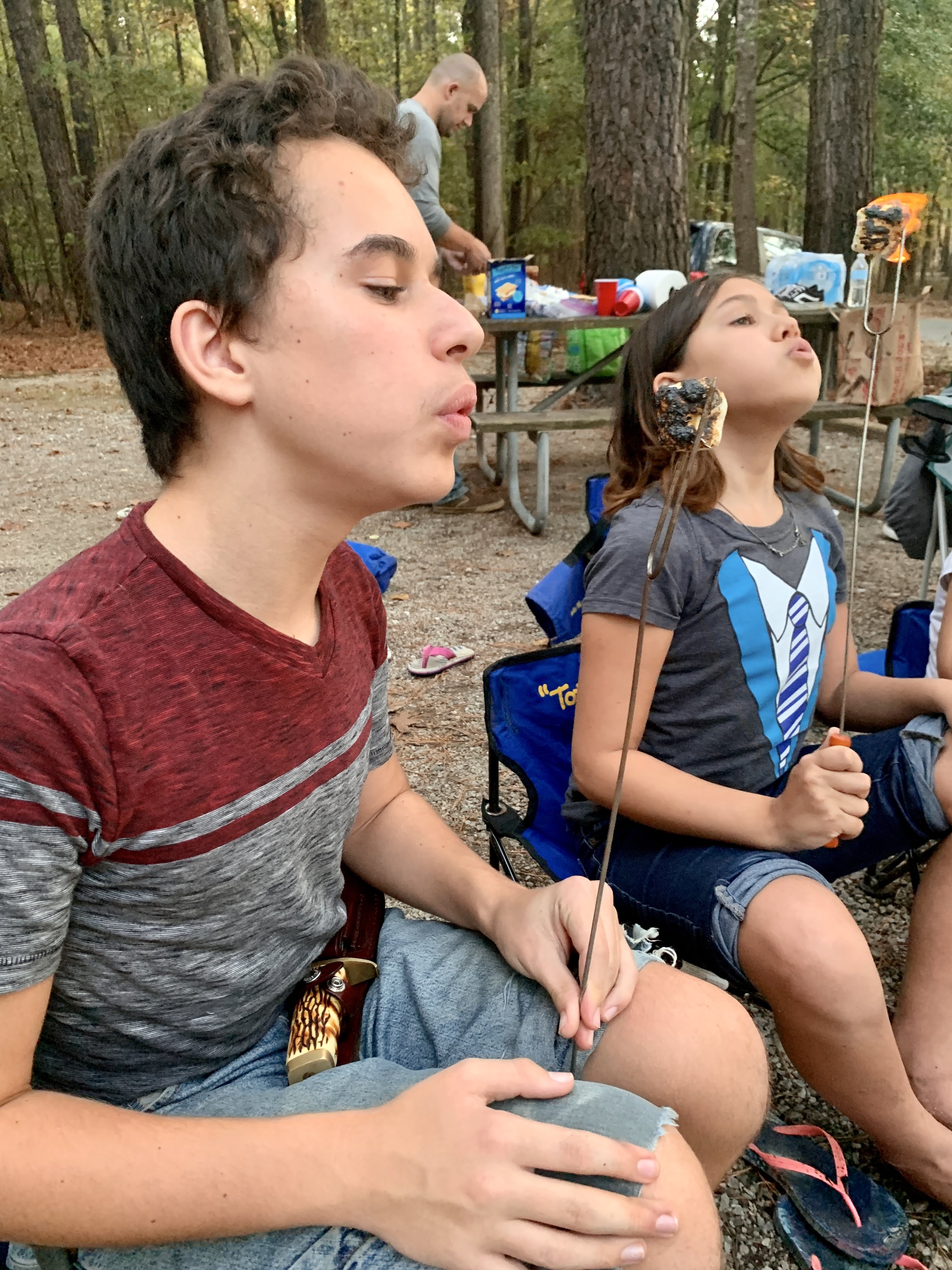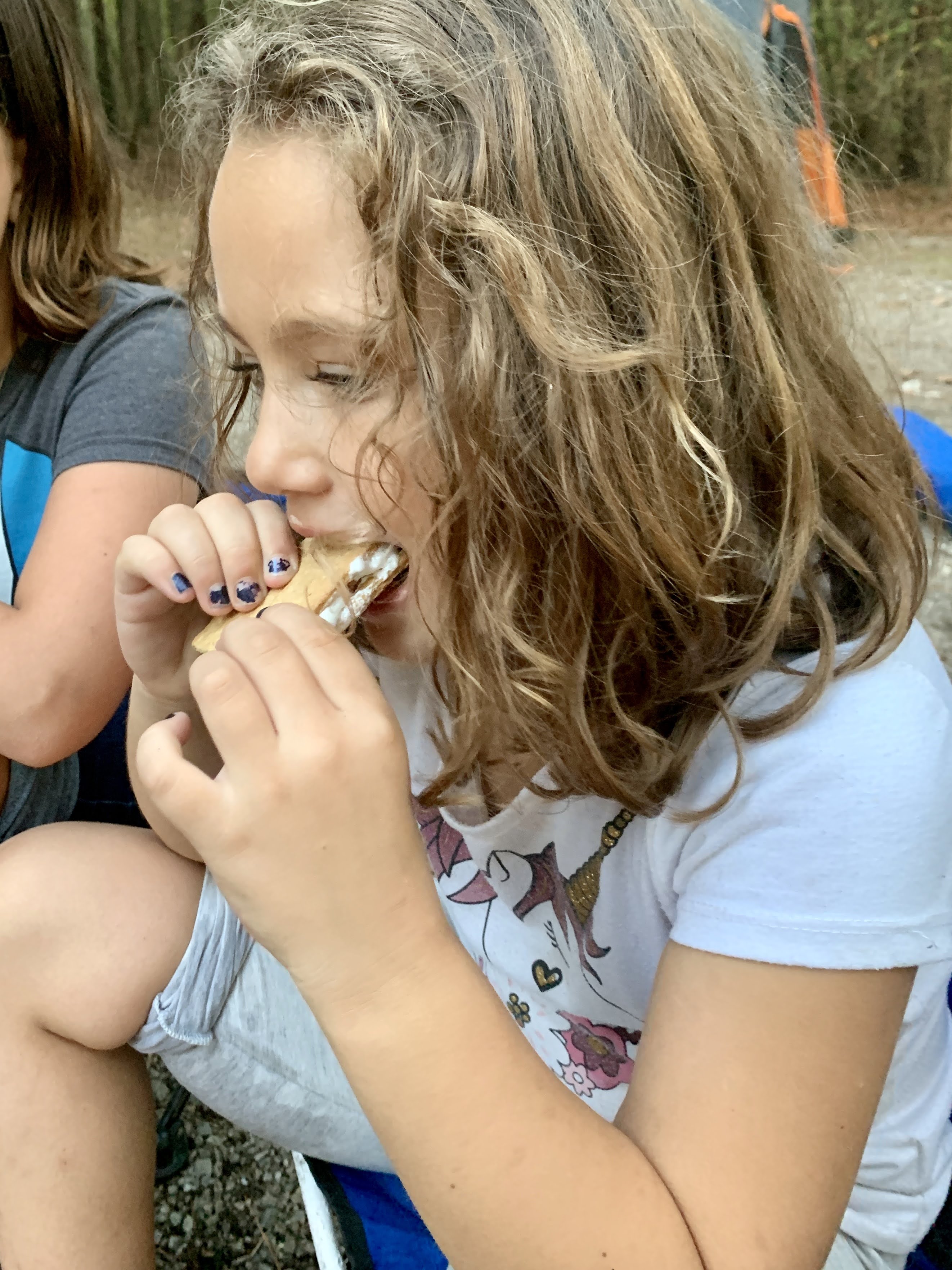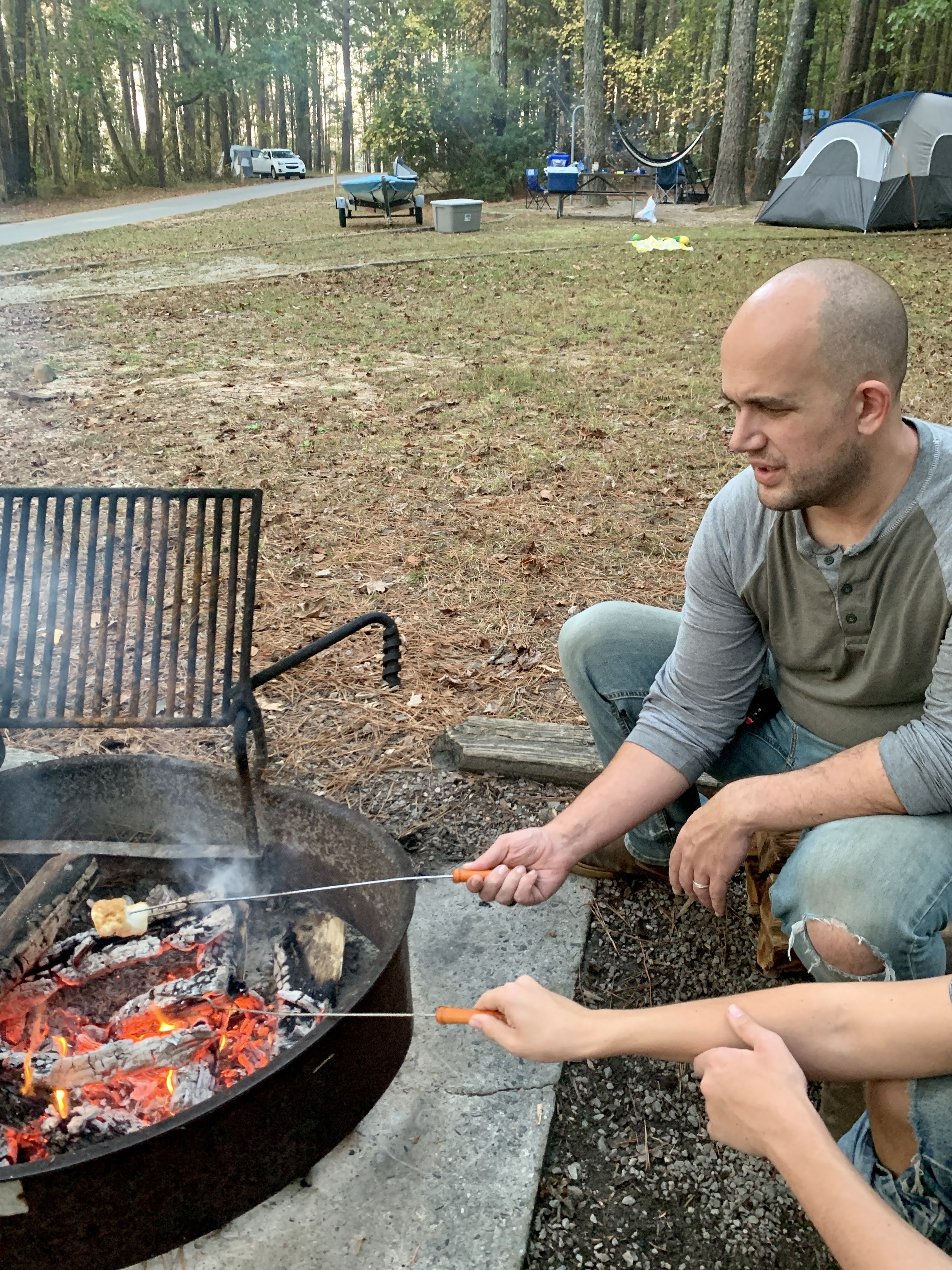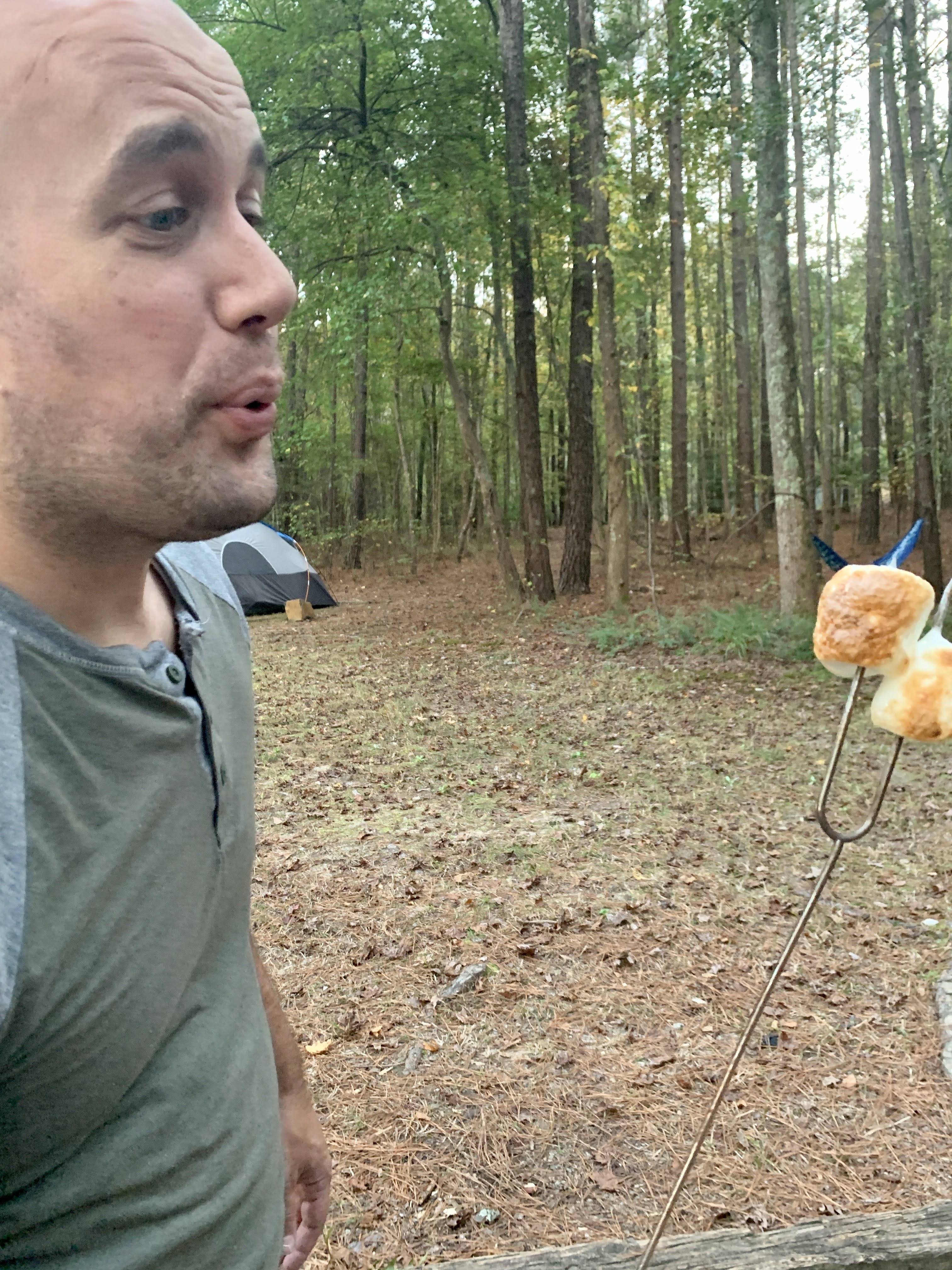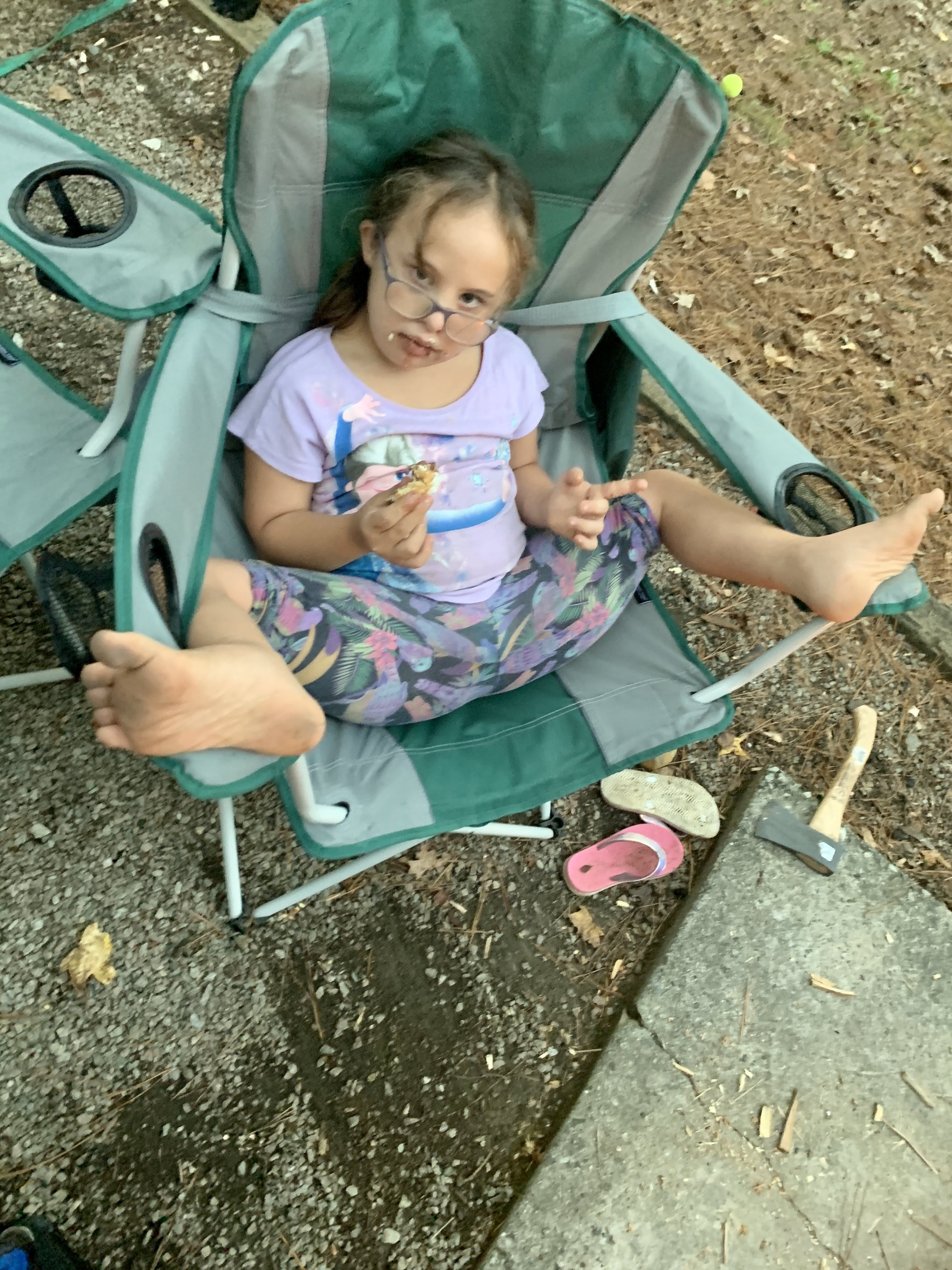 Who discovered s'mores and made them a thing? I want to shake their hand. And Layna once again proves she is mostly made of rubber.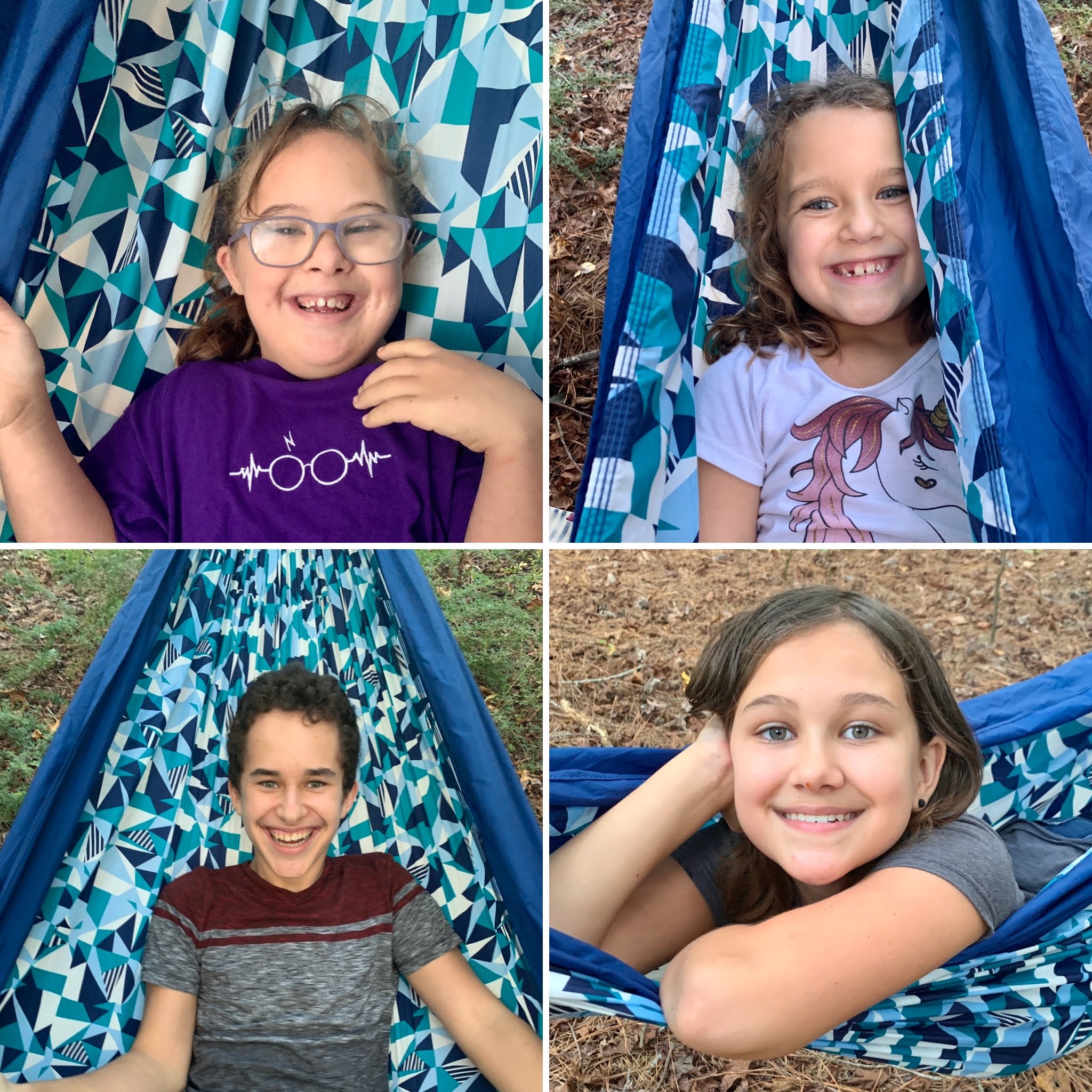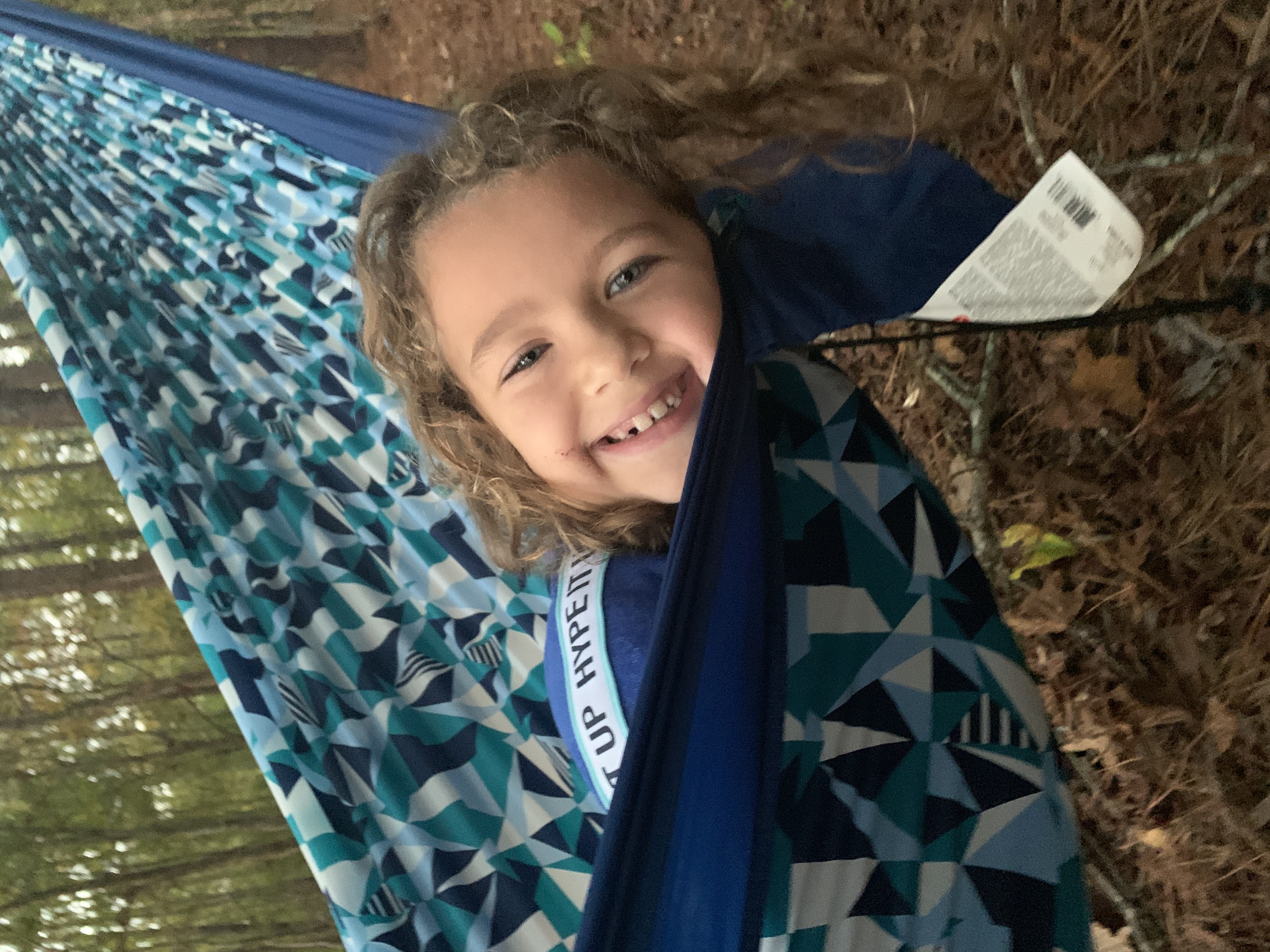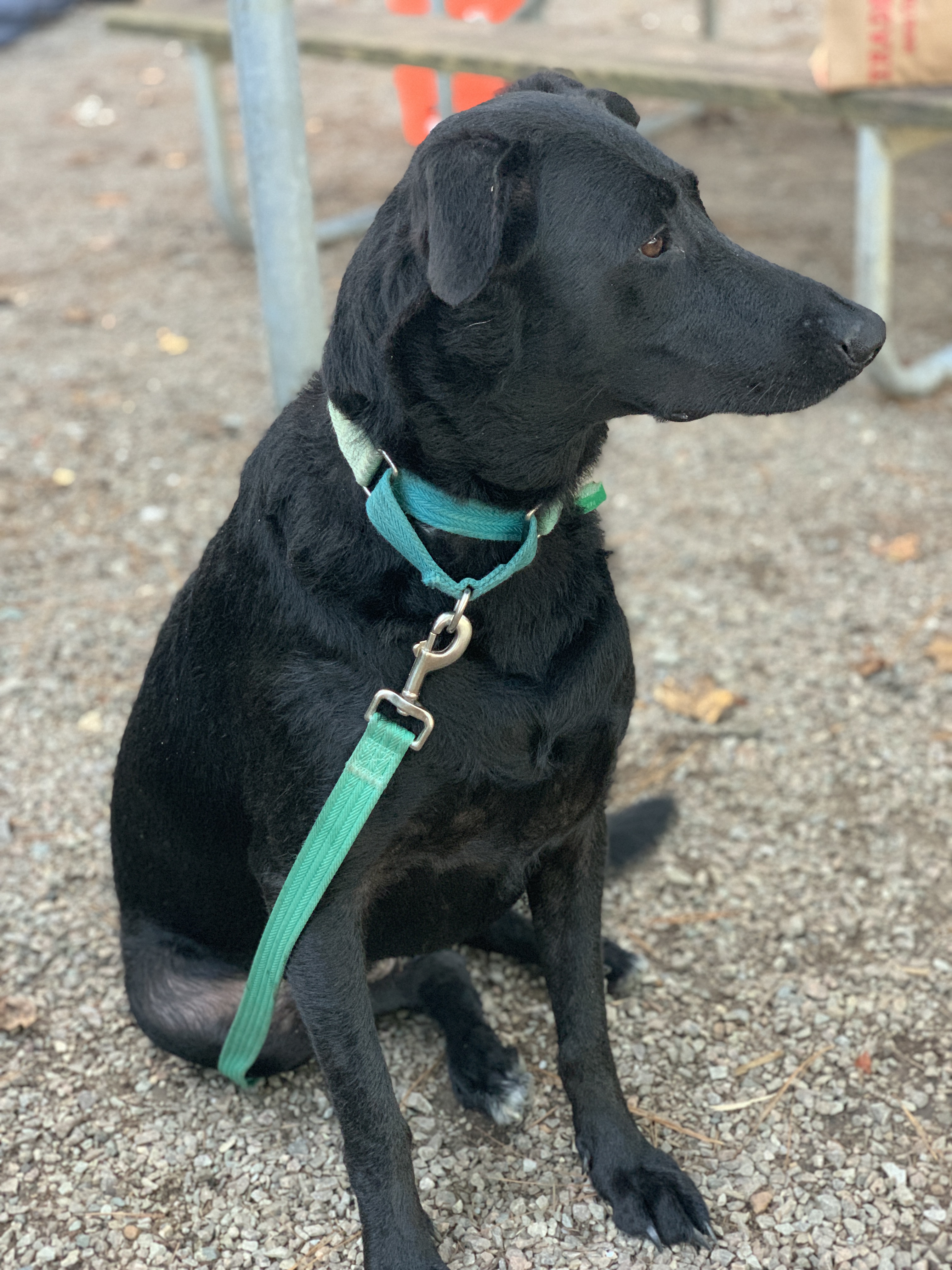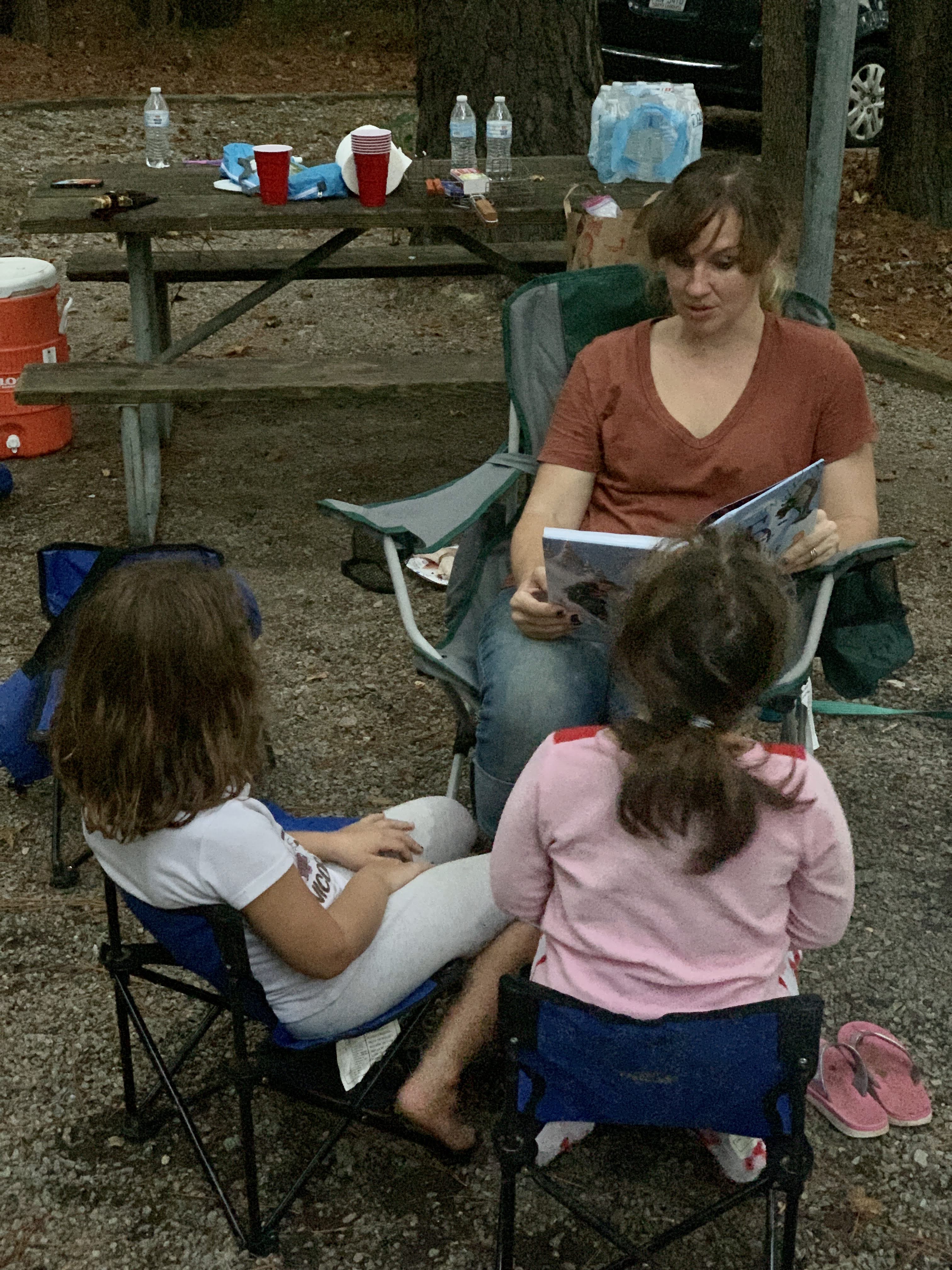 This was the maiden camping voyage of our new hammock. We need another one…or three. Tatanka was loving life with all the new smells and spare hot dogs that came her way. Corra insisted on a campfire story time, so she brought our Frozen story book and we read a bit until it got too dark.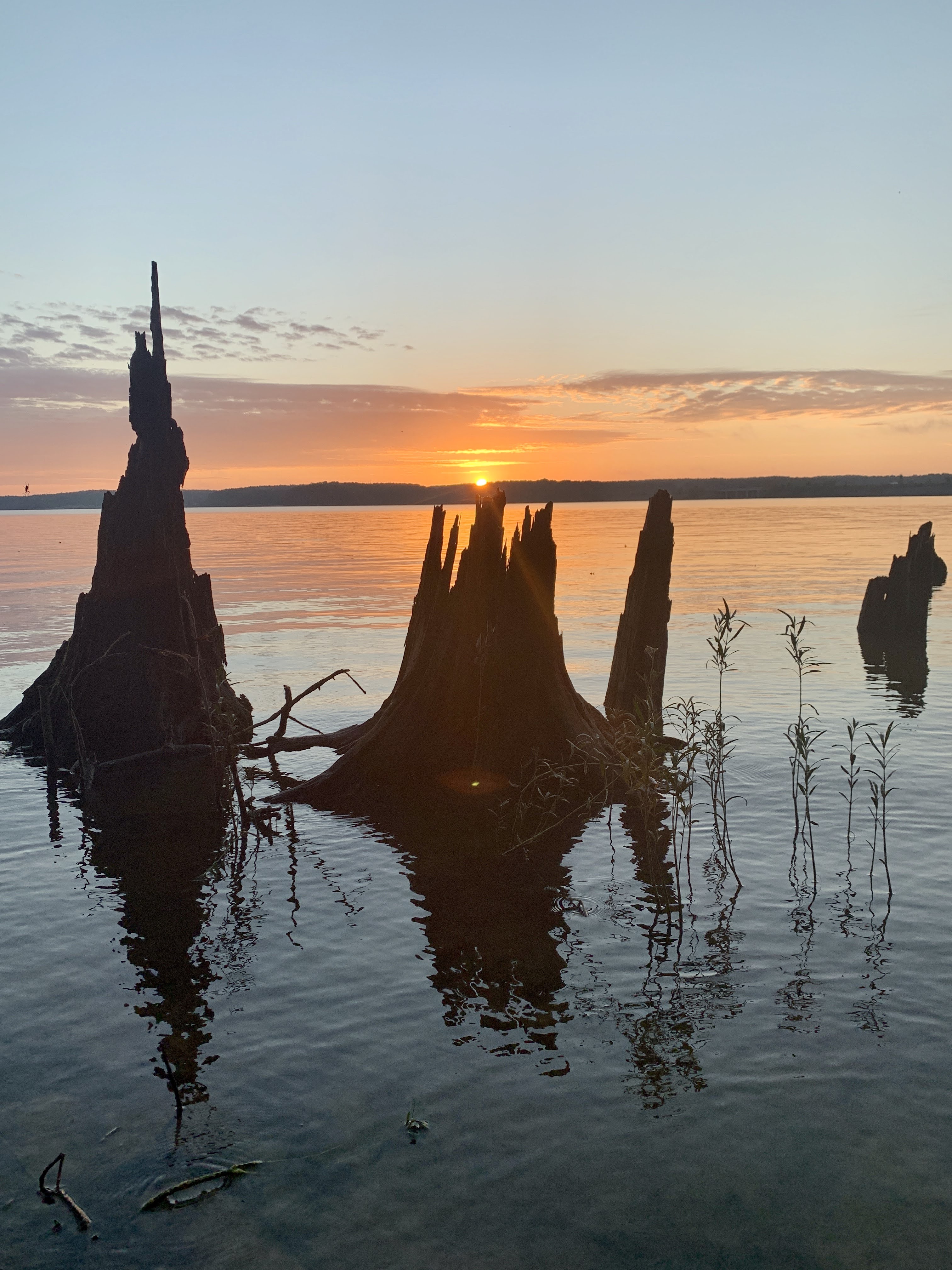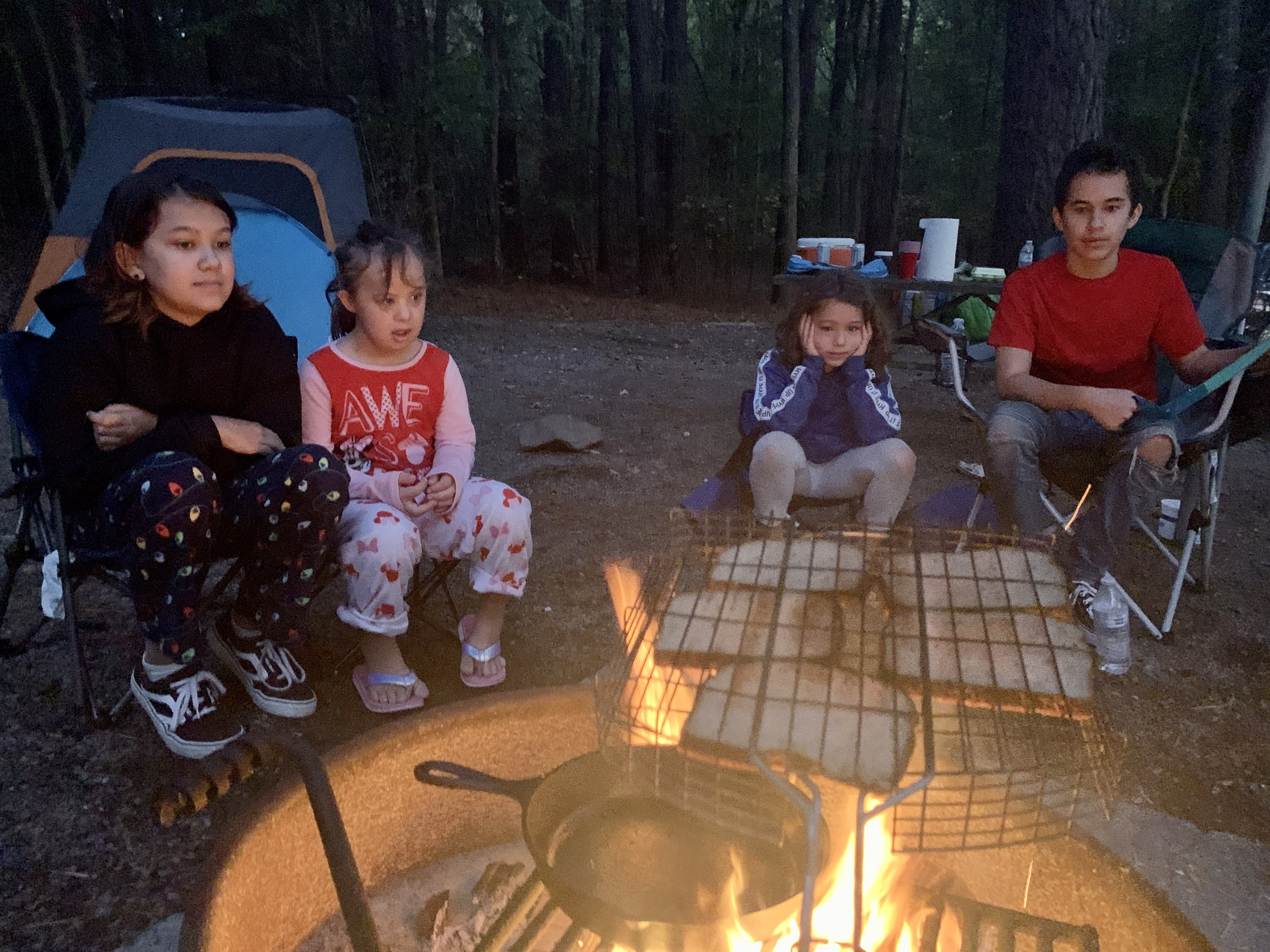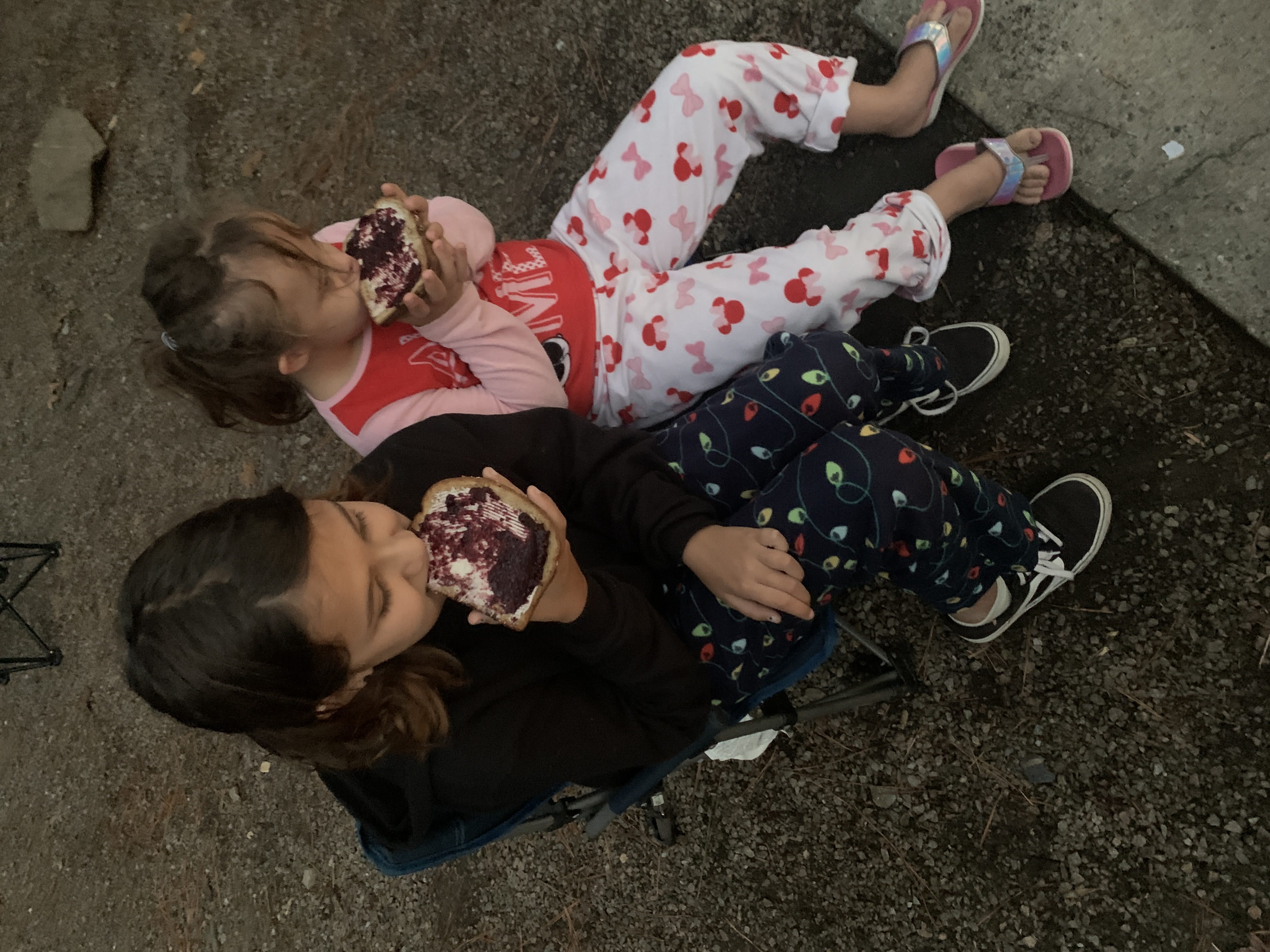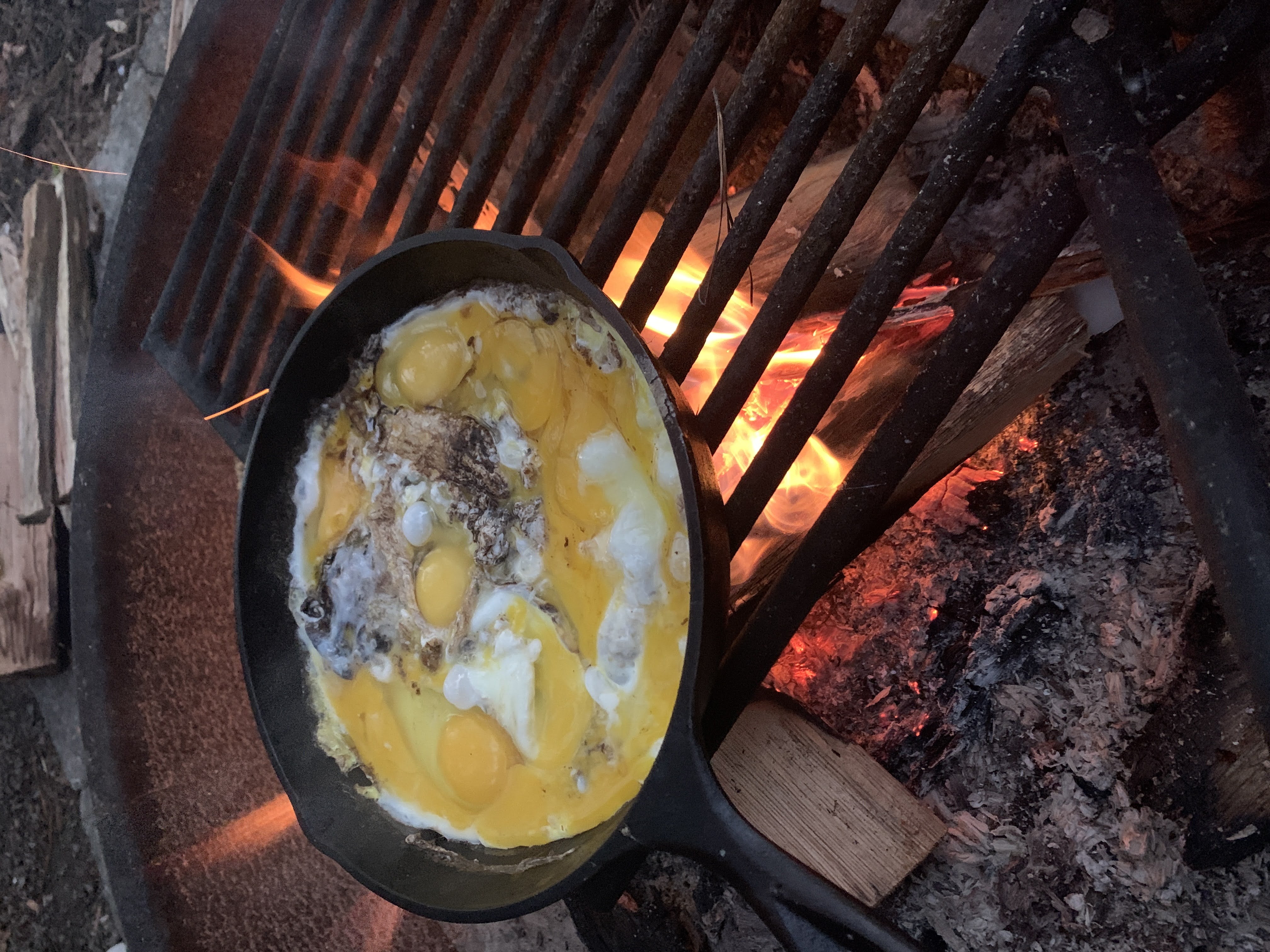 After another loooonnnngggg night (reasonable temperature but not a decent pillow. Awesome new double sleeping bag but middle of the night potty breaks for the girls and dog.) I have hope that someday I might get a semi-decent night's sleep while camping. But that day was not yesterday. Stunning sunrises make up for a lot. We toasted bread and scrambled eggs on the fire and eventually woke up enough to get dressed.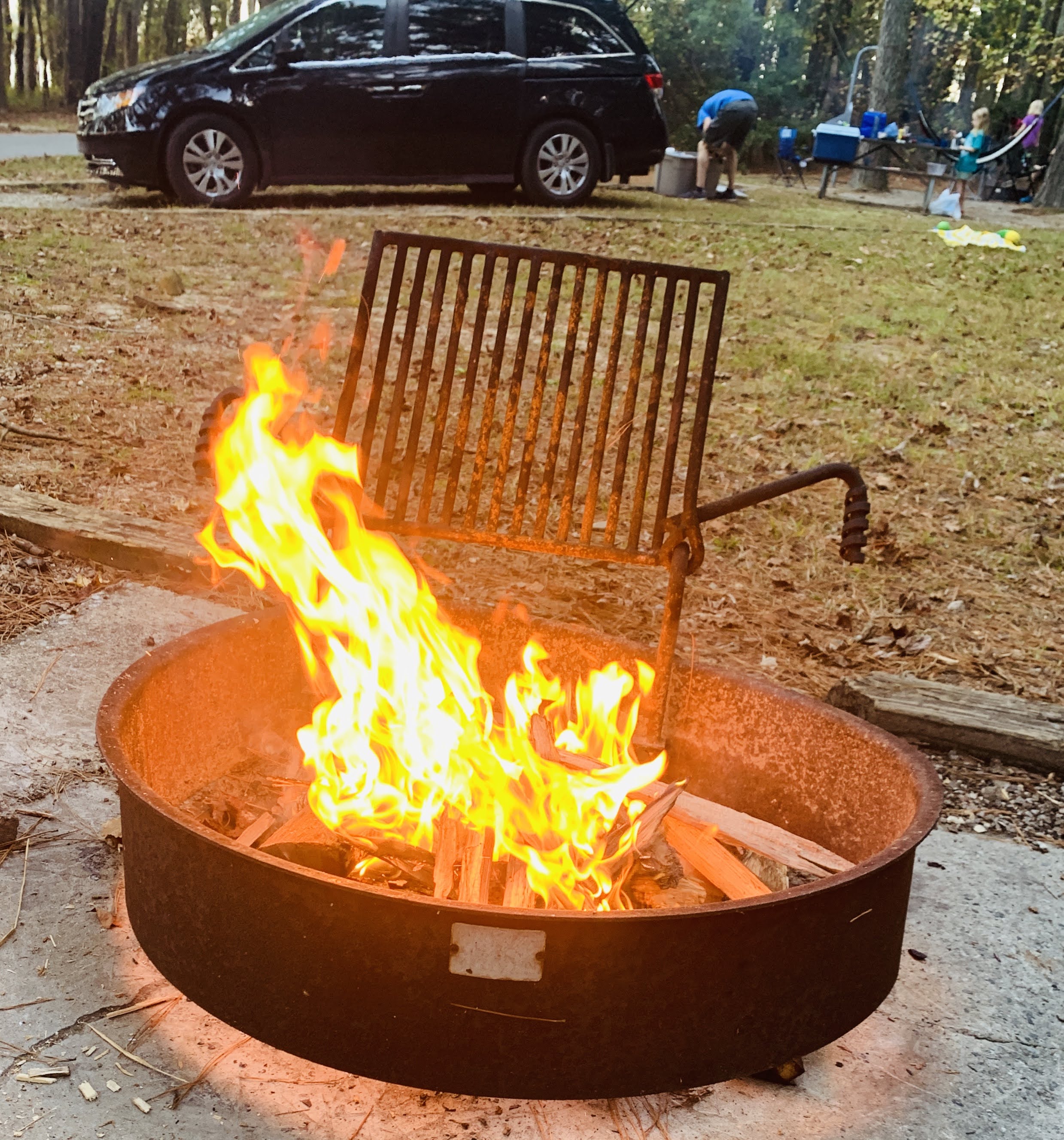 In a recent read-aloud that we read, there is a fire demon named "Calcifer." Our resident fire demon told Naomi that his name was "Smore". He was kind enough to let me cook on him, even if he did complain and ask the grill be taken from off his head as soon as possible. He was kind and it was amazing the difference a good camp fire/fire demon can make for the overall experience. We are thinking our next experiment should be camping when it's really for-reals cold. We will be very happy to see Smore on that trip…