Thankgiving 2020
---
2020-11-28
My Mom had a game in her grand-kid room. It was just stacks of cards with all sorts of pictures on them and there are all sorts of game you can play. We played one where you have to put down a picture that somehow is related to or connects to the picture that came before. It made for a beautiful cover image on this blog post, and it also got me reflecting on how small, connected events have landed us (my family but also all of humanity) here. Right here. The world is different this year and in a lot of ways for the worse. But looking closely, there are tiny spots of really amazing here too. Our small family dinner was filled with some of those.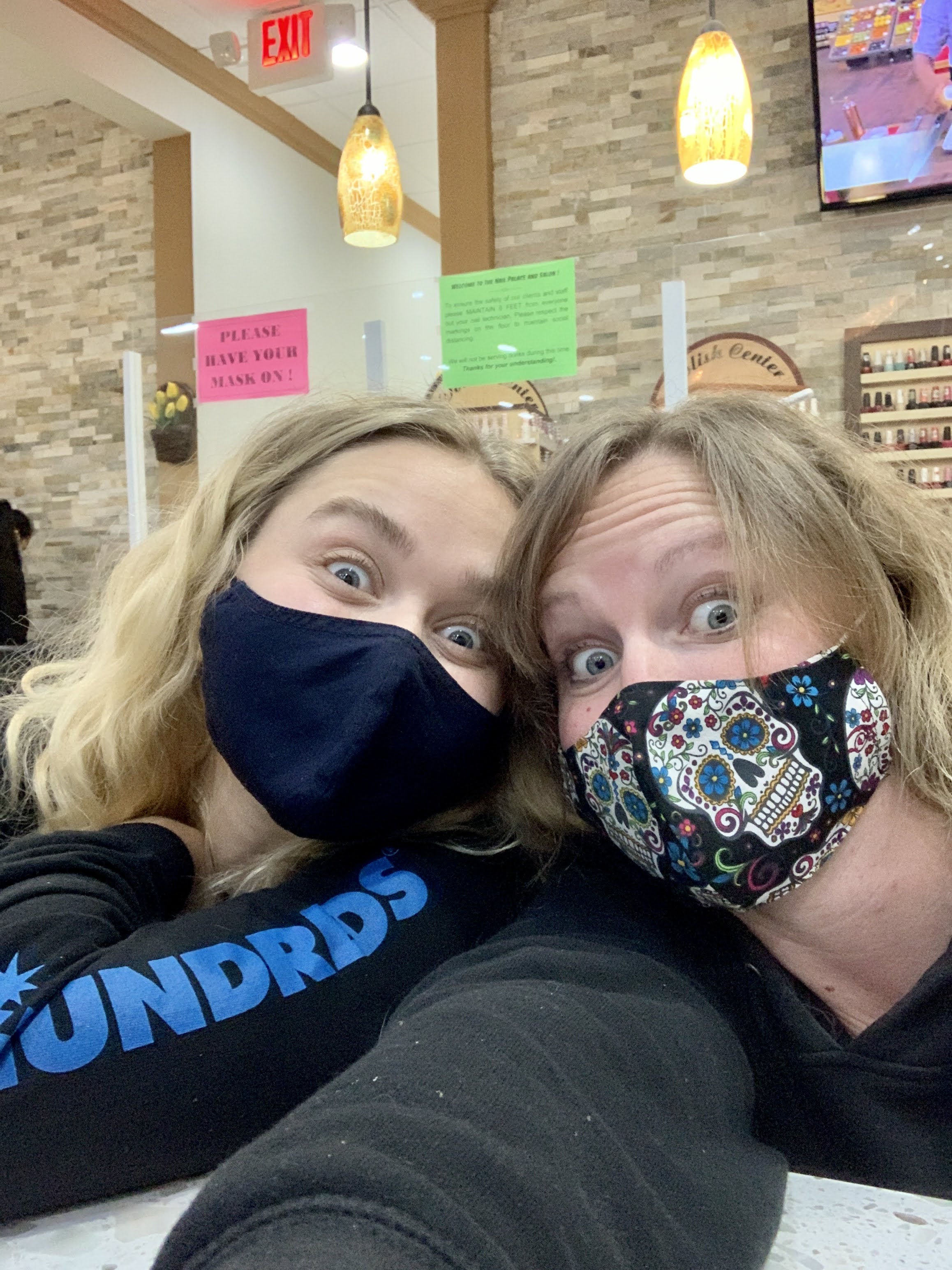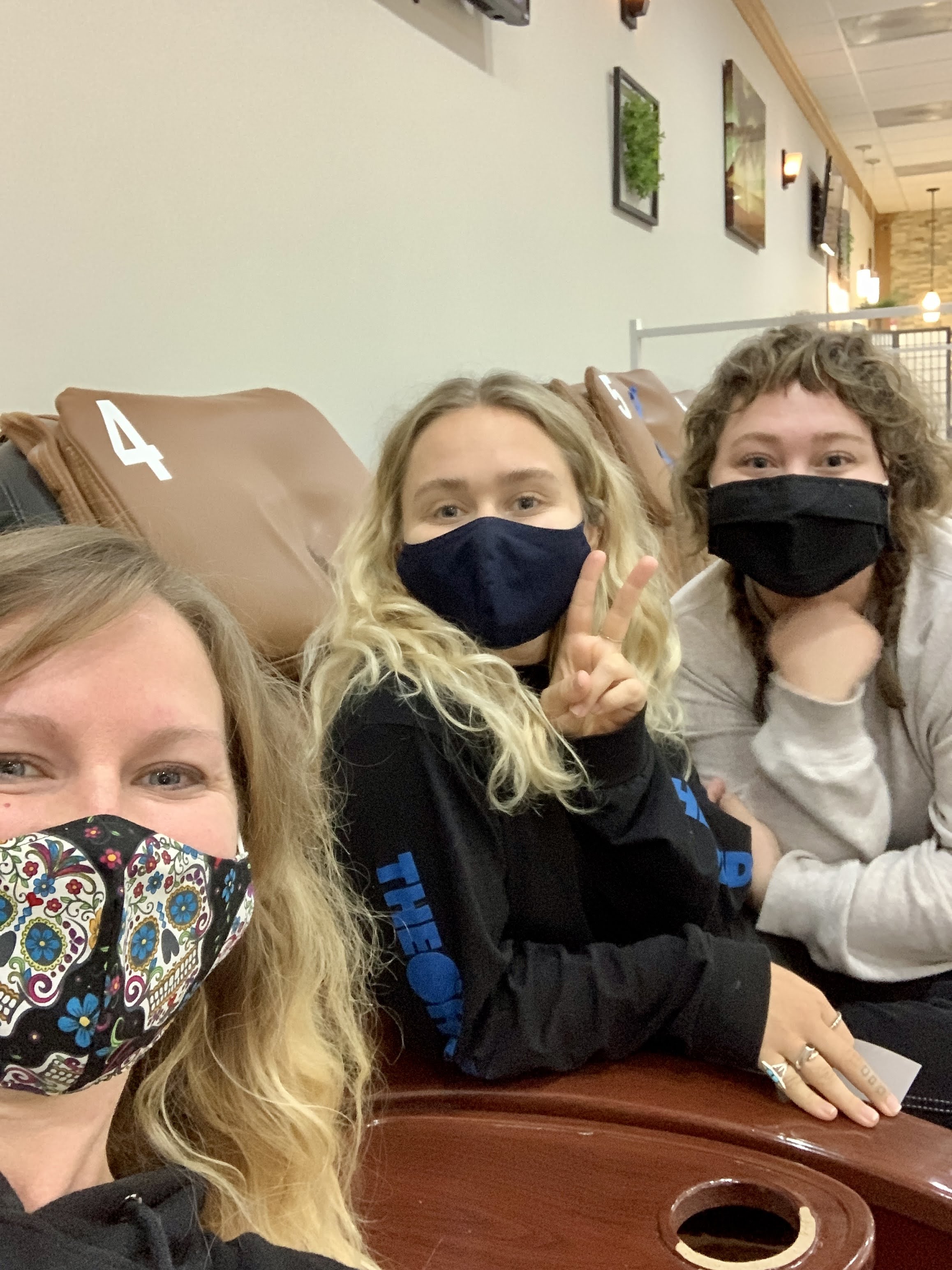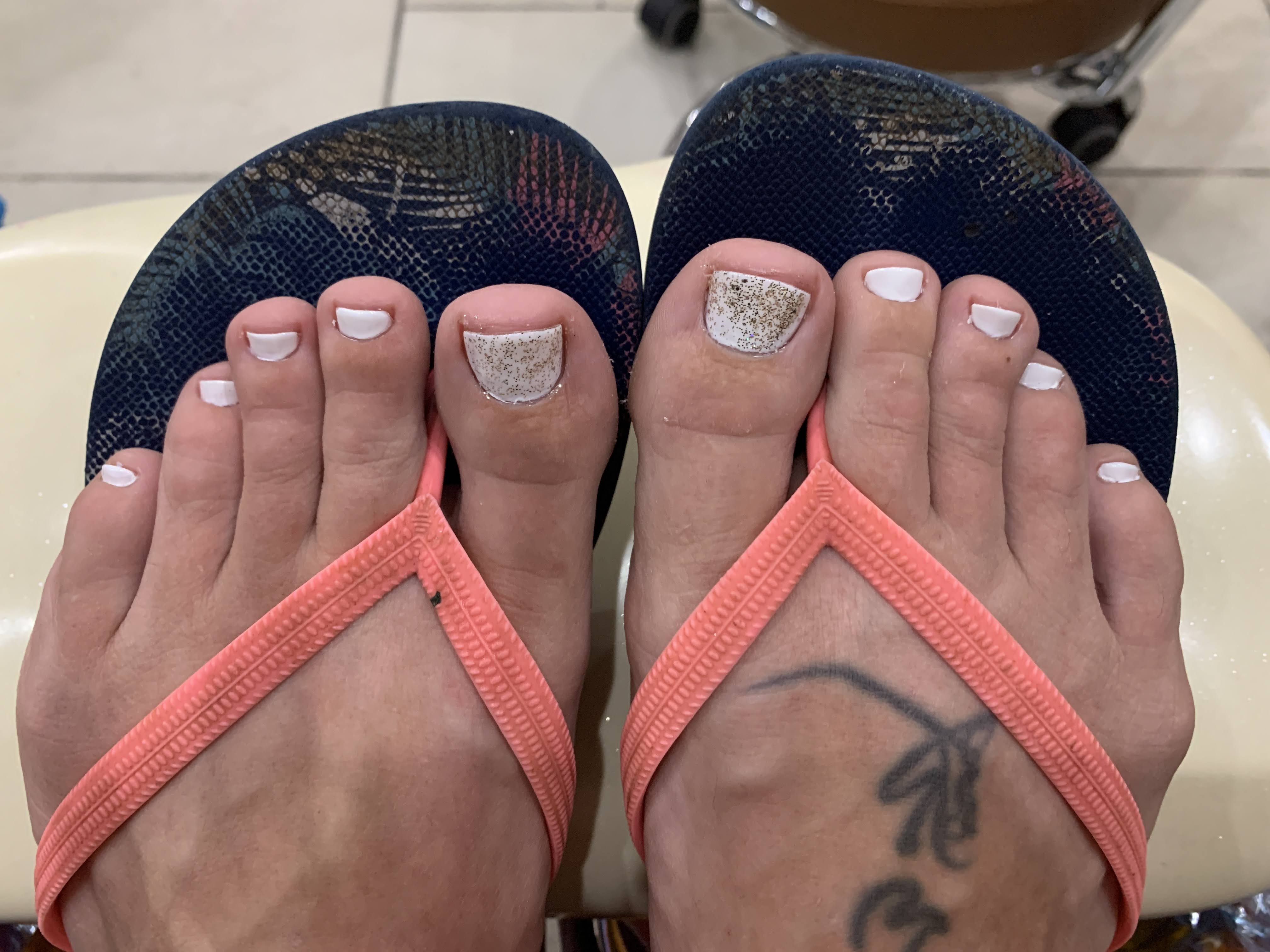 On Thanksgiving Eve, I scored some cute holiday toes with some of my favorite women: Mom and Grandma, and two sisters. The nail place was crowded but they did a great job.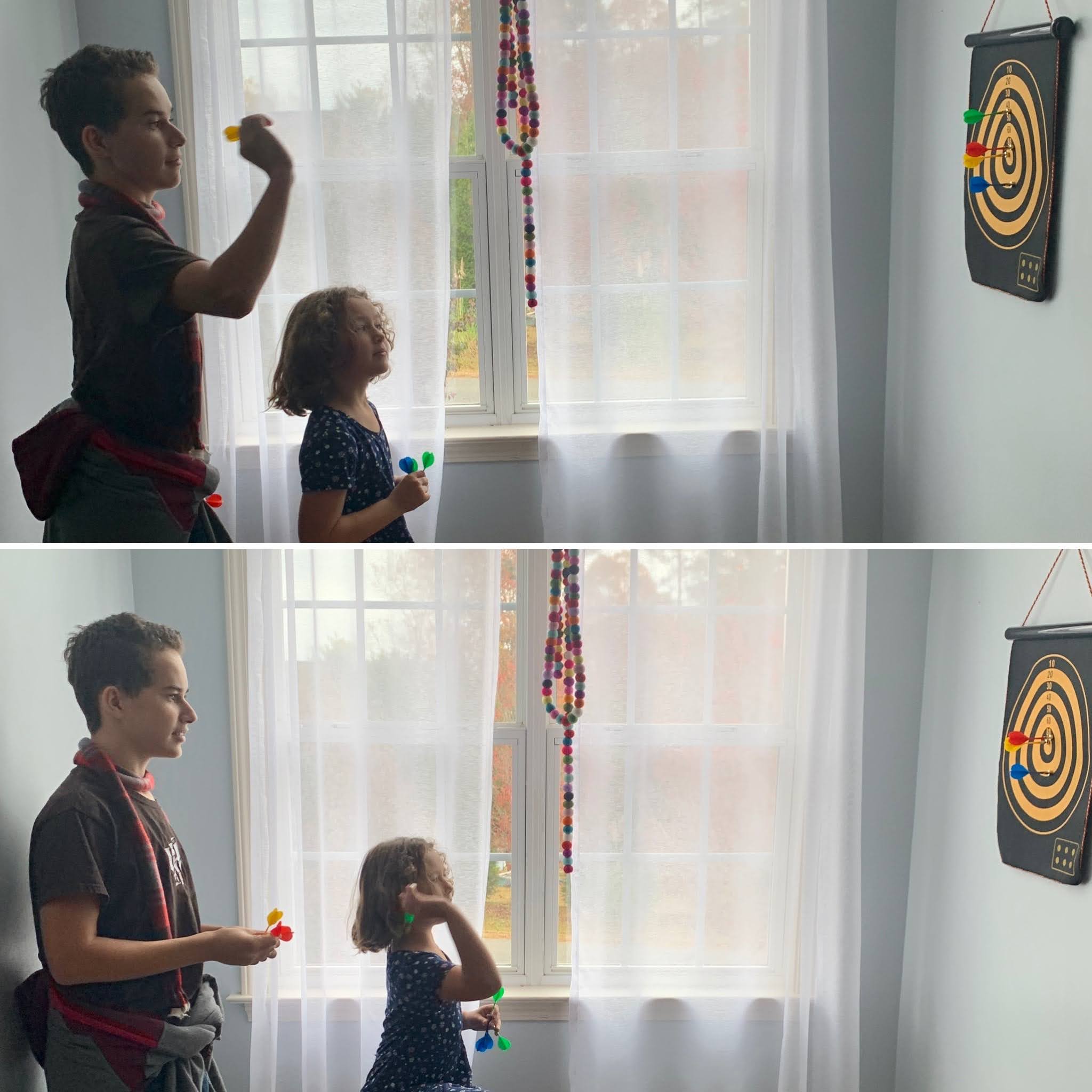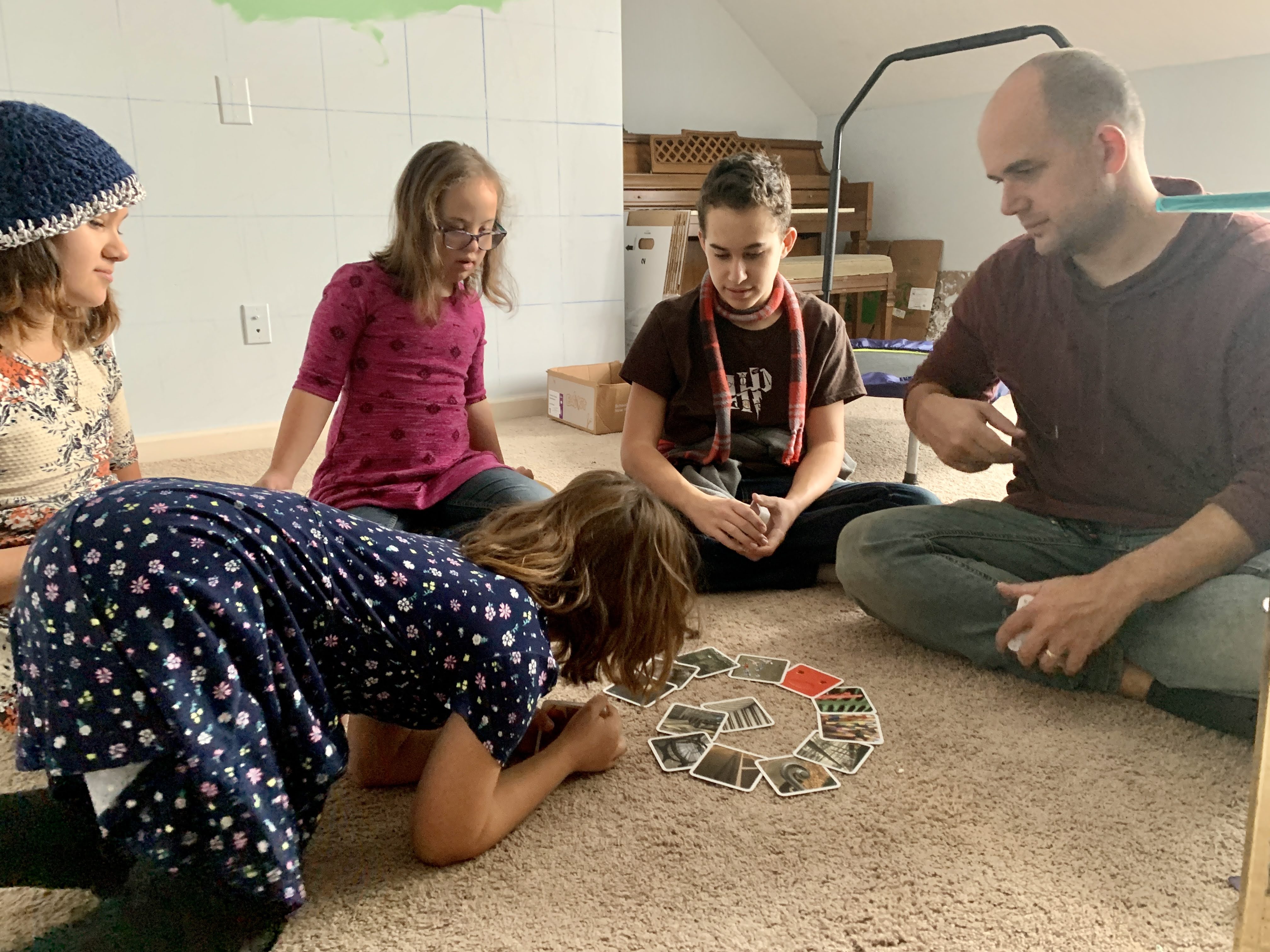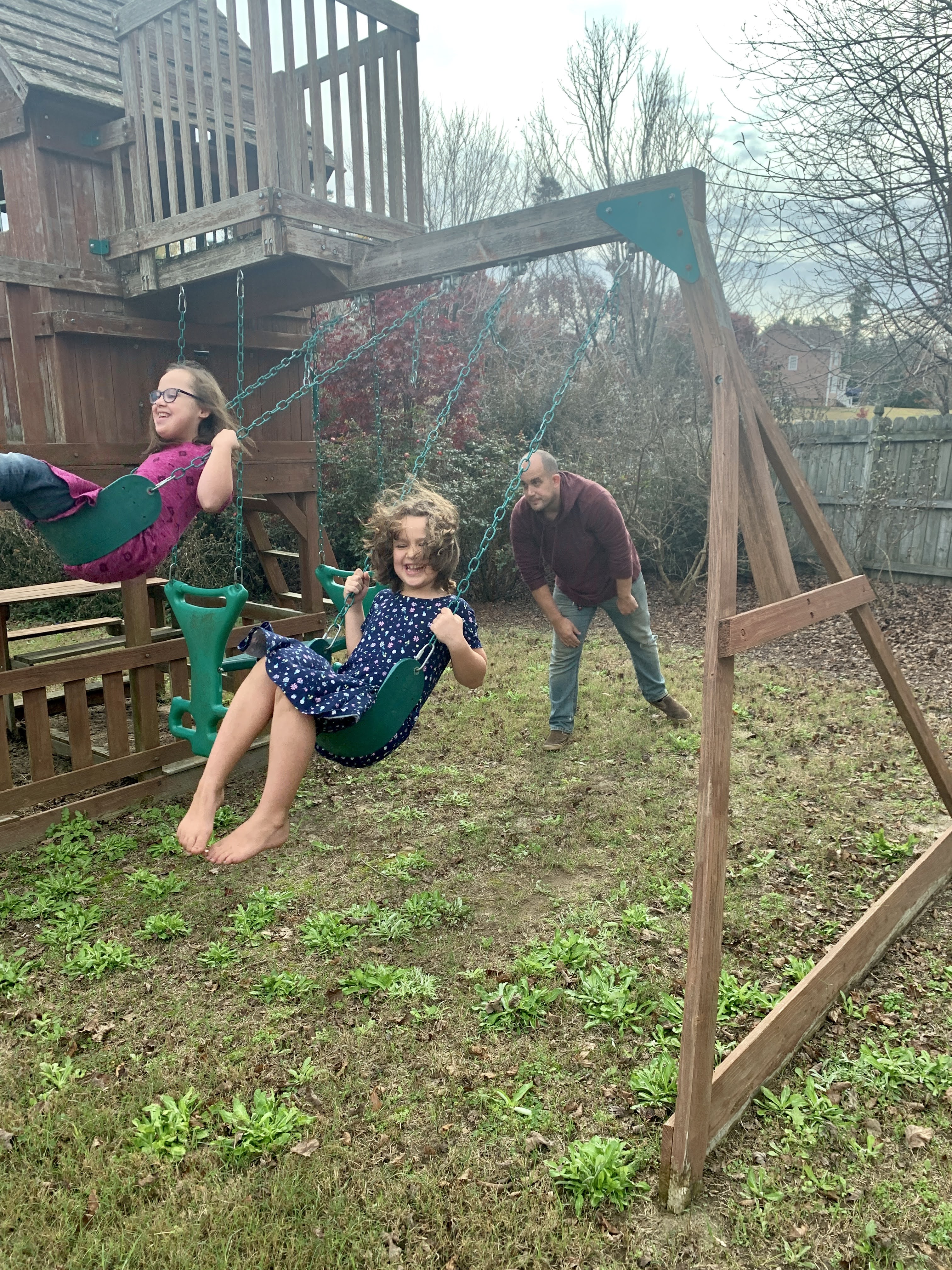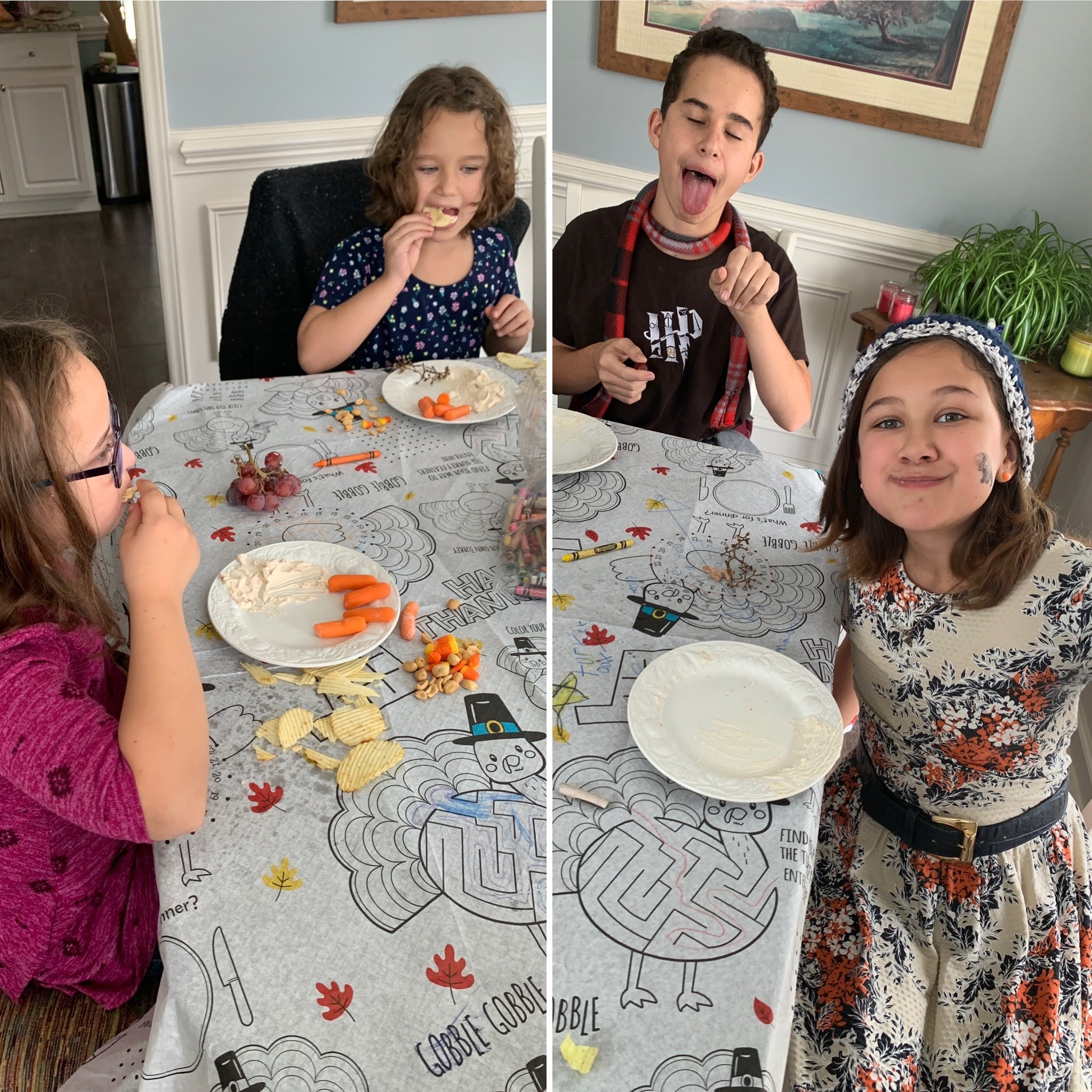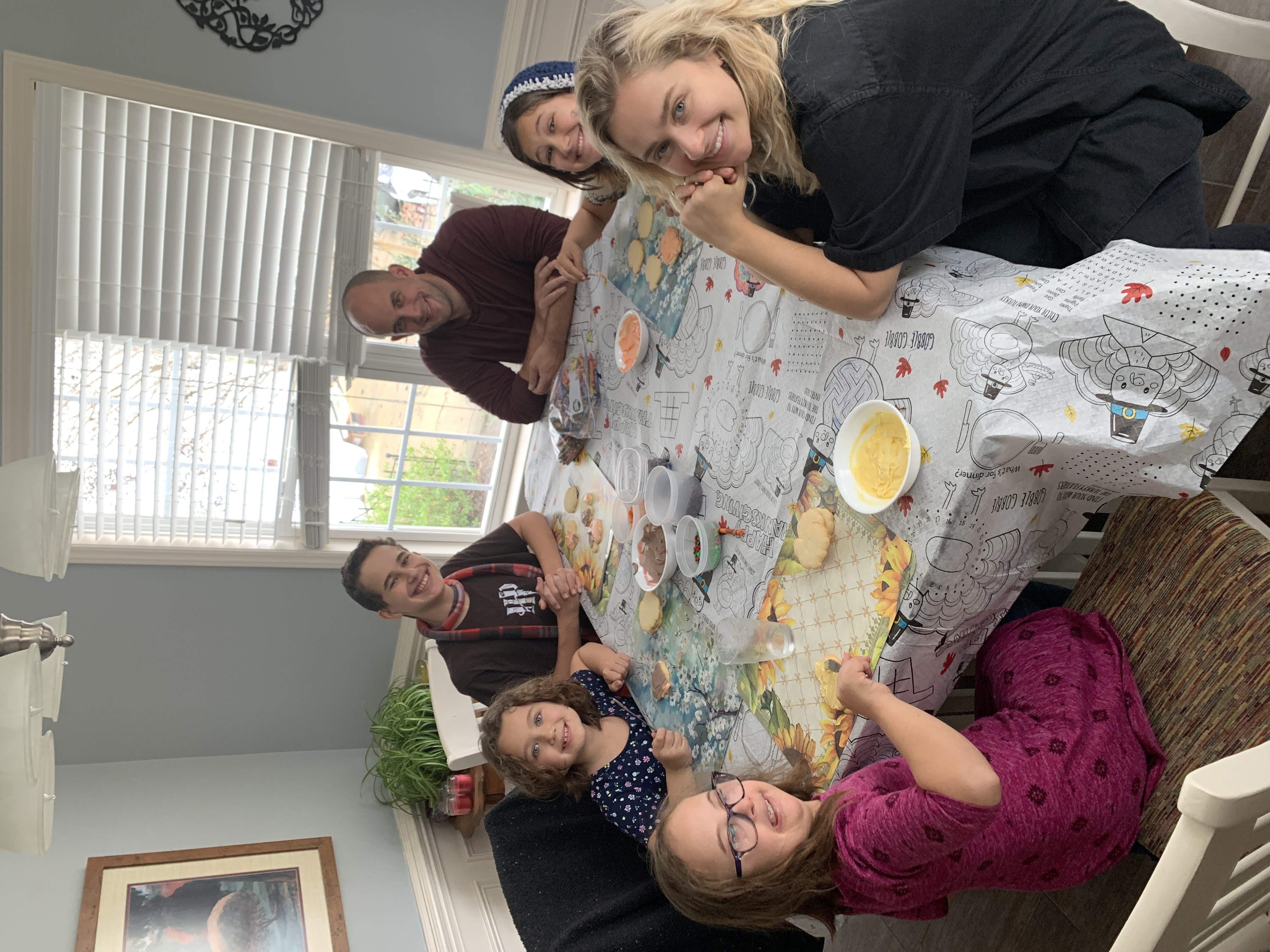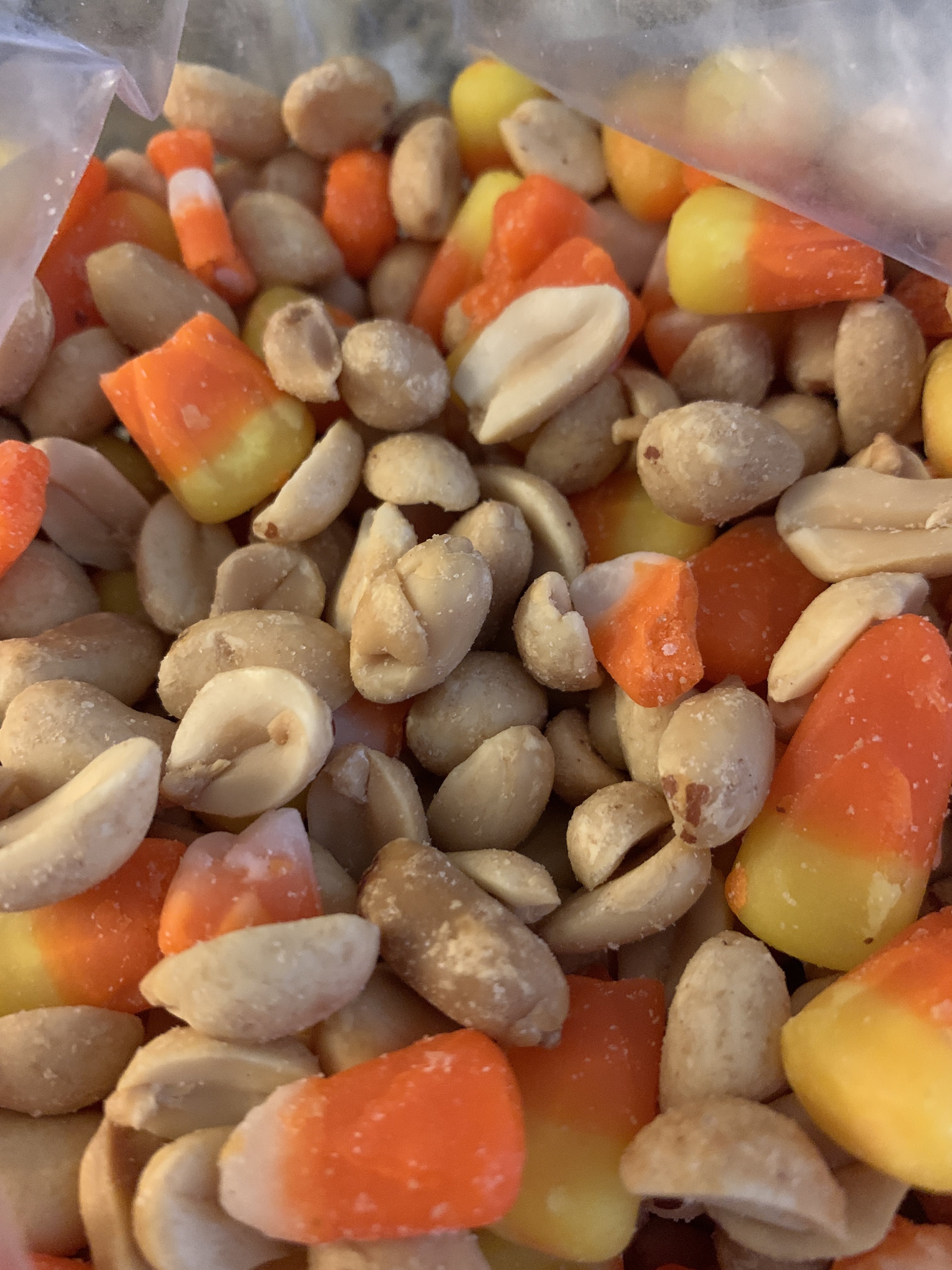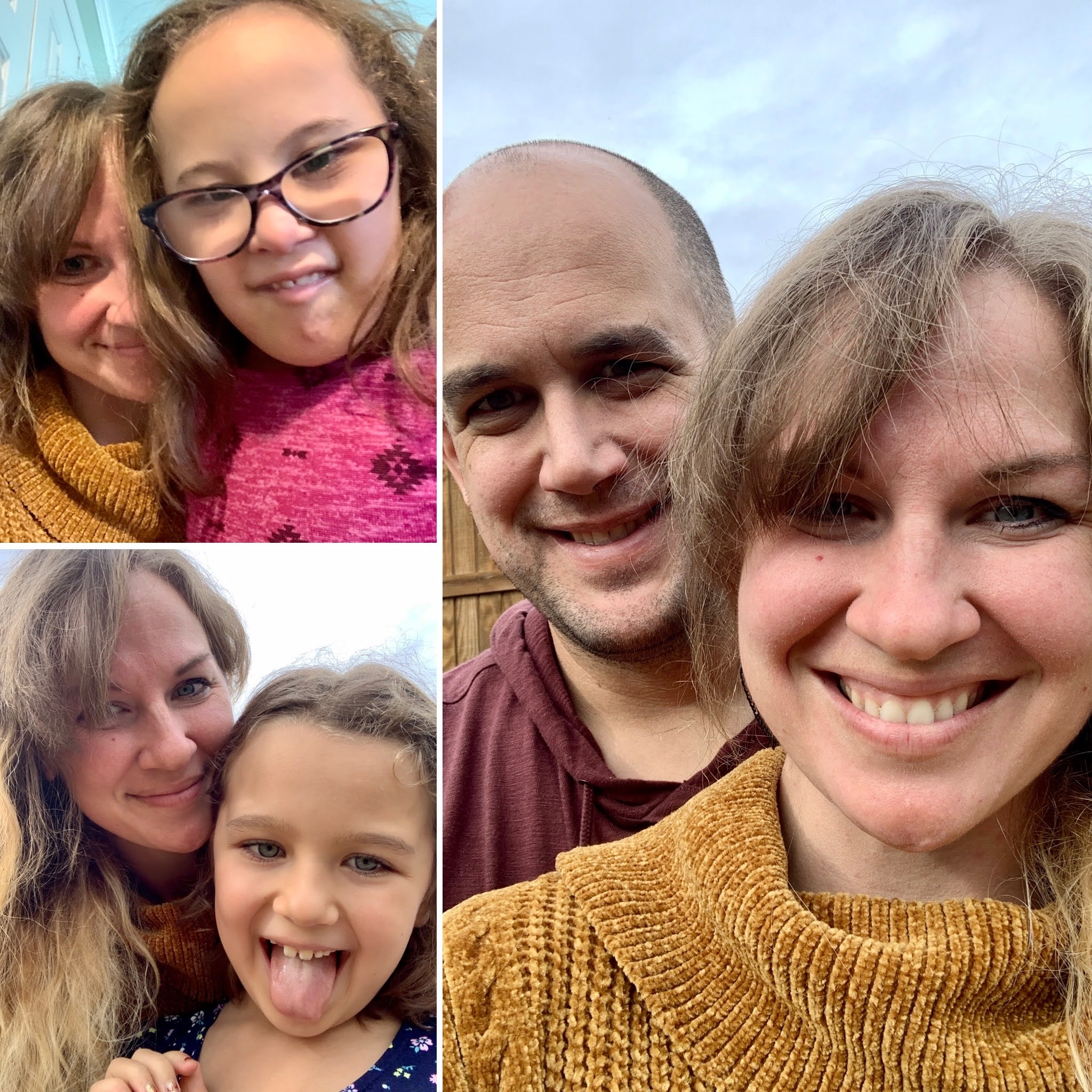 The day started early with all sort of fun grandma house activities. Light snacky lunch, followed by decorating cookies helped pass the time too. Candy corn and peanuts also helped everyone make it to dinner with large appetites still intact.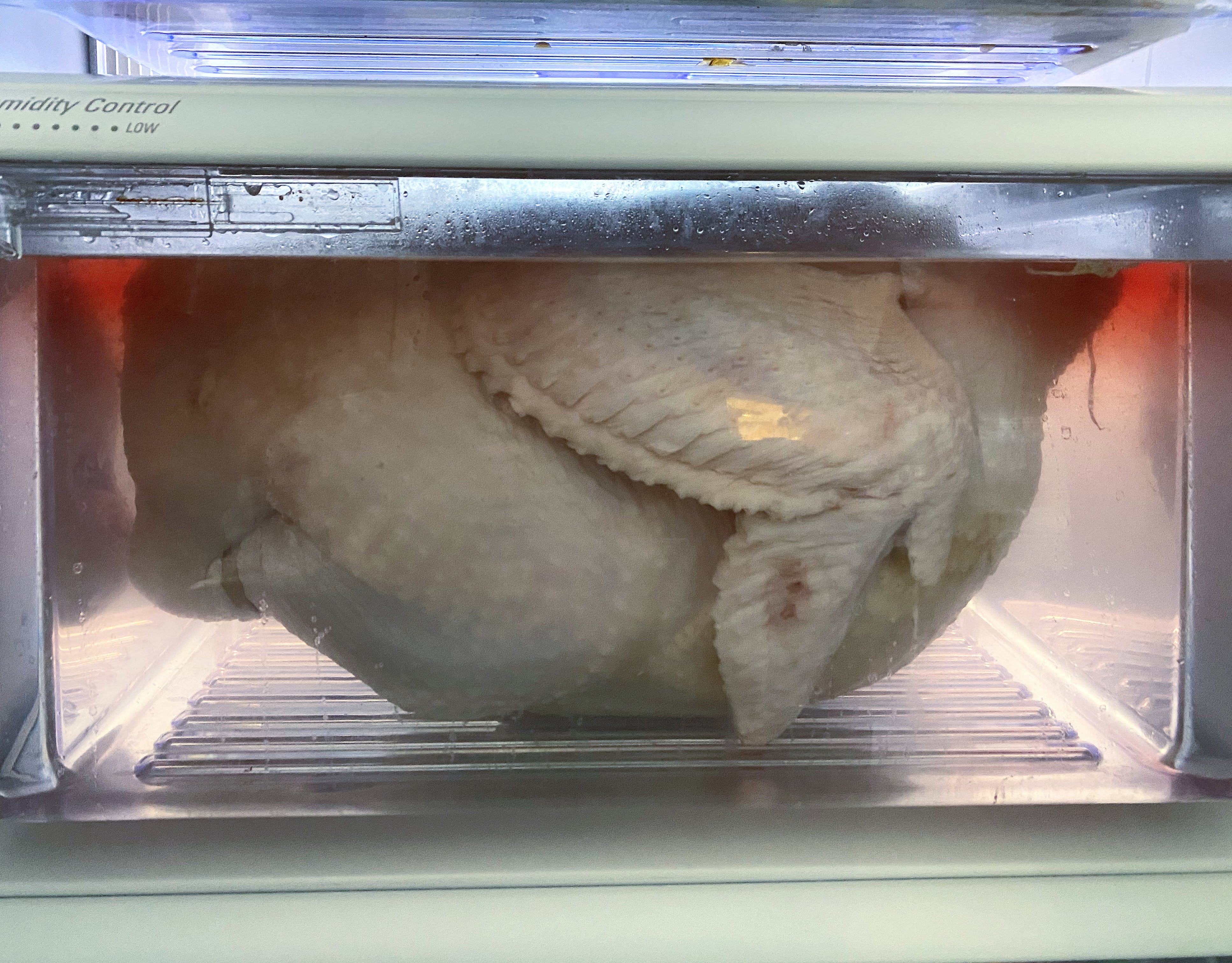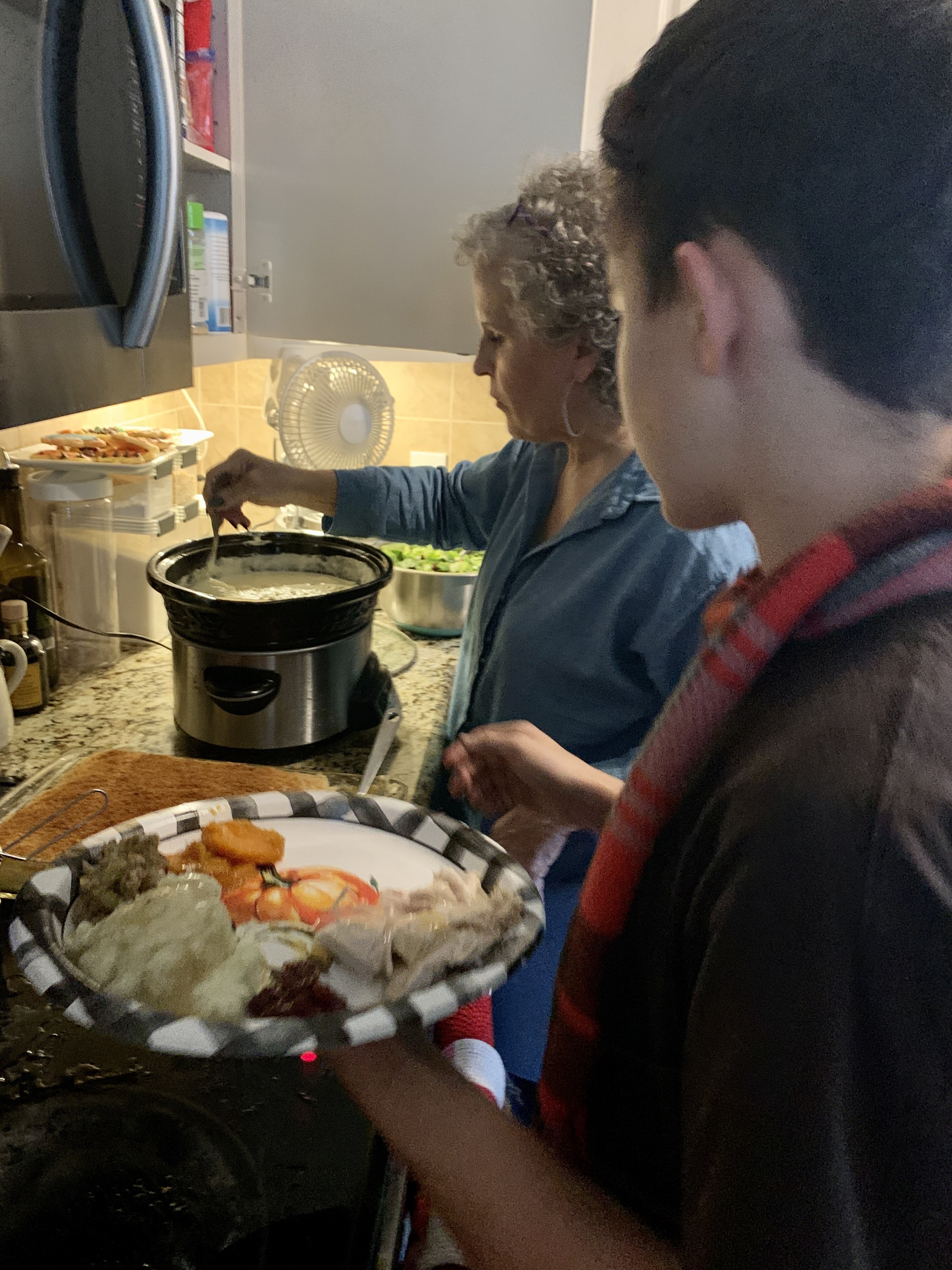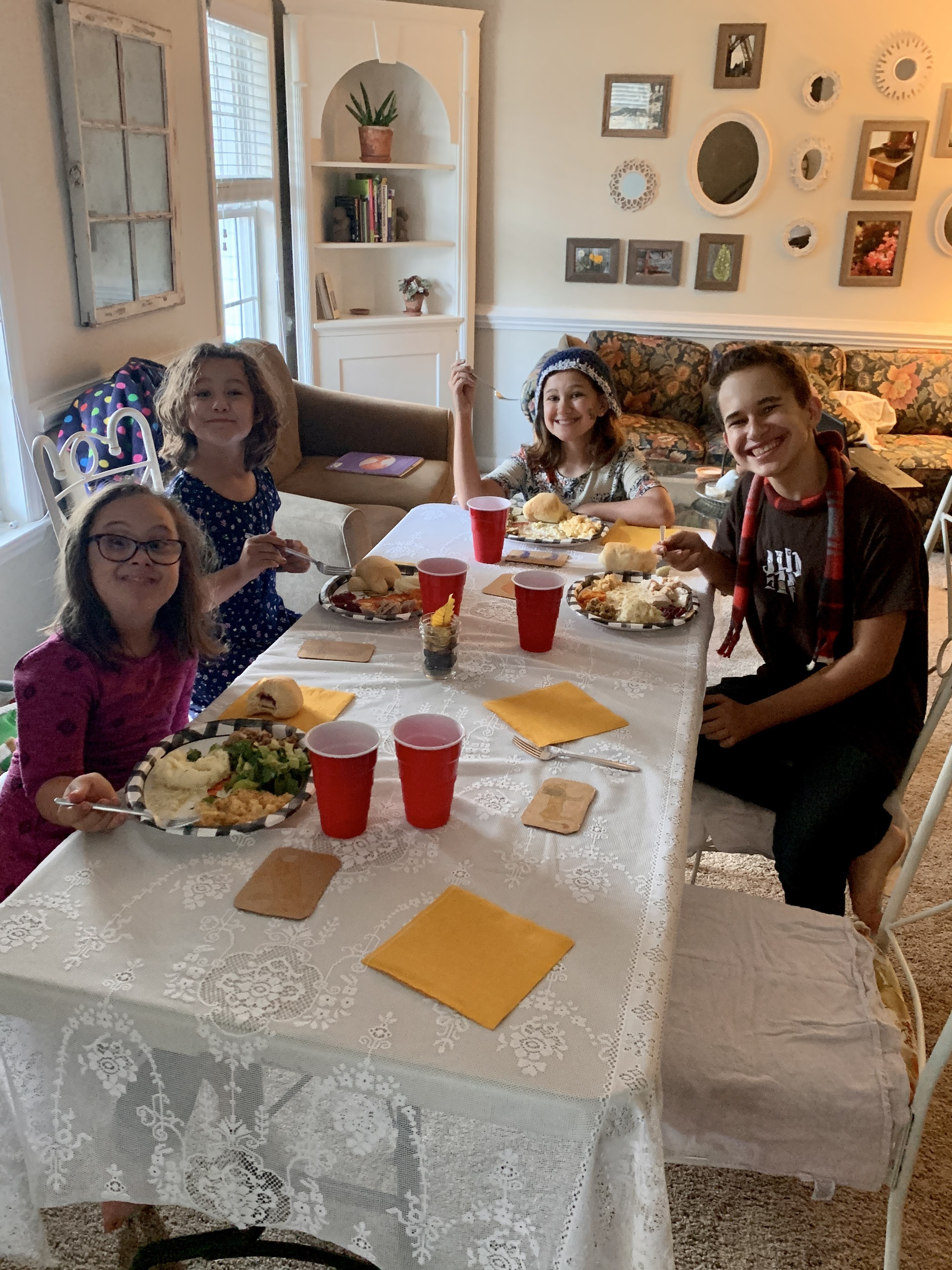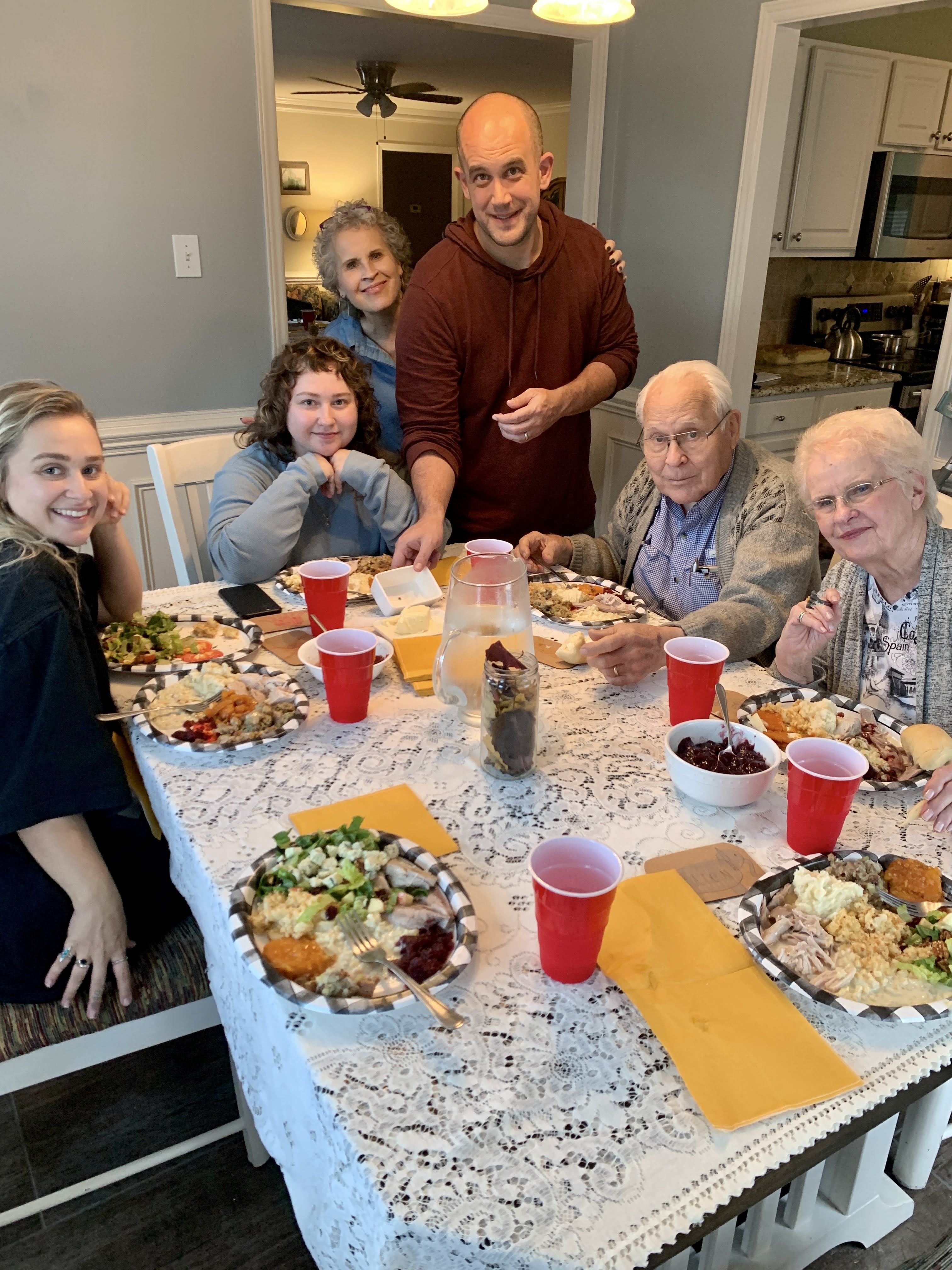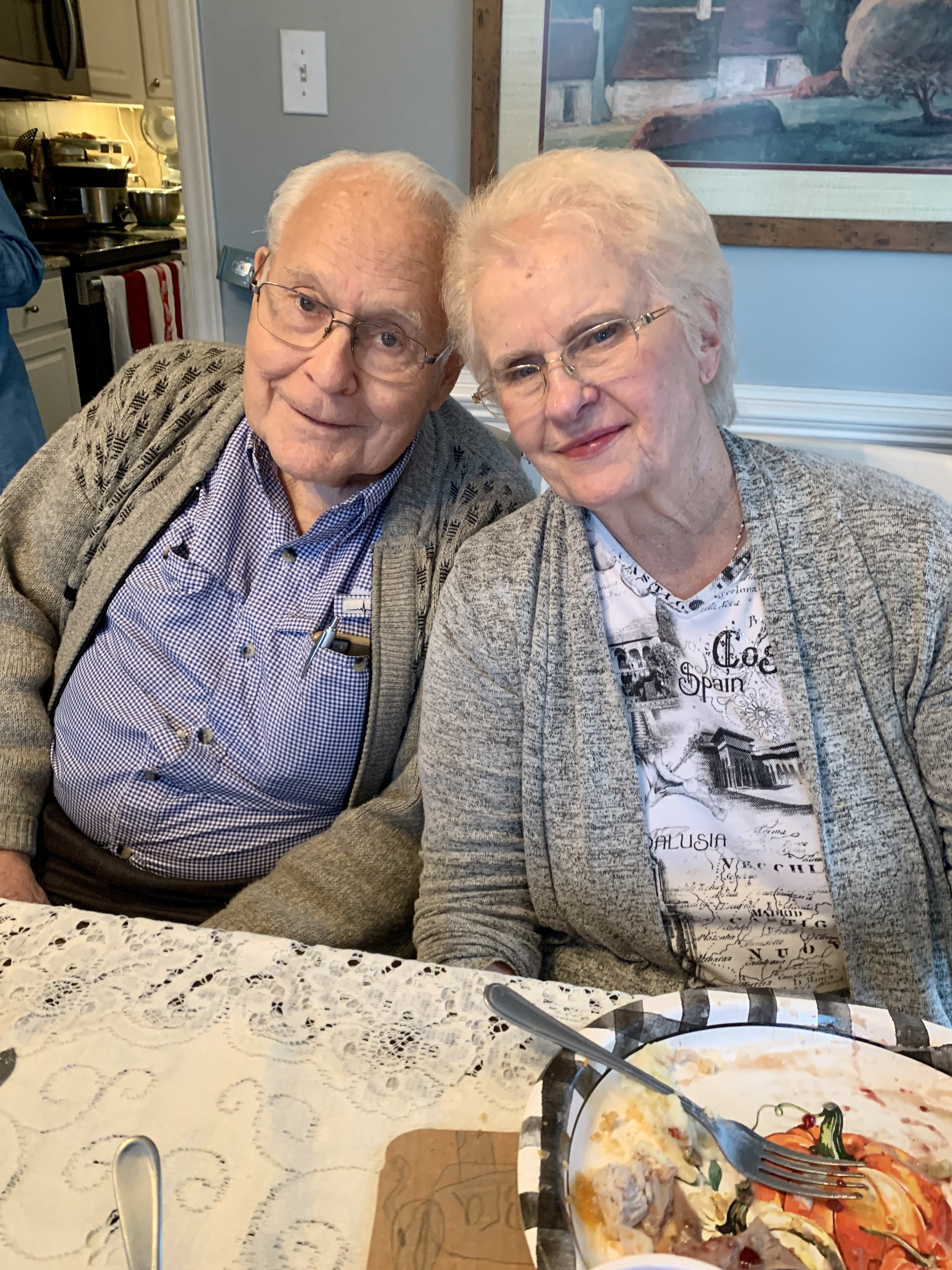 The star of the meal was brined in the crisper drawer, when mom had a stroke of brilliance. Dinner was fabulous, as per the usual. It was a much smaller gathering for a few reasons, the obvious one being Covid restrictions. My sister in law's whole family came this year and logistically it would have been quite a feat to find space and feed that many people all together. All in all, in this insane year…small and quiet and laid back was perfect. The dogs could run around and be crazy to their hearts content and I'm pretty sure Tatanka slept all day Friday, she was so worn out.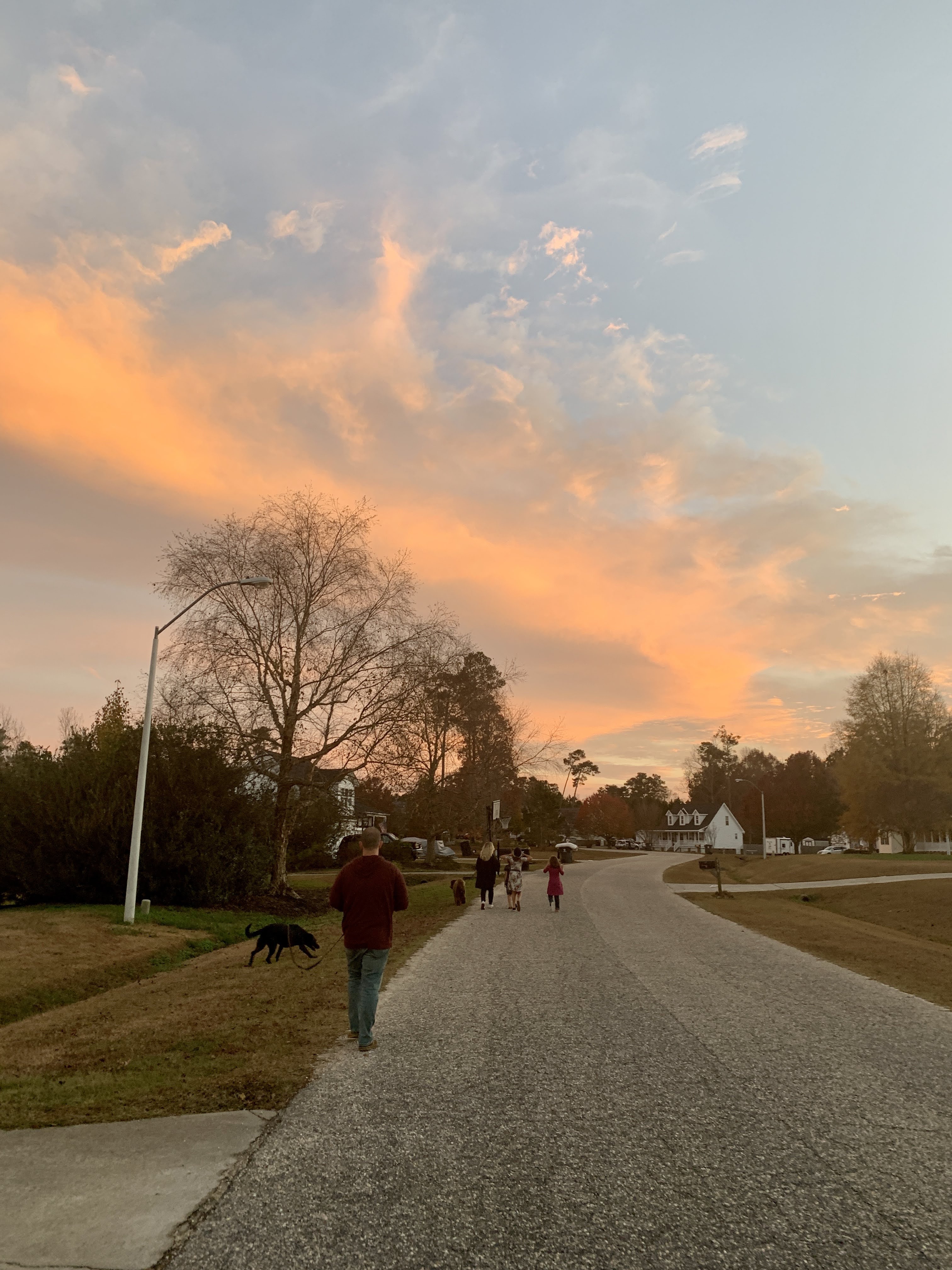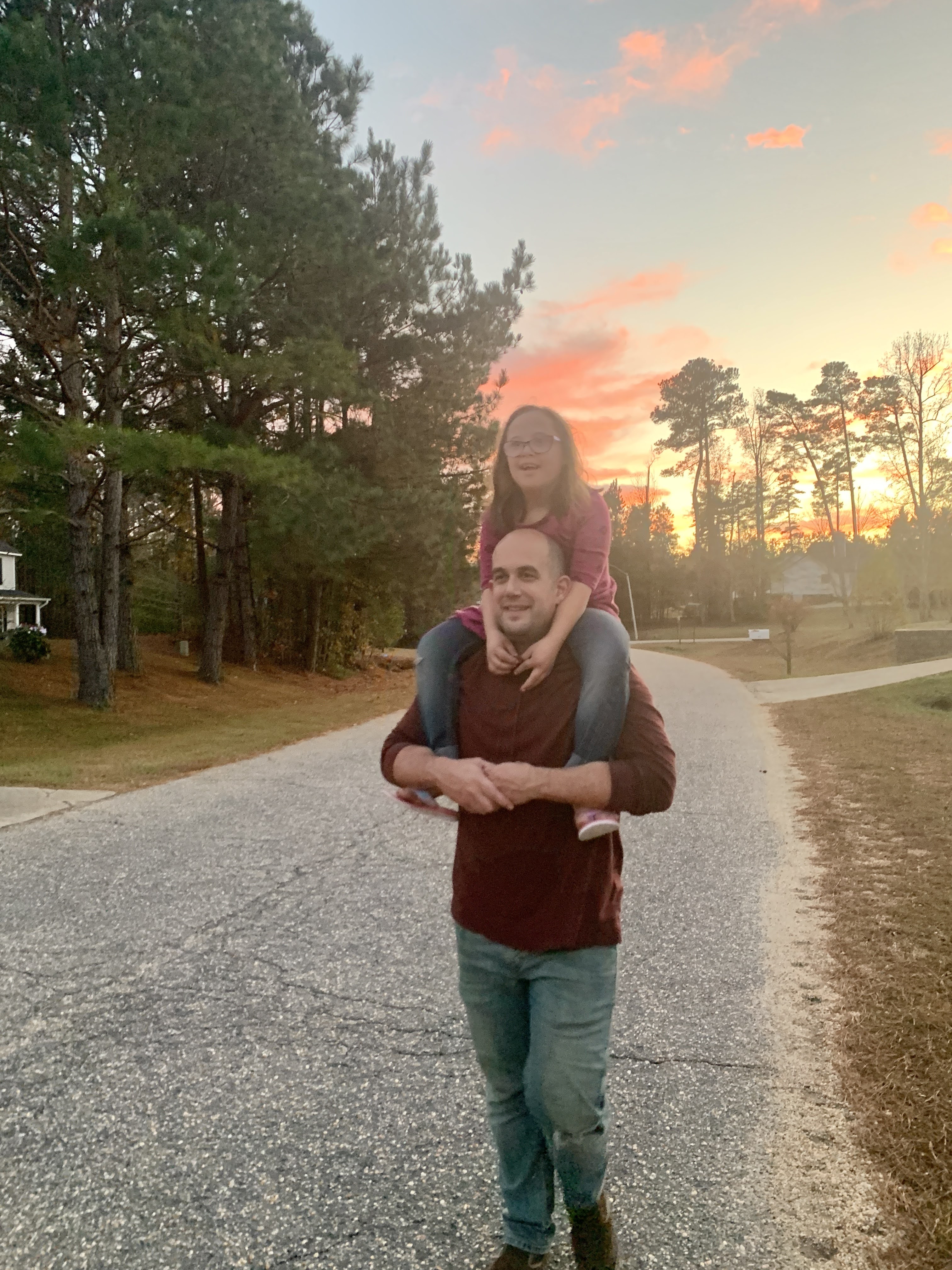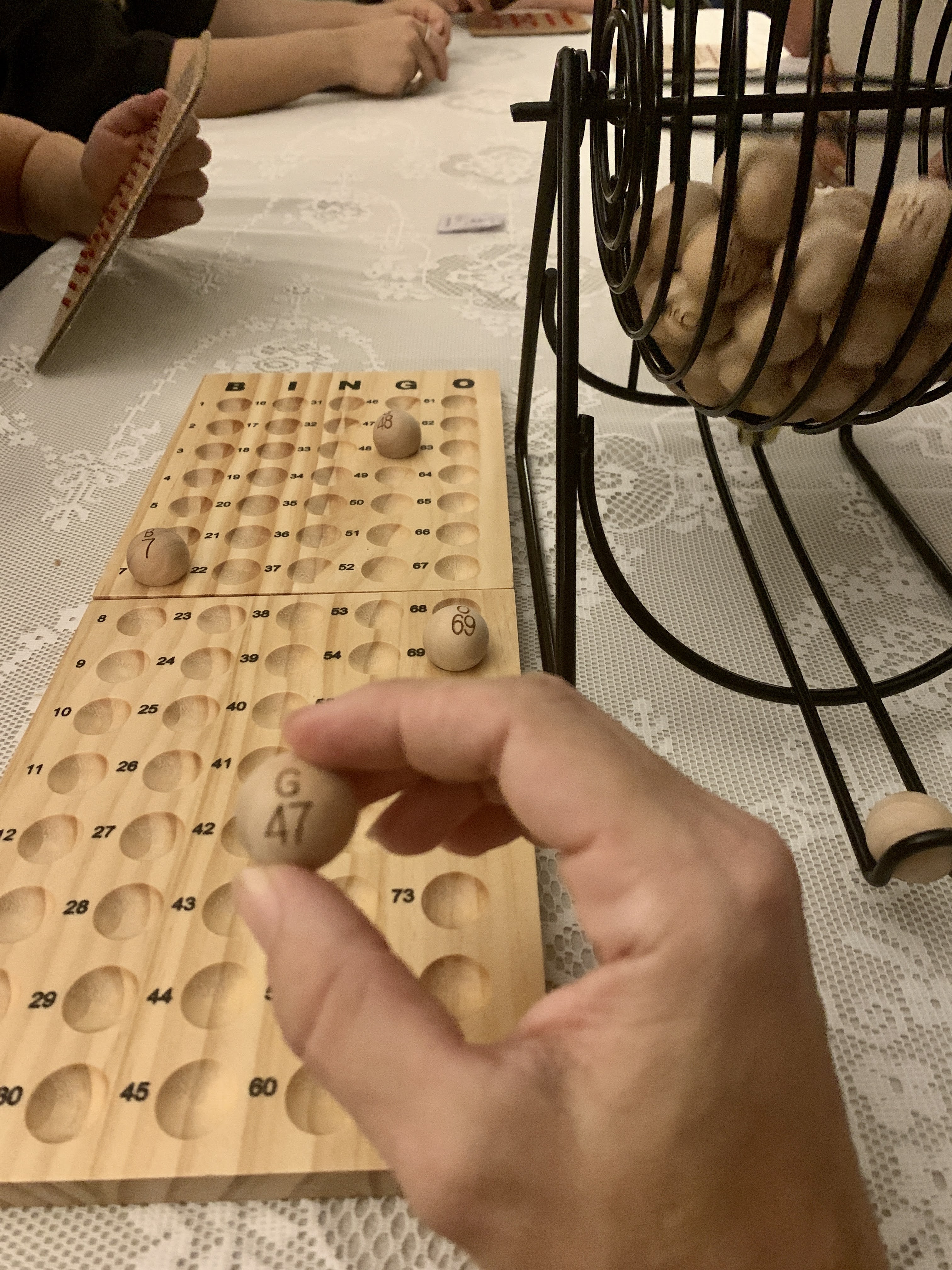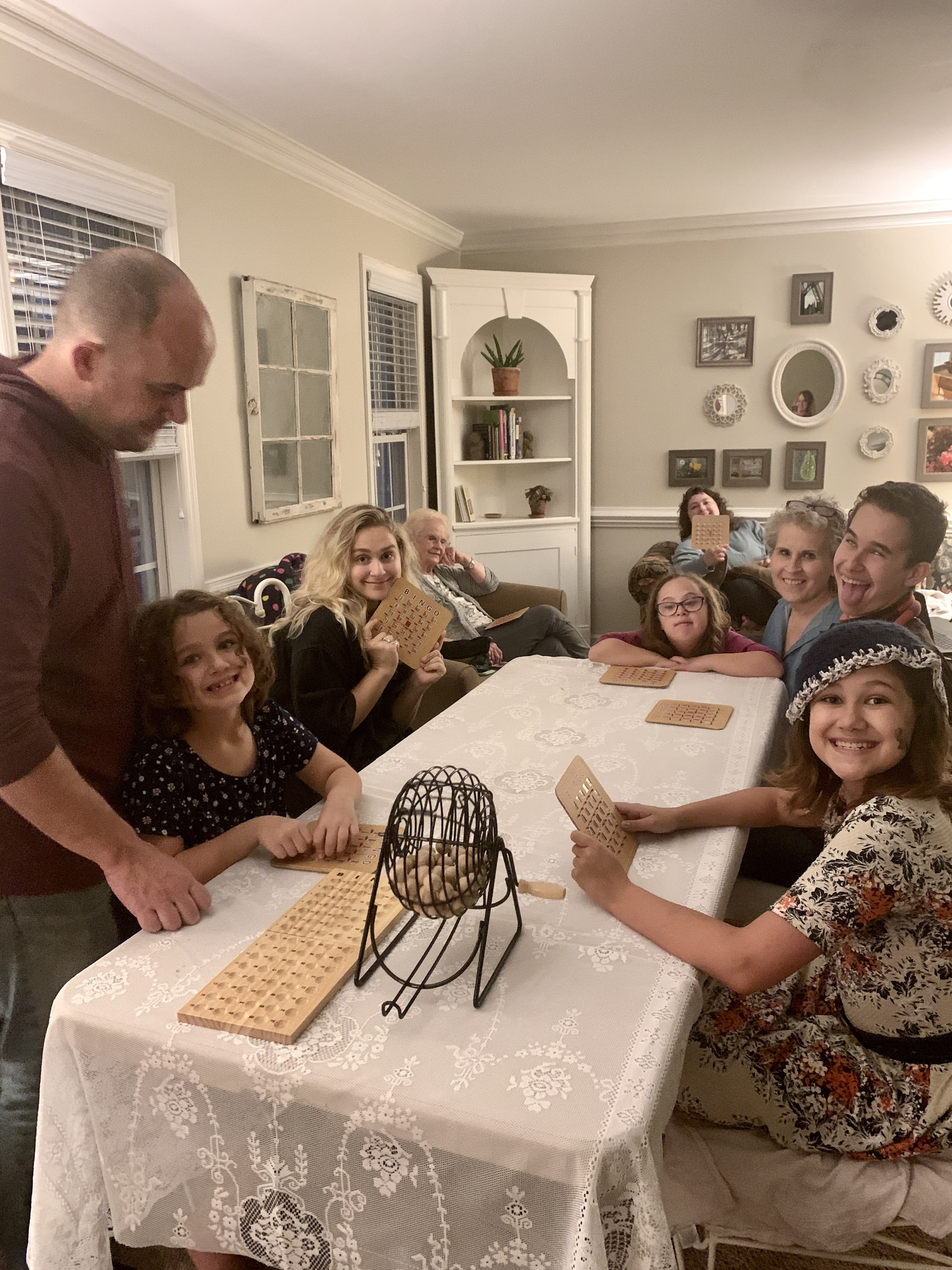 We were treated to a gorgeous fall sunset when we took a walk to settle our stomachs before a rousing game of bingo. That was followed by dessert, jammies, and a short holiday movie.
I was so grateful for these small spots of amazing. I'm determined to fill the whole next month with traditions and fun and beauty. Who knows? Maybe we will look back and see weird random connections between what we've experienced in 2020 and great things that will happen in 2021.