New Years 2020
---
2021-01-02
And then it was over. And another year started. And I may have worn my favorite running/yoga pants and Monster hoodie for two days straight. And I know I didn't even care.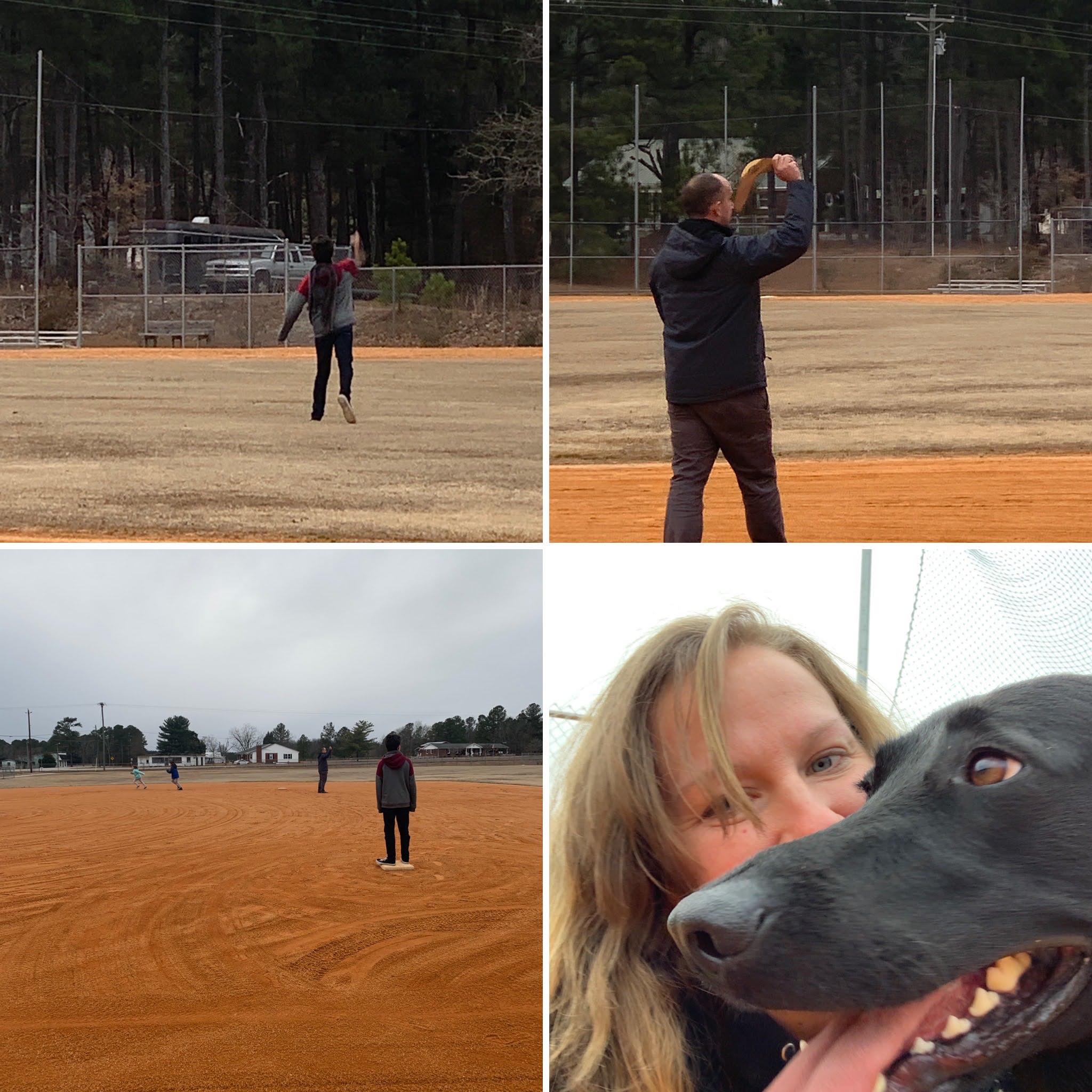 Since we basically had three Saturdays in a row, we got to do some laid-back fun stuff like head to a park and baseball diamond so Garyn could try out the authentic boomerang he got for Christmas. Dog got to run, girls got to run, and boys got to throw the boomerang. They were…ok. The consensus was that it wasn't windy enough to get a proper return. So we're going with that.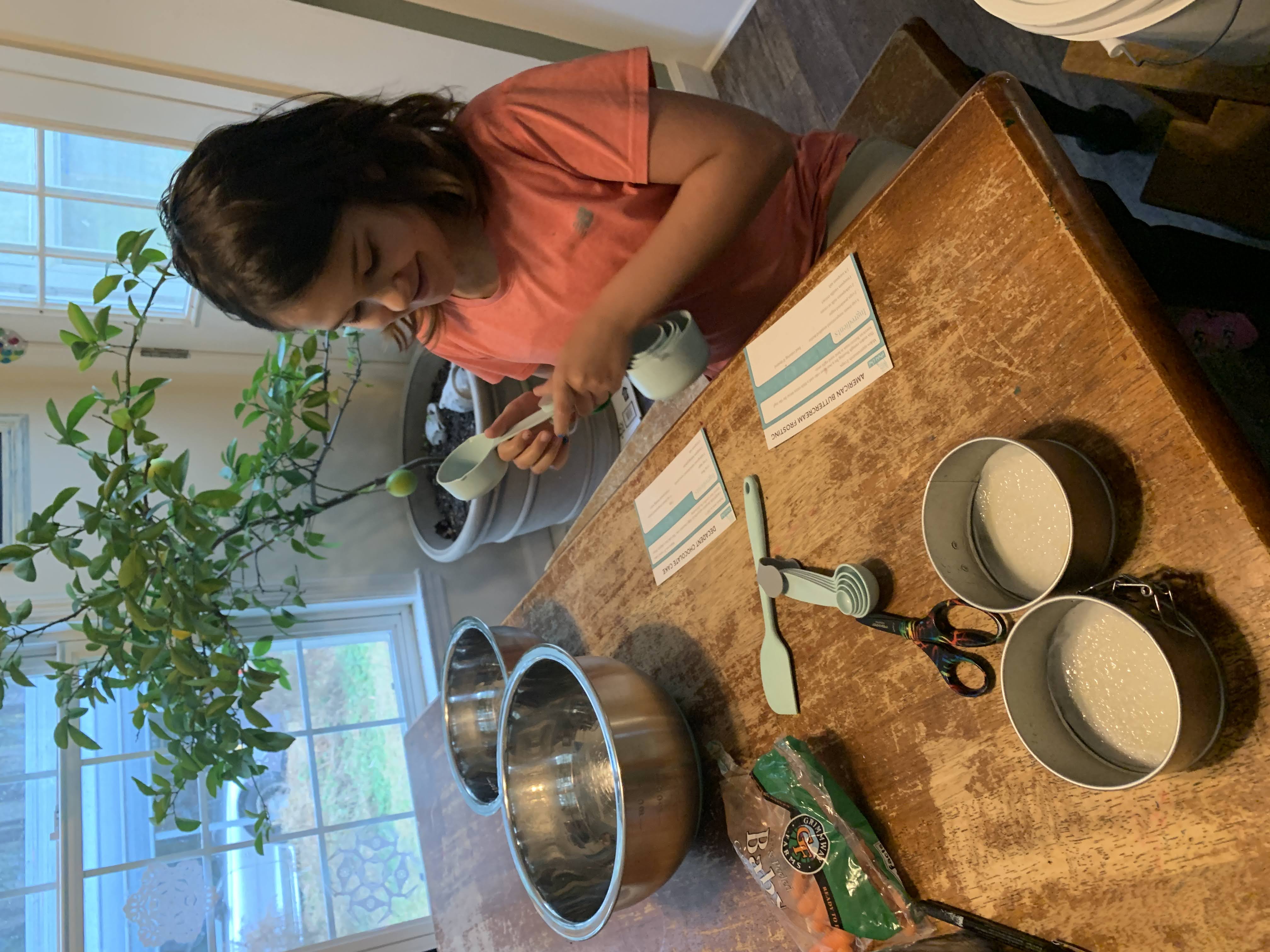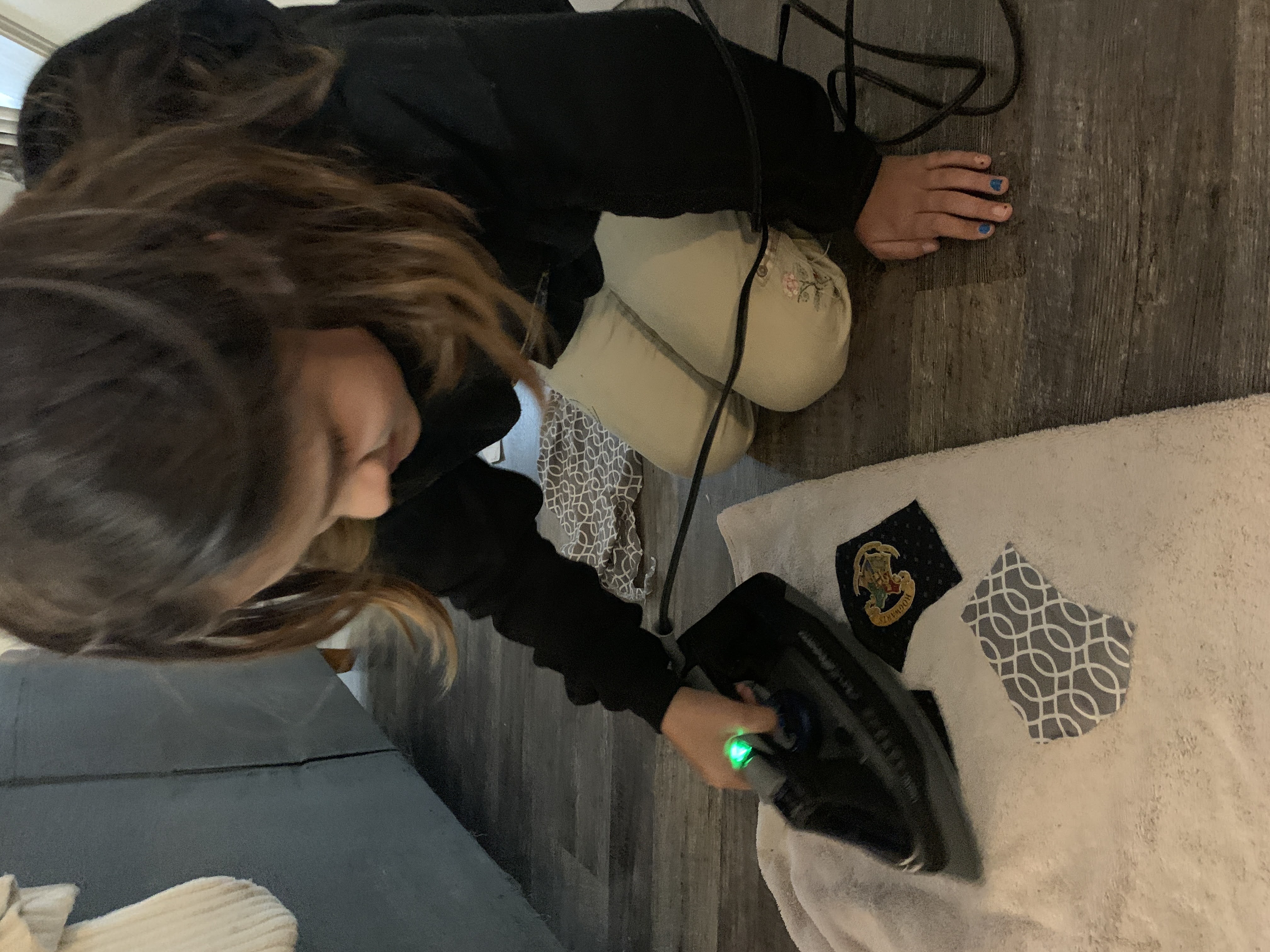 Naomi spent New Year's Eve day crafting in the kitchen making a cake for the next day's dessert. She also used some new Harry Potter fabric to make herself a new mask. This is her ironing with my killer iron on my total junk solution for not having an actual ironing board.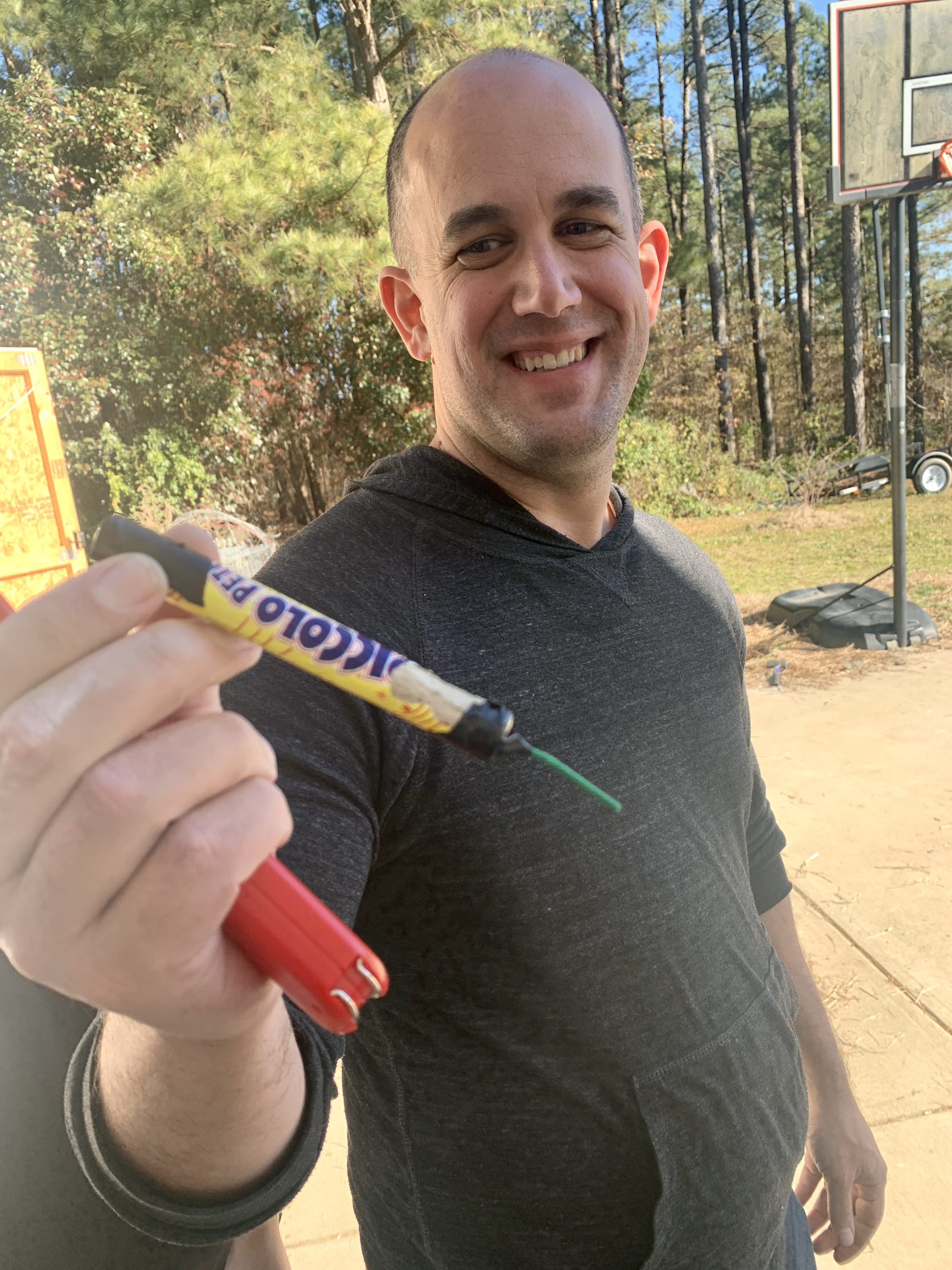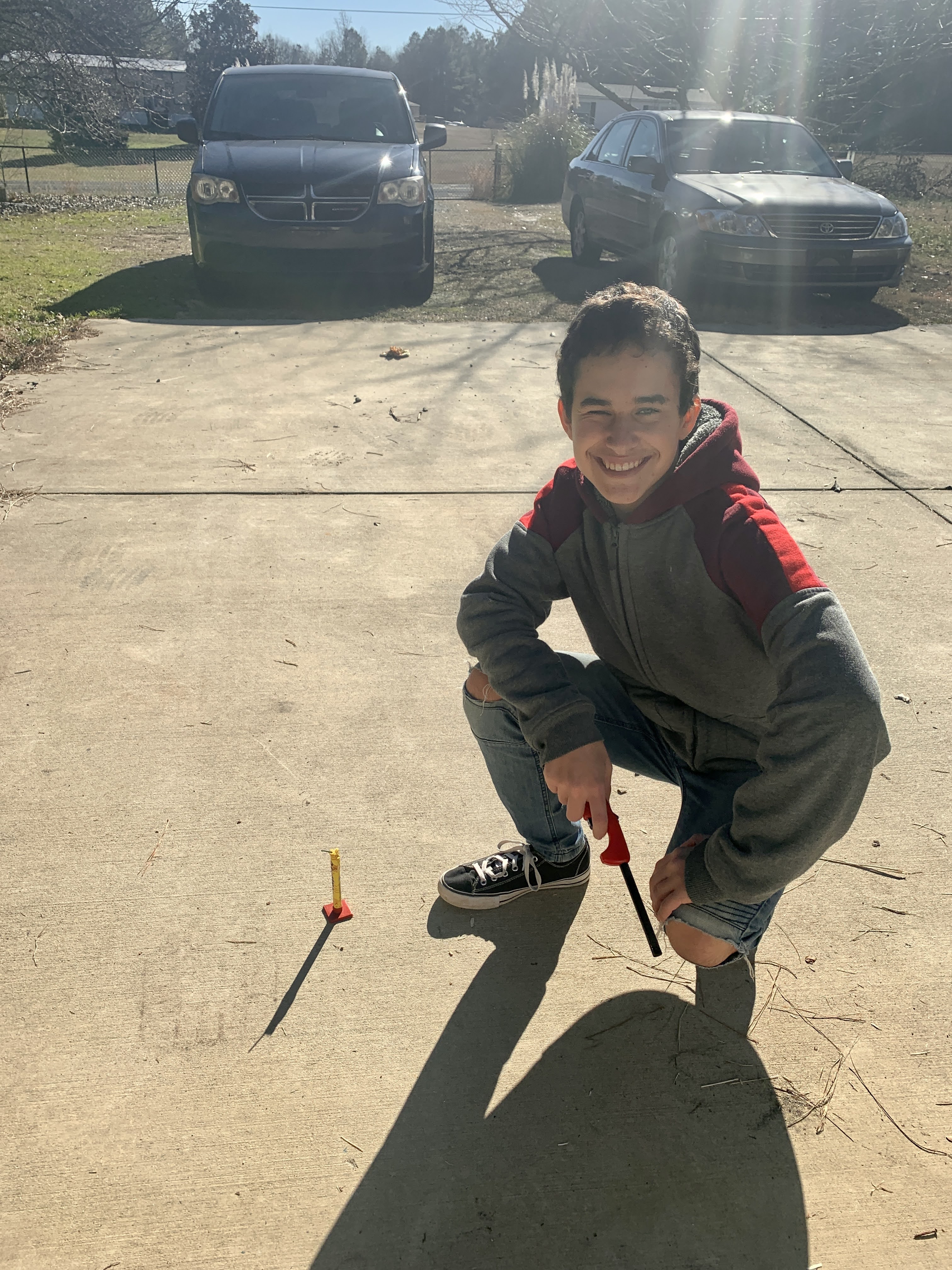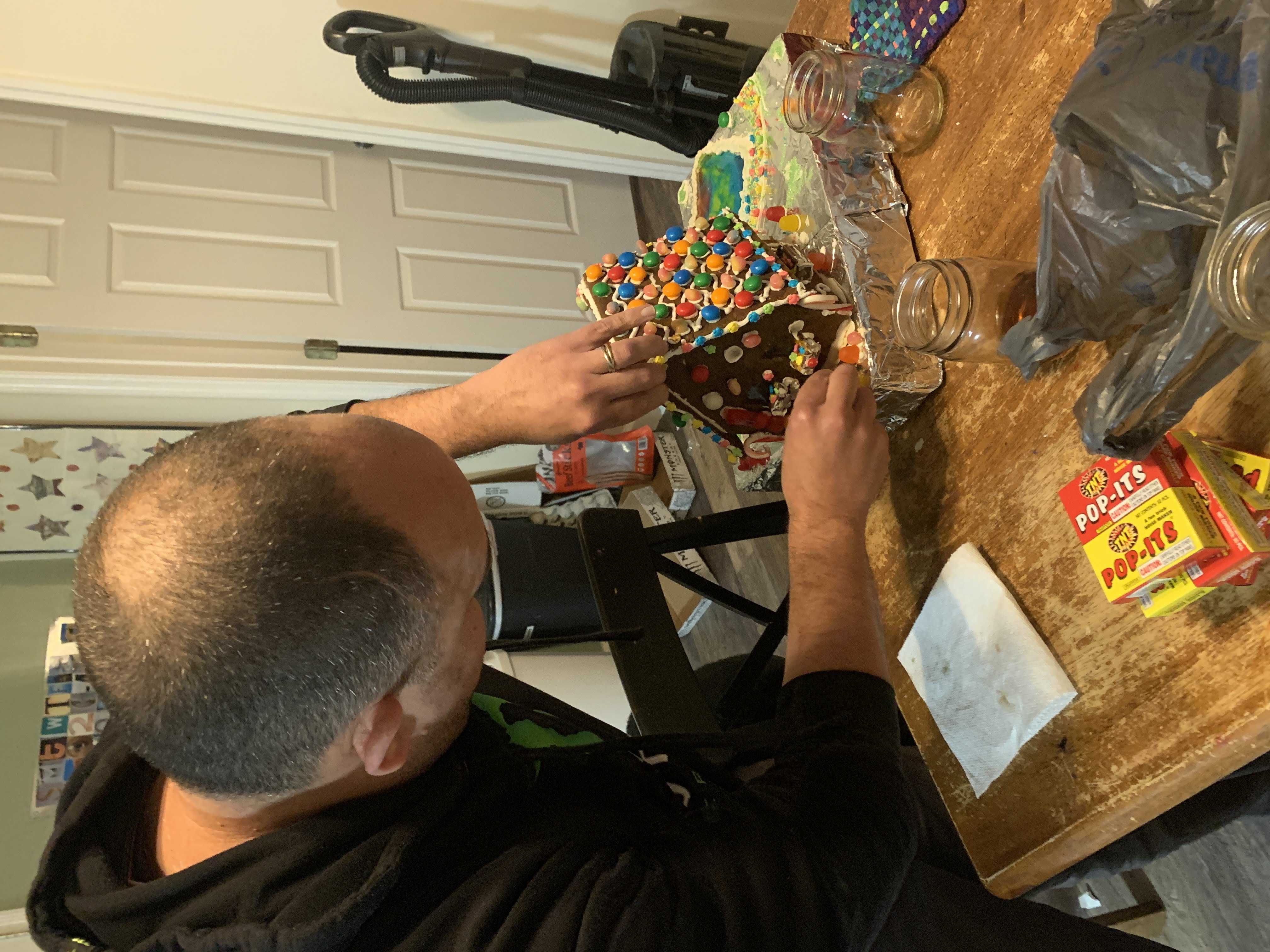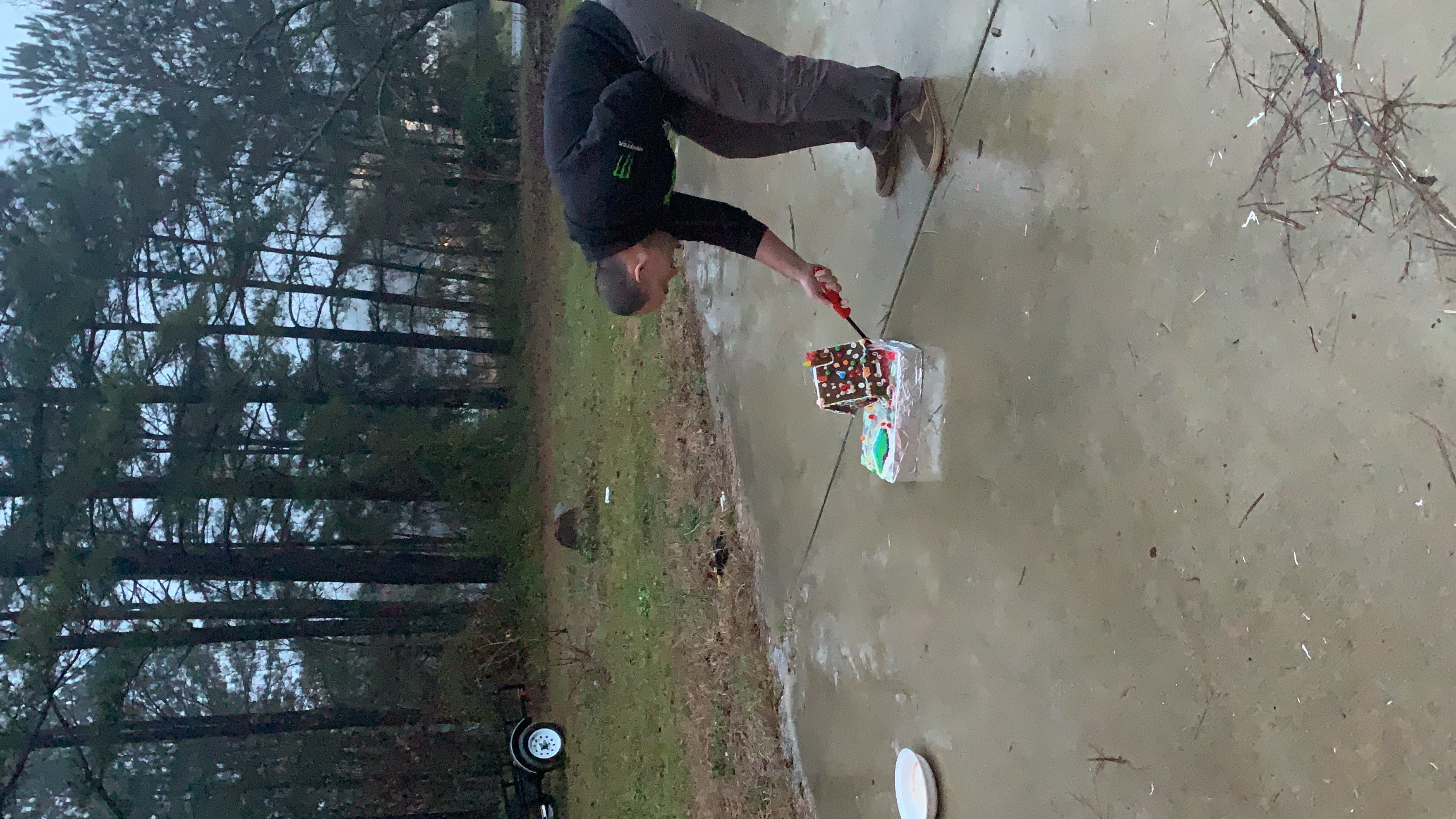 As you know we had big plans for our gingerbread house. So we went to the fireworks tent and they couldn't sell firecrackers. Sigh. But the lady there mentioned that Piccolo Petes can be turned into mini pipe bombs, just watch YouTube. Yay. So we did and it was tested and the test was spectacular. The modified Piccolo Pete didn't whistle at all, it just exploded. So we went into our very wet New Year's Eve feeling very confident. When we had a break in the rain, we headed out with the house and four mini pipe bombs. They all failed to explode the house. Like at all! They all whistled and did not explode like the first test one. It was disappointing. We will rectify the situation for next year by procuring real firecrackers on our way through South Carolina on our Walt Disney World trip.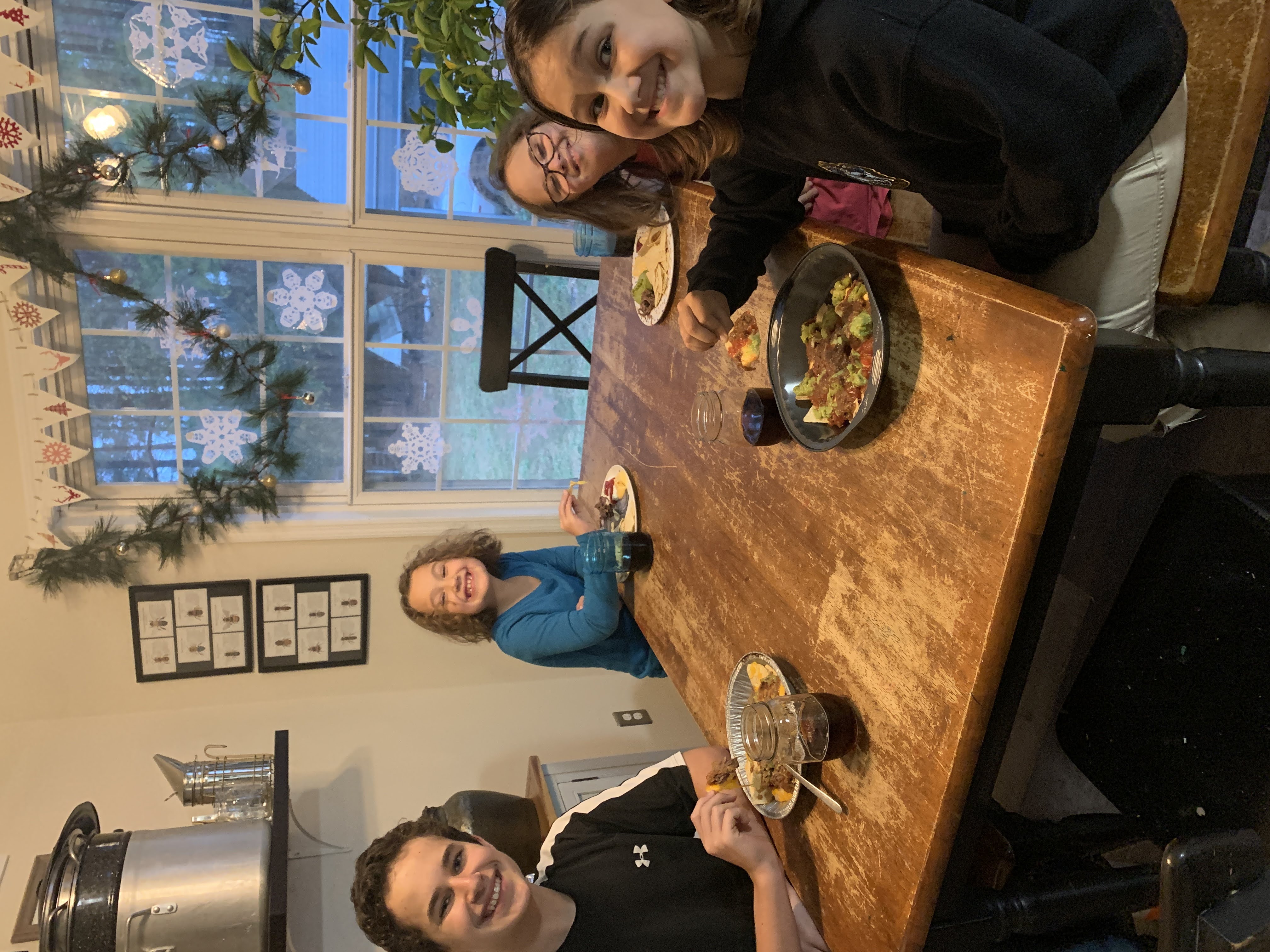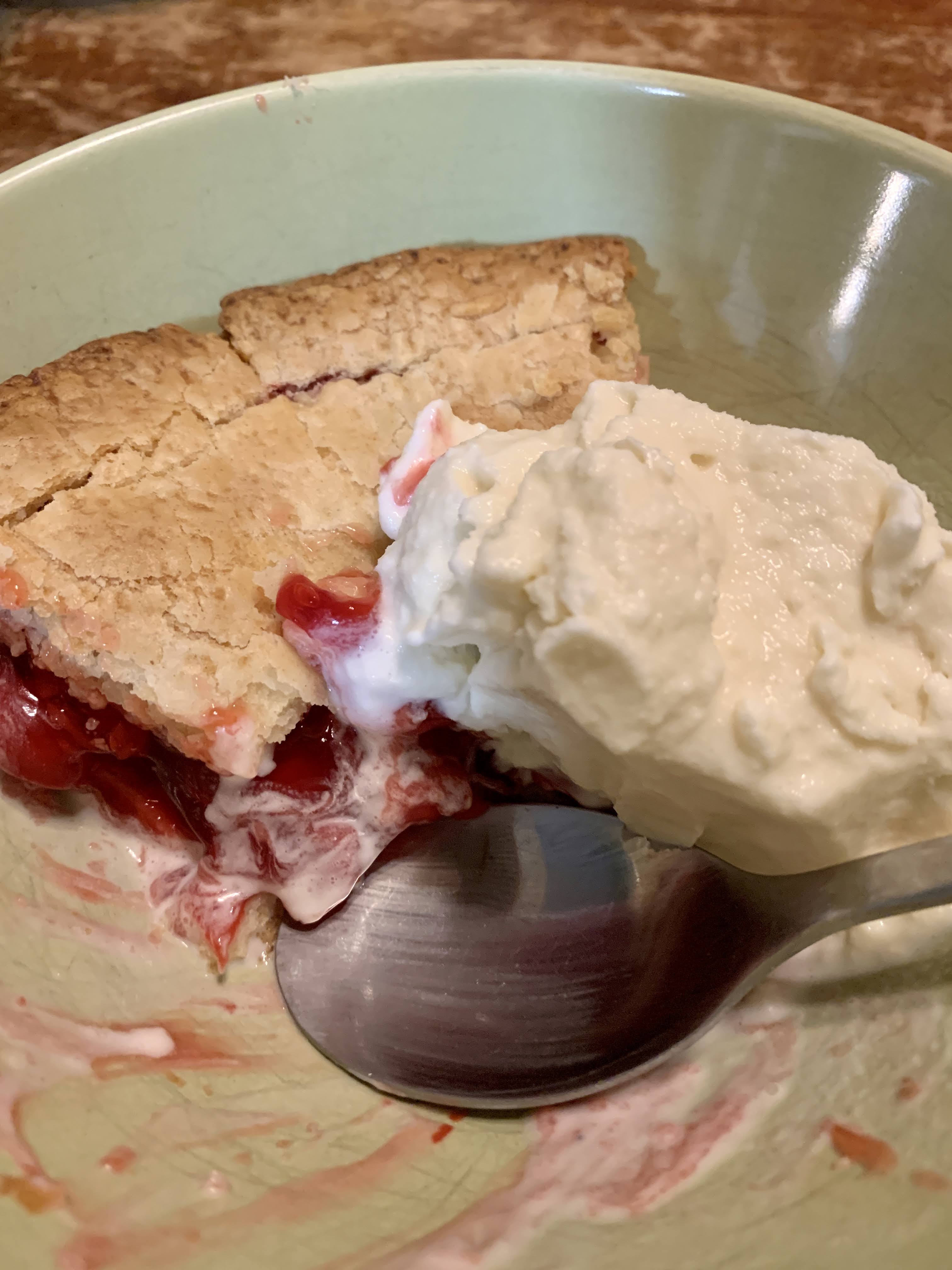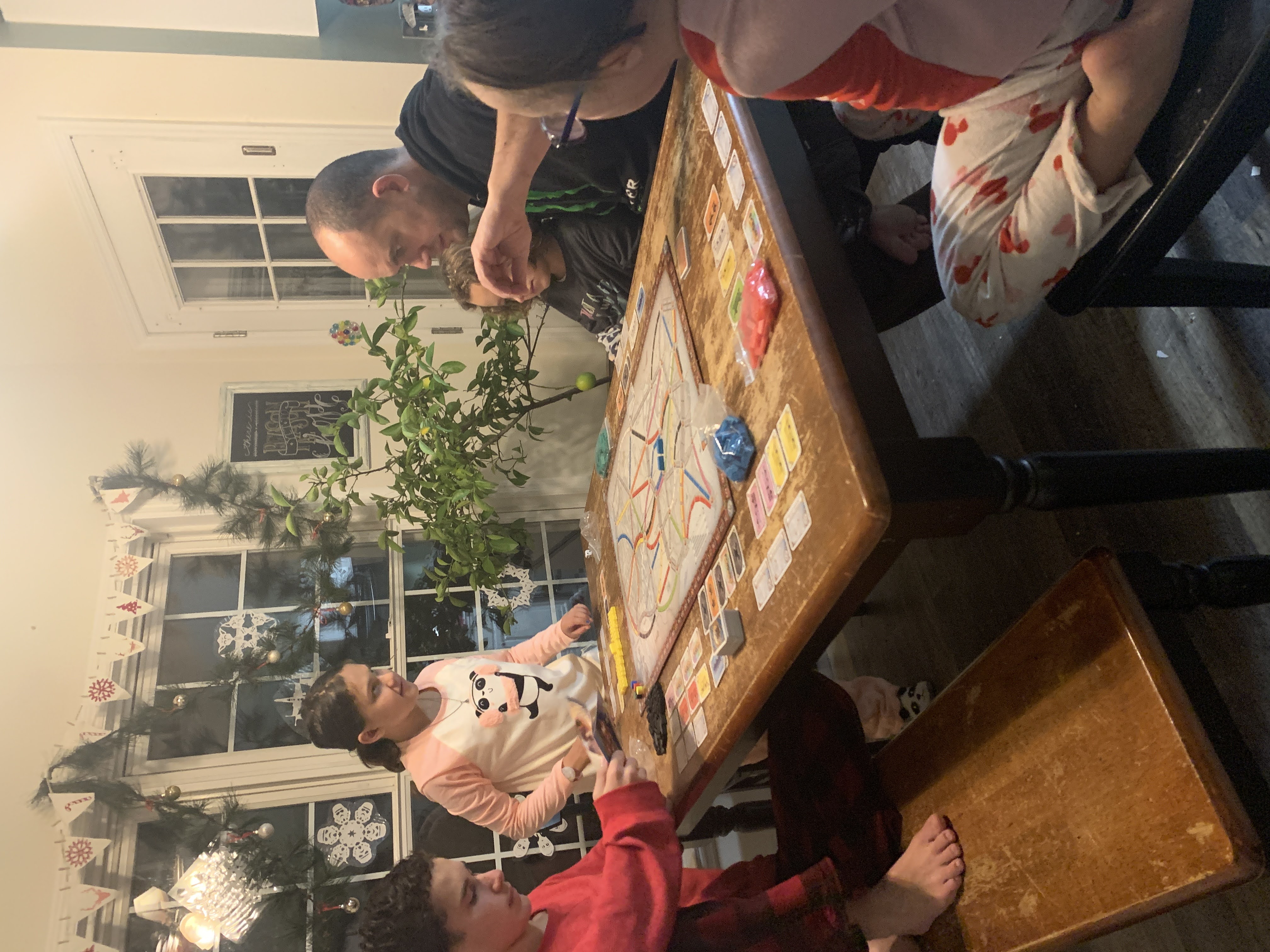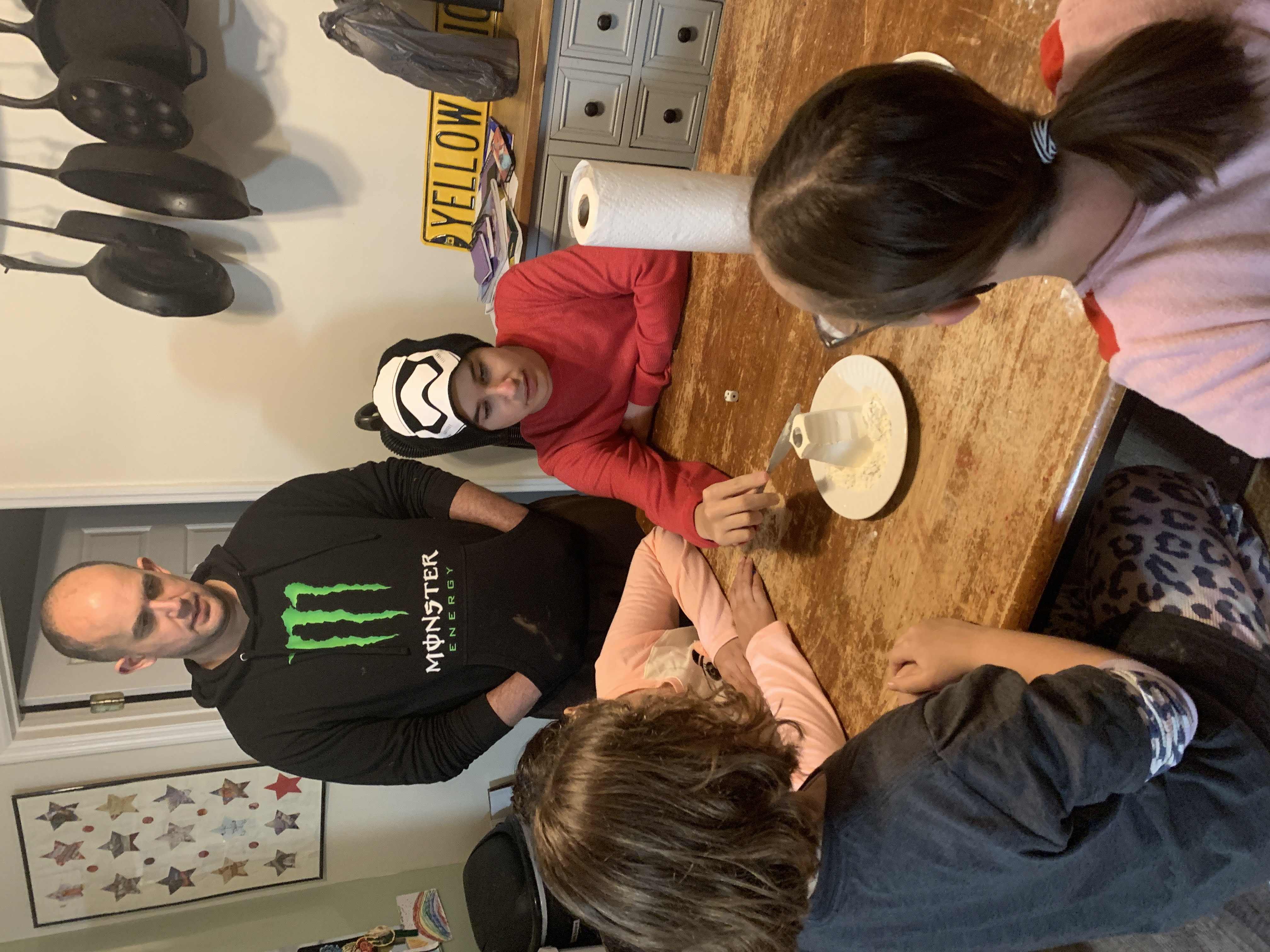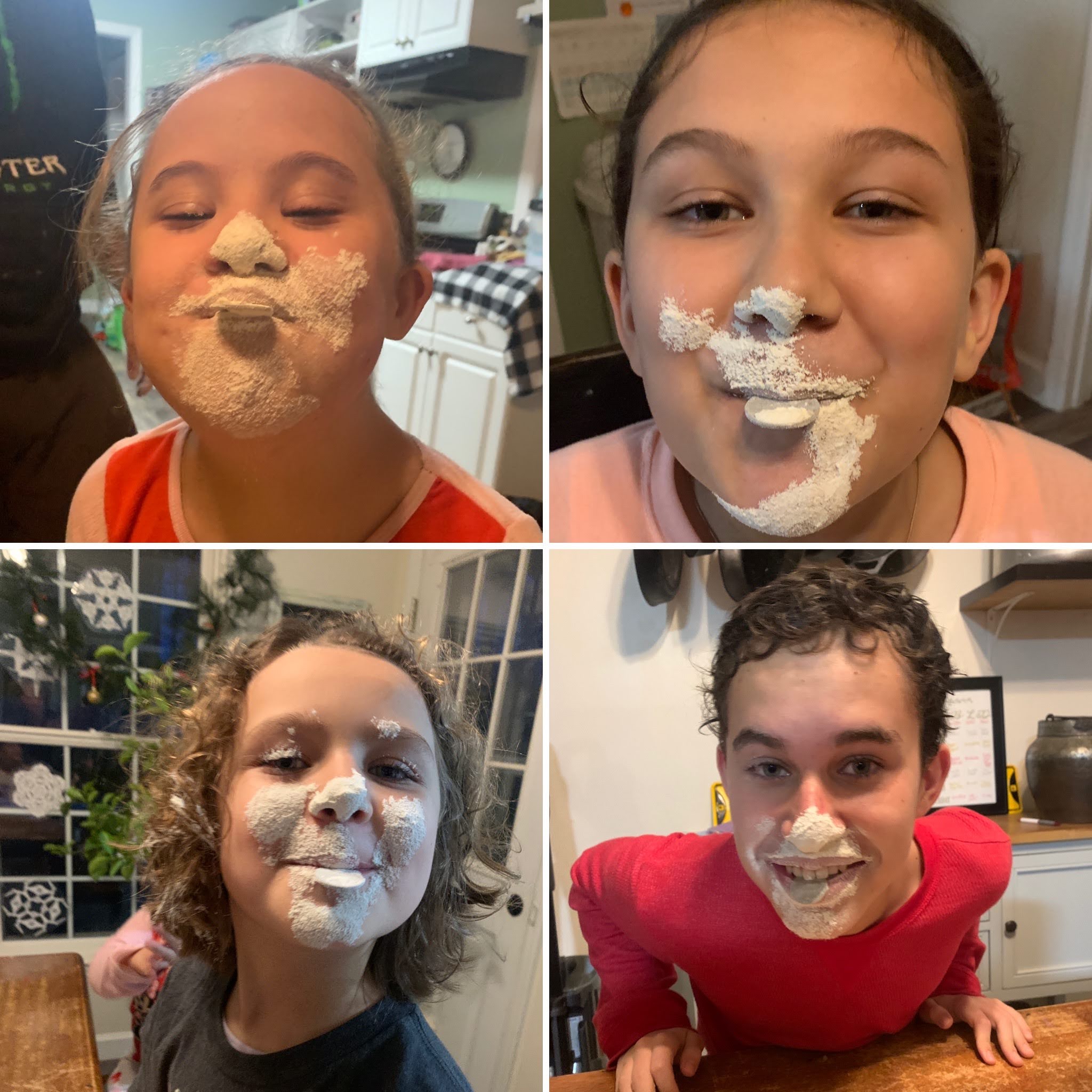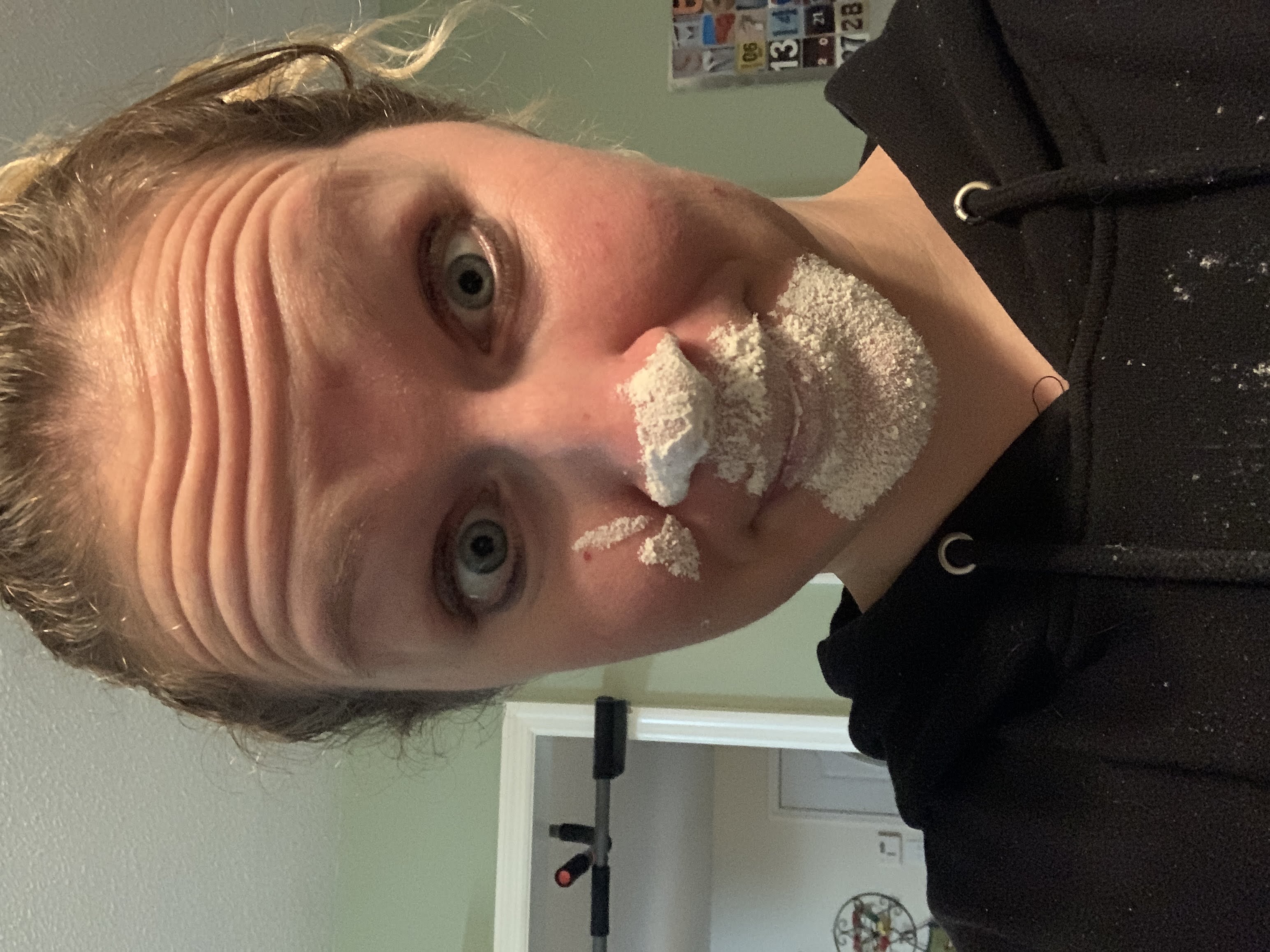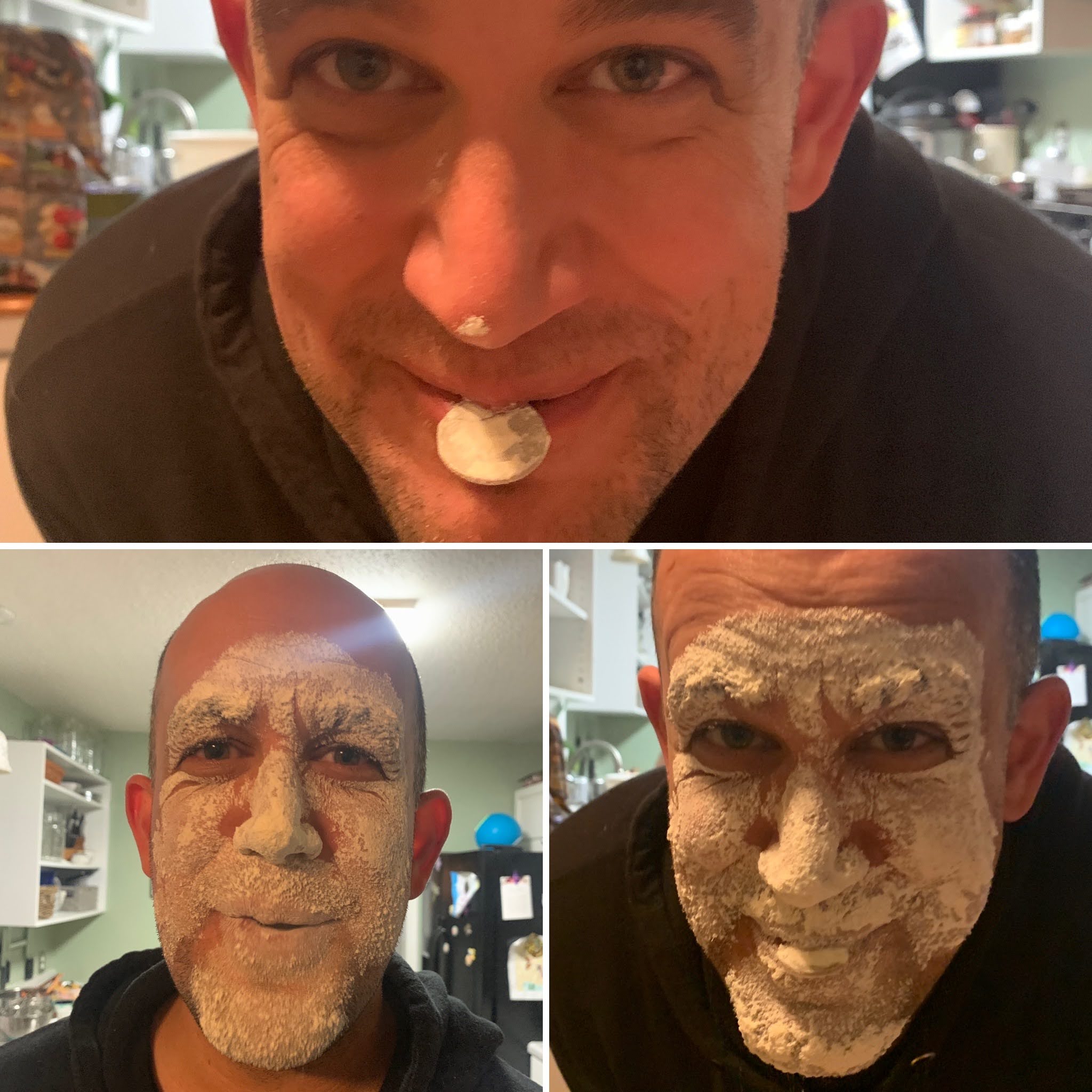 Dinner = nachos. Dessert = cherry pie and vanilla ice cream. Games = Ticket to Ride and the Flour Game. Neil won "Best Face" through sheer show-offedness. He's my favorite.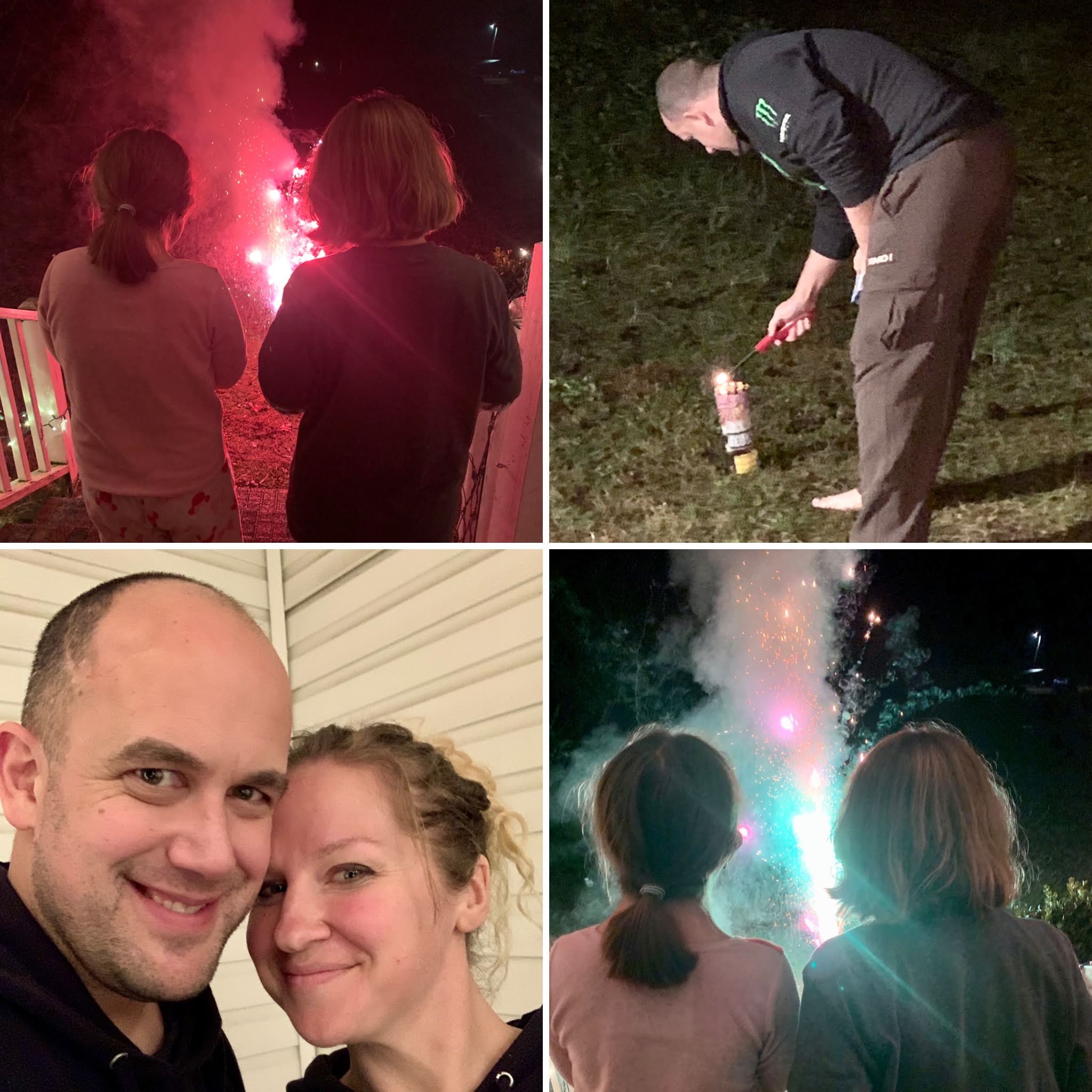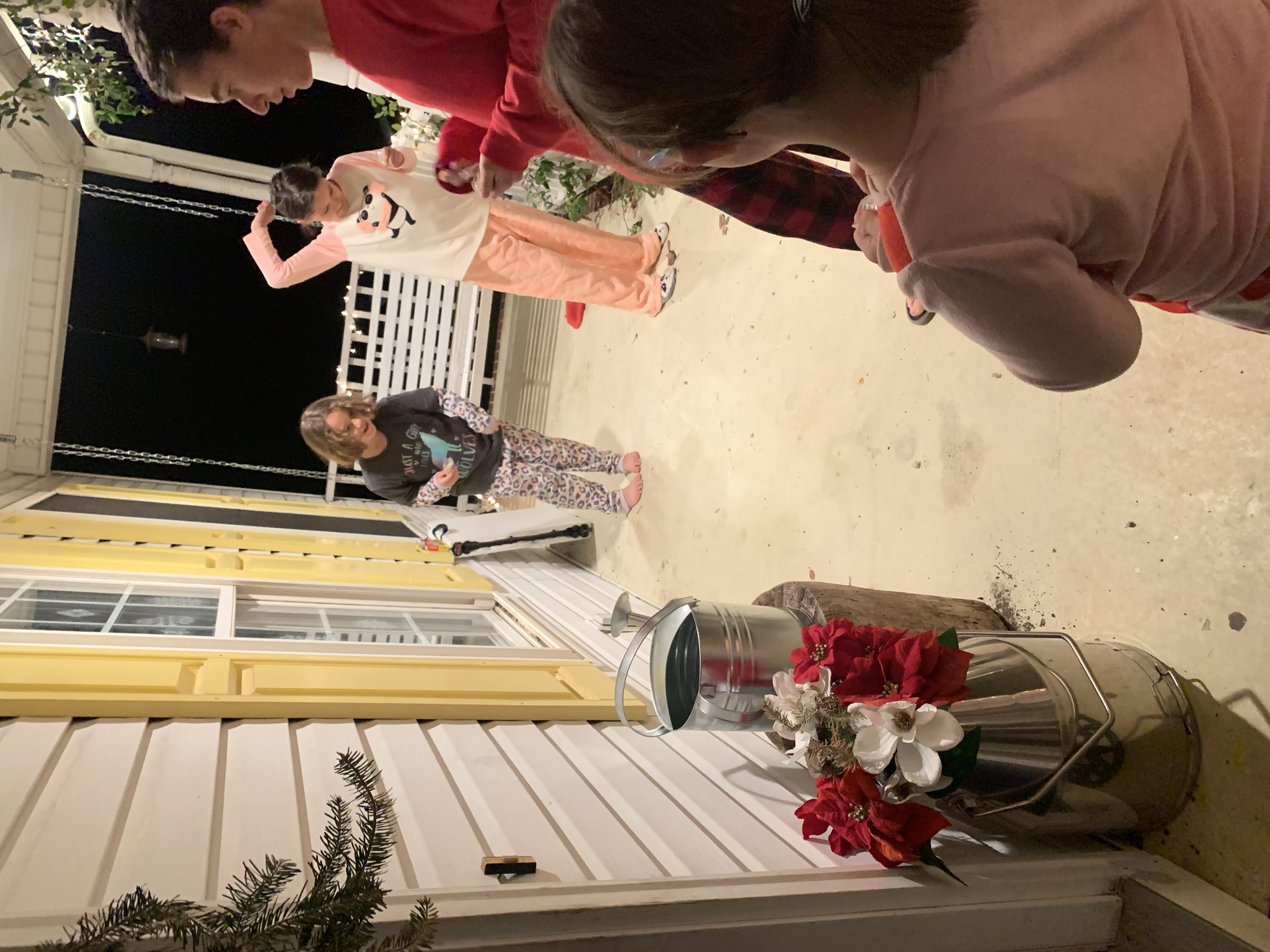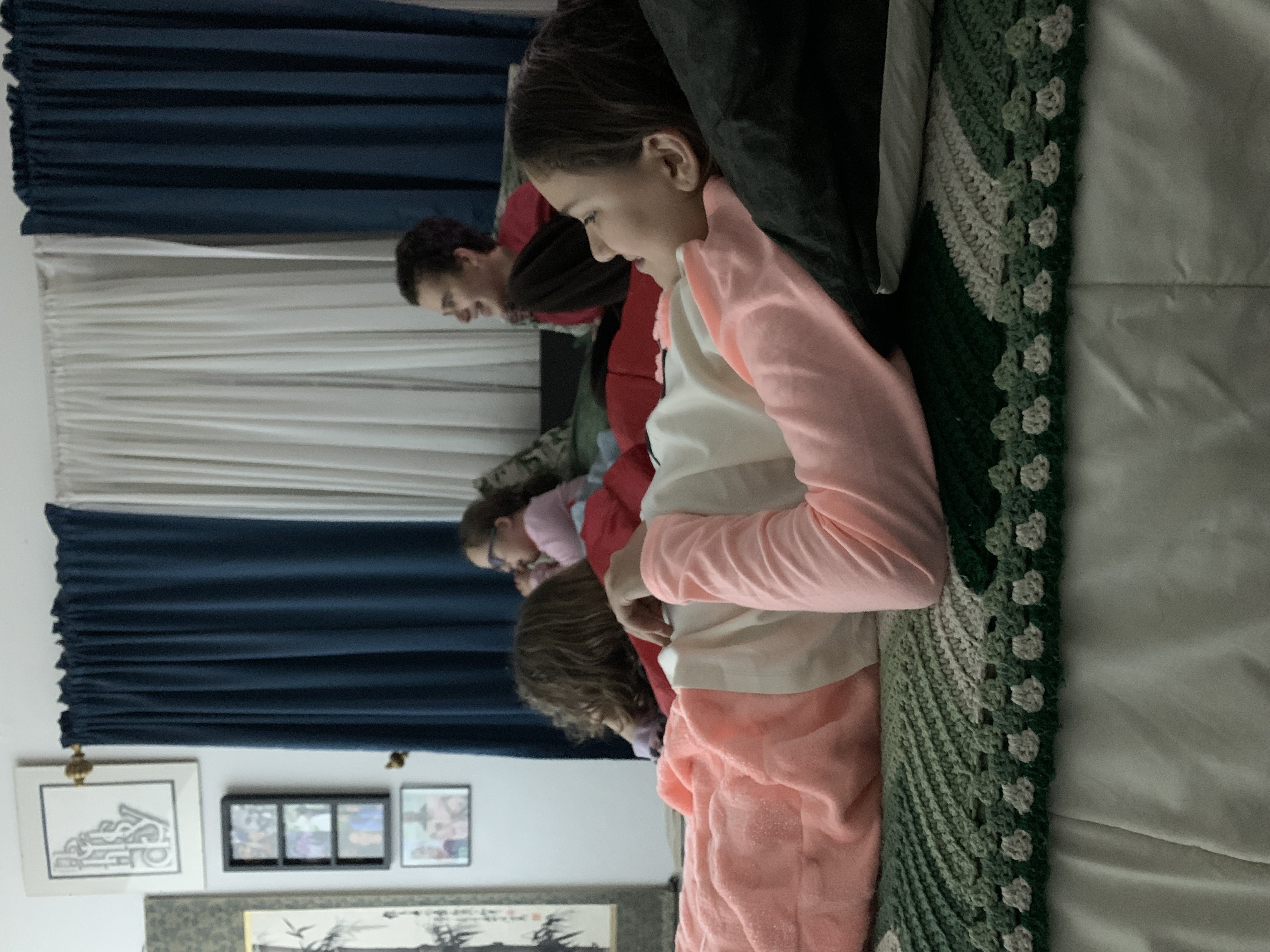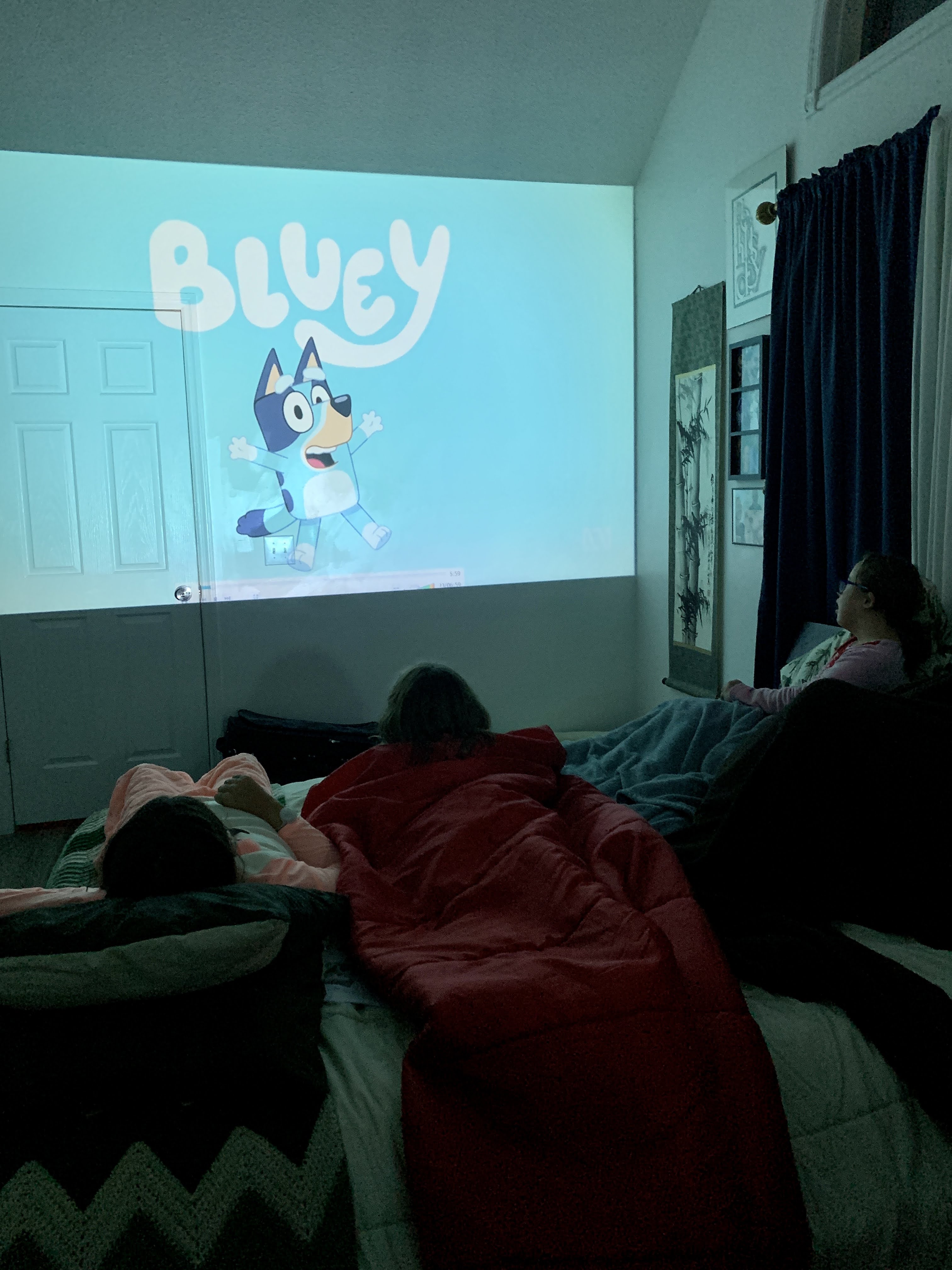 Other entertainments were left over fireworks, snaps, and watching some of our favorite shows. A few episodes of Bluey, the next Great British Baking Show (we only have one left in season 8!), and I got to see the beginning of Carmen Sandiego (the kids have already finished the first season and I can see why they like it). We watched the ball drop in Times Square and then it was over. Everyone collapsed into bed having thoroughly welcomed 2021.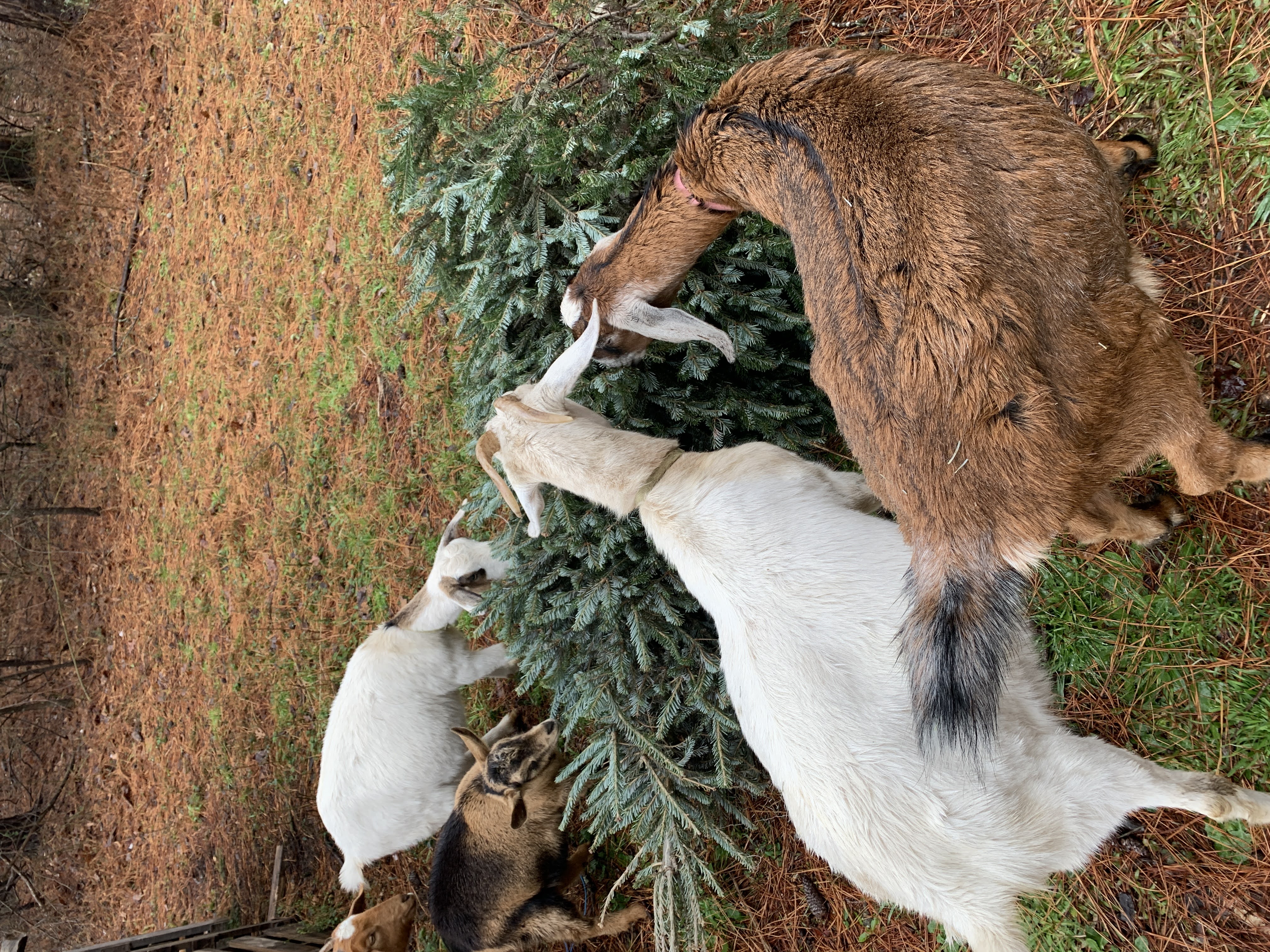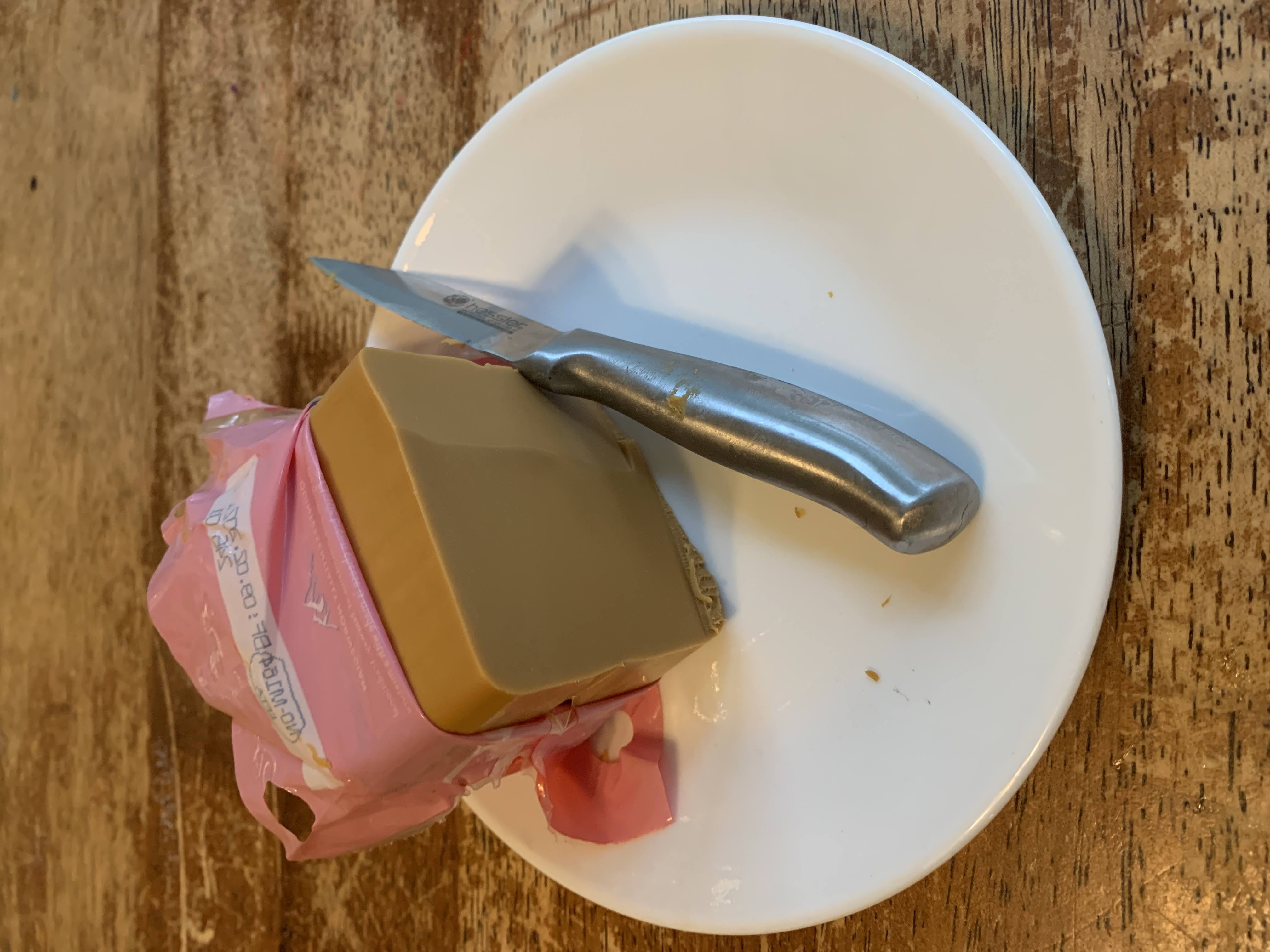 We've taken down Christmas and I've been snacking on a late holiday splurge…gjetost. It's a Norwegian soft cheese made from the whey of milk and cream. Tatanka and I are the only ones with elevated enough tastes to appreciate it and that's just fine with me. The goats are nibbling the tree and the house feels empty. It's a good, clean empty. The kind of empty that has enough space for jumping back into old habits (my 5 am alarm is going to kill me) and picking up some new ones (Corra and Naomi have some great gymnastics goals). Mostly, though, there is space for everyday to just be. This is the first time in a long time I'm moving into the new year without a check list of things that I will do and goals that I will accomplish. I'm learning to trust that I'll make progress even if I don't marshal all my will power to beat myself into submission. It's very new territory for me but I'll let you know how it goes. People are celebrating the end of 2020 and looking at 2021 with the hope that it's "just better than last year." I'm hoping this next year is exactly what it is supposed to be for me and you. Not better or worse, just full of joy and character building (that's code for crappy things that turn out to be valuable even though they are awful).