Museum and back to "normal"
---
2021-01-16
Firstly, it seems that my blog hates me and will randomly not let me have a decent cover photo. You know it's a deep and abiding hatred when it is so difficult even my husband can't "tech support" the problem away. Sigh. Bear with me while I try to sort my technology. Nextly, we recently went to one of our favorite spots pre-pandemic…the NC Museum of Natural Science. I'm torn on how I think it went. On one hand, it was nice to be back and out doing outings. On the other hand it was an endless reminder of how very not-normal life still is almost a year into this madness.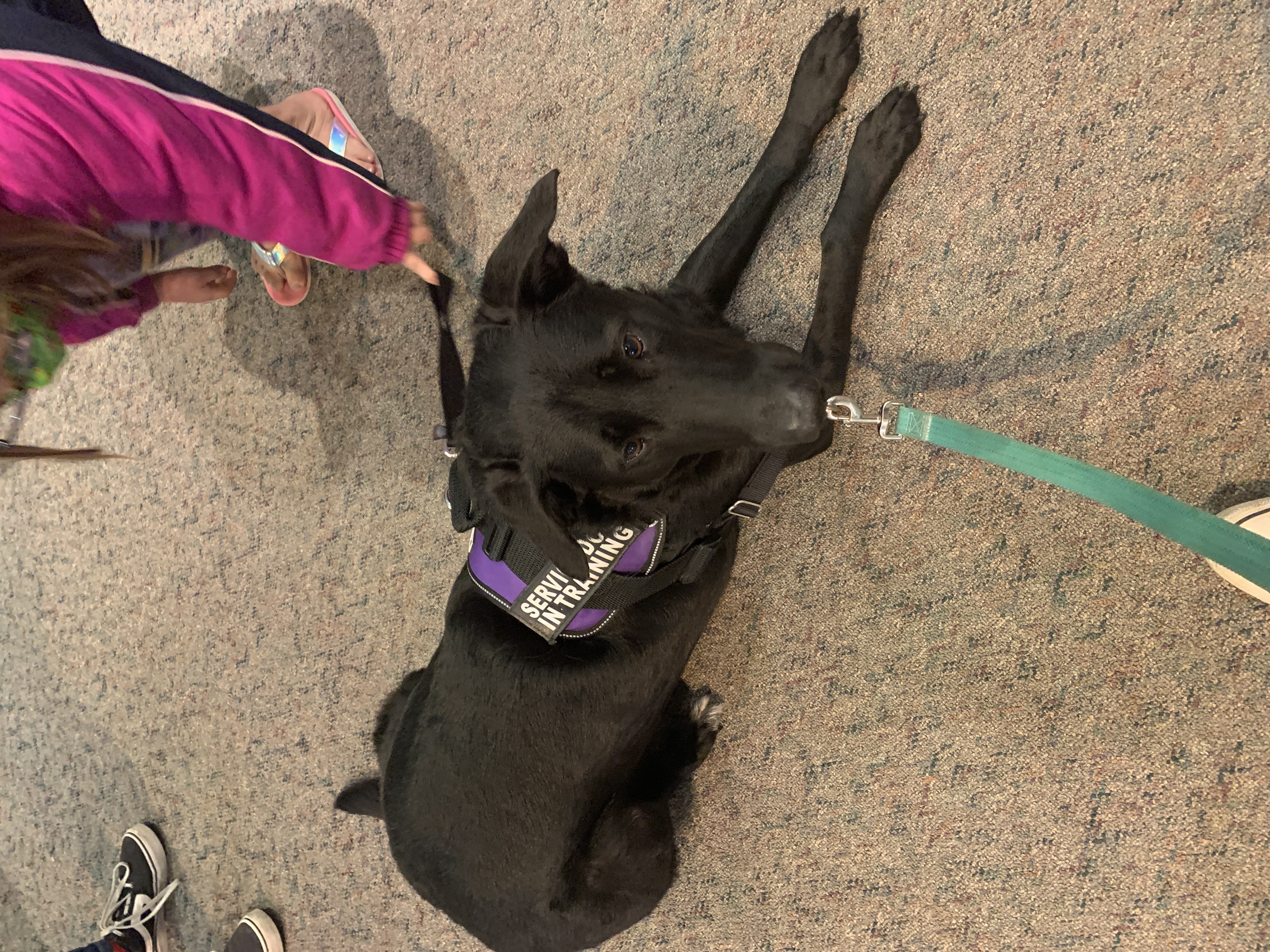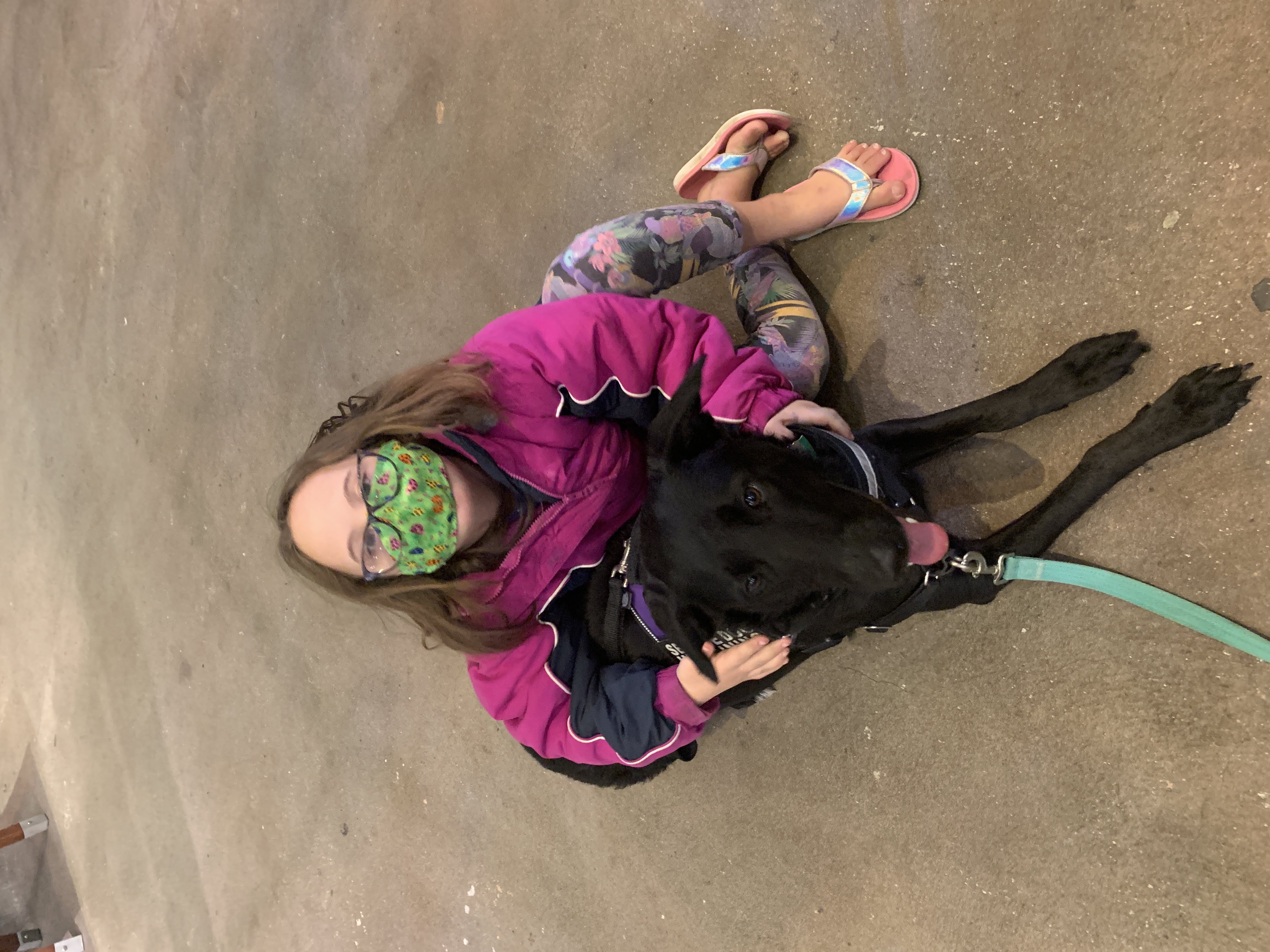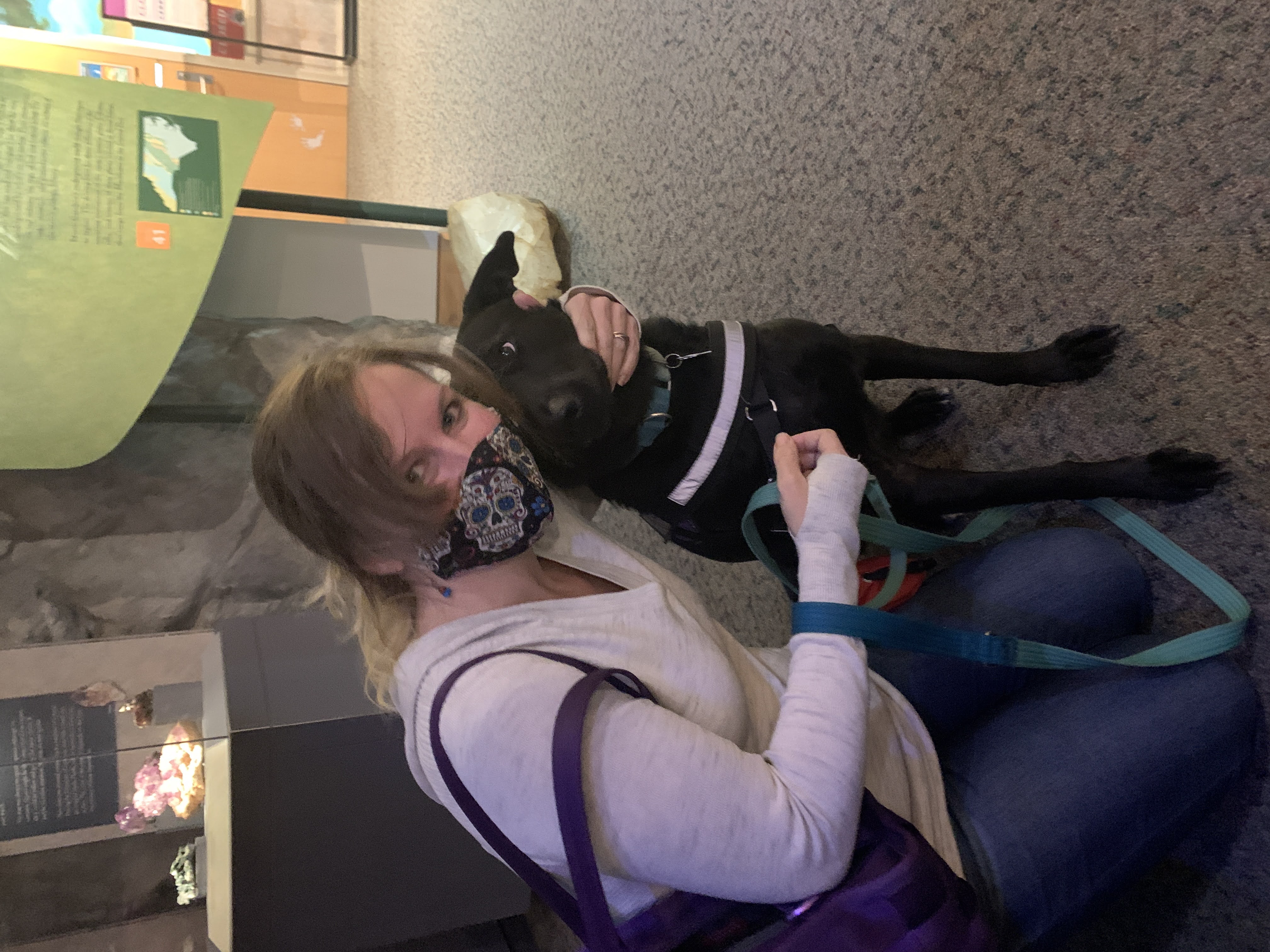 The doggo needs to stay in practice as a service dog so she came with us. She was awesome, if a little hyper at the beginning of the trip. She calmed down pretty quickly and helped Layna not wander. Layna also insisted on being camera girl and taking a picture of me and my baby.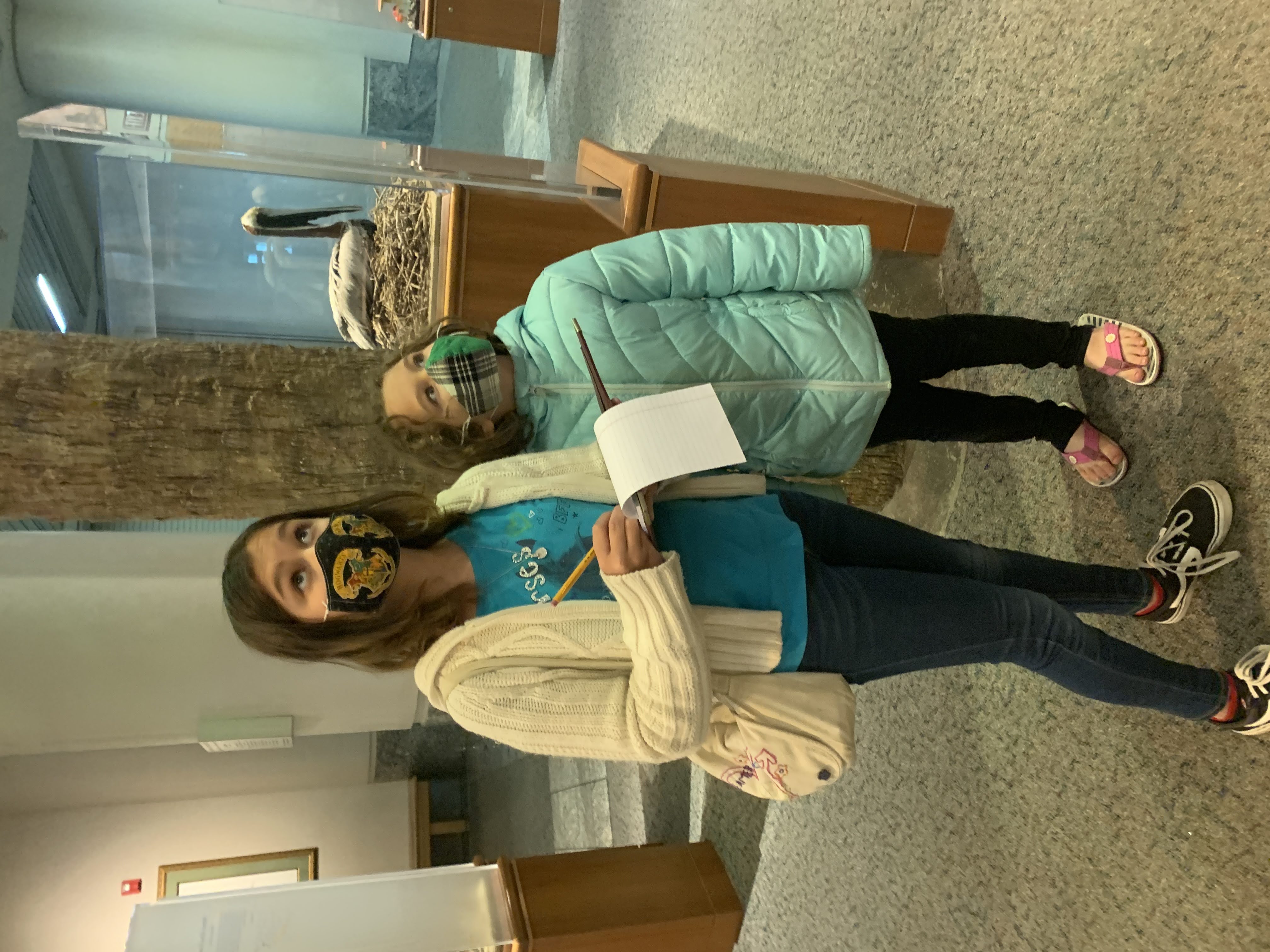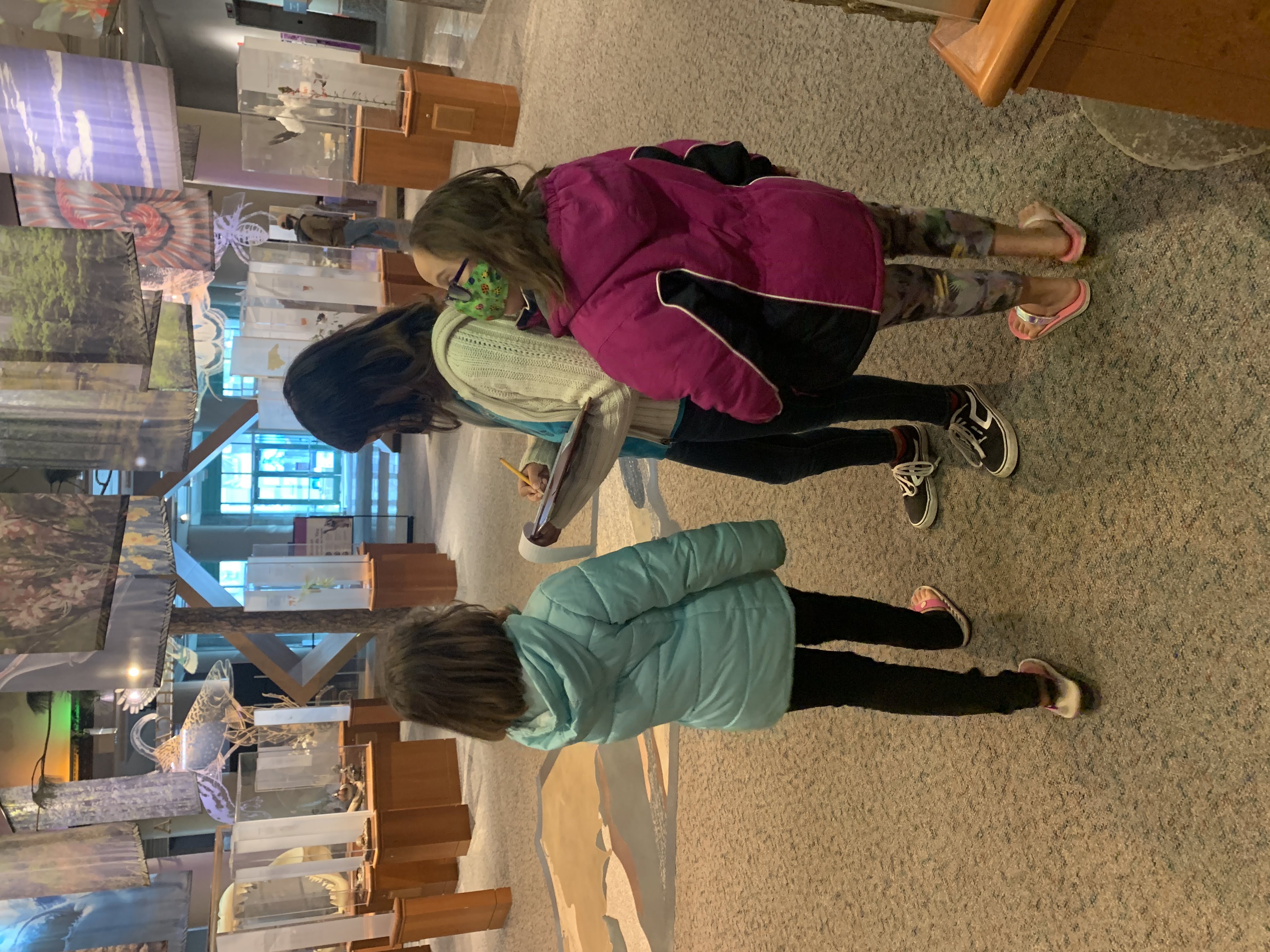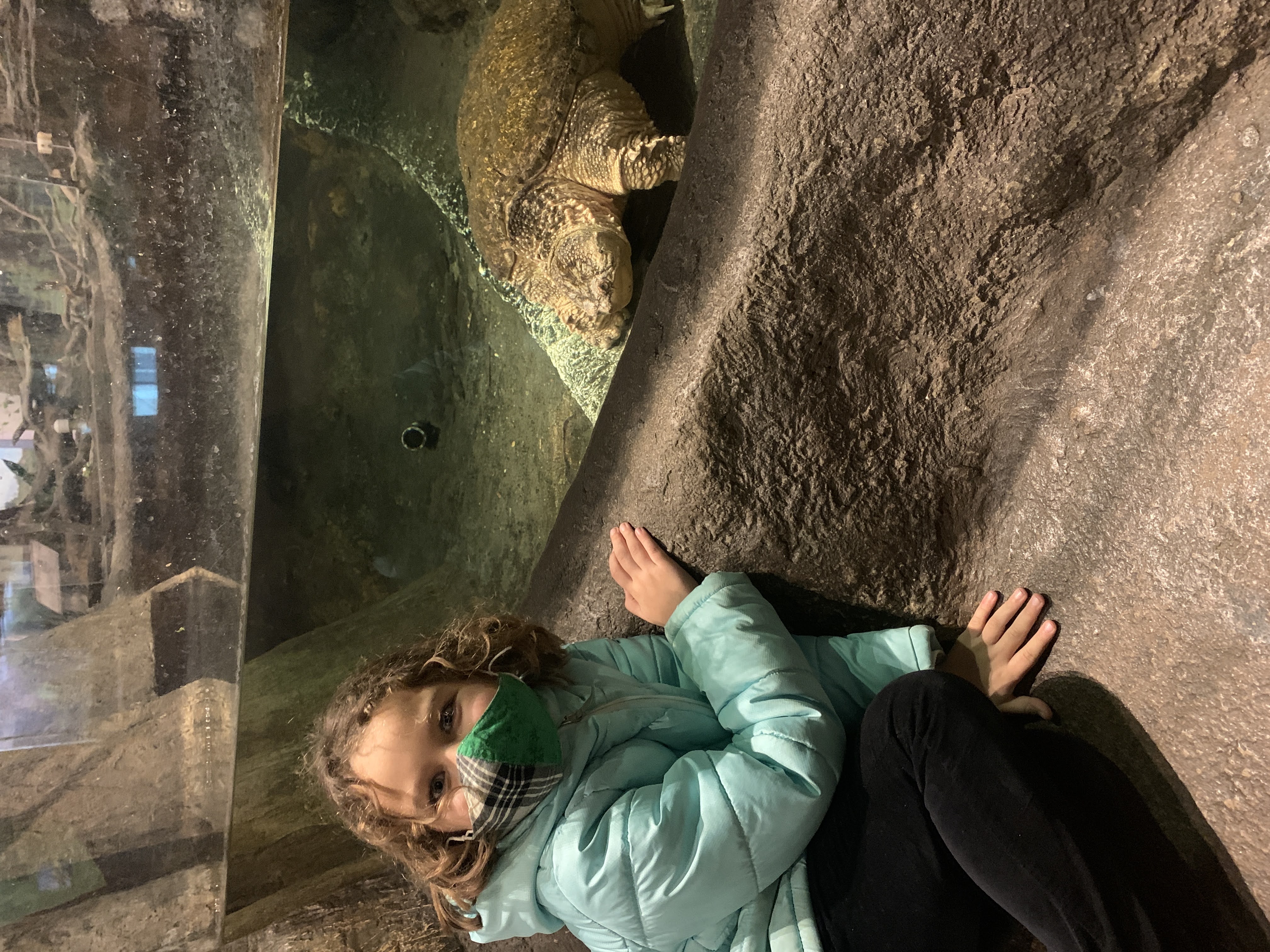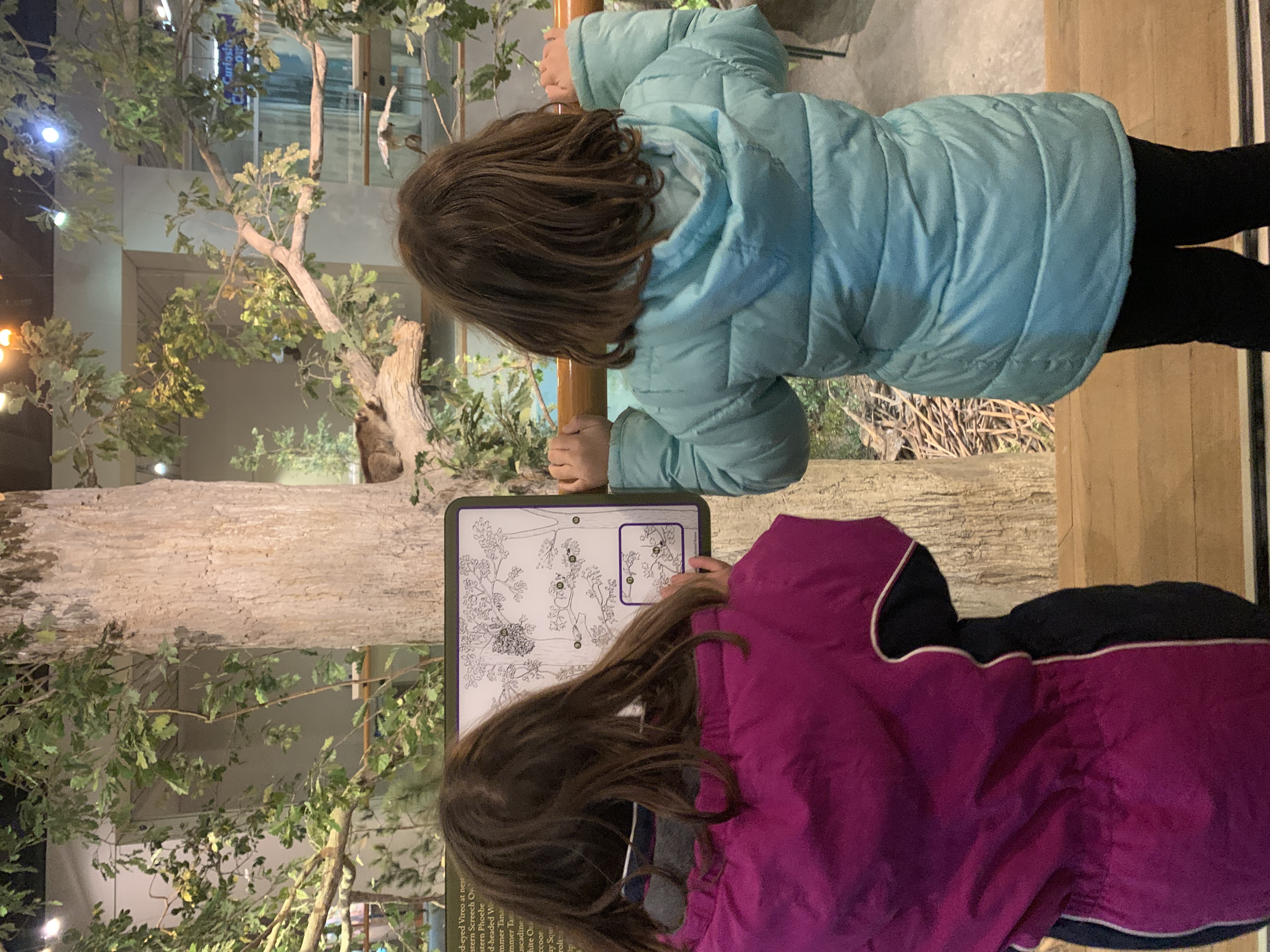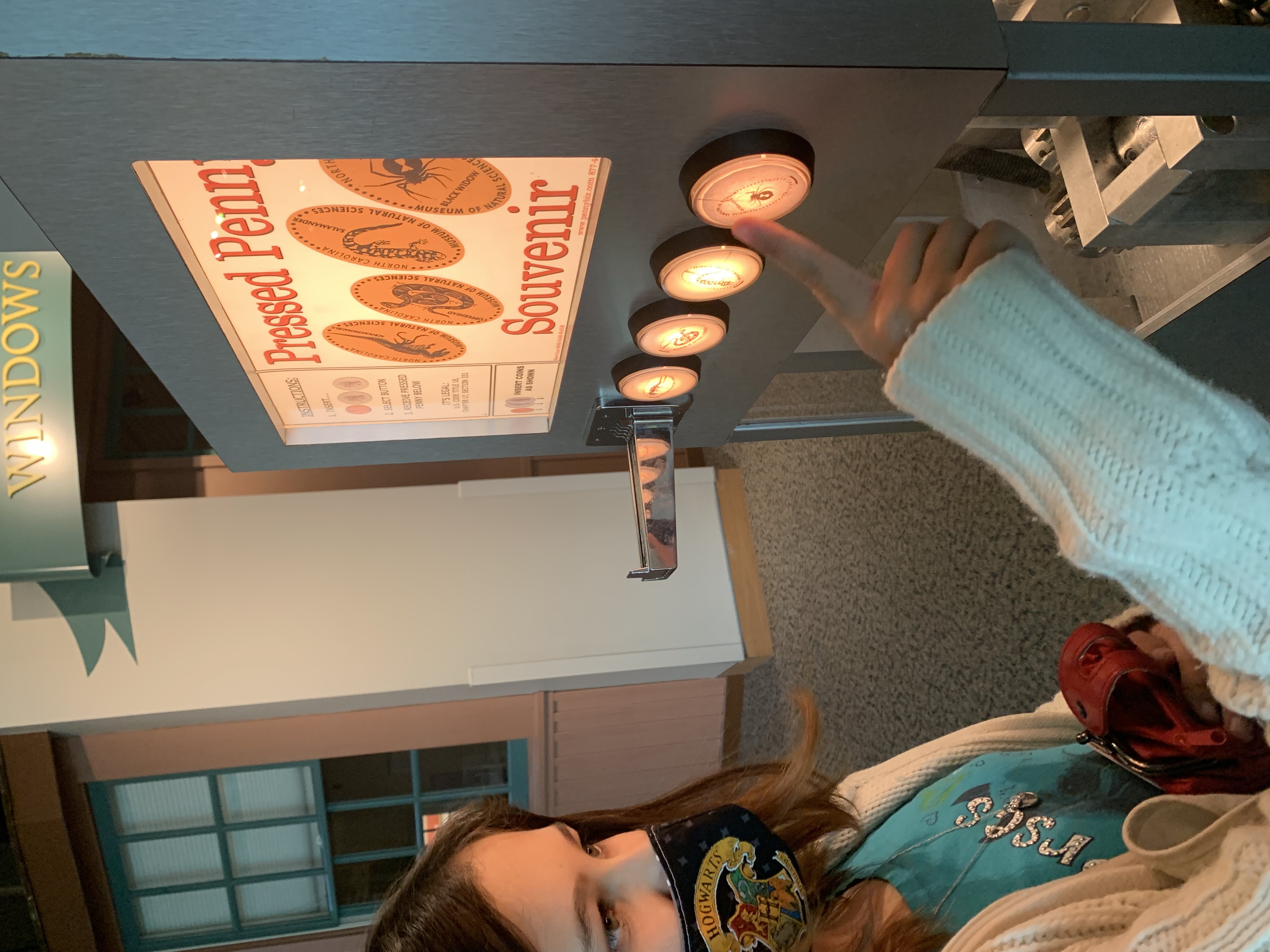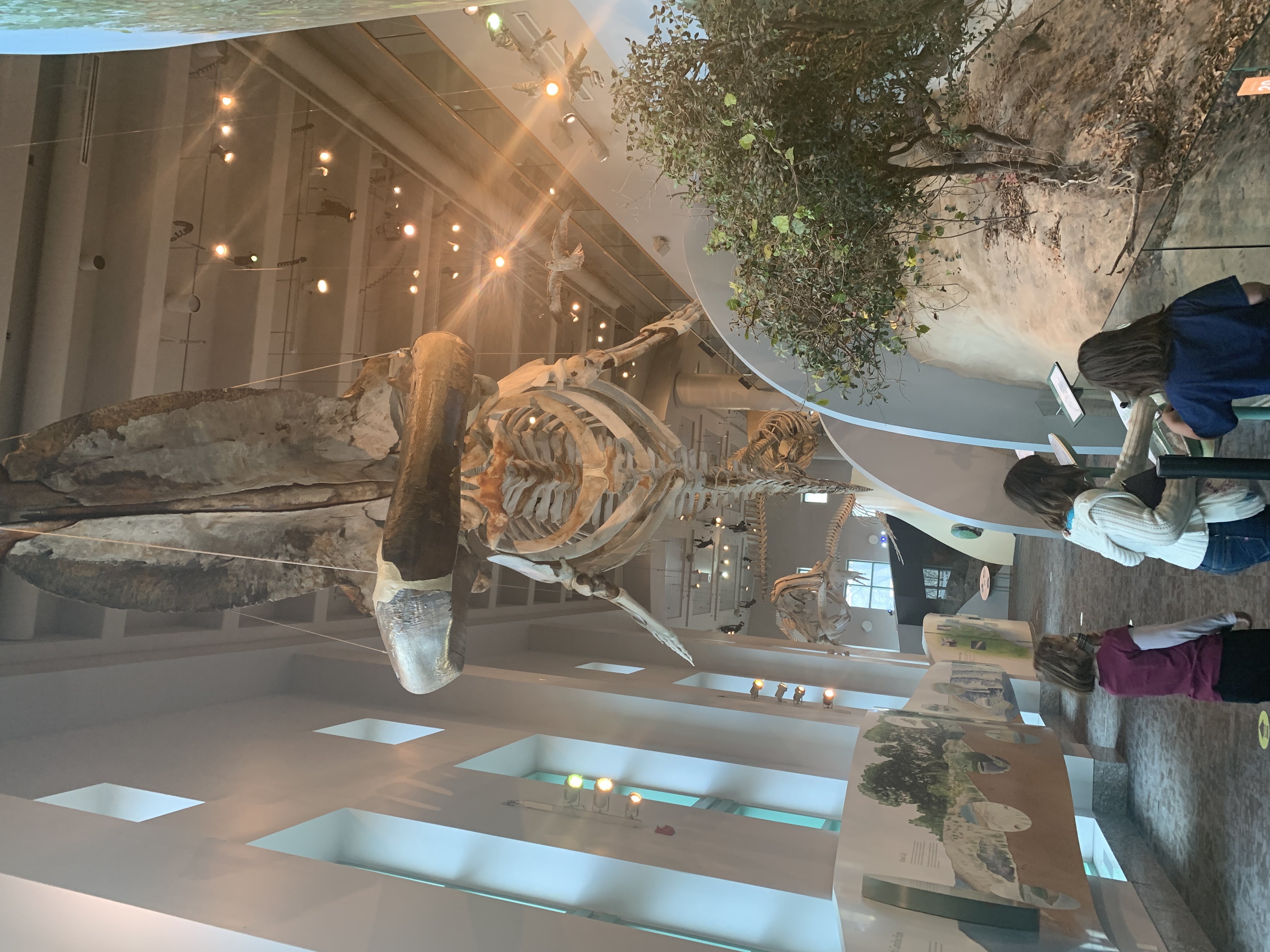 Aside from the masks, all of the above was pretty normal. Naomi really enjoyed sketching things she saw. We saw some of our favorite displays and animals. Naomi also got a pressed penny as a souvenir. The little girls have already decided on the pennies they want next time.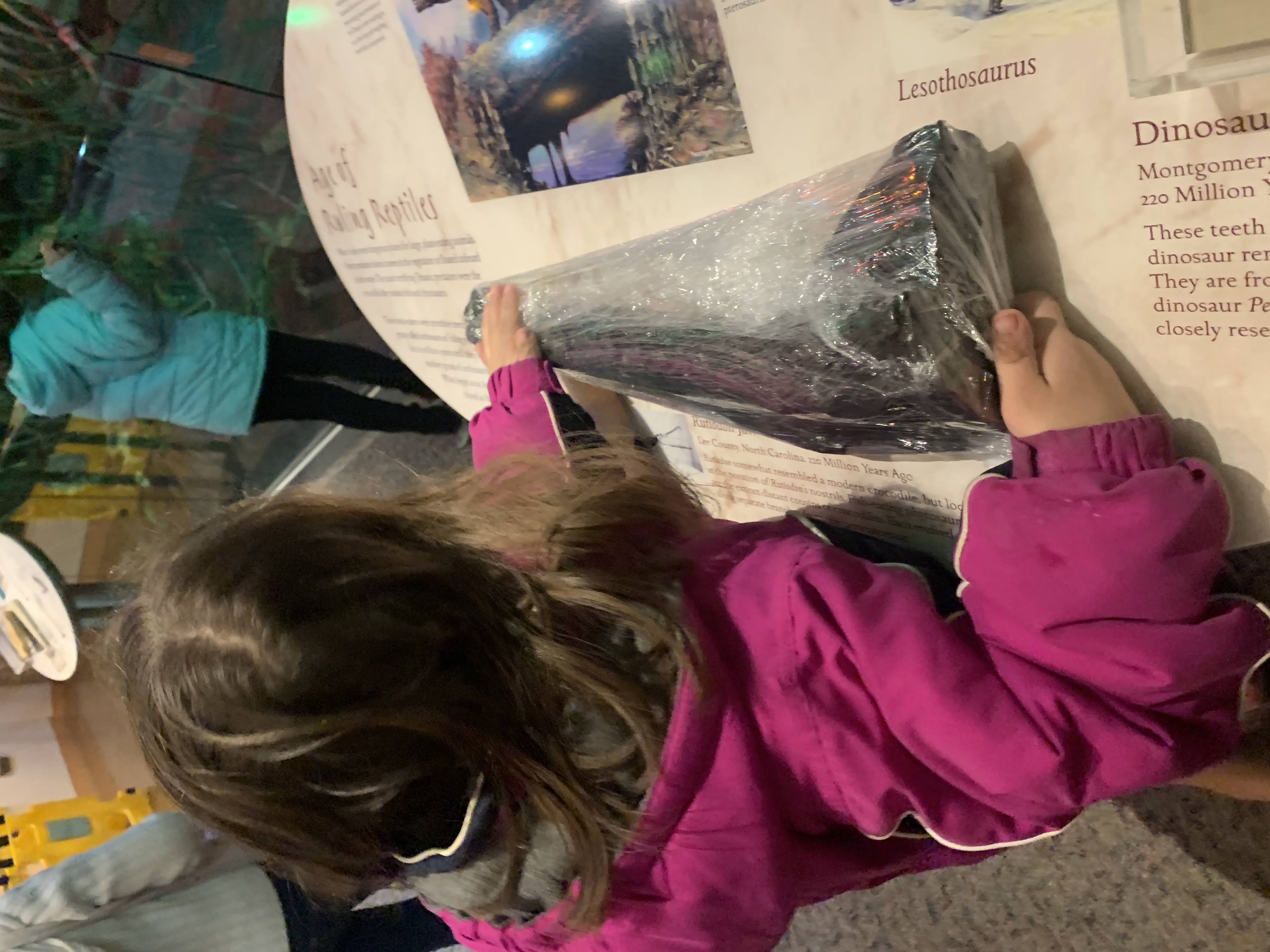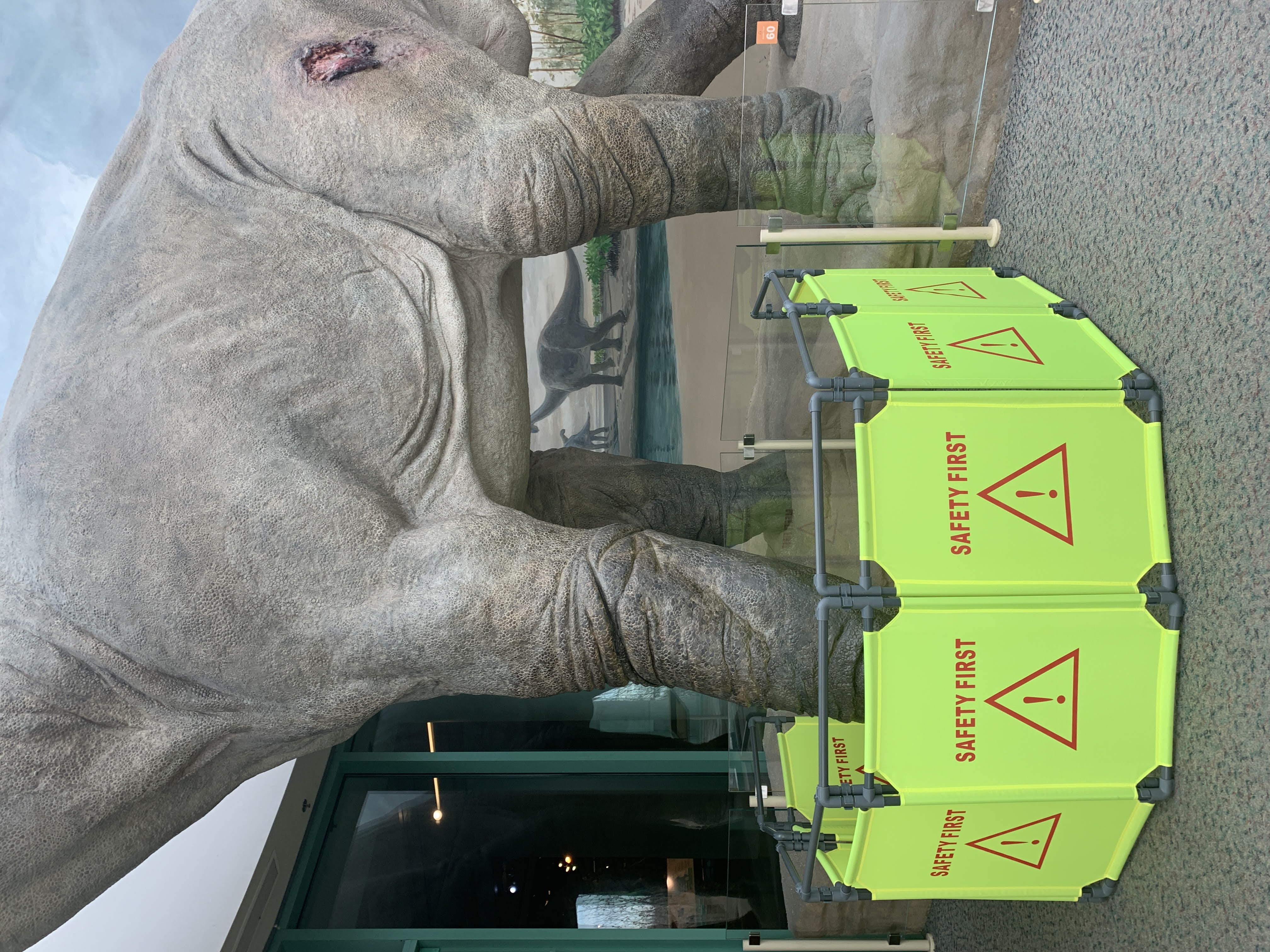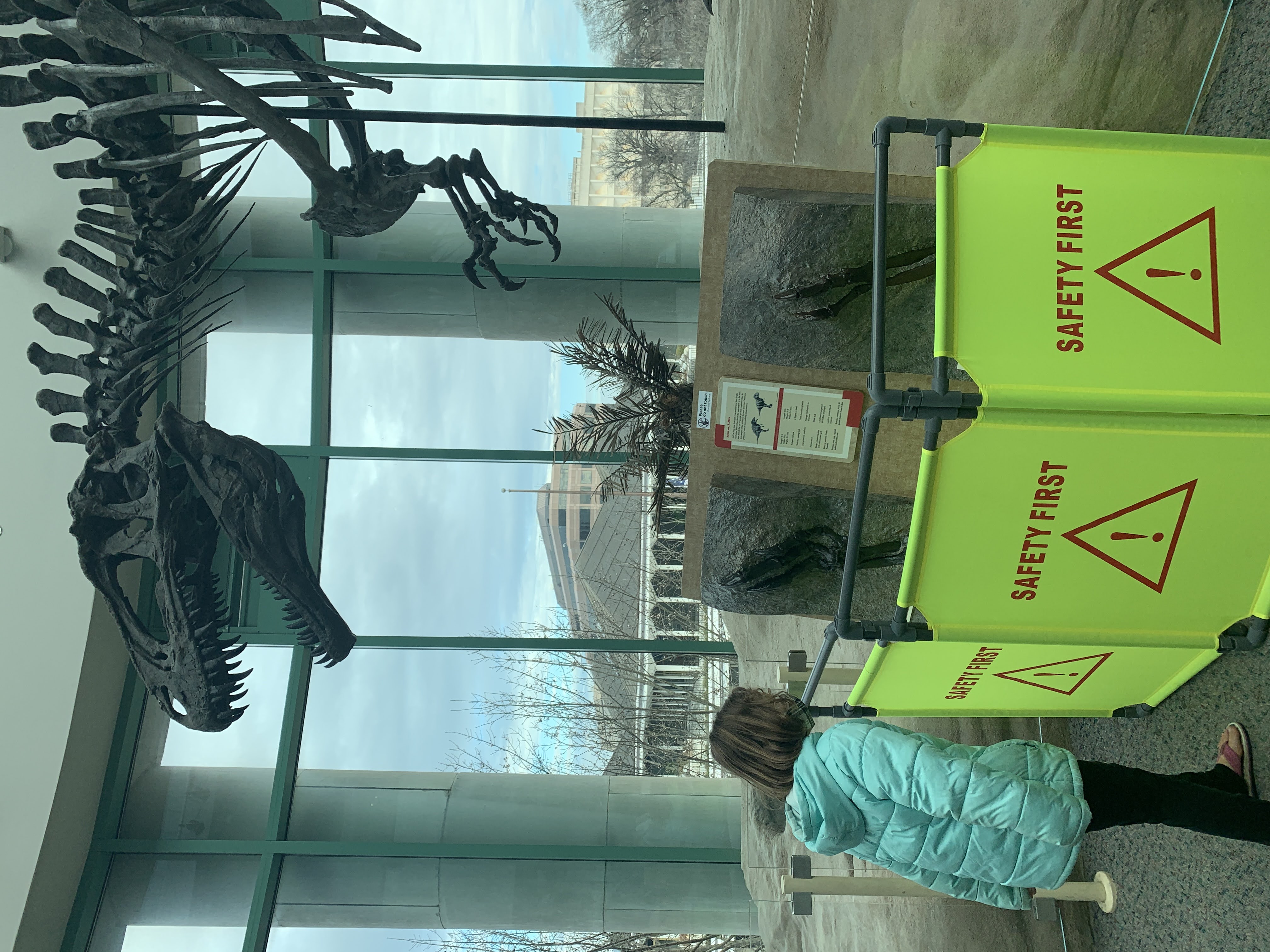 But…here's the other side. Everything that is meant to be touched is plastic wrapped. Anything that's meant to move, is now stuck shut. Any area or exhibit deemed too small a space is now cordoned off. We couldn't access some of our favorite spaces and these caution barriers are everywhere. I know I shouldn't be a baby, but it was such a bummer. I think that the weird "new-normal" is actually worse than nothing. We will go back if my girls want to, but I'm not in a rush, because it was so disappointing. I'd rather go to our favorite places that can still pretend to actually be normal, like playgrounds, state parks, and the beach. Garyn is back to fully remote learning and more things could be canceled as North Carolina's numbers continue to climb. Relative to how other people have been impacted and are still being impacted, we have it easy and I'm grateful. I'll stop whining. We will continue to venture forth and experience everything we can and I will continue to take lessons in flexibility from my kids.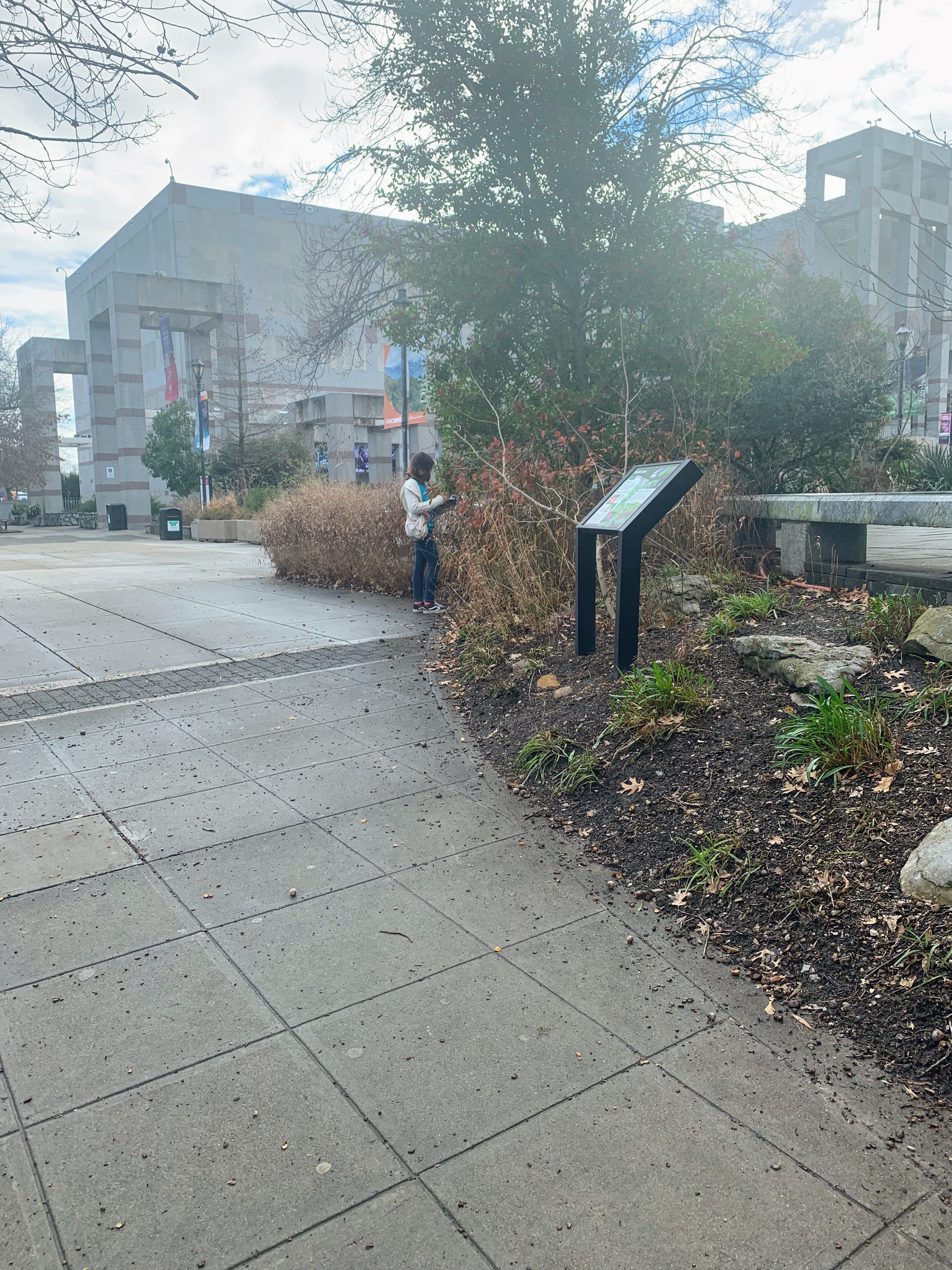 I'll keep looking around for things that are worth noticing and maybe even start drawing them with Naomi.