I so wish that I had pictures of snow for you this evening. We had snow three years ago today, but last year and this year have been disappointing. The mild days have been great for my kids (we've built new forts and skated/biked and played outside like crazy) but without a cold winter my goats are going to have a rough summer. Real actual cold breaks the parasite cycles and gives our herd more of a clean start when it starts to warm up. Sigh. Our girls are doing ok but I'm needing to start deworming already. Also snow is just awesome and we welcome the change of pace. Double sigh. Snow is also distinctly more photogenic than my farm in the winter sans snow. But as you can see above our cows just keep keeping on…wasting hay to make some comfy beds. Can't blame them at all.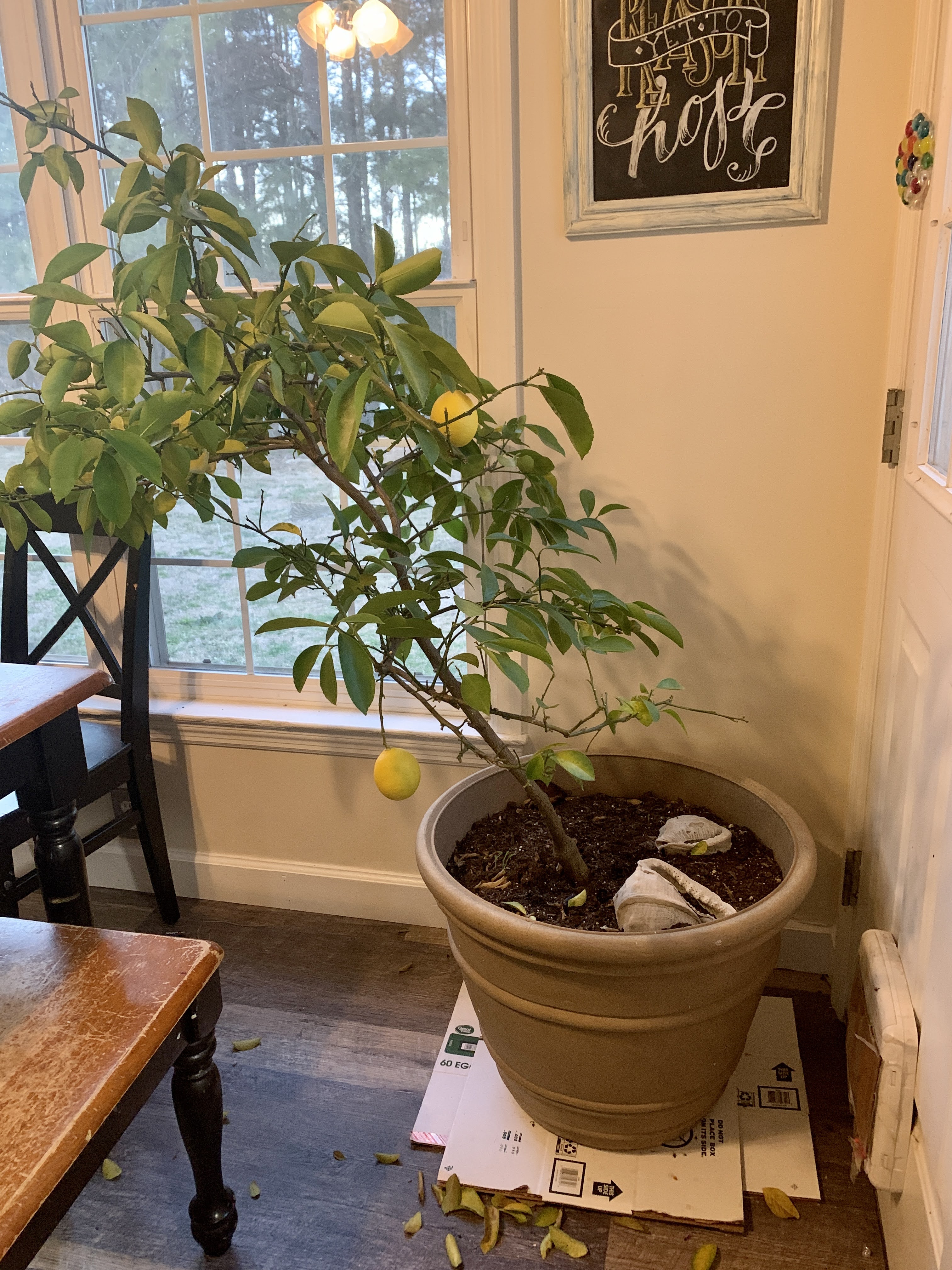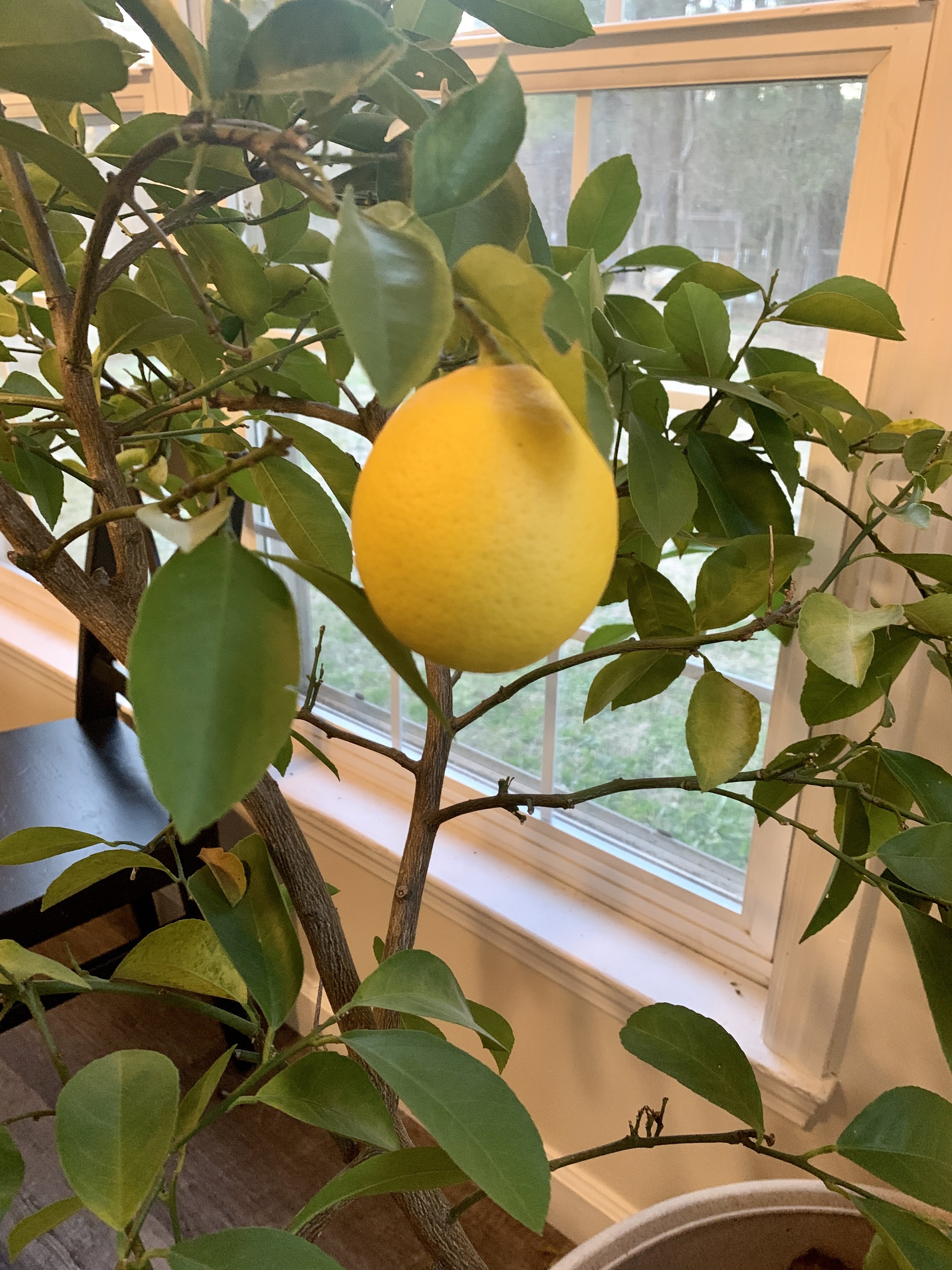 Regardless of what is going on outside, I always look forward to when our lemon tree becomes a house plant. Last year we had around 30 lemons. This year we have 2. This baby likes to keep me guessing.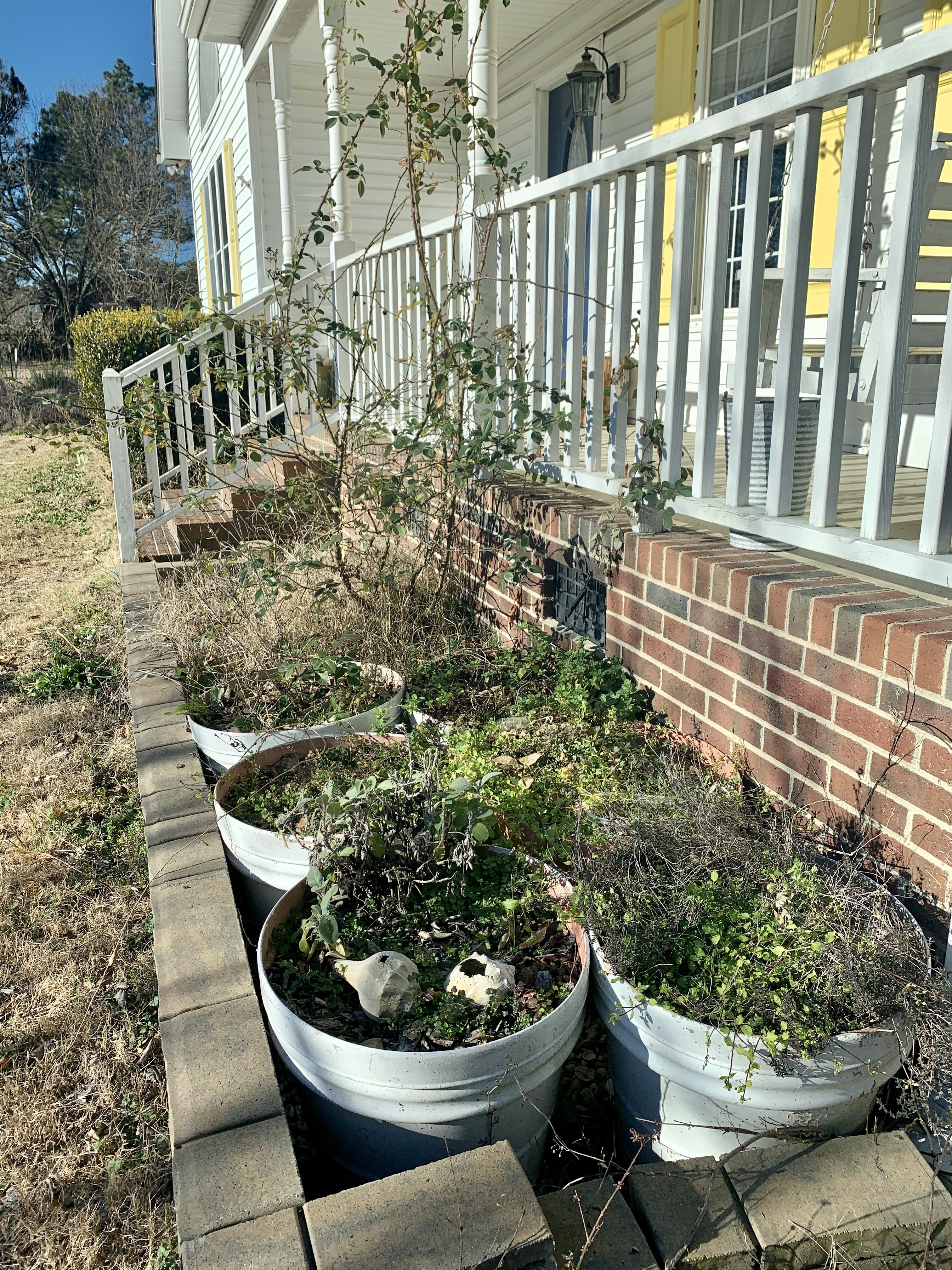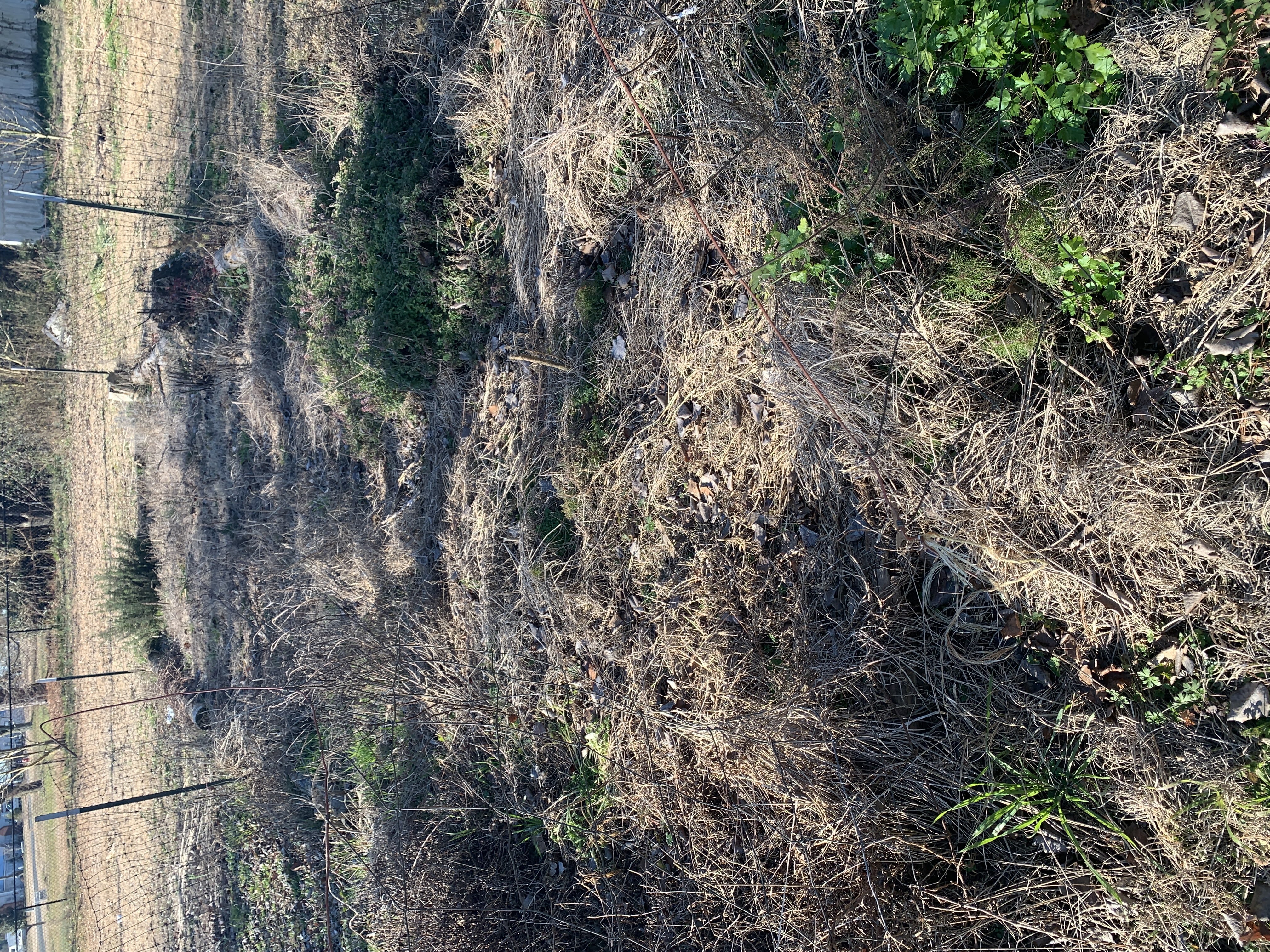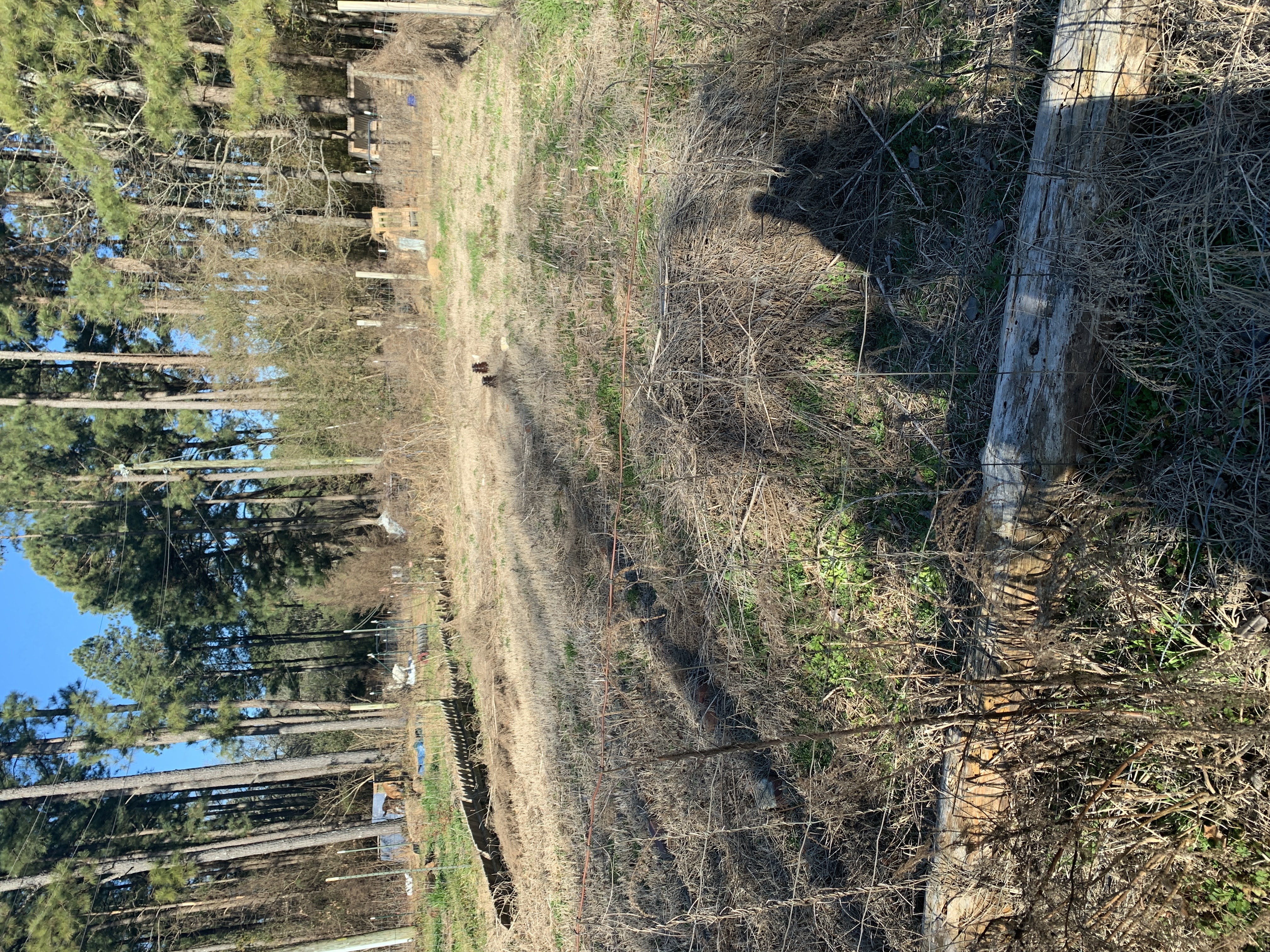 My climbing rose in the front really exploded this past summer and is due for some serious pruning back. I'll probably document that process in another post. The herbs up front need some cleaning up too. My big herb garden and my huge normal garden are taking a break this year. I'm planning on putting in some brick borders to help with weed control and I'm planning on solarize them to kill all the grass and weed seeds they've been accumulating in the soil. I need to get them under control and I'm hoping to do that this spring and summer. Here's to many more years of much more manageable and productive gardens.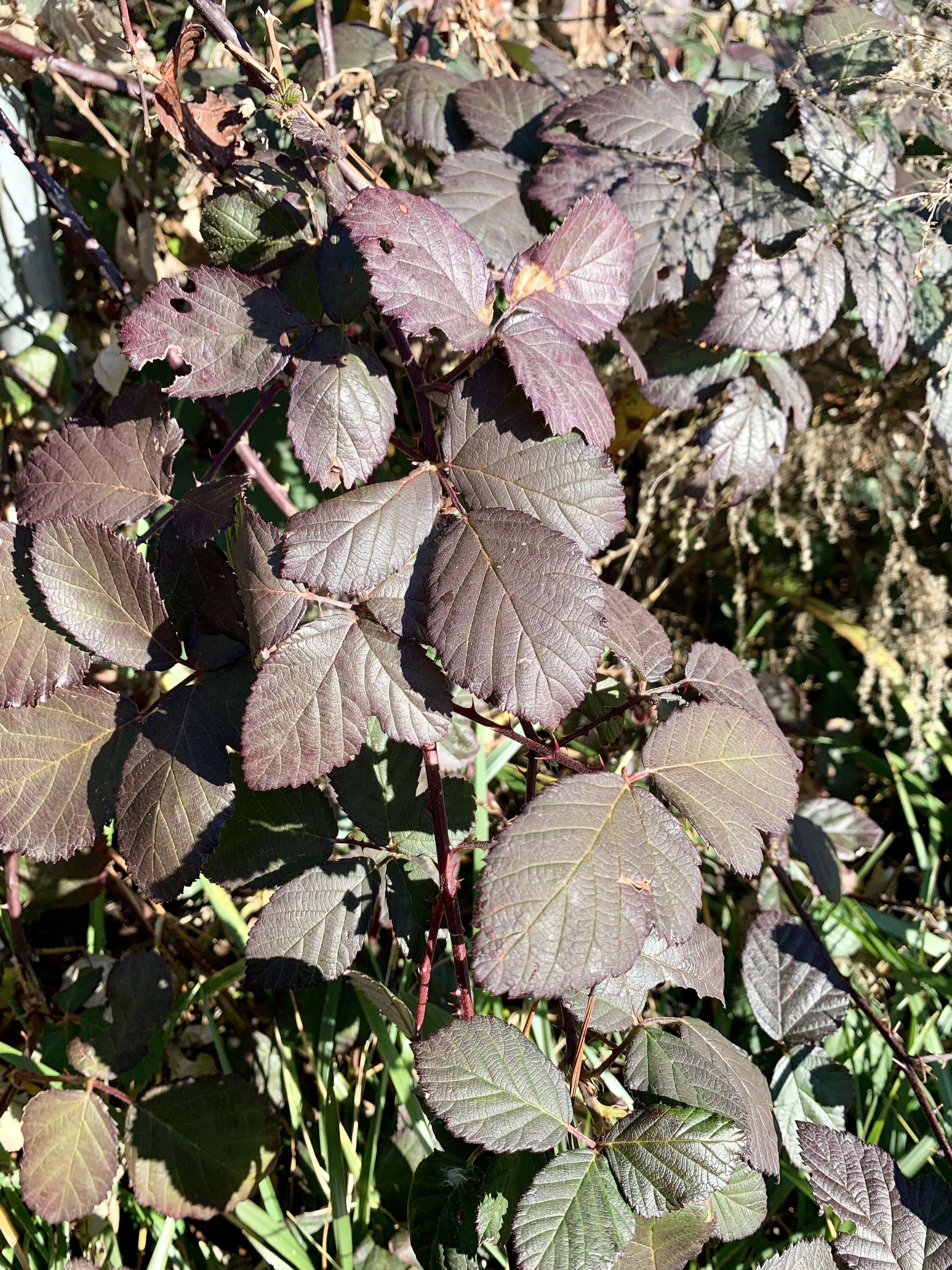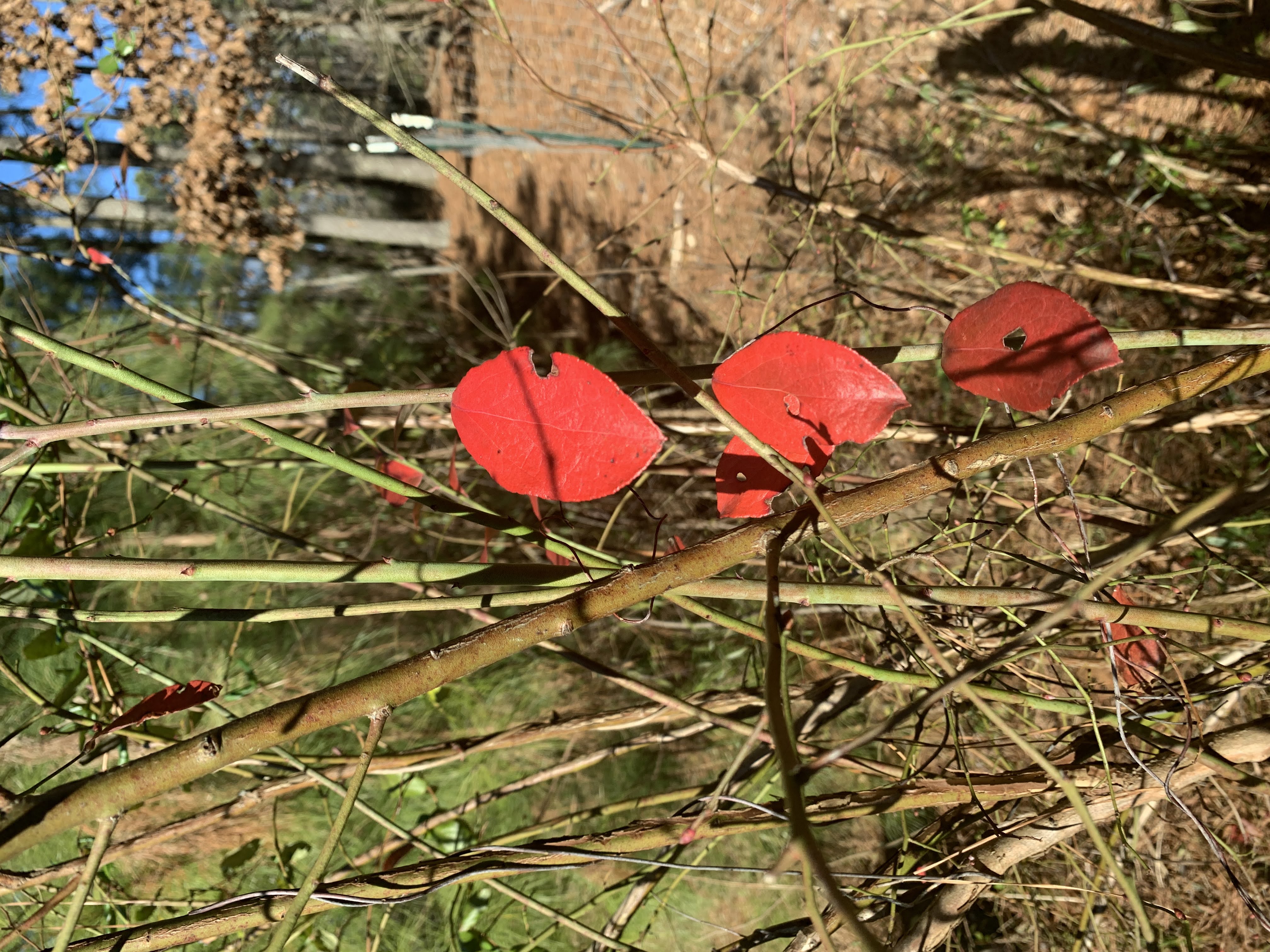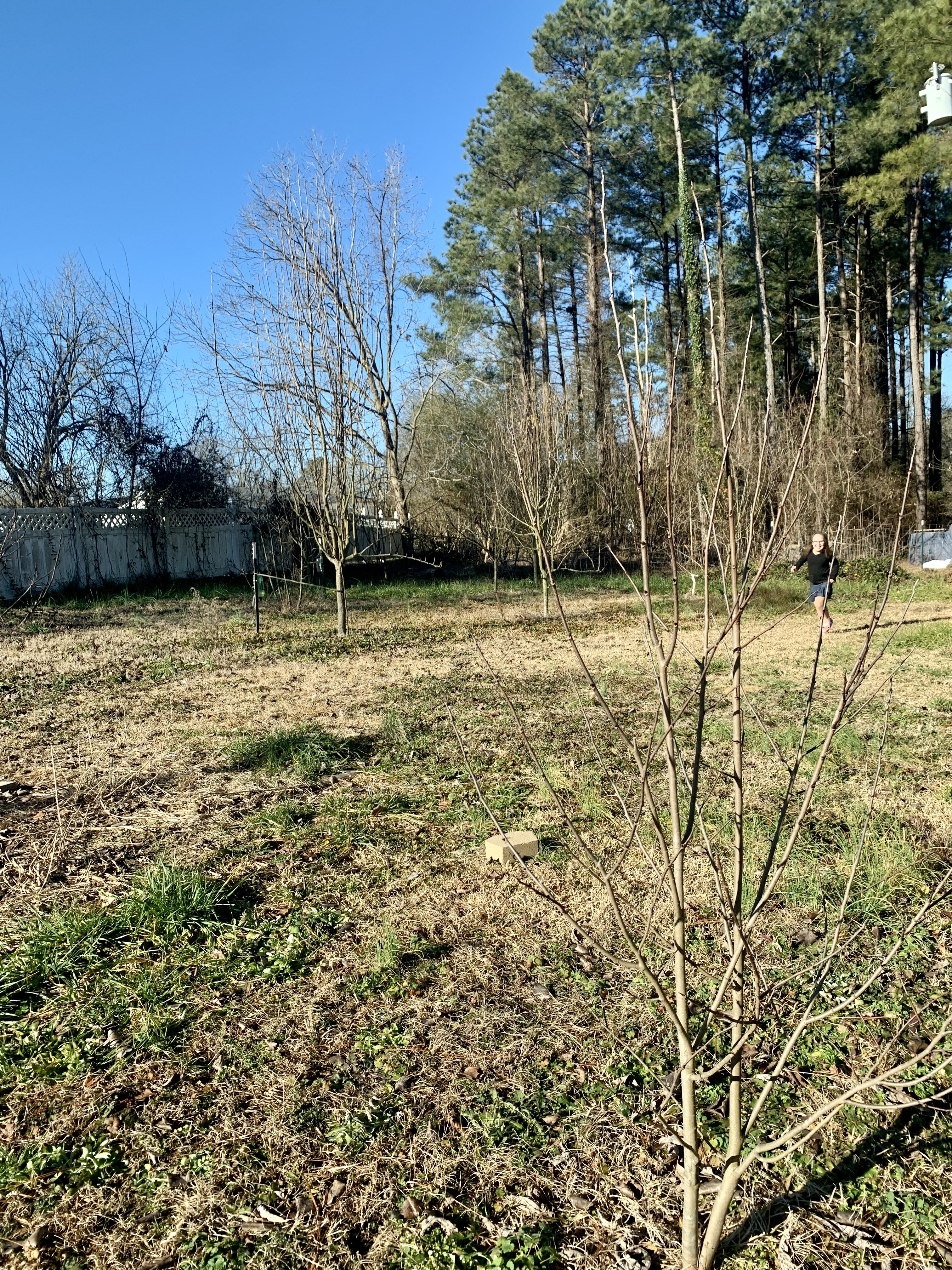 I love fall colors. Blackberries and Blueberries (respectively) do not disappoint and I've loved watching their leaves go from green to deep purple and vibrant crimson. Our orchard is doing ok. Needing haircuts and missing deep chill hours, but it's learning to be flexible just like I am. [10 bonus points for spotting the wild LaynaDawn in her natural habitat.]