Hi. I'm Lindsey.
---
2021-02-06
As you know I spend most of my time on the boring side of the camera. I also haven't really spent much time writing about myself, rather focusing on monkeys and farm and events and such where I'm a player but not the main focus. Since I just happened to have some lovely pictures of me, courtesy of my professional photographer sister whom I got to pounce when I was in L.A. this past December…I figured it would be a good time to re-introduce myself and tell you what's going on with me lately.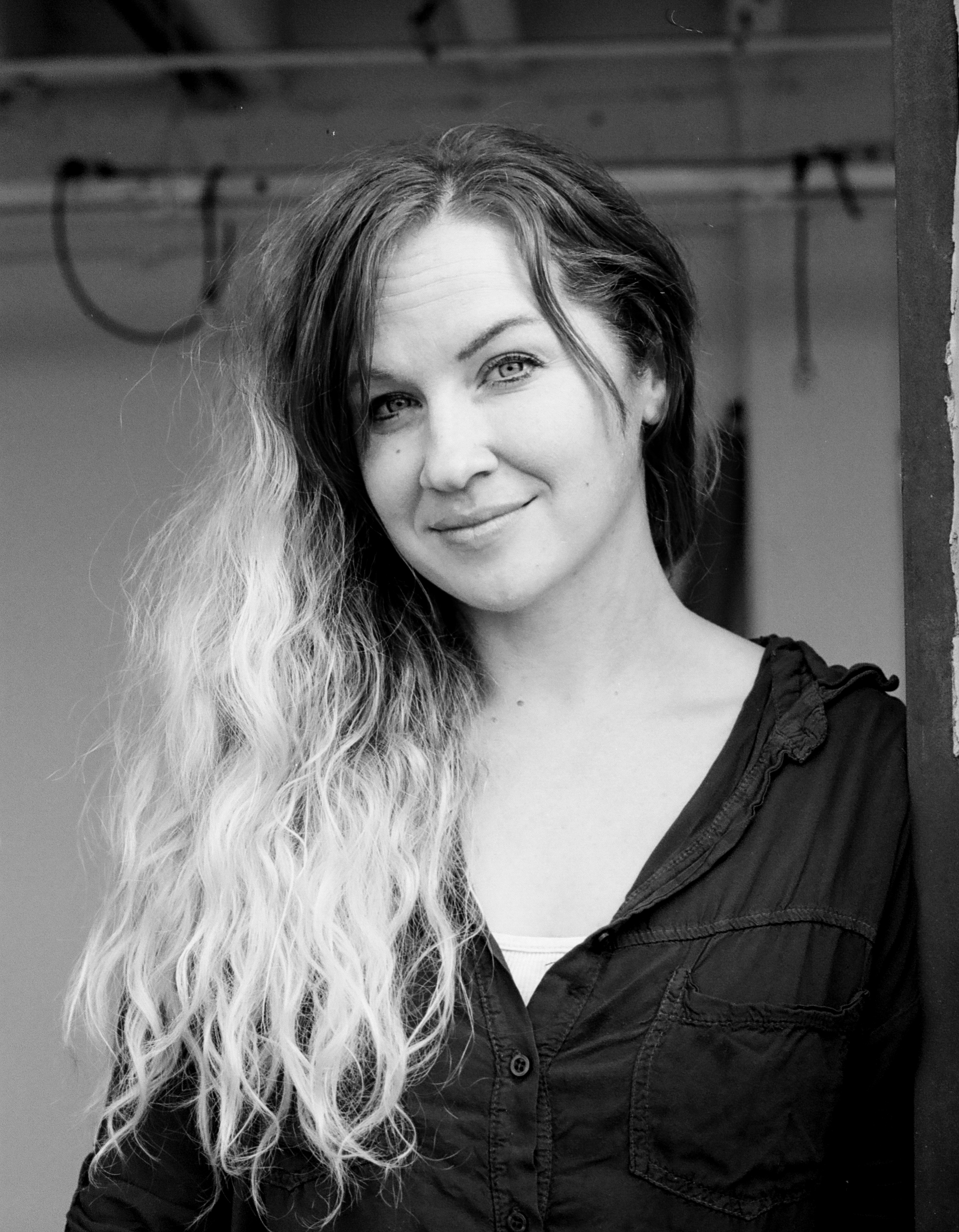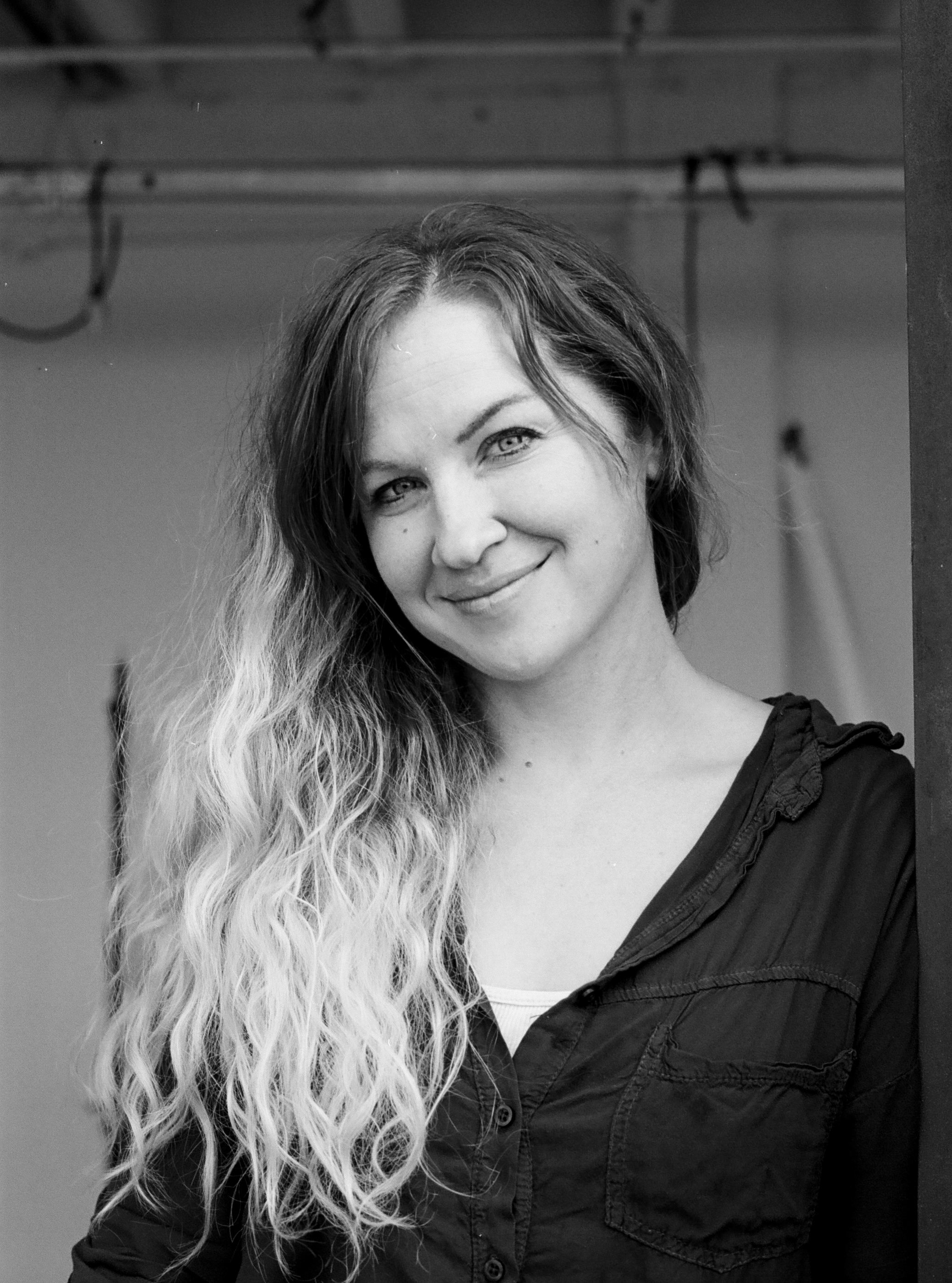 I think we should start off with the really important aspects of me first…now, a year and a half after dying my hair, I have the hair I was going for initially. It's blond blond about half way up going into my natural mid-brown. After almost a year of quarantine non-hair cutting I finally have the length to pull off a respectable Elsa Braid. You know, minus the anime crazy volume and perfectly segmented sections. But I'll take it! There is no long term plan for the hair, but I'm digging the long and who knows what color I'll play with next.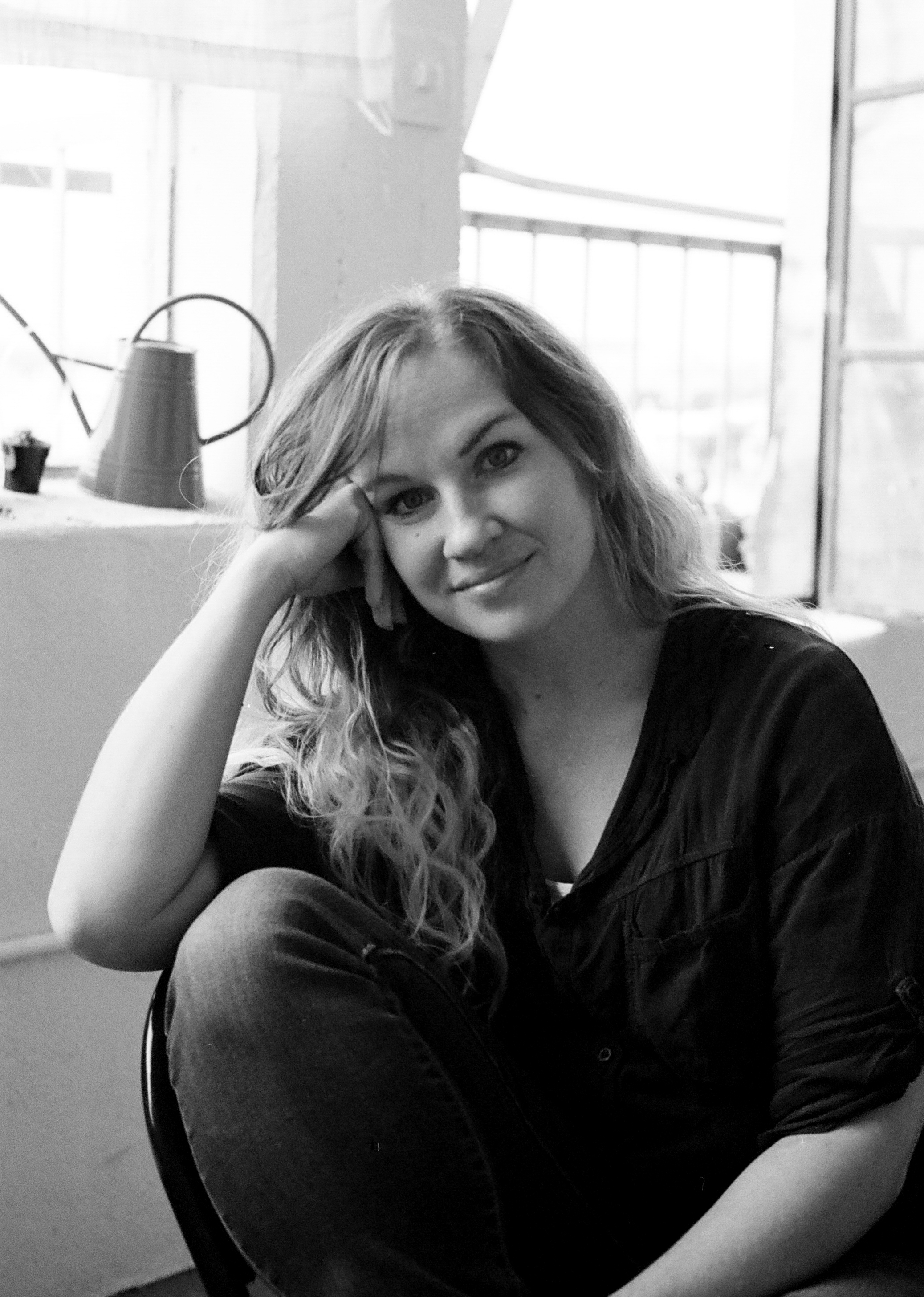 Fine, Miss Not-Amused Face . But the hair thing is important. So there.
Lately I've been sleeping badly and trying to figure out the eating thing and the exercise thing. Momhood with a teenager and a tween is providing depth and experience I would have been content to never develop…ever. Not to mention: I'm slowly working through as much of the grieving process that I can about my mom's cancer before she dies, wondering if I'm doing ok with my seminary class, and feeling like I constantly come up short as a home school teacher. It's all kicking me into soul-searching that is terrifying even for my meditative self, but I'm learning to hold it all together pretty well. Sometimes I have really bad days. It's ok. Pensive and introspective works for me too.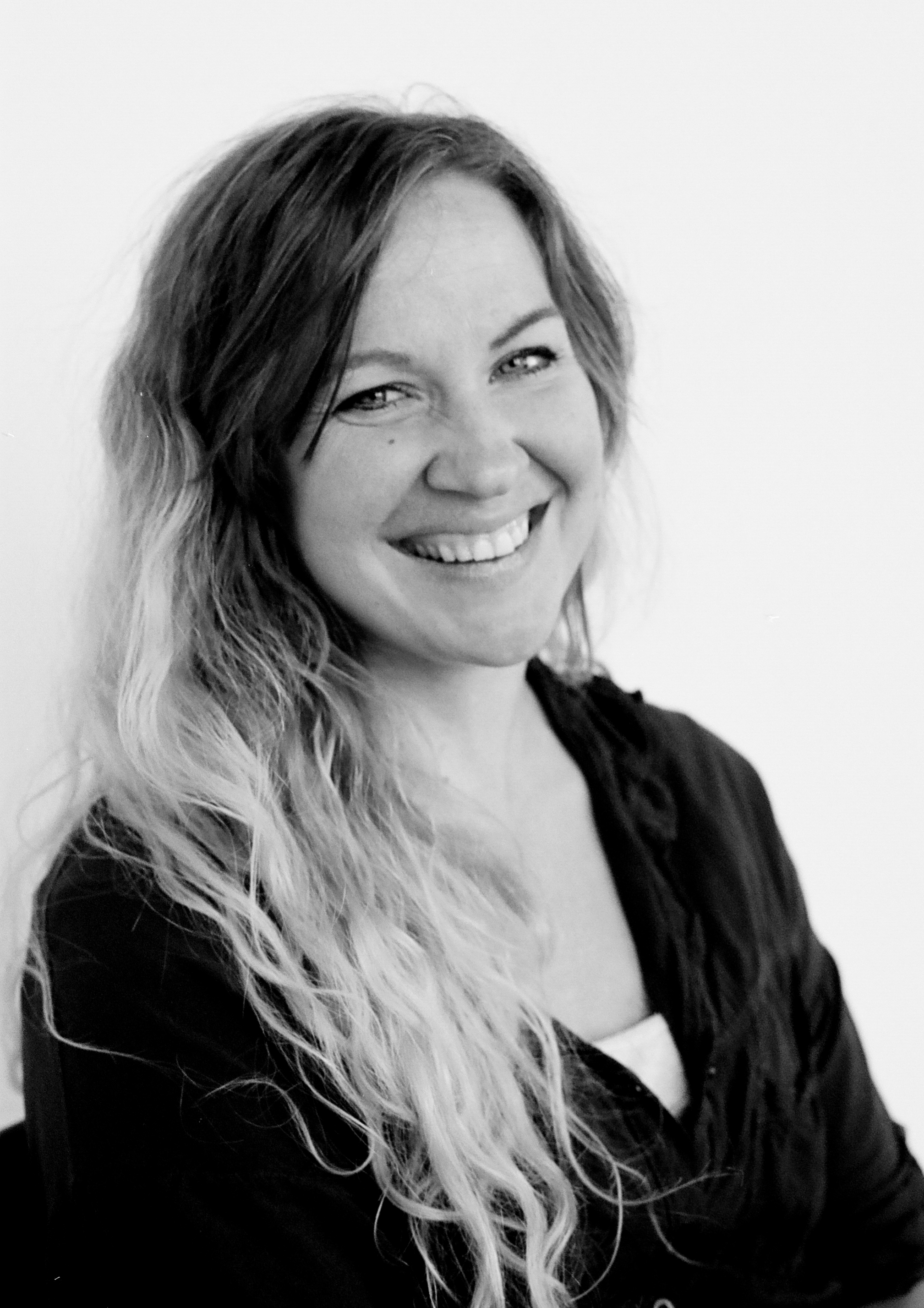 Especially when I have Neil to troll me out of nowhere and shock me into laughing so hard my eyes water. Or I get to watch Corra's crinkle laugh lines on her nose that mimic mine. Or when Layna spontaneously tells me she loves me and wants to be like me when she grows up. Naomi in gymnastics makes me smile so big, her ability to laugh it off and try again giving me things to aspire to. Unleashing increasing amounts of sarcasm with my son because he can take it now (and dish it out like a boss, the turkey) has shone a light into what life with older kids will look like. It looks like so much fun. Connecting with my sisters who are all grown up now adds new depth and experience that I hope to keep developing forever. Anticipating my Dad being my neighbor in a few years only adds to all of the above reasons to always be pulled back into Joy…no matter how many hard things life has me juggle.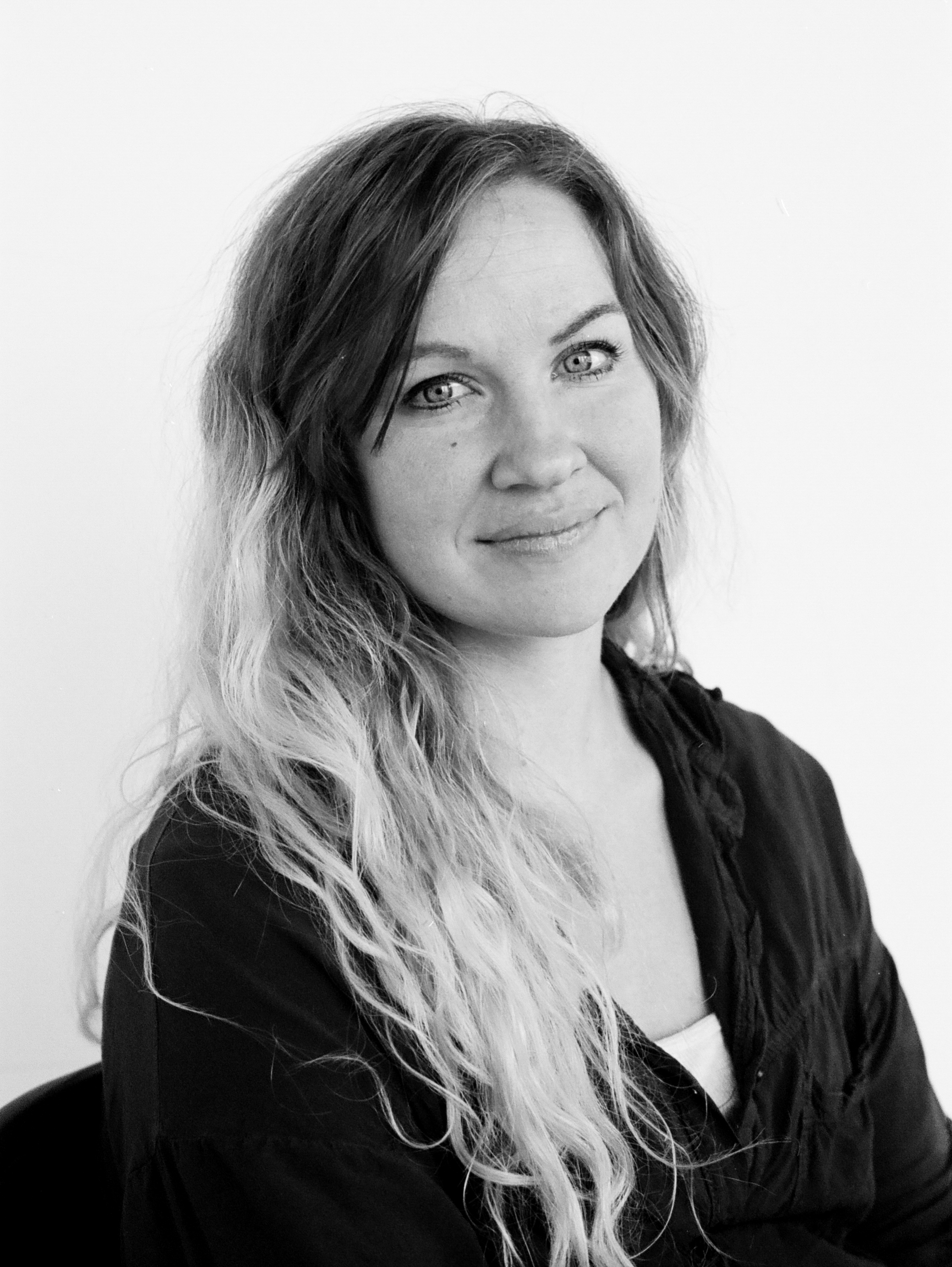 Life is nuts. Neil finished his first week working for a tiny start-up with one other developer after leaving his steady job of 13+ years. It's crazy. His career is going in a whole new direction and he's going to be rounding out a skill set he didn't know he needed. It's so, so good. Absolutely the right thing, and absolutely crazy all at the same time. It could end in the company dying in a year or going on to be sold for millions of dollars. Or somewhere in between. We have a hobby farm and wanted to move to Thailand and we home school, so we are definitely not strangers to all manners of crazy. It doesn't stress me out though, because we played the worse case scenario game and we feel great about this new chapter no matter how it plays out.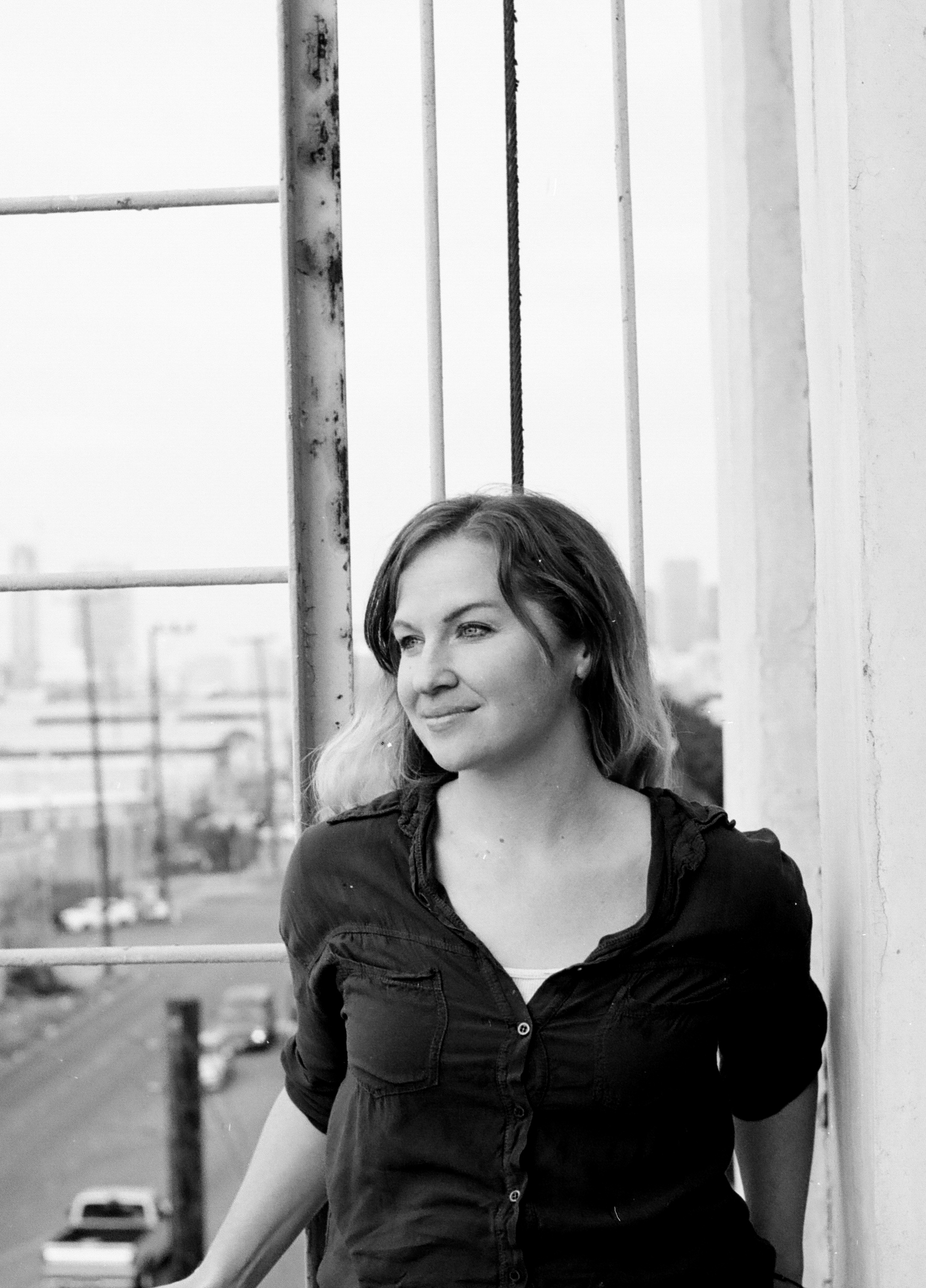 Ha, I failed at talking about myself without the people my life revolves around. It doesn't actually bother me, though. All my happy places and hard places involve them and my farm so it makes sense. I just pruned all my trees and roses and realized how much I've missed being outside in the dirt. I'm super worried my new goat kids are going to die this summer because of the weather. I'm slowly making progress through the book series Garyn wants me to read, then I'm on to some philosophy-esque books. Spending way too much time scanning headlines for national politics is messing with me and I should stop. But it's hard. Finding a new song to learn on the piano has been so good and is helping with the above politics nonsense. Theme park optimization for our upcoming Disney extravaganza is also helping. My favorite color is purple and my favorite animal is a lion. [My girls would be appalled if I left those out of my introduction…they always lead with those questions. I have much to learn about priorities from my girls.] So Hi. I'm Lindsey…It's very nice to meet you again.