I love being a member of my church so much. I probably don't talk about it enough…but I have a great appreciation for the time and energy that goes into creating special experiences with other like minded people and that those efforts aren't limited to adults. Our stake Primary presidency just put on the coolest event for all the kids 8-11 years old. That includes my babies and we had a great time this morning, sporting cowboots and cowboy hats. Well. Corra was rocking a hat. Layna doesn't do head wear unless it's a beanie and it's 30 below.
We brought their friend Belle and headed on a quick 30 minute drive to just outside of our nearest biggish town. Turning off onto a gravel driveway, landed us outside a miniature Old Western Town. My dad said it looked like the set from Gunsmoke. I believe him. The kids met all together then split up into groups based on bandanna colors to go to 4 different rotating classes. I tagged along with Layna but I really wasn't needed at all. Girlfriend rocks solo social events like a boss. And, man, can she be bossy…we are working on that. All of classes were great and the kids left with bags of epic popcorn that were more candy corn/M&M's than actual popcorn. Winning all around.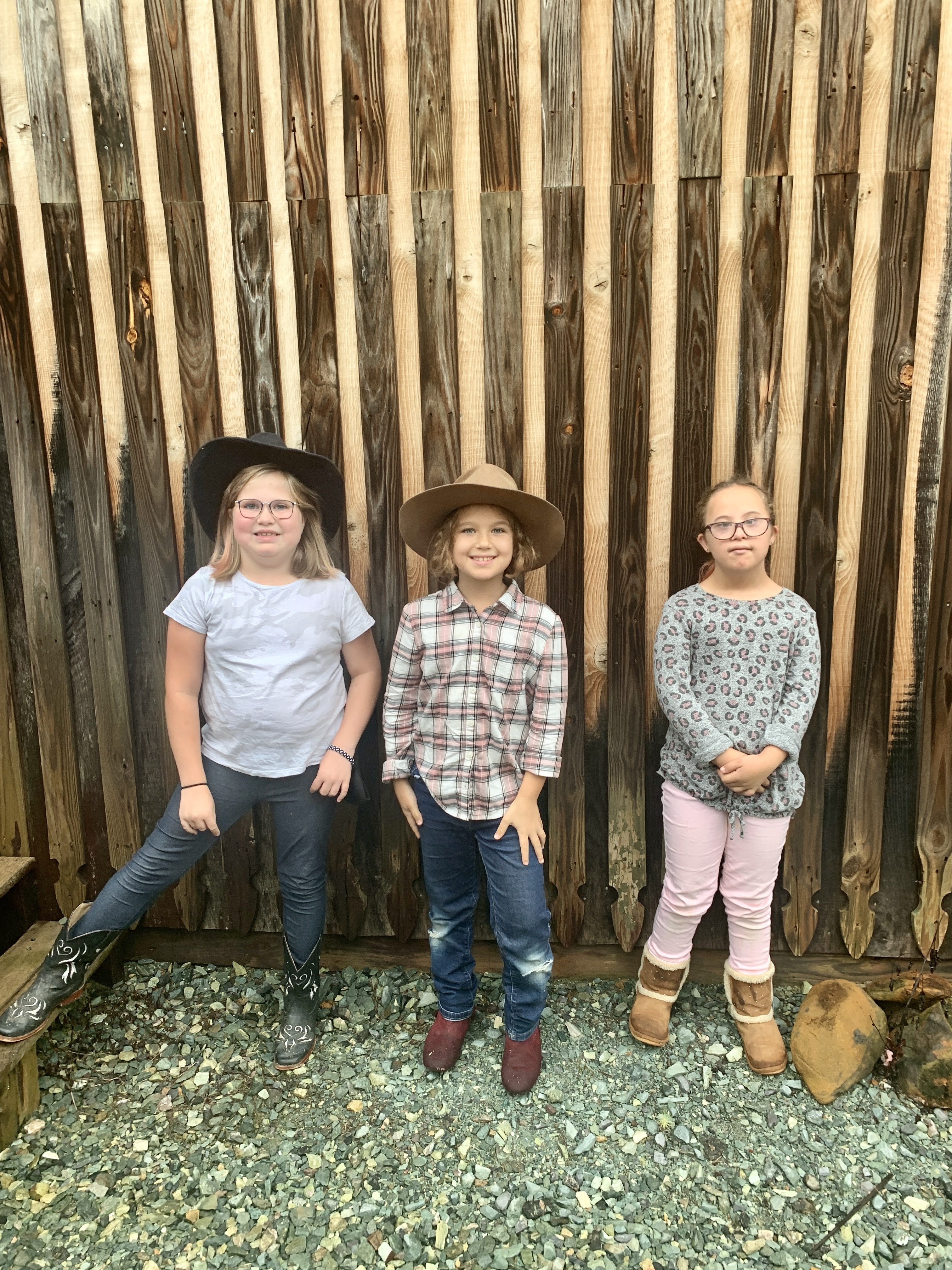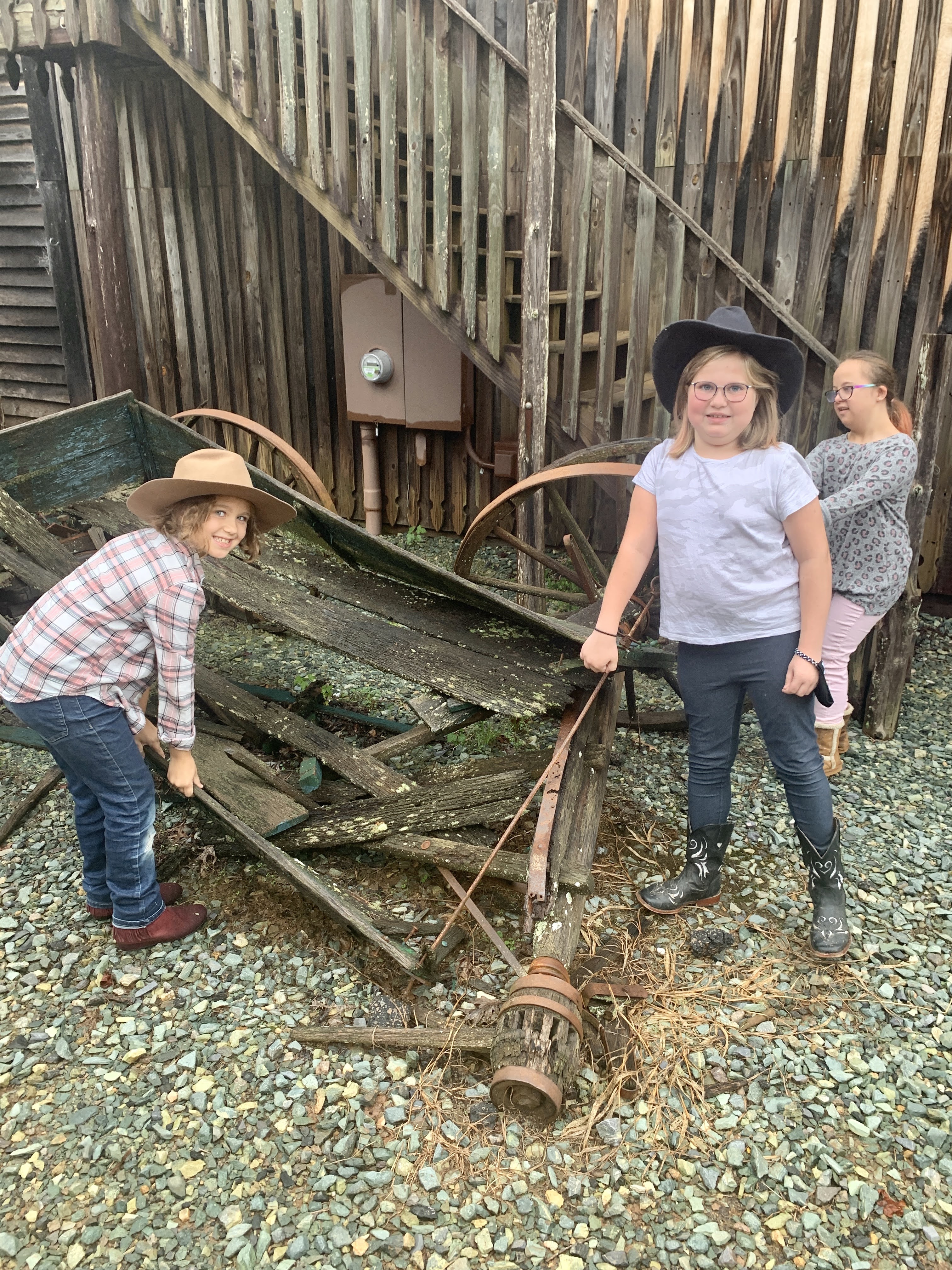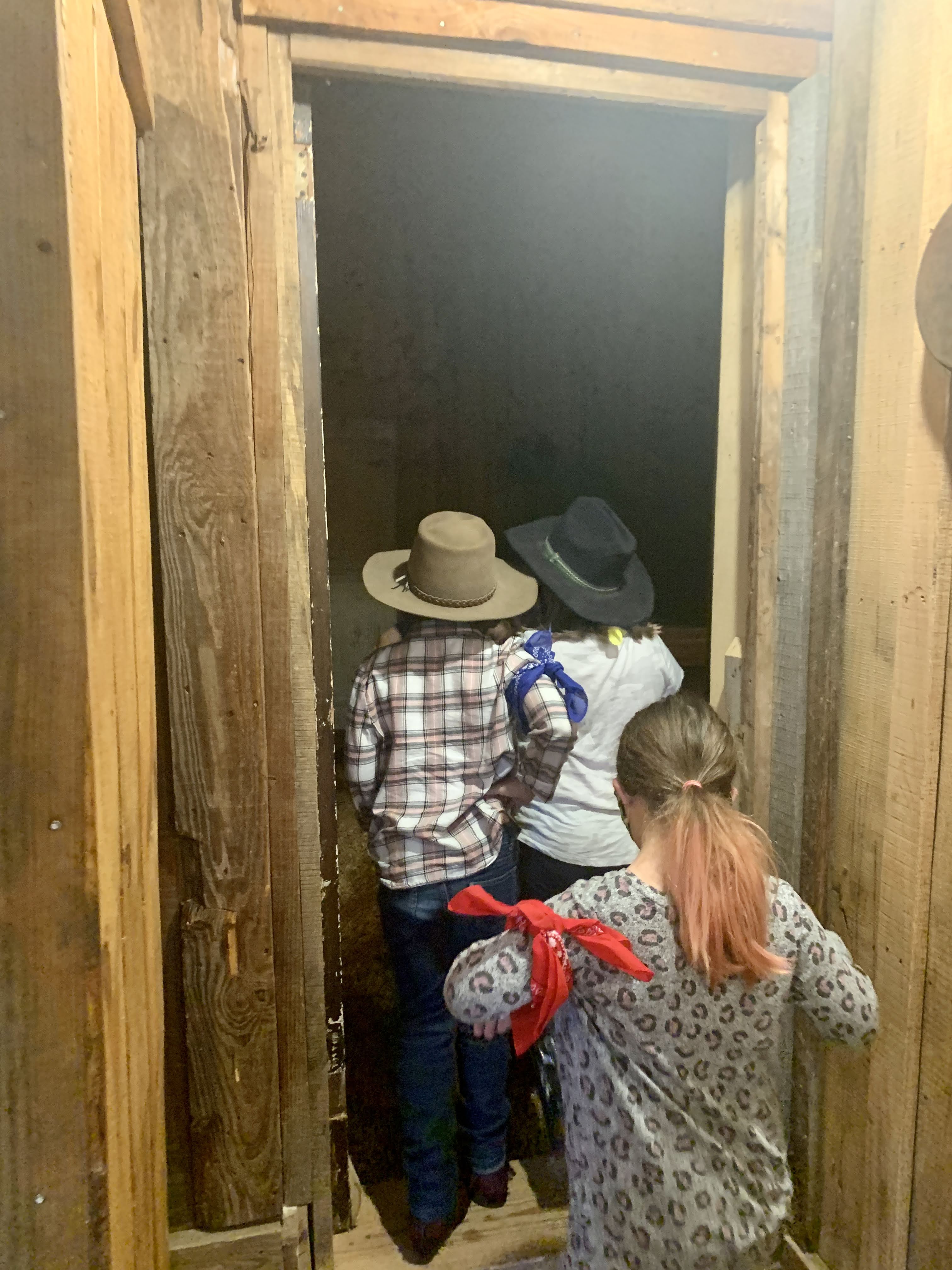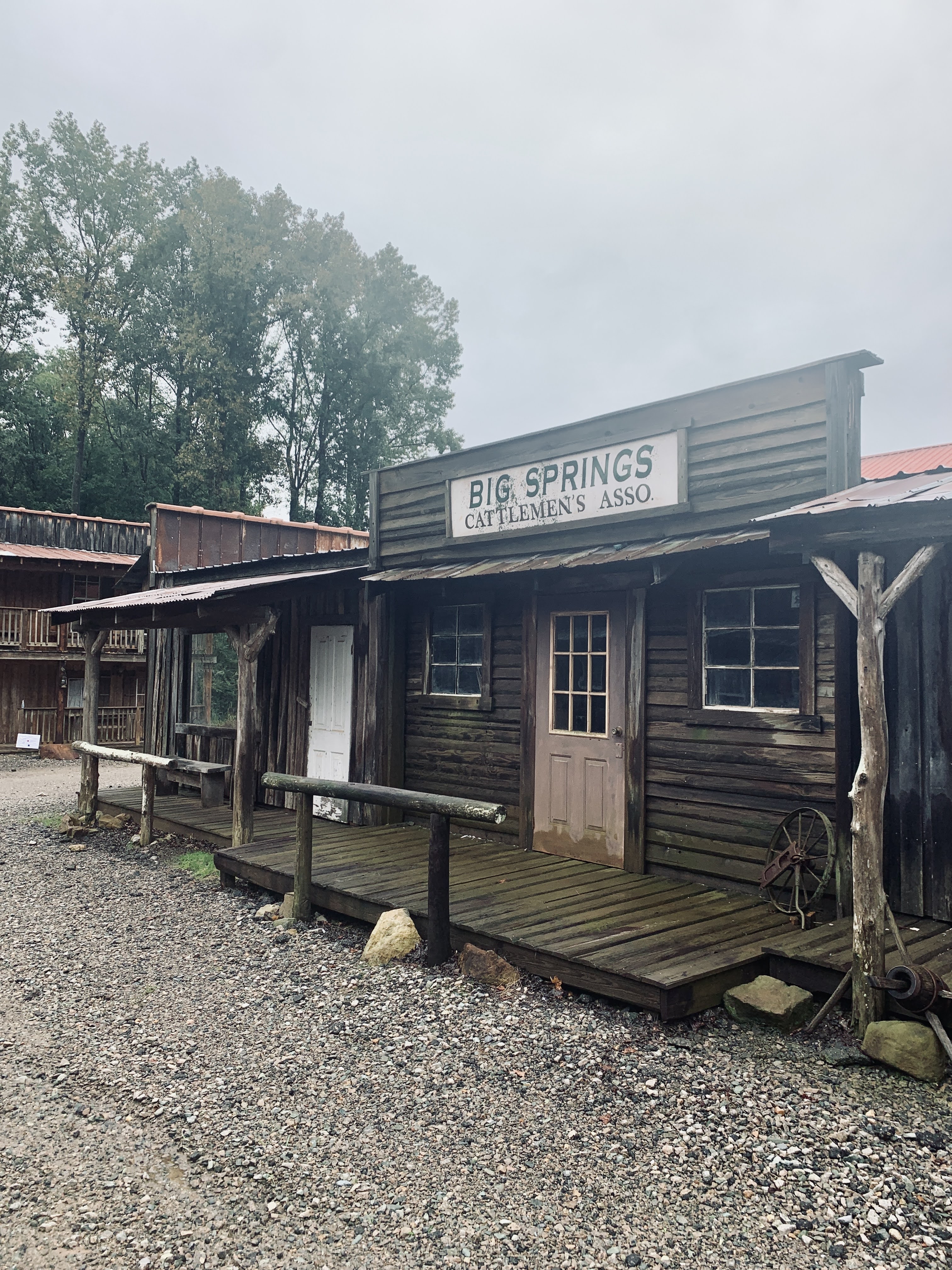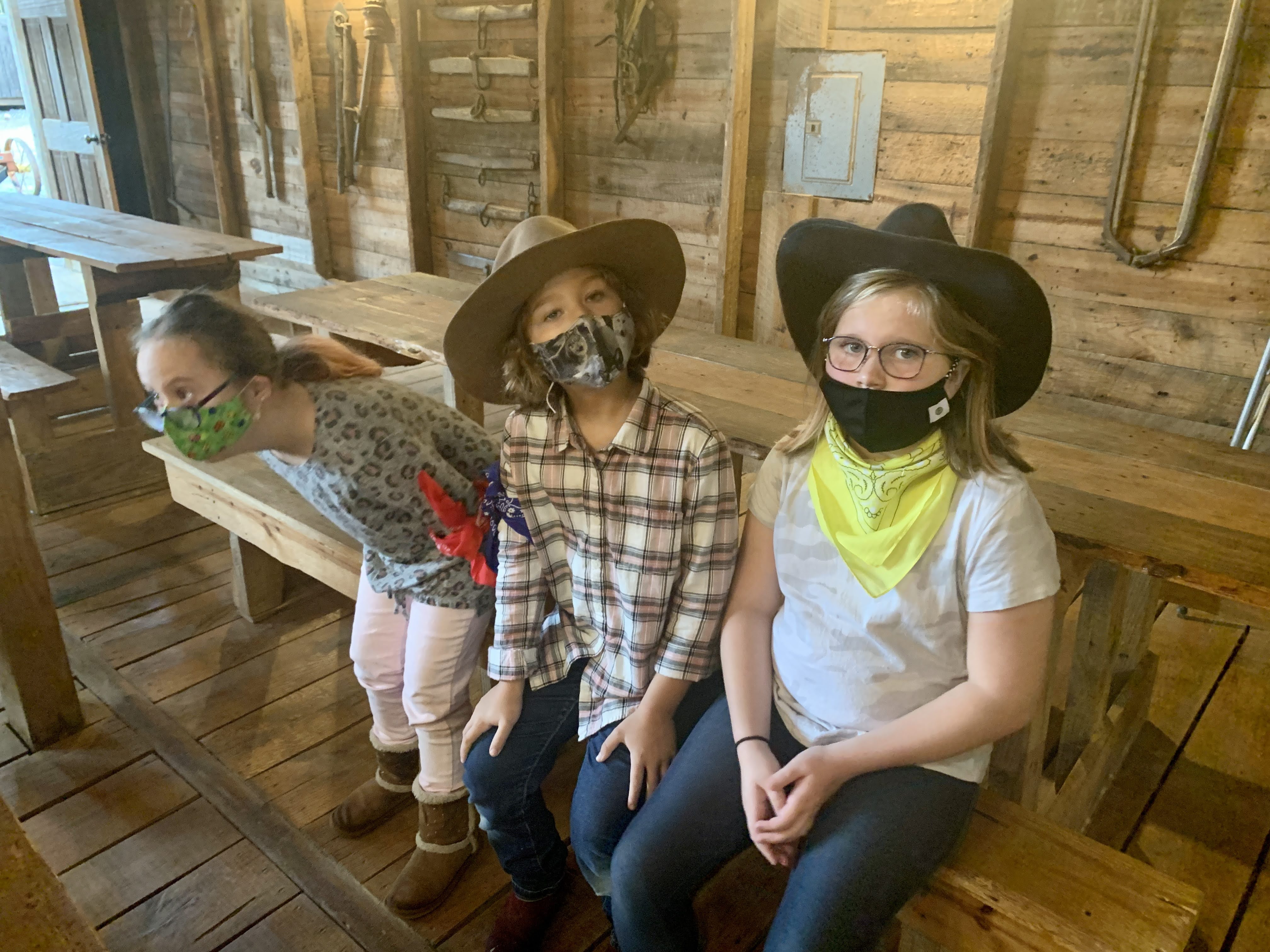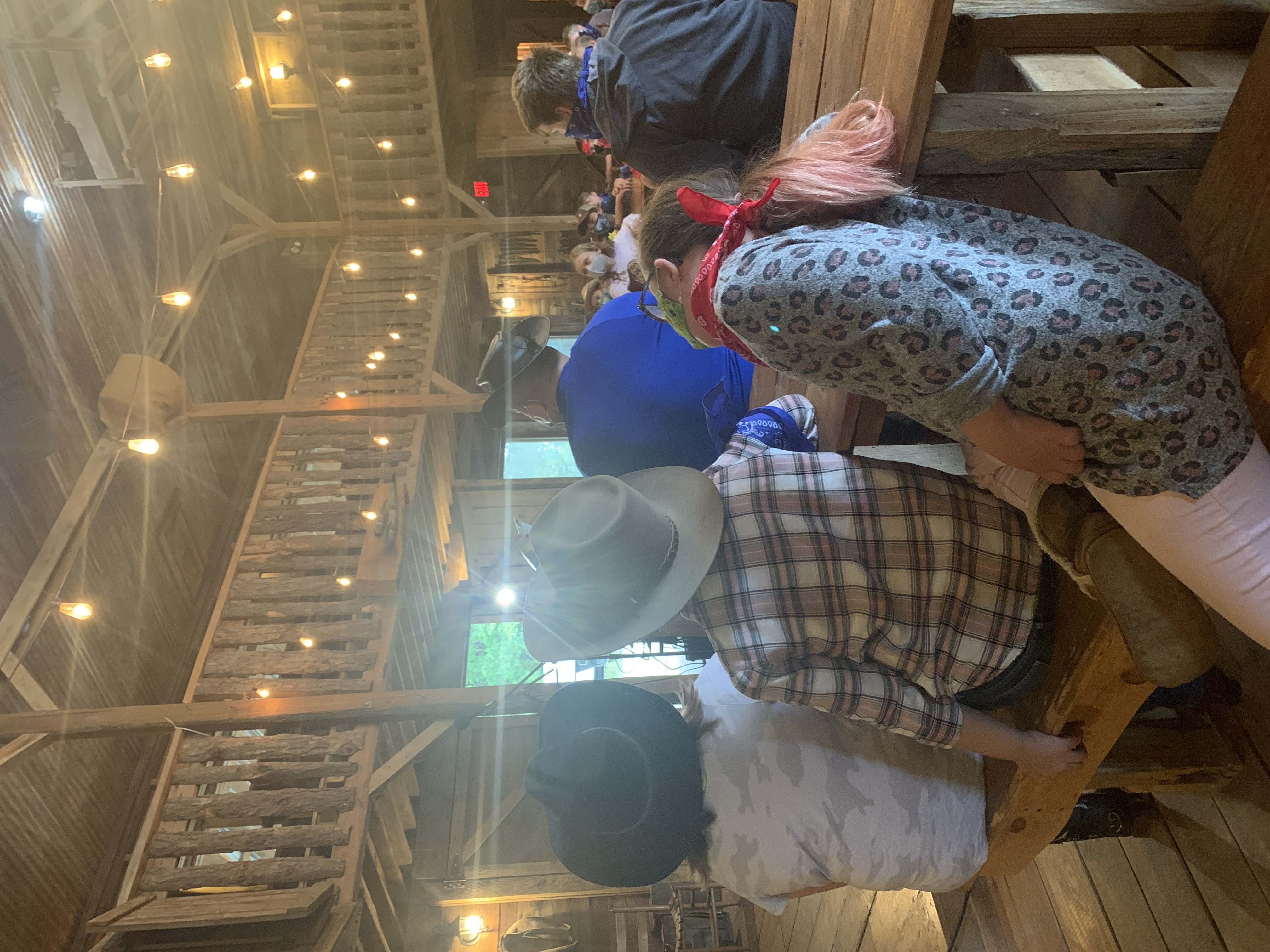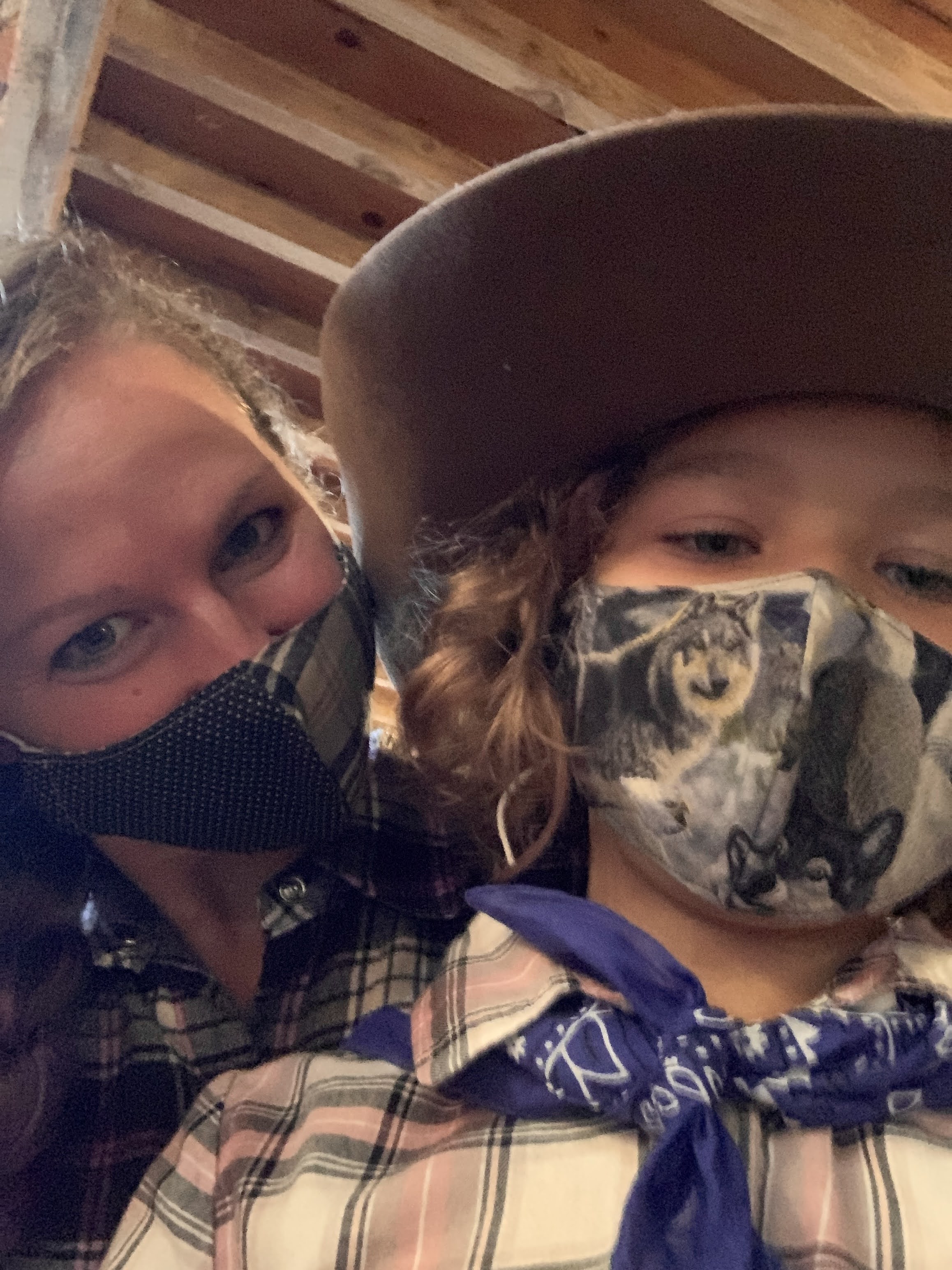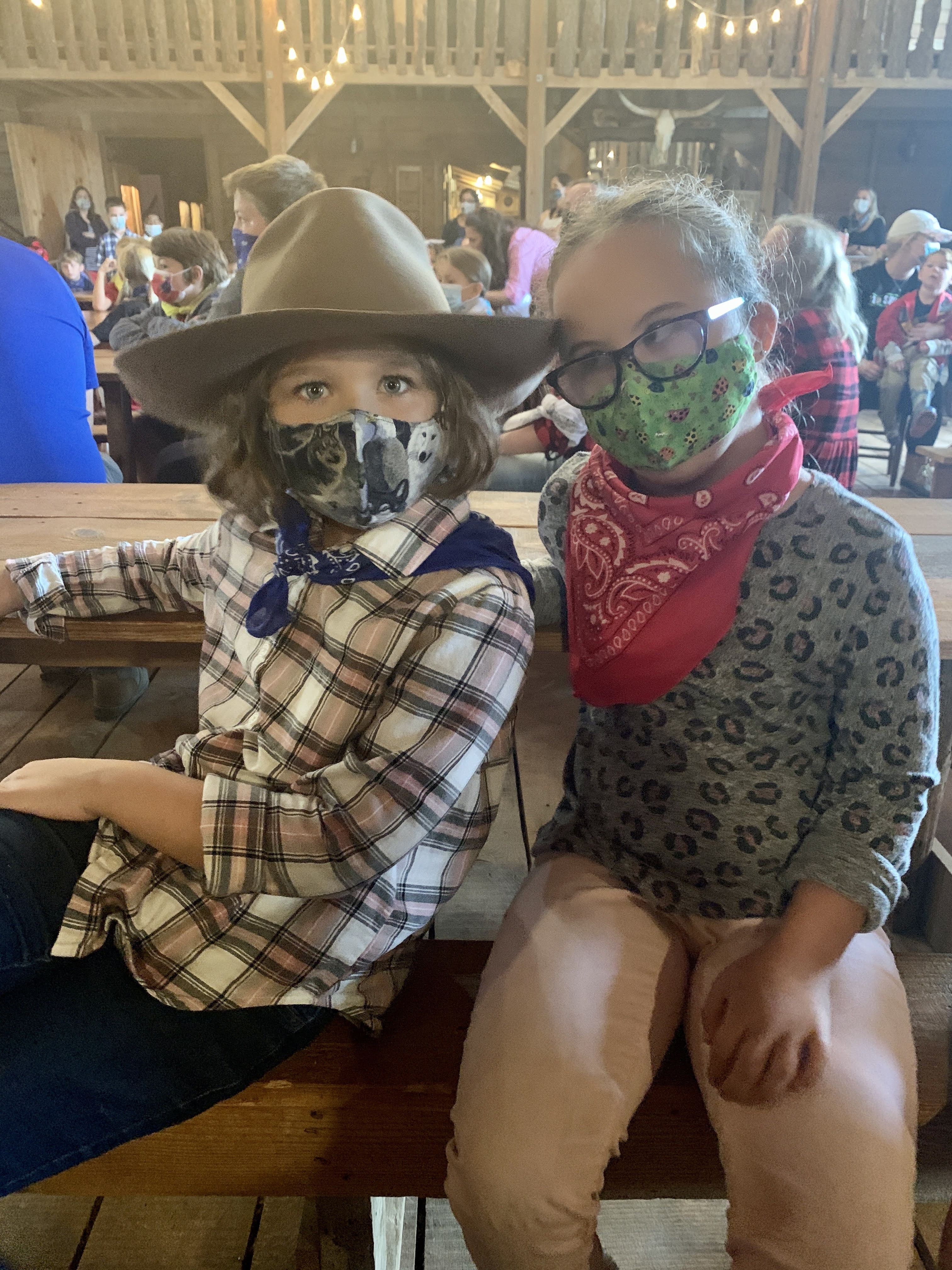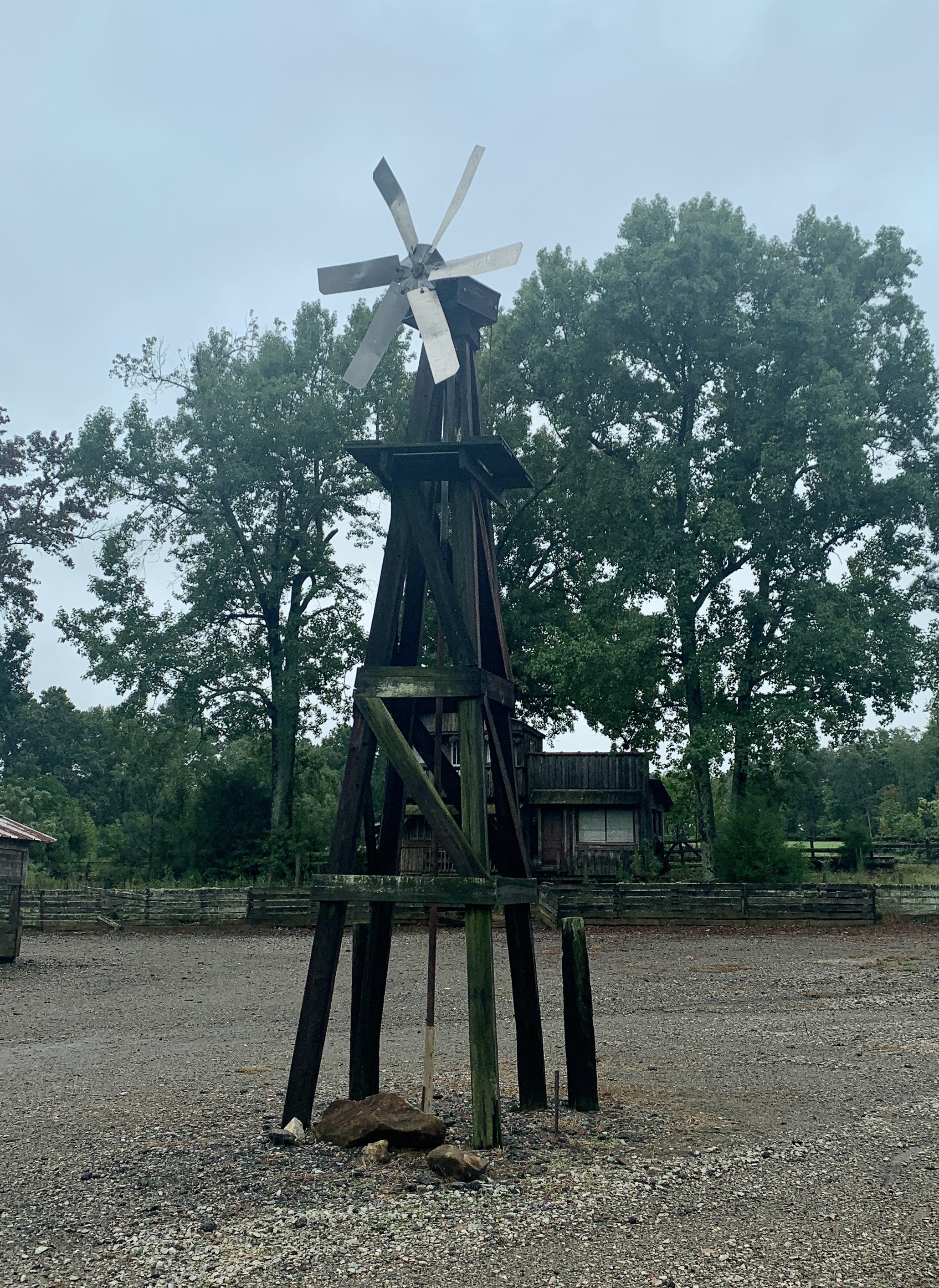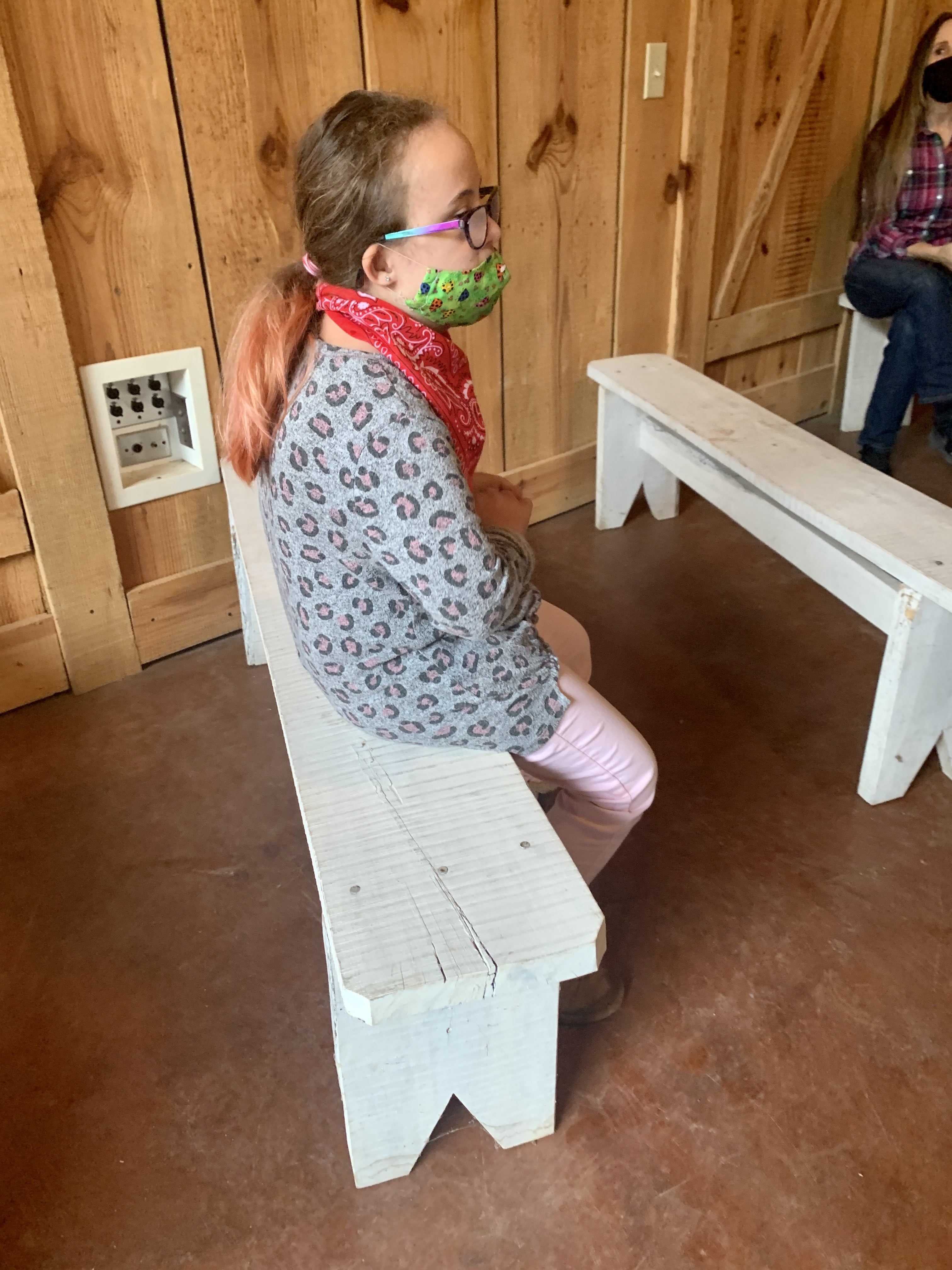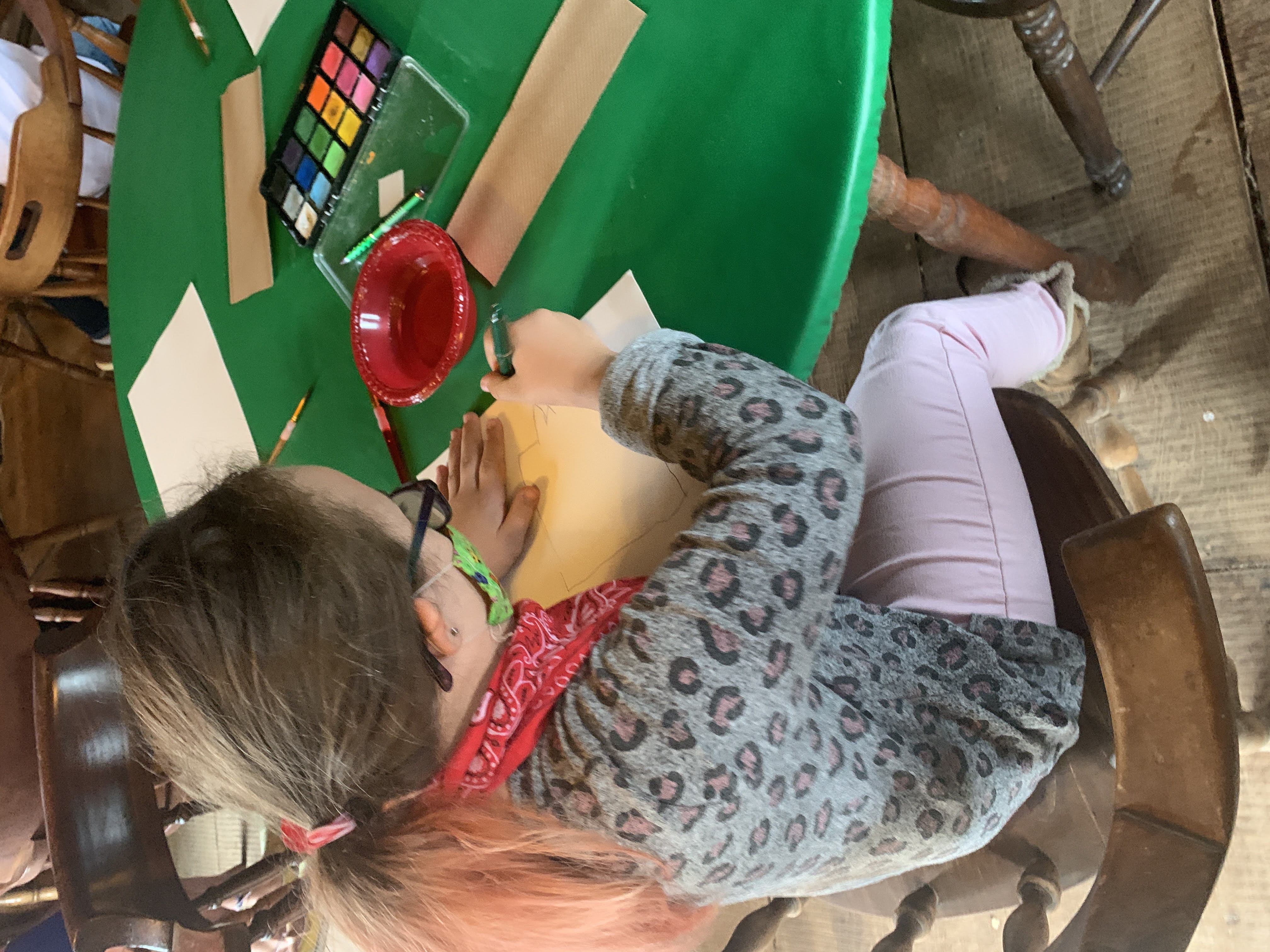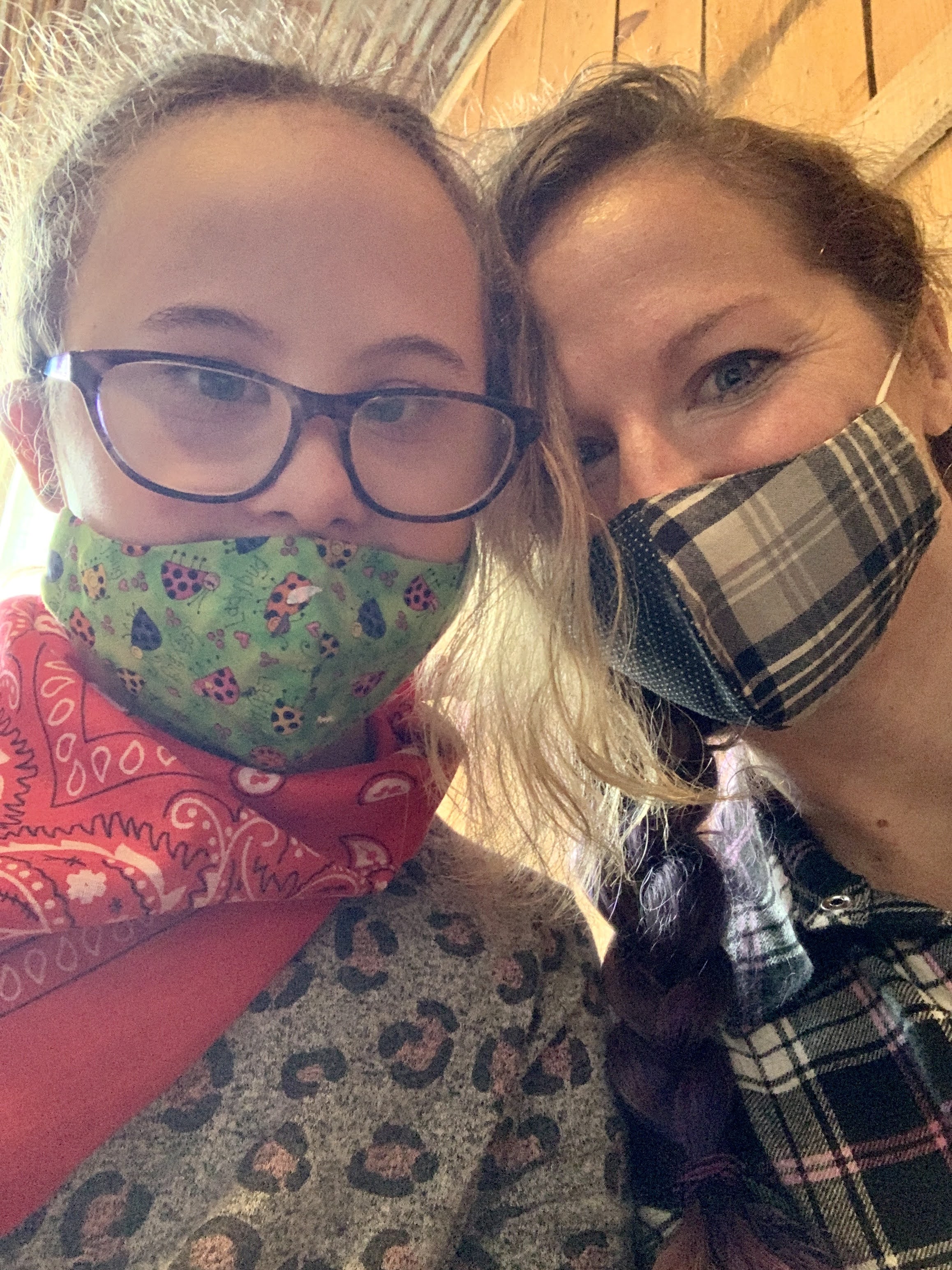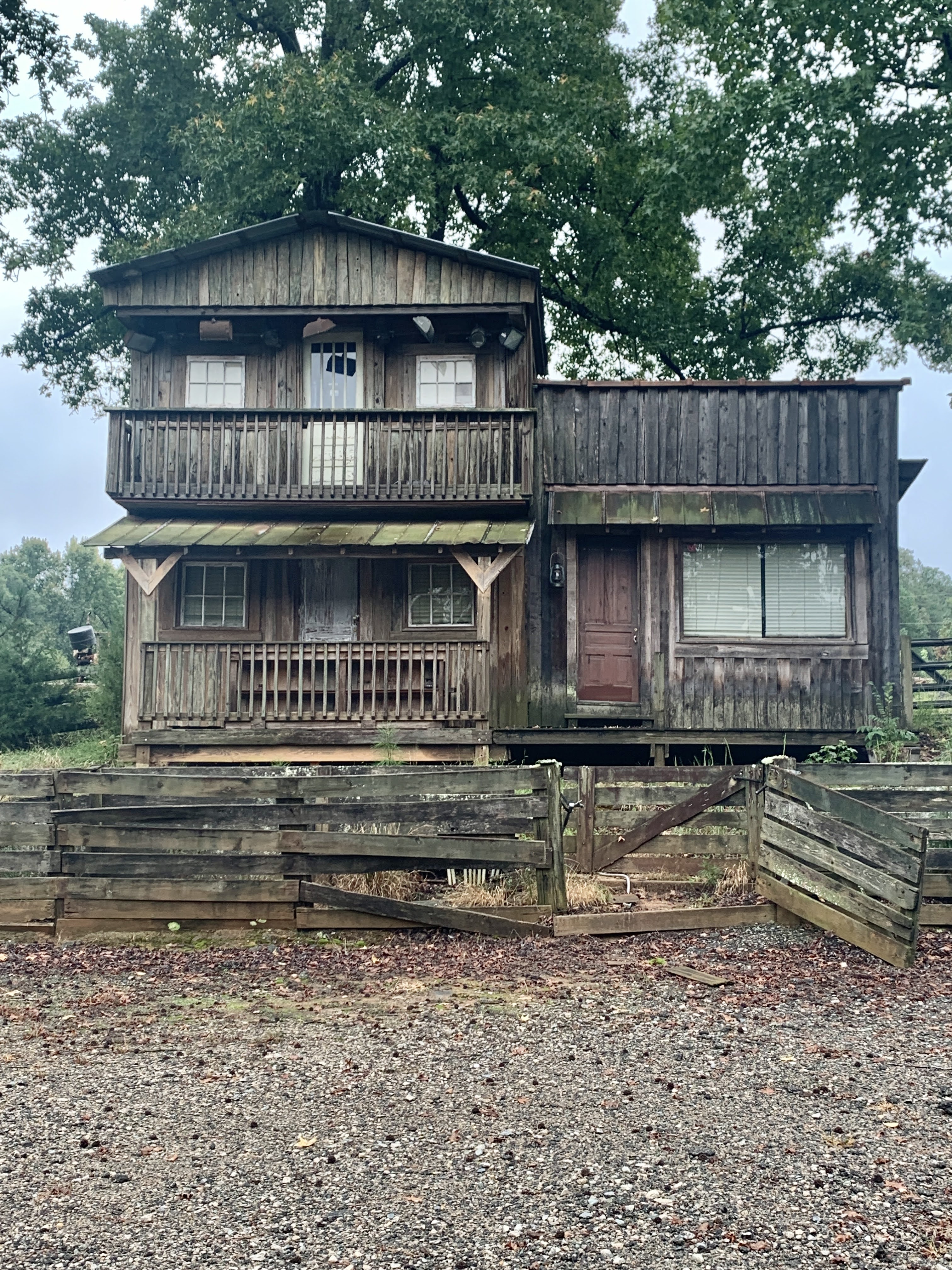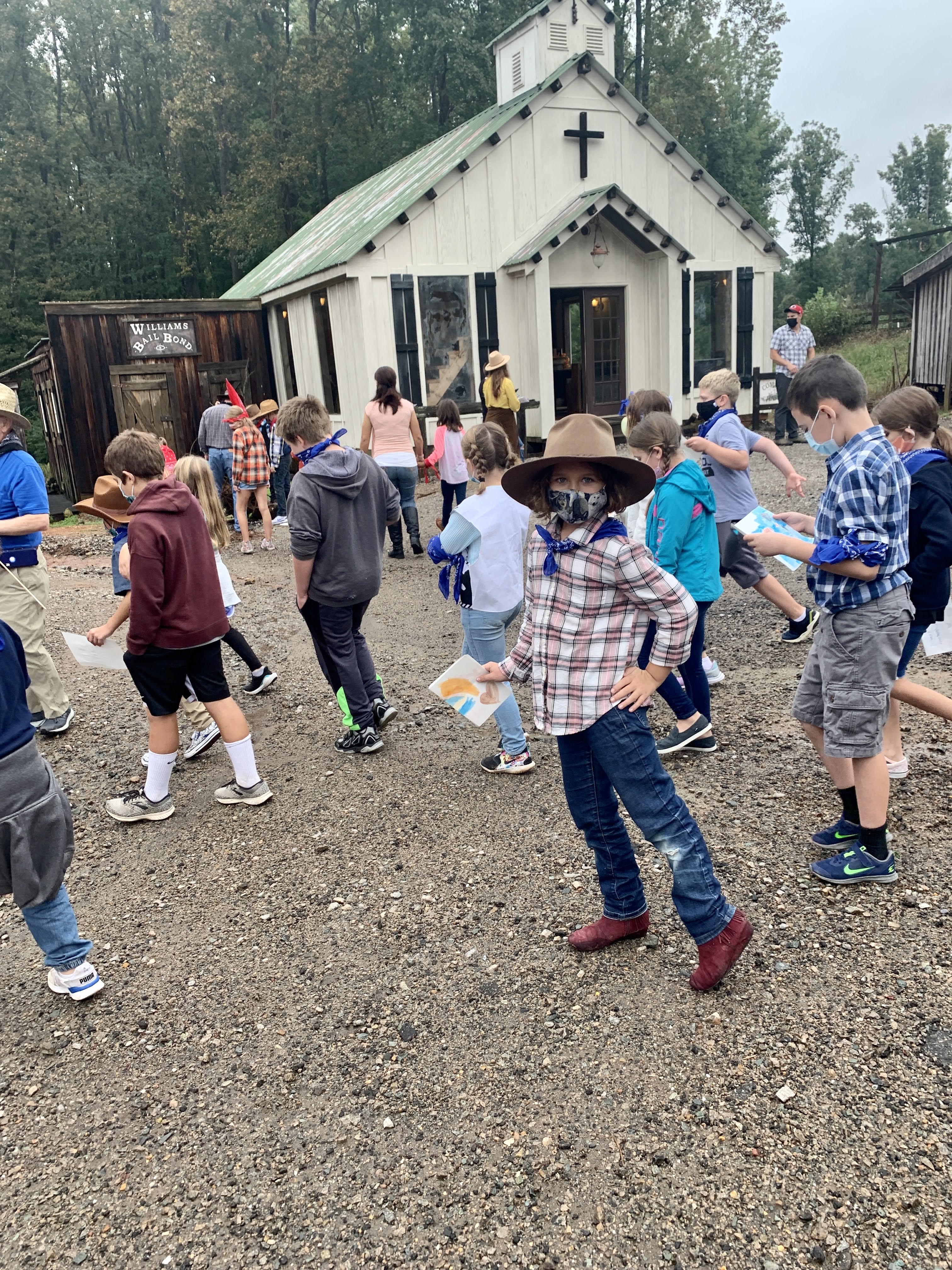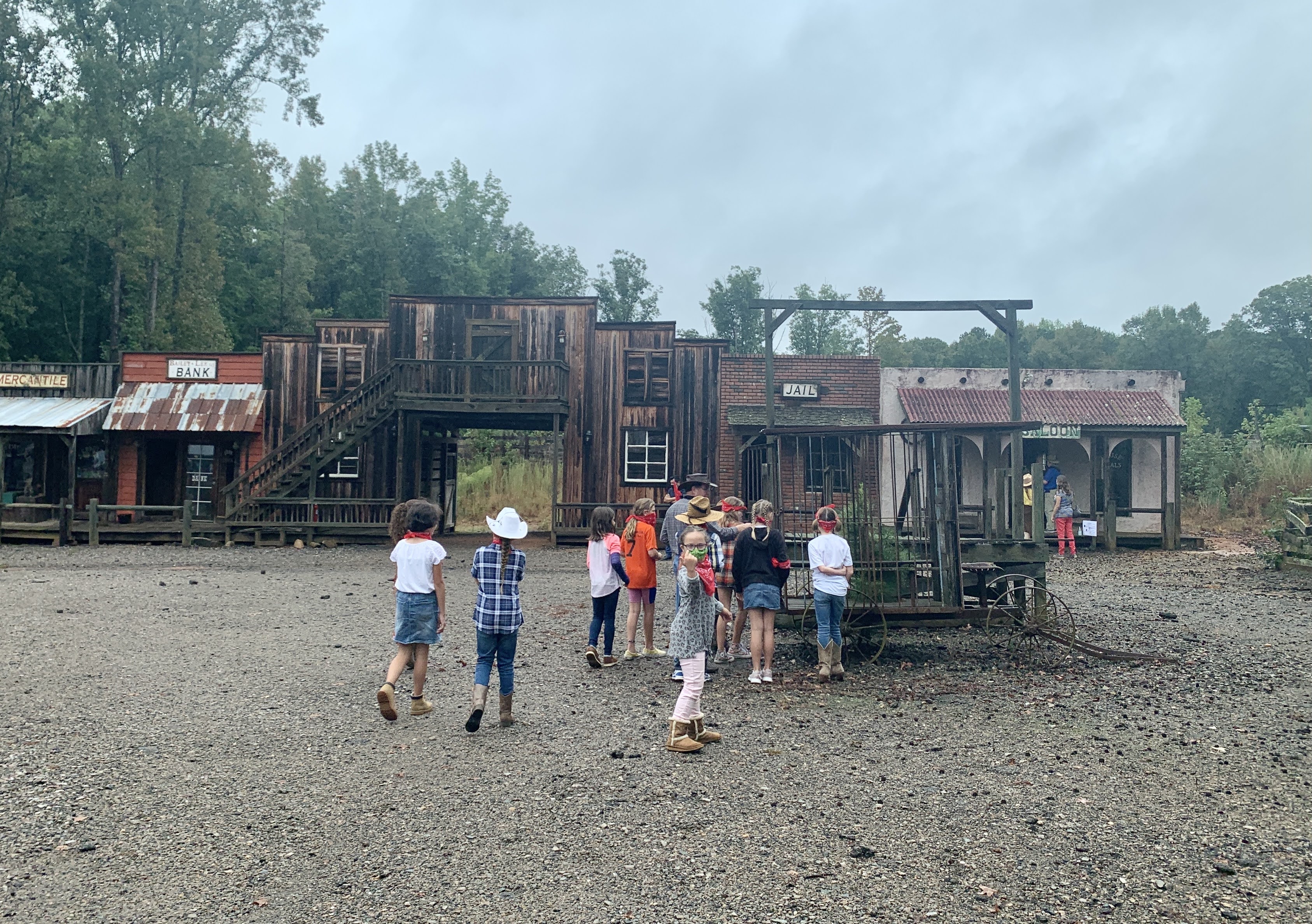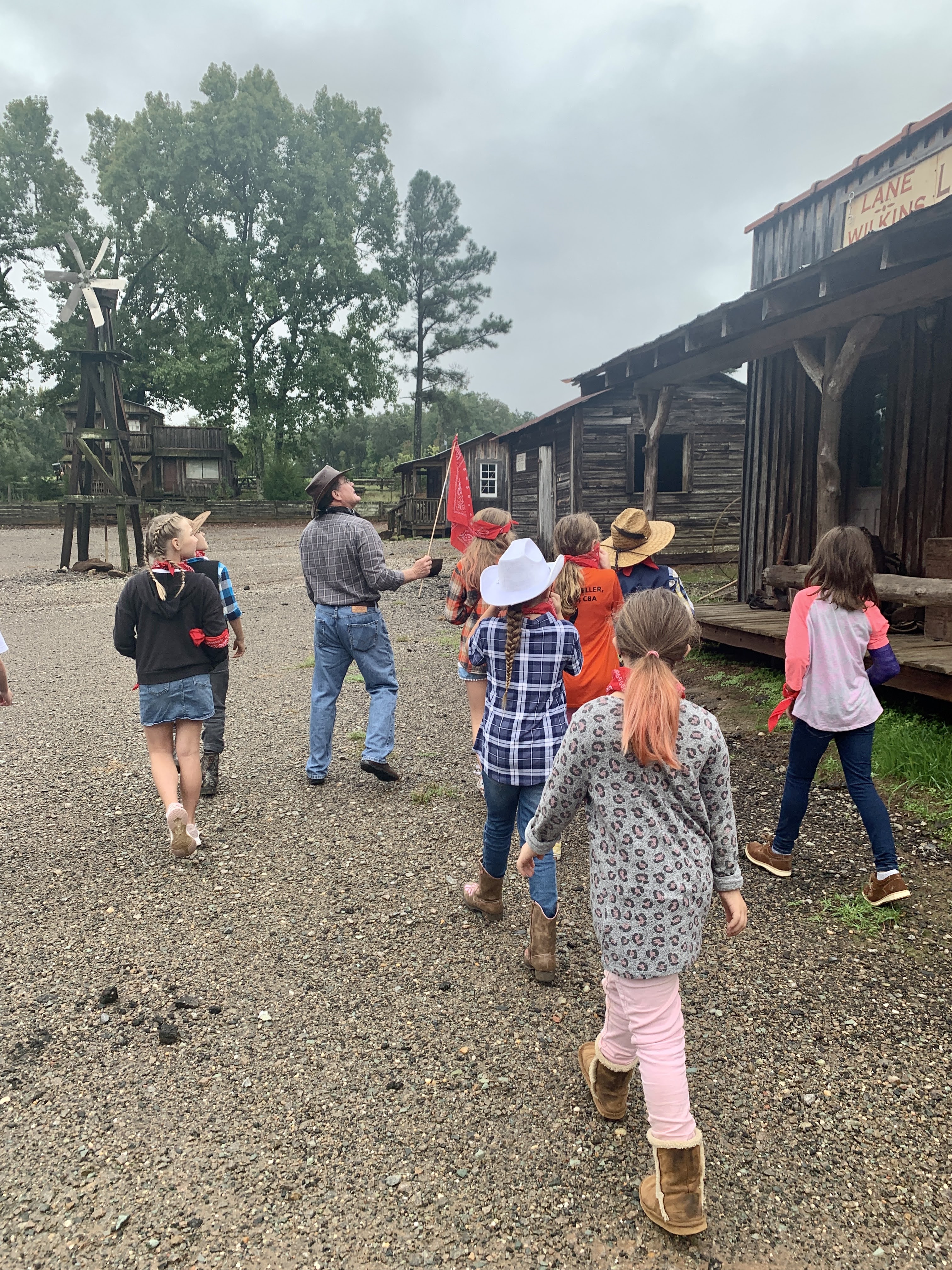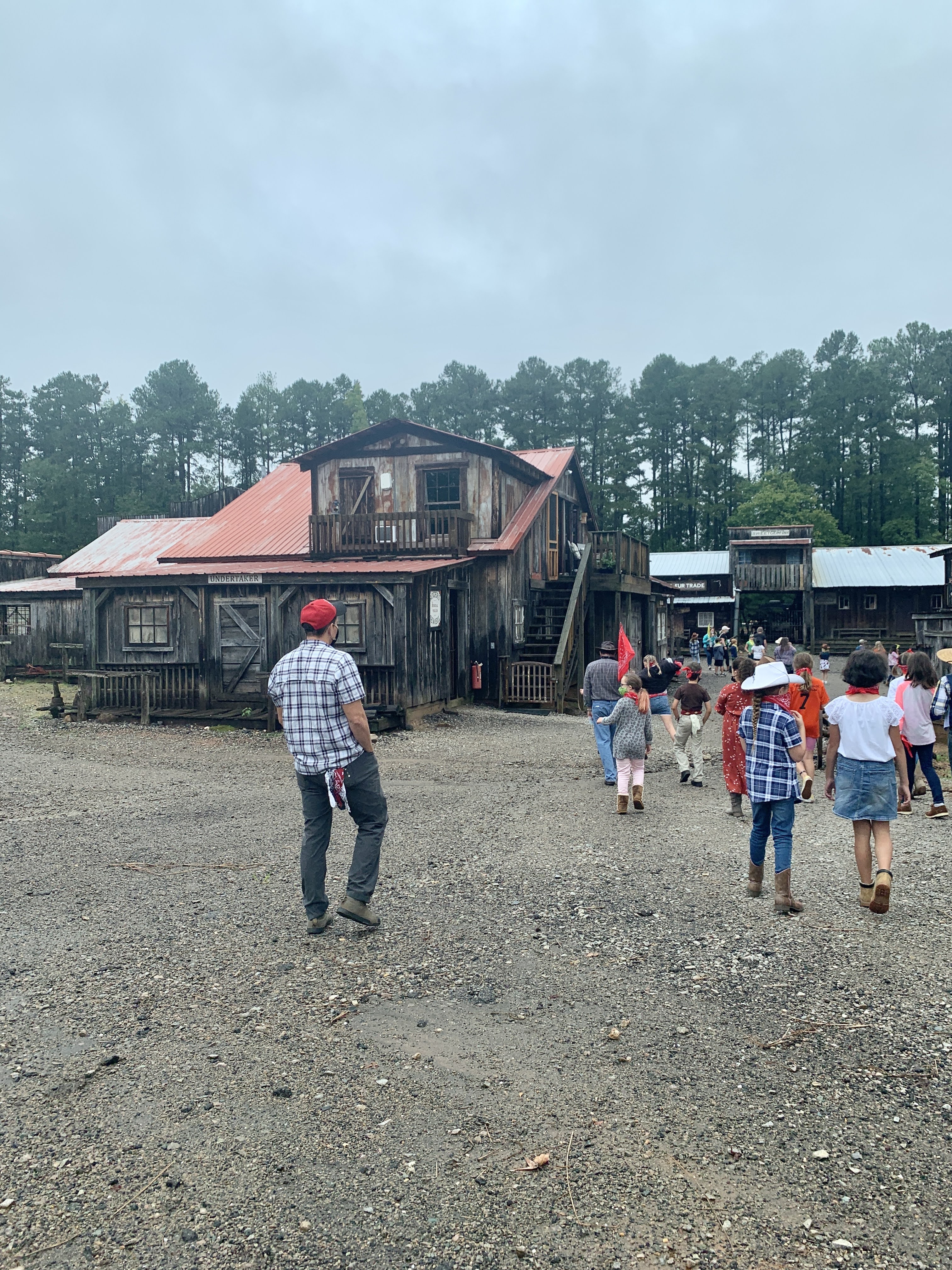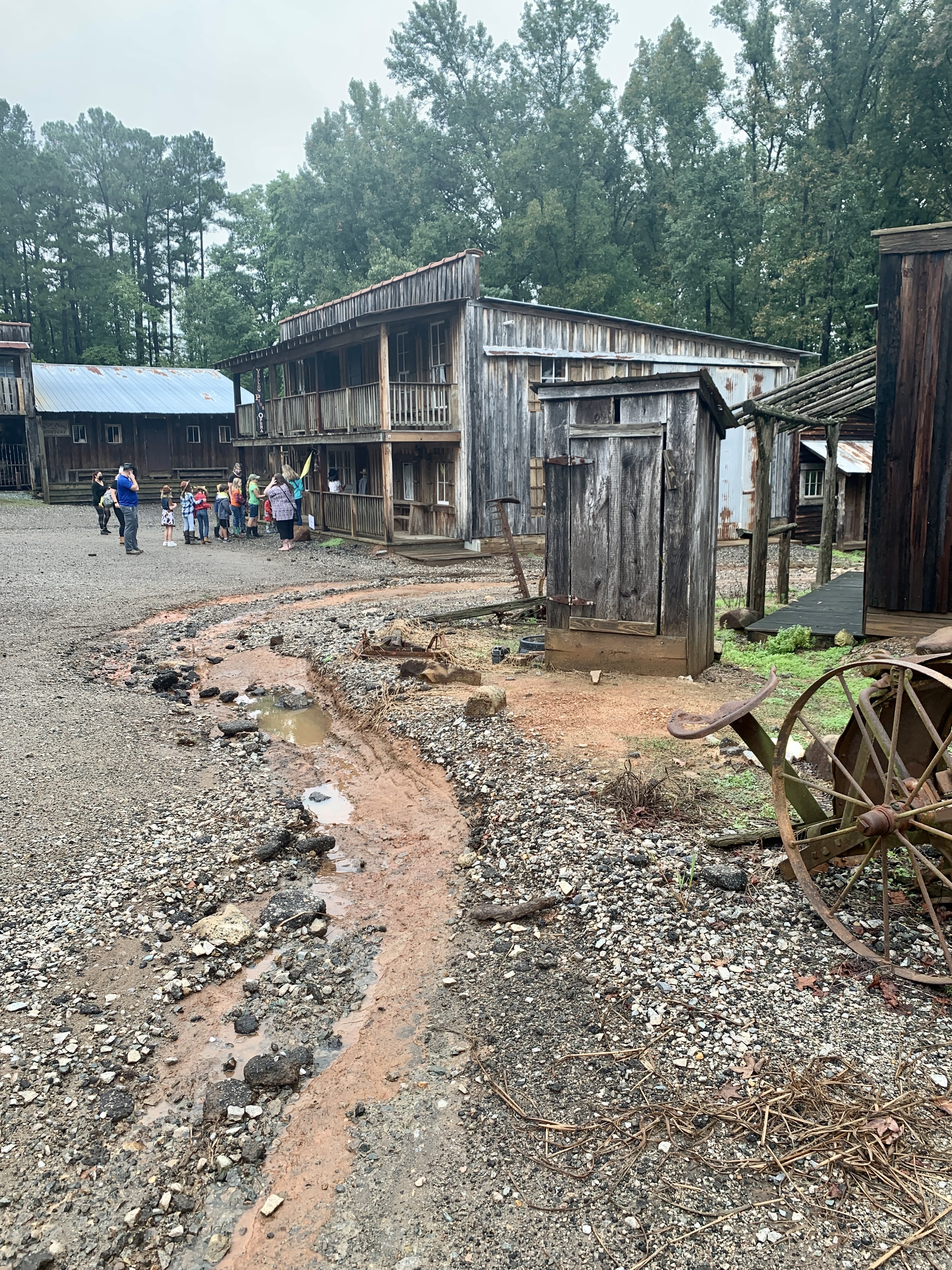 And can we have a moment of appreciation for Corra's ability to walk and pose for me at the same time. The child has been well trained. My work here is done.