Sooooo…How about a totally boring blog post with no deep life musings at all? Just a plain ole, run of the mill, catch-you-up-on-our-life kind of post? Sounds good to me too.
In my adult life, I've never owned a new refrigerator or a new stove. We went from apartments to a house that came with these appliances, to renting a place and finally here to North Carolina to our house. Which came with a perfectly serviceable fridge and stove. Serviceable. Not new. Not new by any stretch.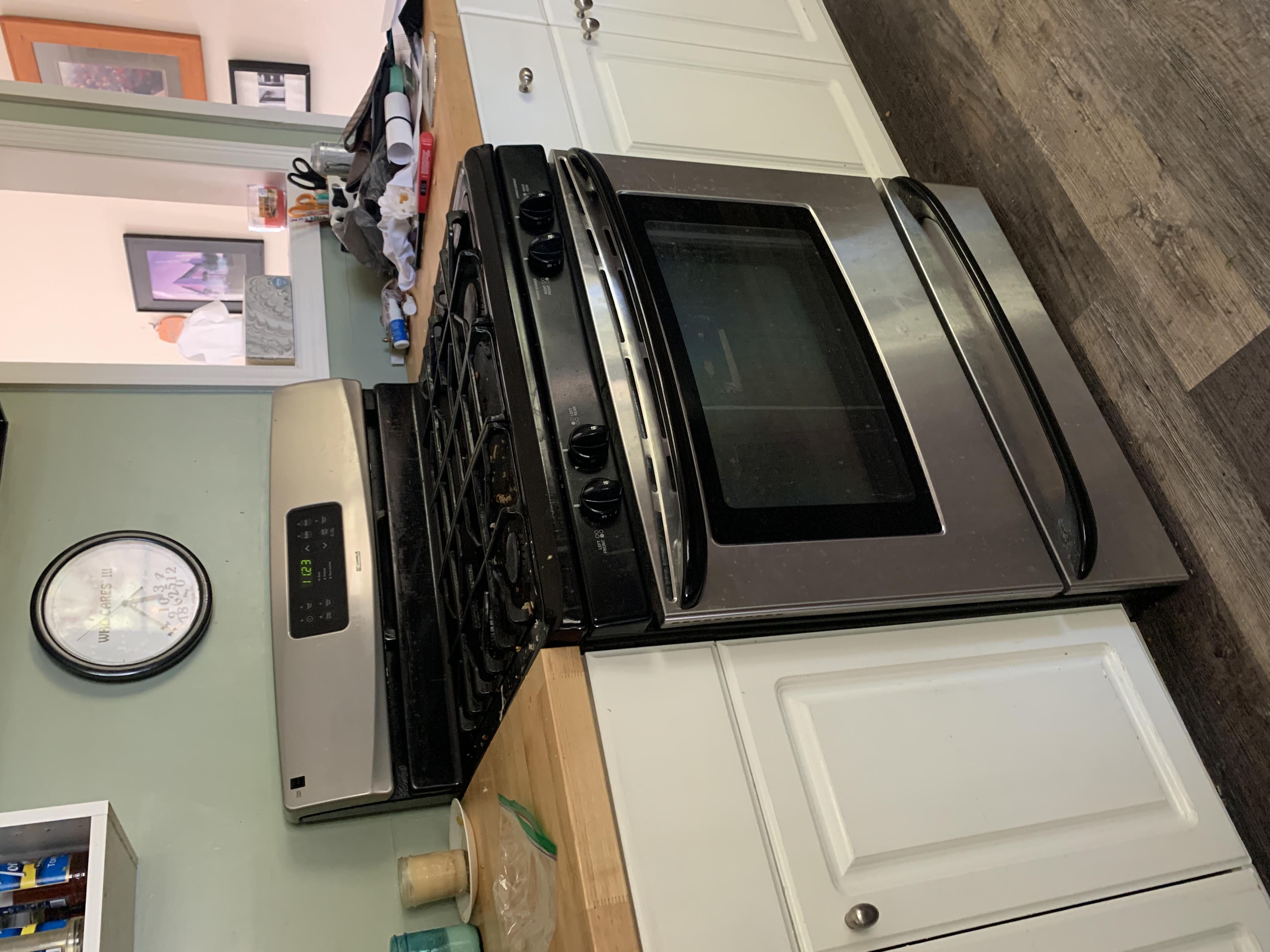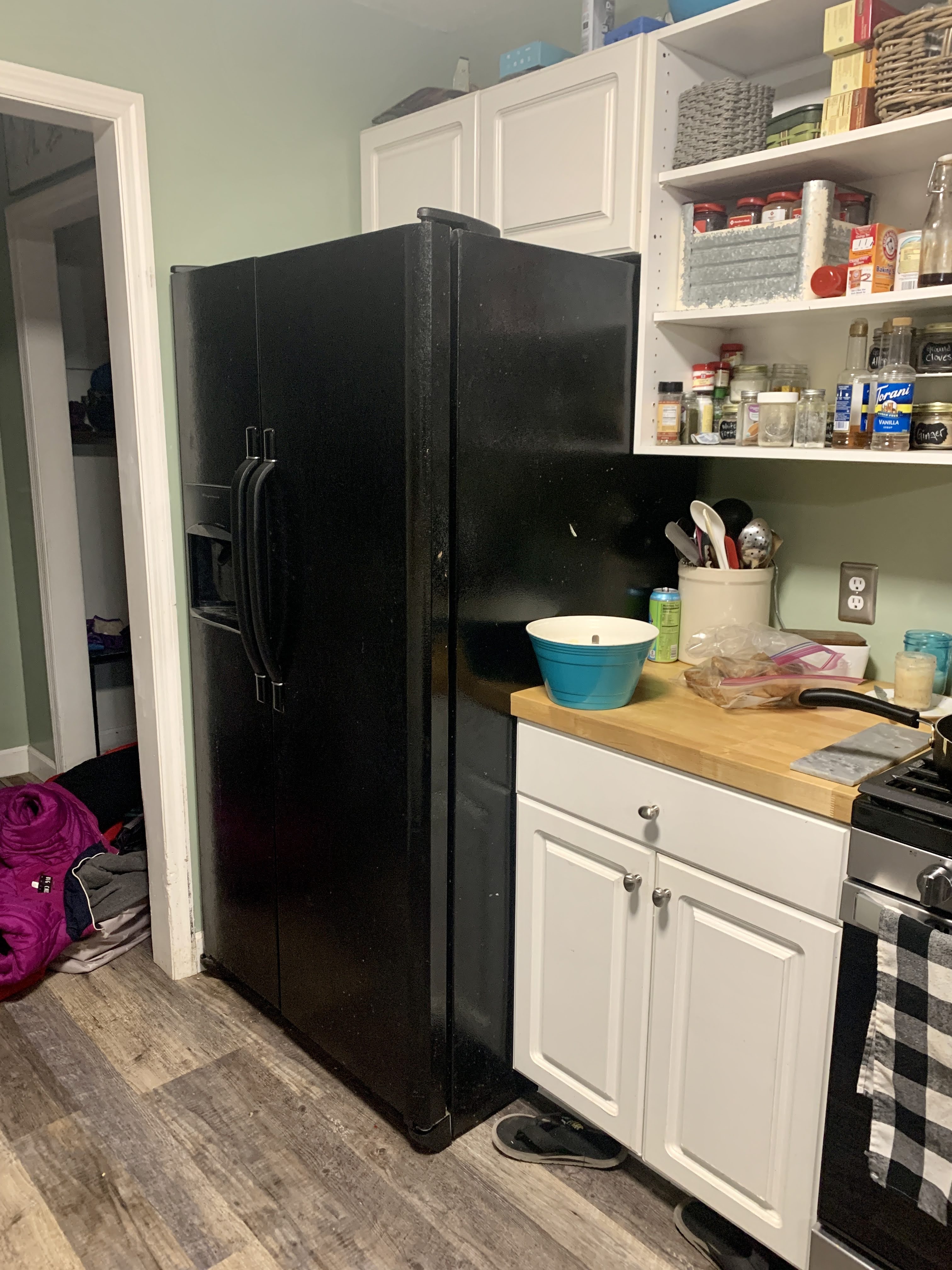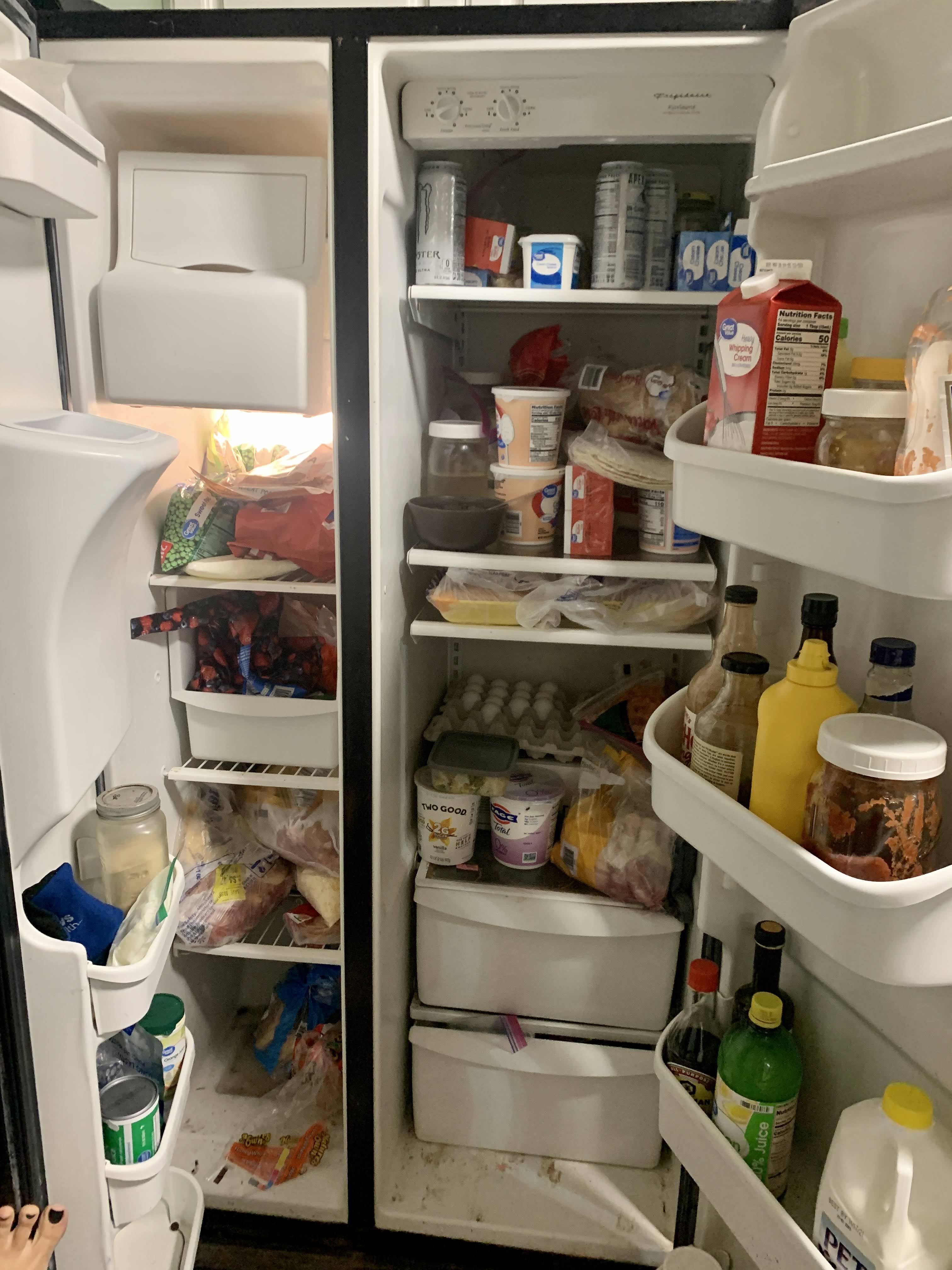 They look harmless enough, right? Well. Serviceable covers a lot of less than optimal features. By the end of the stove, we were down to one burner that worked, the stove had had various bits of plastic melted in it and the window was so greased over it was opaque (I swear I tried to clean it). The range grates were perpetually greasy. The fridge had no light, the freezer was only slightly colder than the fridge (forget freezing) and the space was super inefficient. We decided that we are big now and can decide to replace appliances because they were awful. And we didn't even have to wait until they died their final death. It was liberating.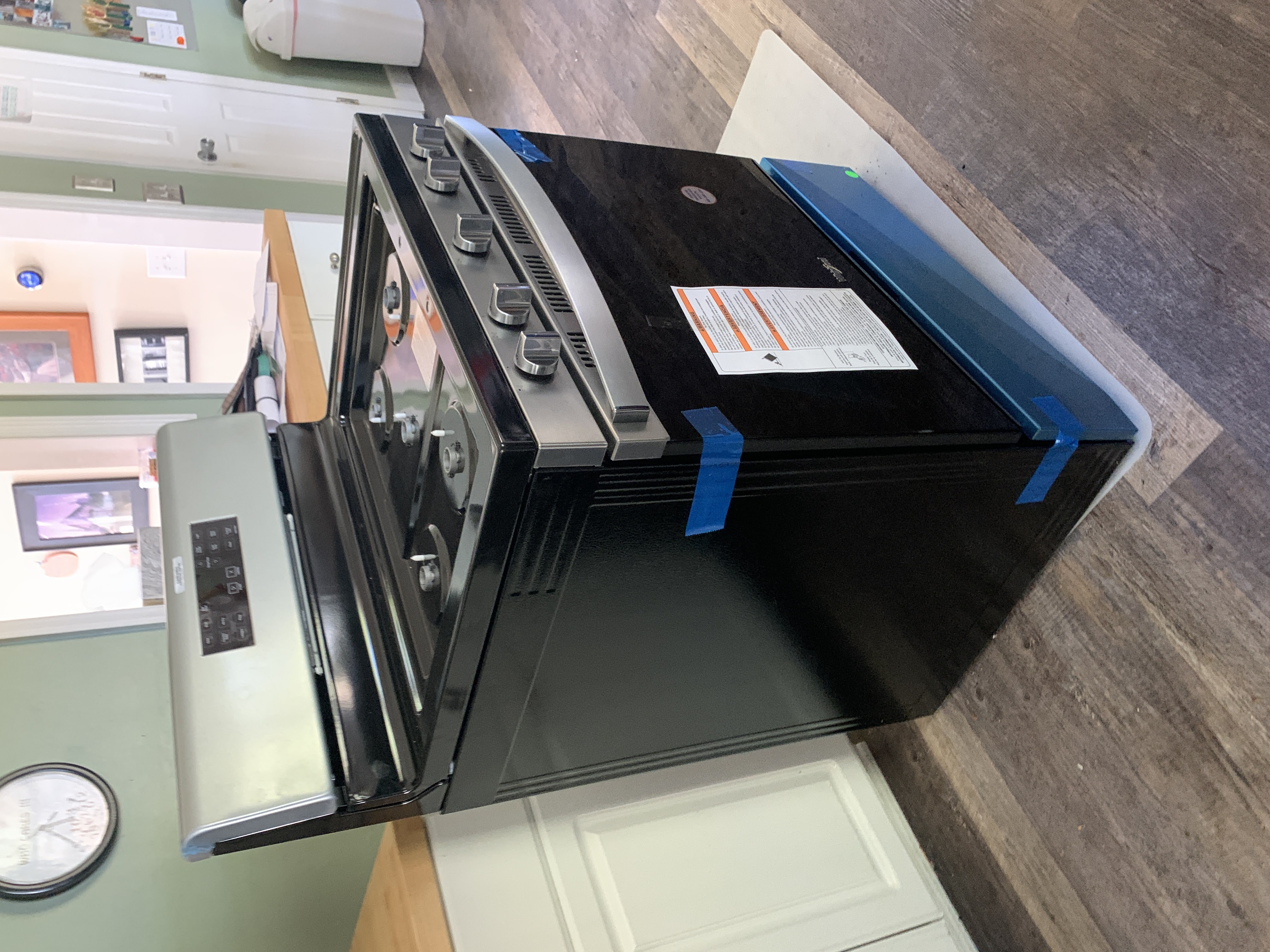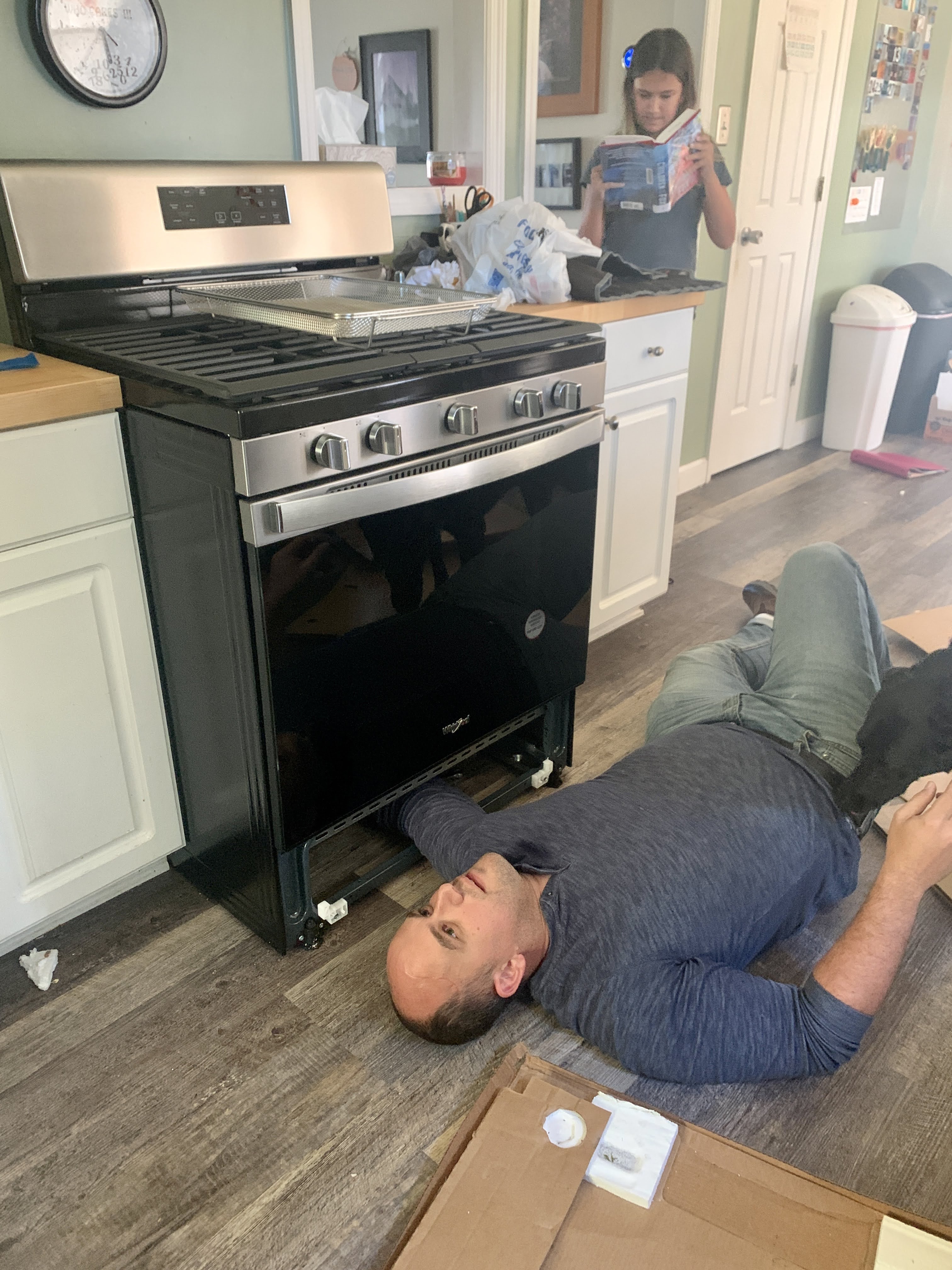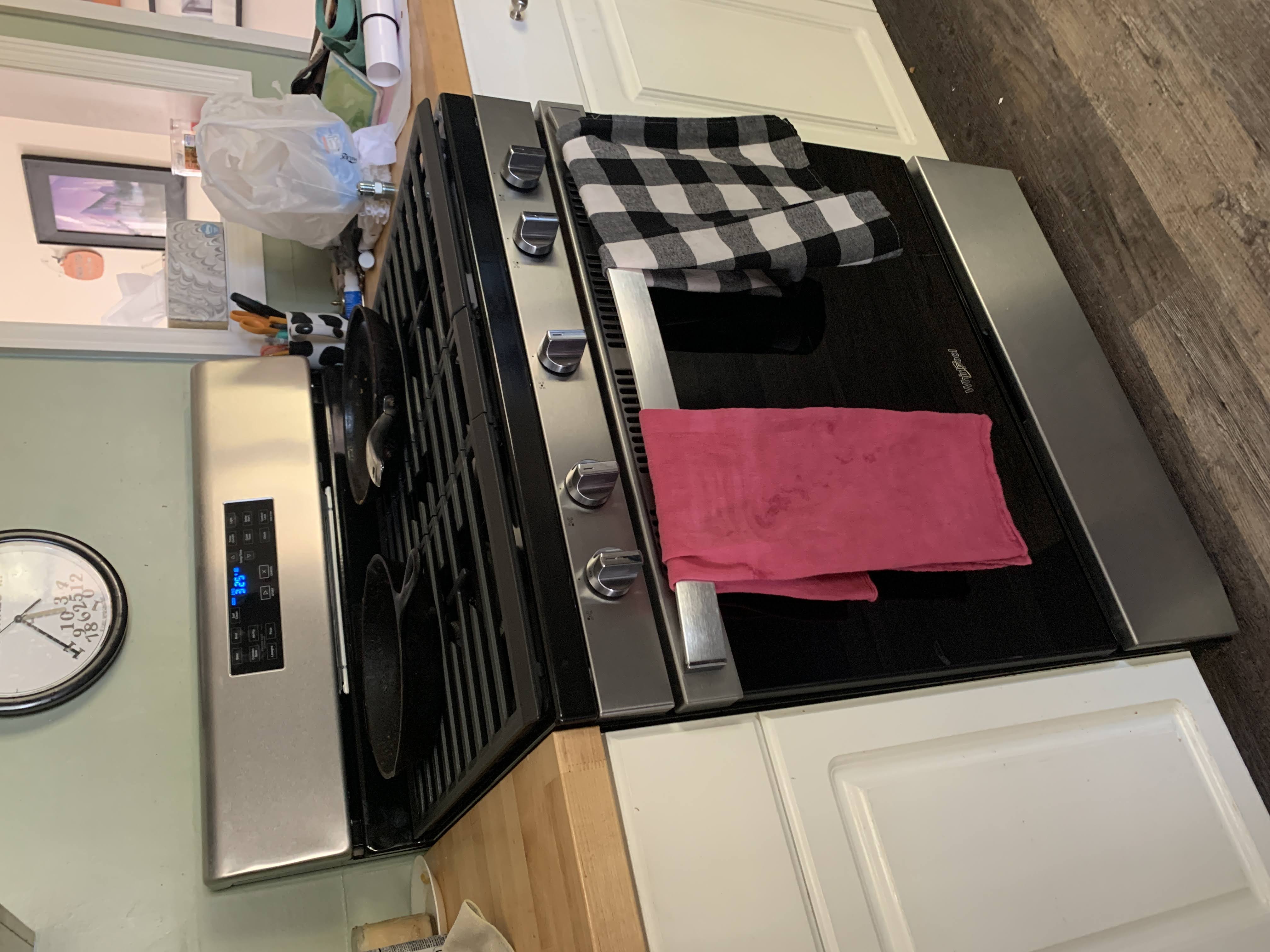 The new stove is a delight. It has an air fry function that I'm learning how to use (donuts are fabulous) and the grates are dishwasher safe…come to think of it they are getting sparking clean in the dishwasher as I type. And get this…it has five burners (the fifth is an oval one in the middle that we put a griddle on for pancakes and grilled cheese sandwiches) and they all work! Magic, I tell you!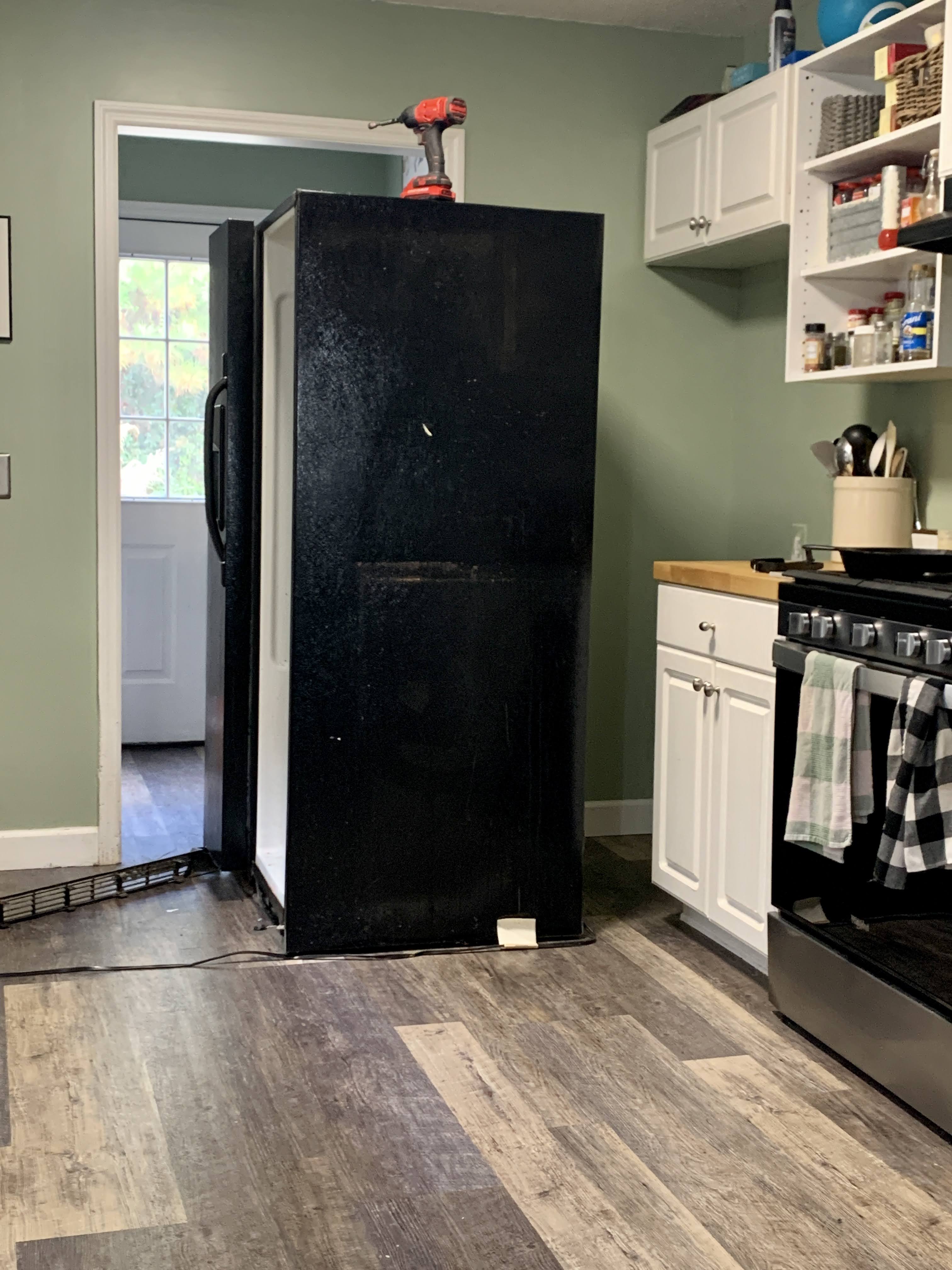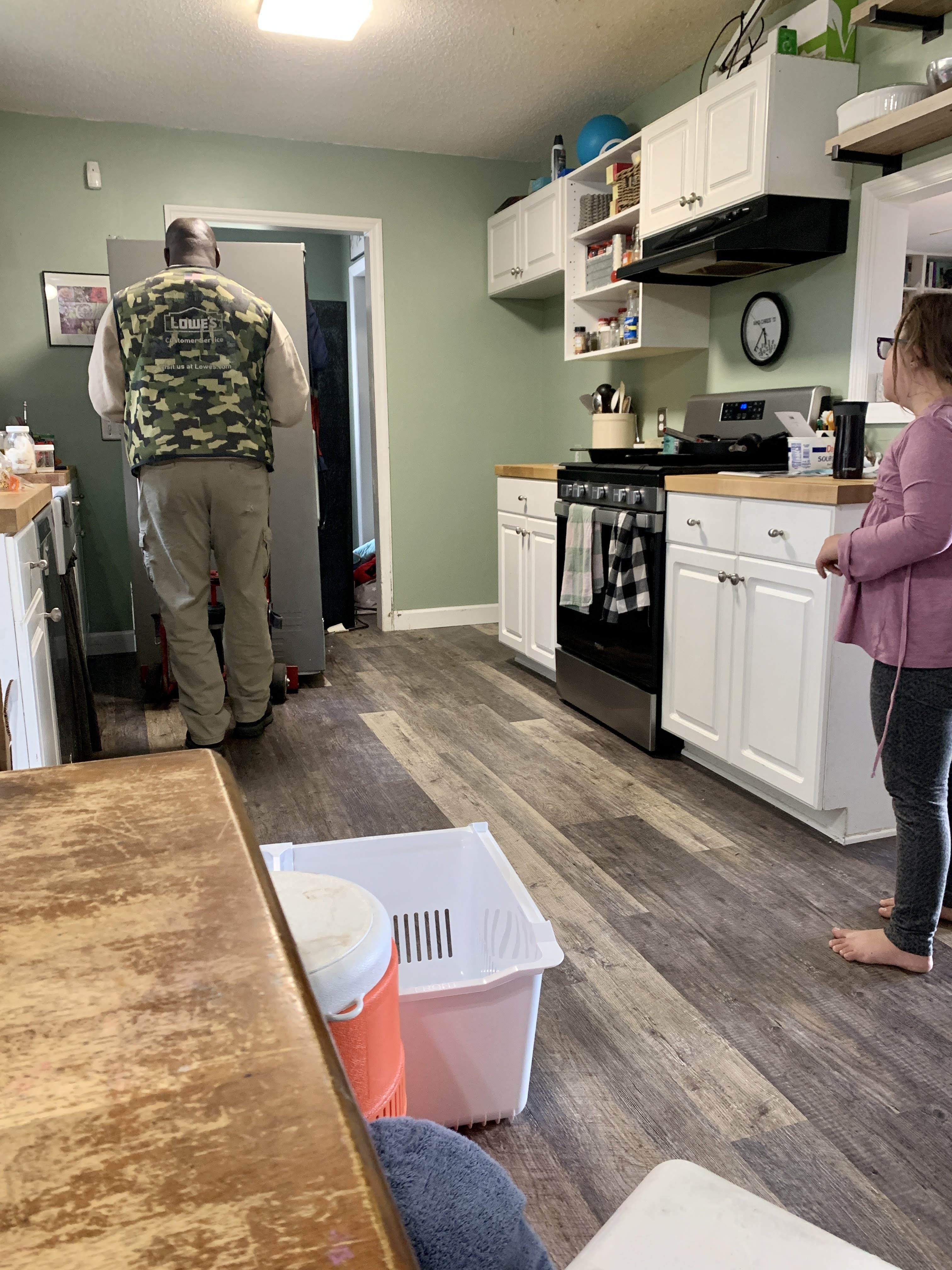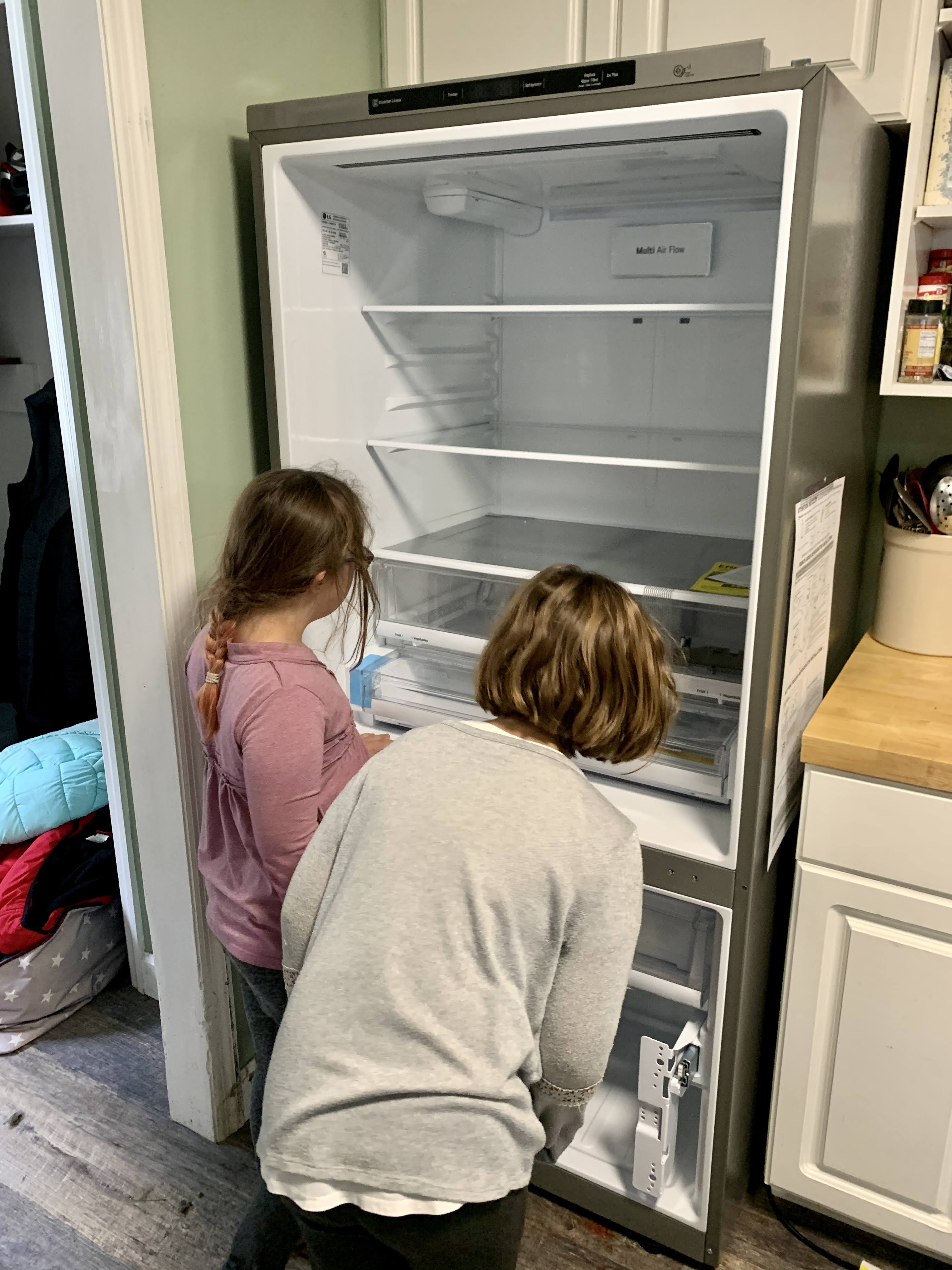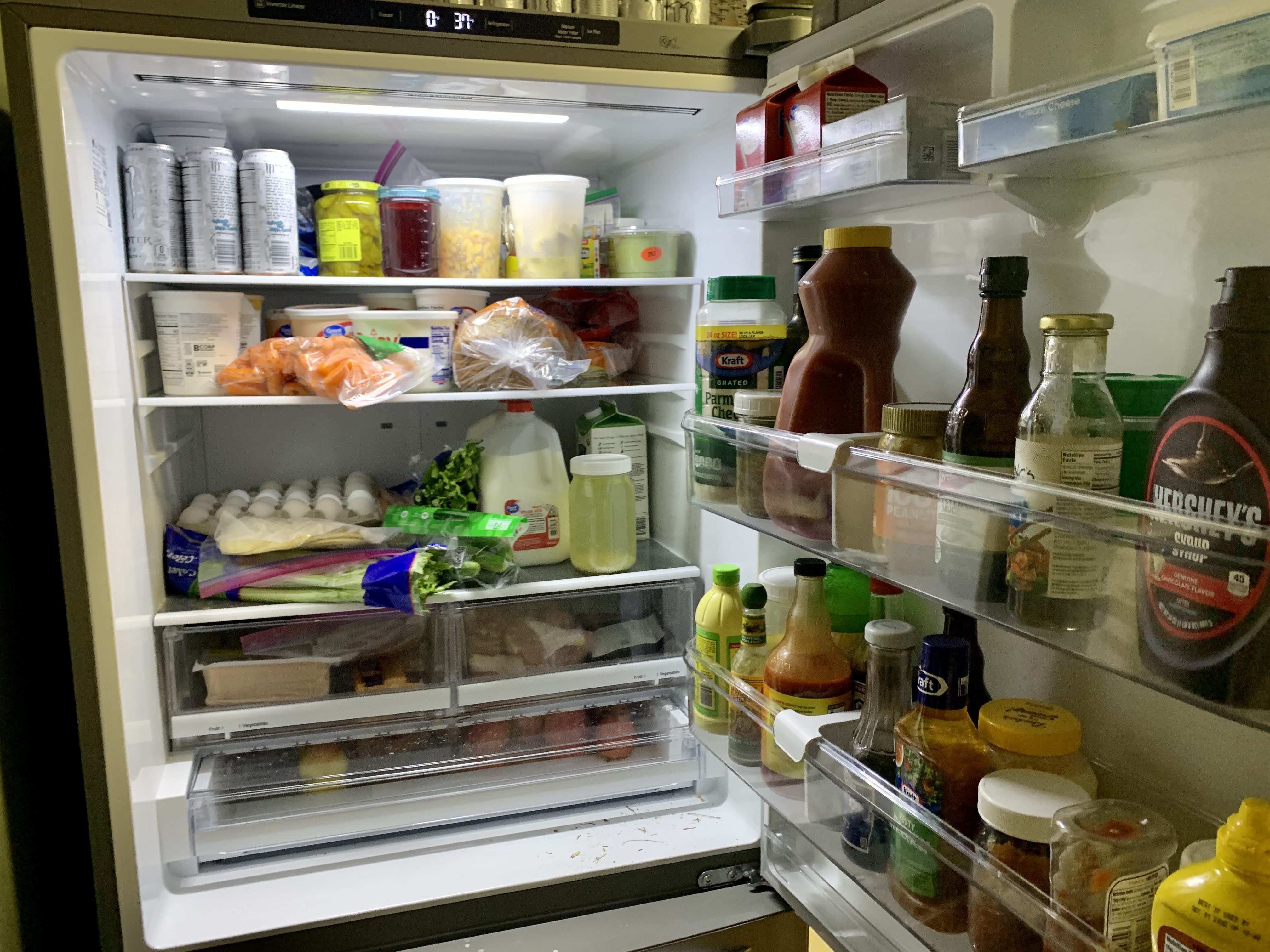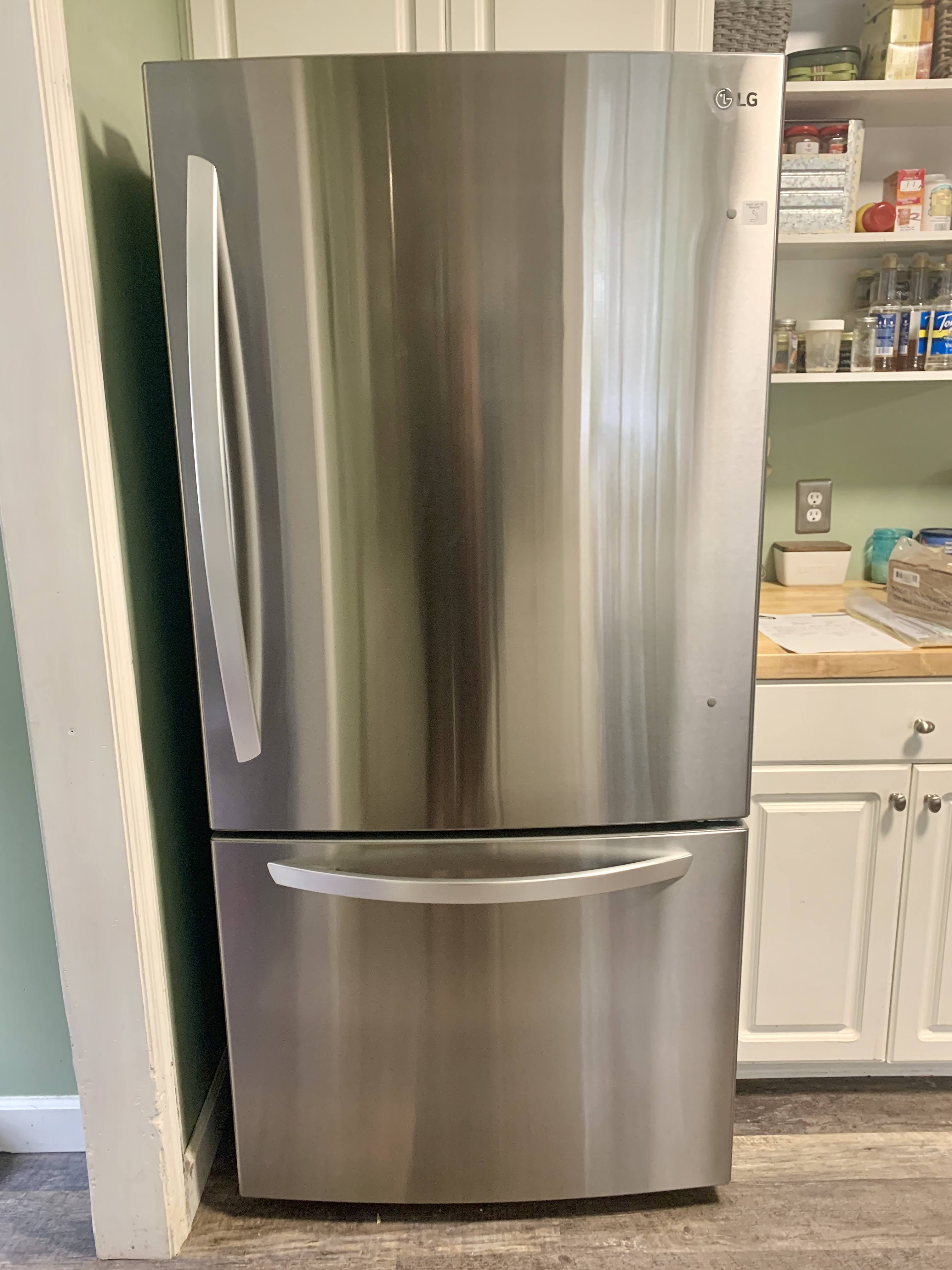 The fridge install process was highly entertaining for my girls. The installers were super nice about the audience and the questions. The functioning light is worth the price right there. Even though it's technically smaller, because the space is easier to use, I never feel like I'm running out of space even after a shopping trip. And the freezer drawer on the bottom keeps things frozen. Enough said.
We got these beauties the beginning of November and they were a life saver during the holidays. I still haven't stopped appreciating how much easier they make our day to day. Yay for doing without for so long that any step up is a huge step!