I know this. I know you know this. But I'm going to explain it anyways. I'm not an "ease into it" kind of a person. I'm a "dive in head first and figure out anything I didn't plan for as I go" person. So you'll understand why the slow and staggered start to our school year has had me feeling scrambled and like I haven't found my sea legs yet. The fact that Naomi no longer homeschools and is now attending Garyn's school just has me feeling all the big emotions. We all feel so peaceful and settled about the decision for her to go to real school for 8th and up…but I still almost cried when we dropped her off. It's right, and so big. But I digress. I started my baby girls August 1st because that's what we do. Garyn and Naomi had a bootcamp school prep day August 9th, their official 1st day August 10th, and Garyn won't start seminary until the 29th. So it won't be until the end of the month that we can lock down our real schedule and go about actually finding normal again. Sigh. No diving for me…just a slow easing into the crazy. In all honestly, it's been every bit as crazy as I anticipated. Luckily there have been equal amounts of silver linings and fun to balance it all out.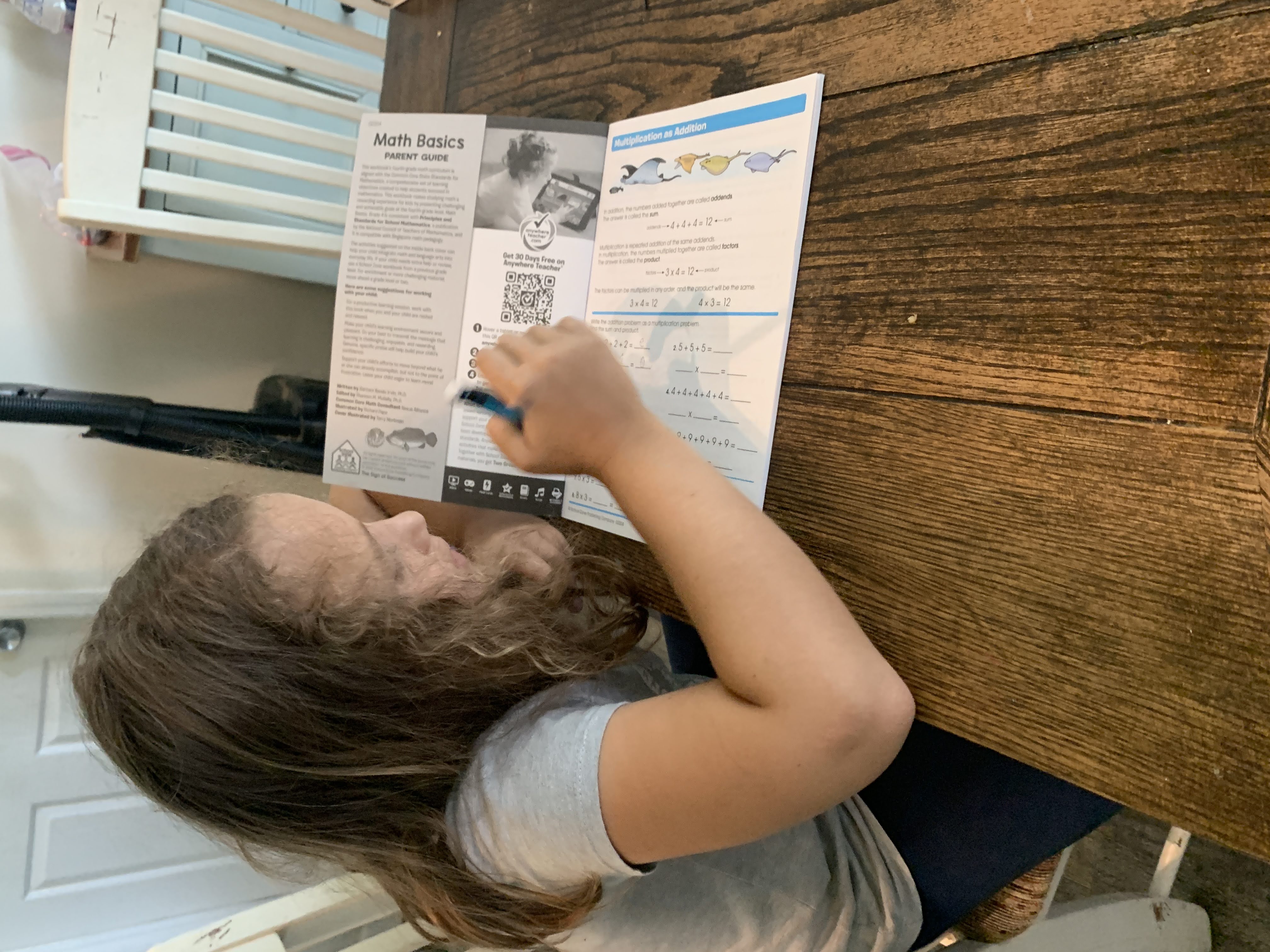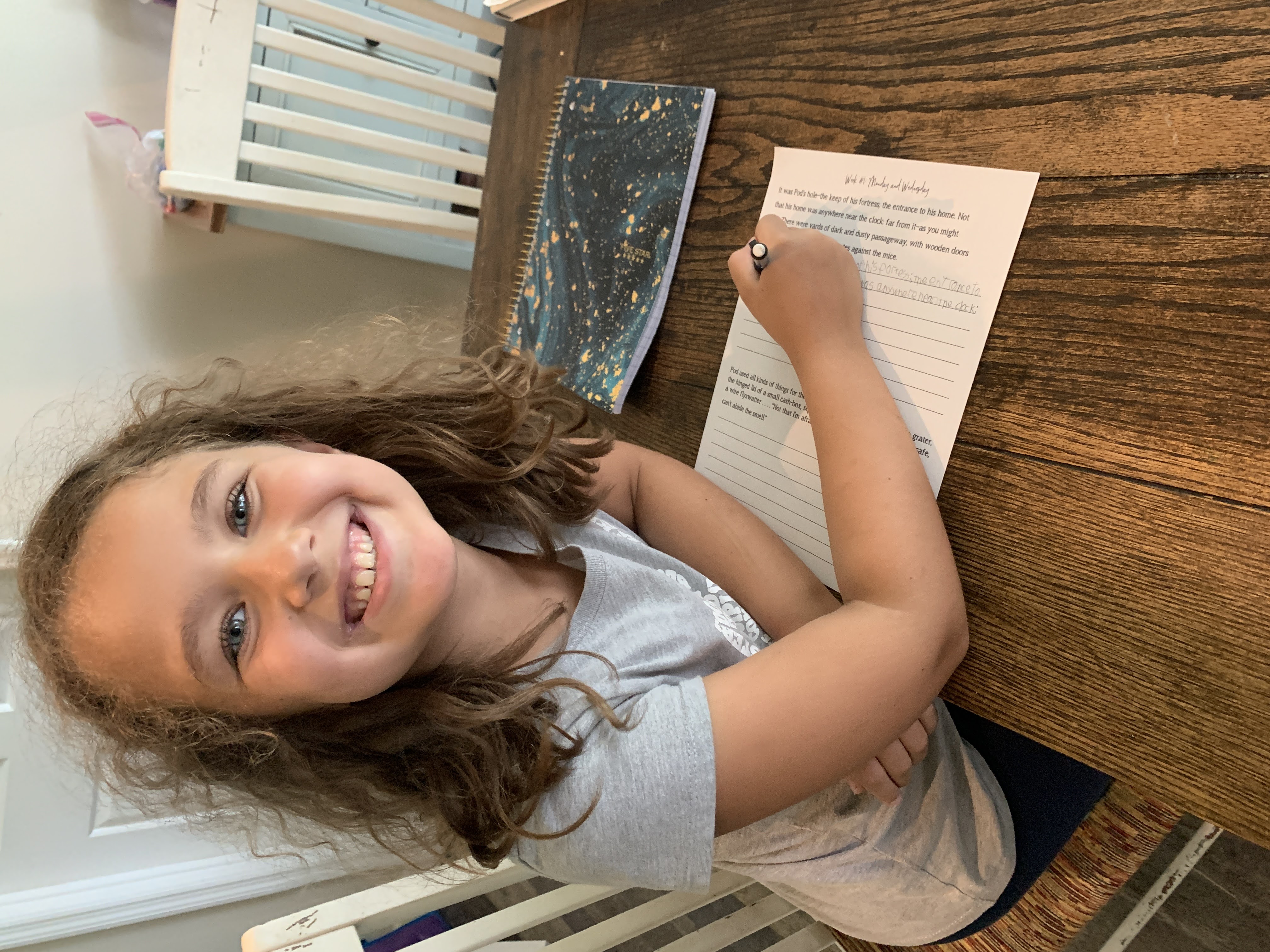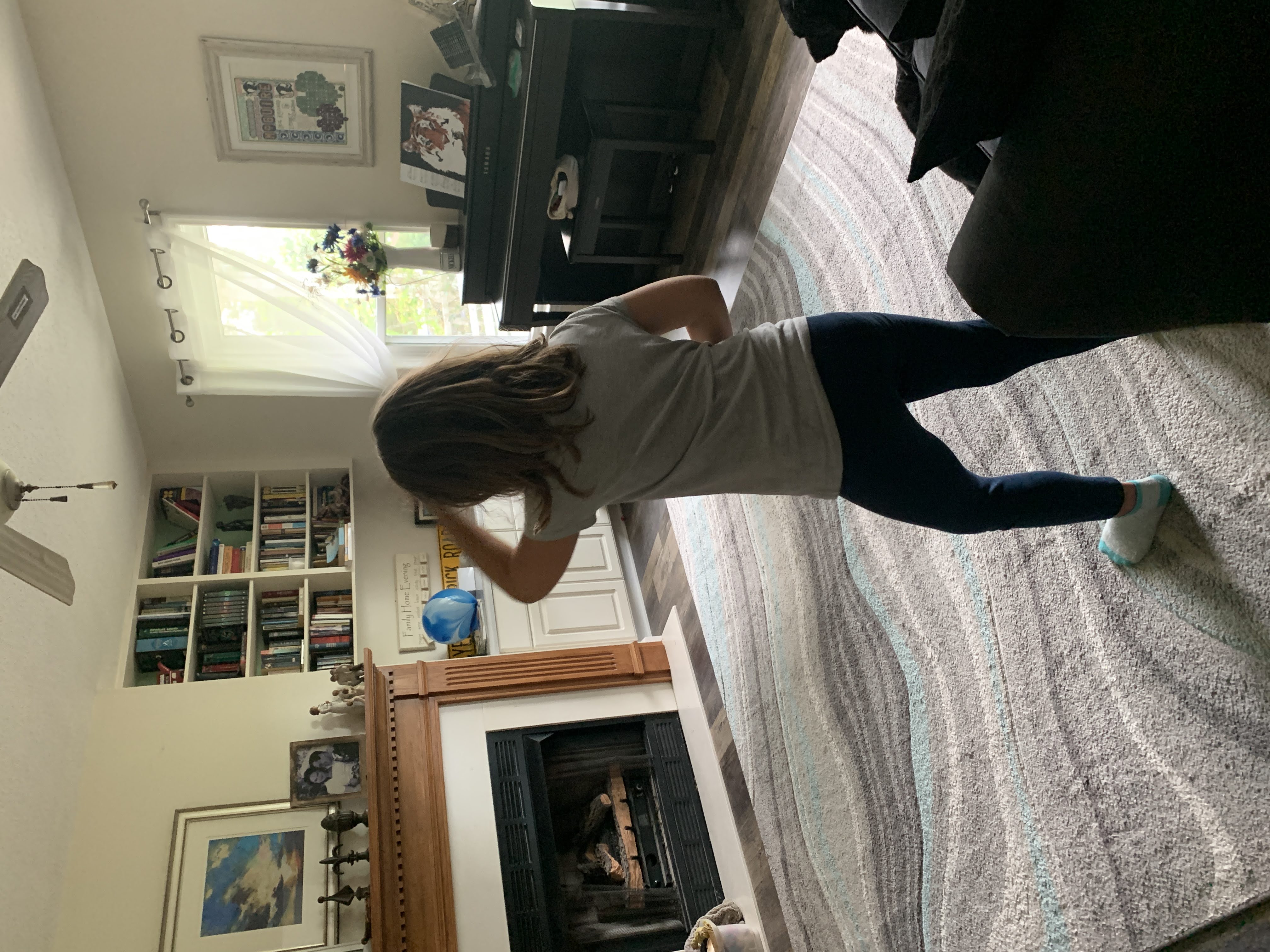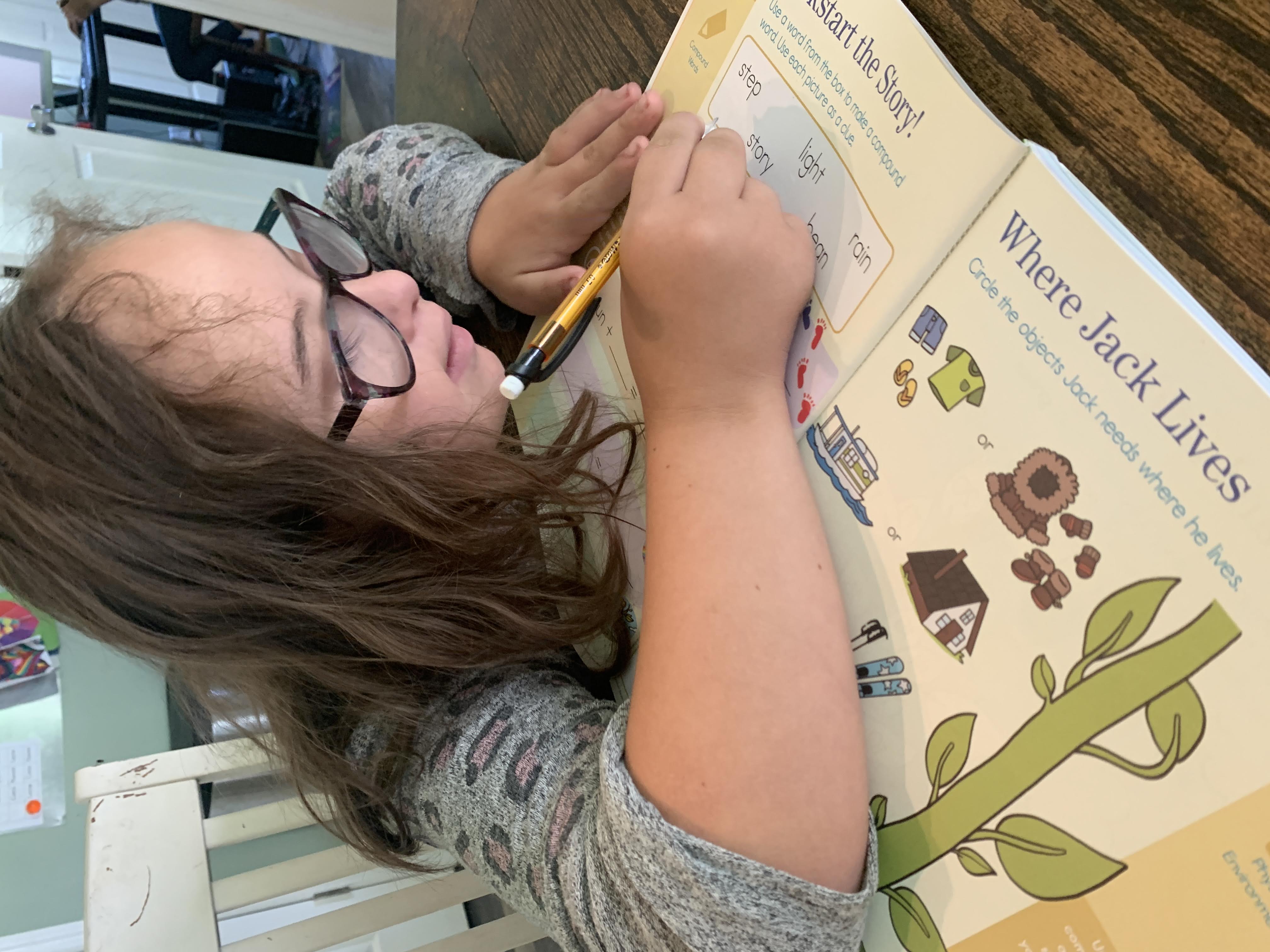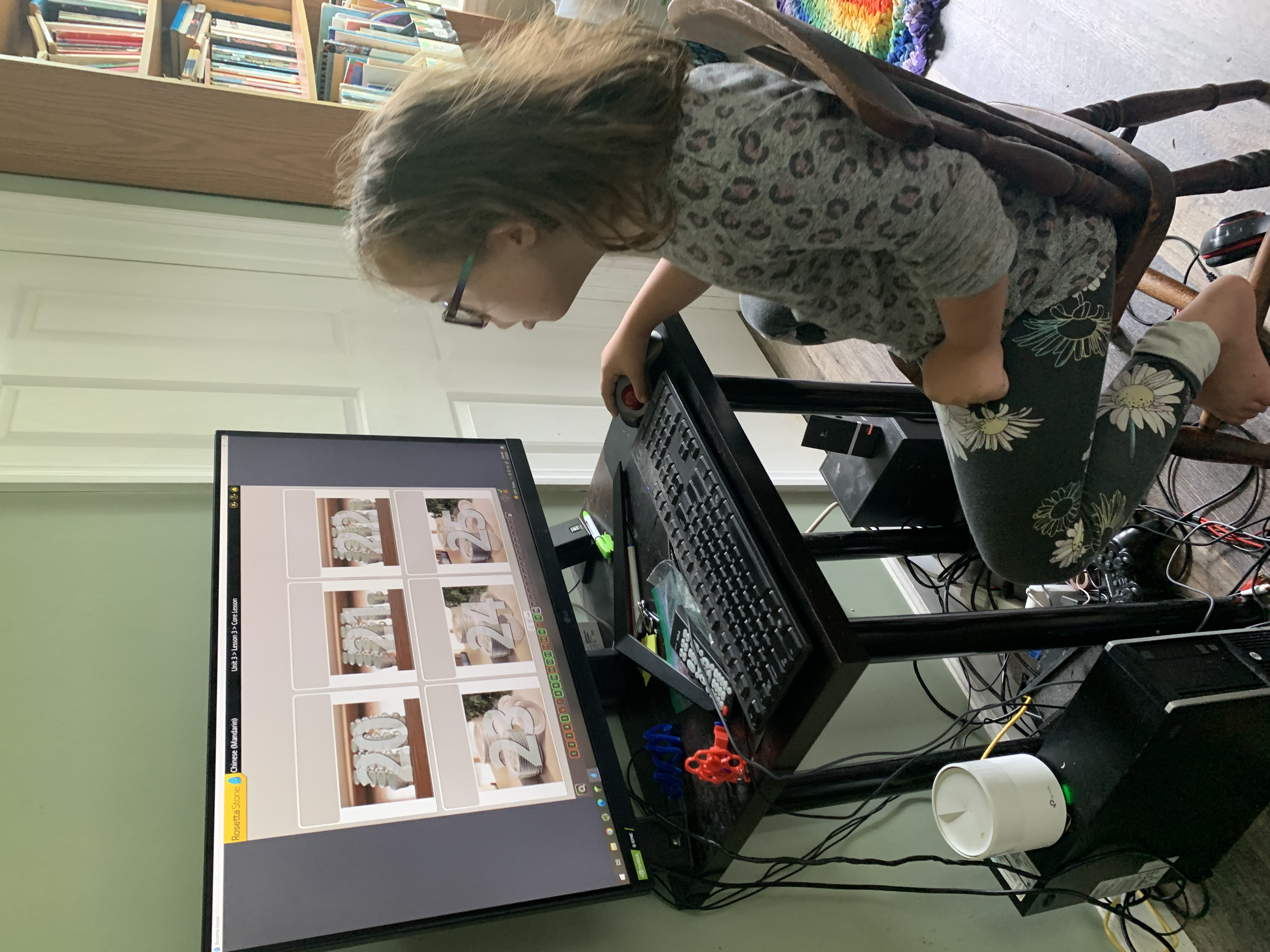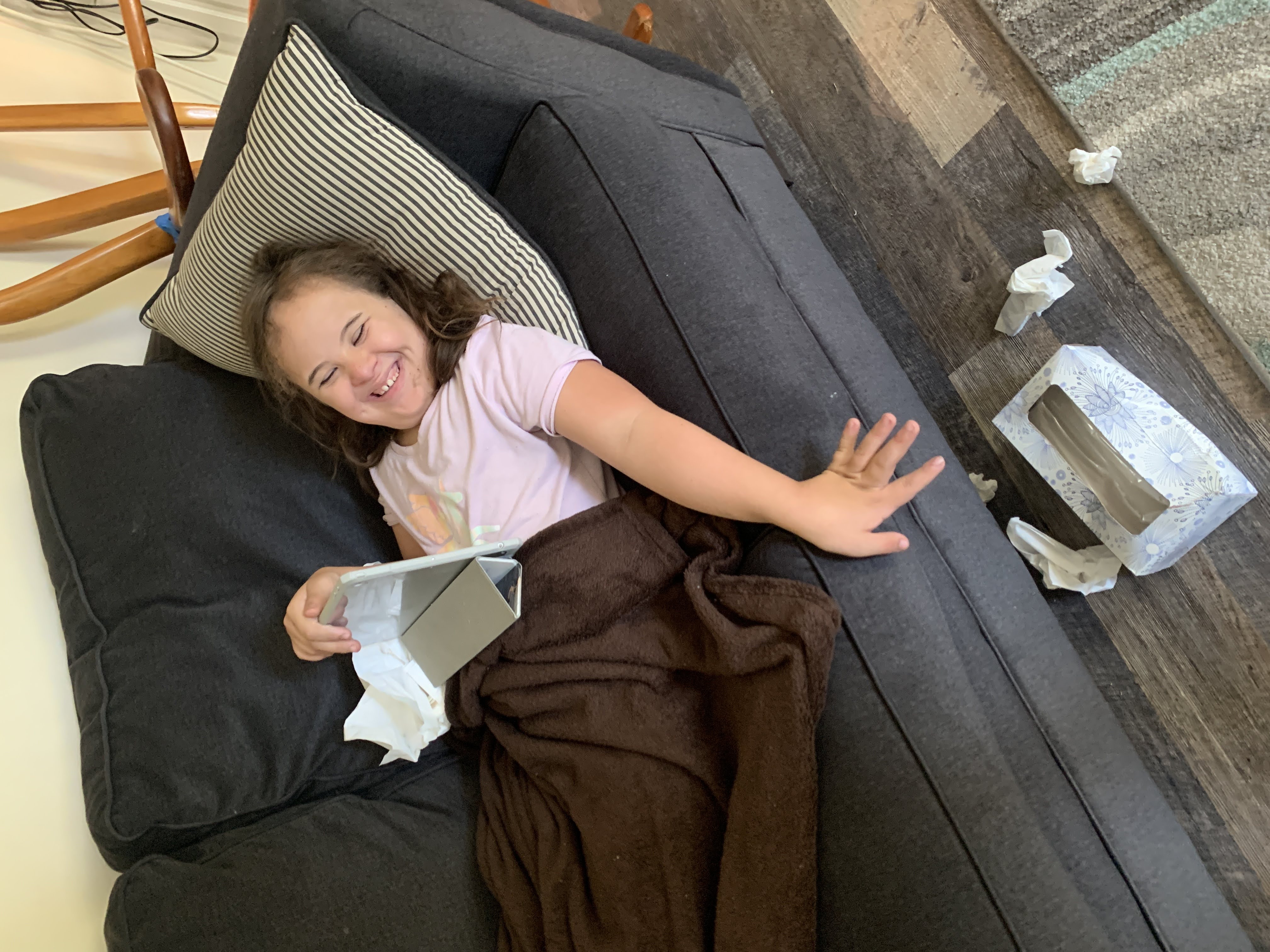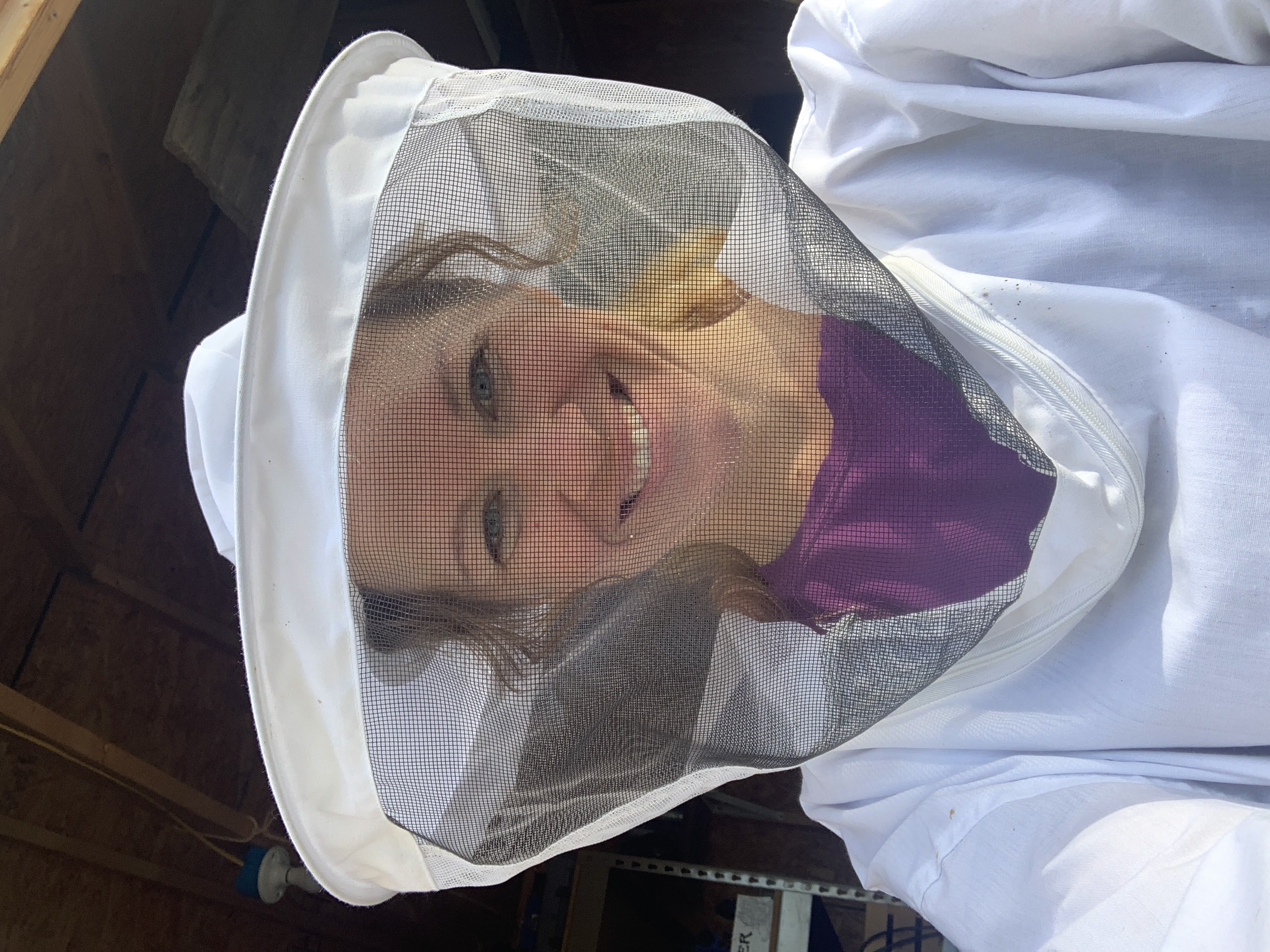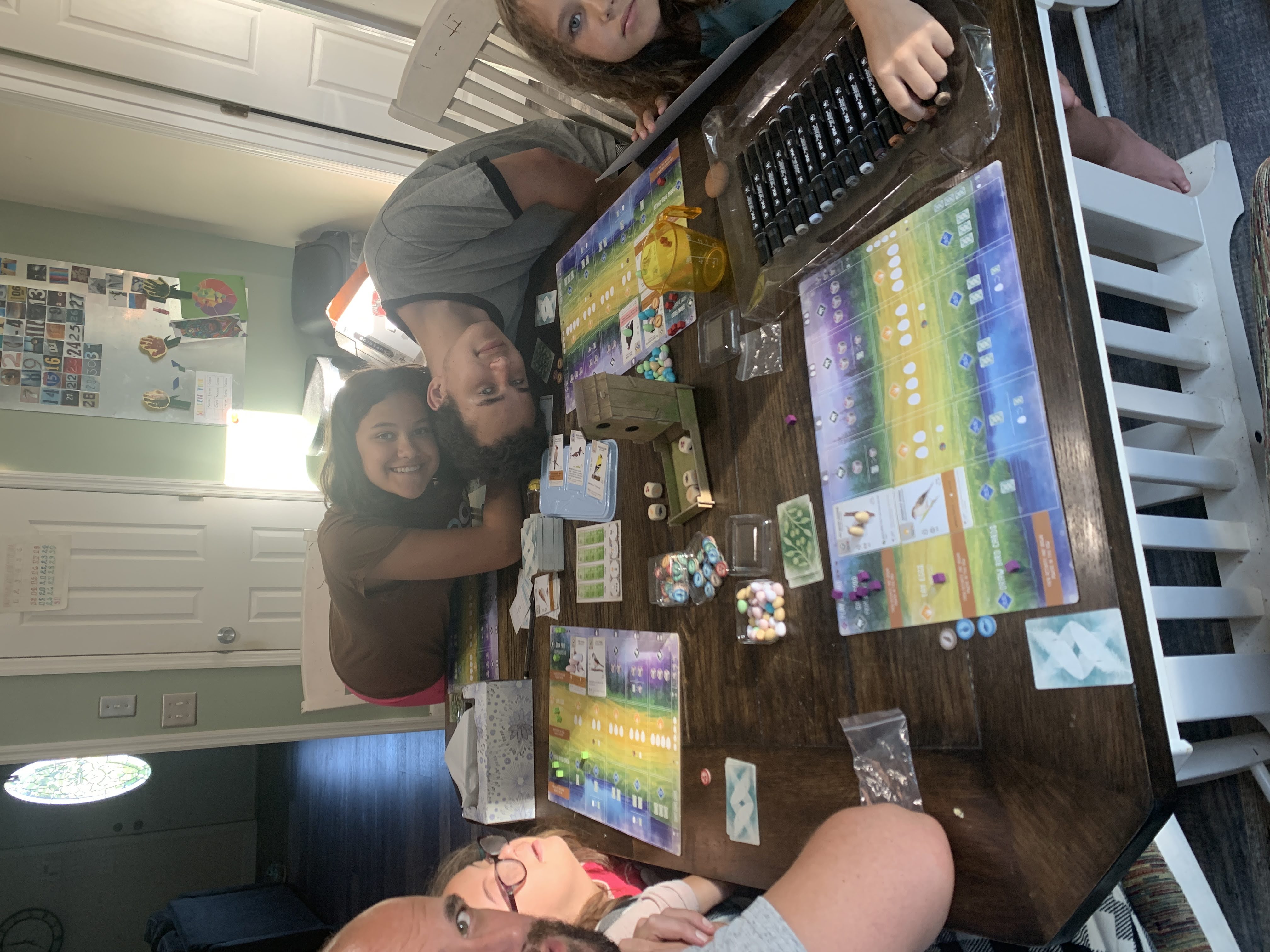 Corra and Layna jumped in with workbooks, computer activities, and a full box of tissues (Layna was sick and working on getting better). Each girl does their school stuff separately because they are at different places now. One-on-one time with me has been awesome. When they aren't working with me they can do stuff on the computer or read or whatever. Corra opted to practice her karate forms as a "brain break" between math and writing. Since it was only the past 3-4 days with no Garyn and Naomi we are still figuring things out. Life still goes on around school, though. I've started doing hive inspections on two seperate days since the bees are super cranky (It's hard to do both hives in one go). So despite it being the first day of school, I still had work to do. We also keep on with FHE, and Naomi chose our activity on the 1st…a rousing game of Wingspan.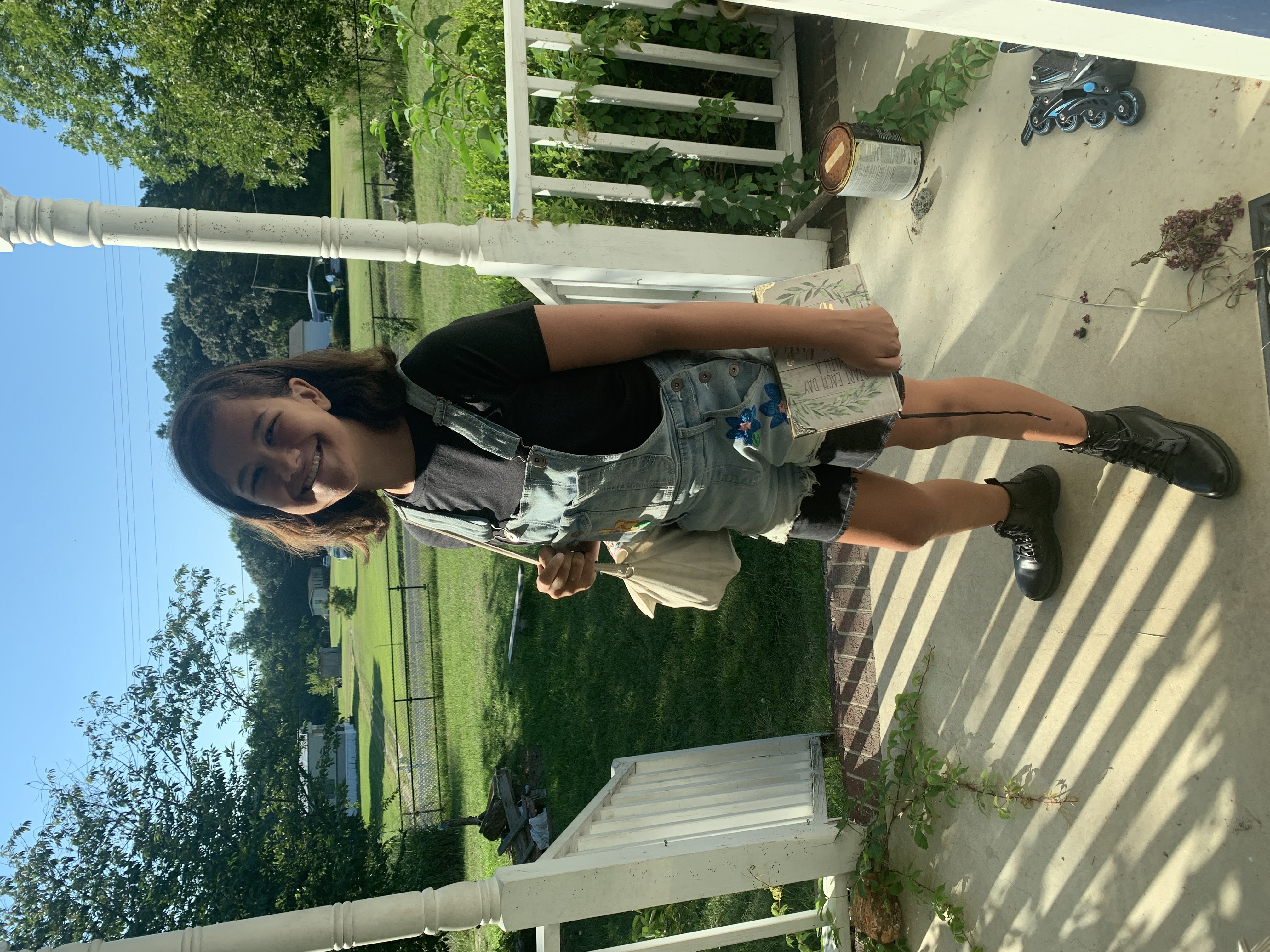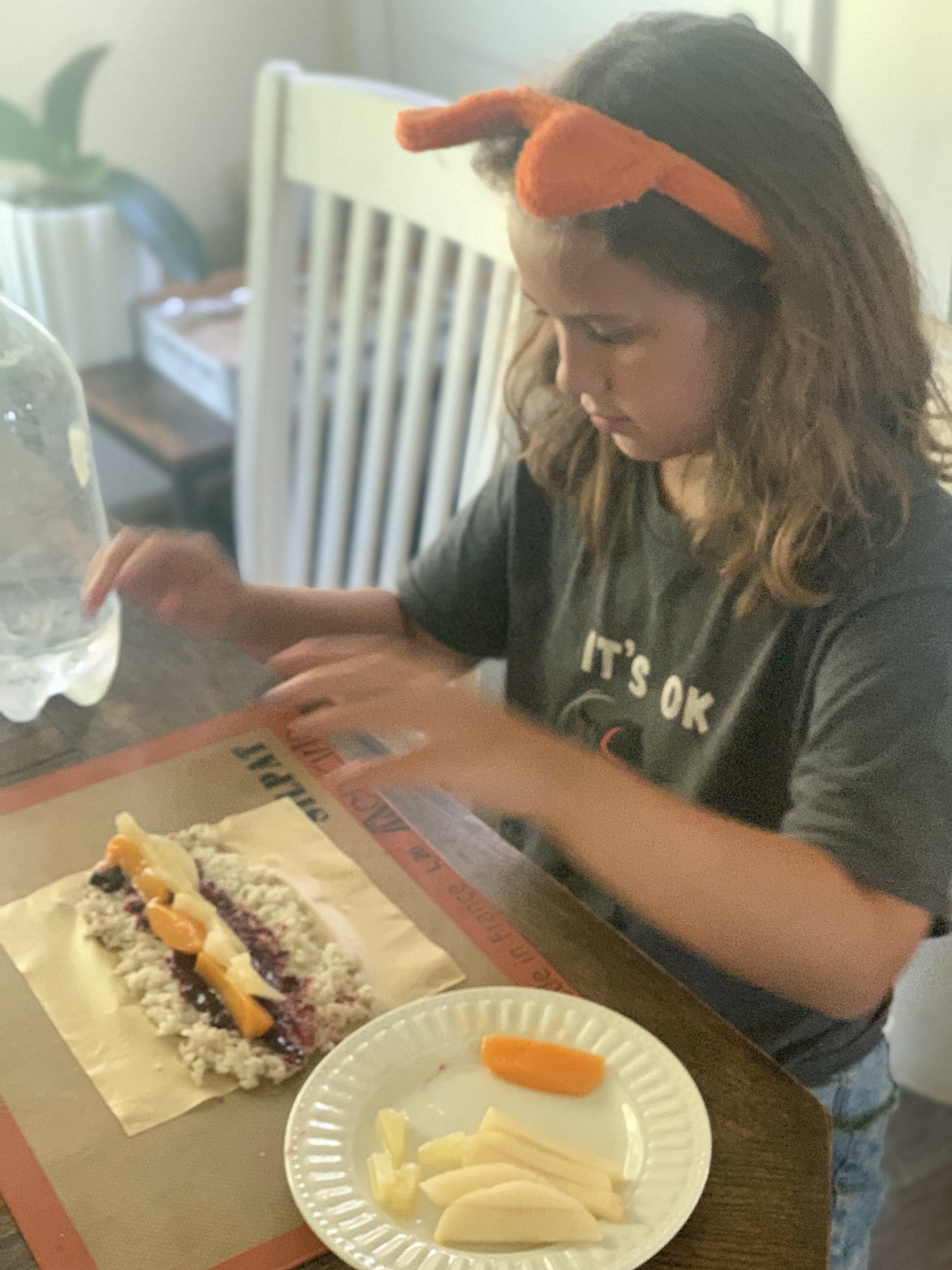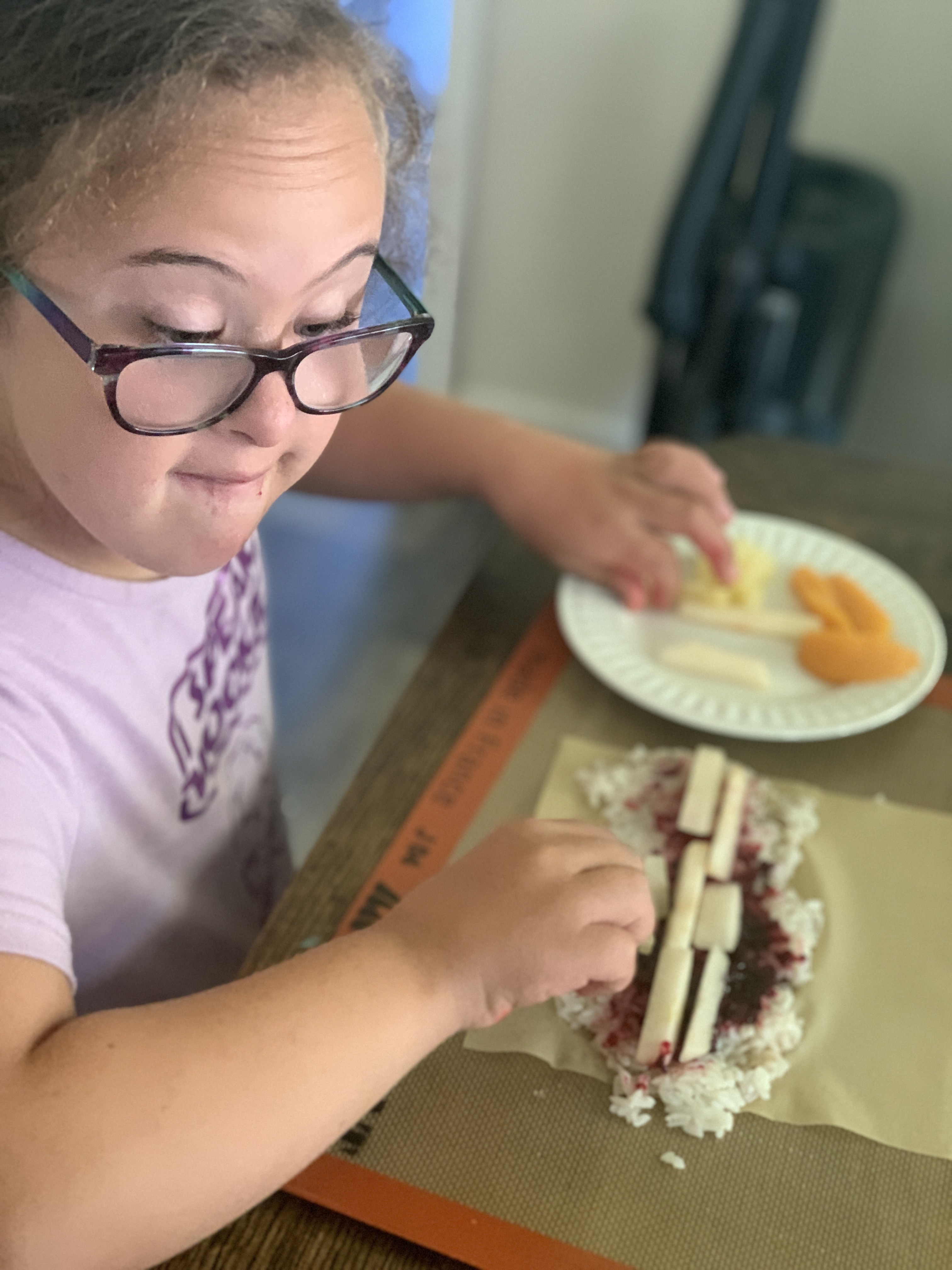 This past Monday the kids had their open house. They got their schedules and we got to walk around the brand new building their school built over the end of last school year and the summer. All the class rooms are beautiful and sparkling. The 8th grade rooms are in a single hallway (it's still a small school with a small student body) and the highschool classes are a floor above. Naomi even got to meet her Forensic Science teacher (a former homeschool mom, so winning), and it's turned out to be one of her favorite classes. Garyn saw a few old friends and teachers and got to get a peek at his new classrooms too. The next day they had a boot camp for part of the day to meet people and learn more about things that will help them this school year. While they were gone, the little girls and I made a treat for lunch on the first day: Frushi. It's like sushi but stuffed with sweet rice and fresh fruit. One thing that will be a big part of our homeschool year is Corra and Layna practicing cooking a lot more.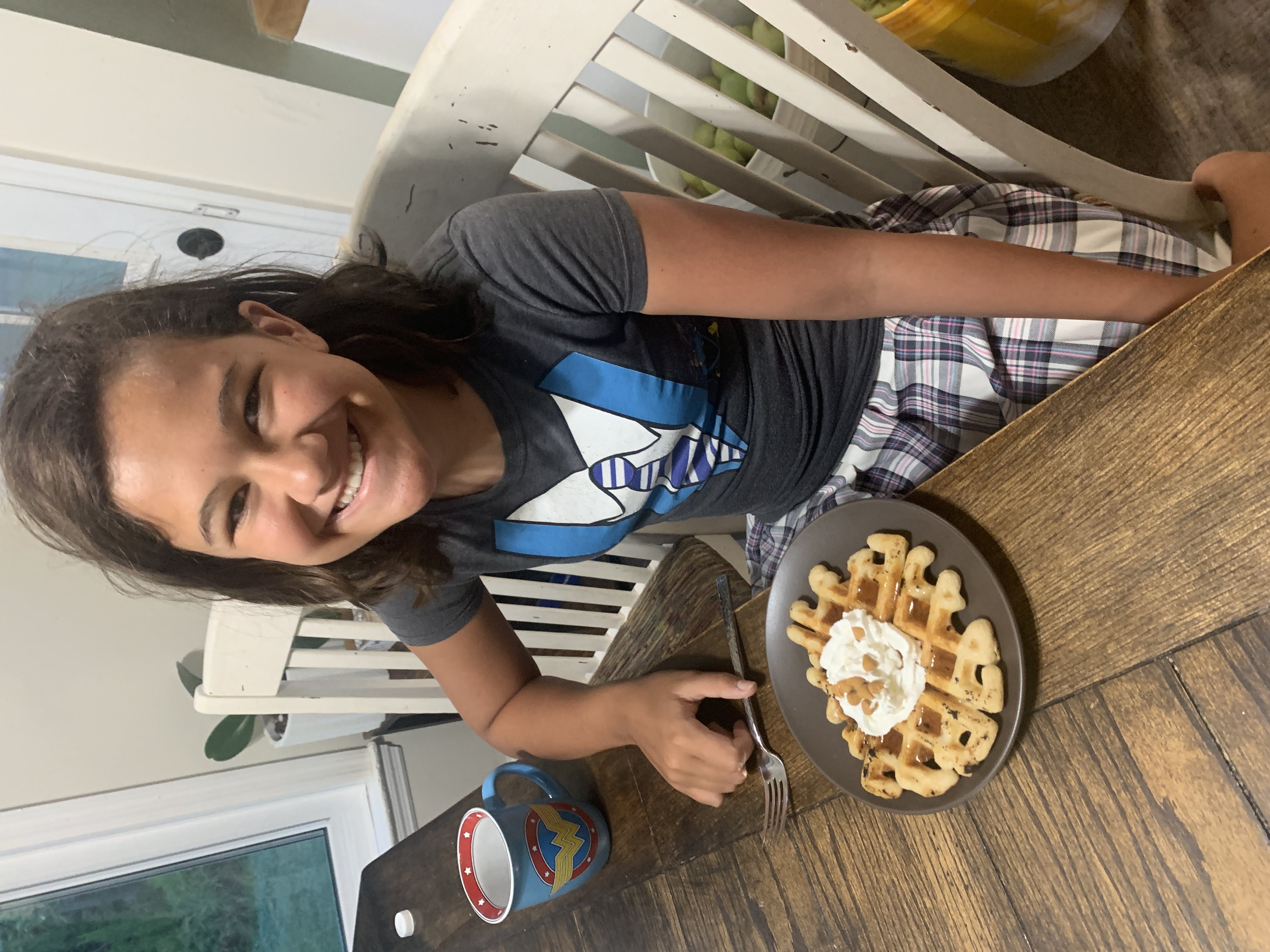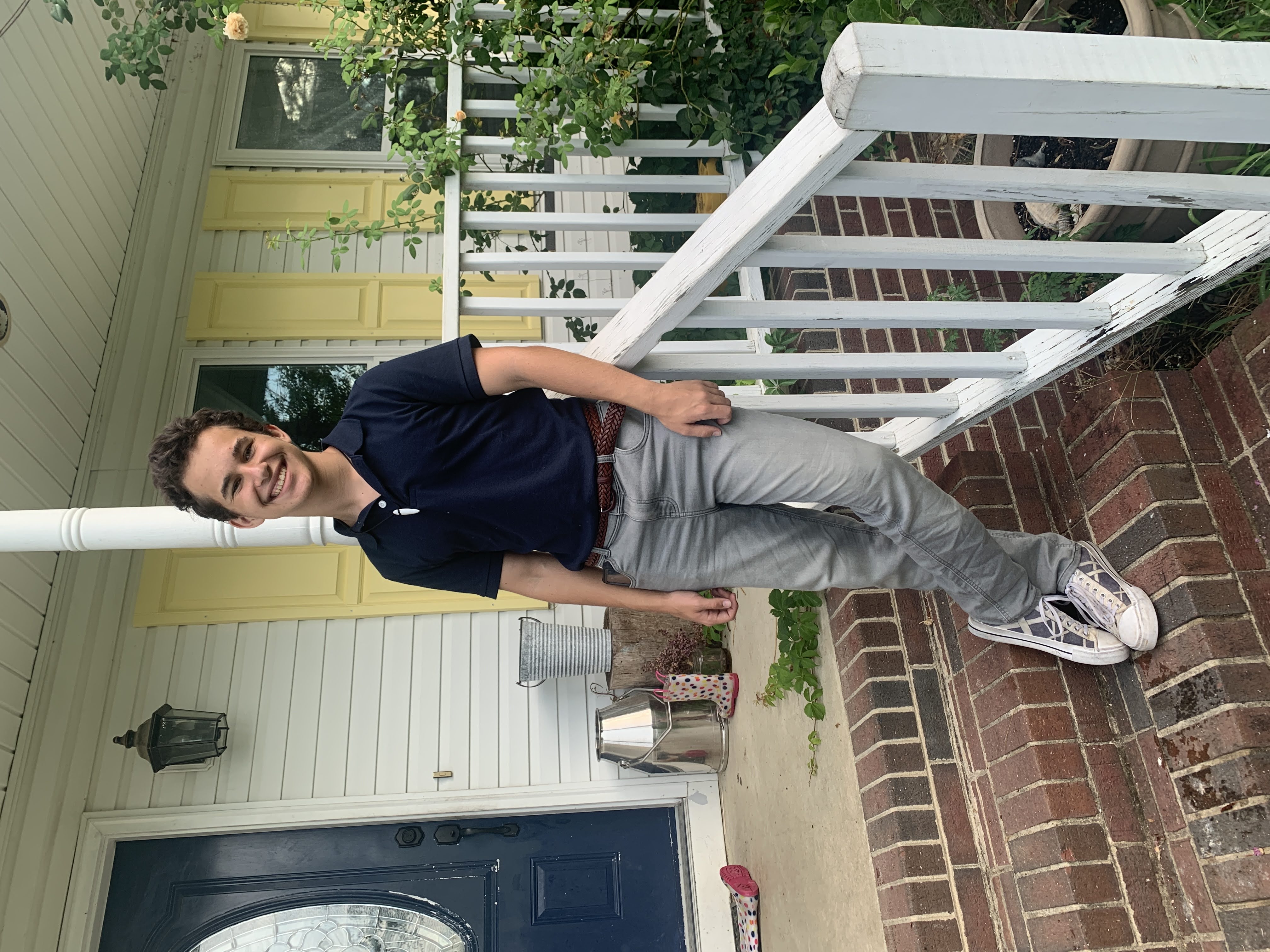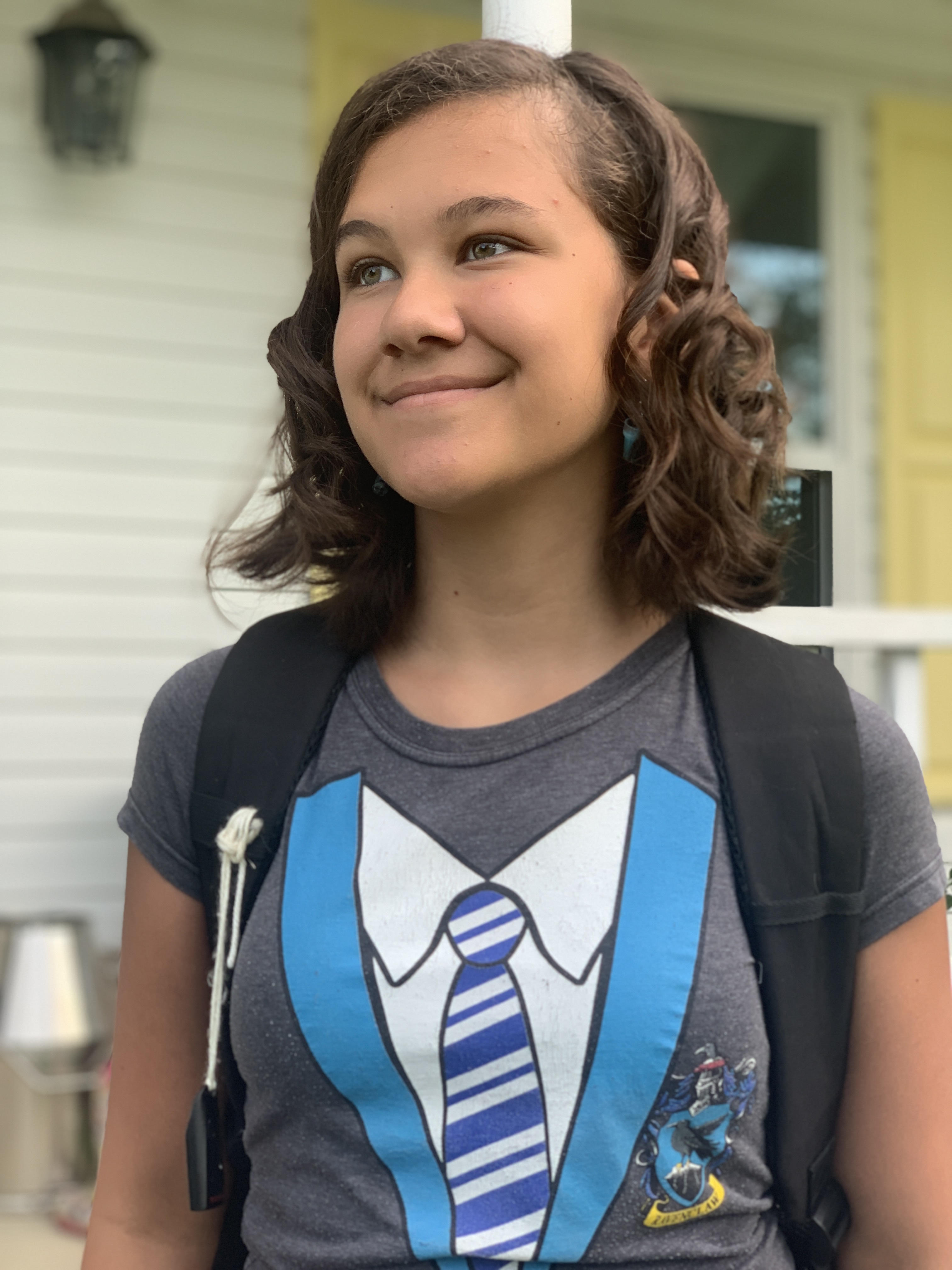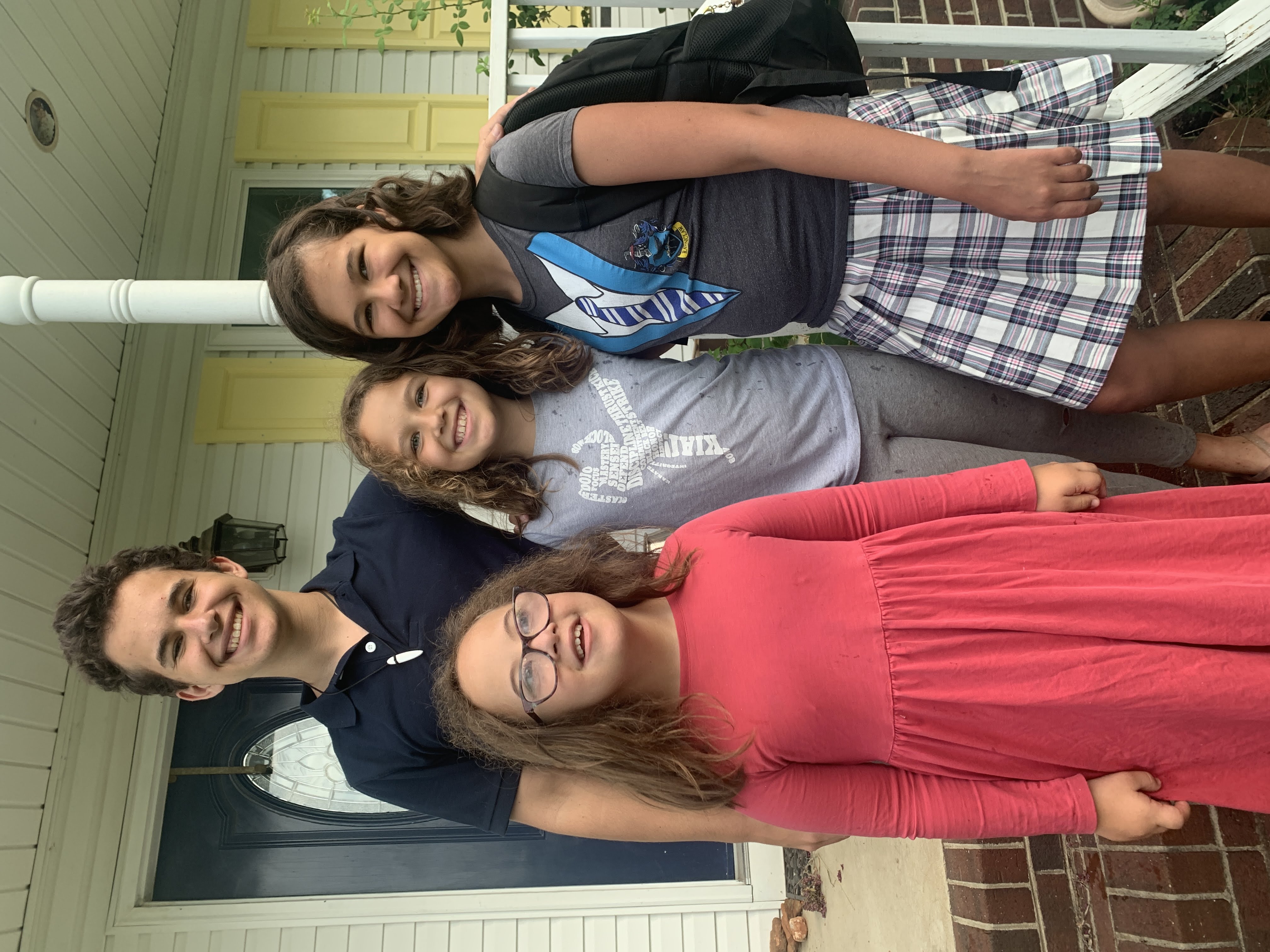 At last the big day arrived. A unanimous request for waffles was honored and breakfast was yummed up. All of us went to drop them off on the first day and we all went to pick them up at the end of every day. Starting next week Garyn will save us from car-line hell by driving to and from school. They will be able to do that for the next two weeks until he starts seminary. After school activities and the possibility of Garyn getting a new job might complicate drop off/pick up, but oh well. For two glorious weeks we don't have to drive to school at all.
Naomi was nervous. Excited but nervous about all the unknowns. She's not nervous anymore…she's finding her feet and loving every second of this new adventure. She'll be stepping away from violin but adding robotics with Garyn and theater plus working on starting a sign language club. Garyn is an old hand at this point. He's working on getting robotics/e-sports/a table top gaming club/his college class up and running. Once we are finally allowed to go full throttle and find our new normal, I think the crazy is going to mean a very good year.