I asked for a selfie for his birthday blog post and got this. Couldn't love this man more.
I can't tell you how many people asked if Neil would be having a black, "over the hill" party. He better not be half way…I need him to make it past 80, thank you very much. When I was six years old, my great aunt threw my mom a black, "over the hill" party when she turned 30. 30! 30?!?! Dang, Dude. I'm staring down 38 here in a few months and I feel like I might, just maybe, be getting closer to my "prime". Maybe. So over the hill?! um. No. But back to my favorite silver fox.
He's definitely been rocking the gray in his beard for a few years now. He only gets to be a better kisser as time goes on (sorrynot sorry, it's true). He tackles all the adventure that life can dish out and remains steady and calm…especially when I am freaking out. He loves his kids and makes an effort to connect with them all individually. I could keep going…
Even if 40 doesn't warrant a black party, it is a big deal. With our crazy schedule we had to try to fit all of it (birthday, Easter traditions, General Conference) into one epic weekend extravaganza. The kids were game and we made it happen. On his actual birthday Corra would have exploded if he waited one second more to open her present to him, so he opened it right after he woke up. We had muffins that Layna made and she instructed him to open her present in the afternoon so he could wear his new pants on our date. He worked on the diamond art kit Corra bought him and we went and had dessert at our new stake presidents house.
The day after his birthday we did Easter stuff with the kids, watched the first session of Conference then made our escape to a delightful steak house in Sanford. Then, because [gasp] we have older kids, we went and stayed at a hotel and our big kids held down the fort. I bought them pop tarts to sweeten the deal. Literally.
Sunday was more Conference, and a newly found appreciation for extreme dot-to-dots. Lasagna birthday dinner on the floor during the last session, and pumpkin pie cake for dessert. We ended with one last present and he is now officially 40.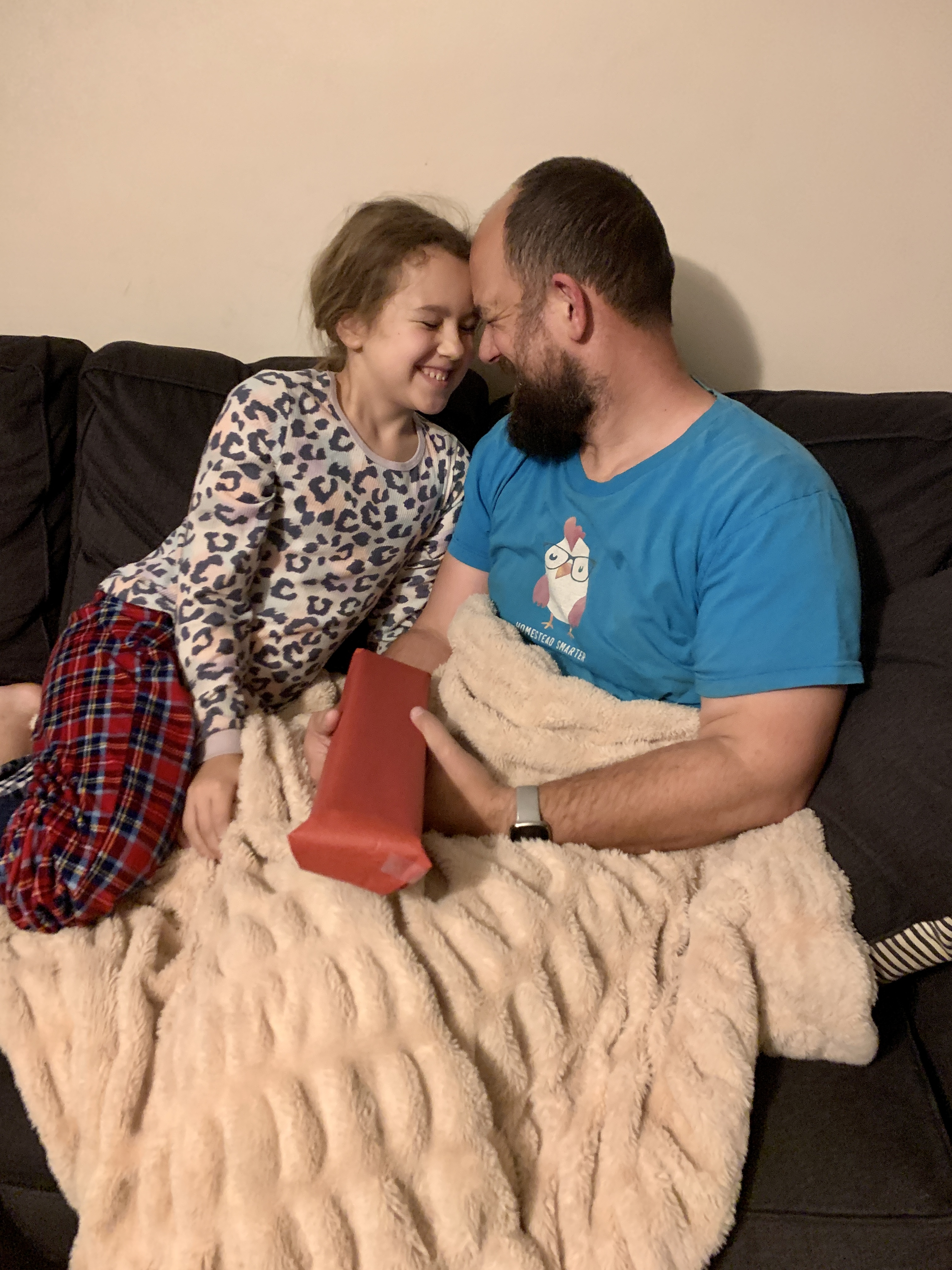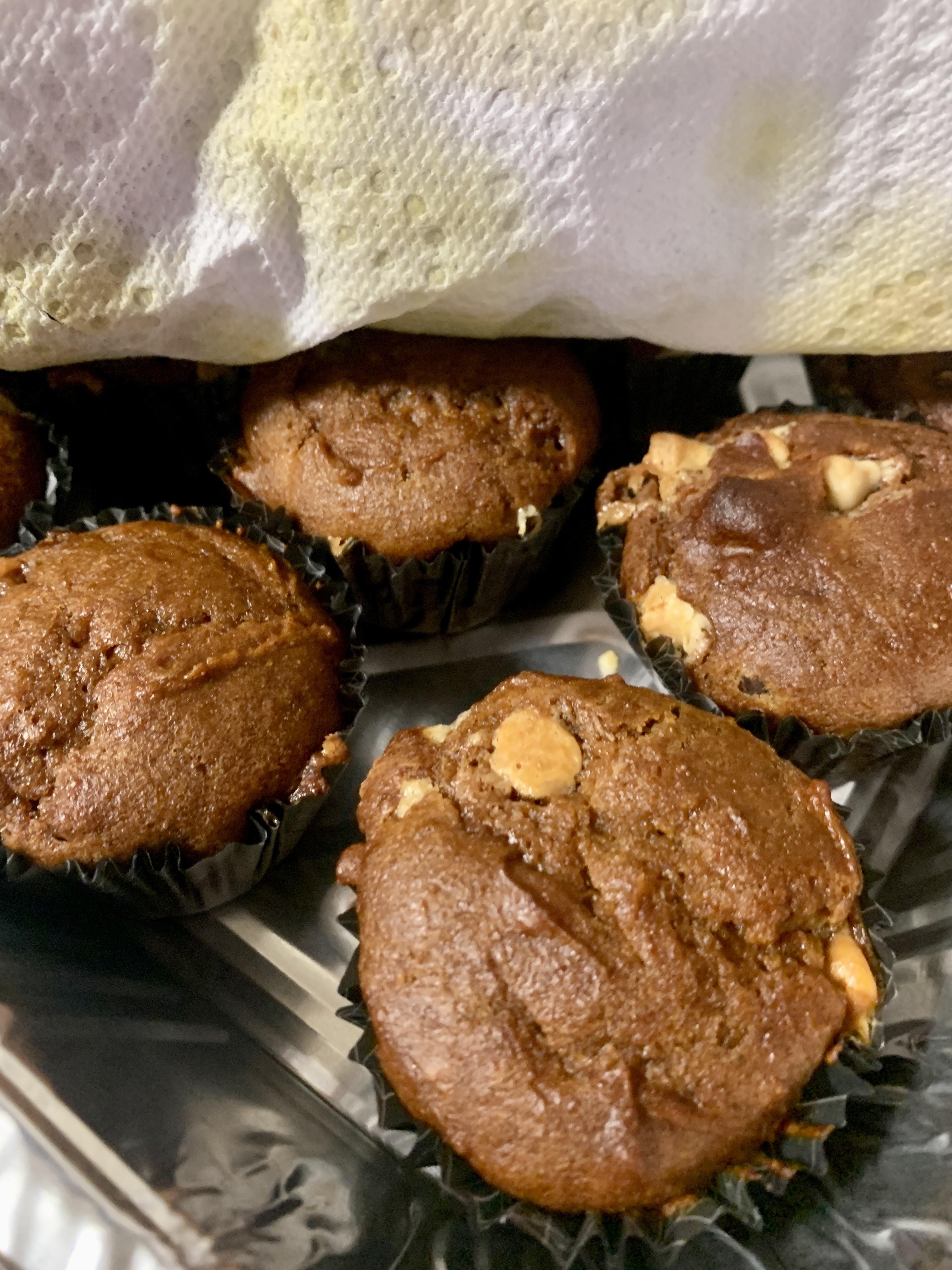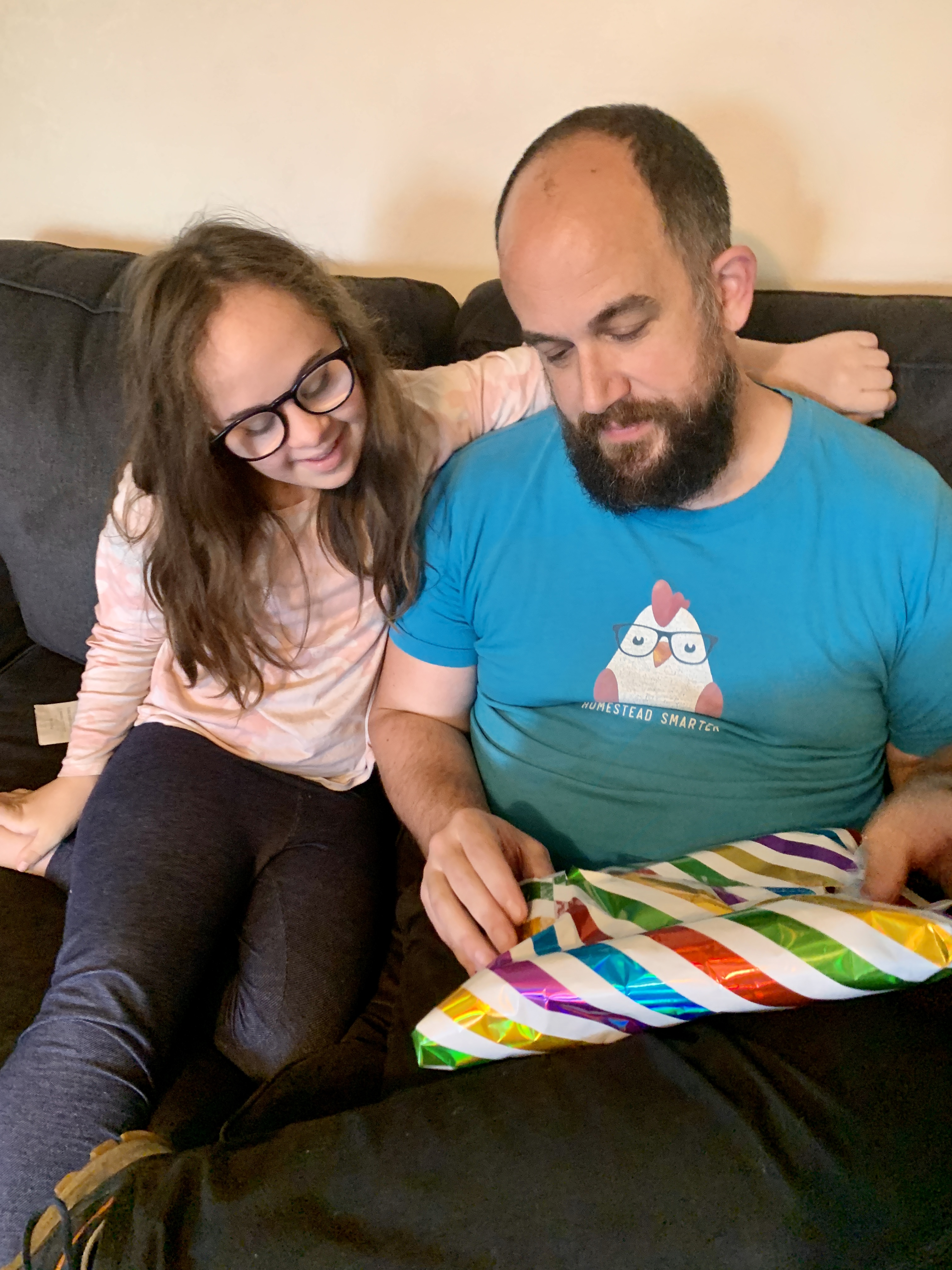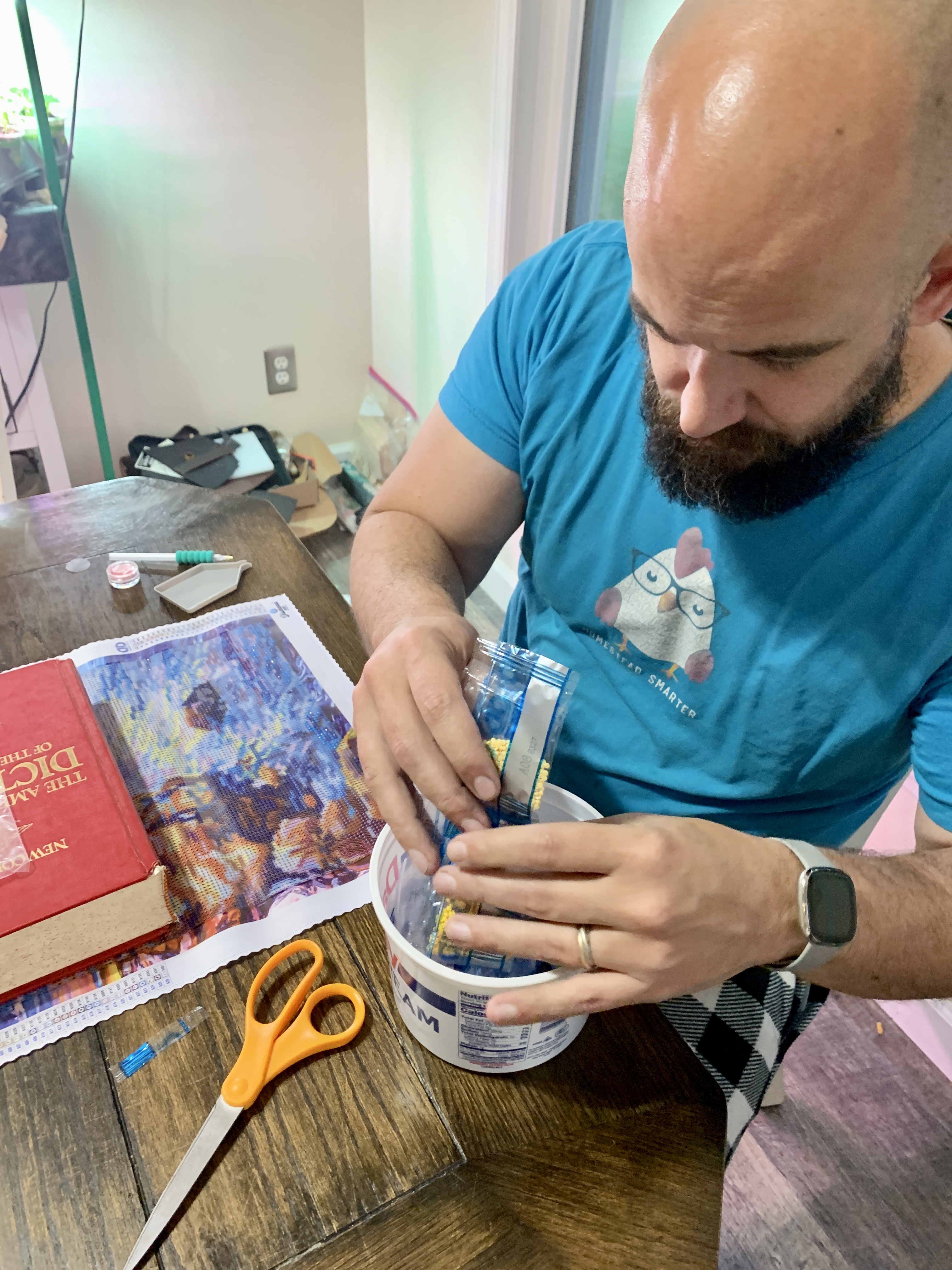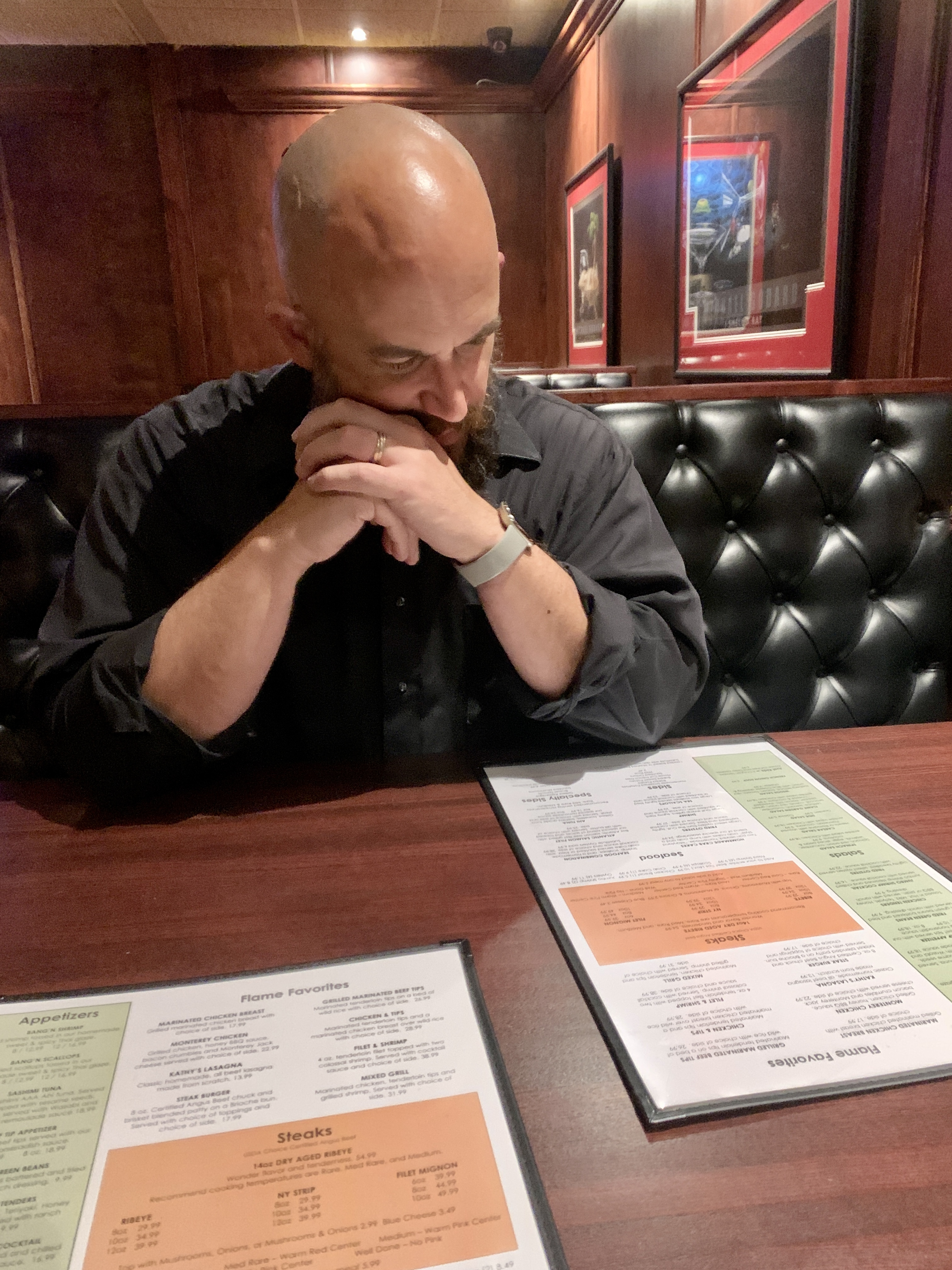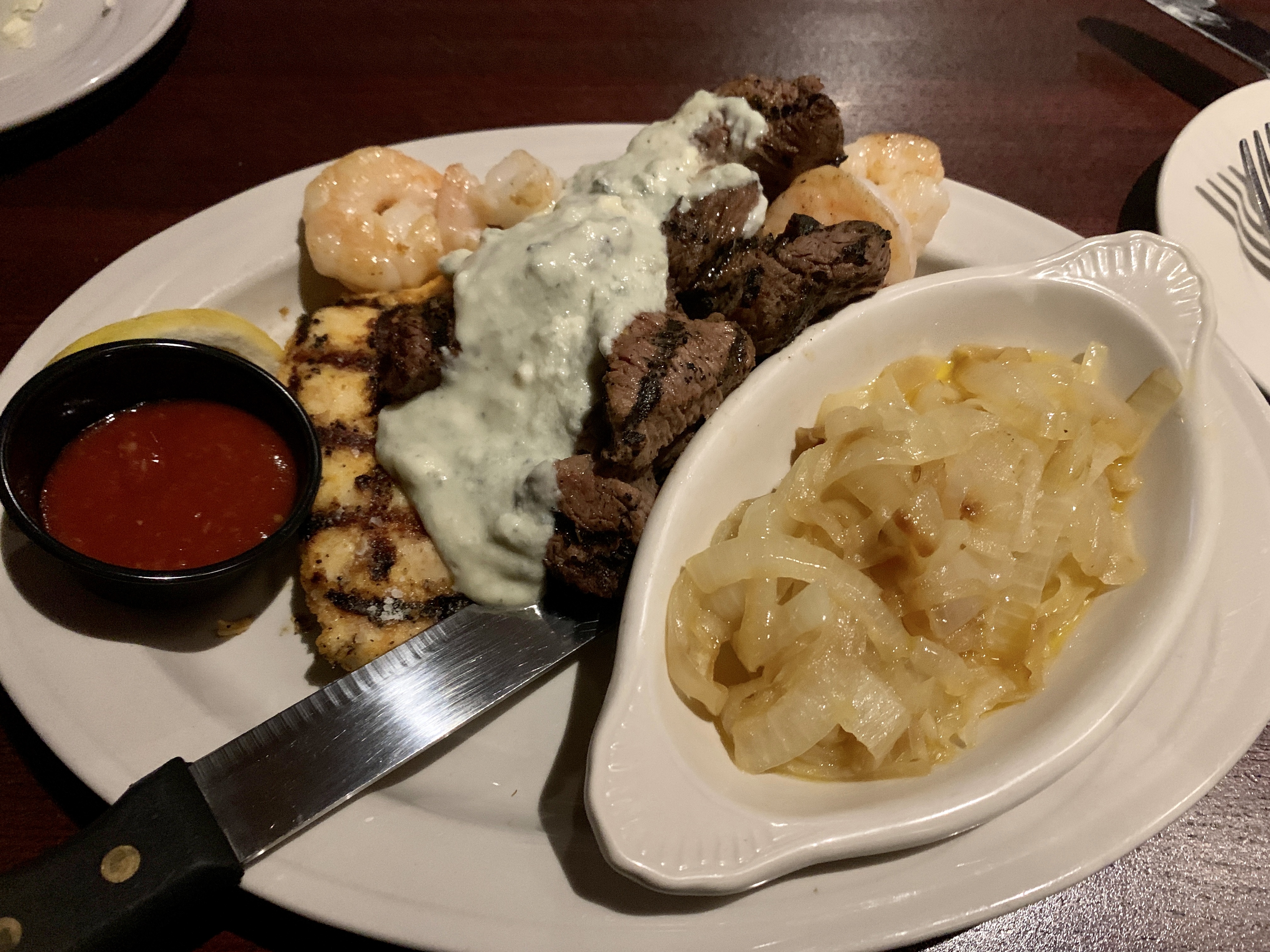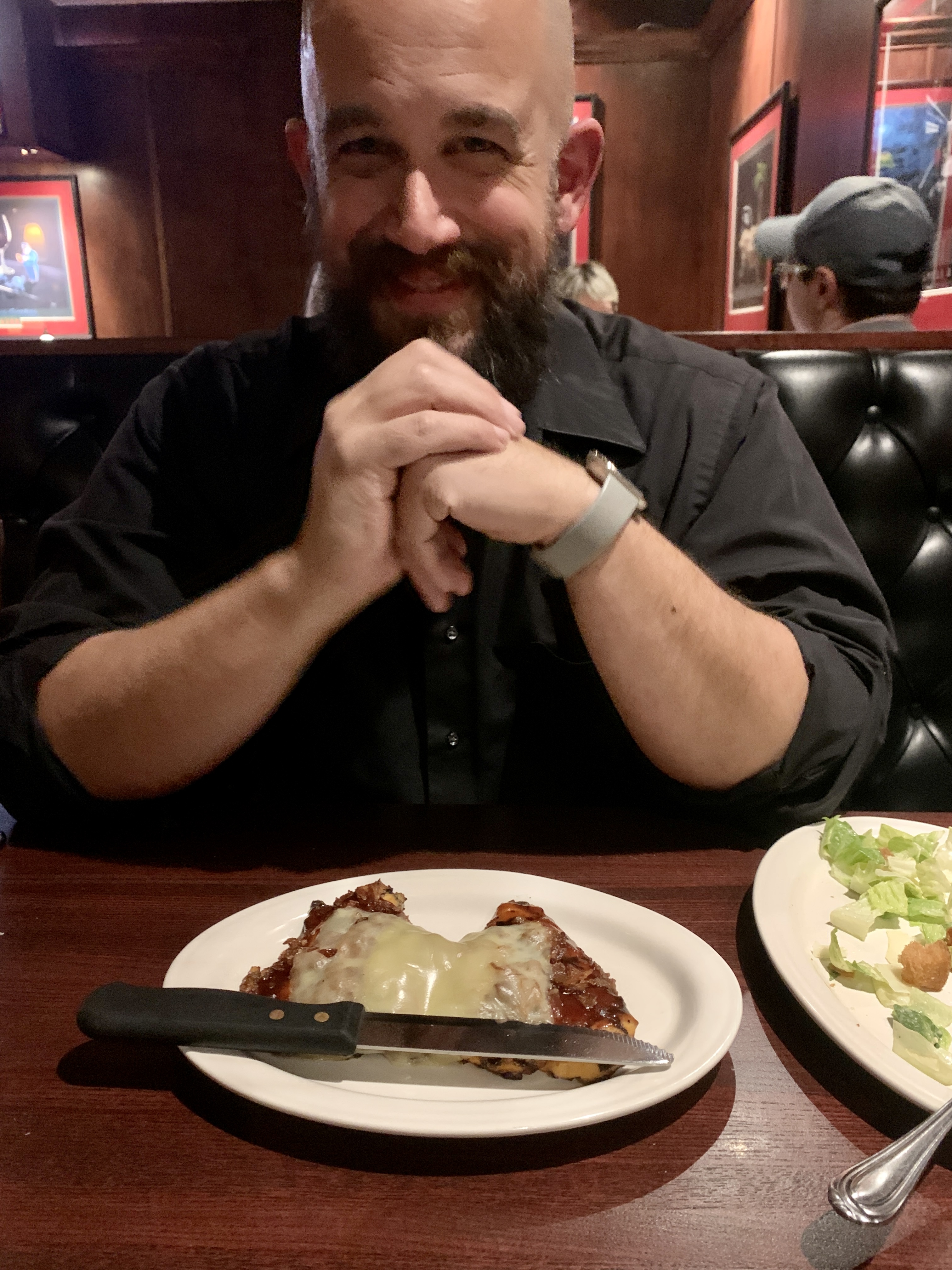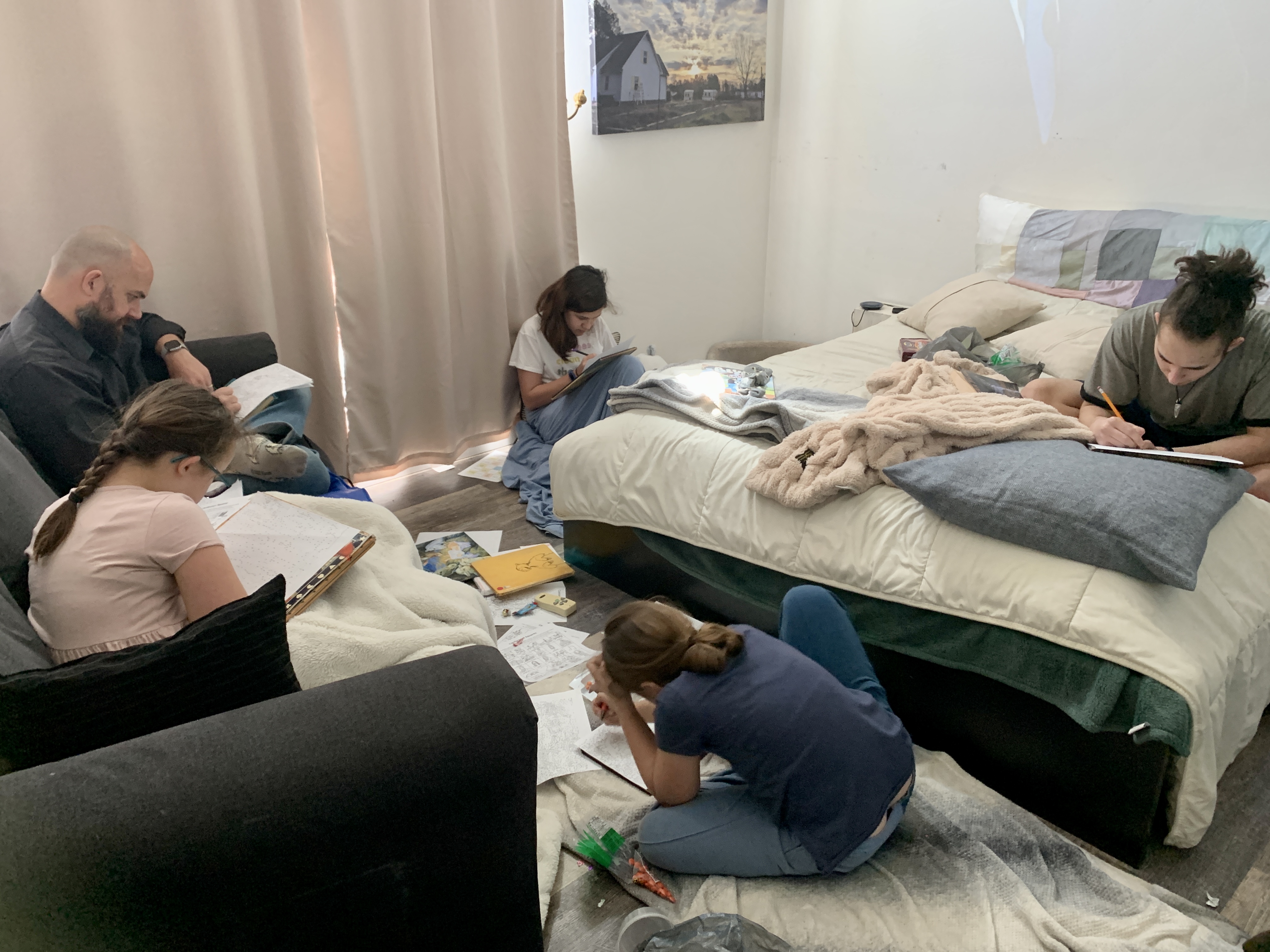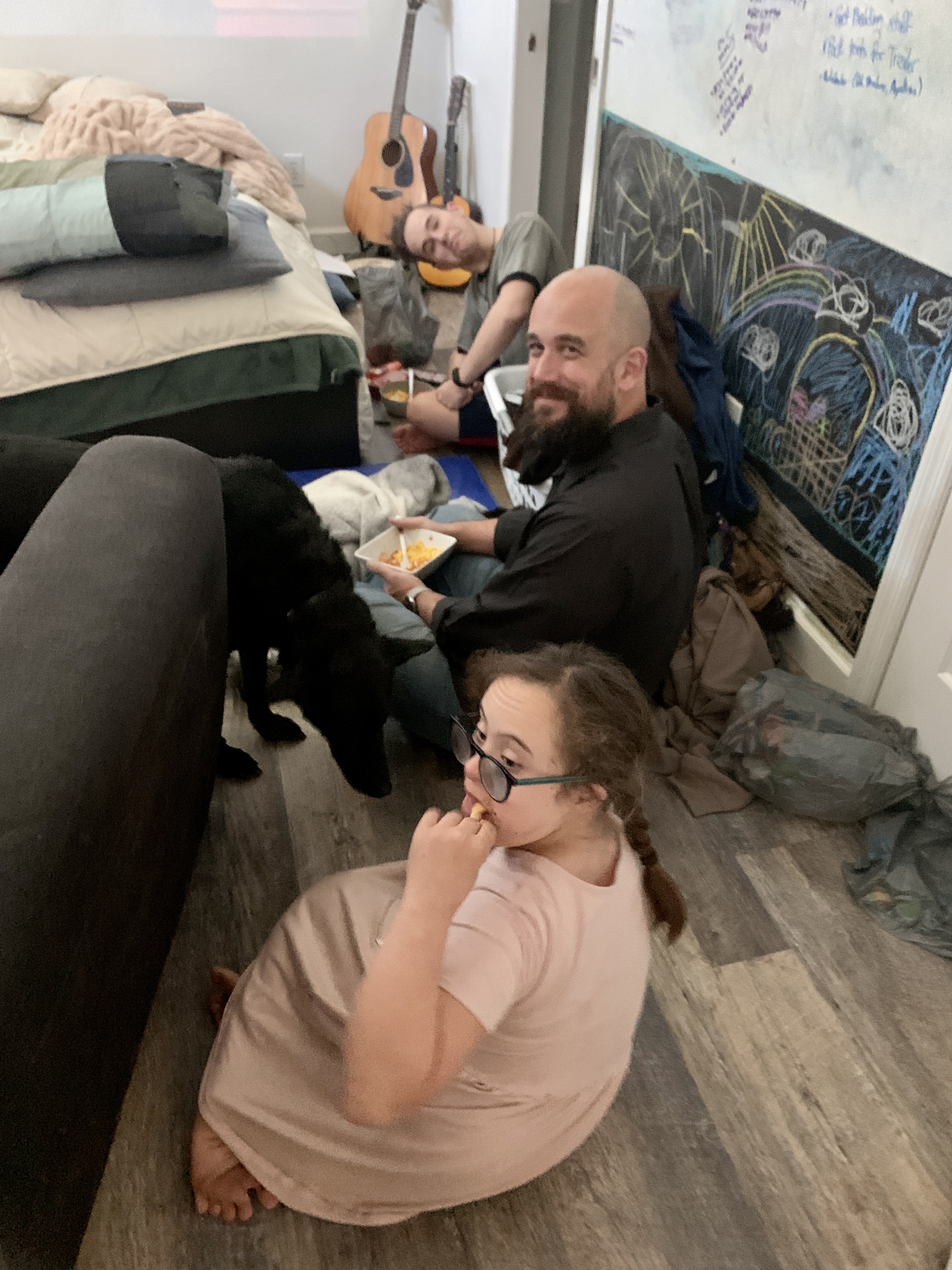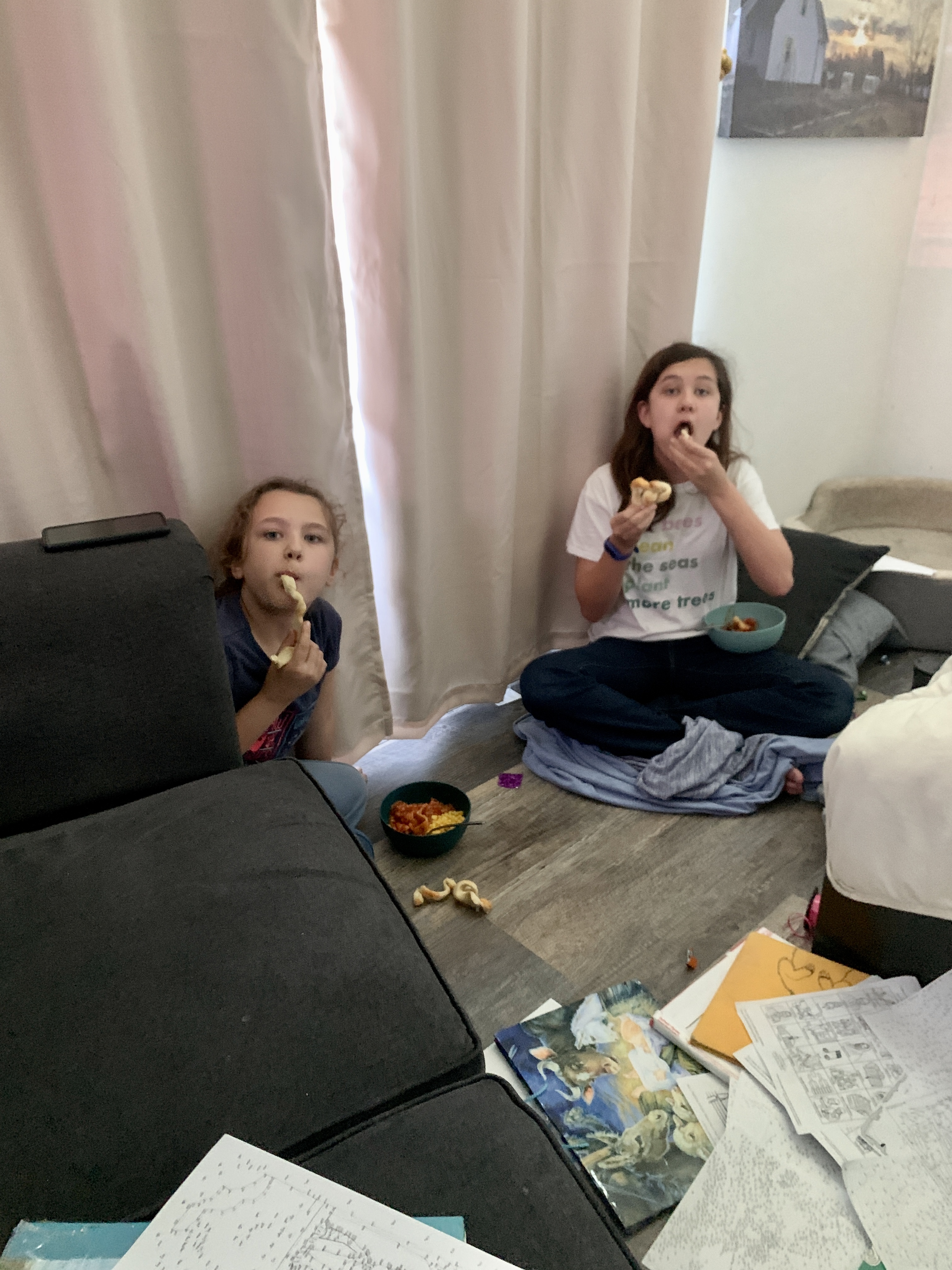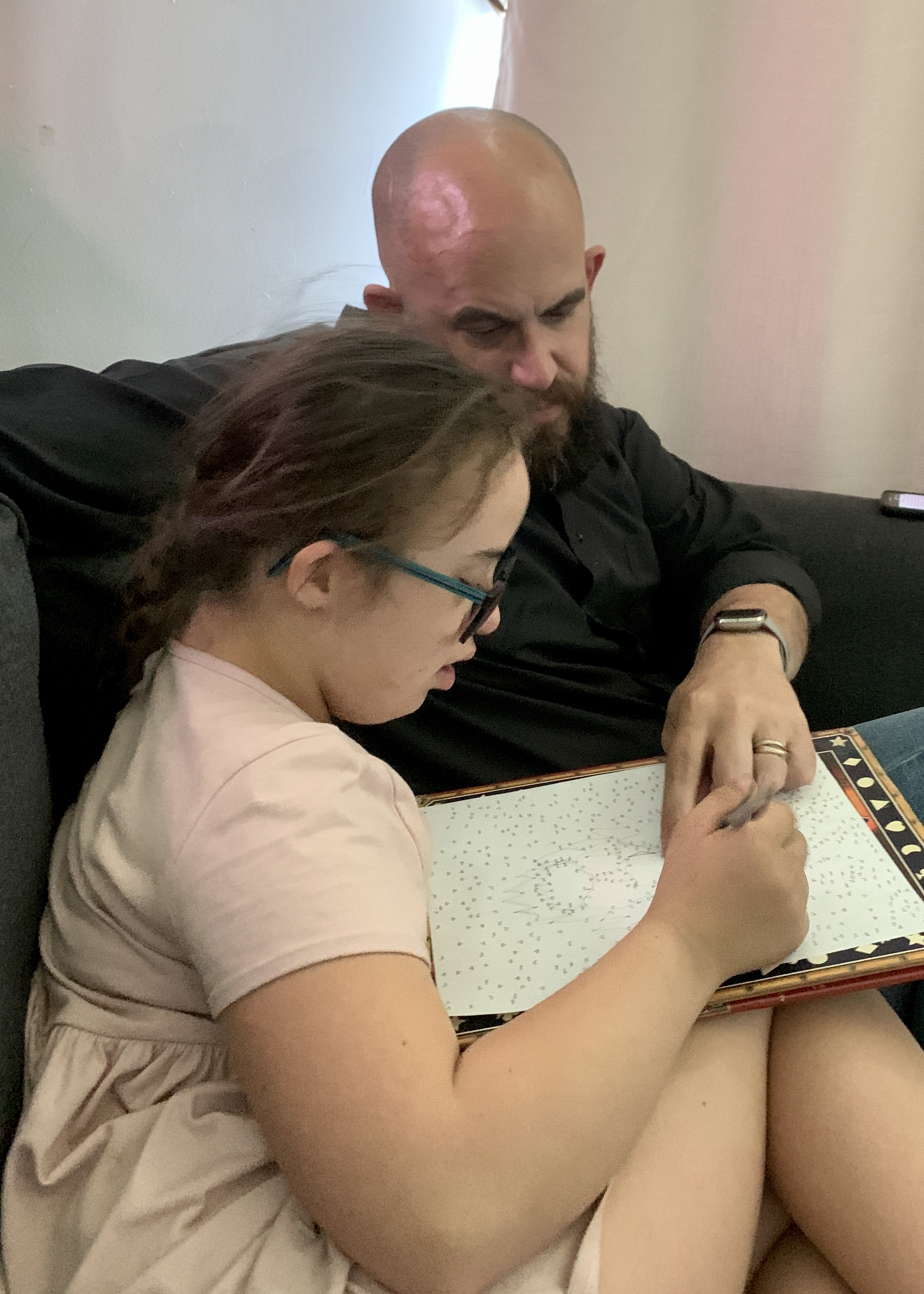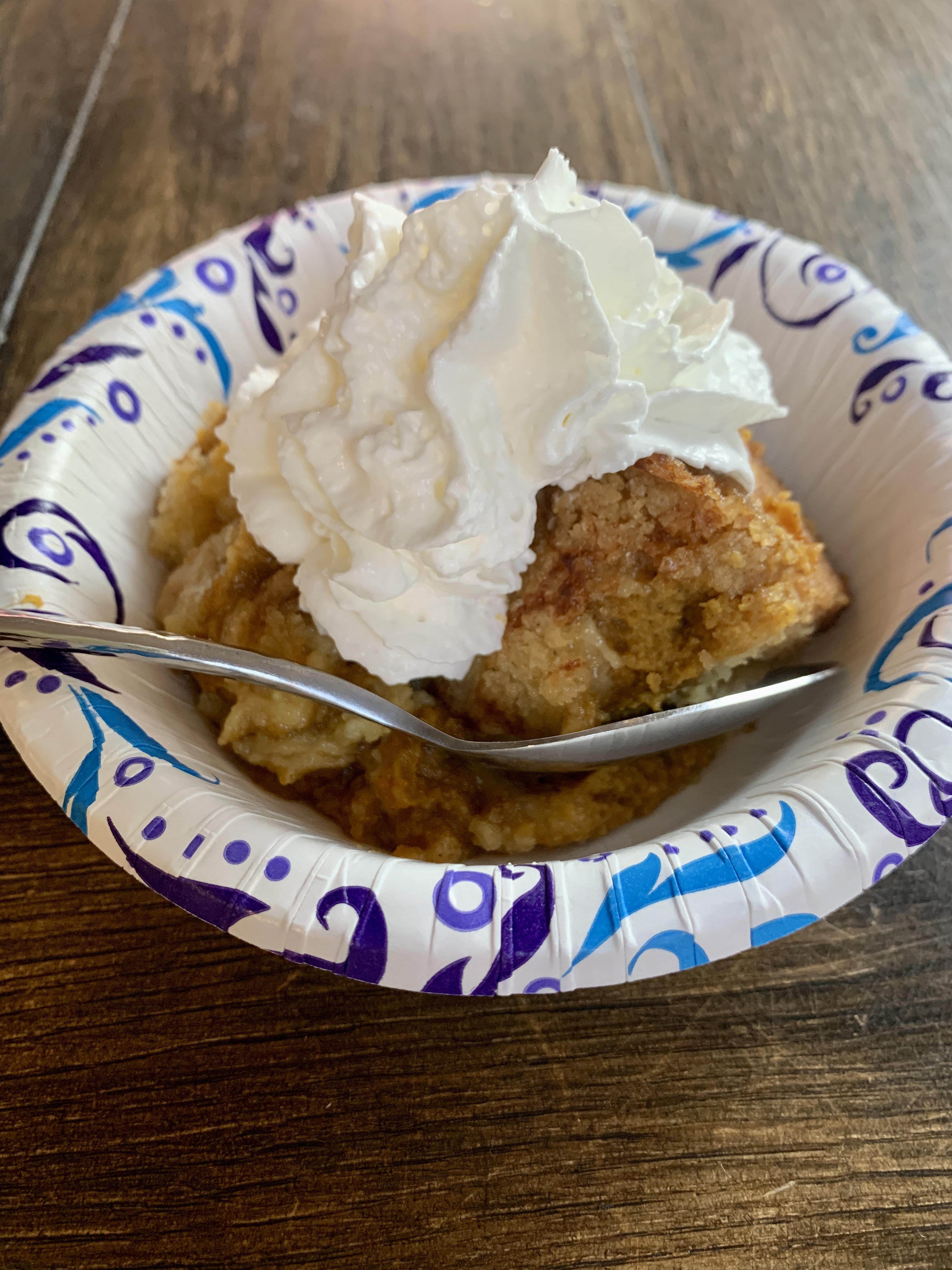 I'm grateful that he was born and we've been doing fun things to commemorate that every year of our almost 18 years of marriage (19 days left until our anniversary!). I'm grateful that we have so many more birthdays ahead. Mostly I'm grateful he's mine and I'm his.