I'm pretty sure I wrote a blog post about his 16th birthday 2 minutes ago. Seriously, the whole "time moving faster as I age" thing is just rude. The only good thing about it is that I'm forced to really be in the present moment. His 17th birthday present moment started with cake. Also fancy brownie bites. It was a very auspicious beginning.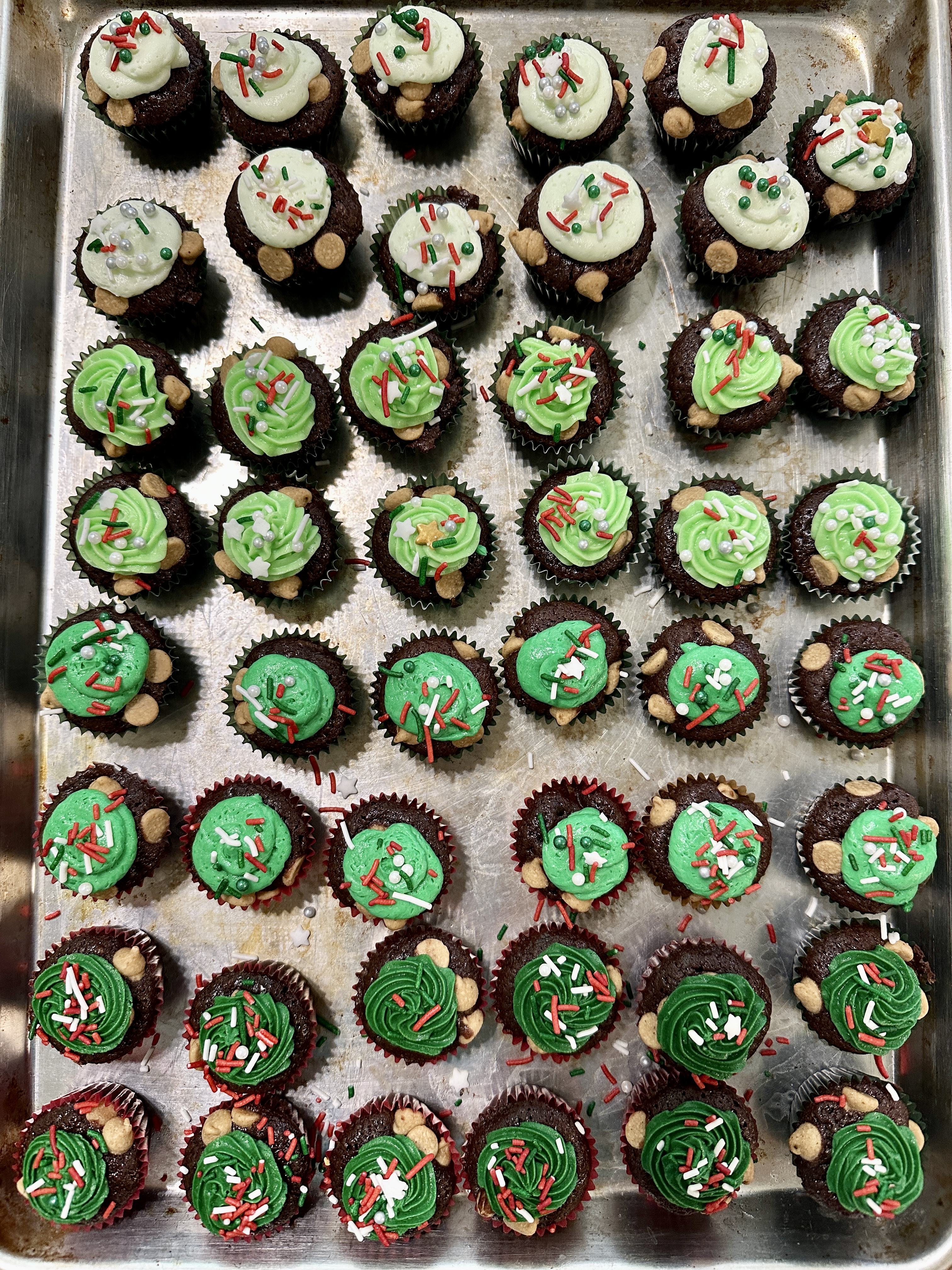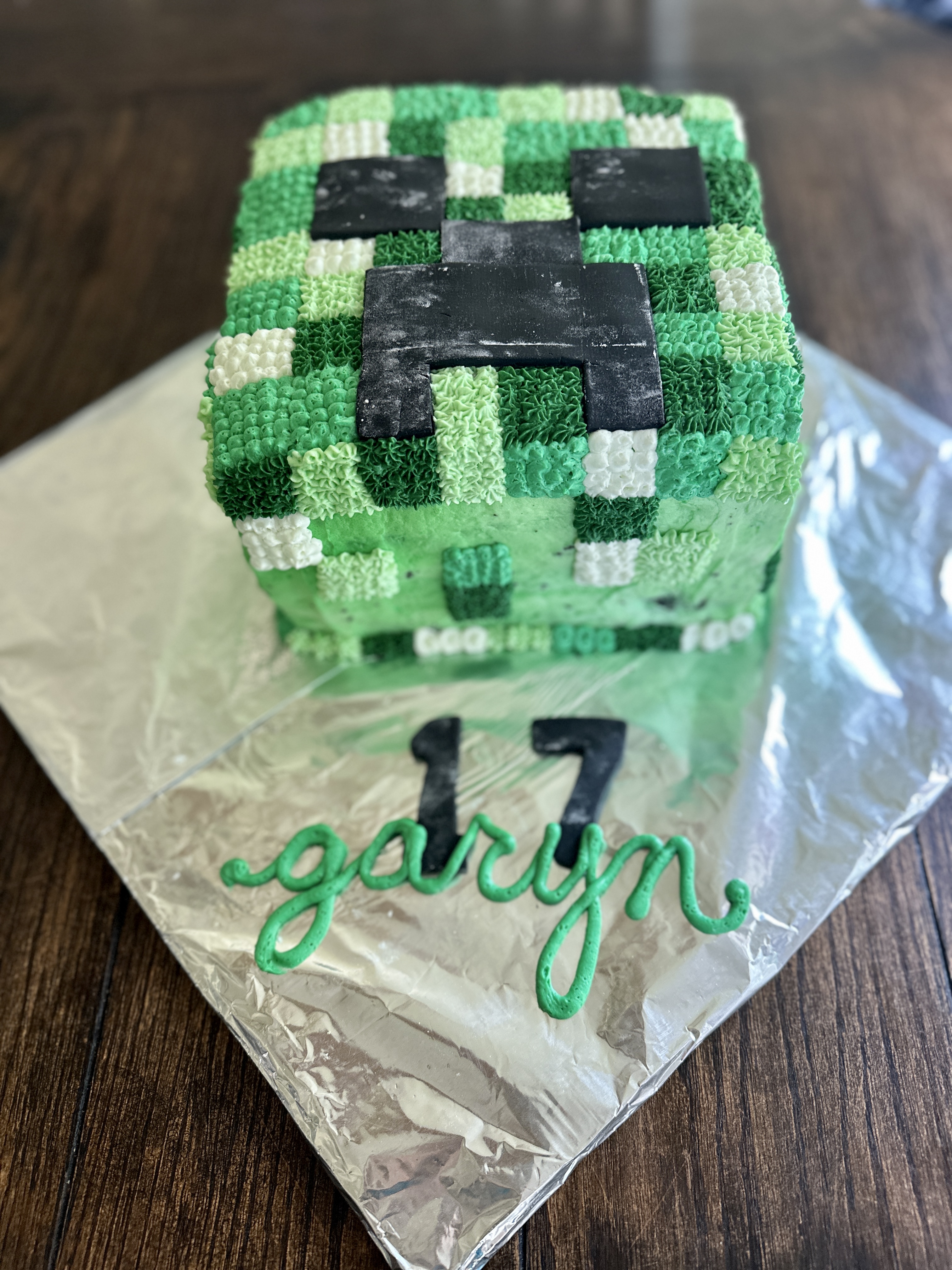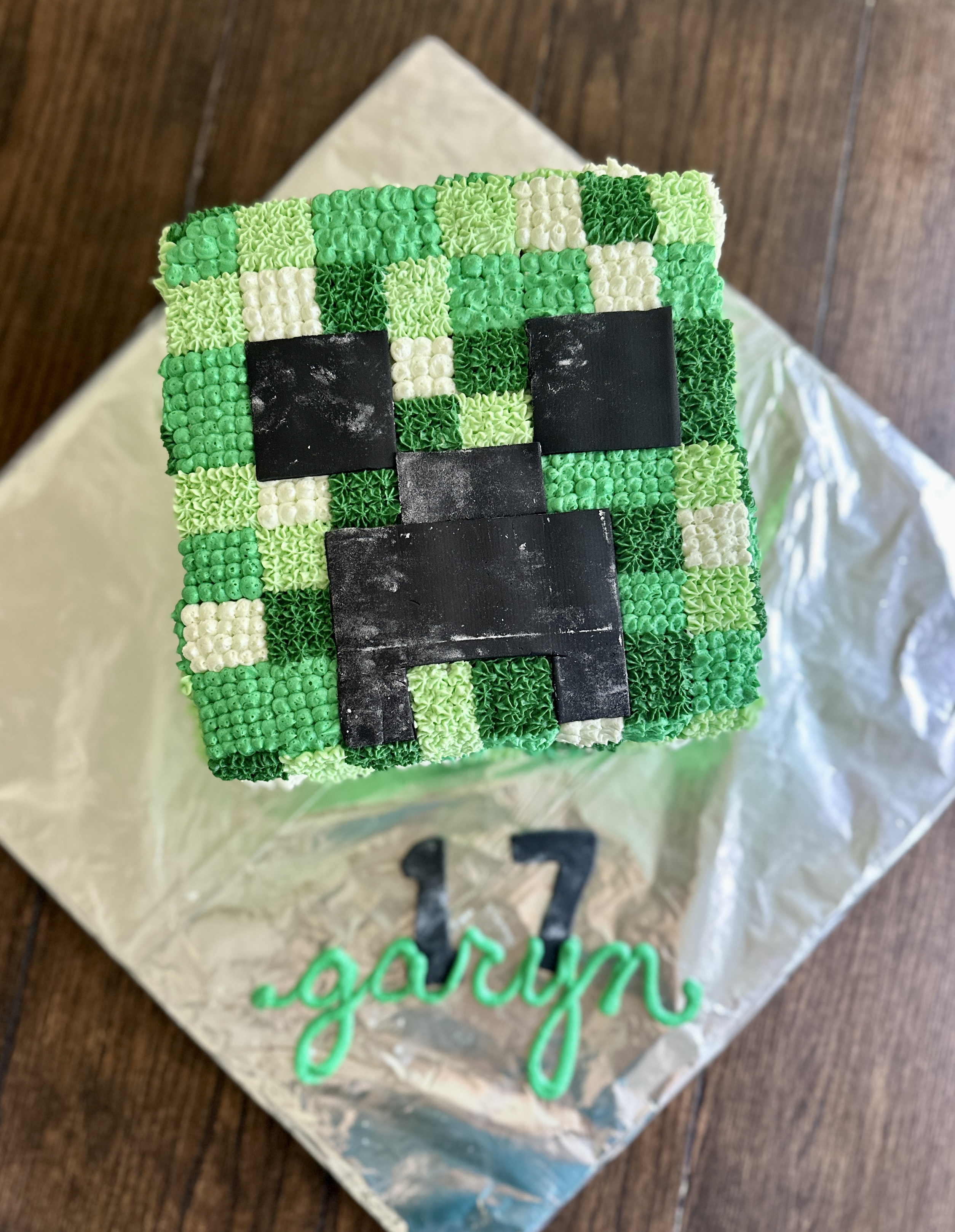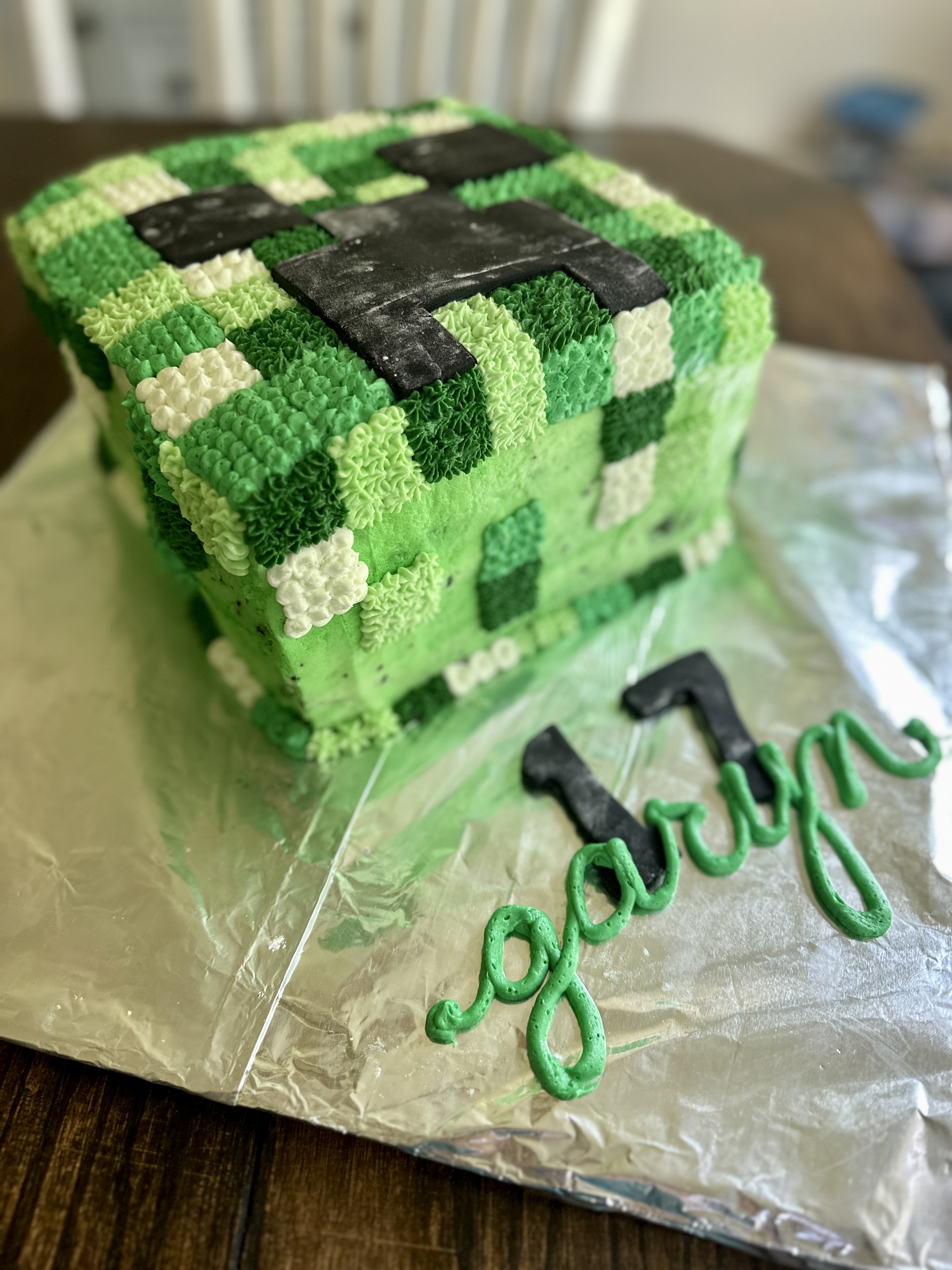 Before I launch into the rest of the birthday shenanigans, can I just say again how gratifying it is to watch Garyn fully own the fact that he adores Minecraft and Legos and his stuffed animals? That he feels no pressure to be anything other than who he is? It's been a process for him to settle into his flavors of geek and nerd but he has done it and has no idea how cool he actually is because of it. I love this kid so much.
Birthday Shenanigans Commencing…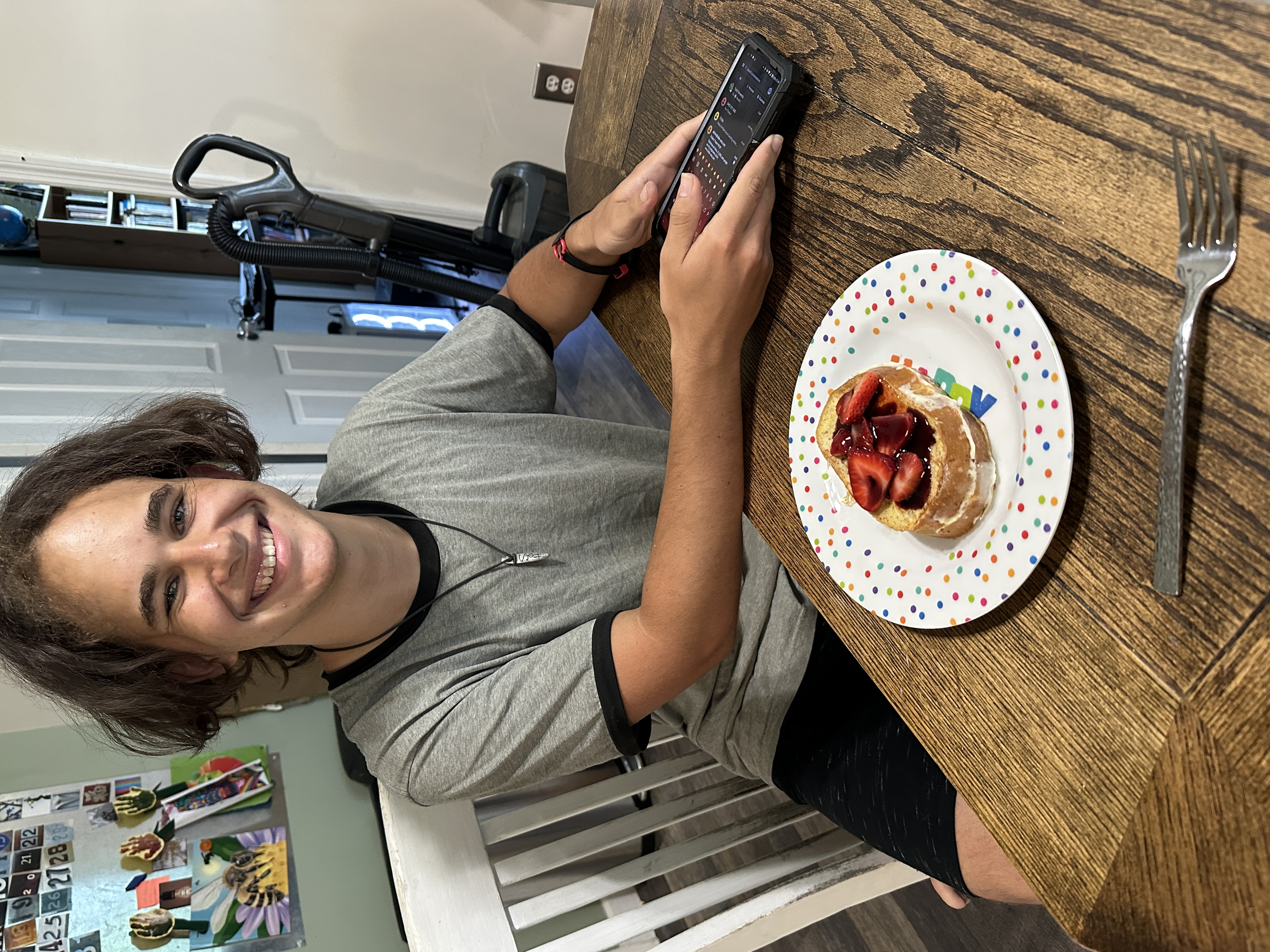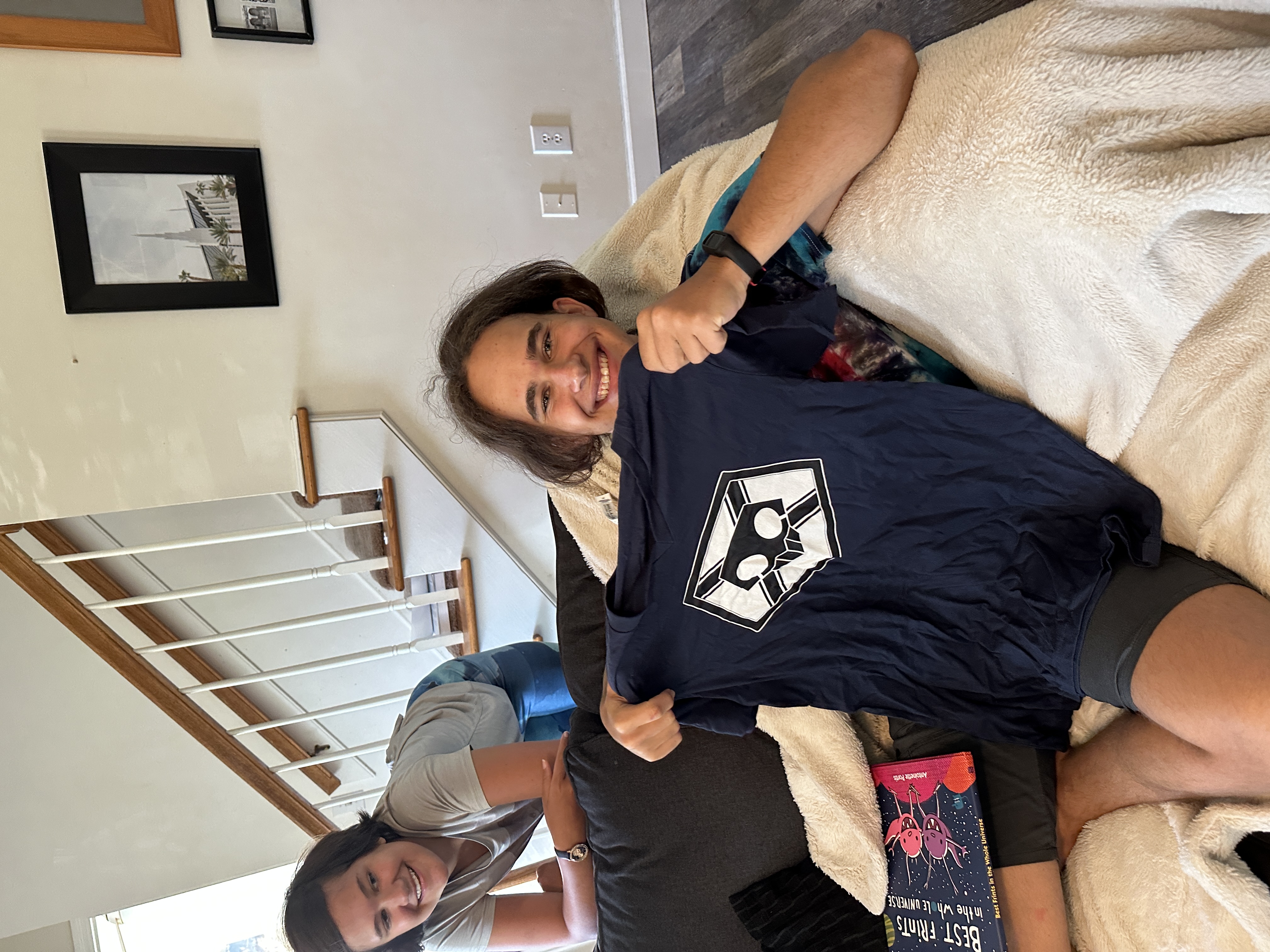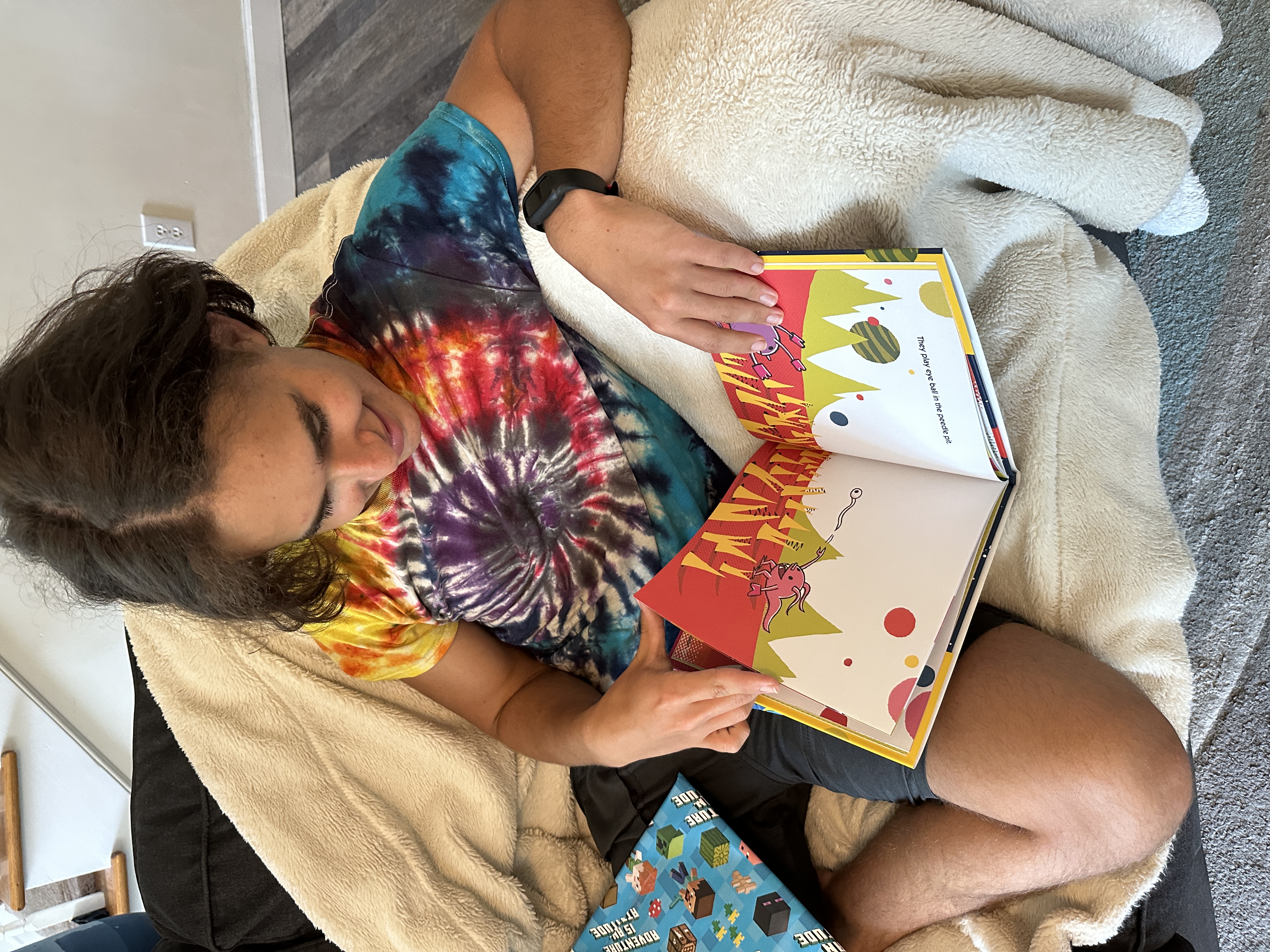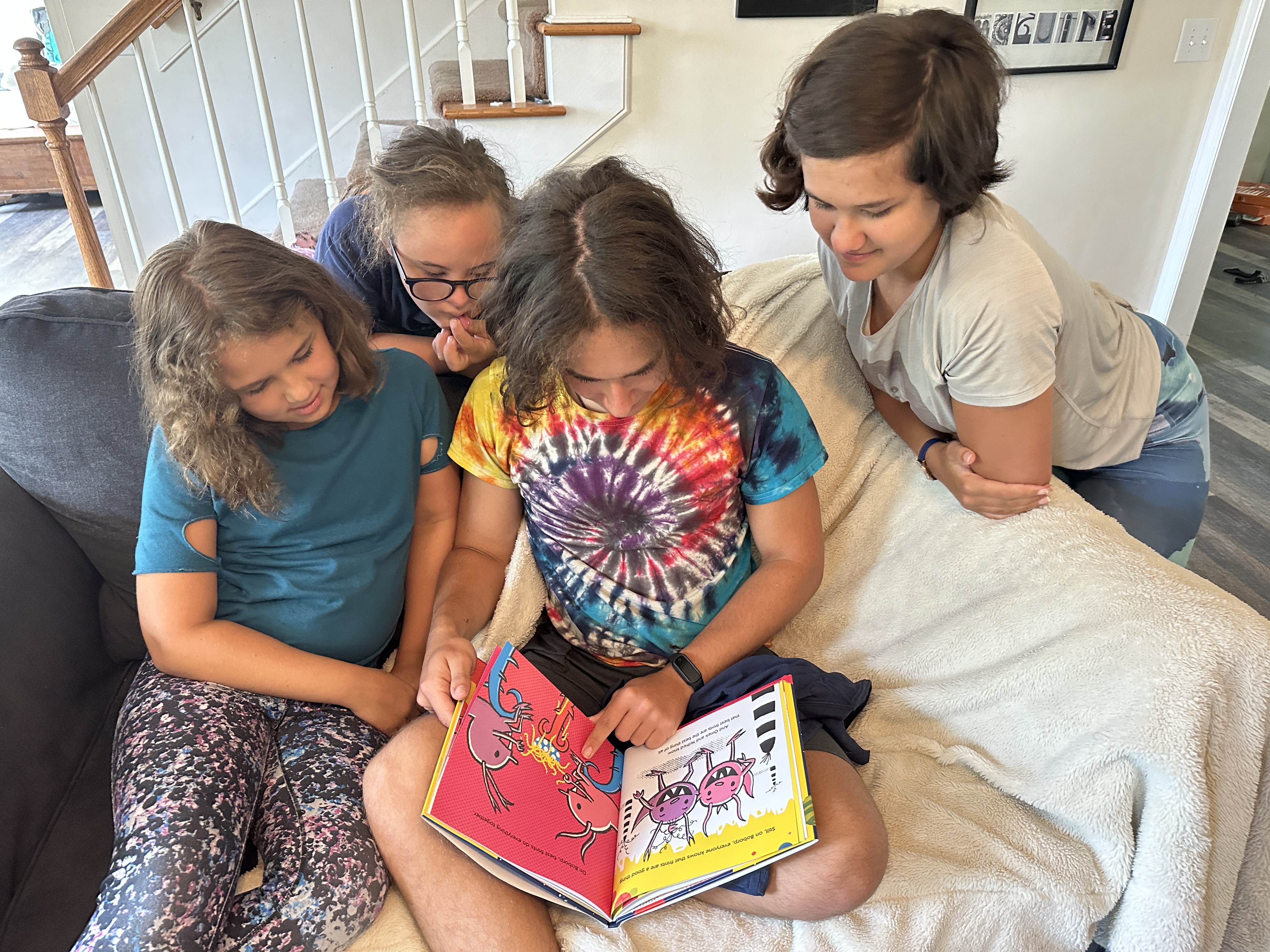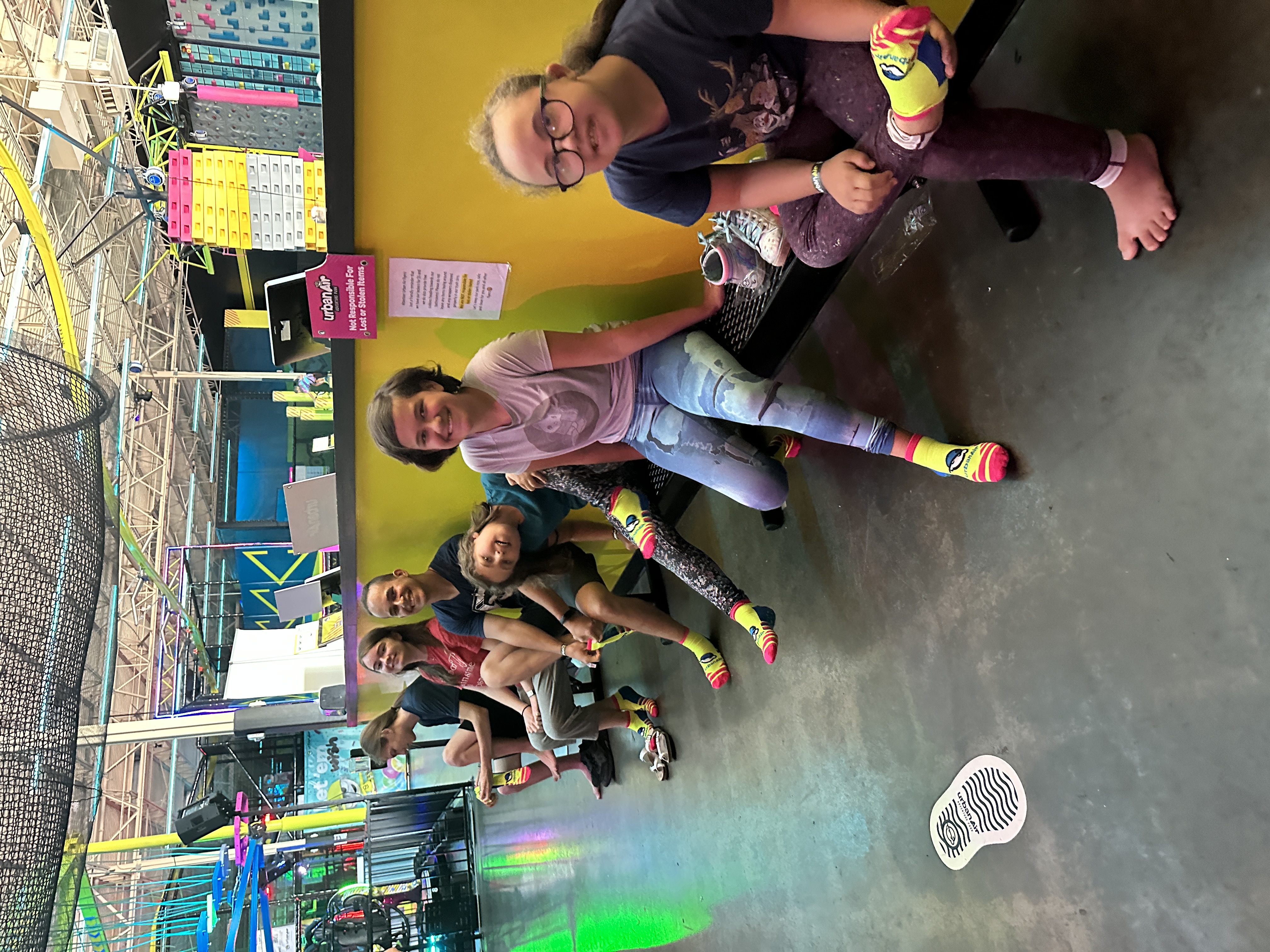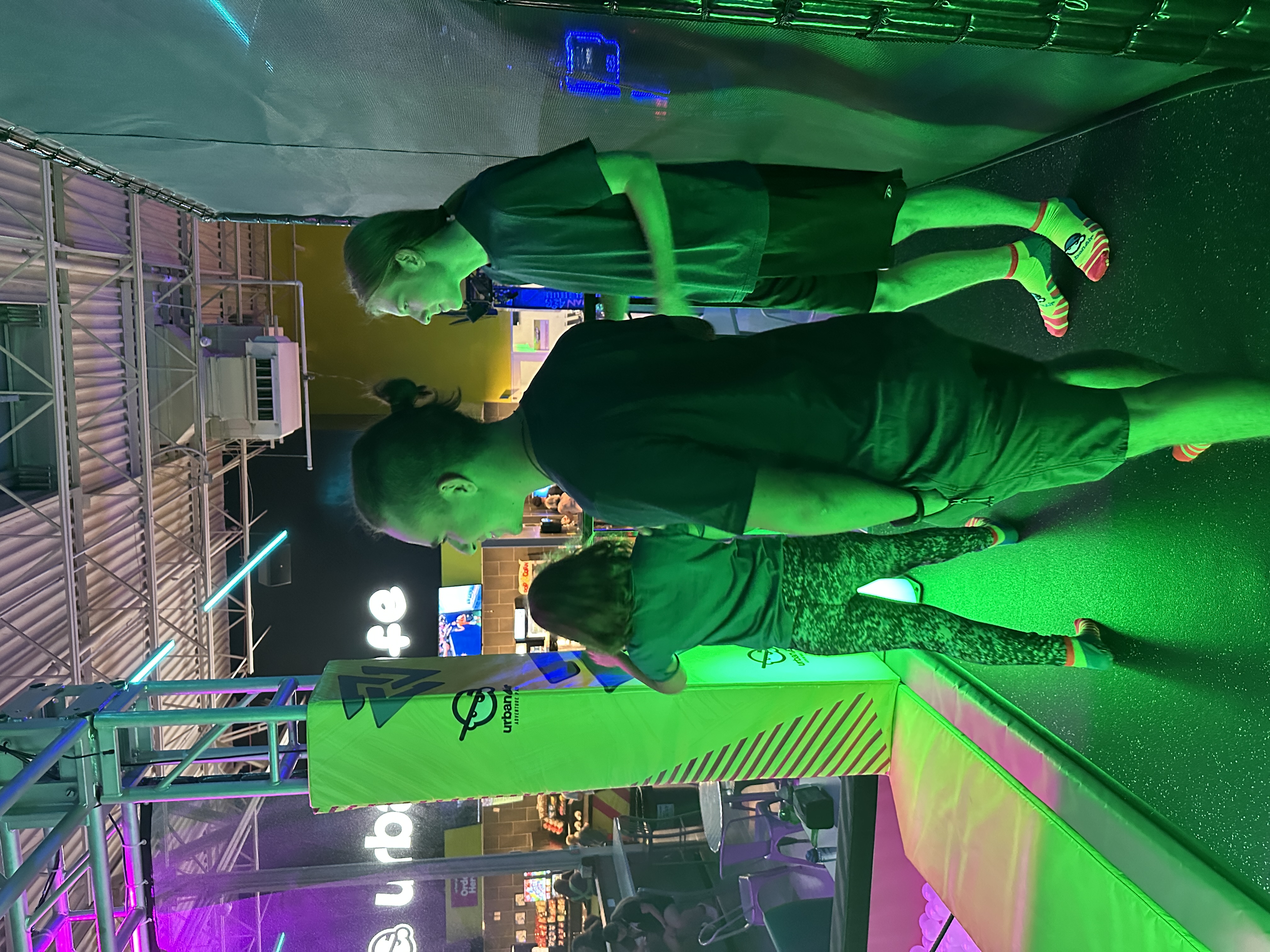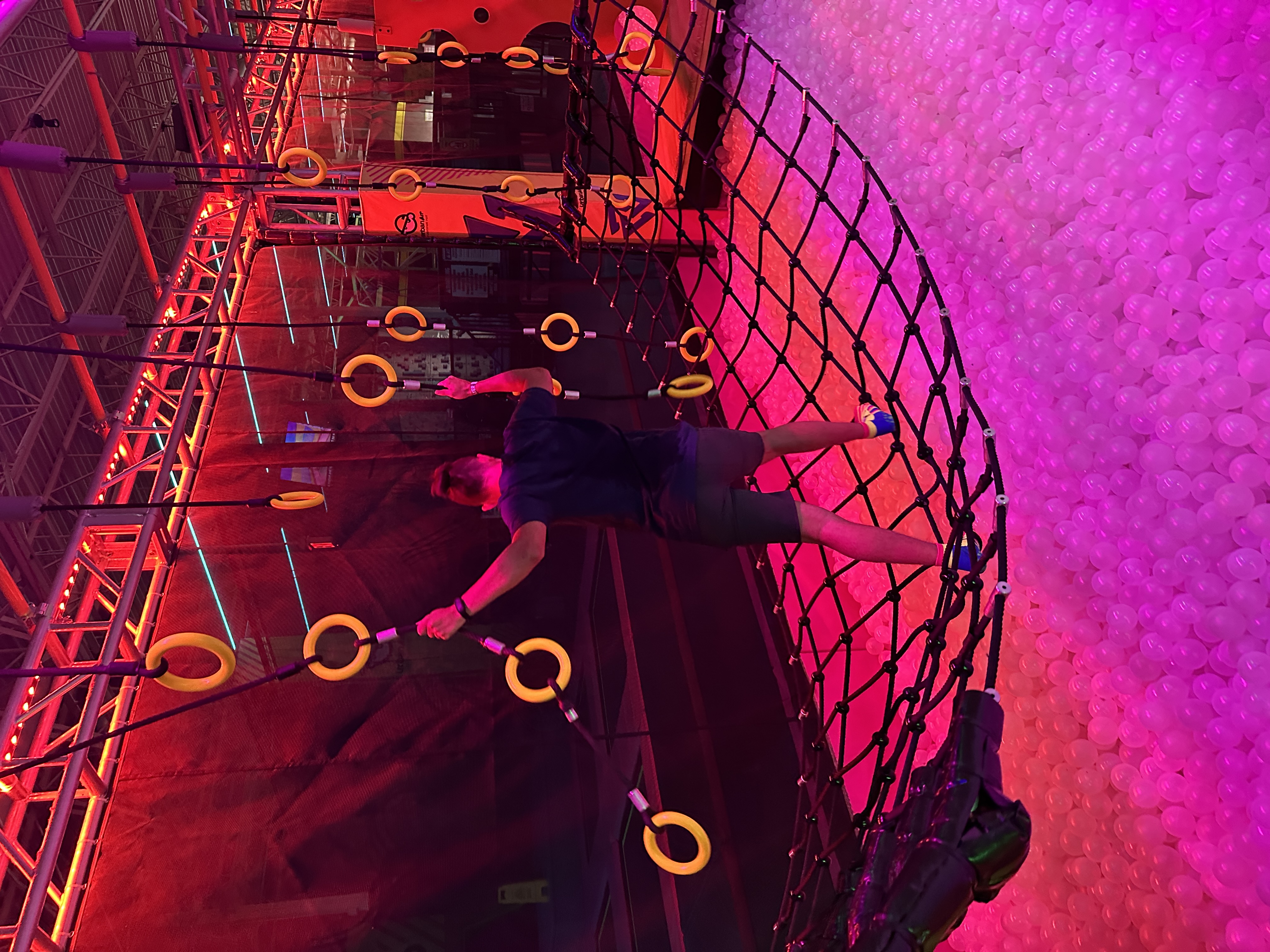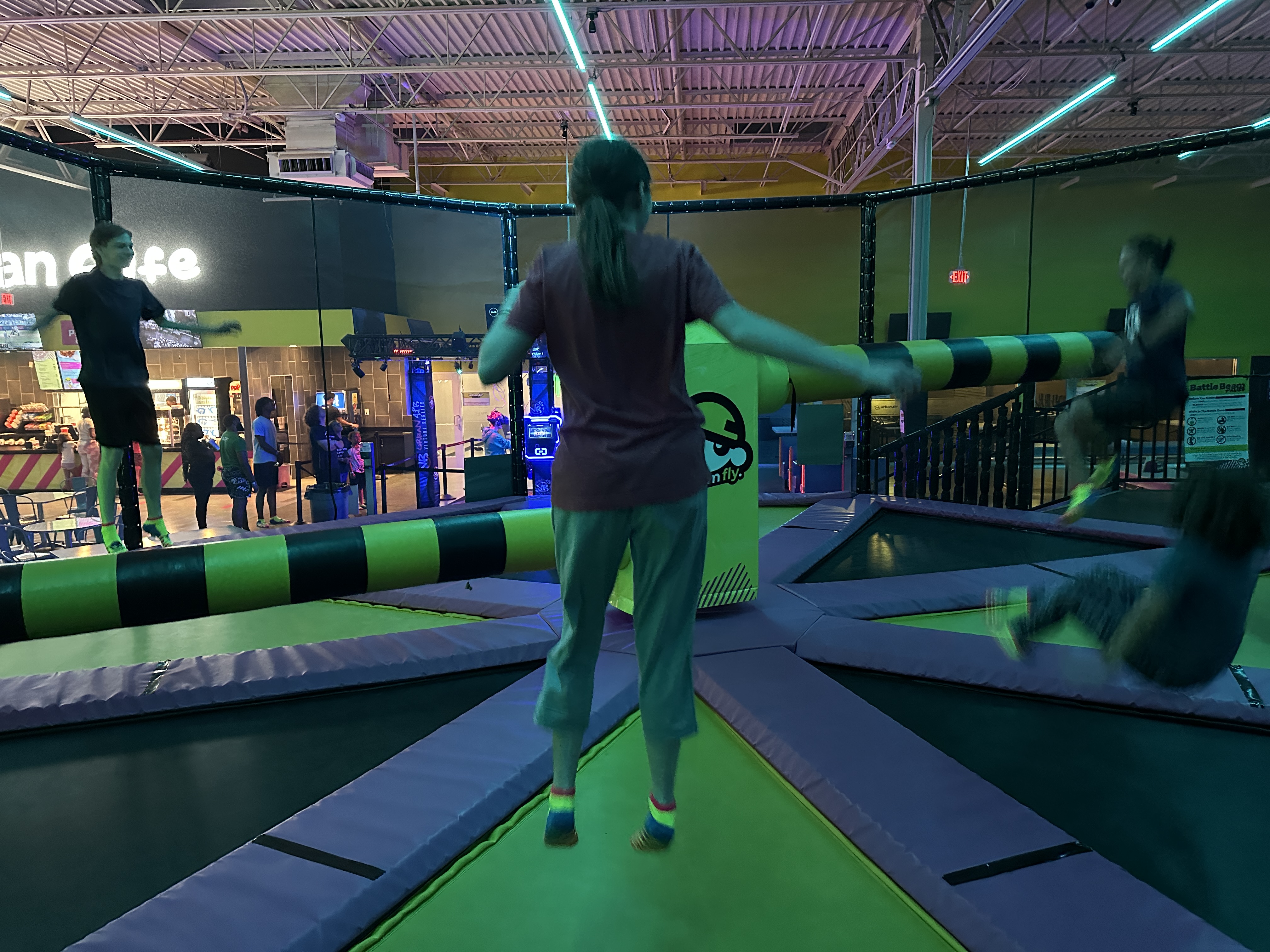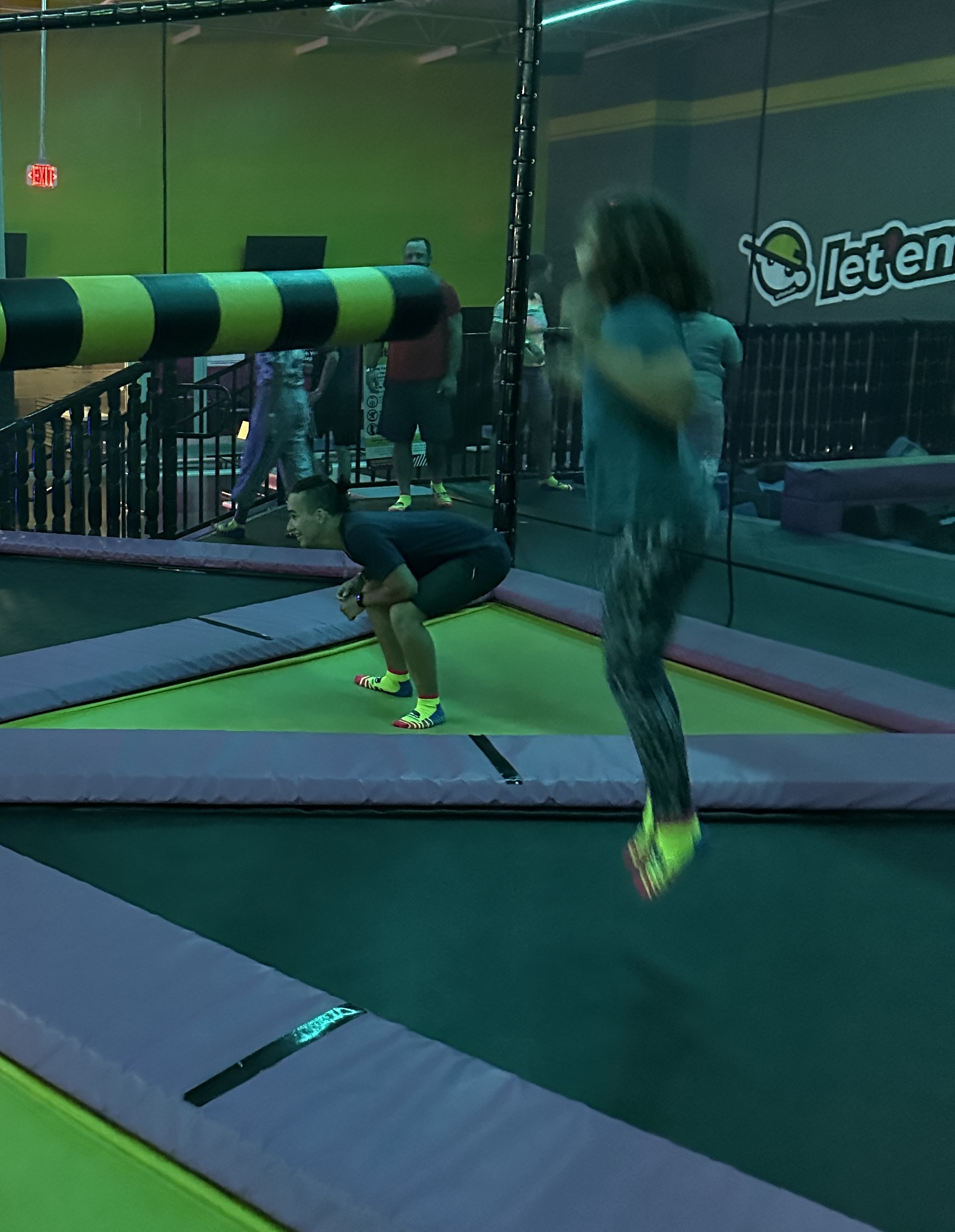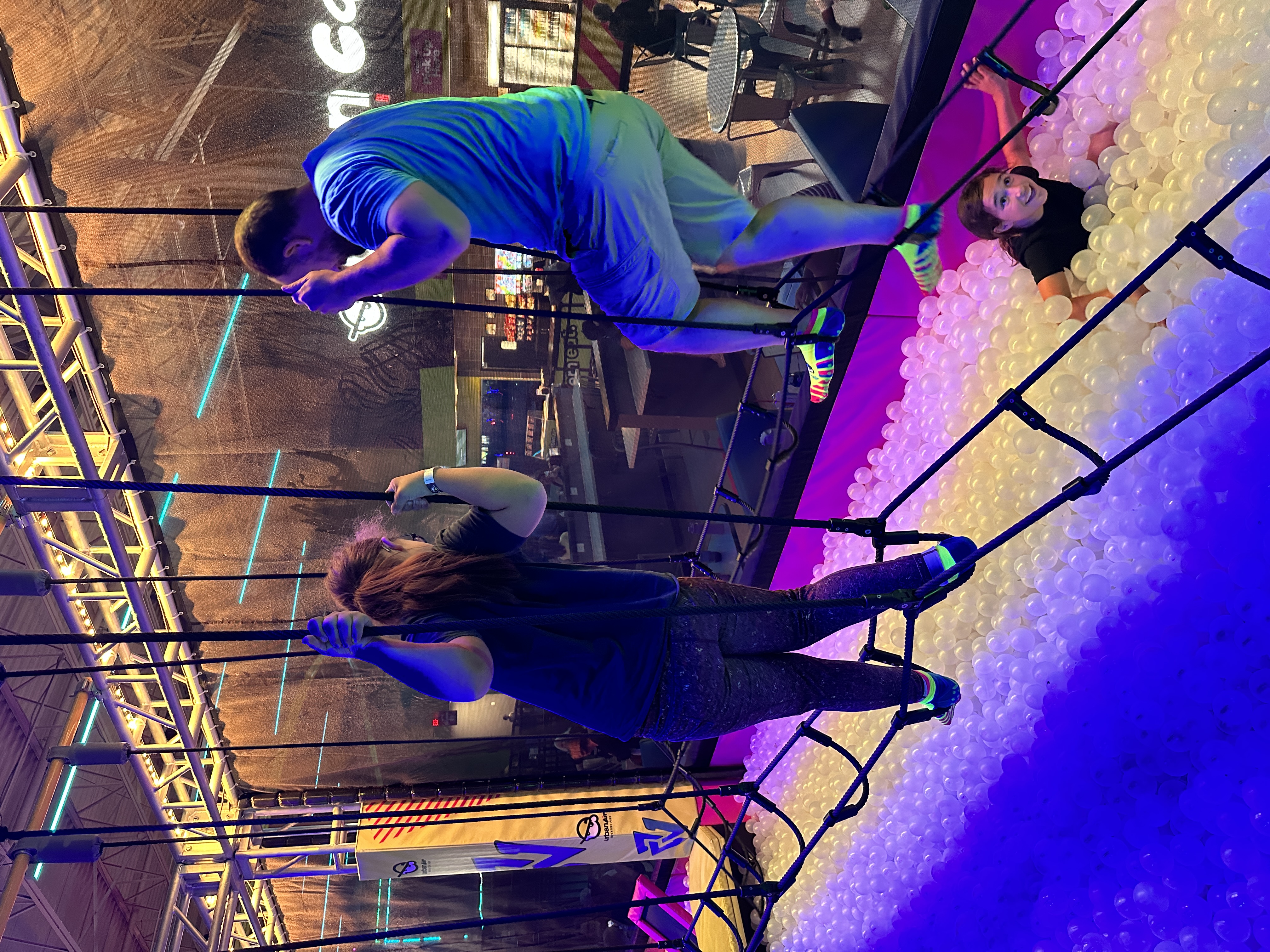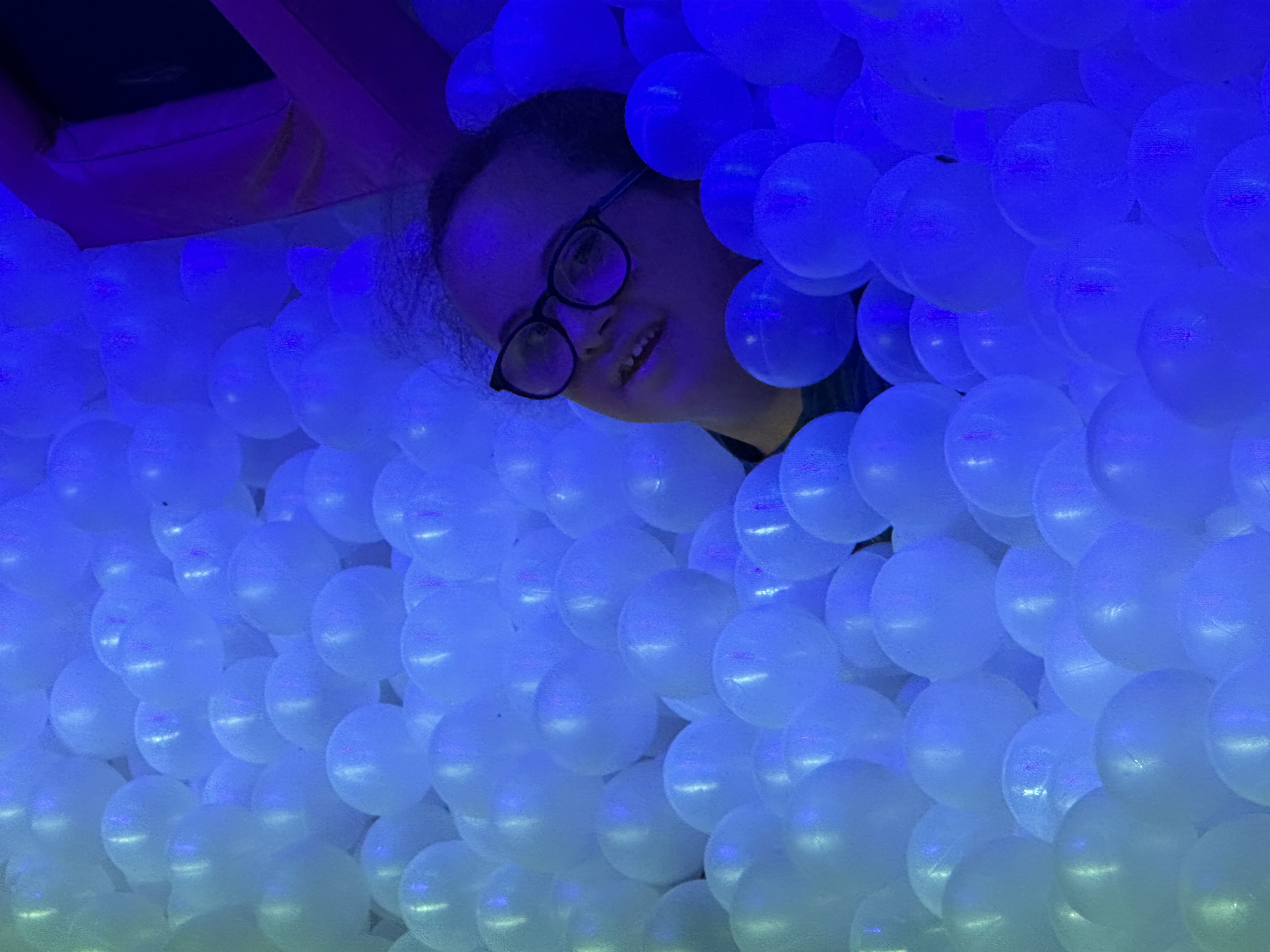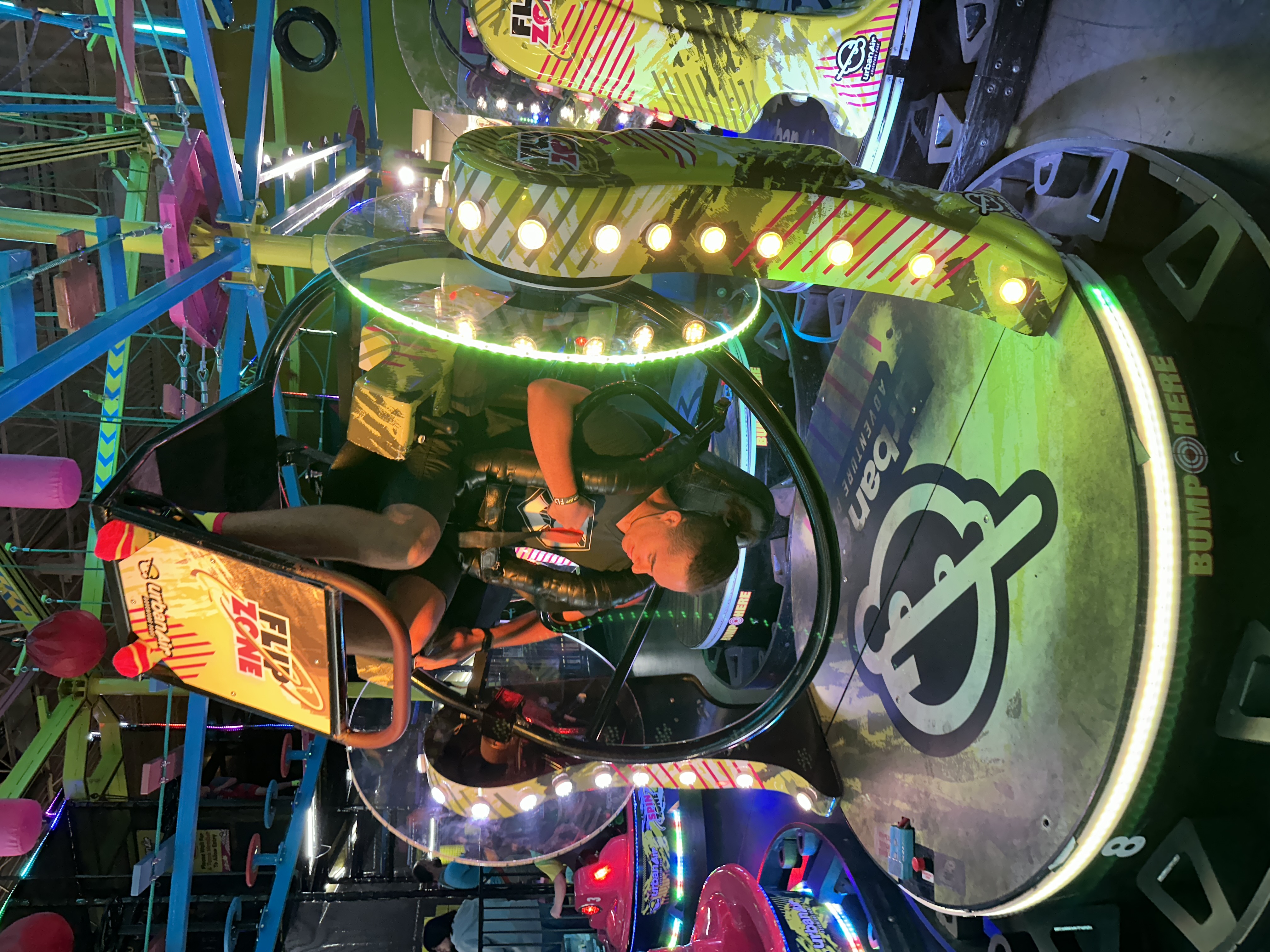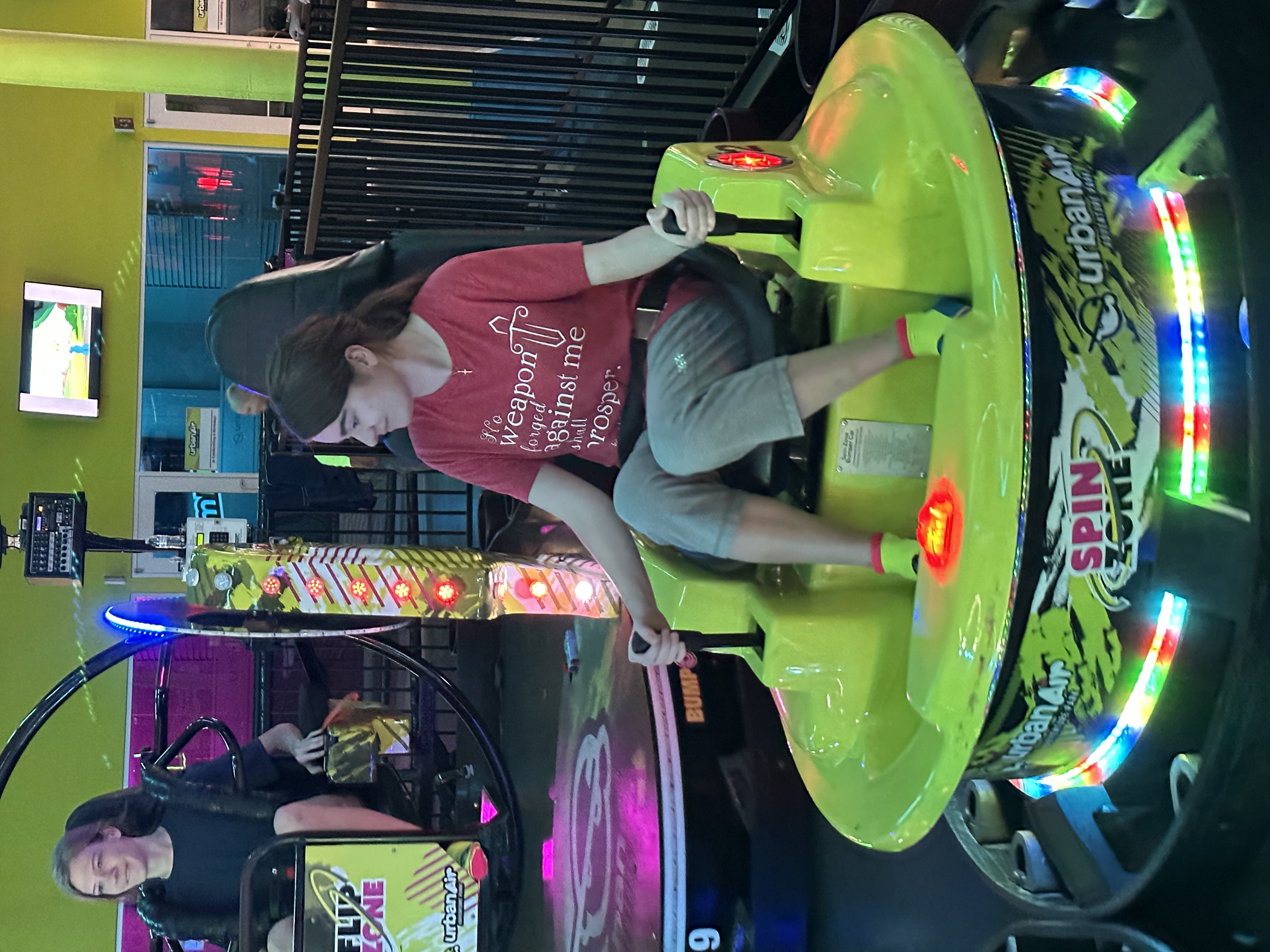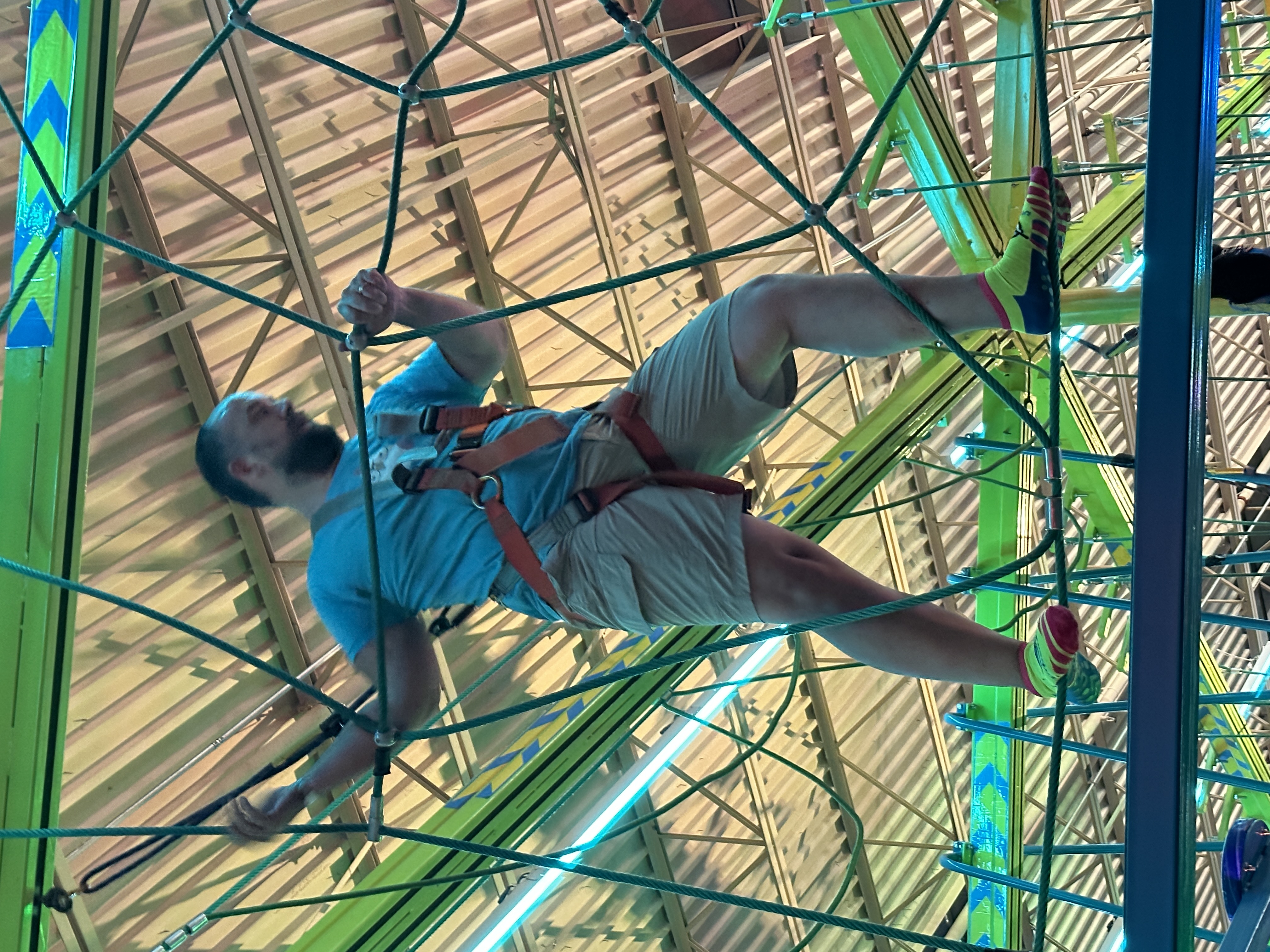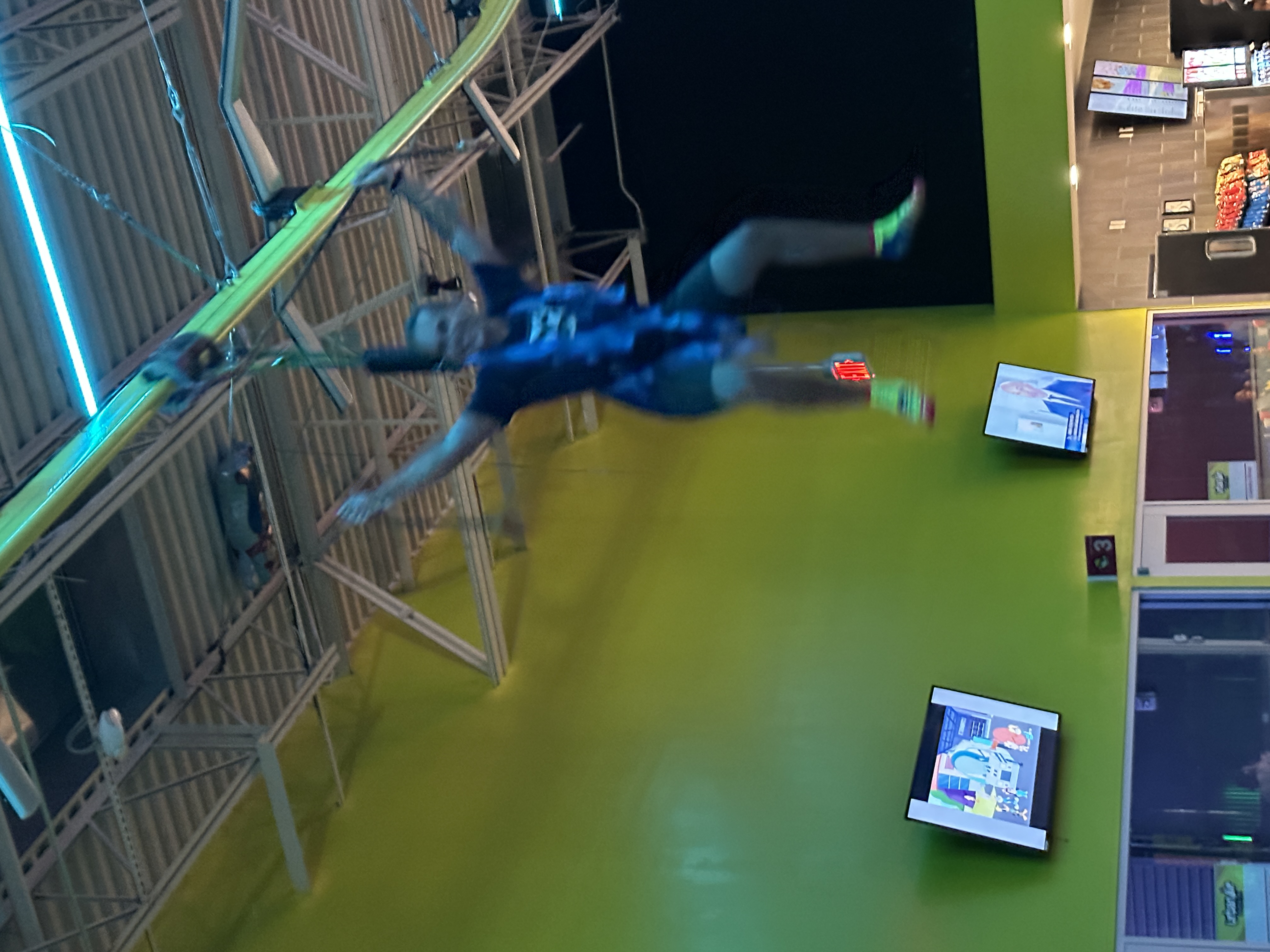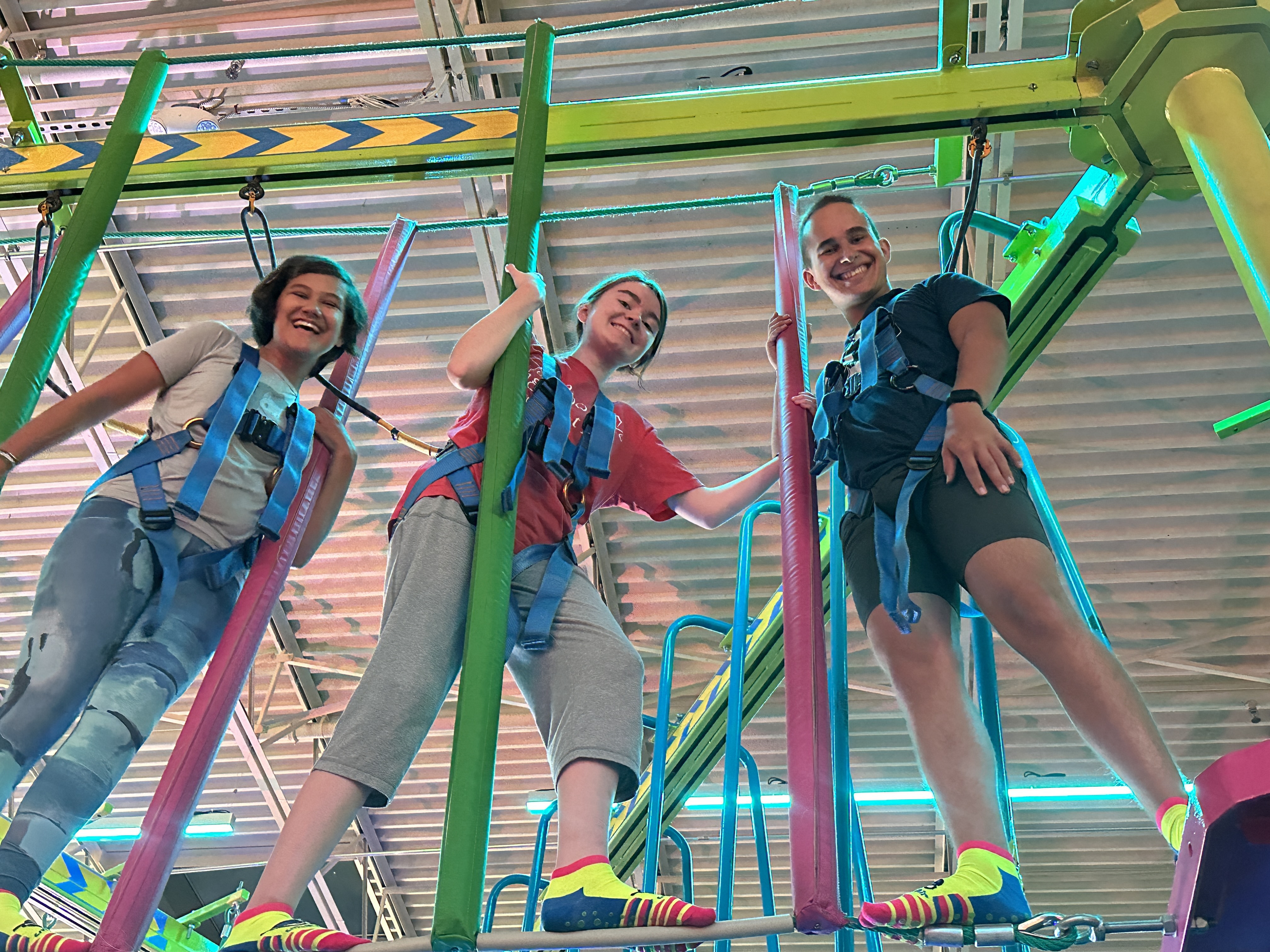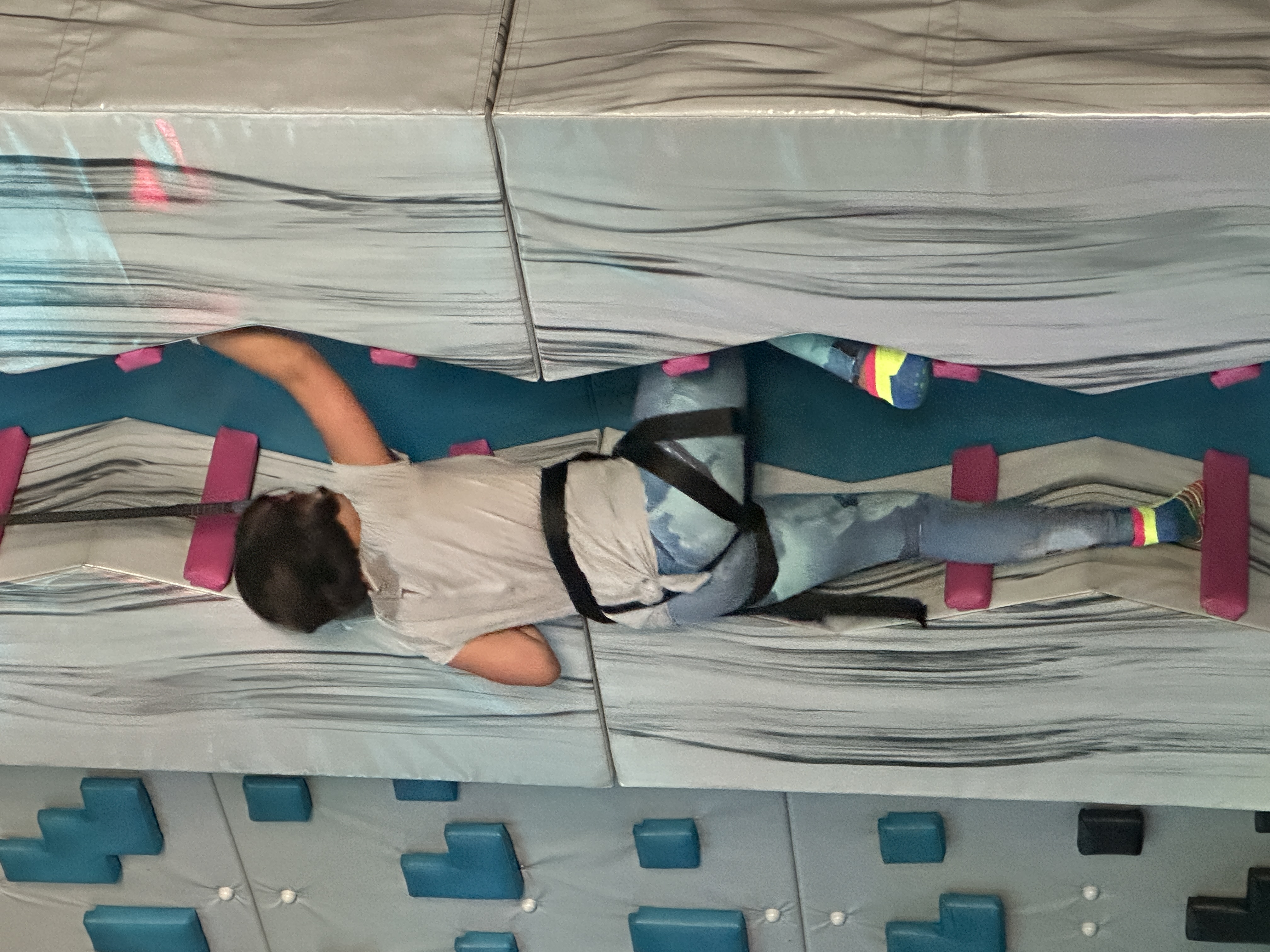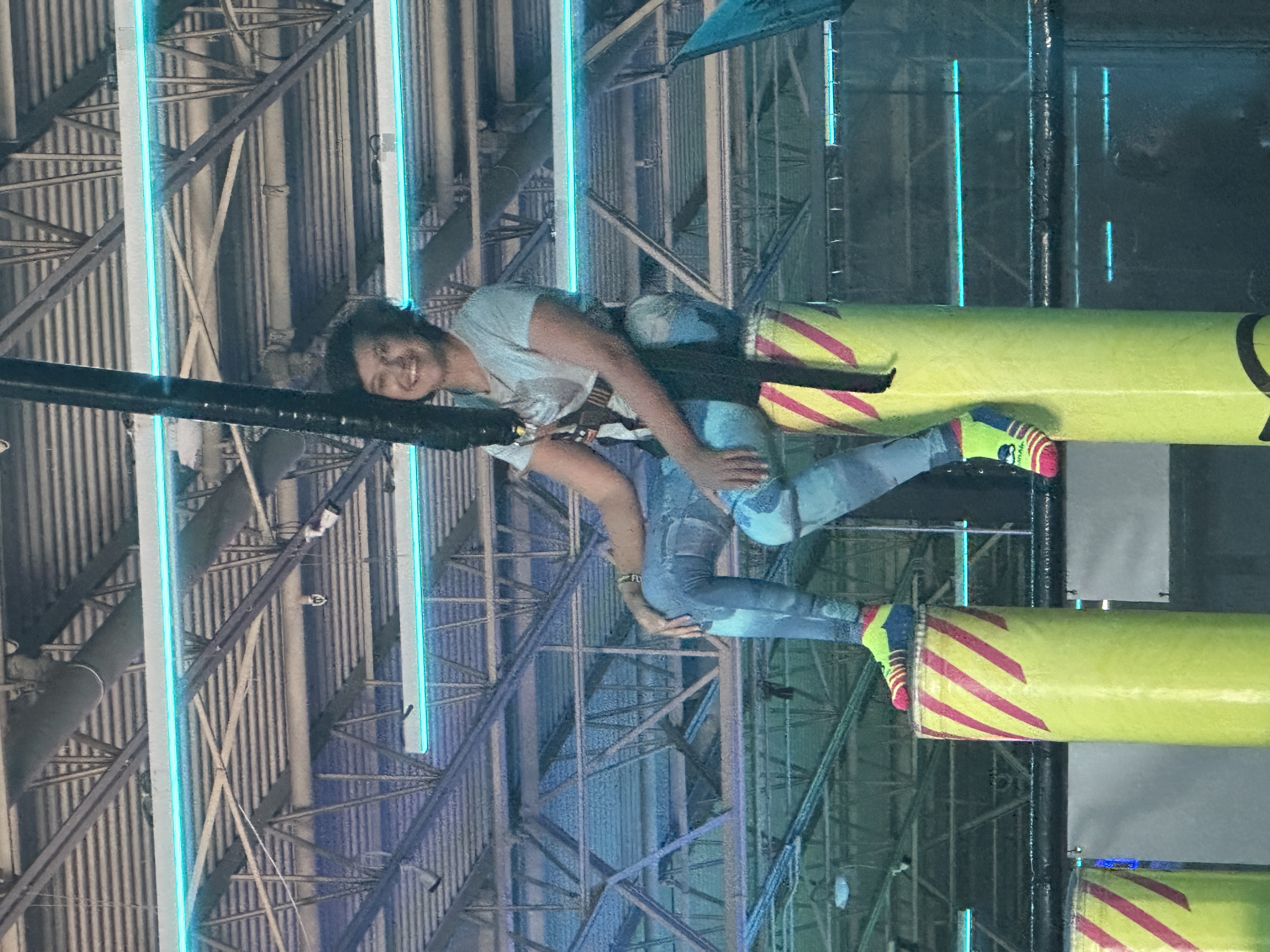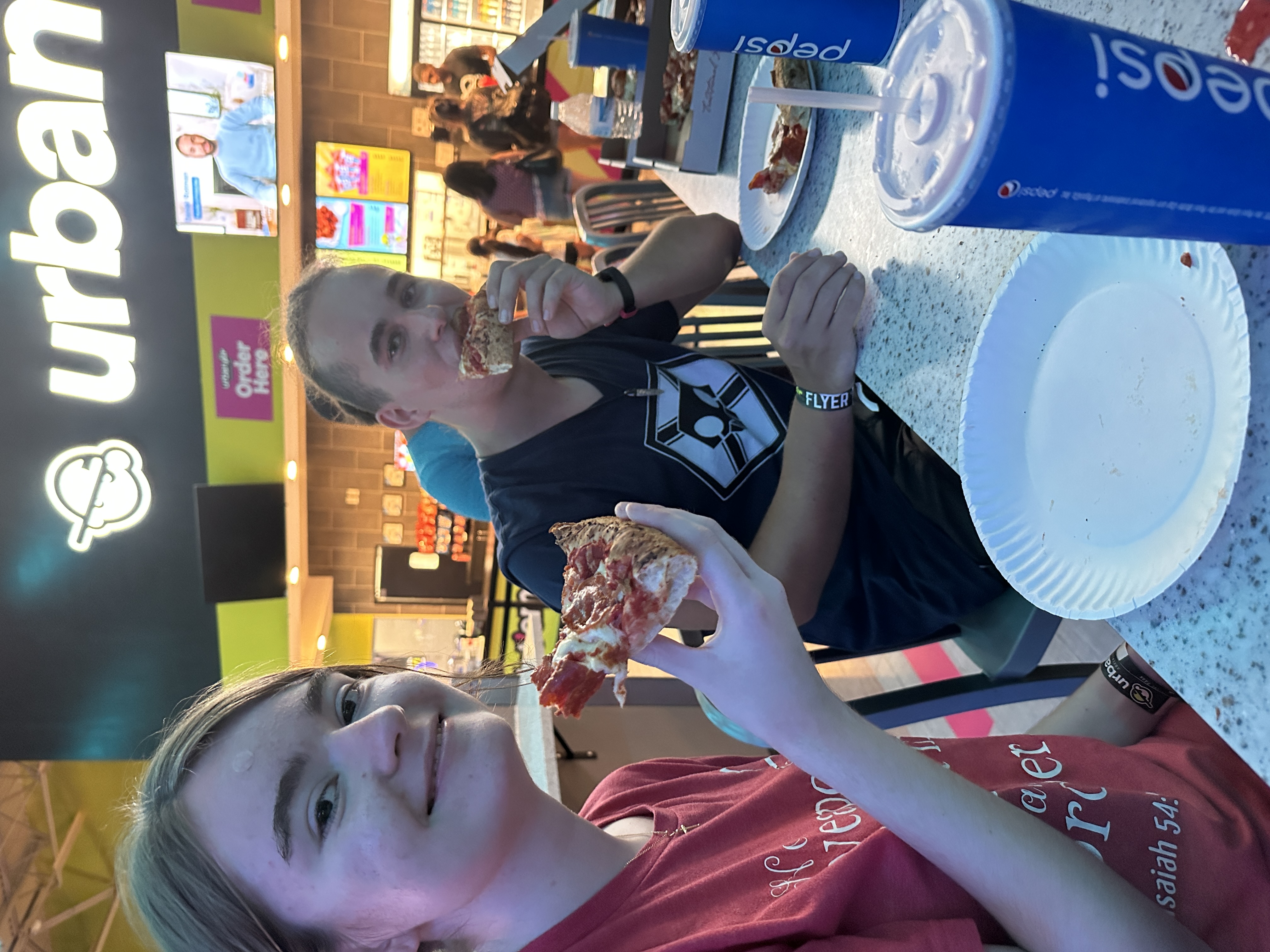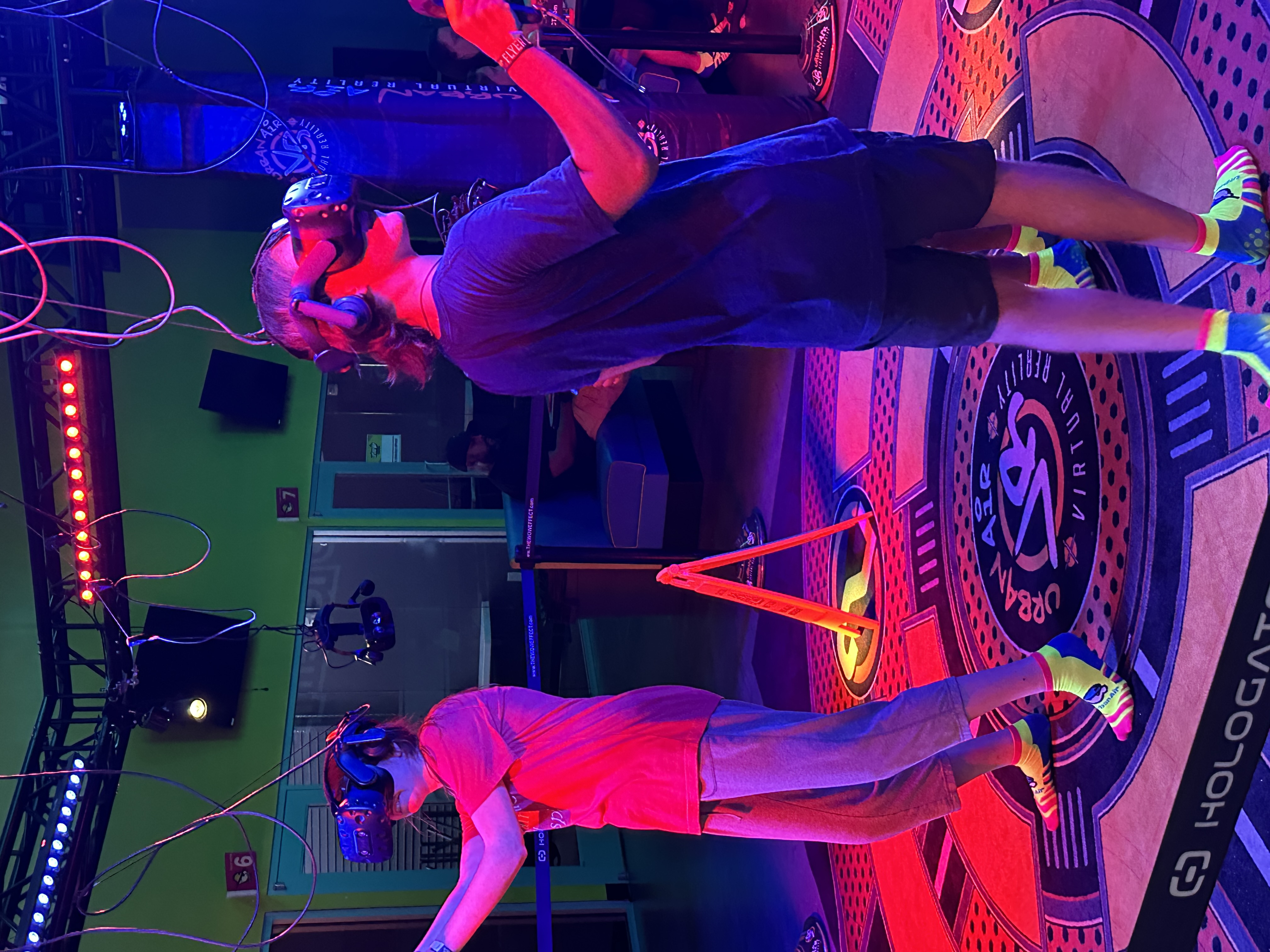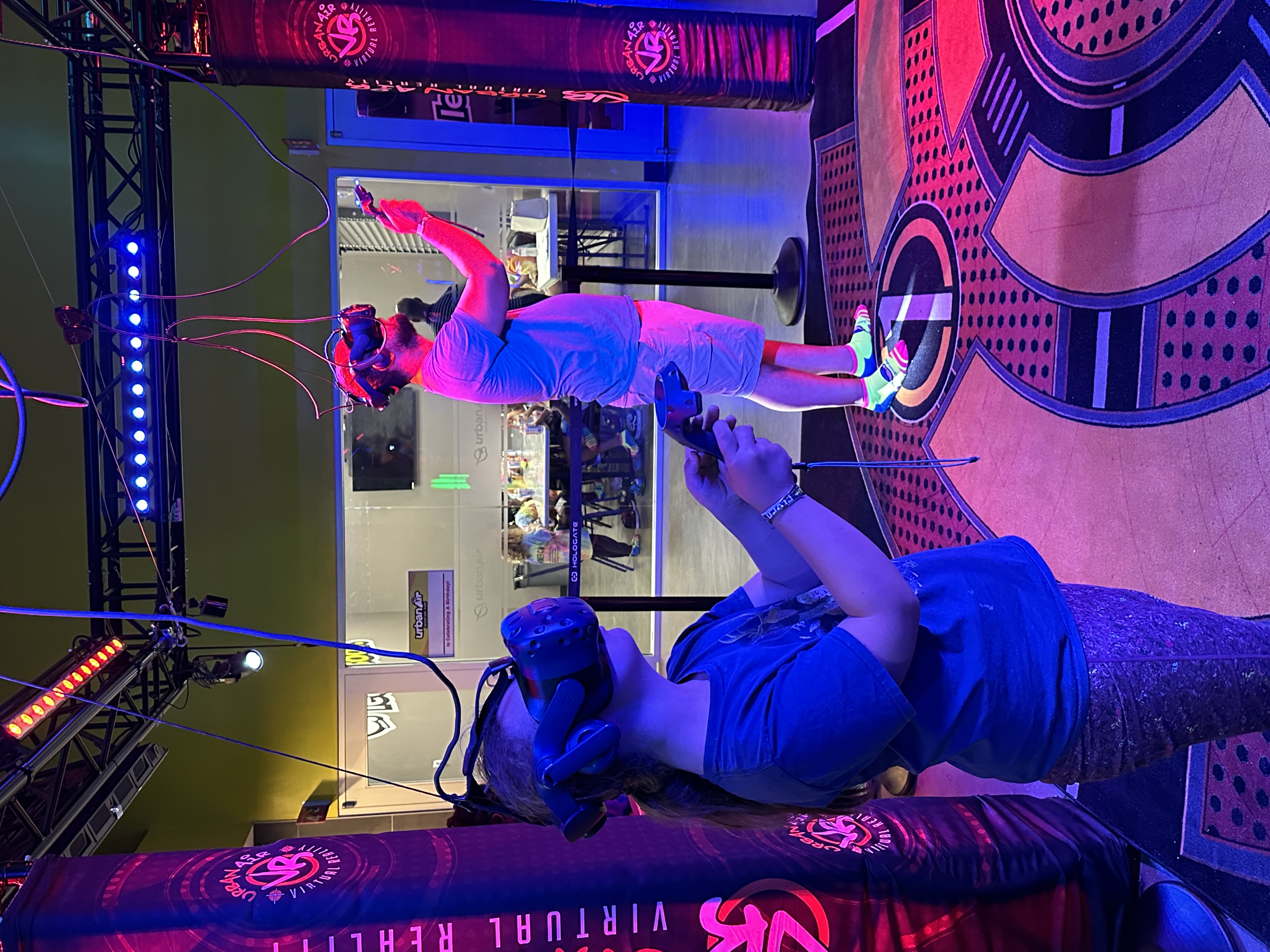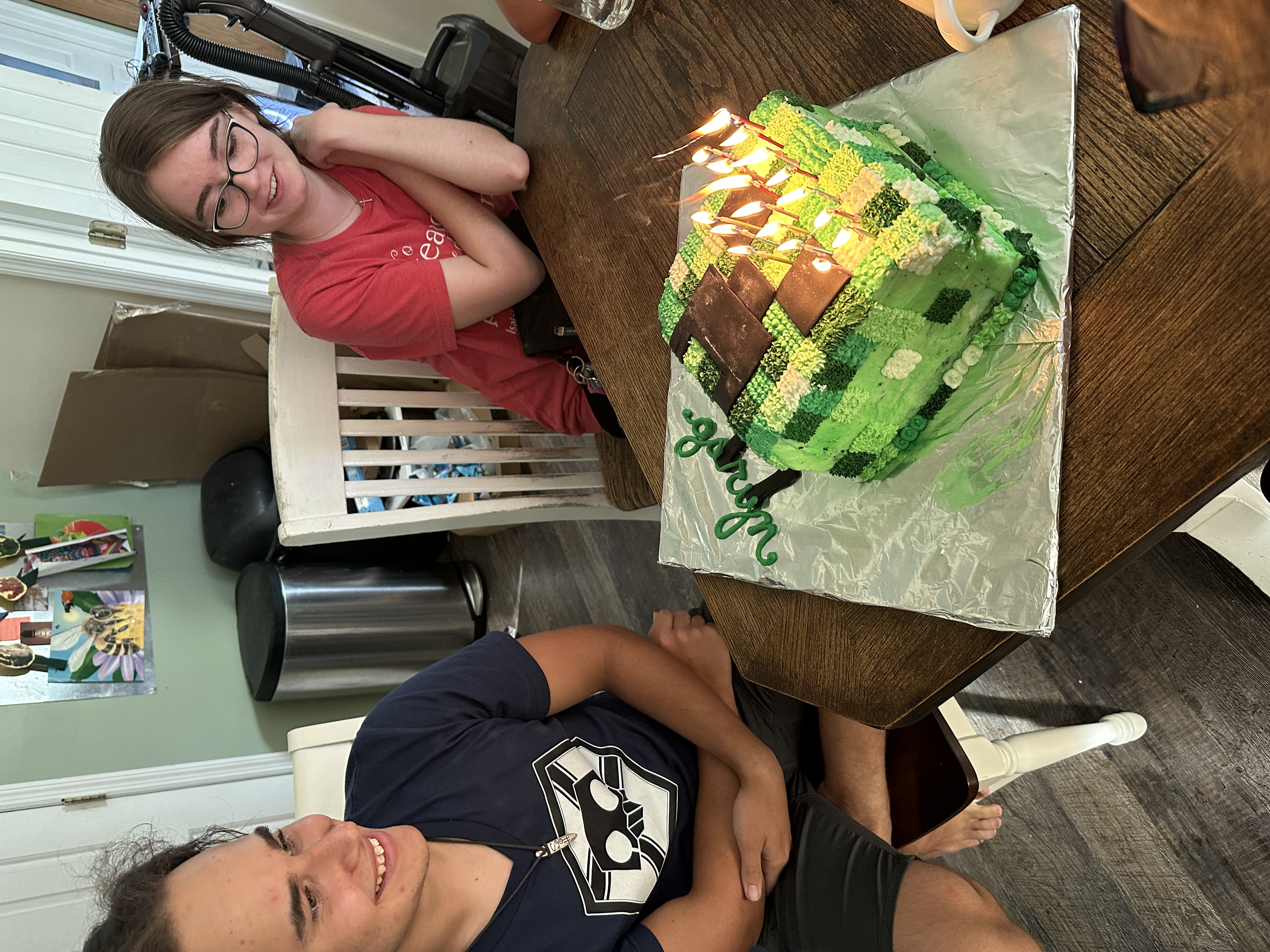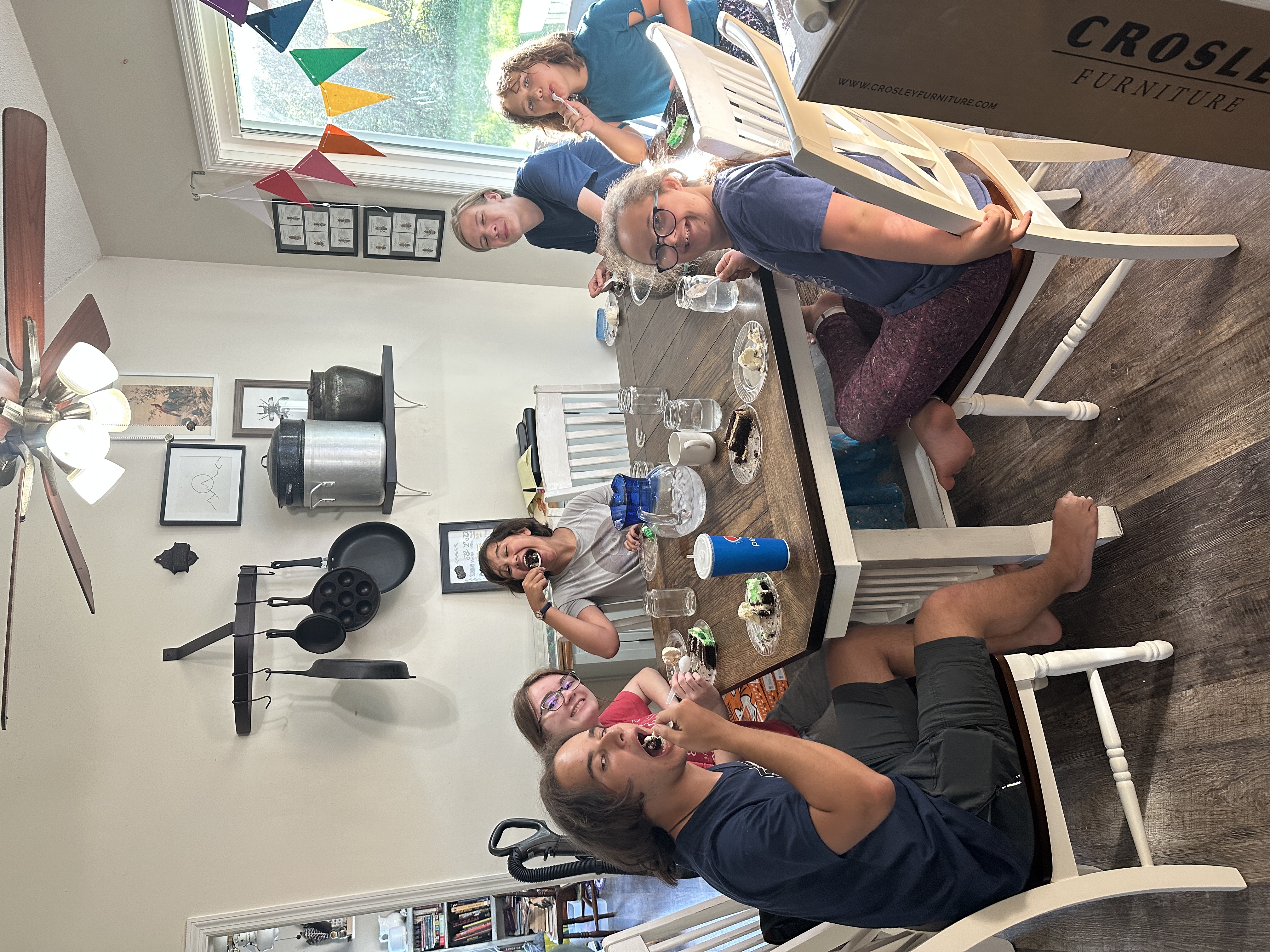 Ridiculous stuffed french toast was followed by presents from his sisters because they couldn't wait another second. Then we headed to Urban Air…a super cool indoor trampoline park that Corra, Layna, and I previewed a few months back. There we played as a family…with the addition of Garyn's girlfriend Kathrine and good friend Sam. It was so much fun and I hope you appreciate that there are only 28 pictures in this post, instead of…well…a number closer to how many I actually took.
Then we came back to our house for an Enchilada dinner, eating said cake, then taking said brownie bites to a church activity. Then we came home and crashed. Hard.
Little did I know when I wrote his 16th birthday blog post how near this past year would come to killing us all dead (I'm looking at you, AP Language Arts and after school job at Chick-Fil-A). I've since heard from reputable sources that senior year is way better than junior year, so that's what I'll be telling myself for the next 9 months. But then that's it…he'll be done. I love who he is becoming so I have every intention of being as present as possible through this last year with him at home. Near death moments will undoubtedly crop up, but the more he grows up and grows into himself the less worried I am. I'm mostly just excited to have a front row seat for the new adventures that are waiting for my sweet boy. Who is definitely not a boy any more. He showed me before and after workout pictures to prove it.