We are almost out the other side of our birthday season marathon. We start with Garyn and have a birthday almost every two weeks until September 8th-ish. It's a pretty solid warm up for all the holiday shenanigans and I love every second.
My birthday is third in the line up and this year it was quiet but lovely. Fun was spread over the whole weekend and I got to do a lot of things that just make me happy…things like building a bizarre salad at a salad bar, getting a new book at Barnes and Noble, making not one but two(!) fancy desserts (summer fruit crisp with 5 of the 6 fruits grown in our yard and a fig cake). We also had a temple trip, and afterwards Garyn, Layna and I went out to lunch. On my actual birthday the little girls and I went to a swim party with our Co-op friends. I am finally 38 instead of just rounding up like I've been doing for the last 4 months.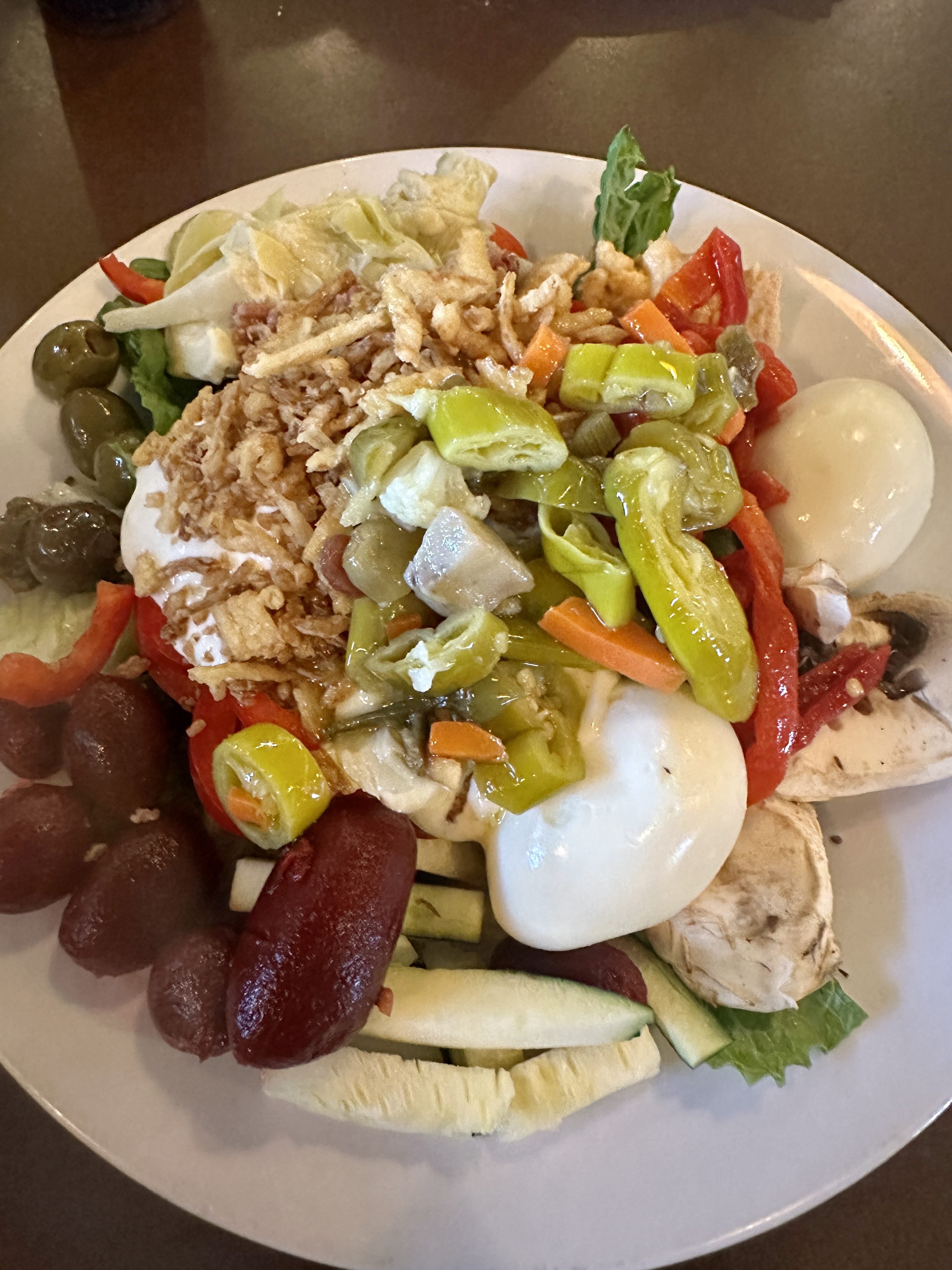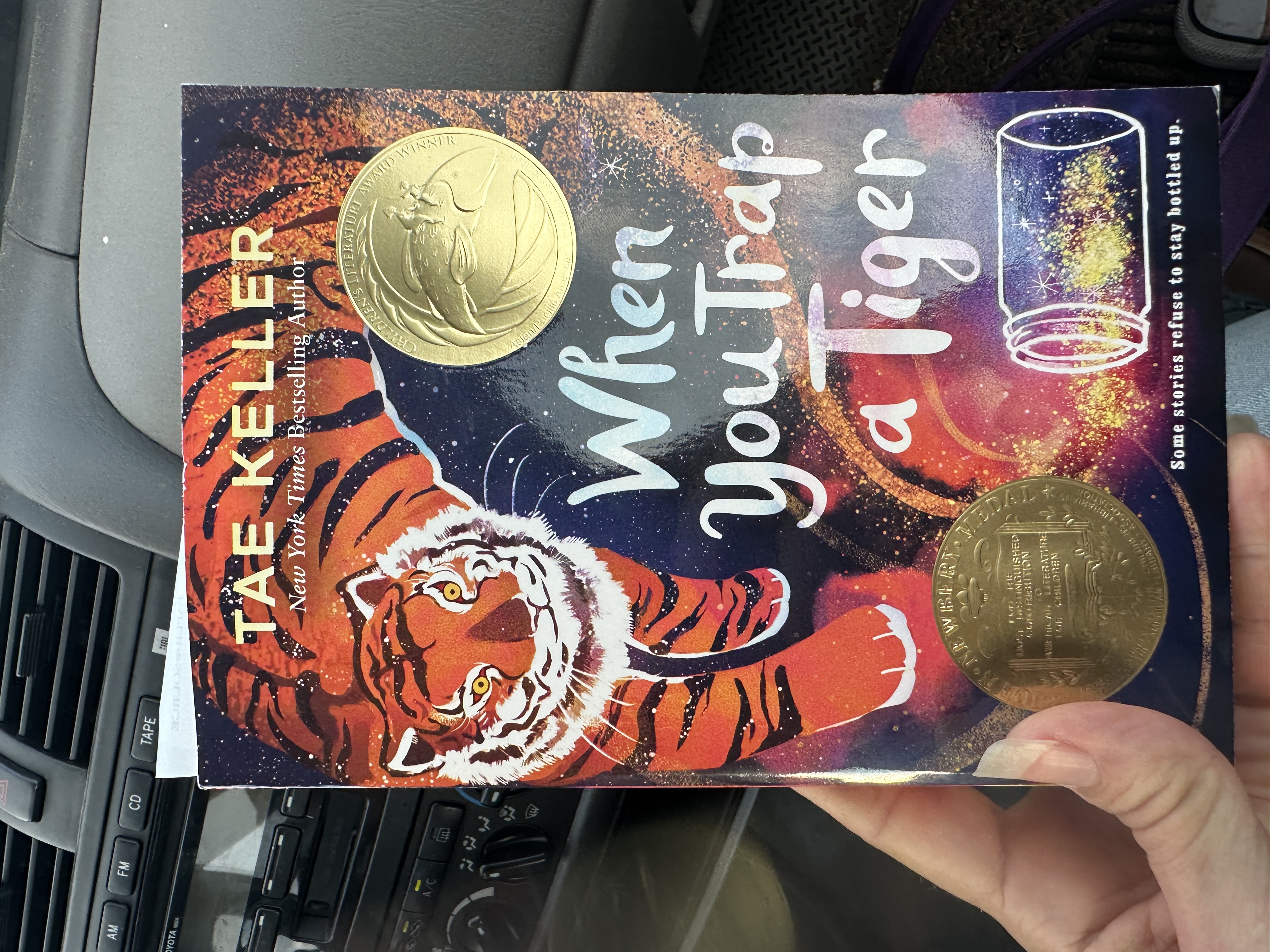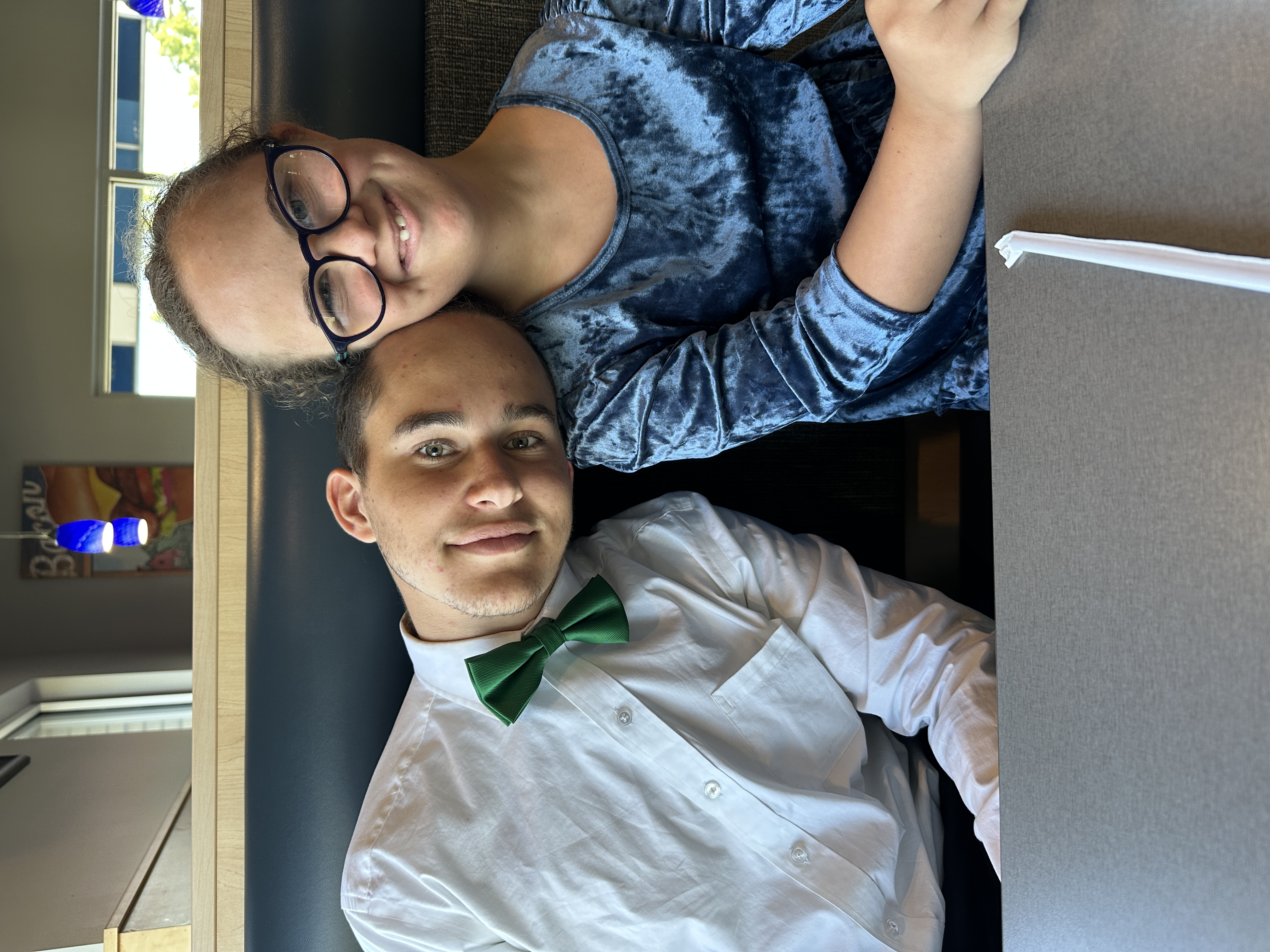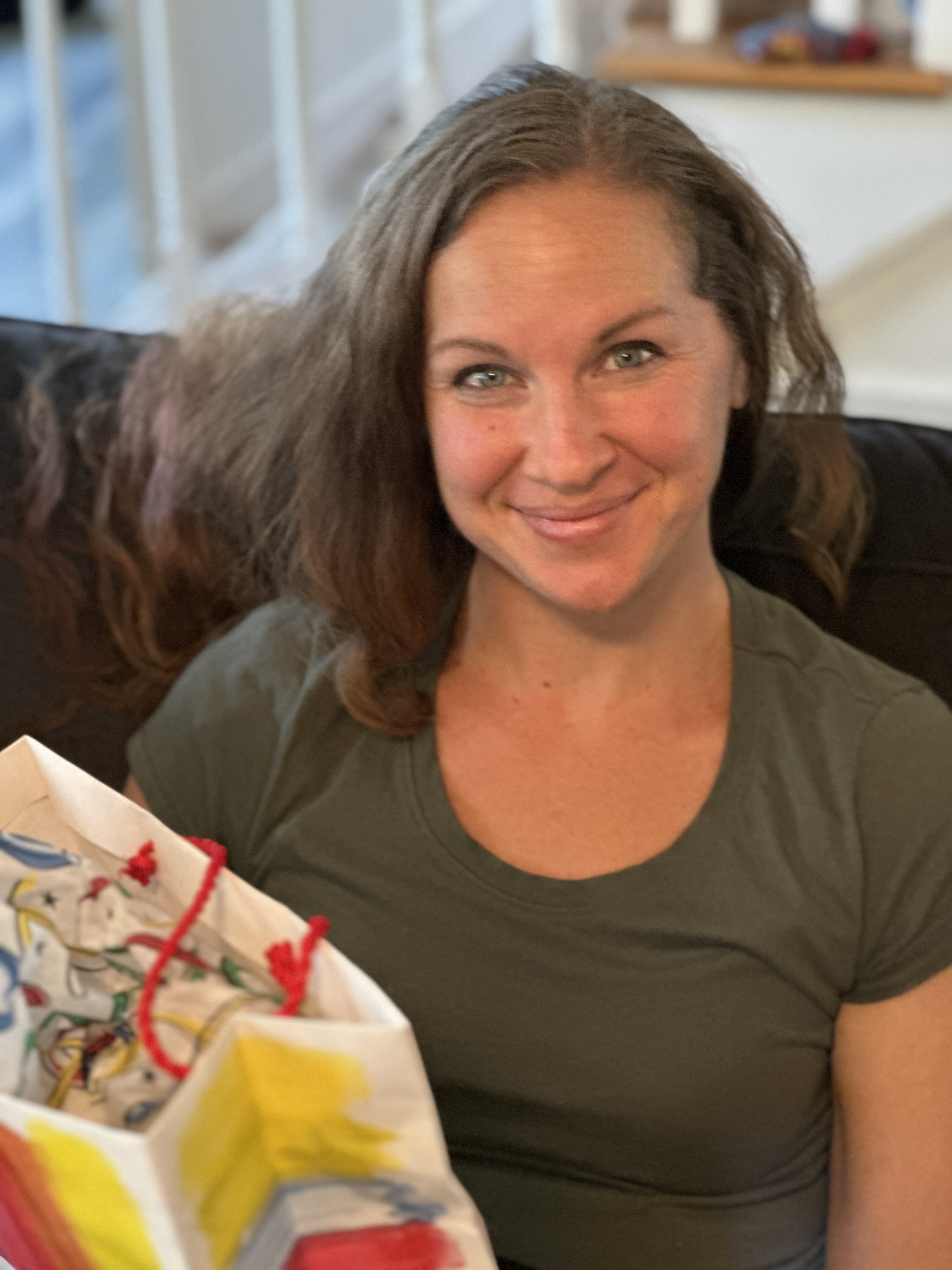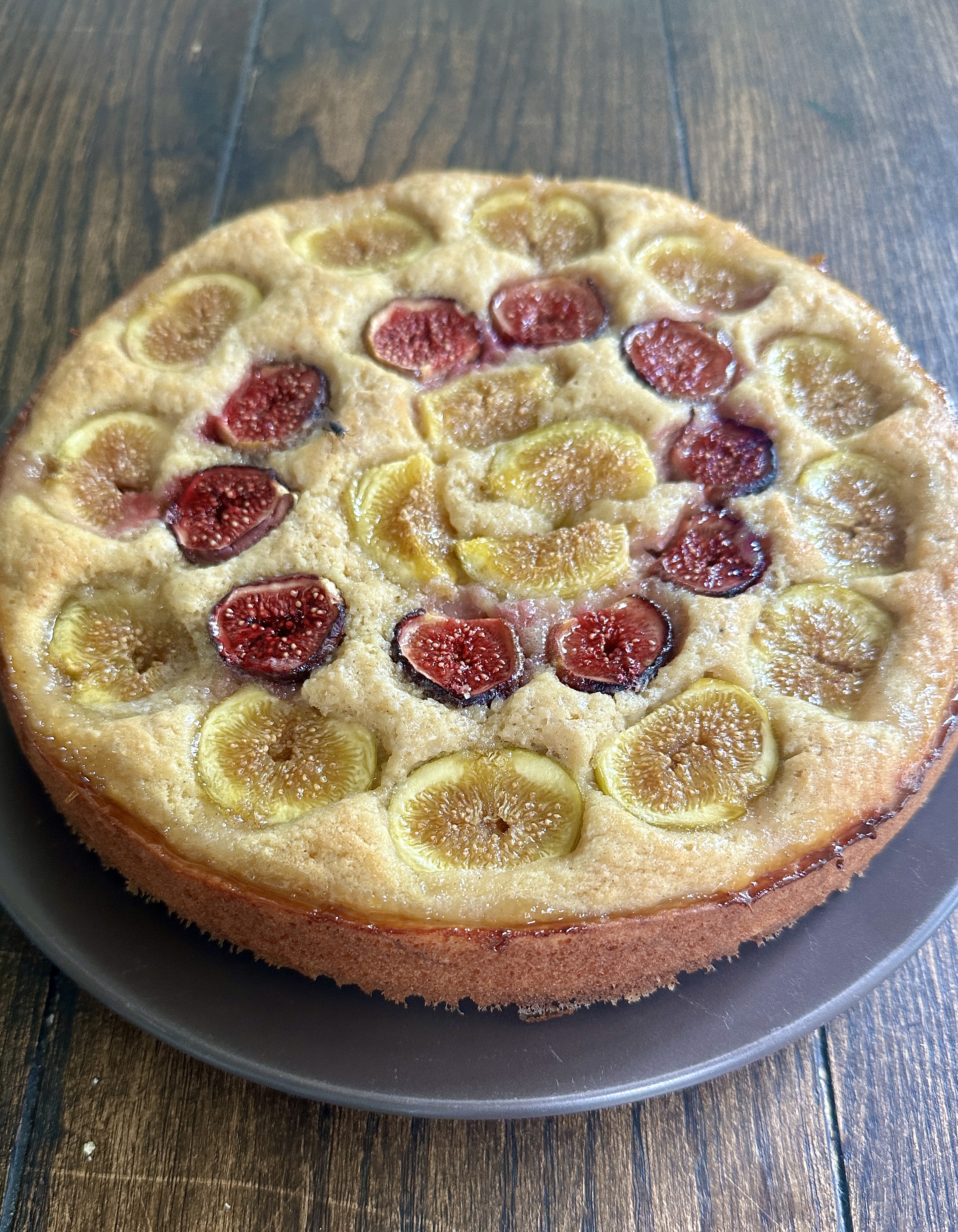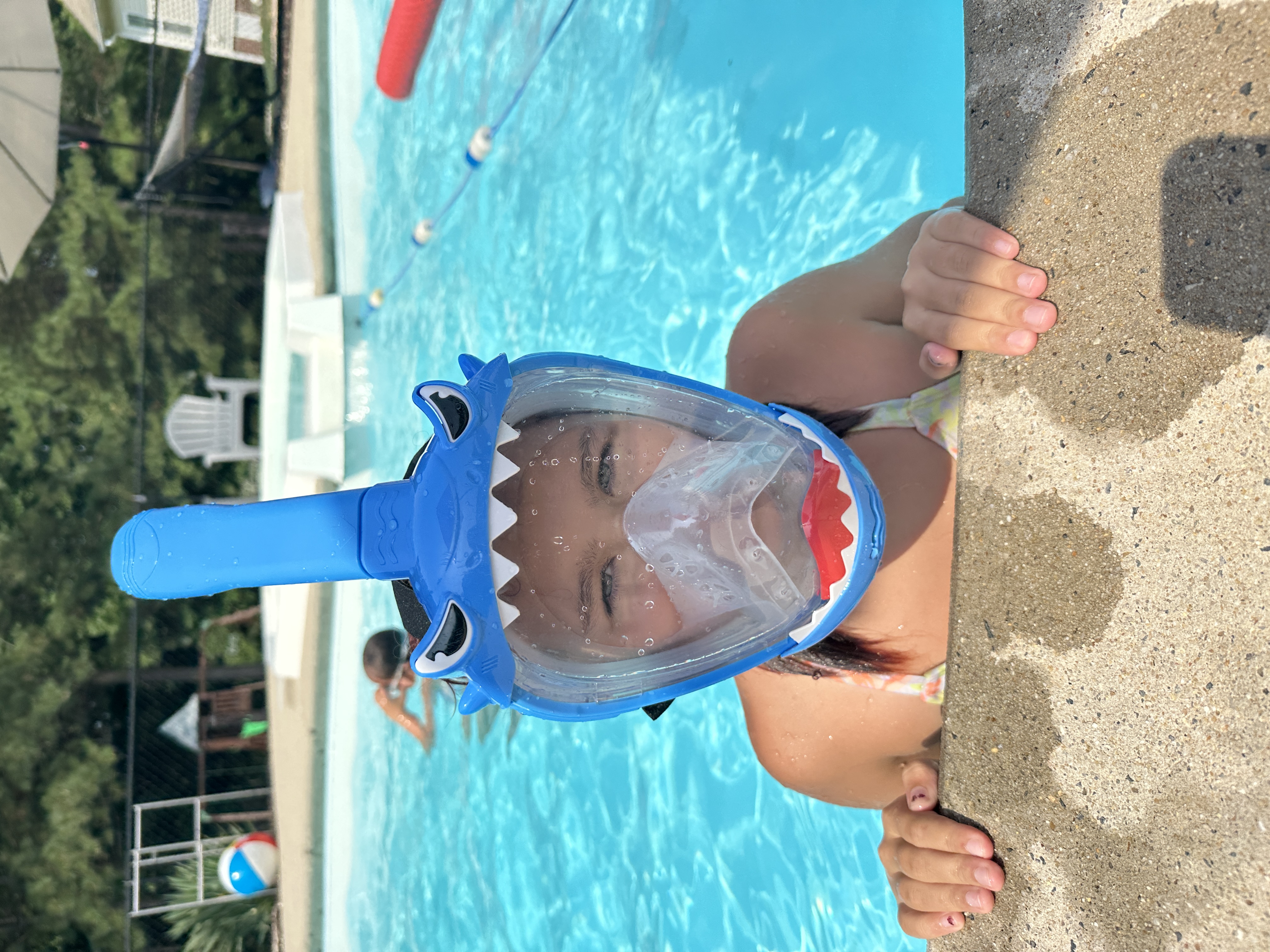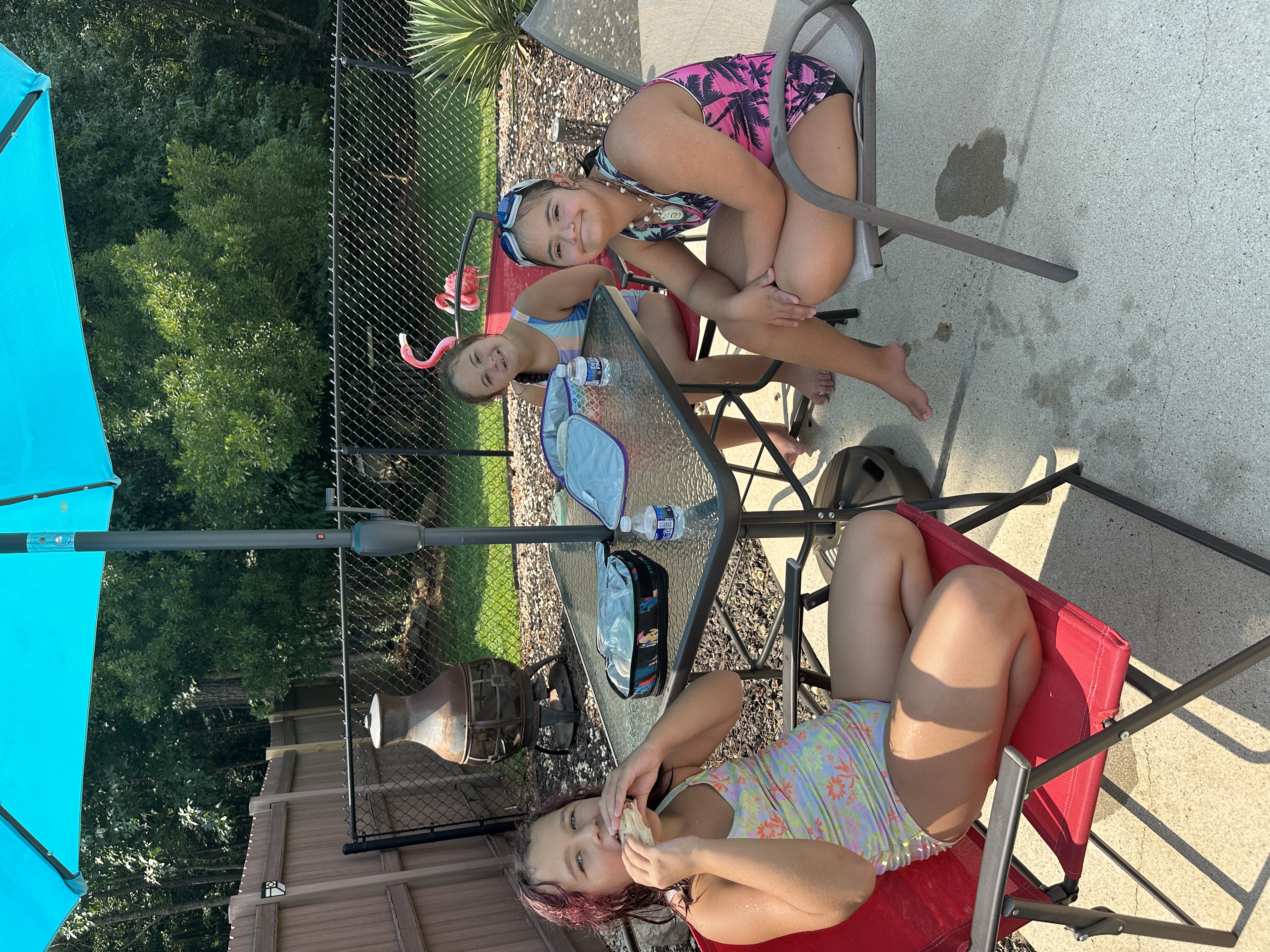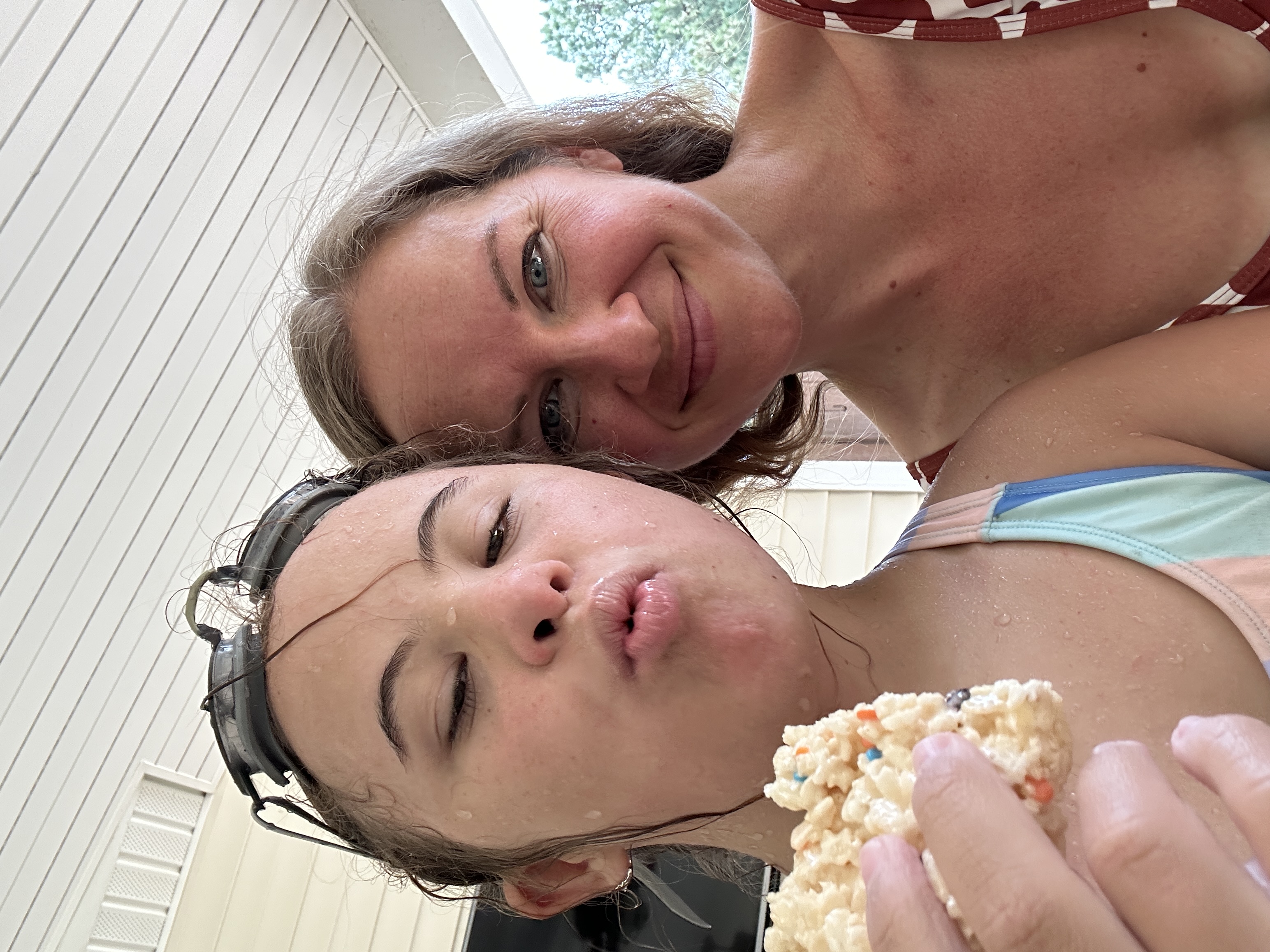 I have to be honest…the genuine shock and surprise when people find out how old I am (especially the teenagers at church) is gratifying. I'm working hard to take good care of myself for a lot of reasons, not the least of which is needing to make sure I can keep up with my Layna Dawn for many years to come. Corra really has had a hard time wrapping her brain around why some women get prickly when she asks how old they are. I've explained as best I can, but the confusion comes from the fact that her mother is proud of her age. I feel like I've earned every trip around our sun. It's ok though…at least my girls will learn by example that wrinkles and scars and years are beautiful reminders of a life lived fully.