This is Halloween
---
2023-11-05
Corra found one of the last rose buds blown off the bush and plunked it on a pumpkin as she stomped past. It struck me as being incredibly beautiful. See? Fall is the best season.
We had two major events to cap off our October, and having accomplished them I can relax into less chaotic happy places in my head: planning Thanksgiving and Christmas and New Years. The most stressful "performance" for any of these upcoming holidays revolves around food. I've got that in the bag.
Our Ward Council (group of Church leaders from organizations in our congregation) somehow landed on letting the Youth head-up the Halloween Party. The women graciously took over all things food, the young men made a super awesome haunted house (Garyn's portion, a spooky maze, was the runaway favorite) and me and my fellow Young Women leaders helped our young ladies run fun activities for the littles. The Primary (children's organization) ran a Trunk-or-Treat (of which I have no pictures because it was dark and everyone was moving too fast). It was a bit crazy, I got way more that 10,000 steps that day, and it was a huge success. Not to mention that Naomi made and decorated an epic cake start to finish completely on her own and was responsible for the second favorite activity…face painting. Success all around.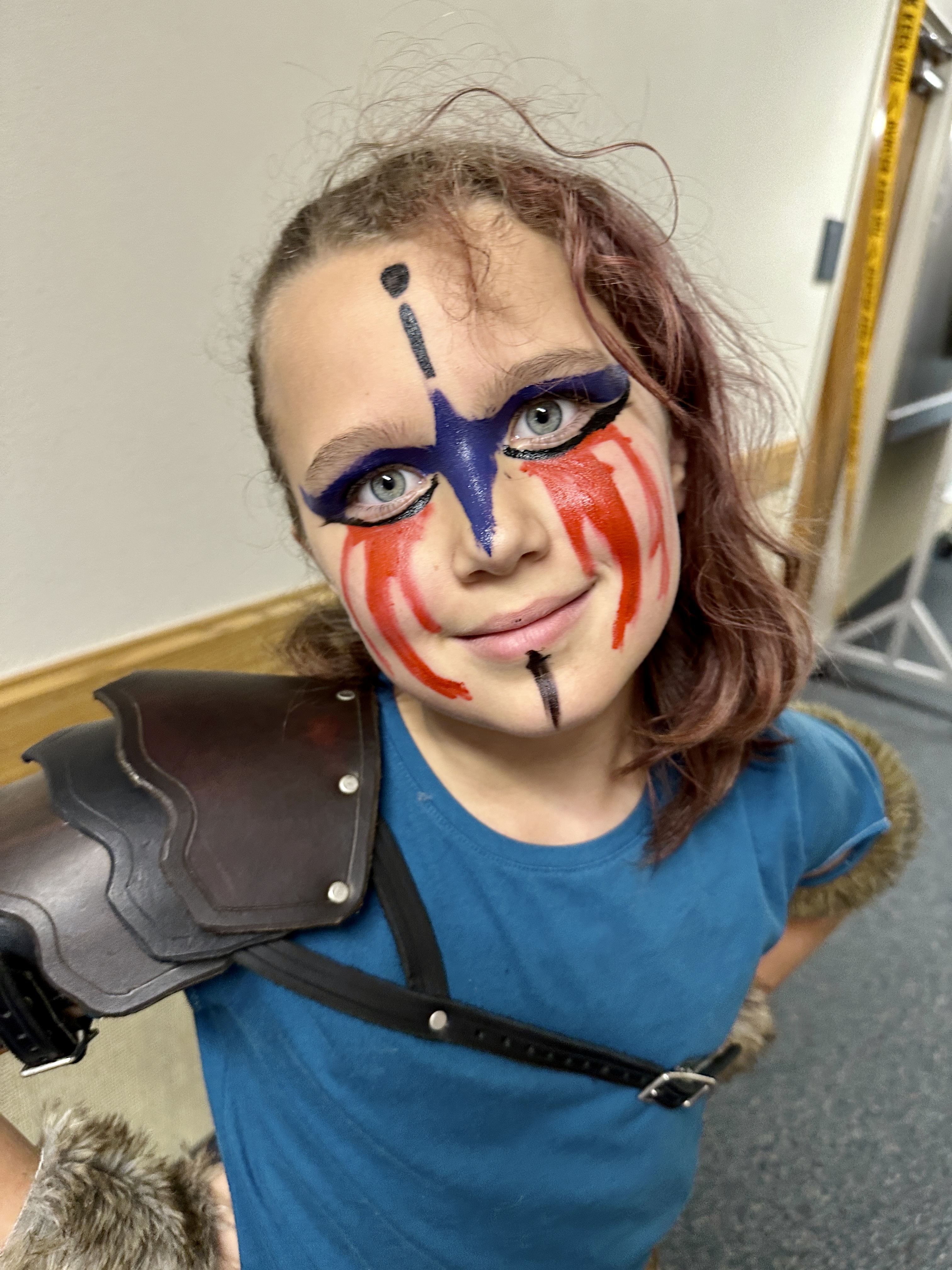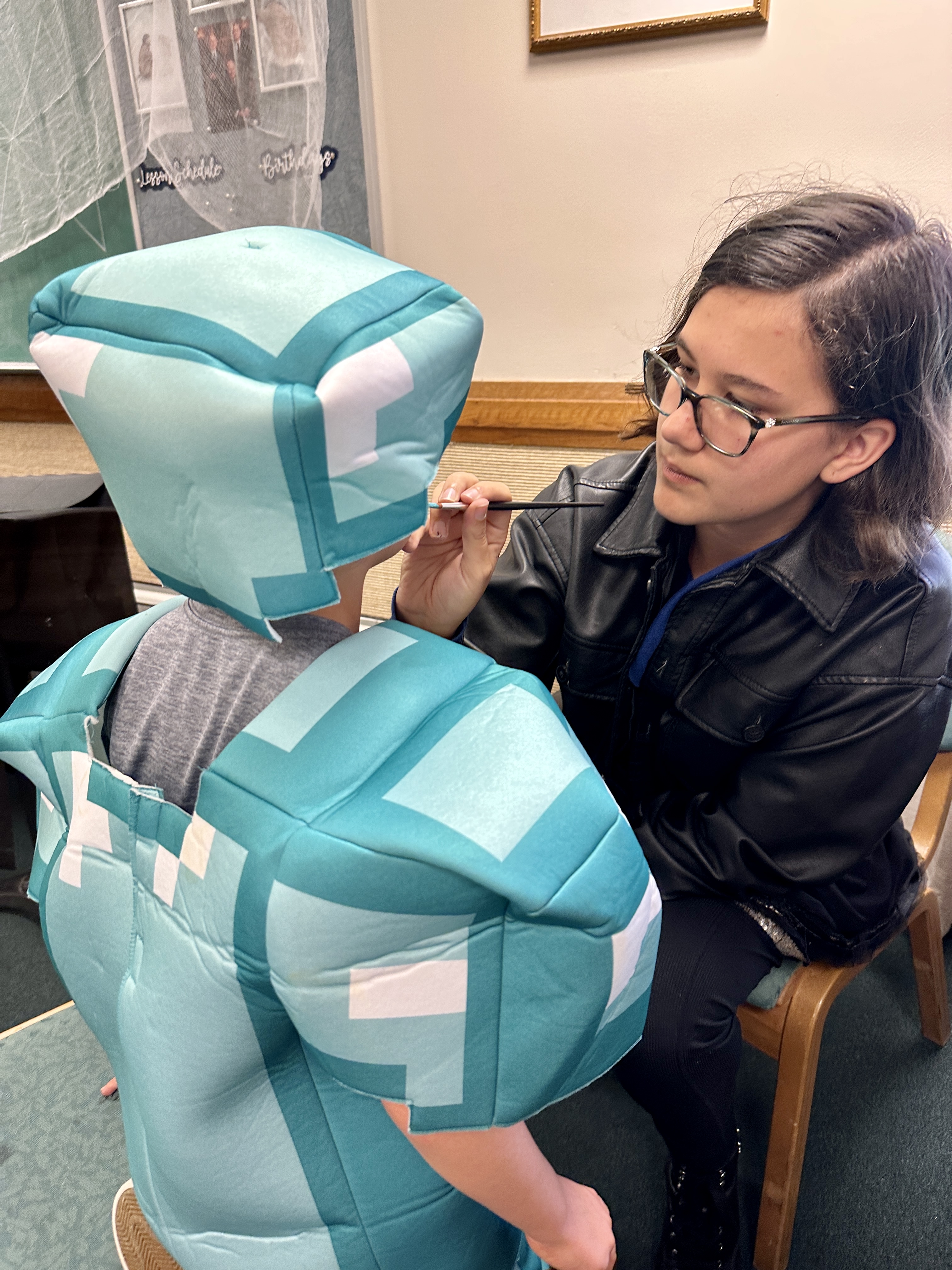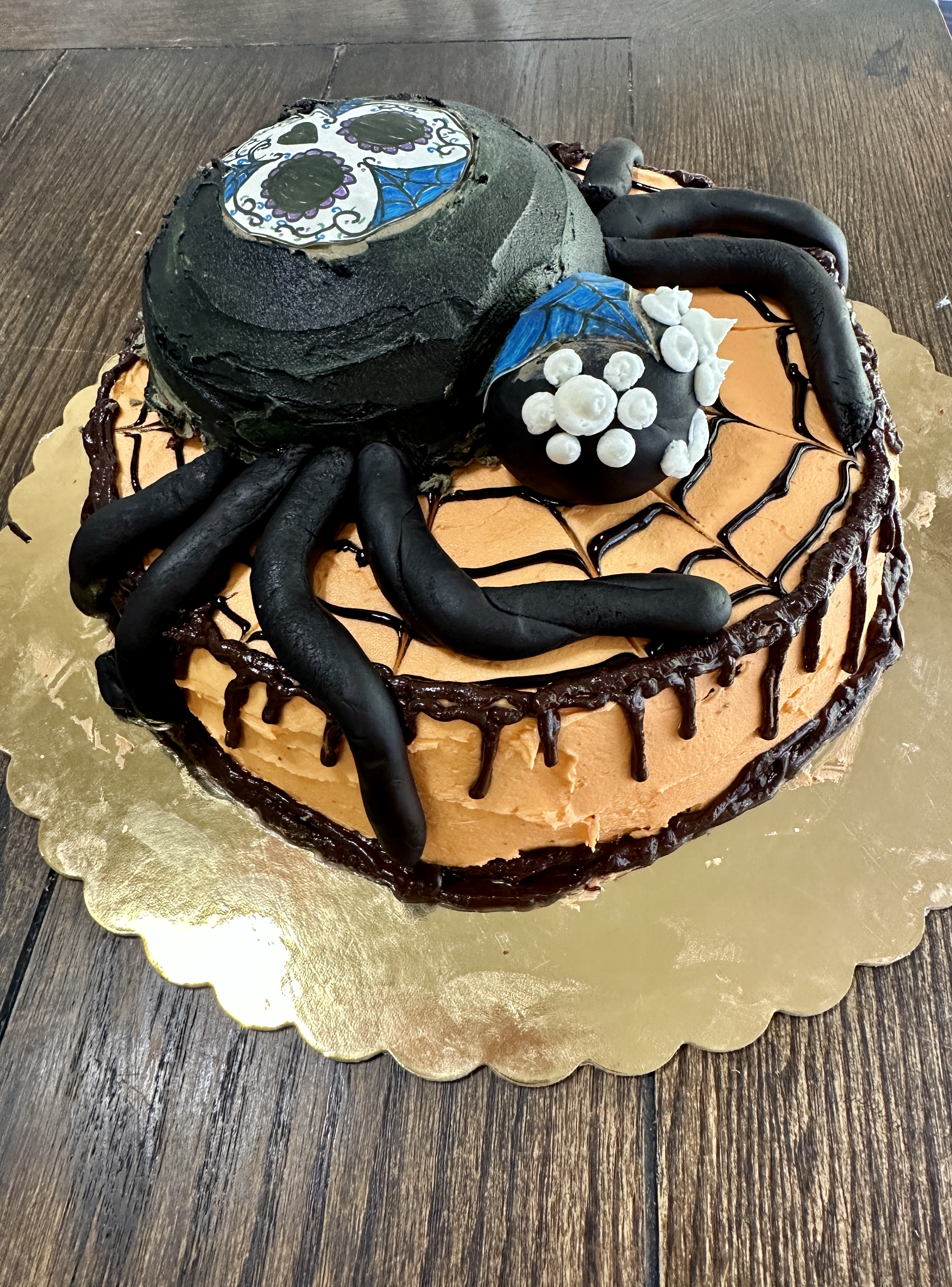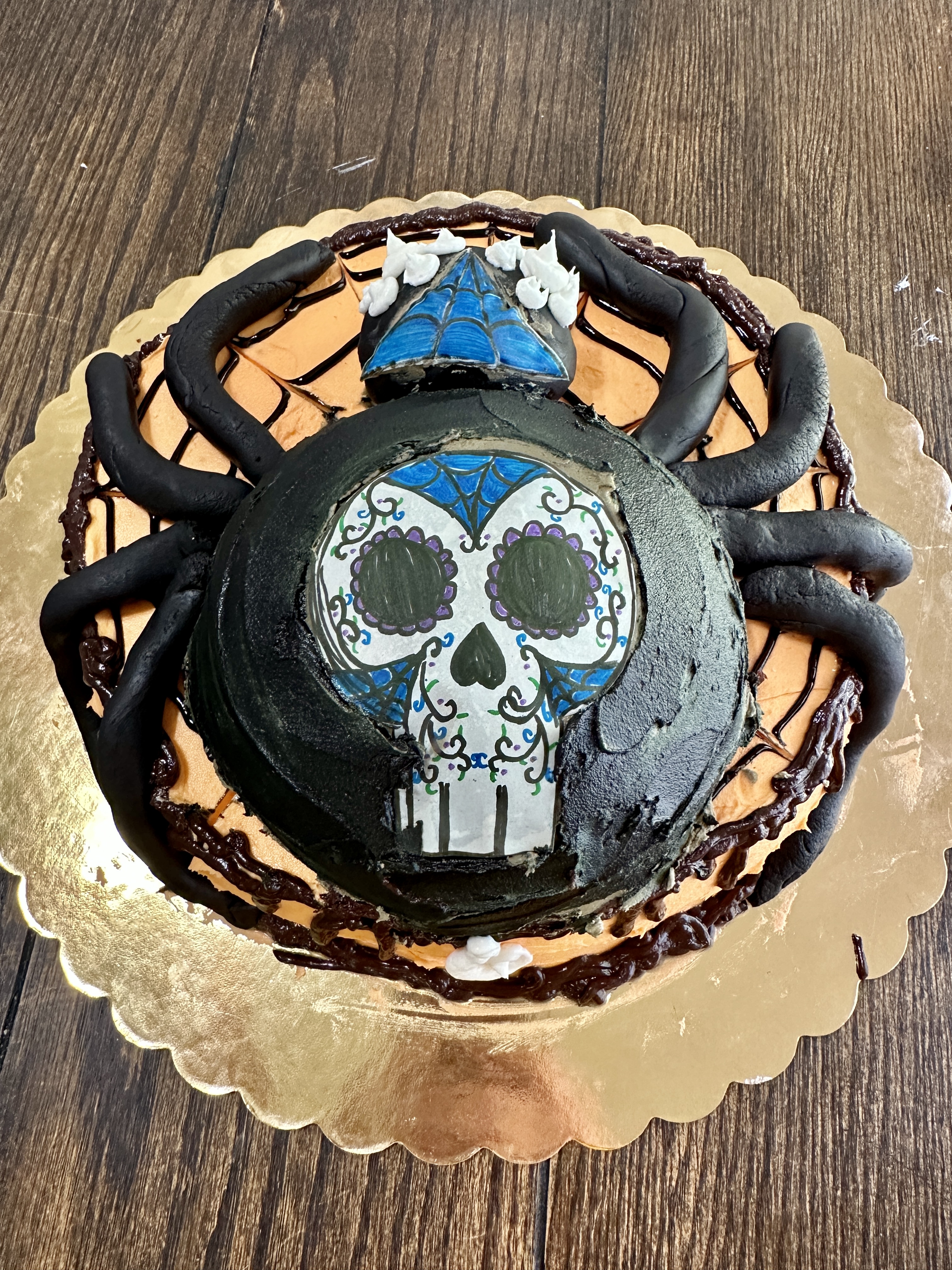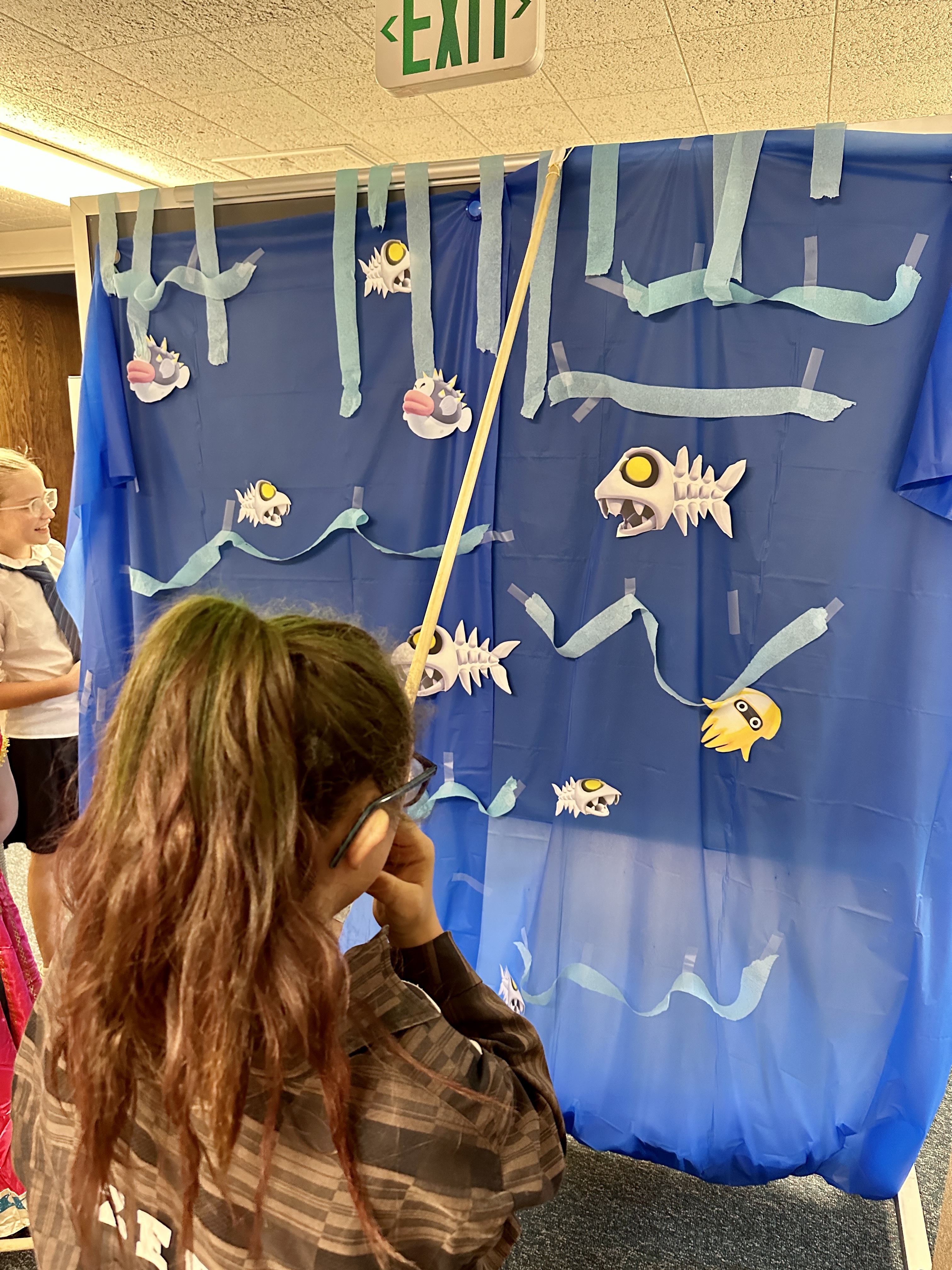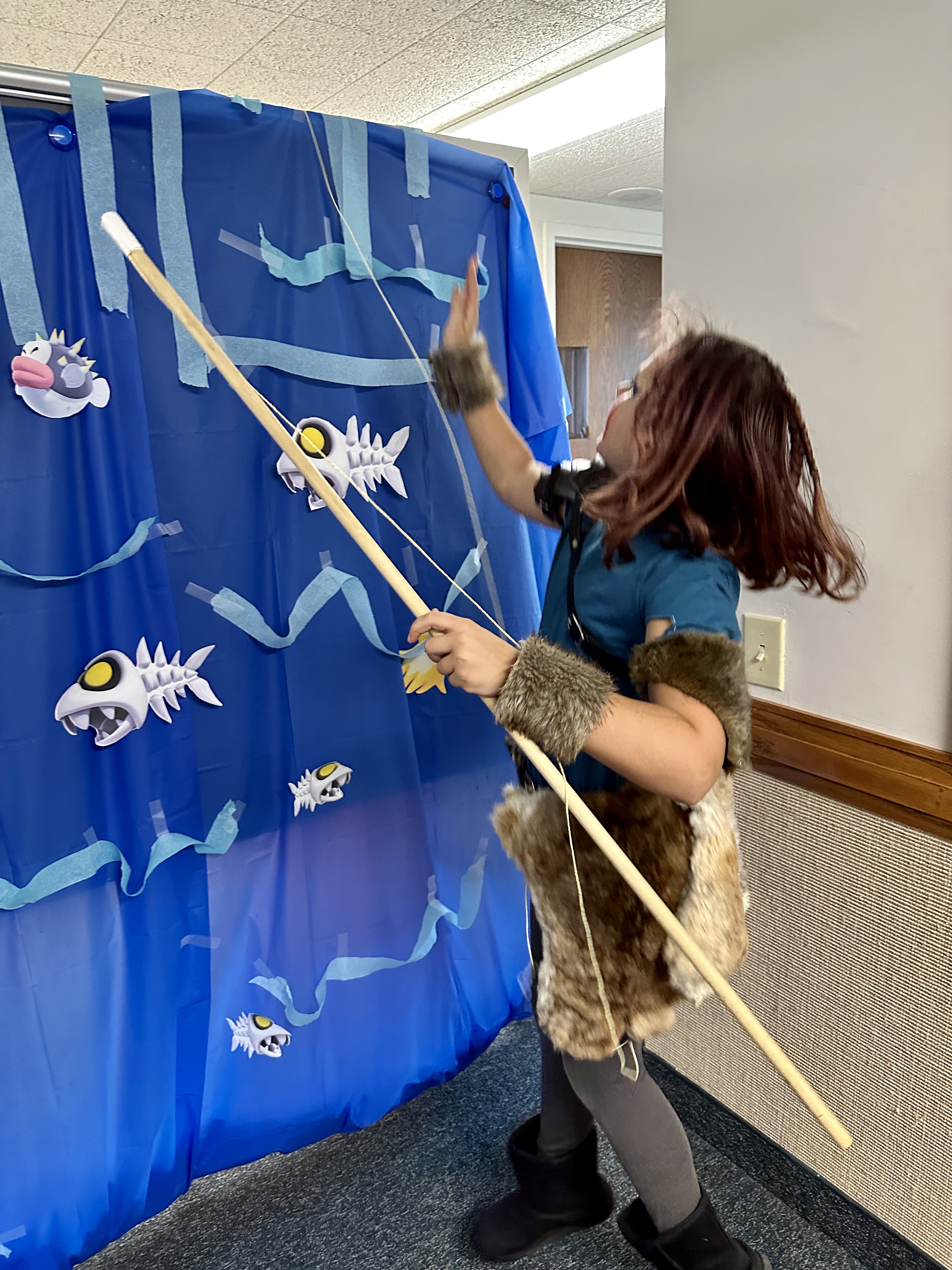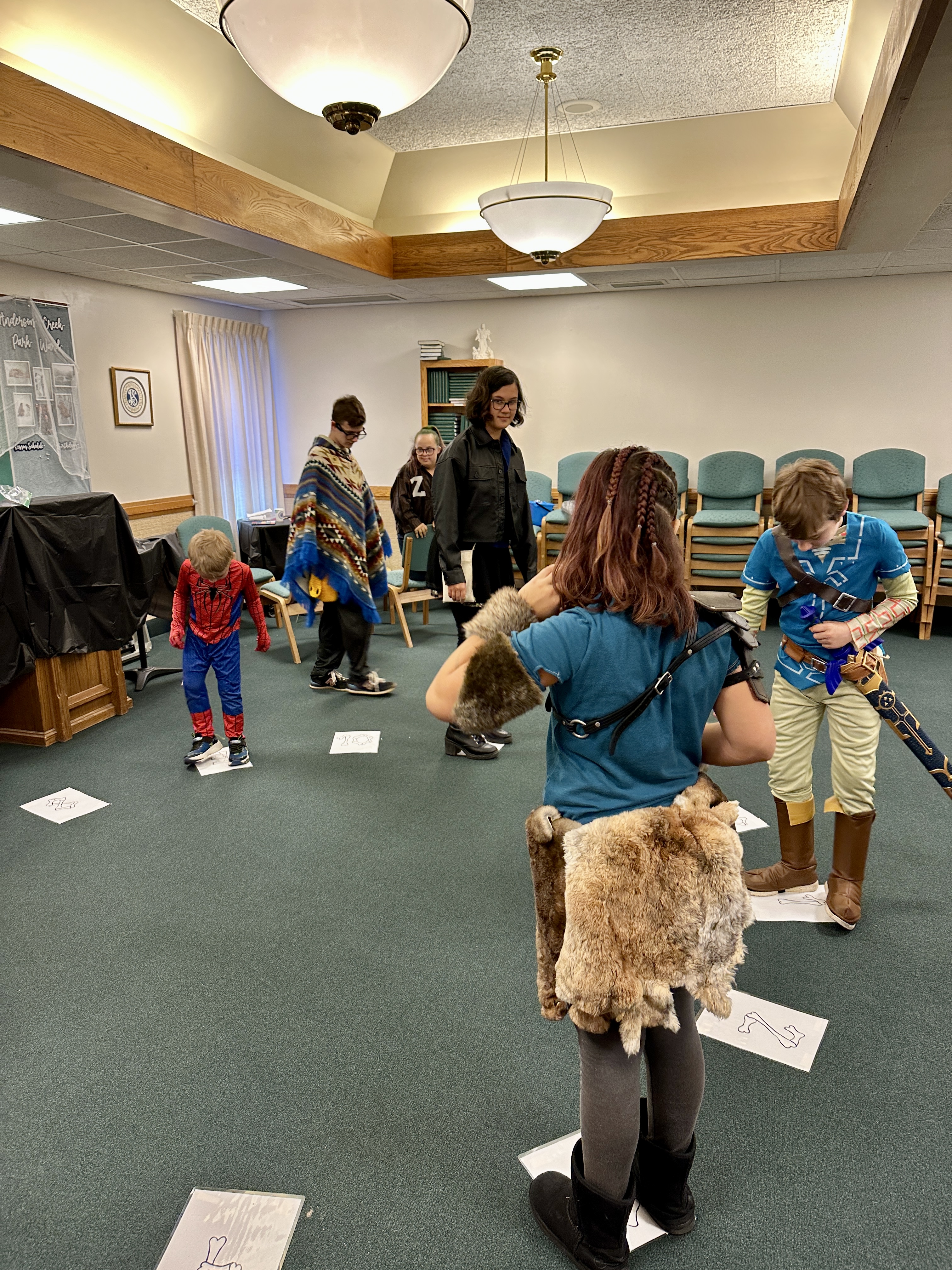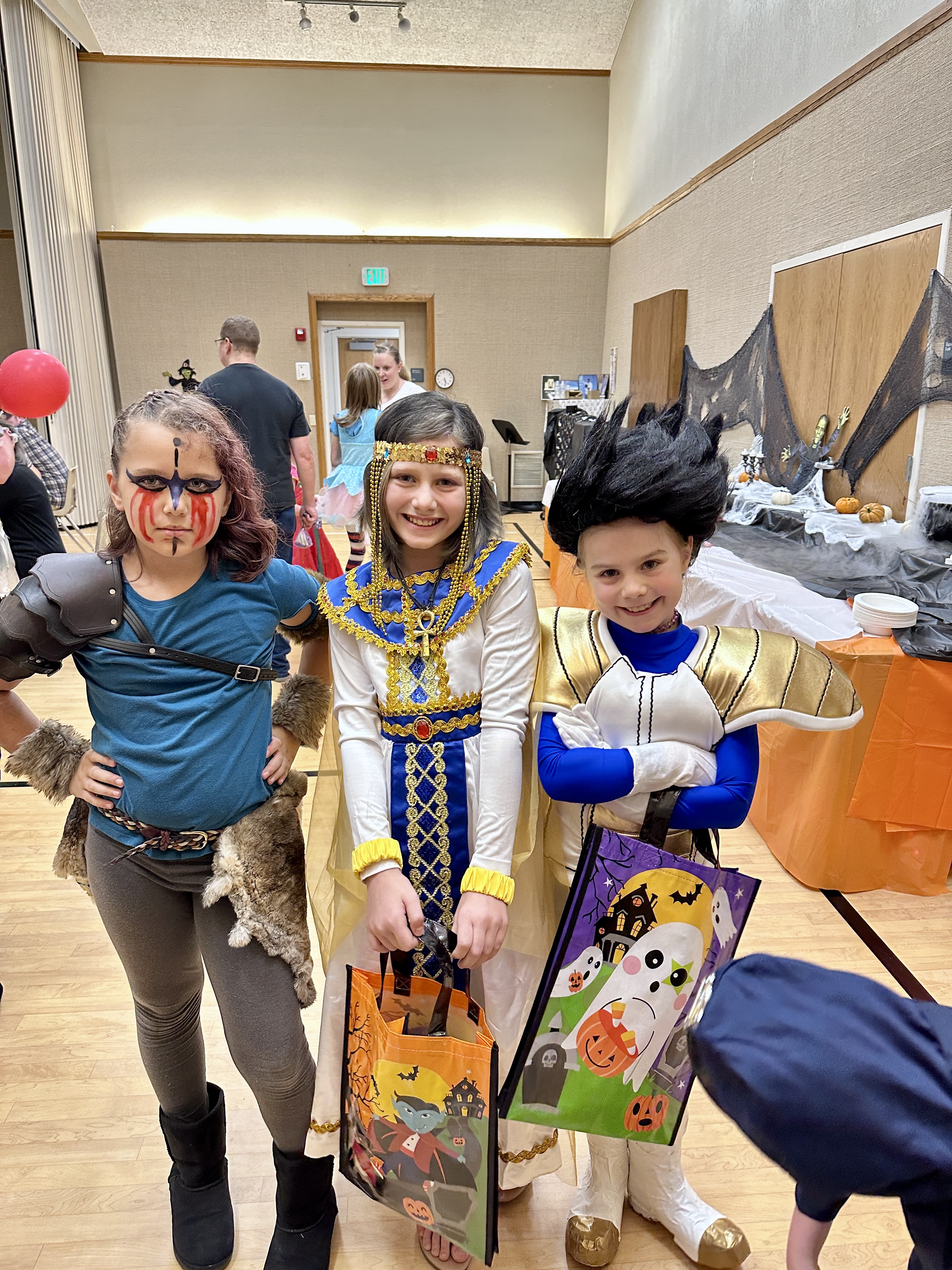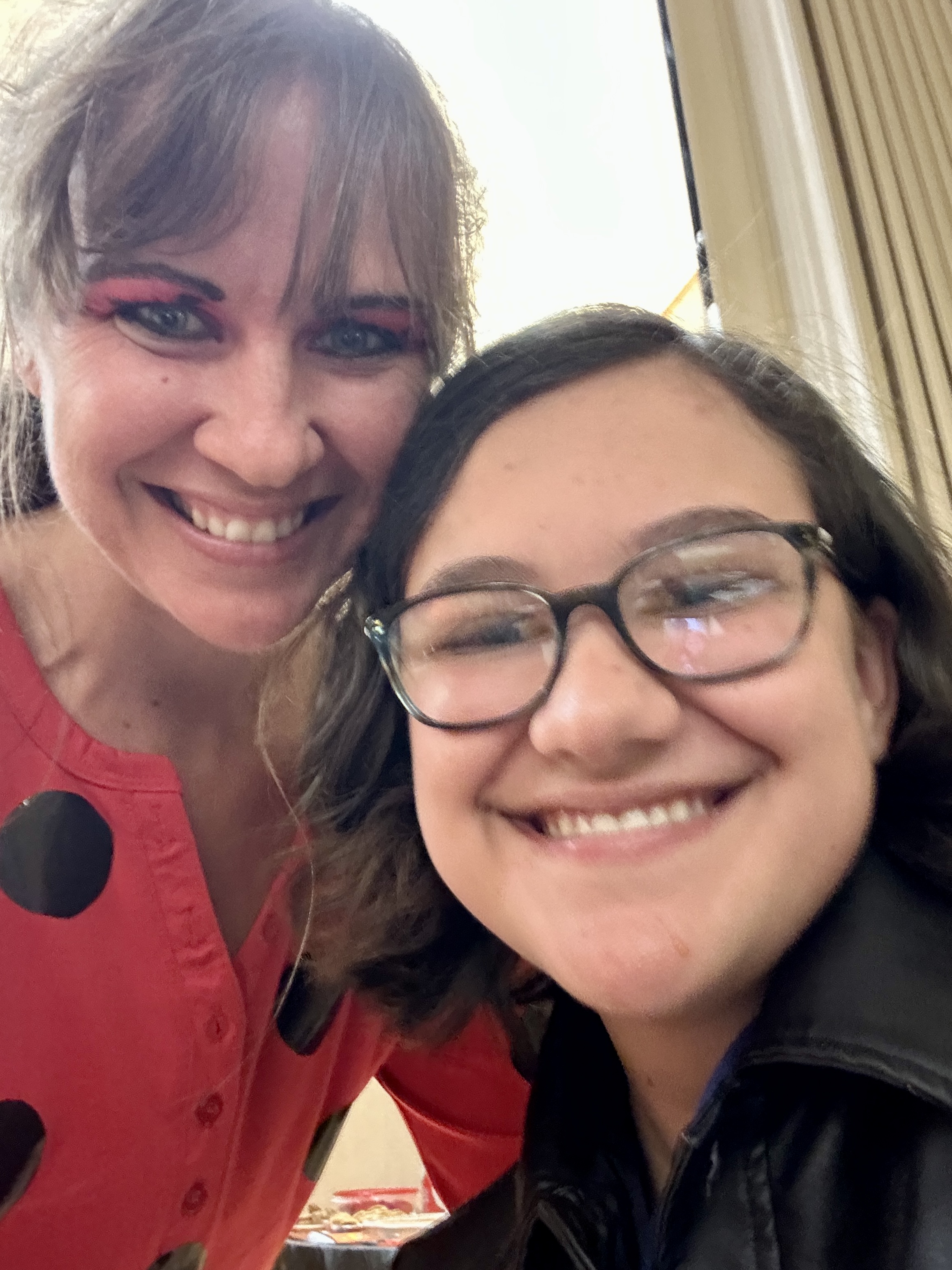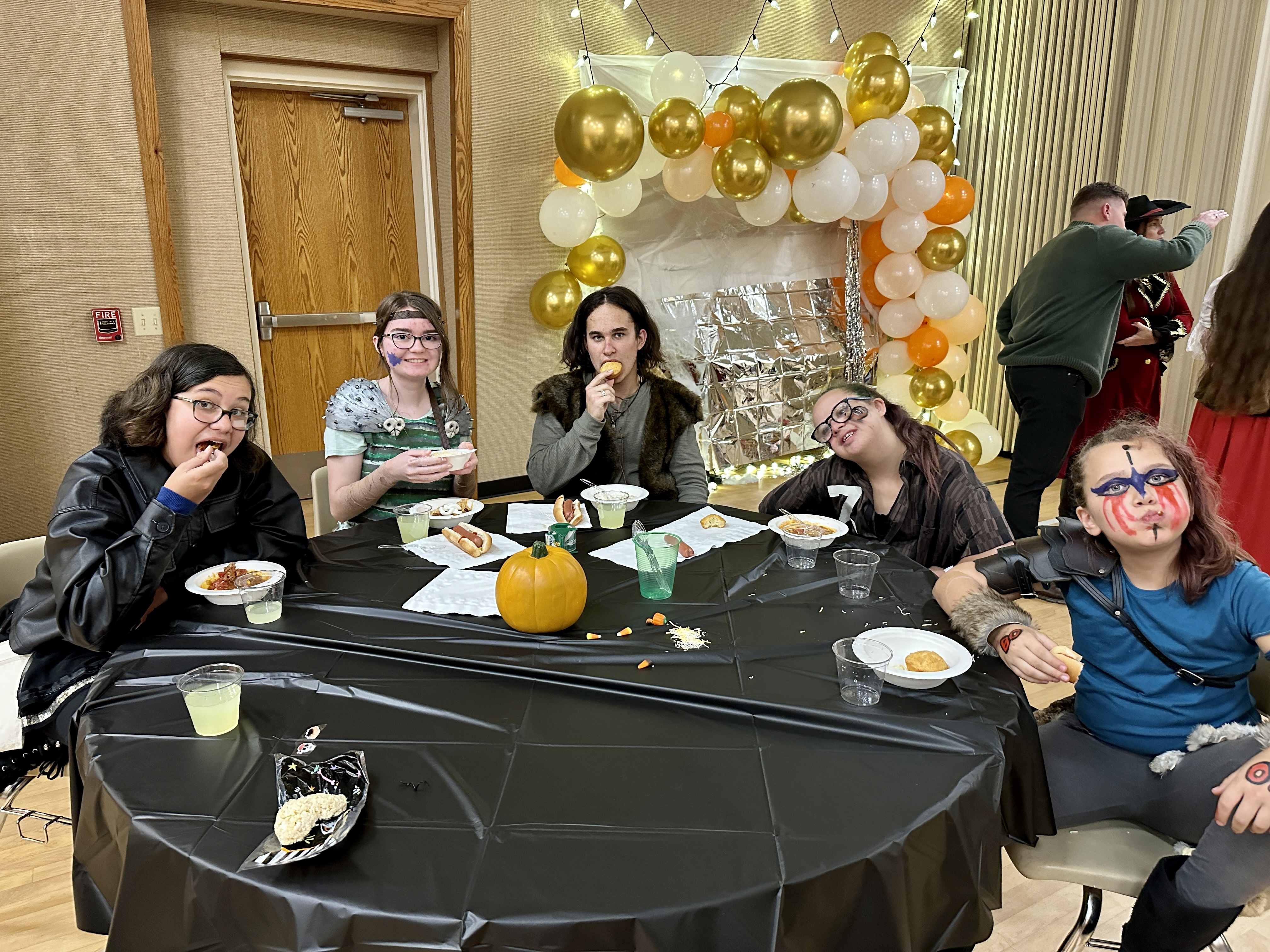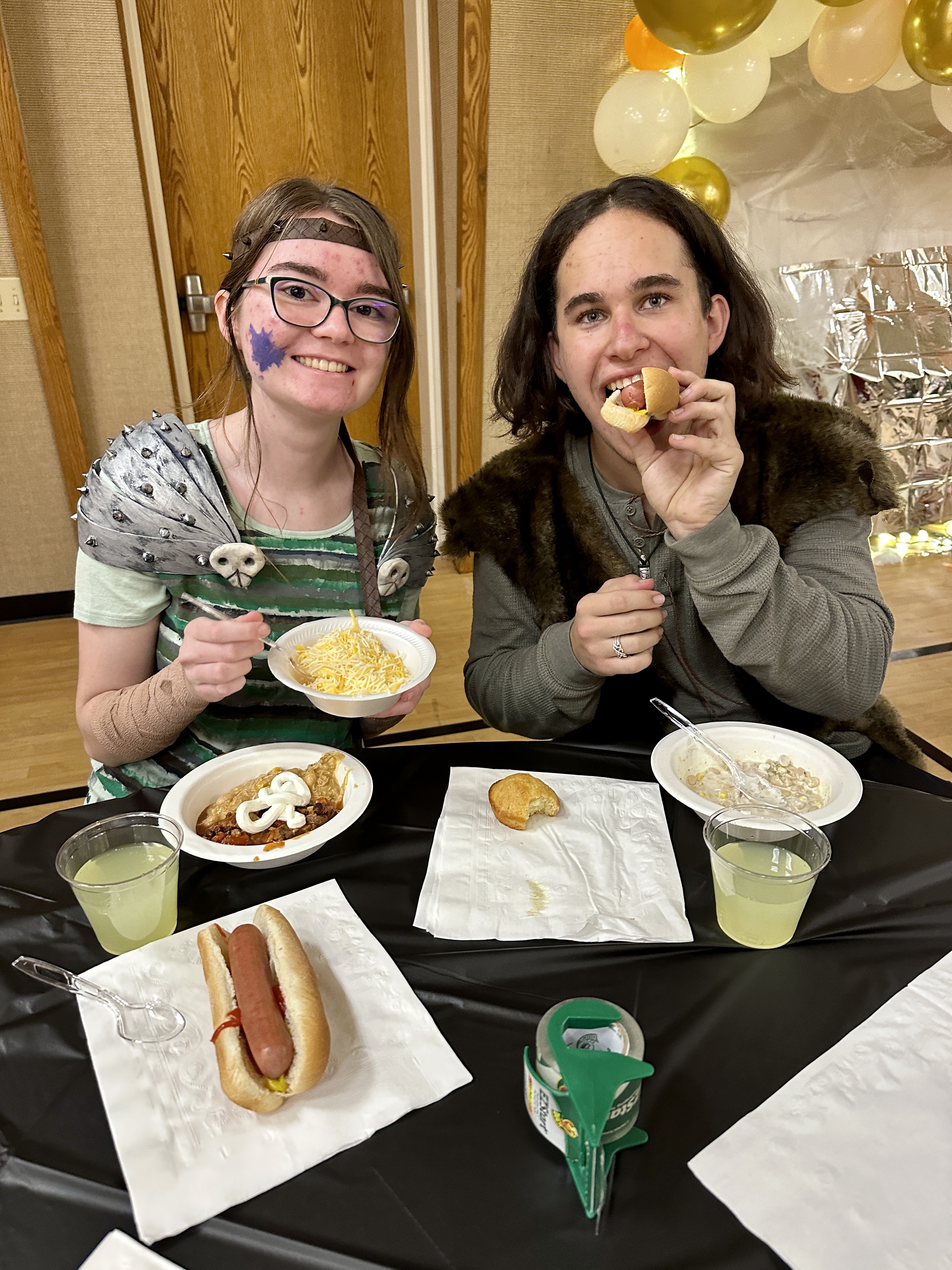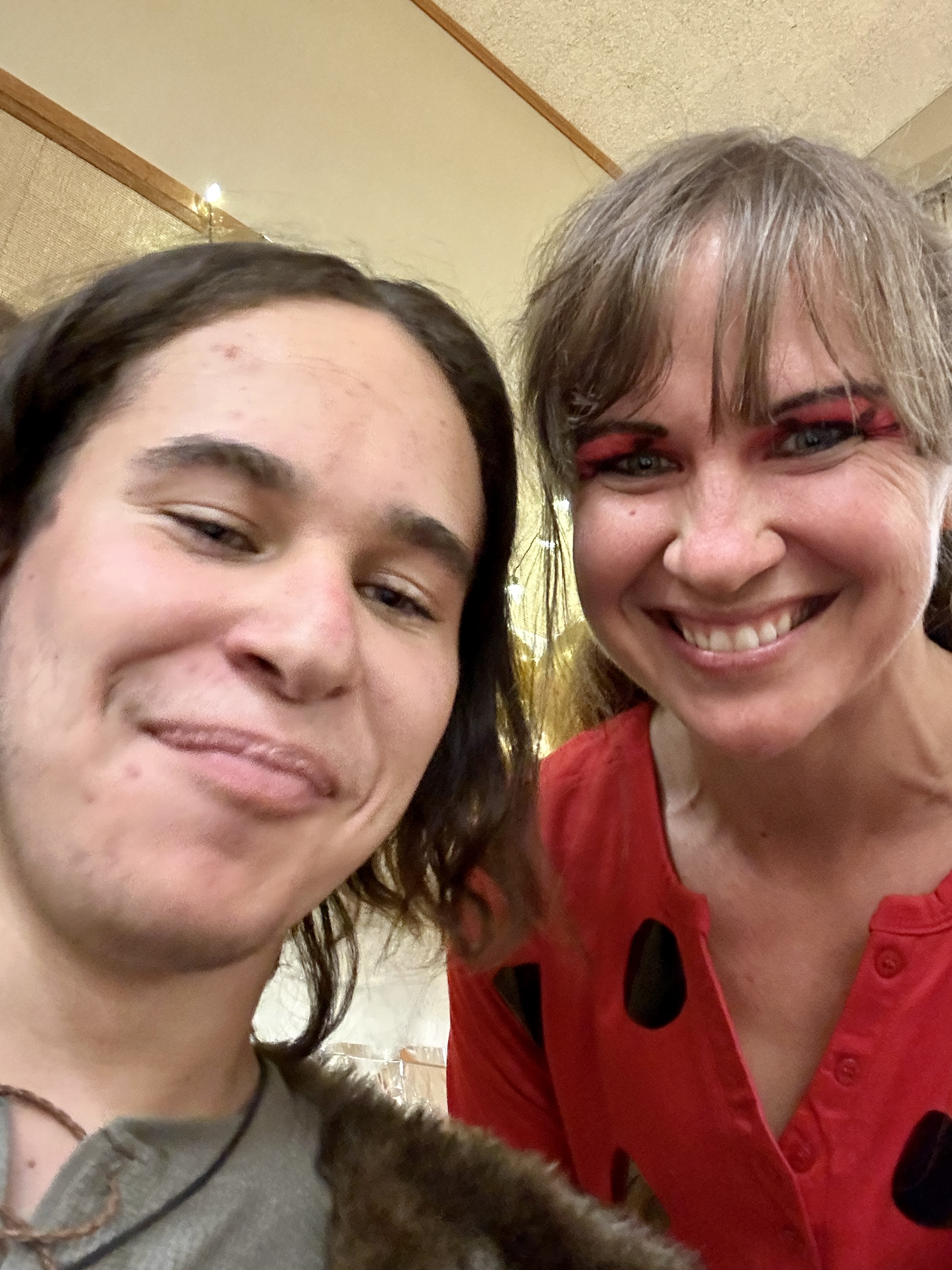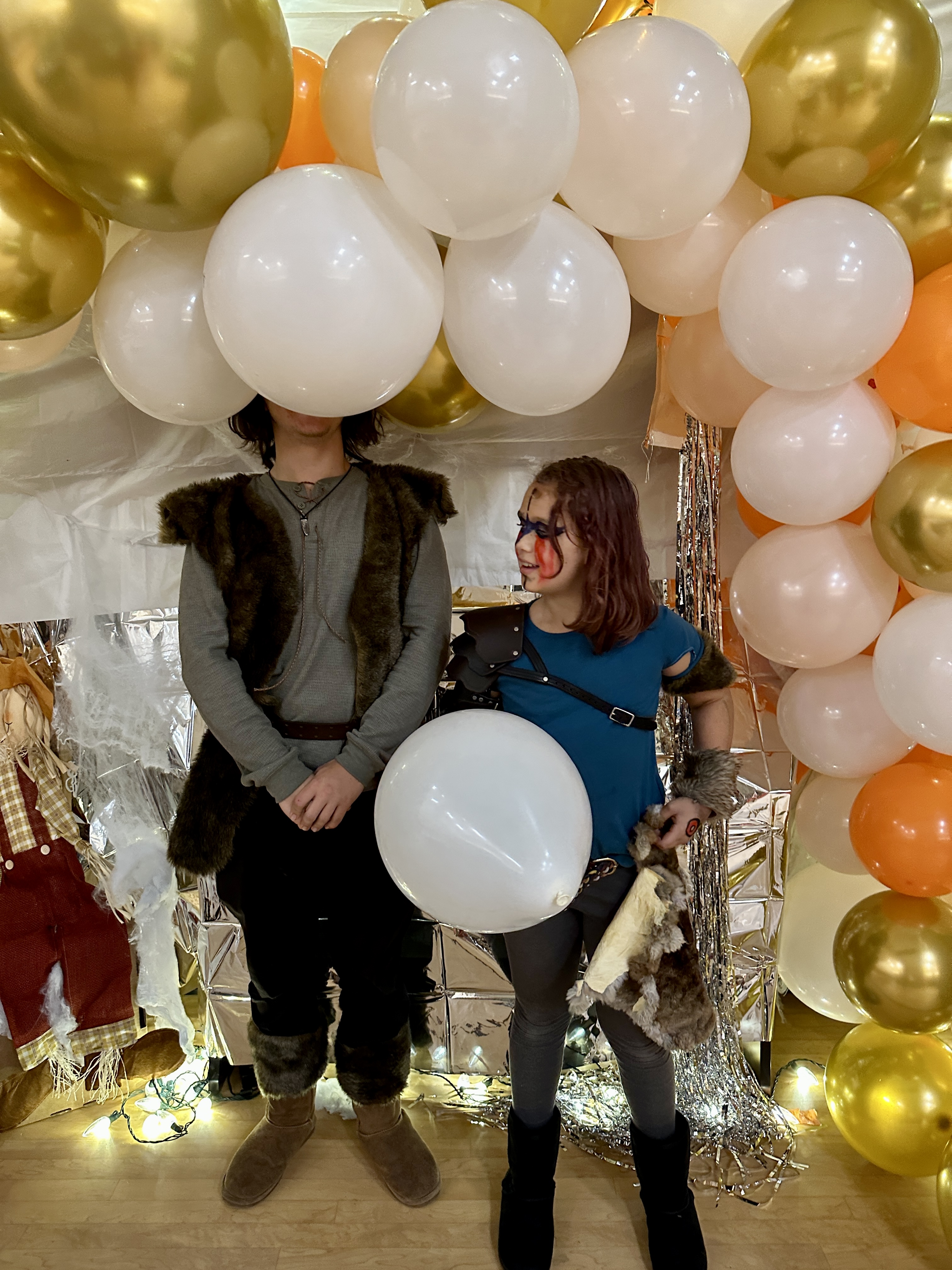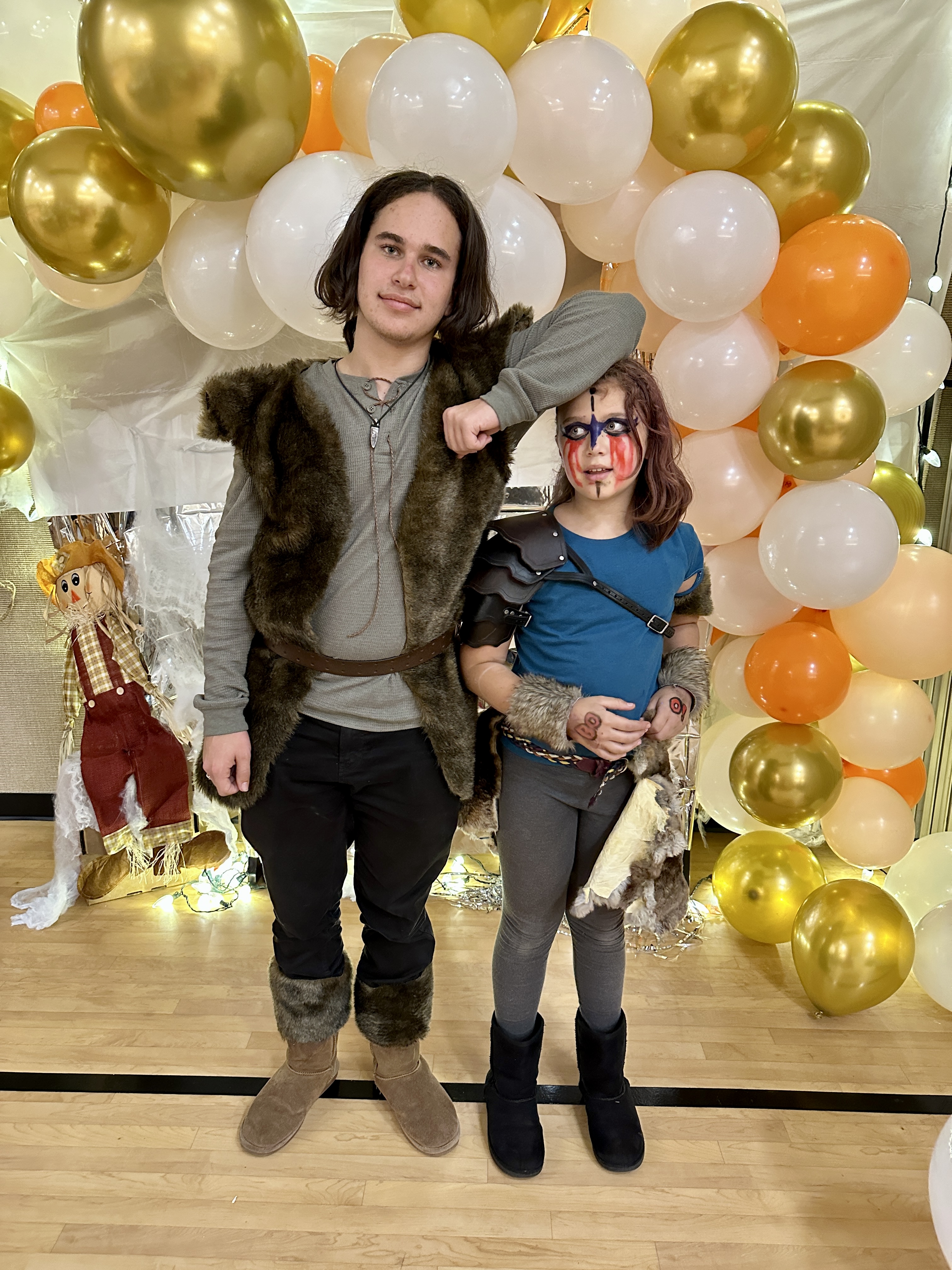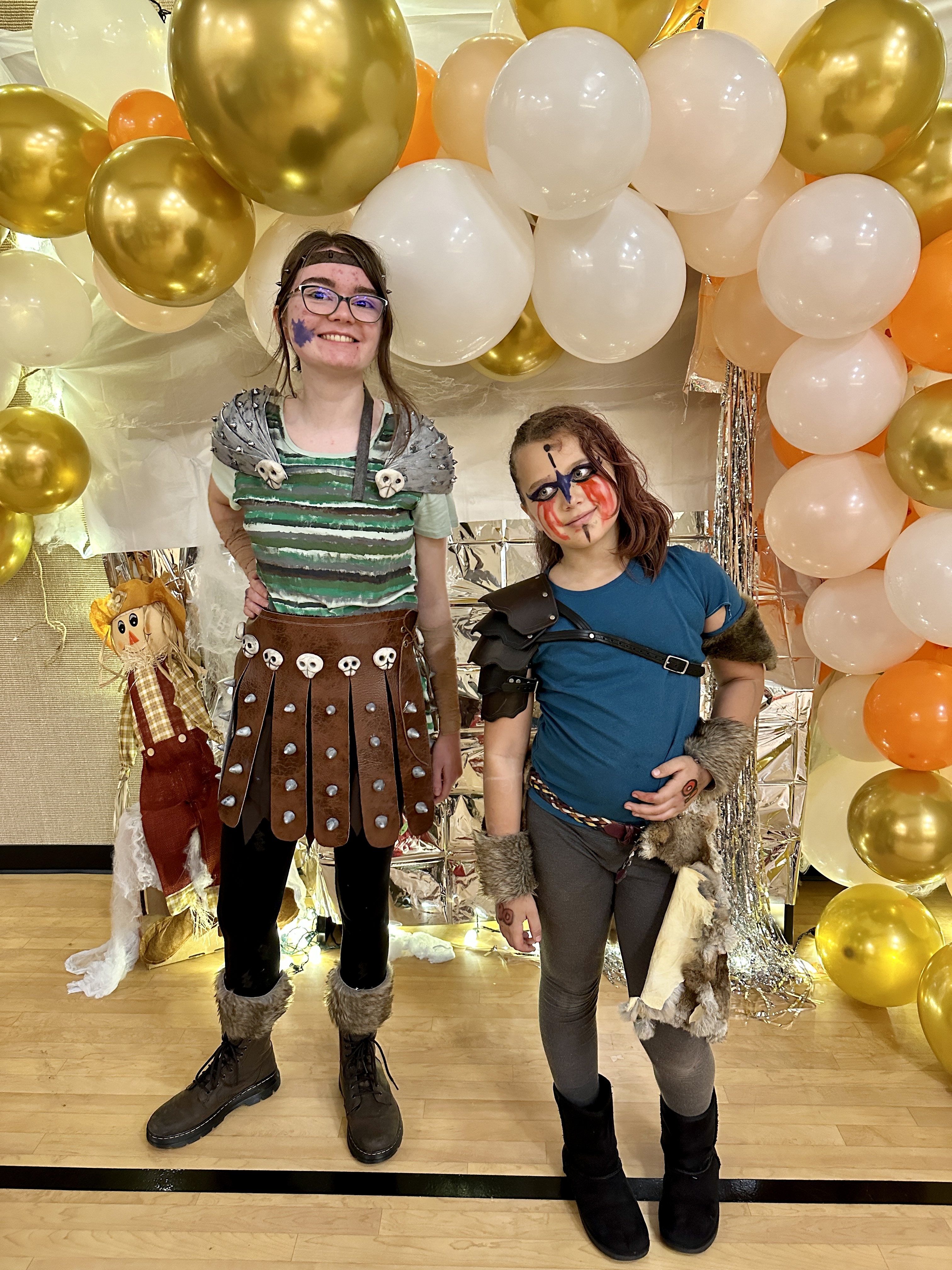 Then we arrived at the main event…Trick or Treating on Halloween night in cousins' neighborhood. I have to say…Layna would have traded every piece of her hard earned candy to take home my brother's kittens. He would have happily made that trade if I wasn't such a mean mom. This was the first year our big ones took off on their own and we didn't see them until the end of the night. Corra went around with her cousins until an emergency bathroom break slowed her down and she finished the night with Layna. Neil and I meandered behind Layna and the pack of kids, just the two of us. It was calm and peaceful and hilarious and we had the best night. Later everyone reconvened at my brother's house for the annual "dumping of the candy" before we called it a night so my big ones could be ready for seminary. I truly could not have asked for it to go any better.
The day after, we tipped our hats to Dia de los Muertos with sugar cookie calaveras. A chef's kiss to a wonderful month.