Aquarium. This year.
---
2023-11-11
This is a baby sea turtle. I took the picture knowing that it would be my cover photo for this post about our aquarium field trip. As I was organizing the pictures, I browsed through the pictures from our last field trip to the Aquarium in November 2021. Suddenly this baby sea turtle was a symbol, nay multiple allegories for our life right now…babies growing and embarking out into the great unknown. Aging and wrinkles (we saw a grown sea turtle in the big shark tank). Courage and having a clear destination…friends, it got lofty in my head. I decided what I would share would stay closer to what was happening in the moment….less lofty, but more indicative of how we are actually living life.
The kids usually have some time off for veteran's day and the 3 hour drive to any of our aquariums makes for a lovely day trip. It was peaceful and quiet. We saw a sleeping pile of otters AND the albino alligator. Nothing else was needed for a perfect day but we got to high-five divers, touch anemones, and make big purchases in the gift shop. It was a very good day.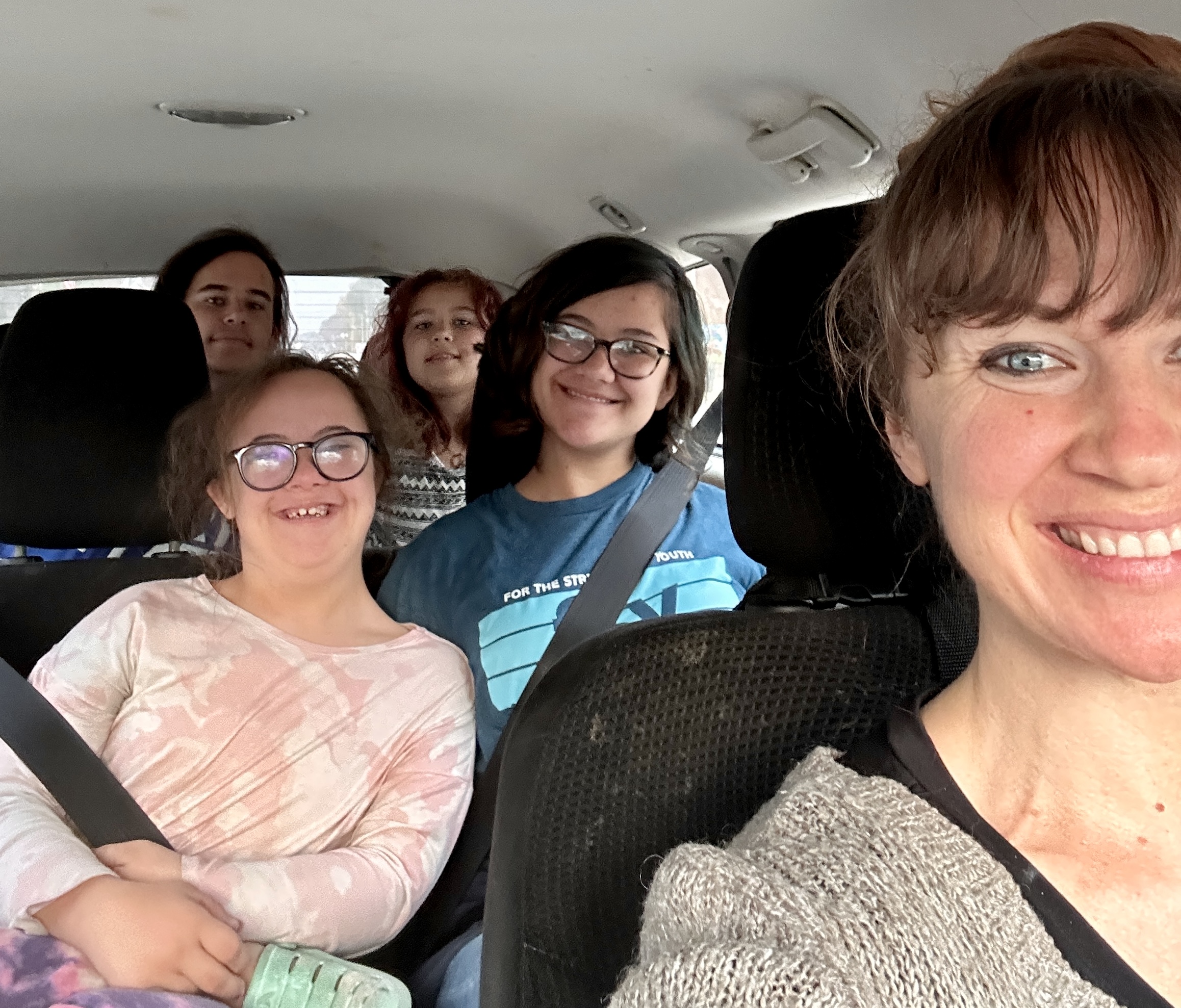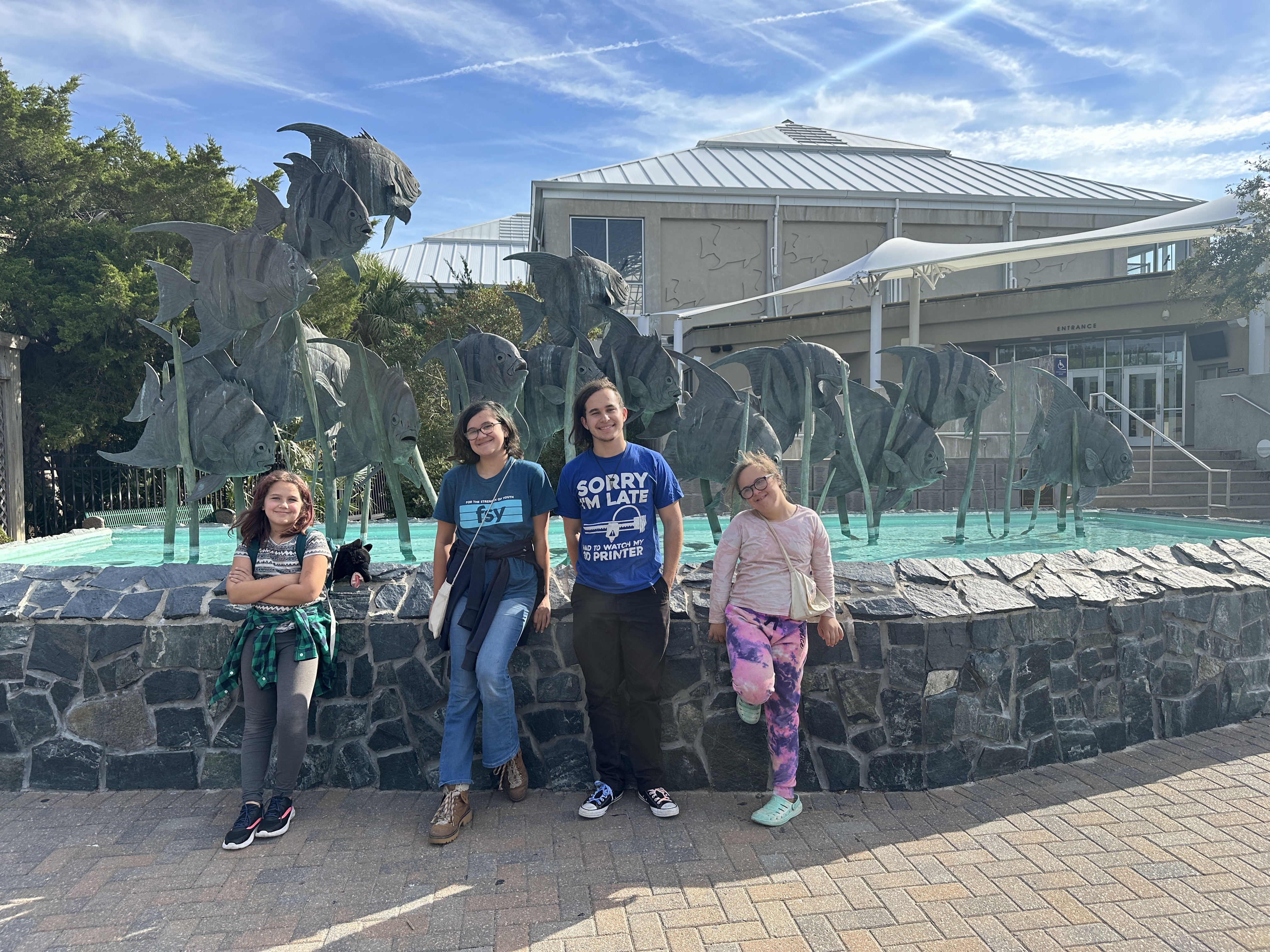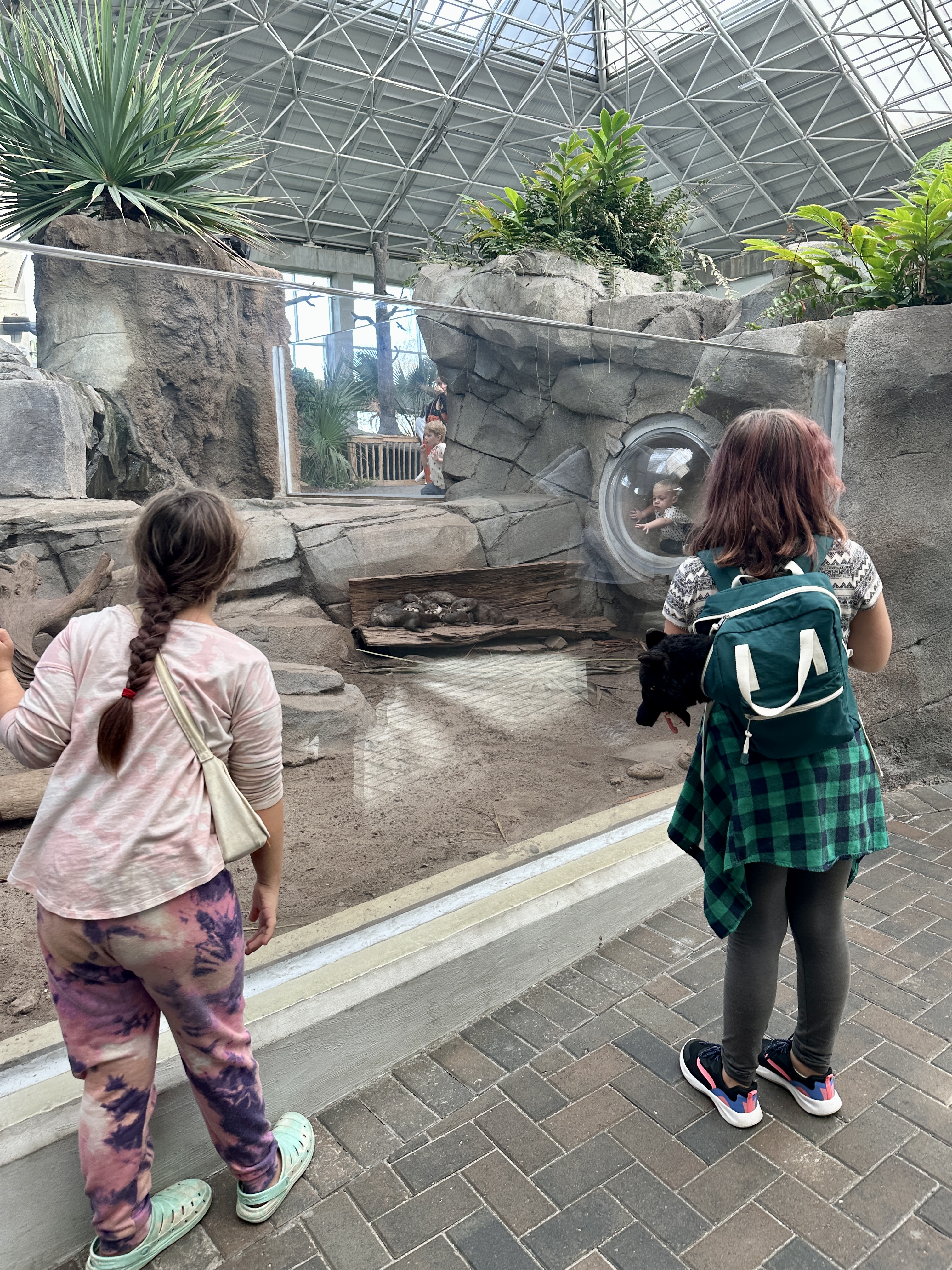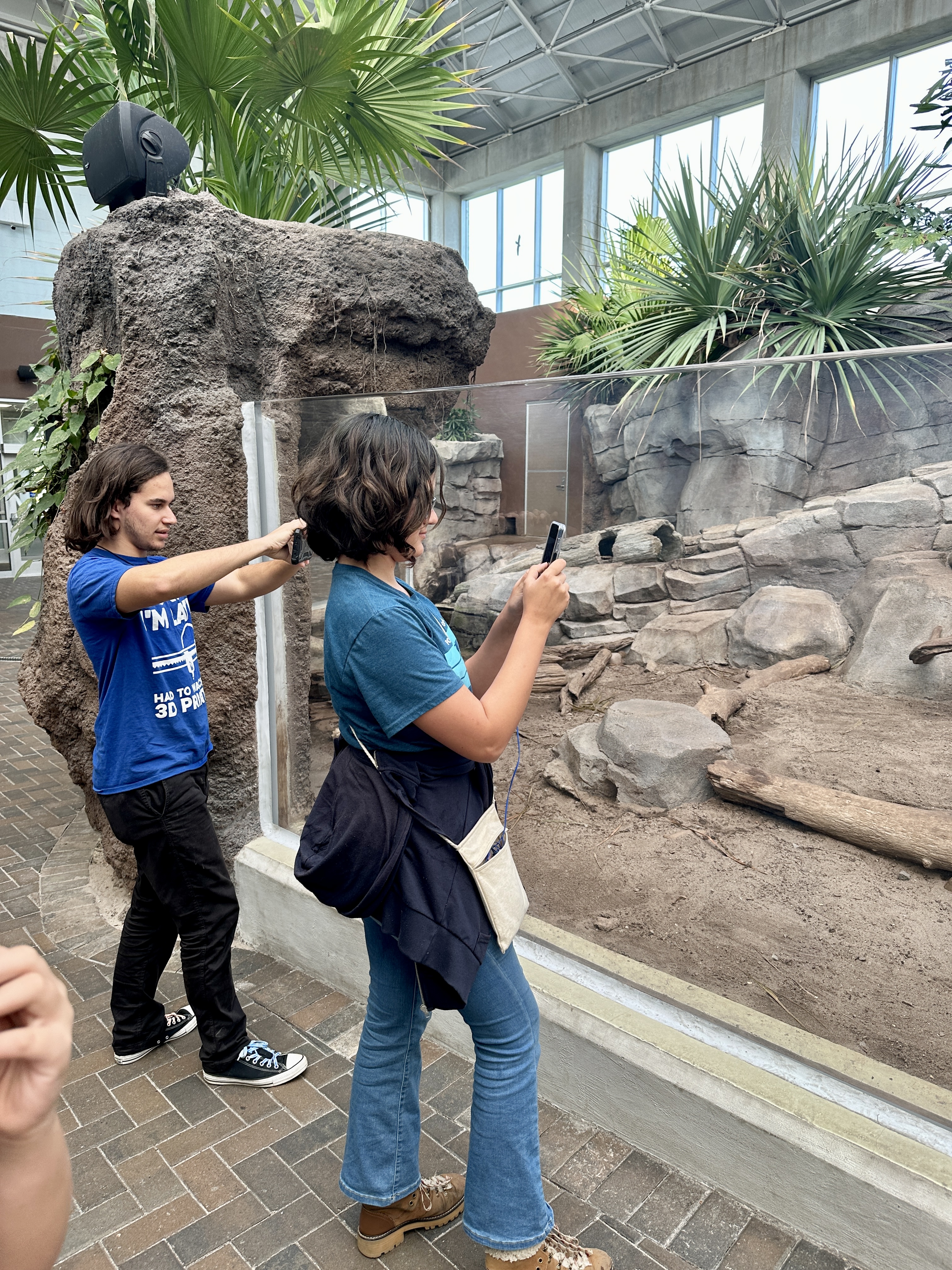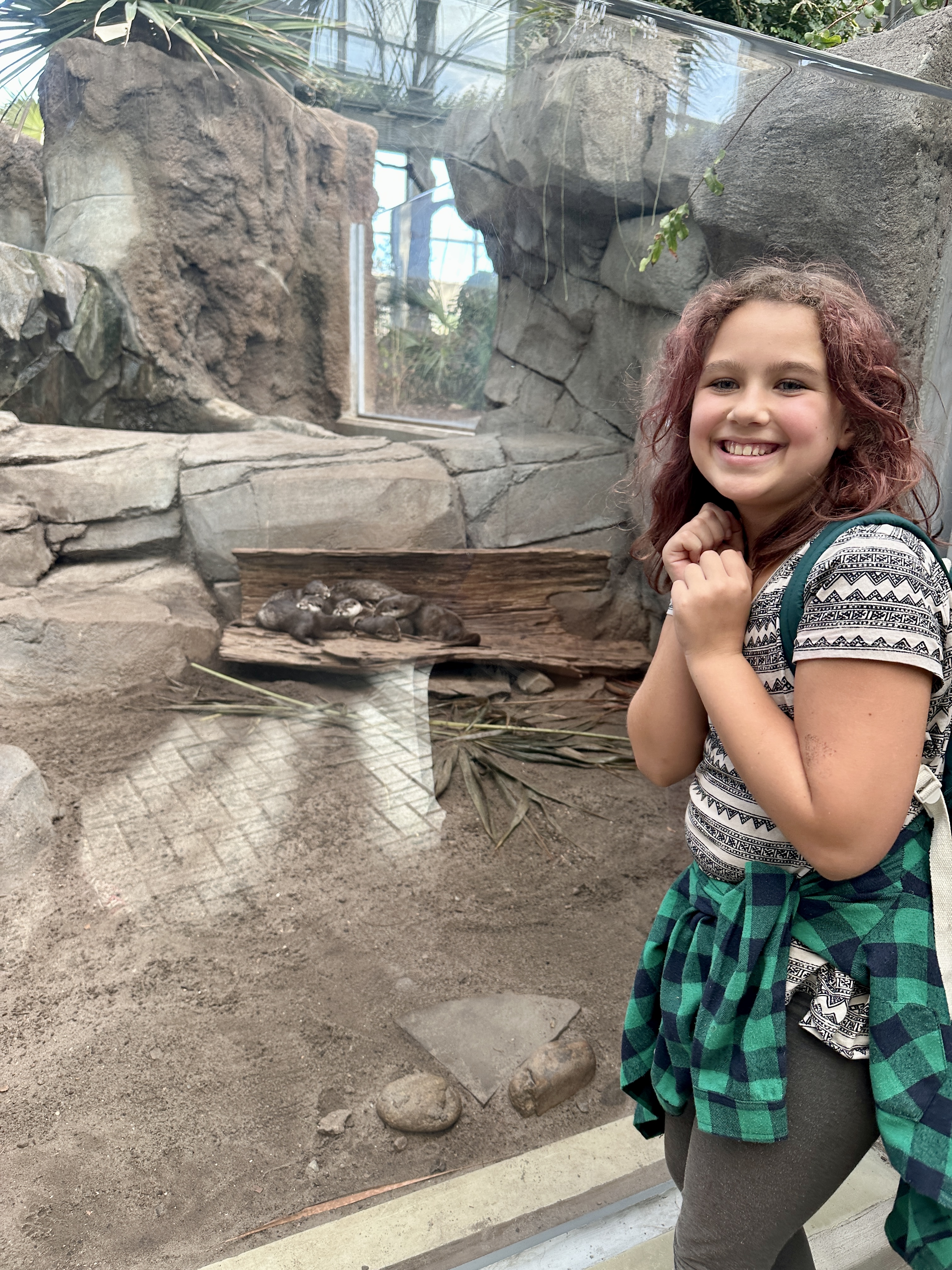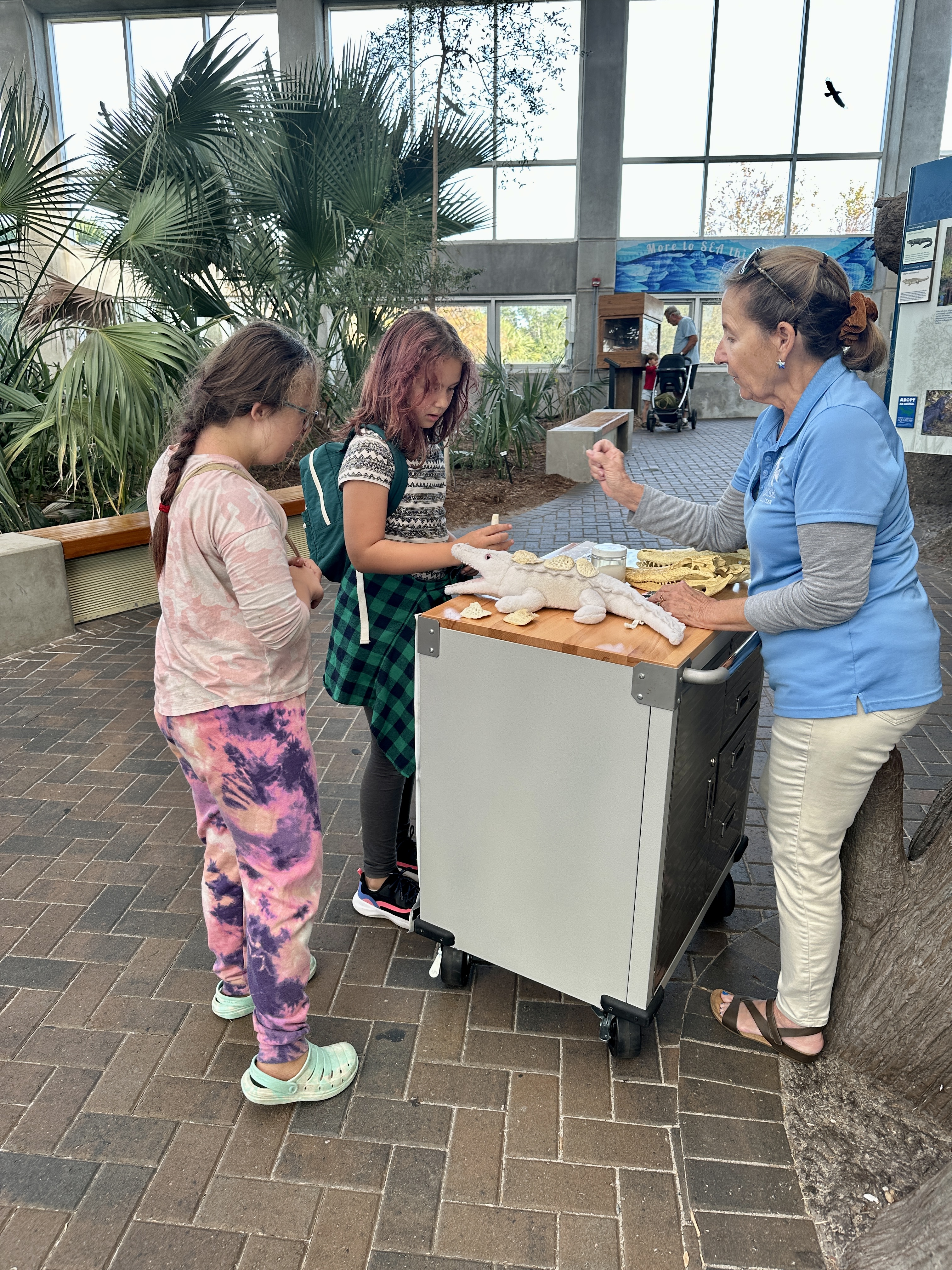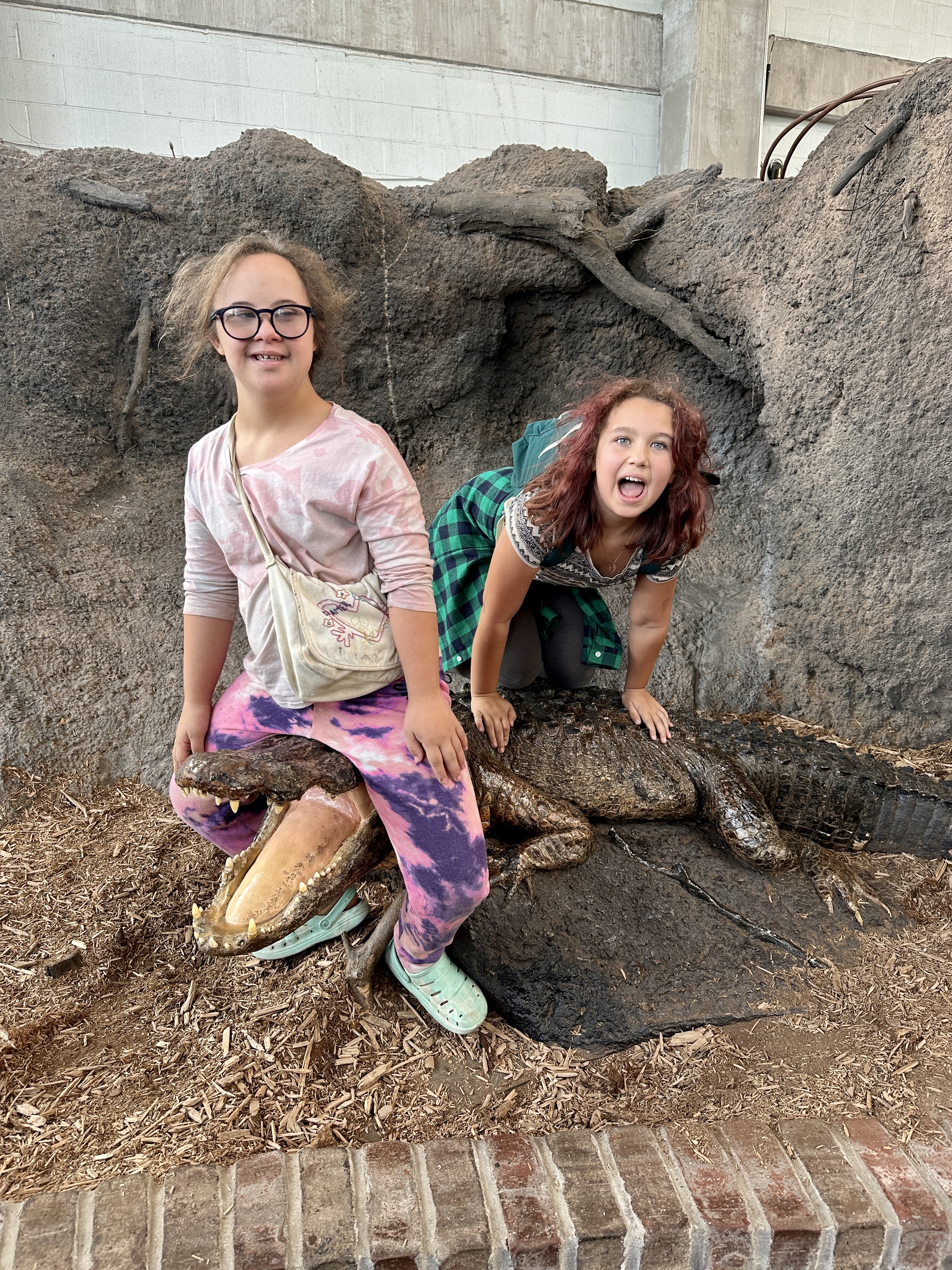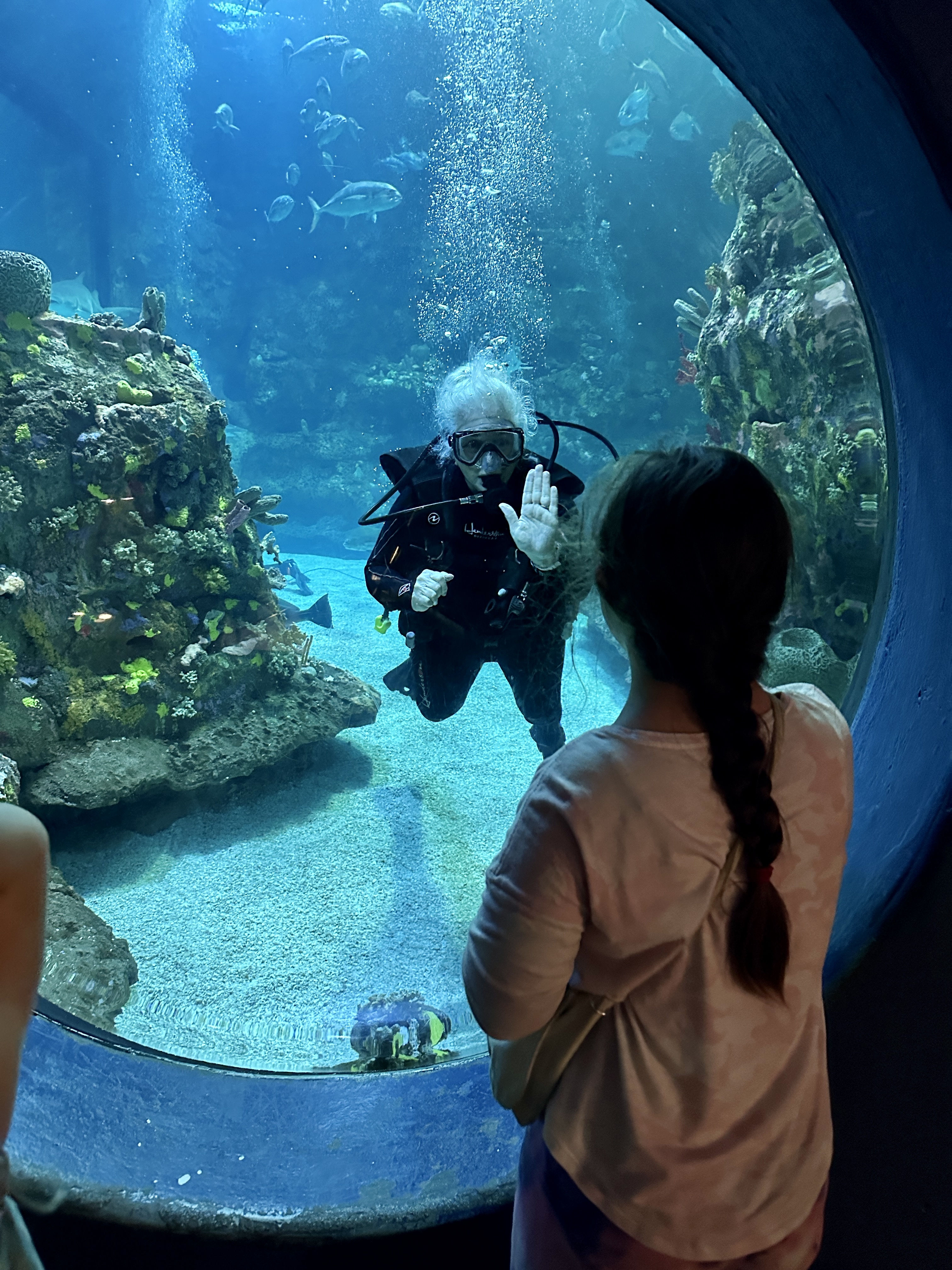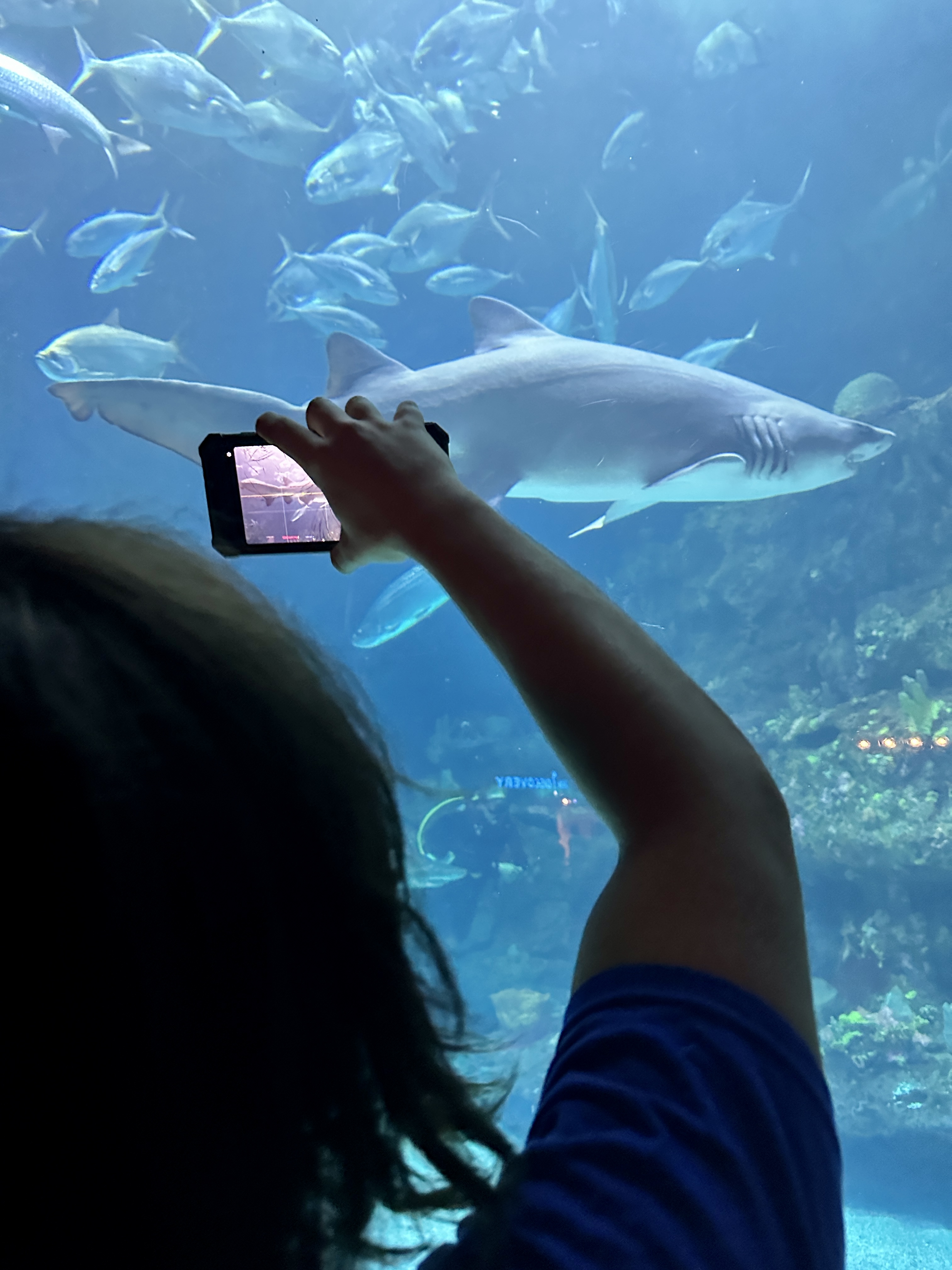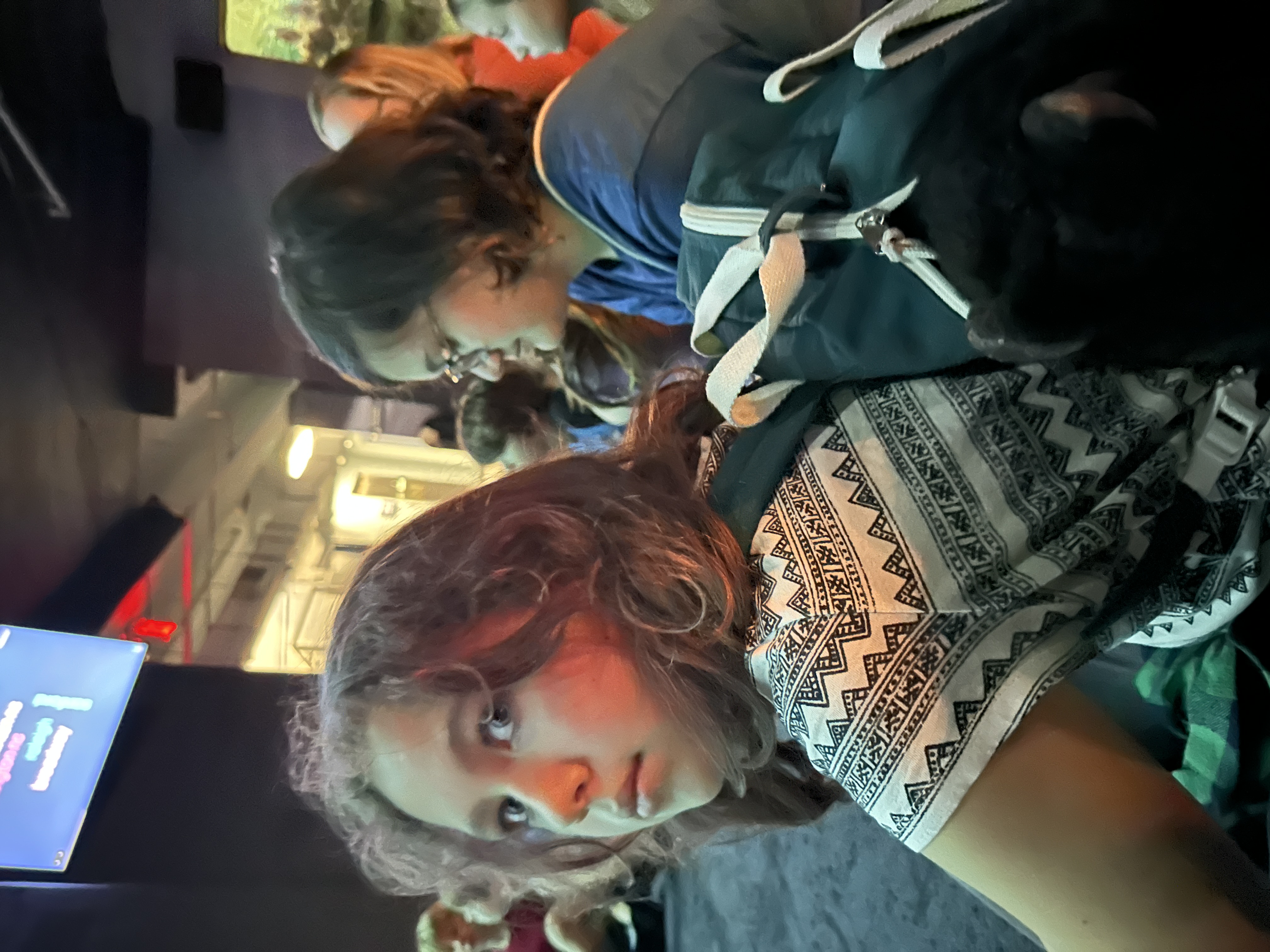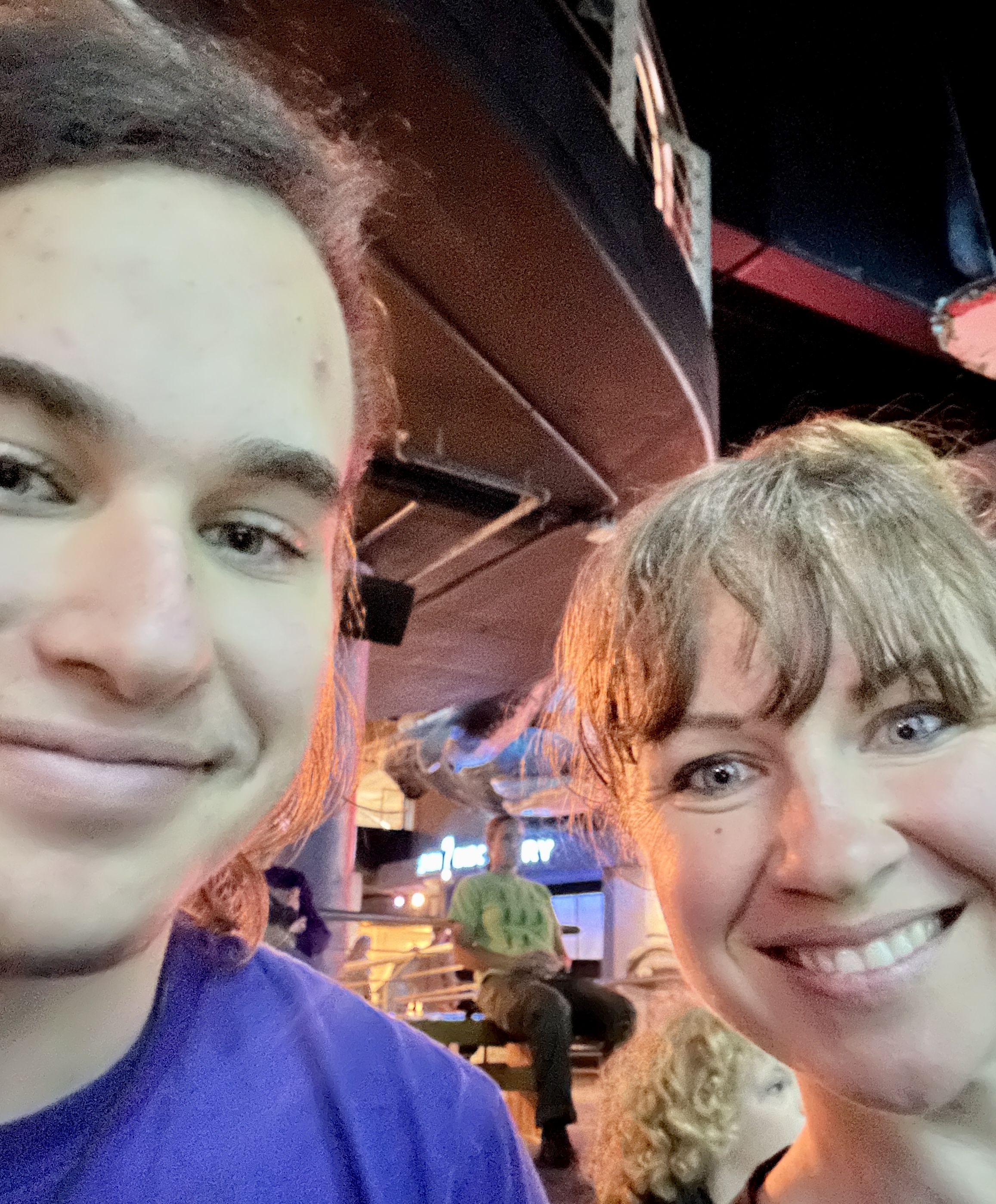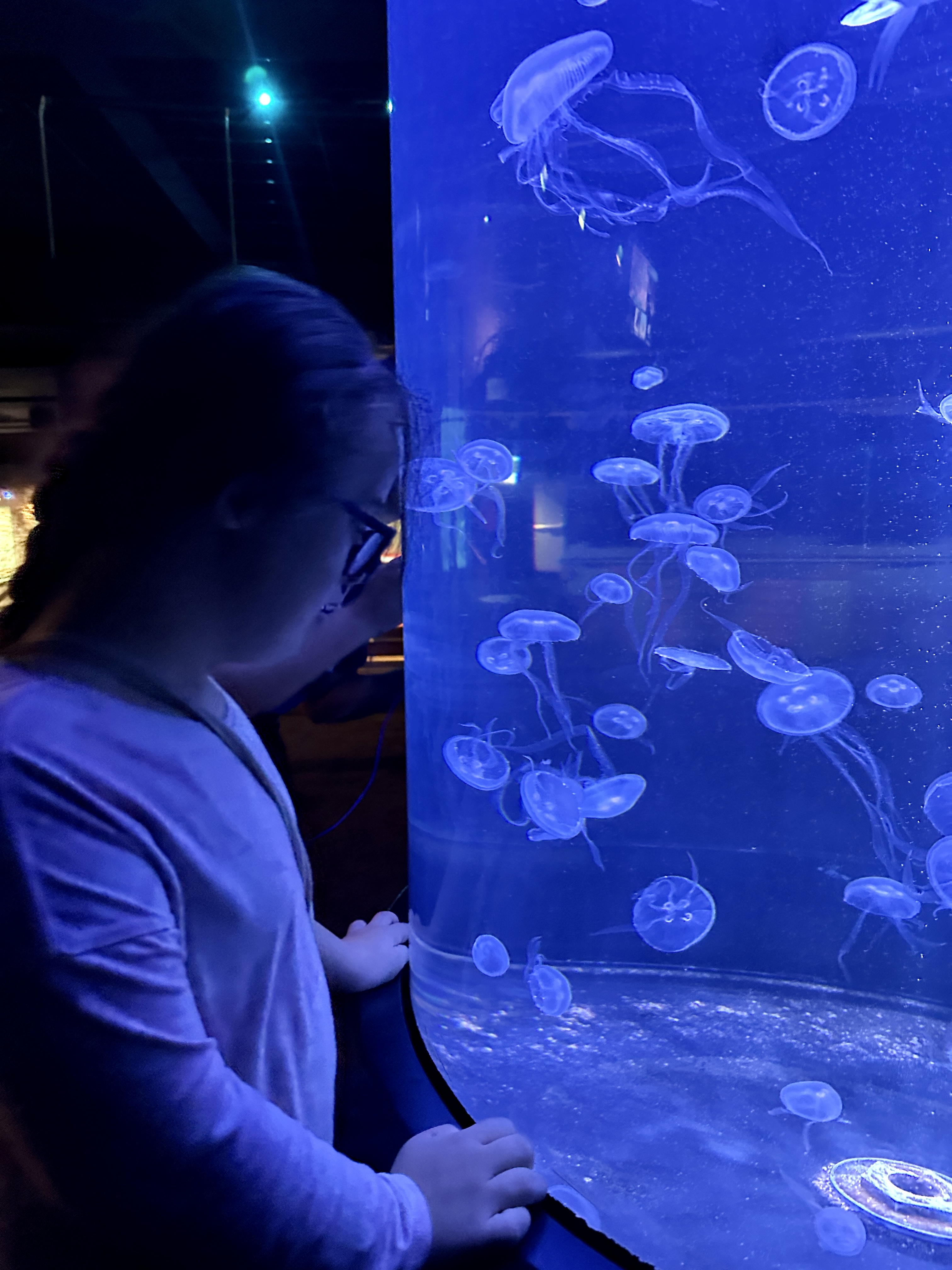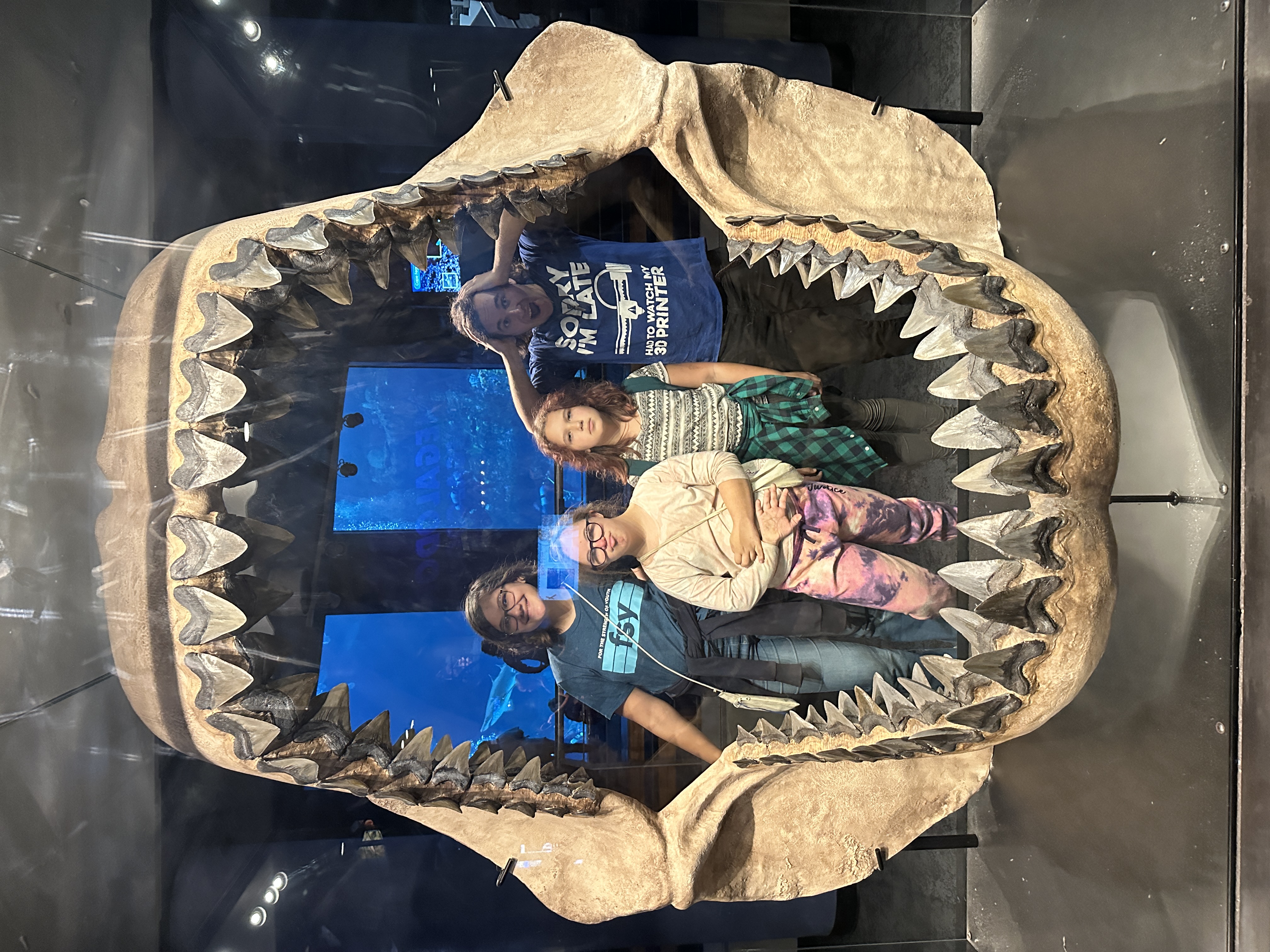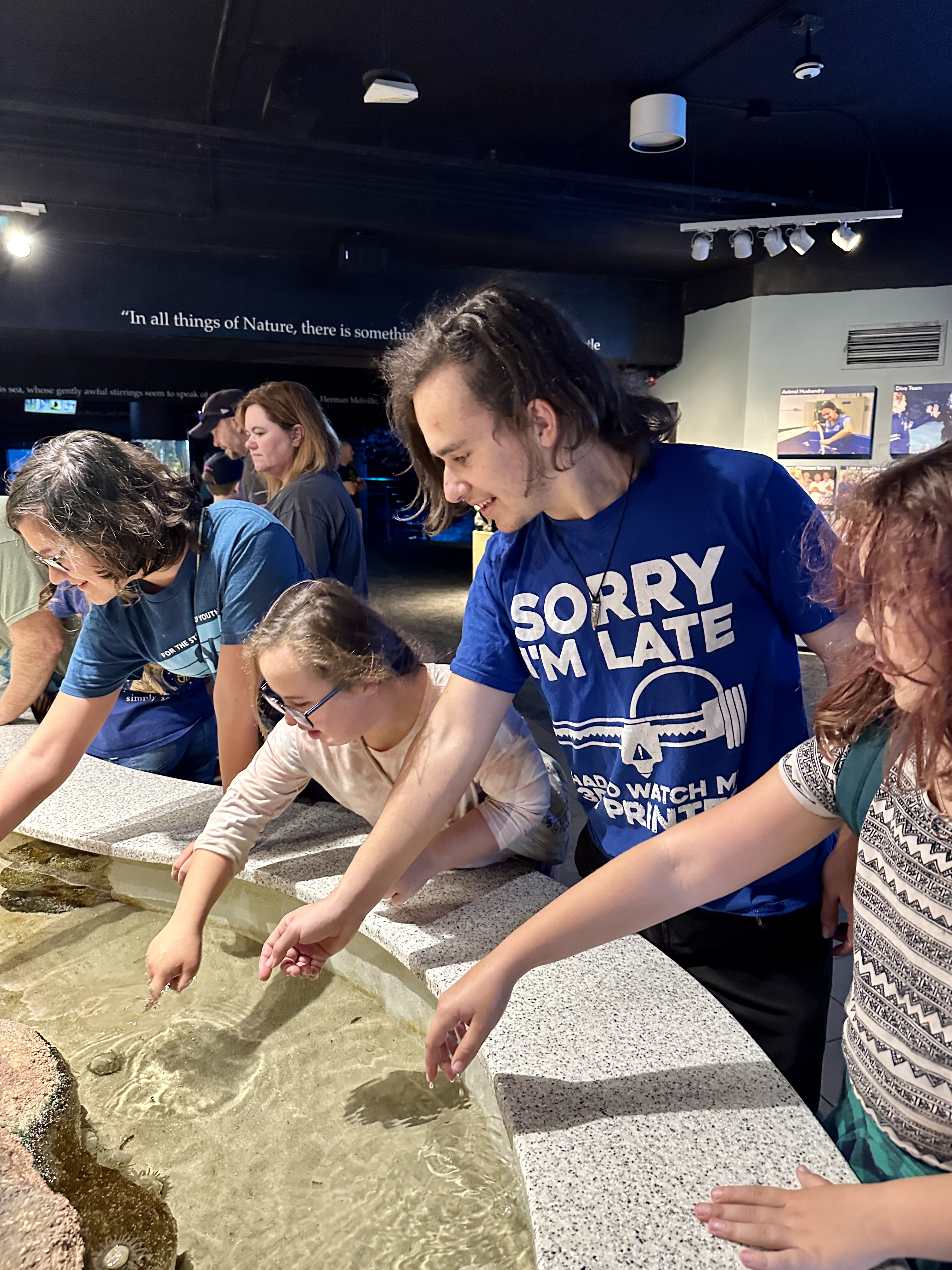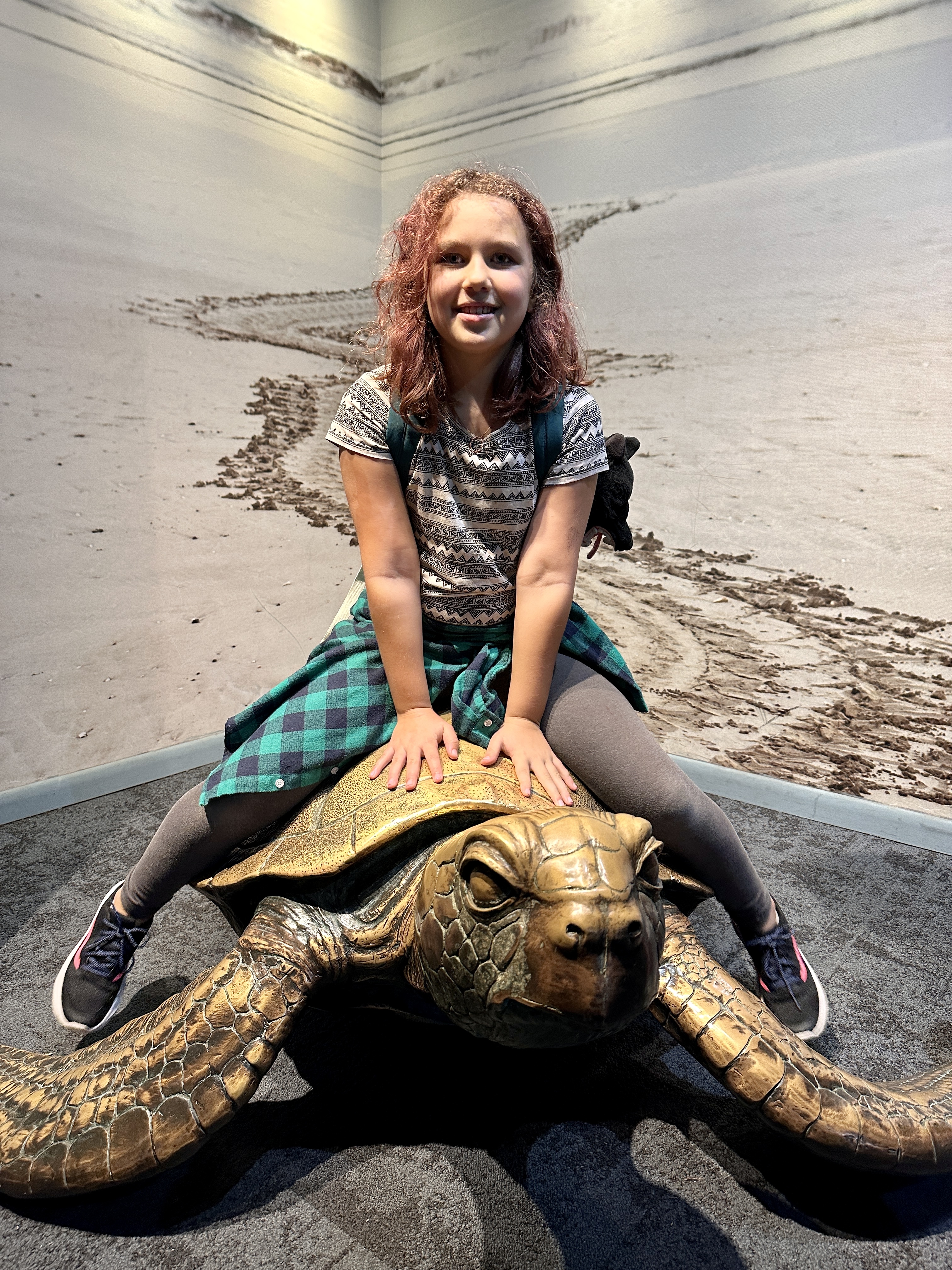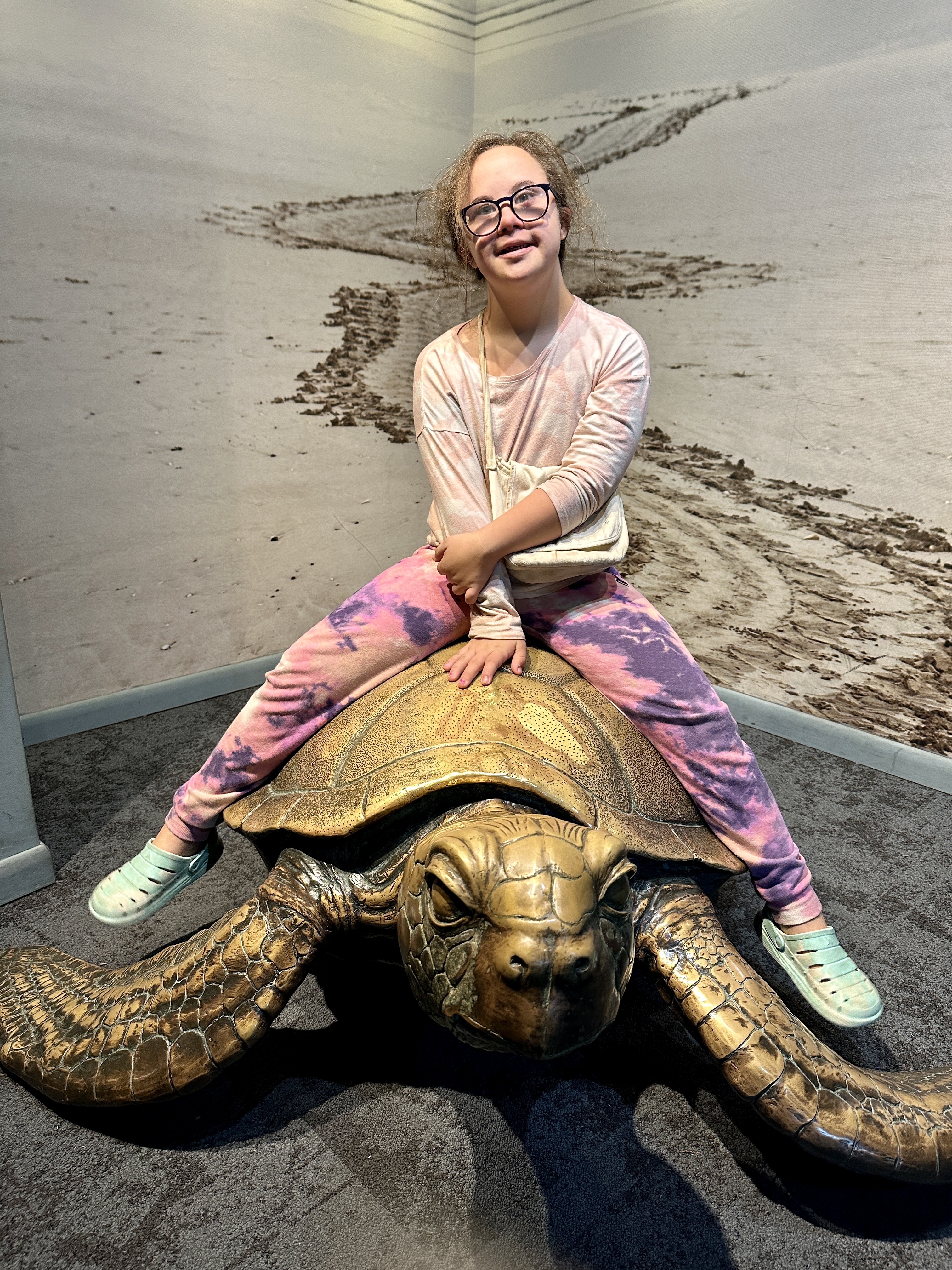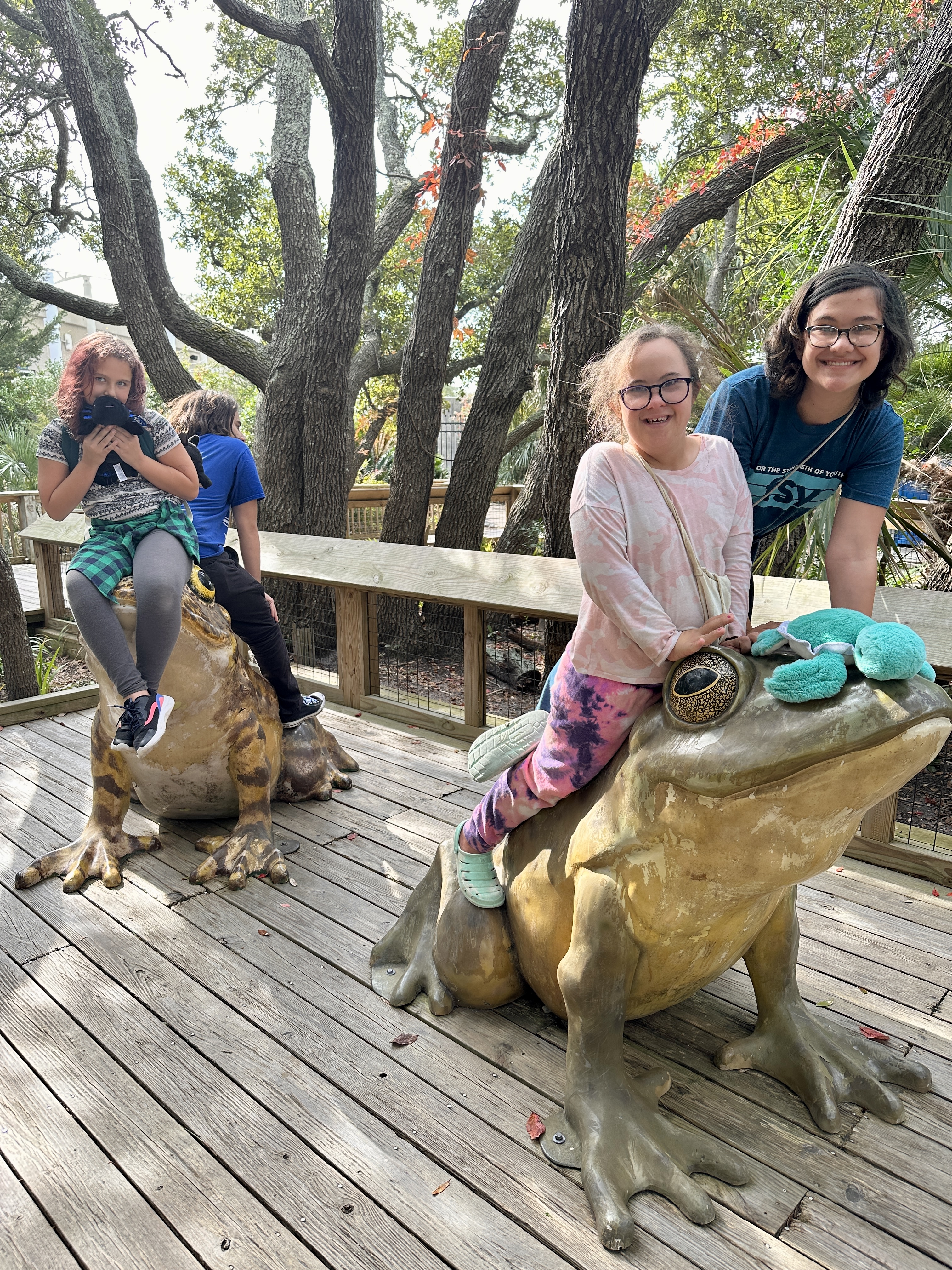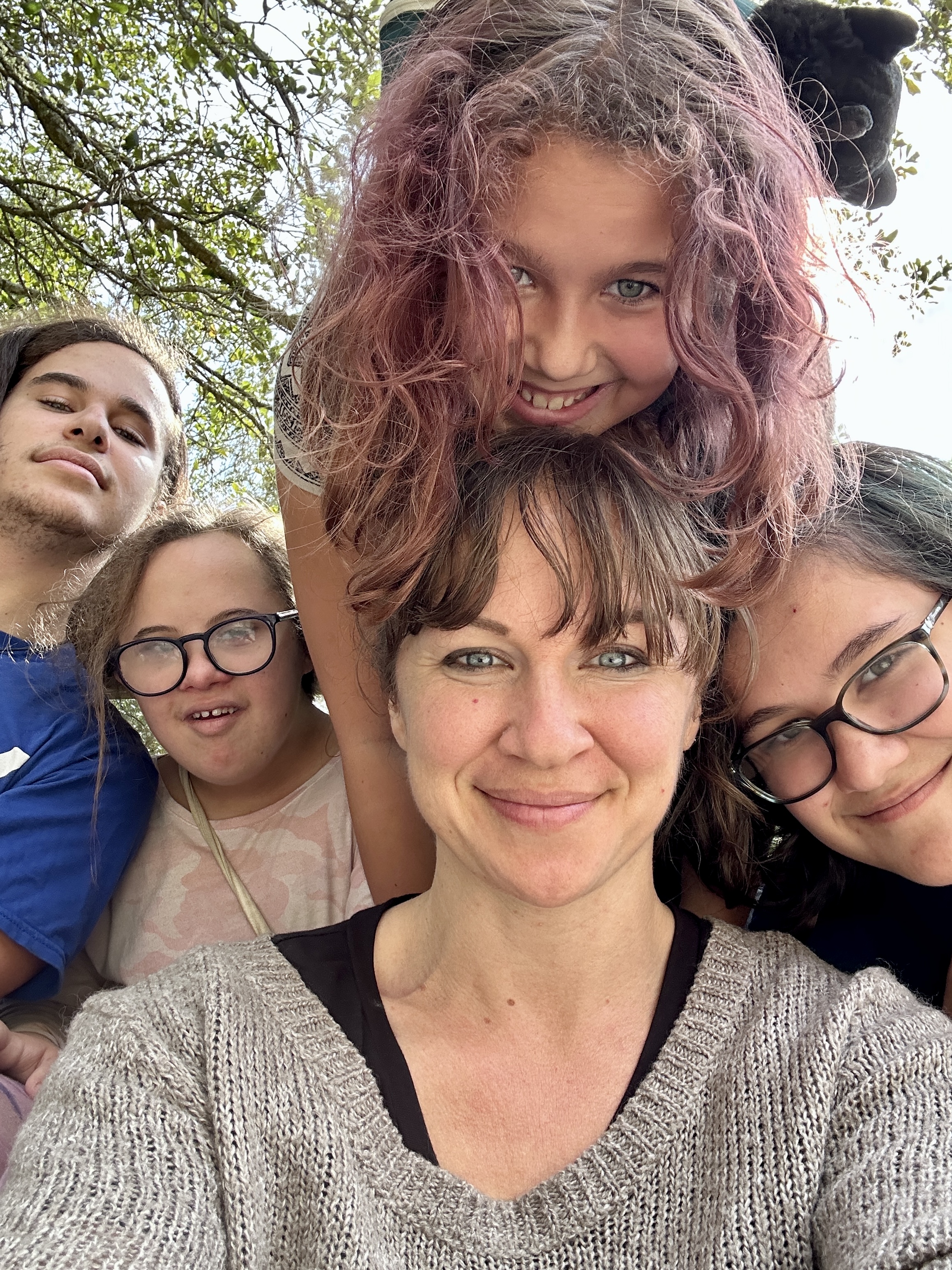 Ok. Fine. Maybe I'll be a little lofty. Being the mother of older kids is delightful. They wandered and I followed Layna and again, it was peaceful. They are such good friends and we laugh a lot. No one could have helped me understand how awesome it is to have bigger kids who can do sarcasm and grown-up jokes. I had to live it for myself. Seriously, we have so much fun. Every time we have a family outing I'm left even more excited for the crazy adventures that are coming for us next year.